DIESEL POWER GEAR GIVEAWAY
July 9, 2019 - August 19, 2019
2004 H1 Hummer
6.6 LB7 Duramax Conversion
Automatic Transmission
Nemie Reyes
of Los Angeles, California
THIS GIVEAWAY ENDED AUGUST 19TH, 2019.
Congrats to Nemie Reyes of Los Angeles, California!
---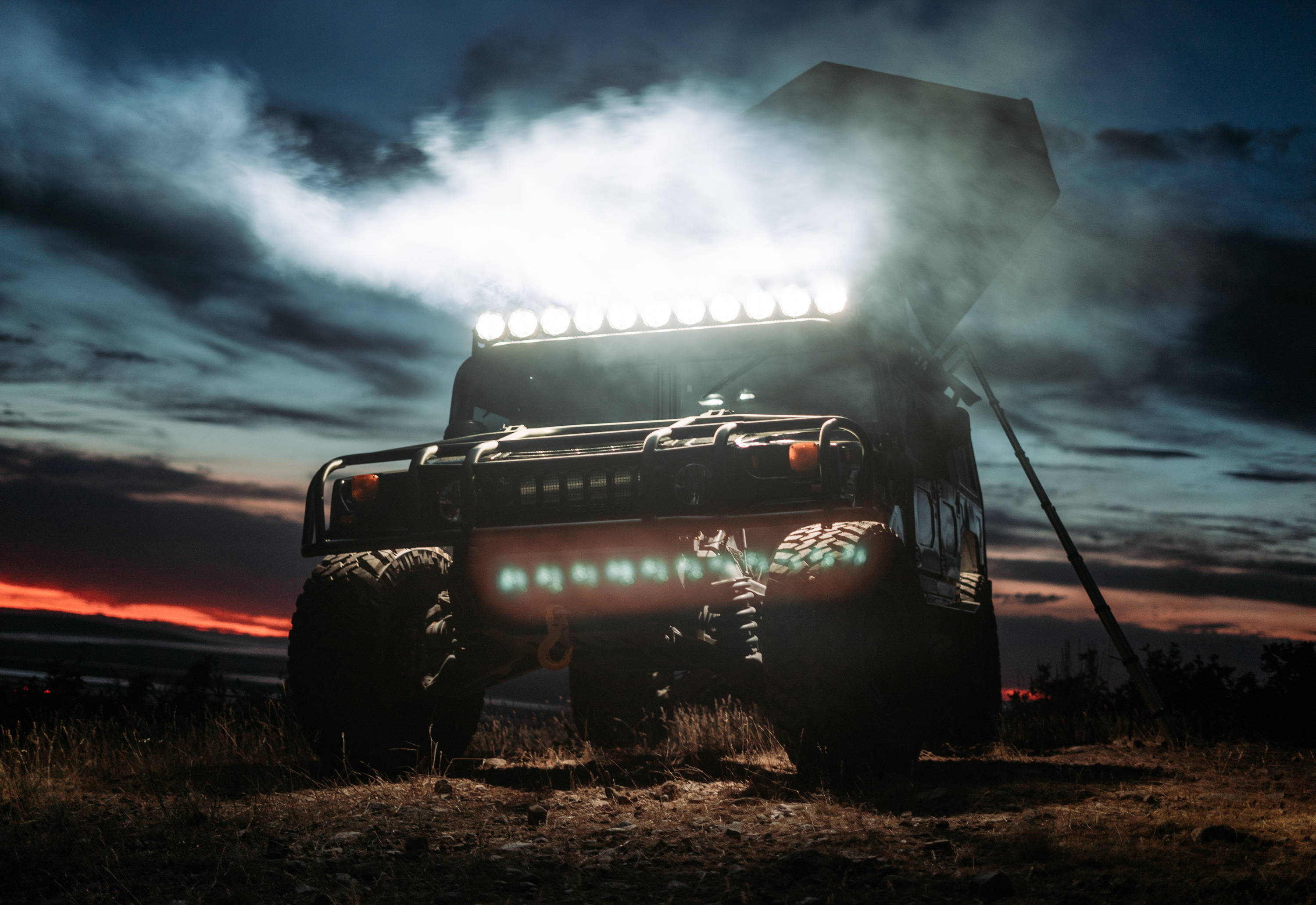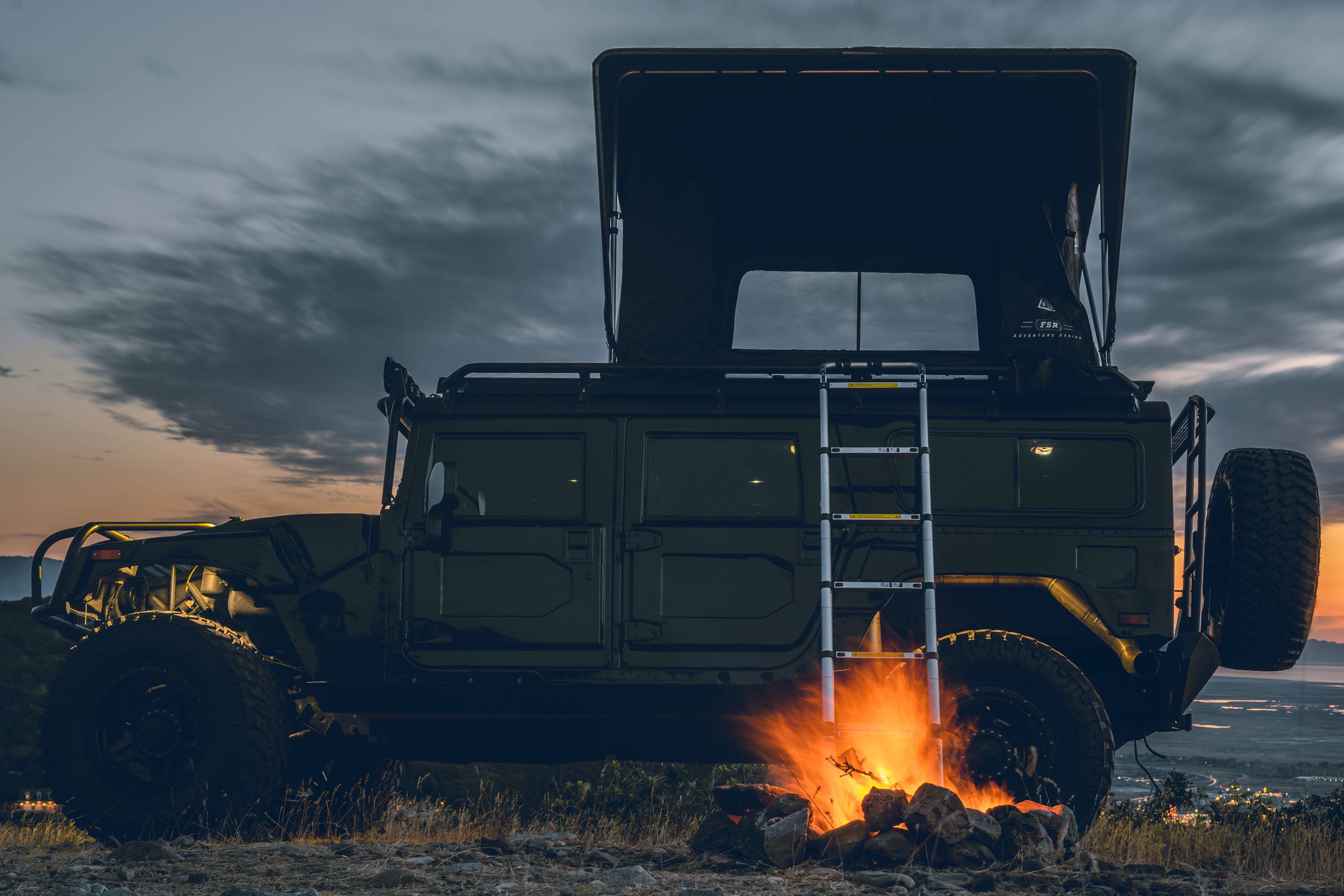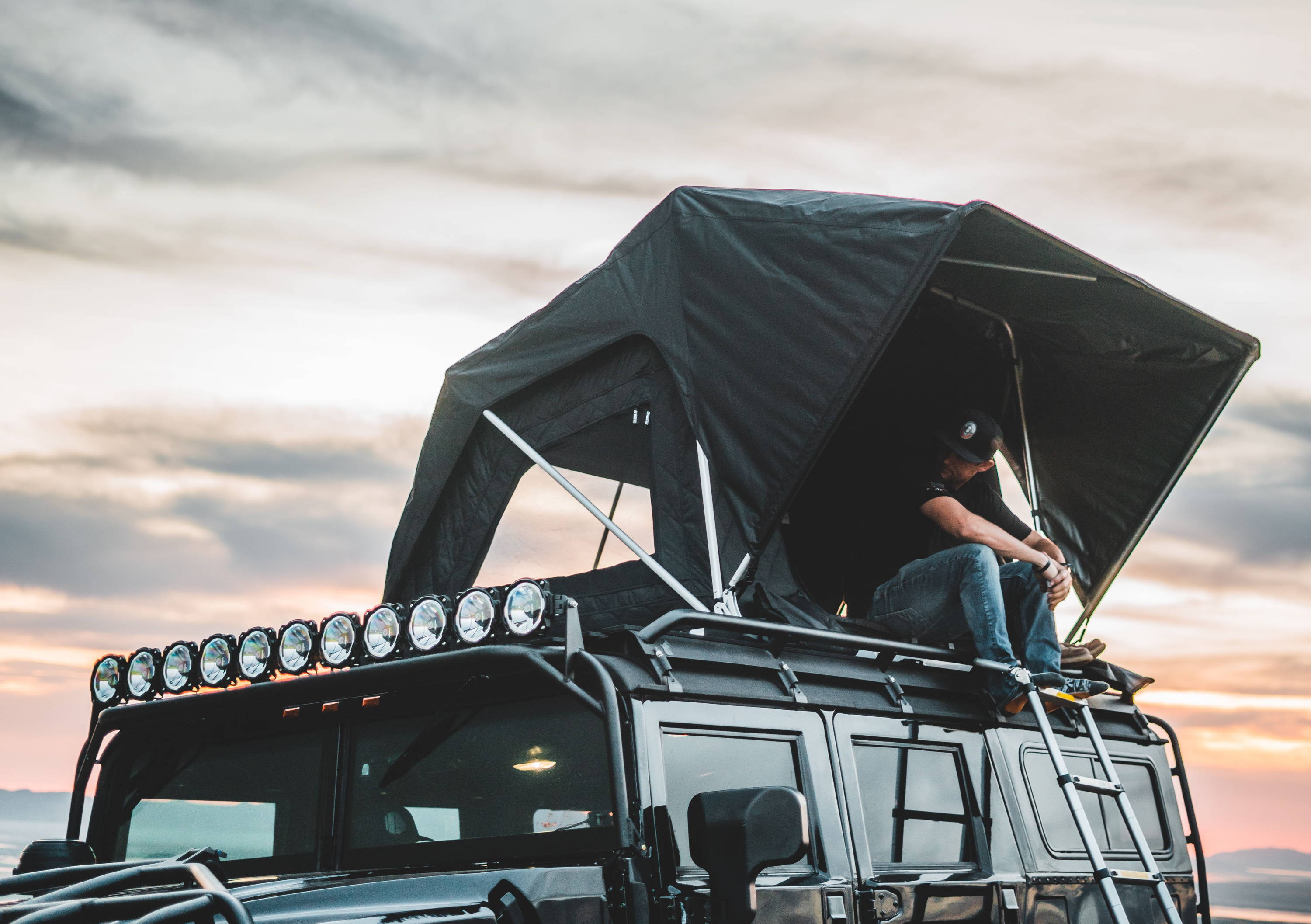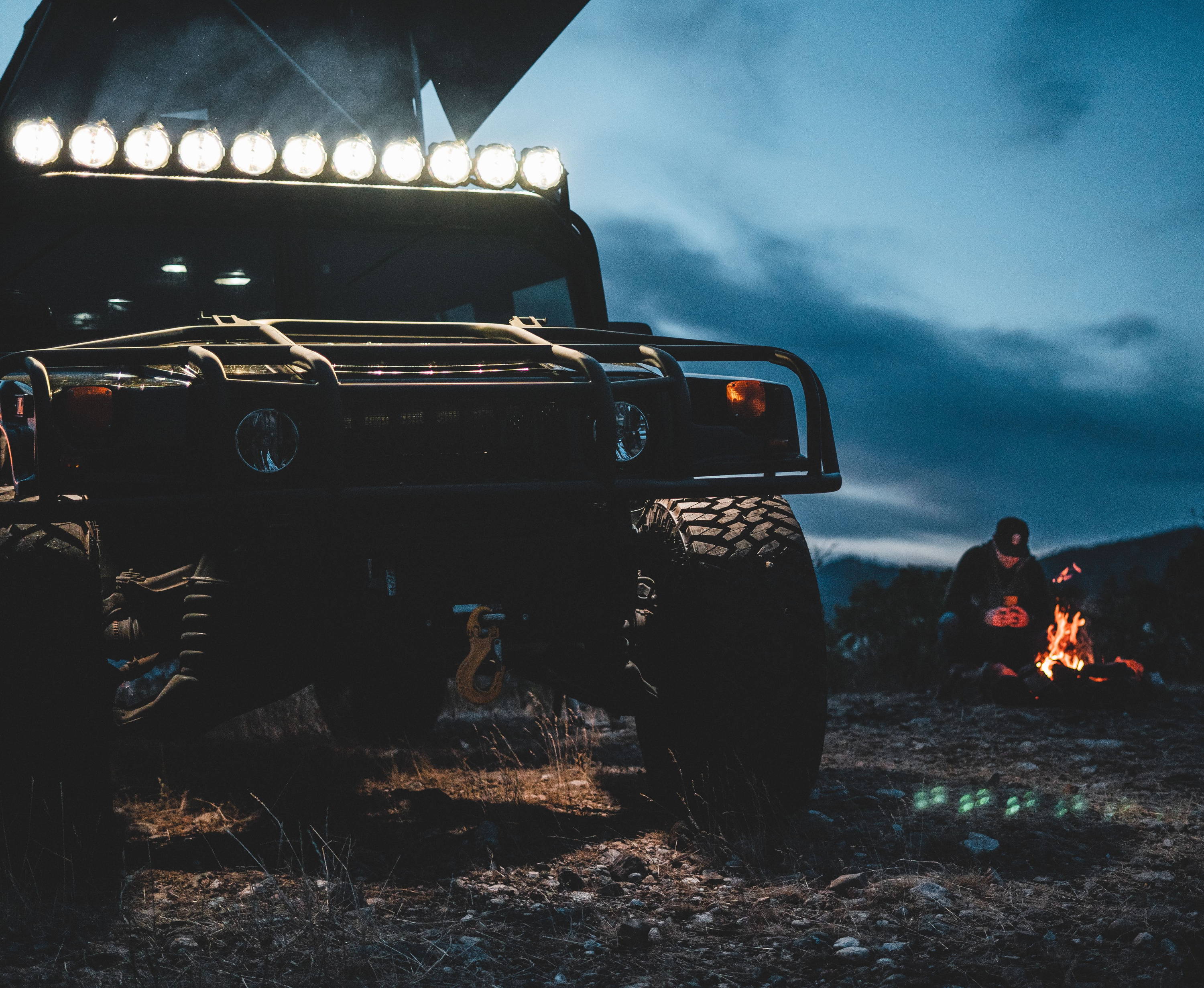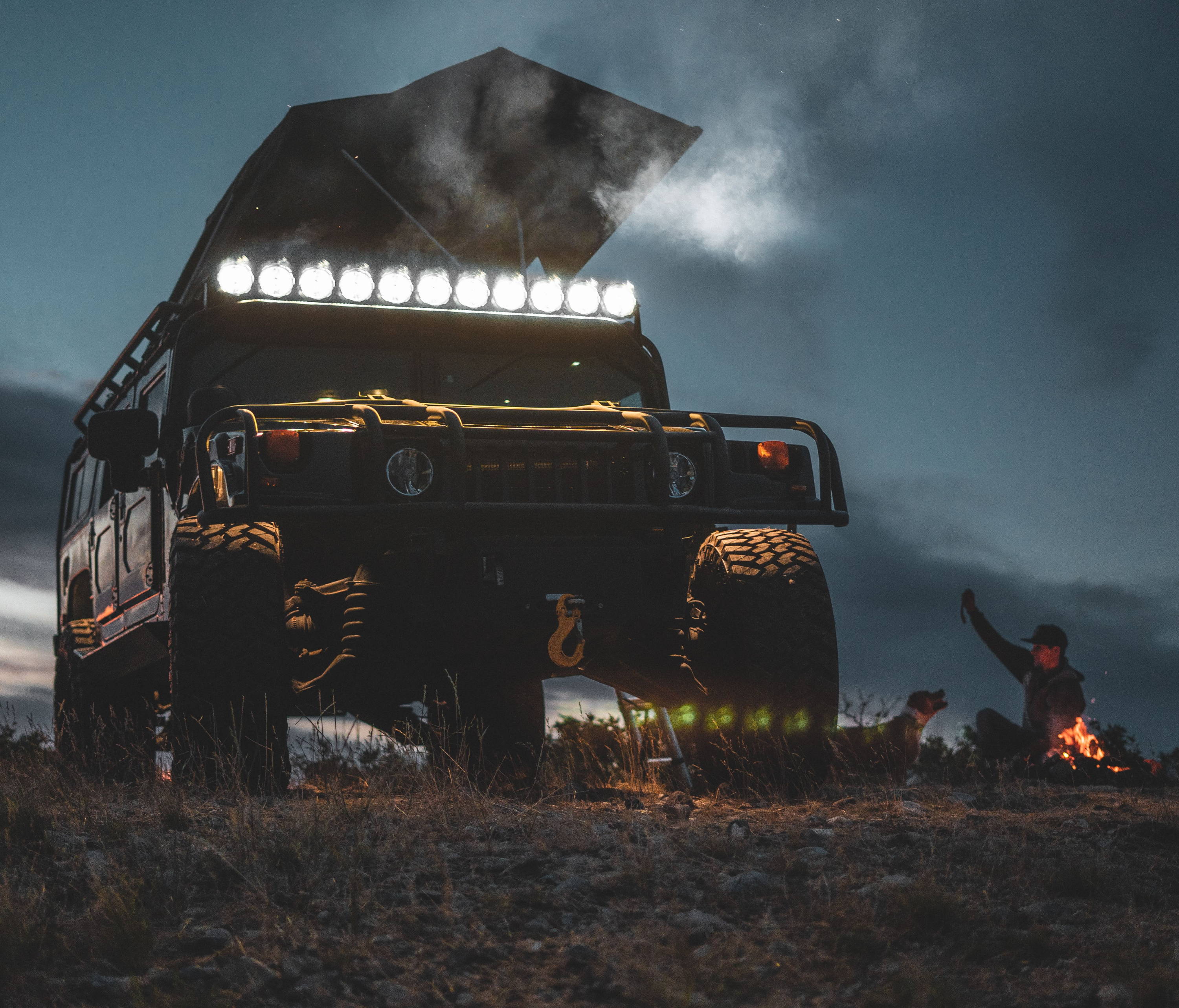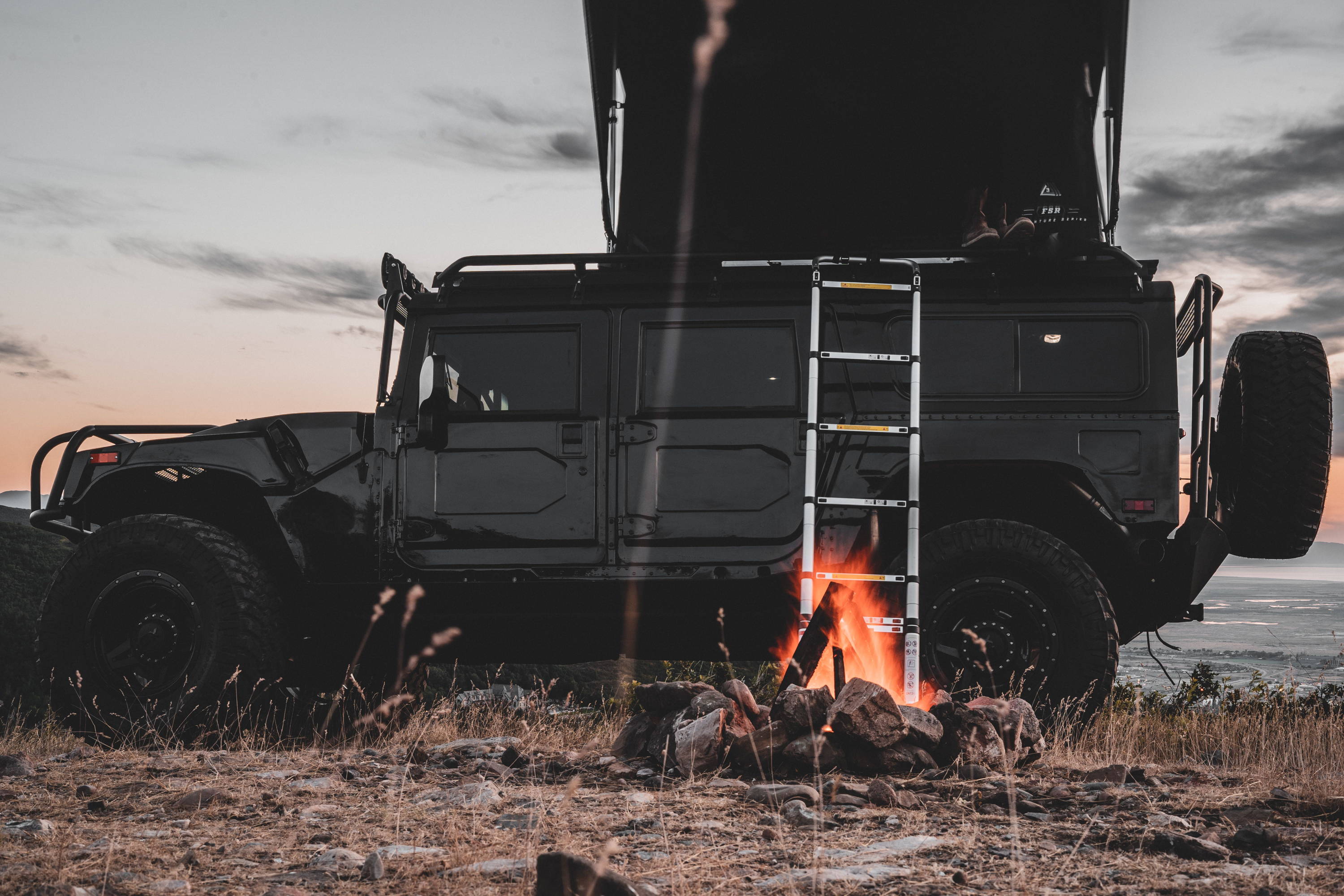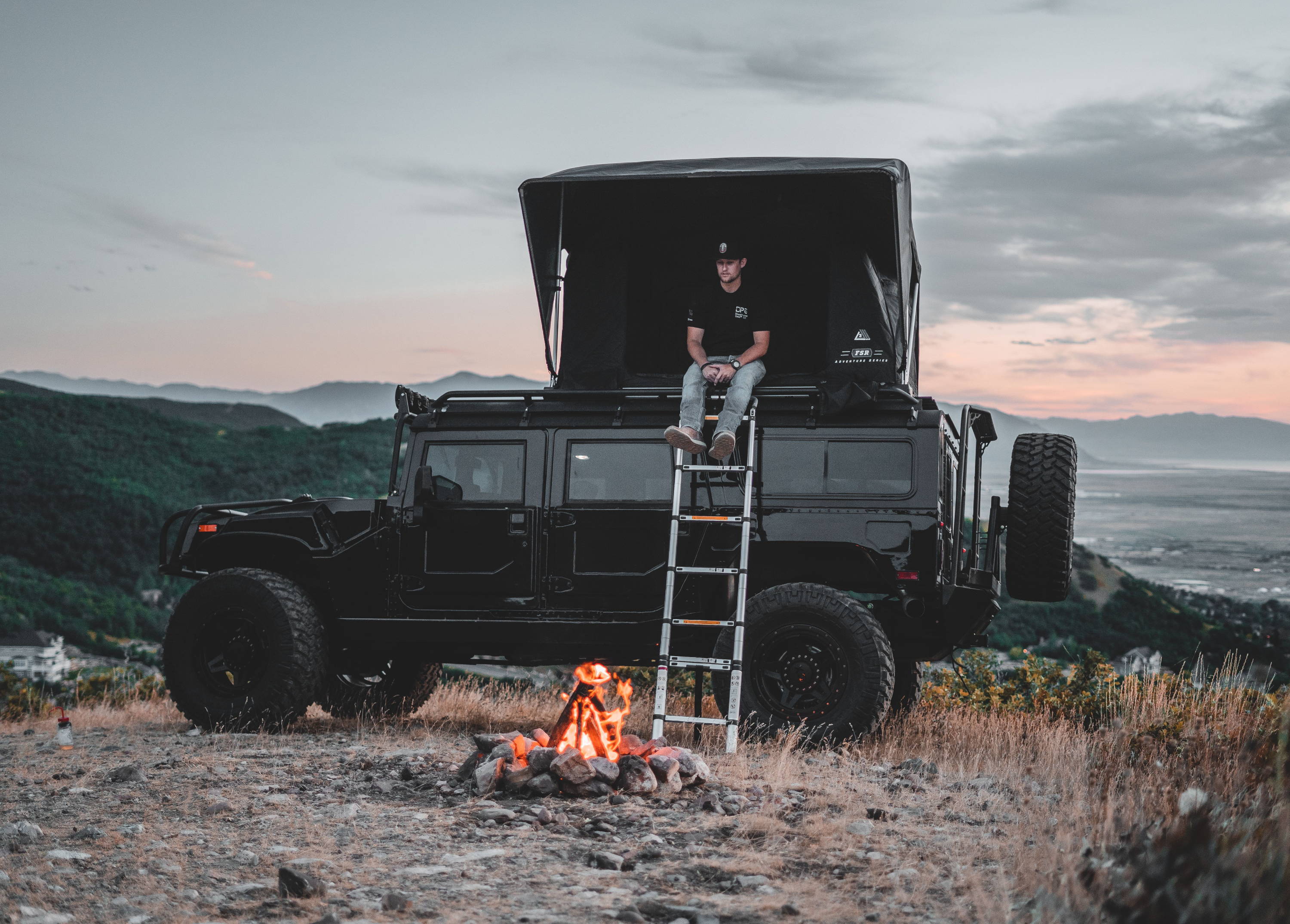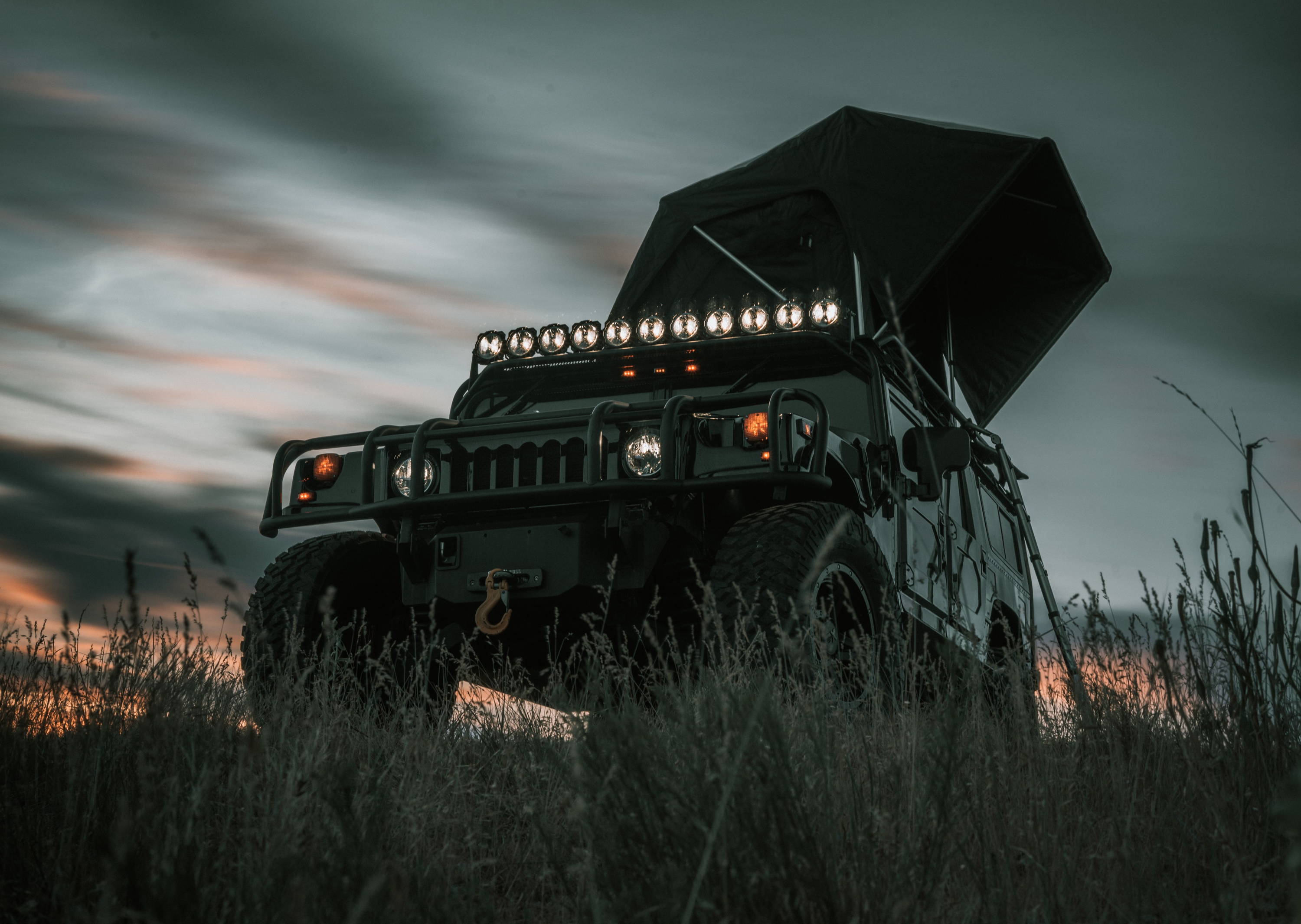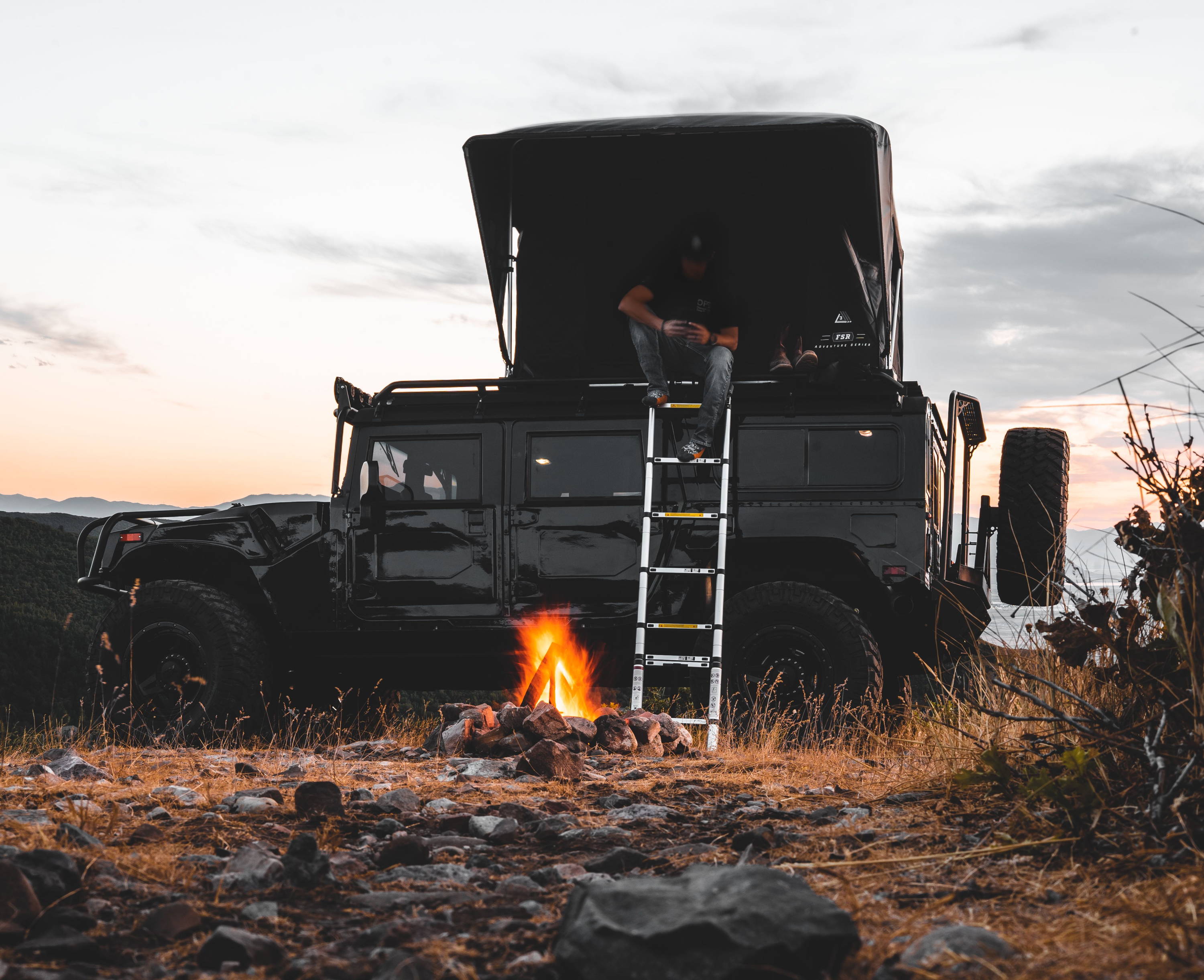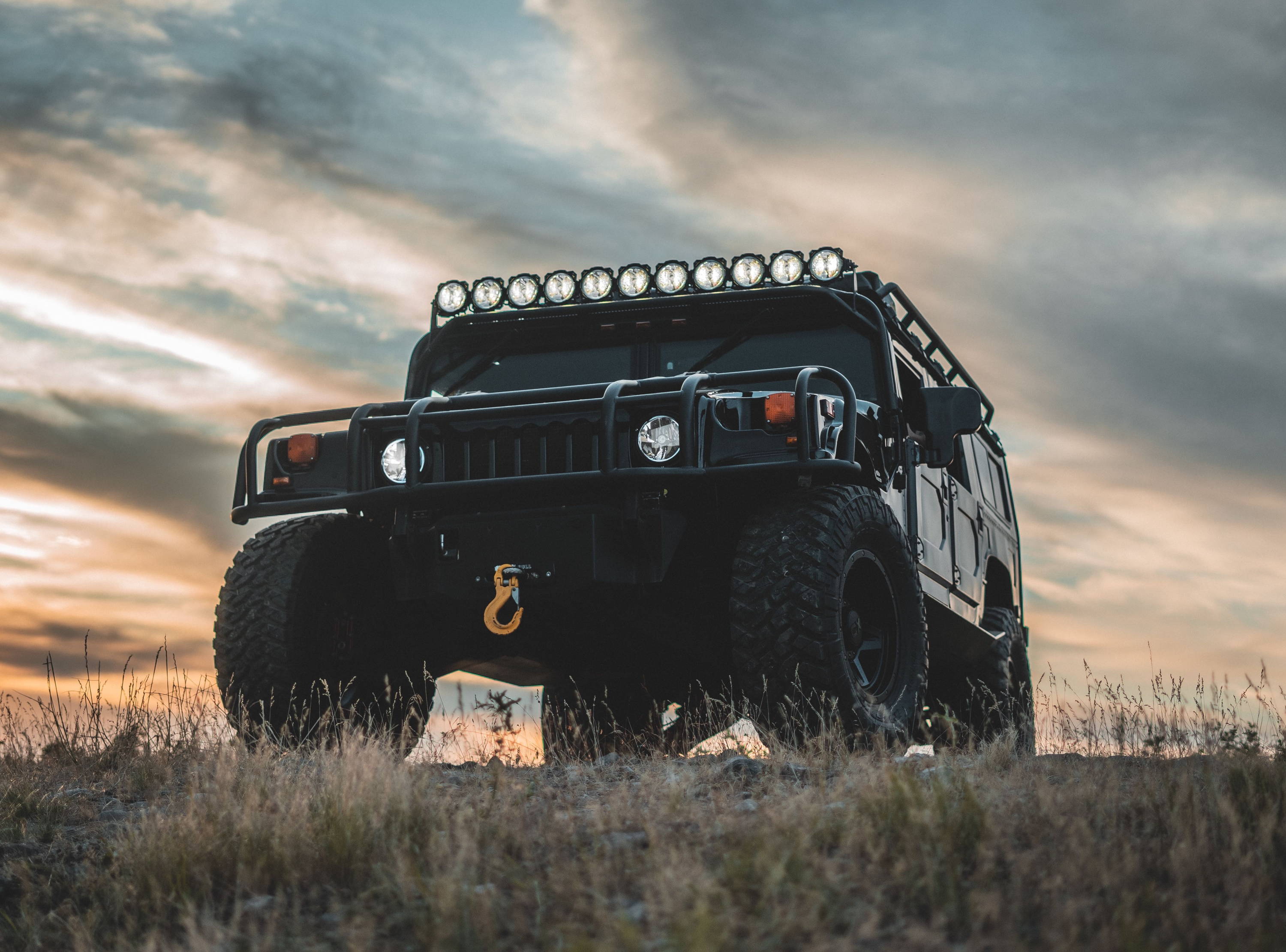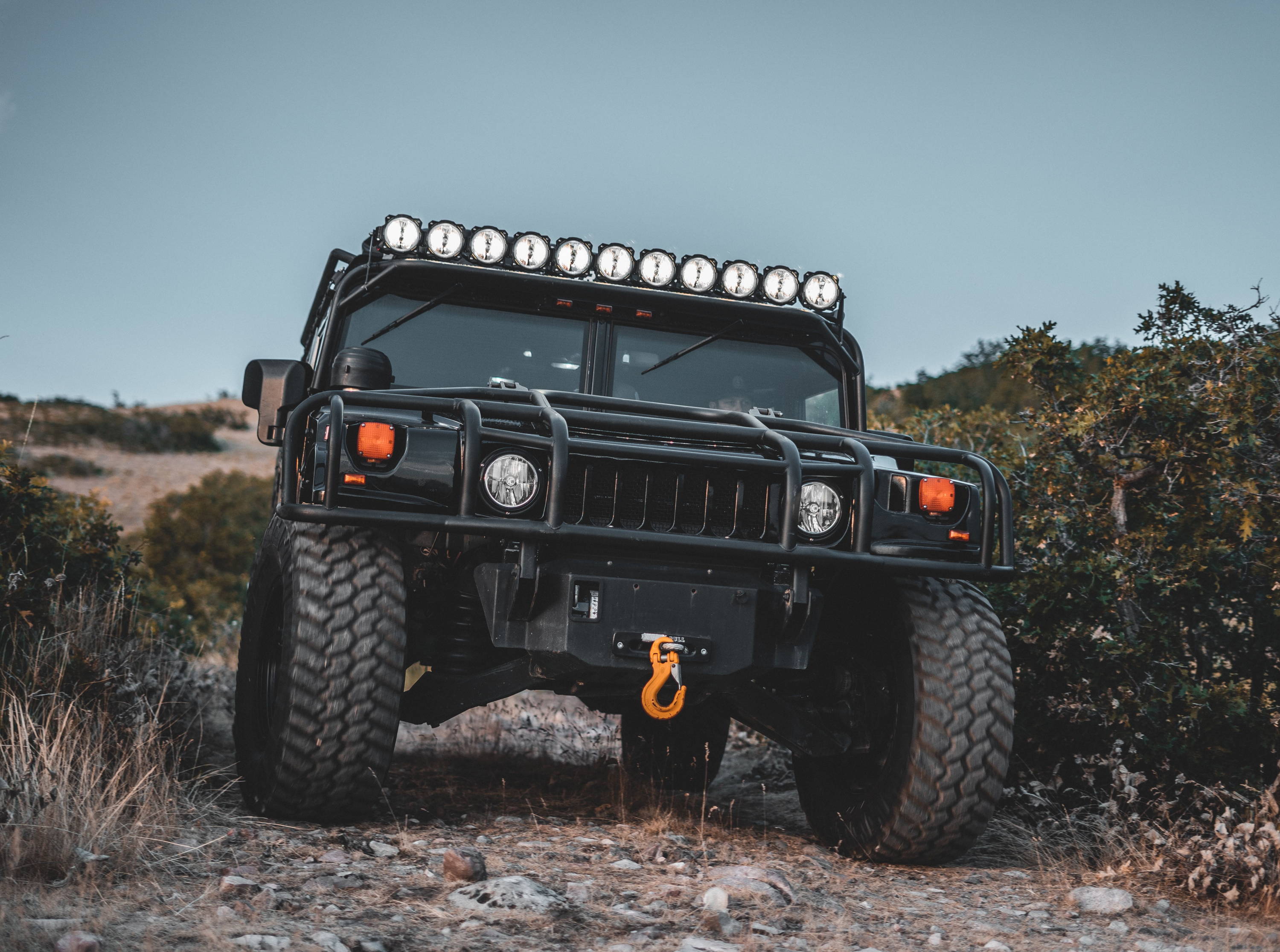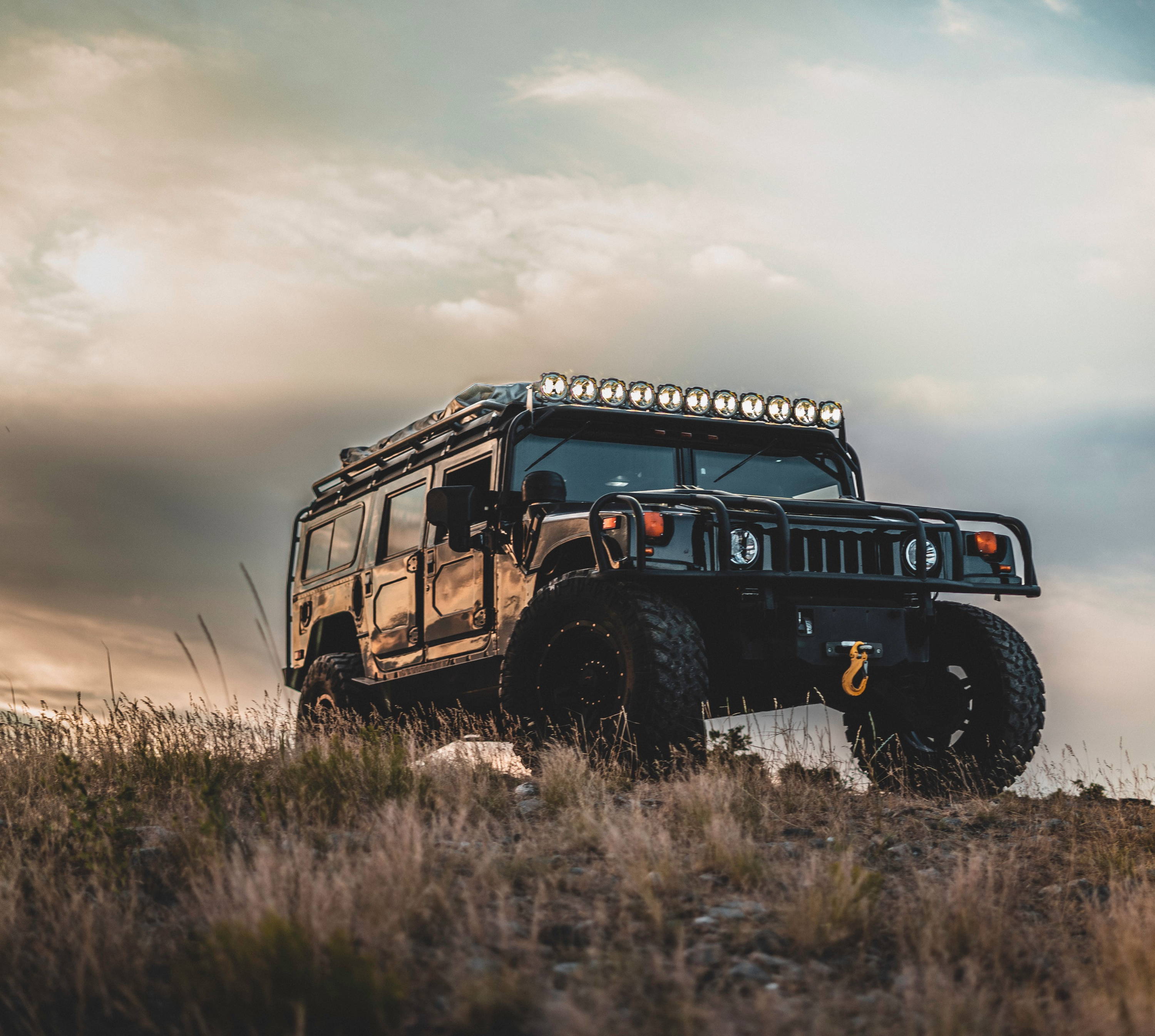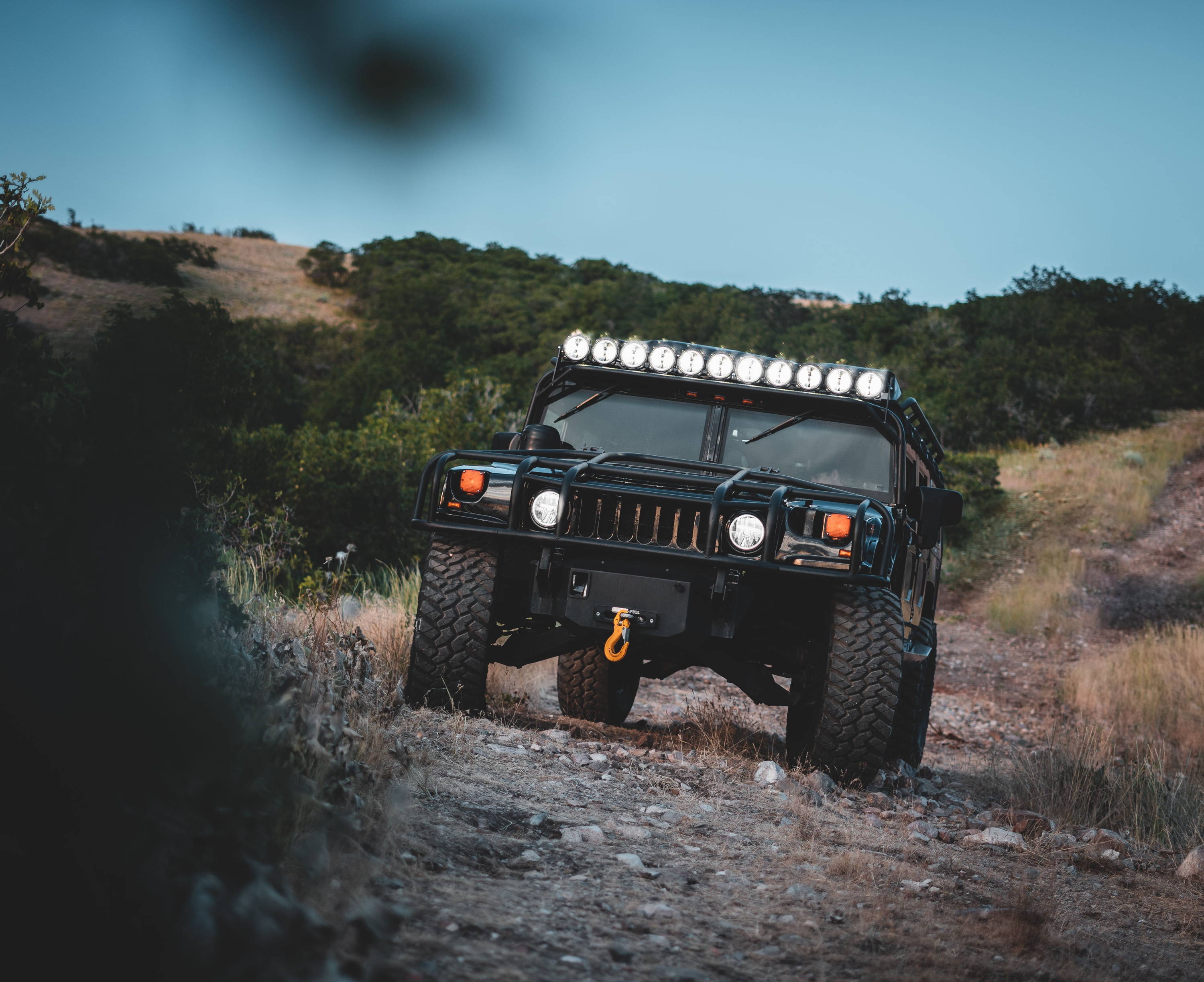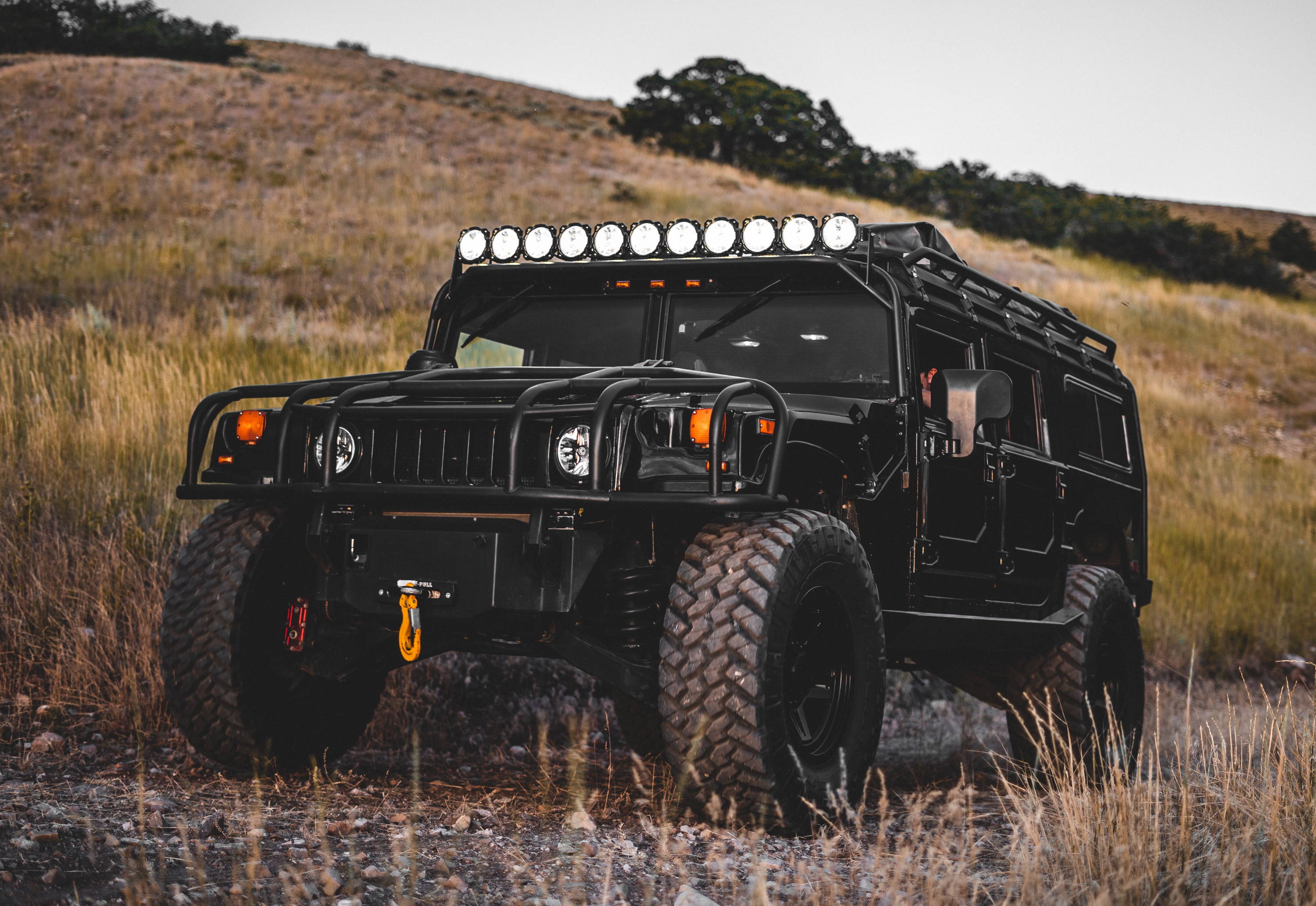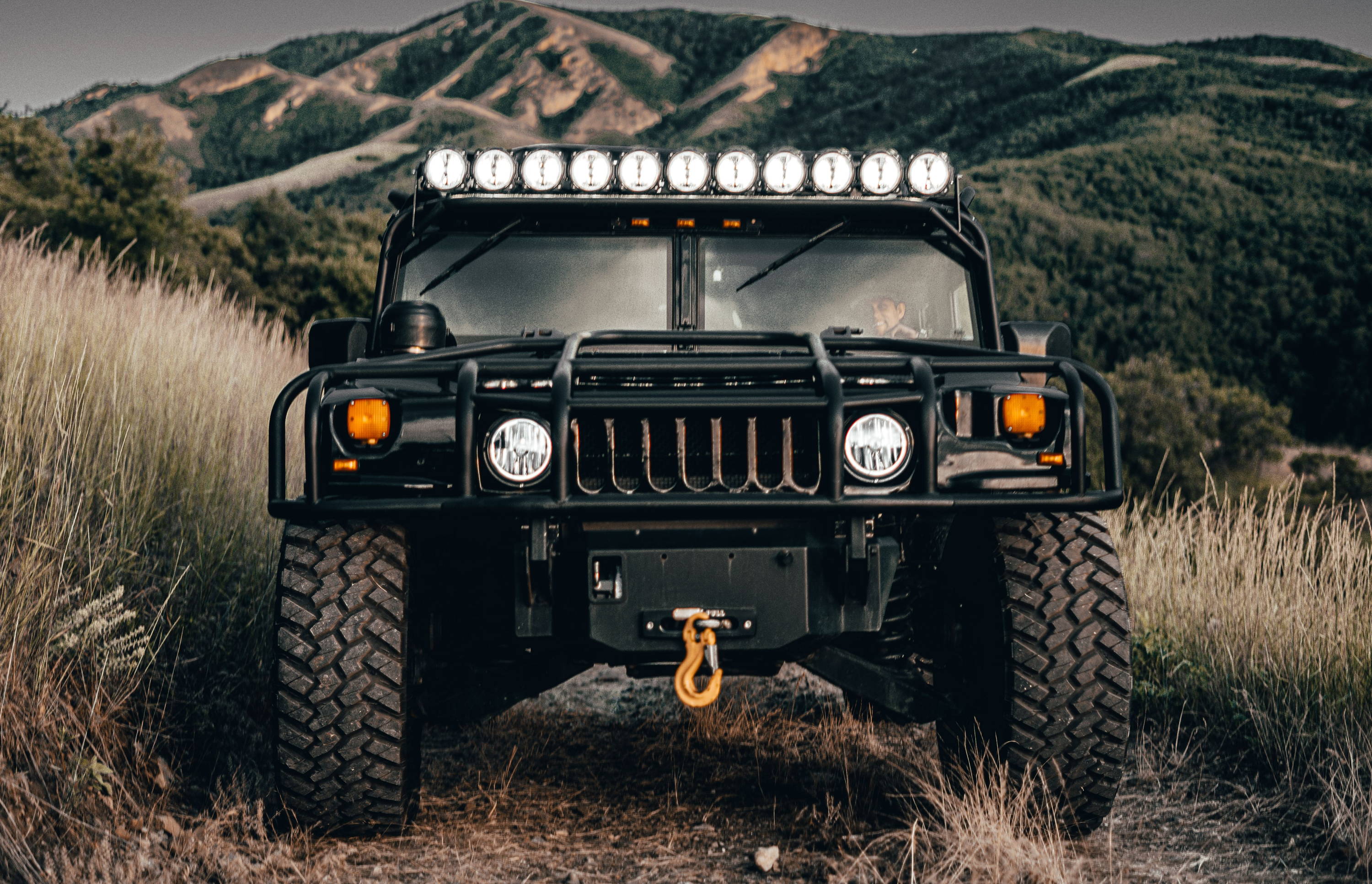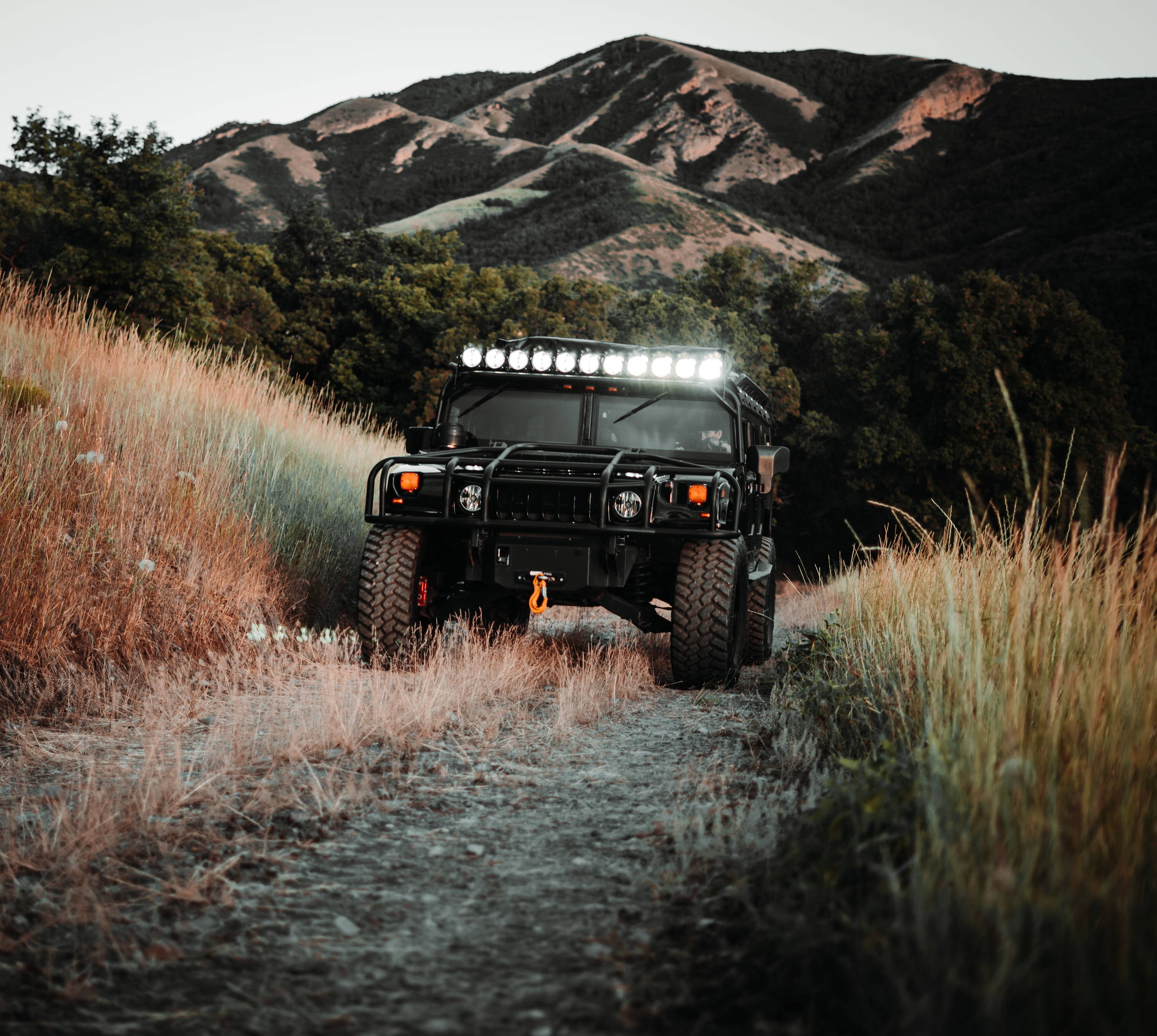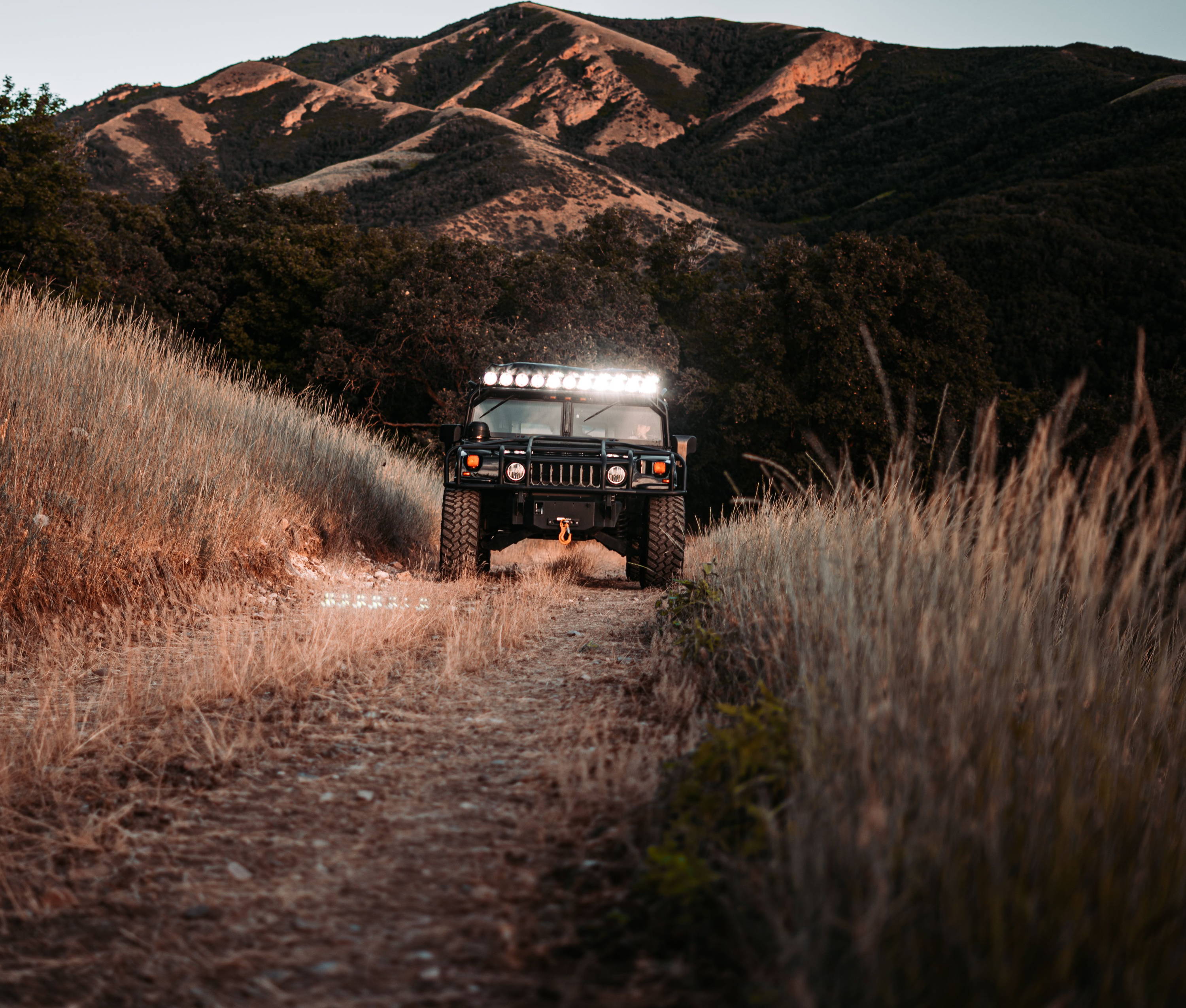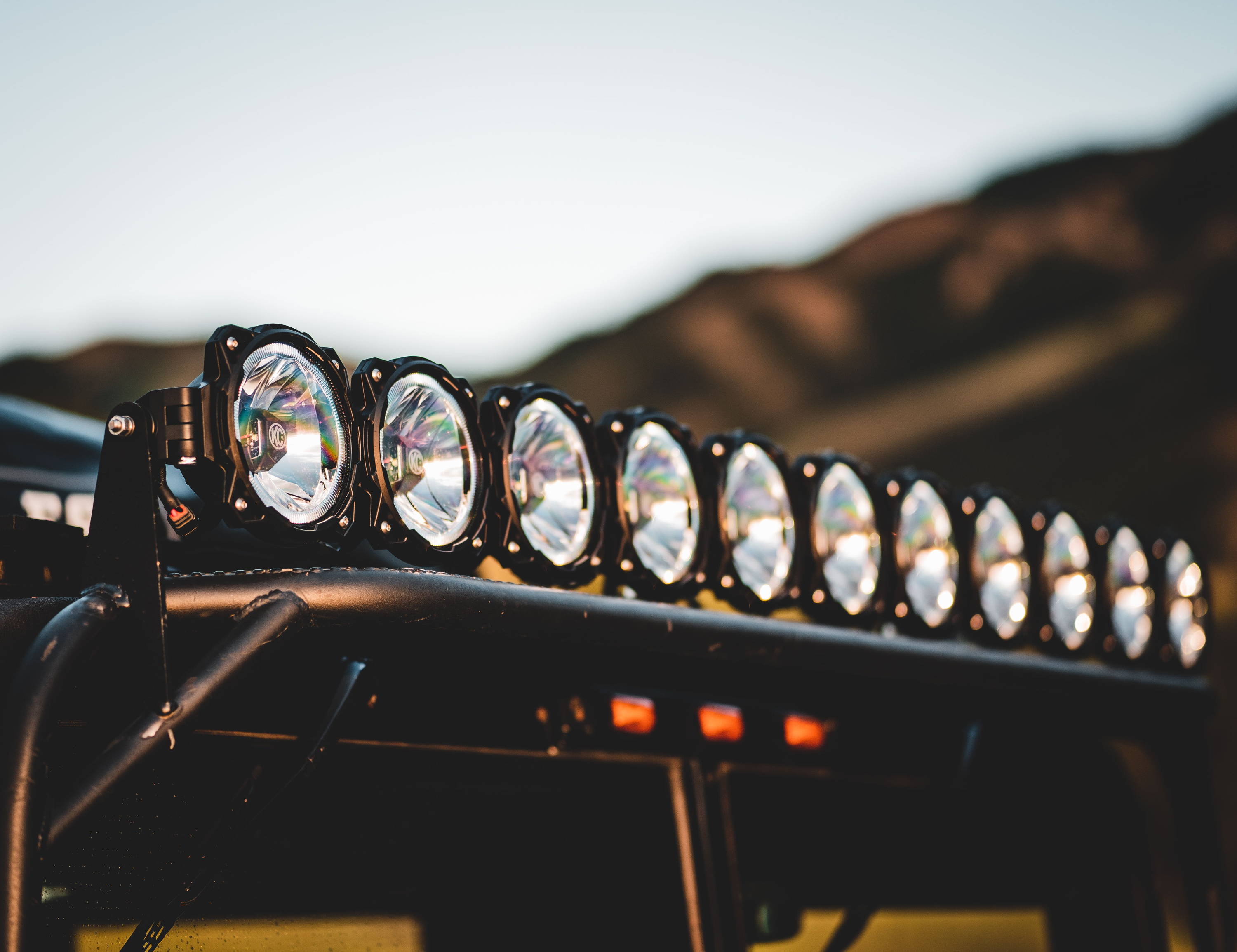 What do you get when you combine Military engineering with modern-day performance?
You get Alpha.
This brute and functional H1 Hummer stands out as the leader of the pack.
The H1 Hummer was based on the Military's High Mobility Multipurpose Wheeled Vehicle (MMWV) or Humvee for short. These vehicles were produced by the AM General Company from 1983 to the present day.   These vehicles have proven themselves over and over in the Gulf War of 1991 and continue to be the support vehicle for the United States Military.
In 1992, with enough demand from the civilian market it was released for sale to the general public and was named the Hummer. In 1999, GM purchased the marketing rights to the Hummer name and called it the Hummer H1.
Alpha is a black 2004 Hummer H1 5-door wagon body style with a hard top. It has been upgraded to the legendary 6.6-Liter Duramax turbo-diesel, which is a huge improvement over the stock 6.5-Liter engine. It has full-time 4-wheel drive and automatic transmission.
The front and rear independent double A-arm suspension gives Alpha a massive 16-inches of ground clearance. The front grill is protected by a custom front tubular front rack and has a winch to allow you to help others out of bad situations.
Alpha has huge KMC wheels wrapped with 40" Nitto Trail Grappler tires to tackle any and all type of terrains.
Alpha is decked out in lighting from KC HILITES. Lights are even mounted on the roof rack that will allow you to see your path even when the sun goes down.
To top off the look, we have added a Freespirit Recreation tent on the roof, which allows you to camp anywhere you can legally (or not! Ha!) take a vehicle. These tents are great because they are always with you, out of the way, and don't take up precious storage space inside the vehicle. You can be spontaneous while on the road as you decide to take a detour and already have sleeping options with you. With 4 season protection to keep you safe and dry, it does not matter what time of year it is.
Do you want to follow or do you want to lead? Alpha will make you the leader of the pack. Don't let this Hummer get away! Giveaway ends August 19th.