DIESEL POWER GEAR GIVEAWAY
January 14th, 2022 - February 14th, 2022
2020 Ford F-450 Super Duty
4WD 8 Cylinders
6.7L Powerstroke Turbo Diesel
Michael Gaskey
of LaFayette, Georgia
THE ARIAT GIVEAWAY ENDED FEBRUARY 14TH, 2022.
CONGRATS TO...
Michael Gaskey of LaFayette, Georgia!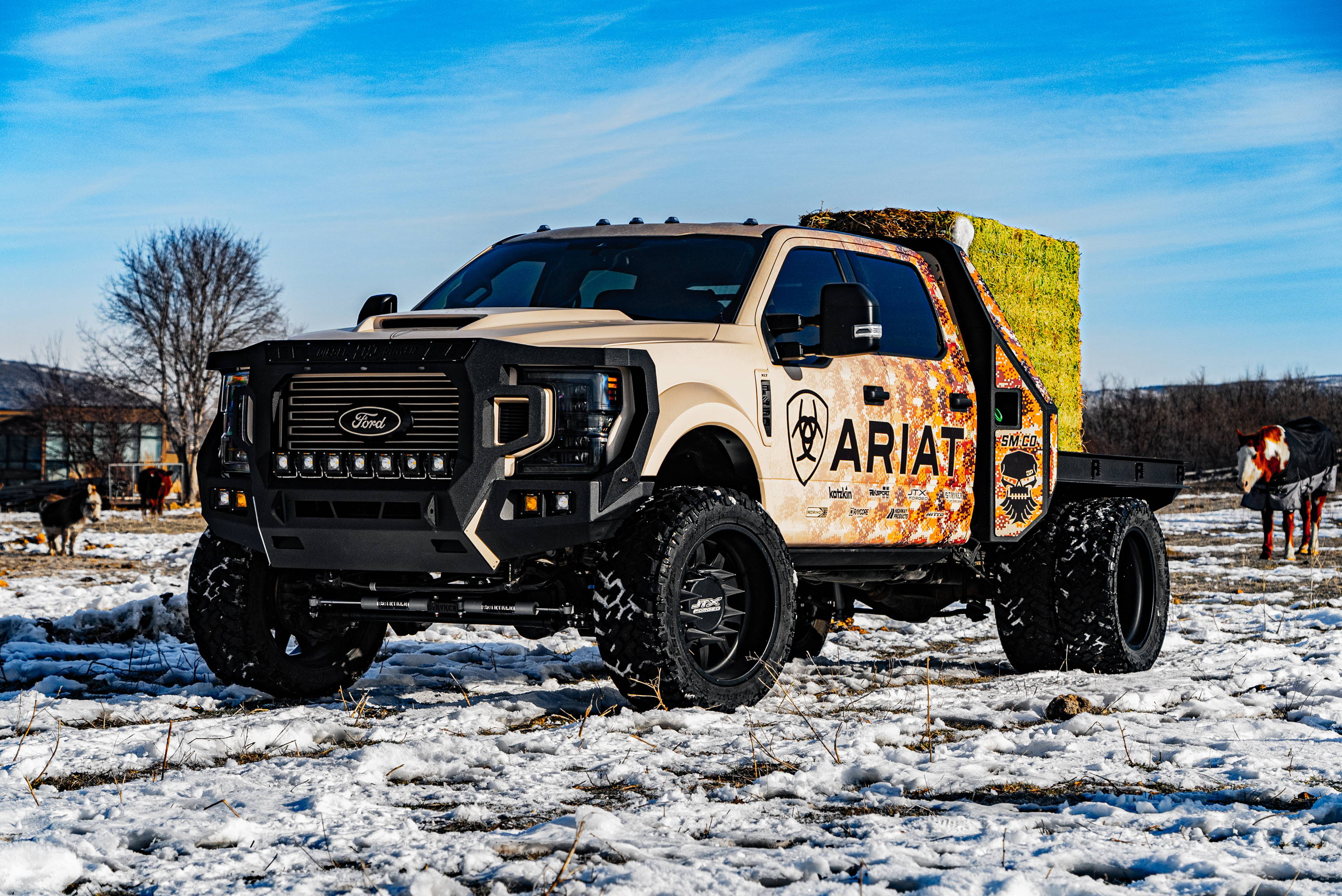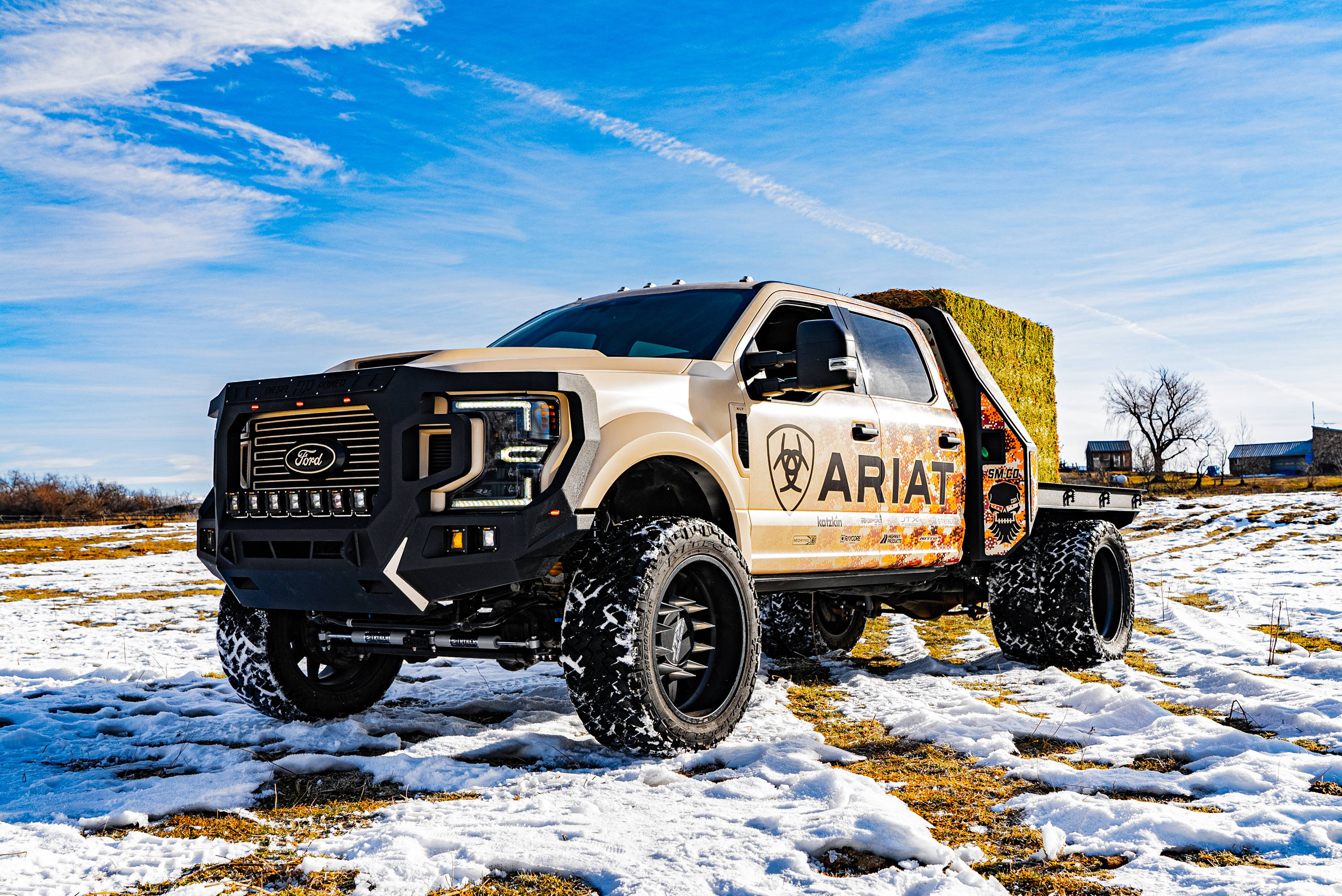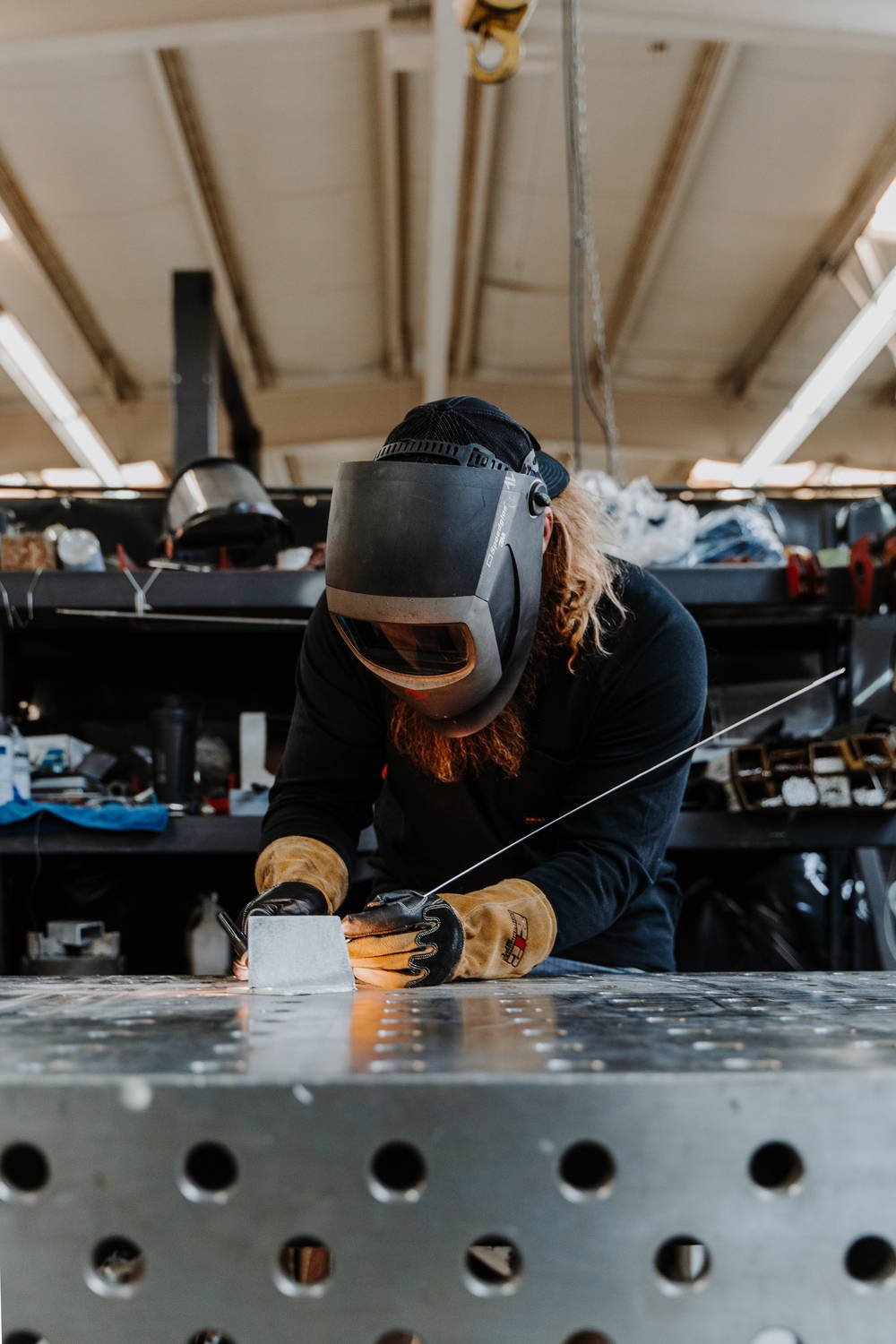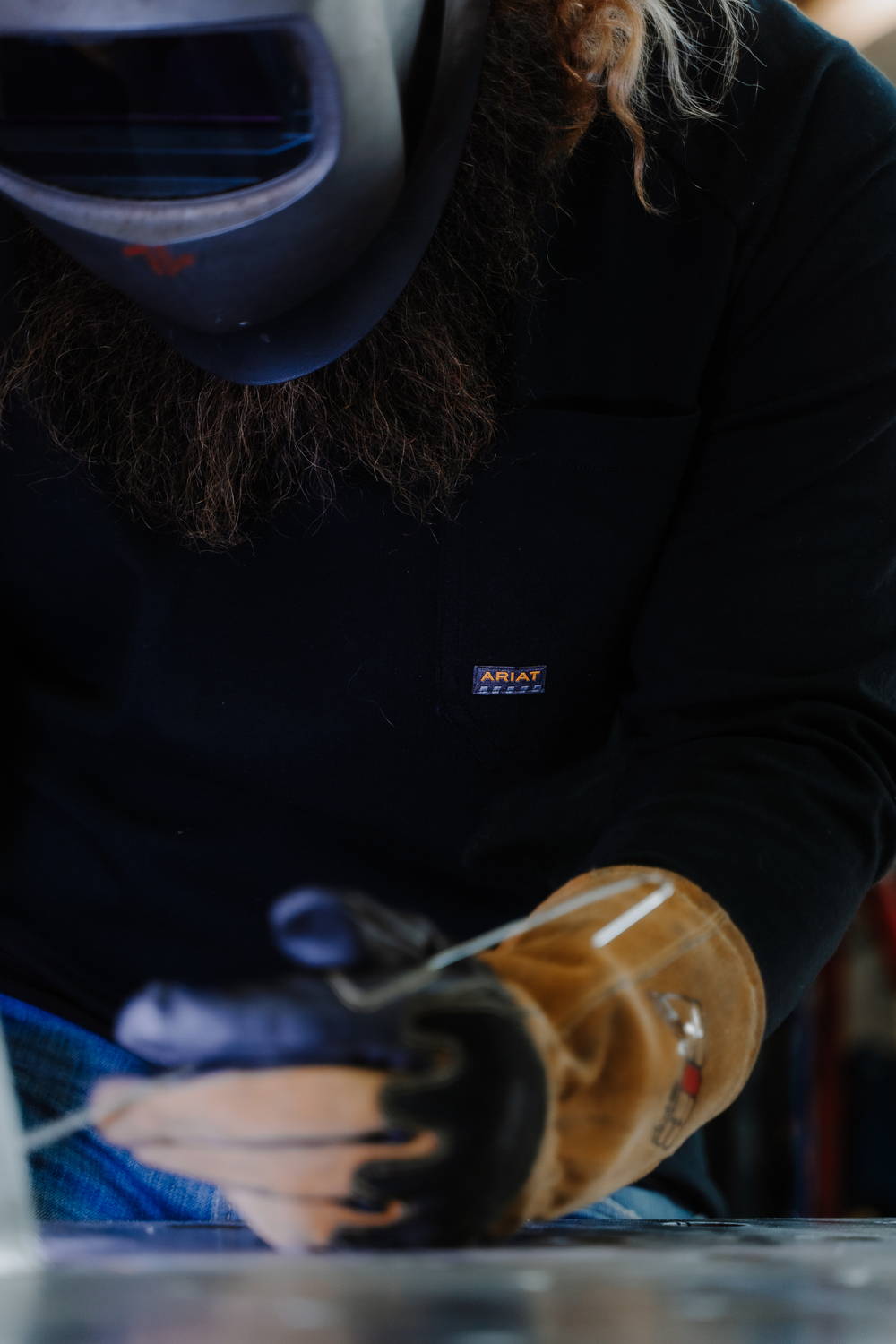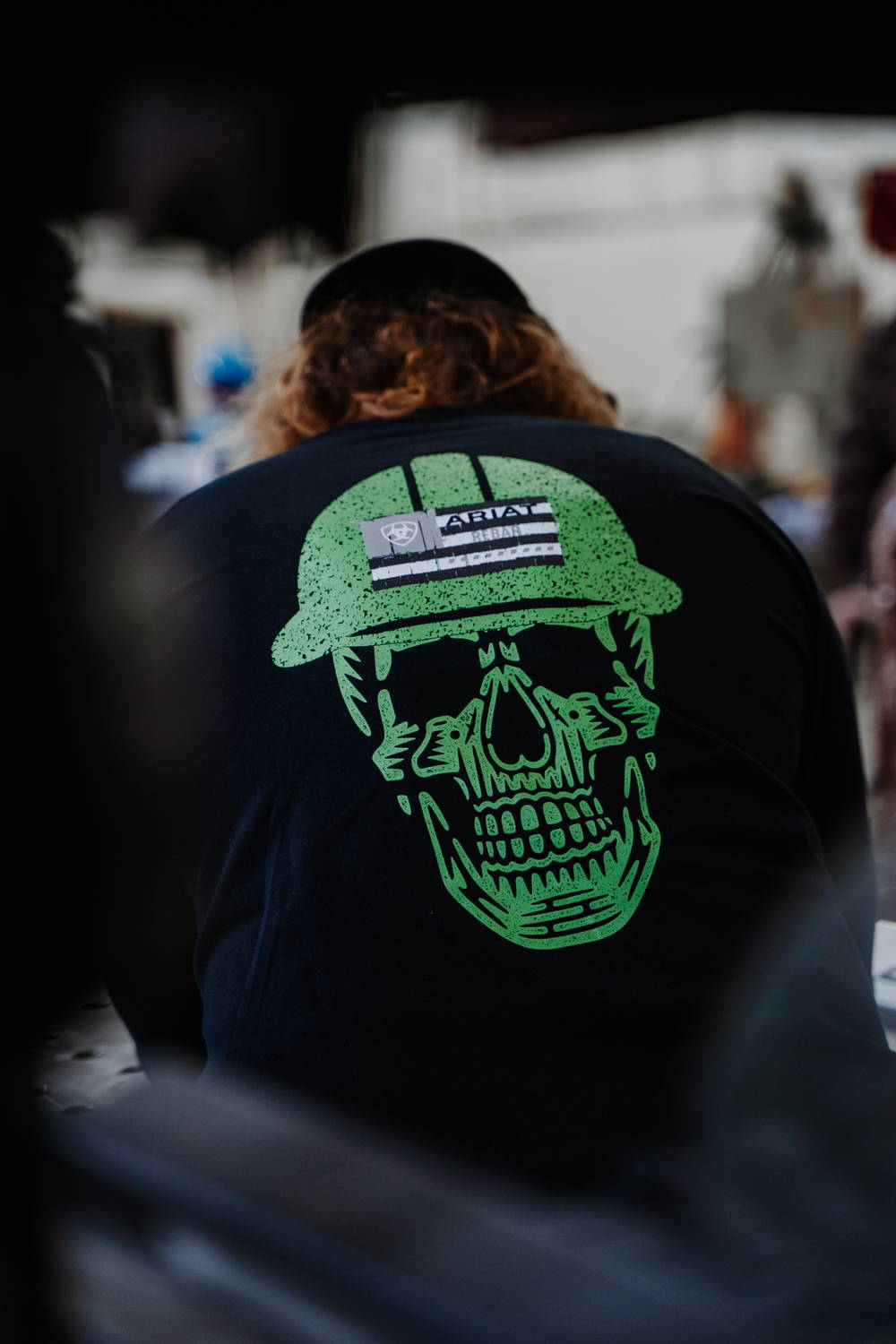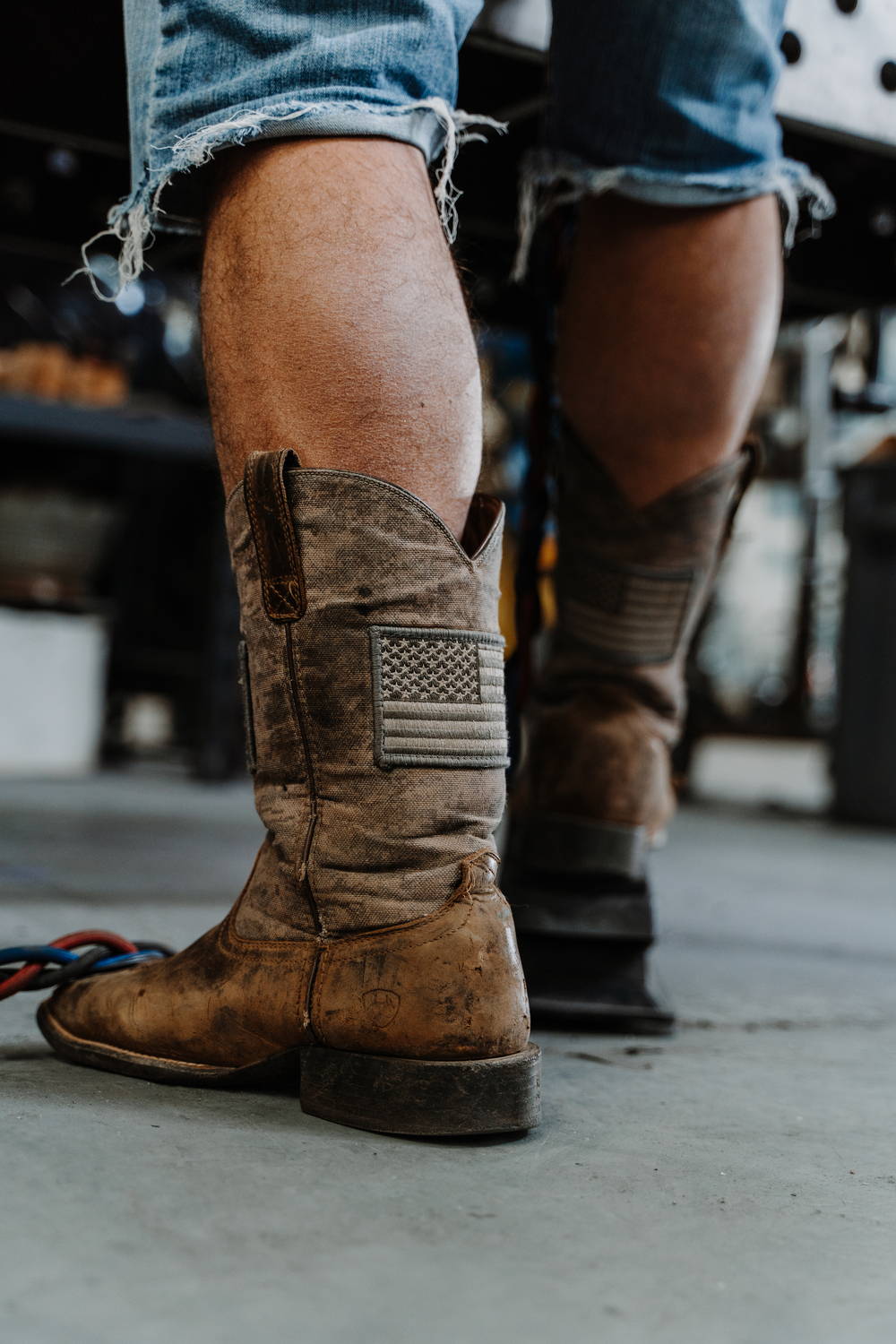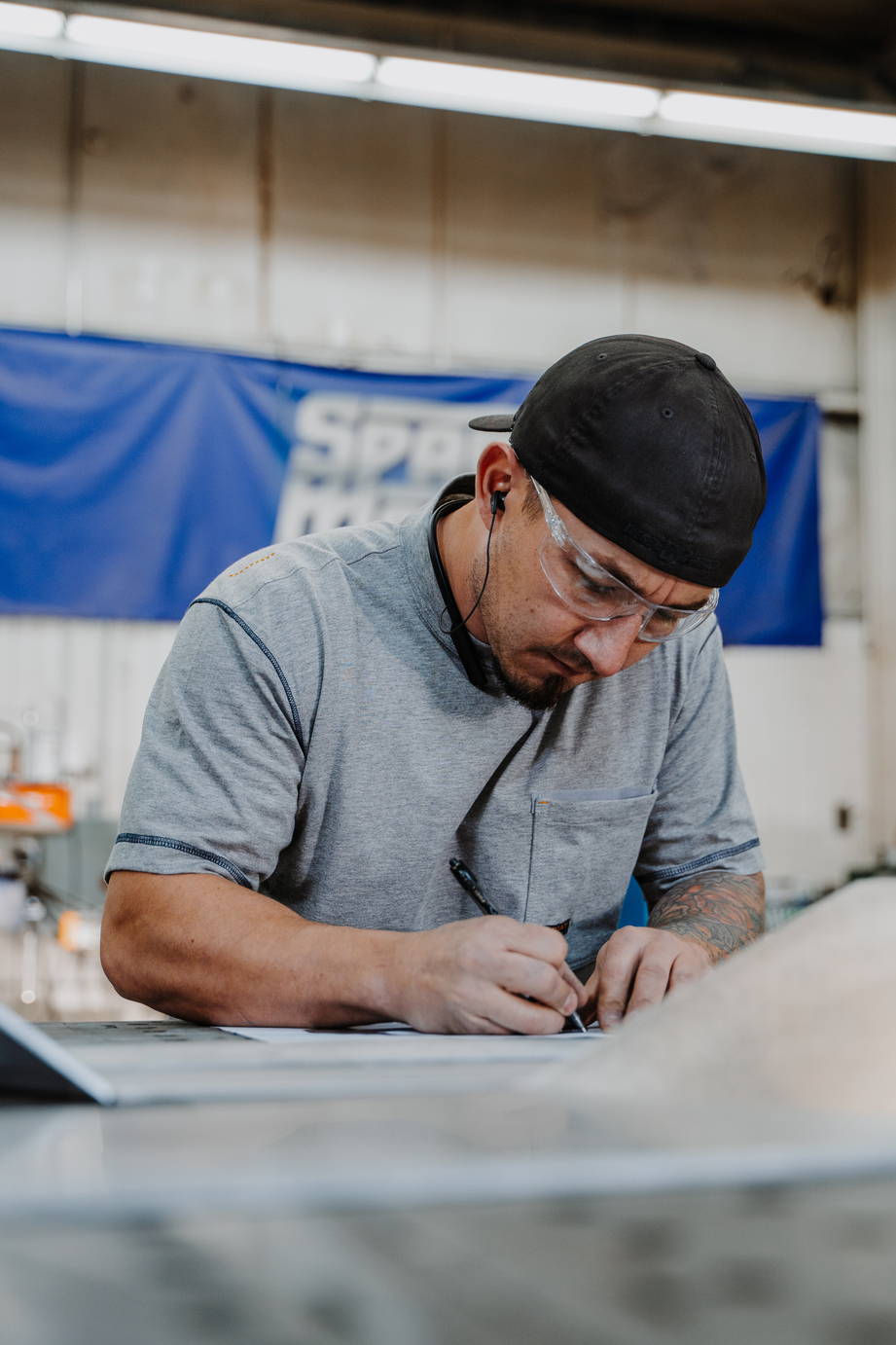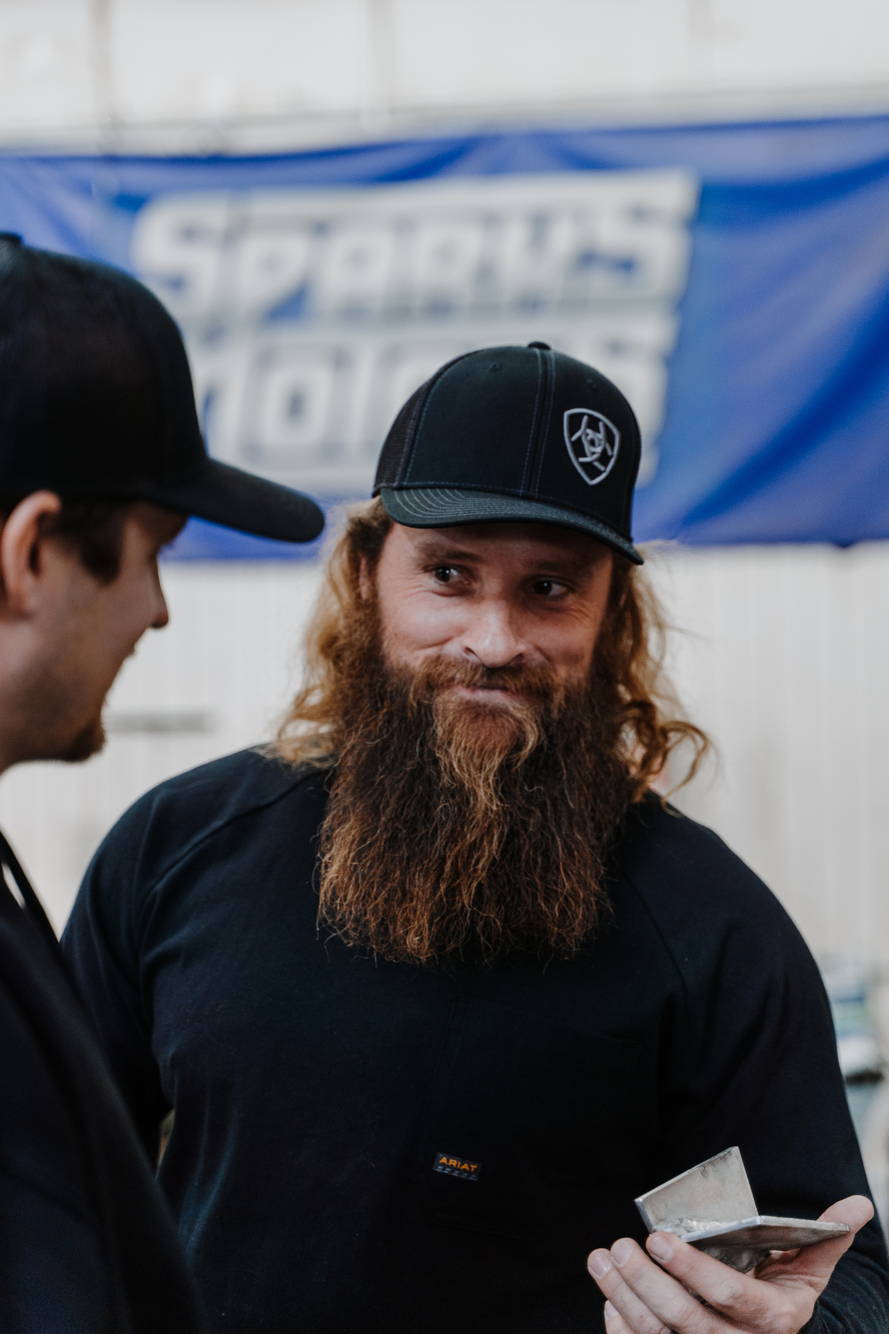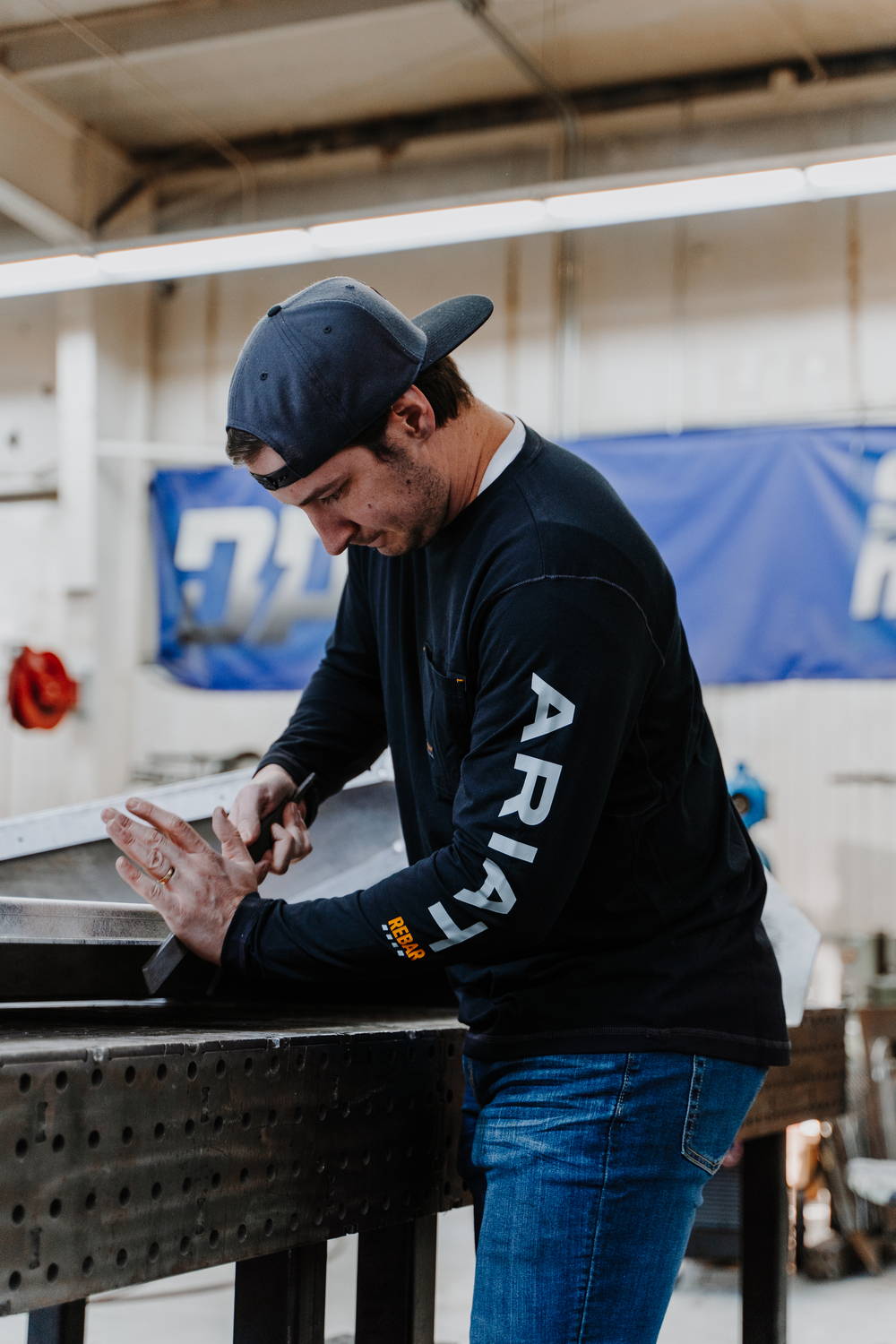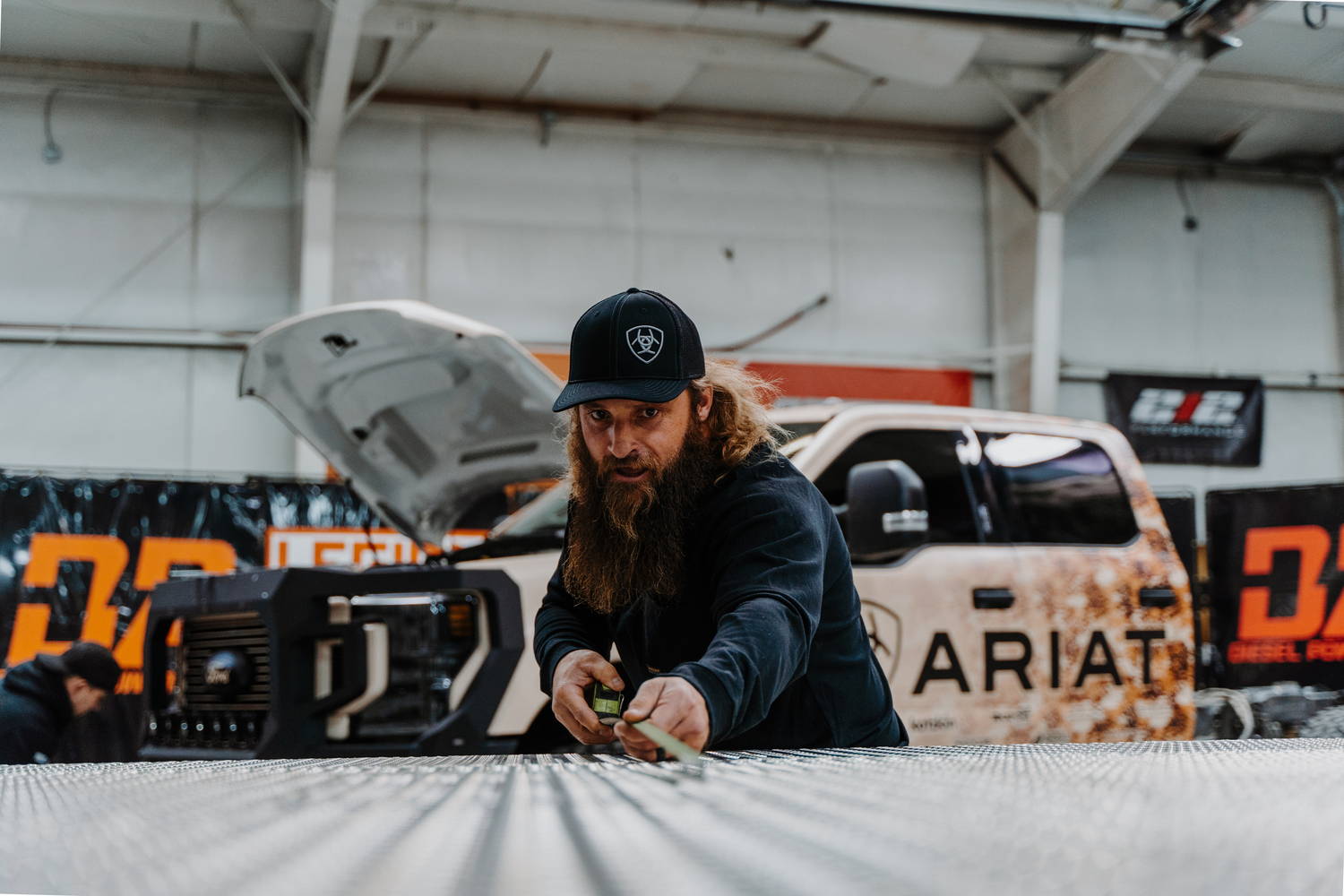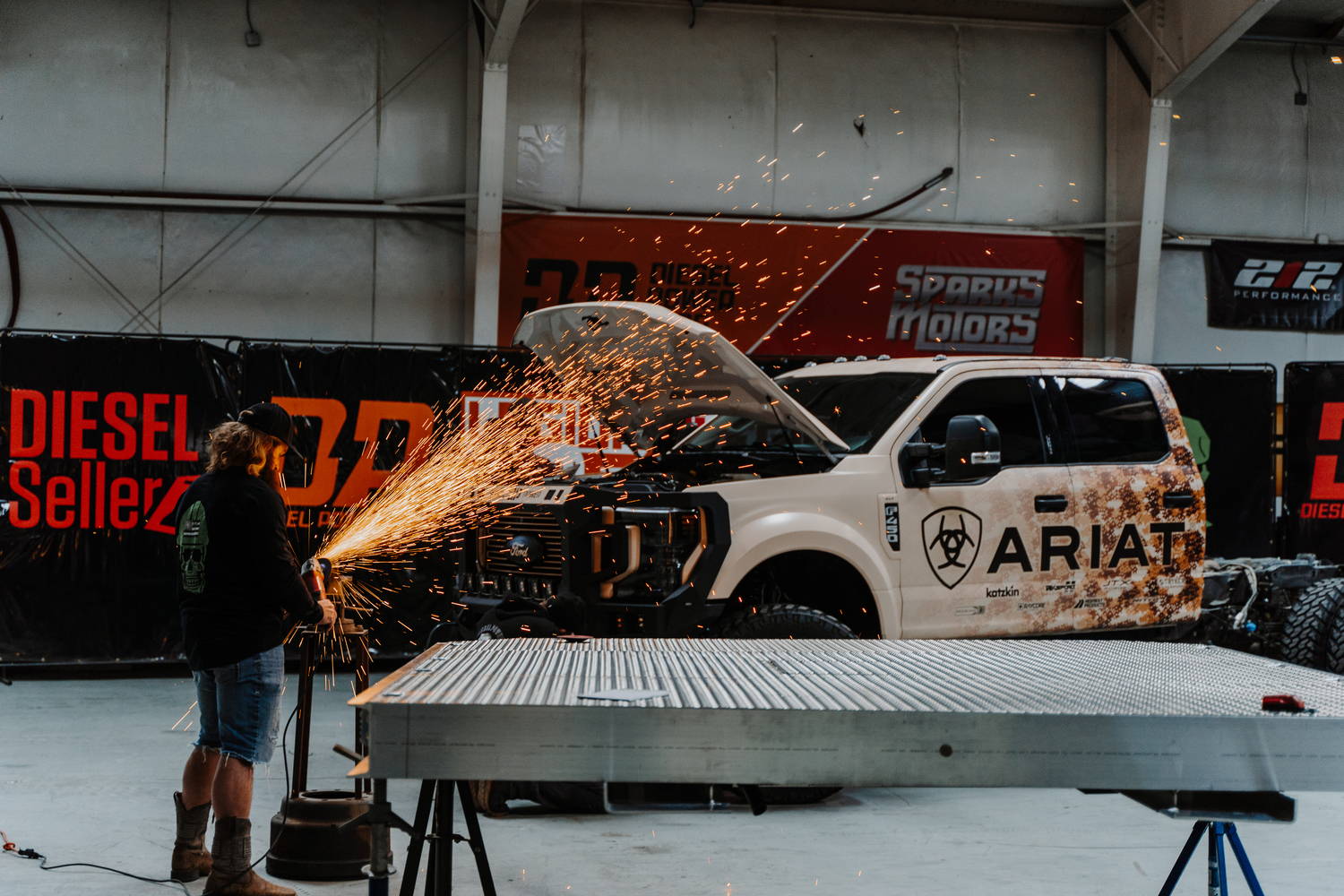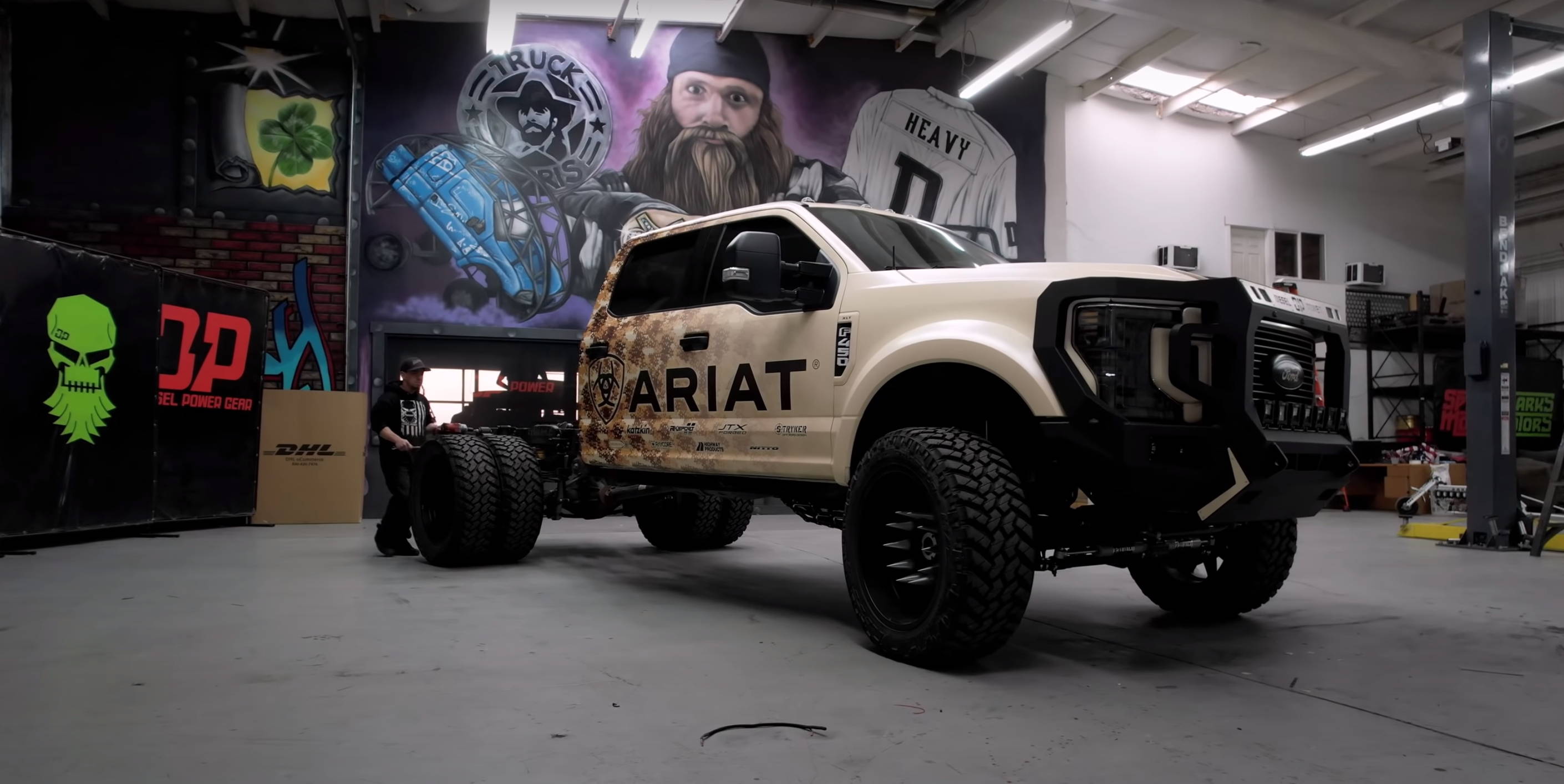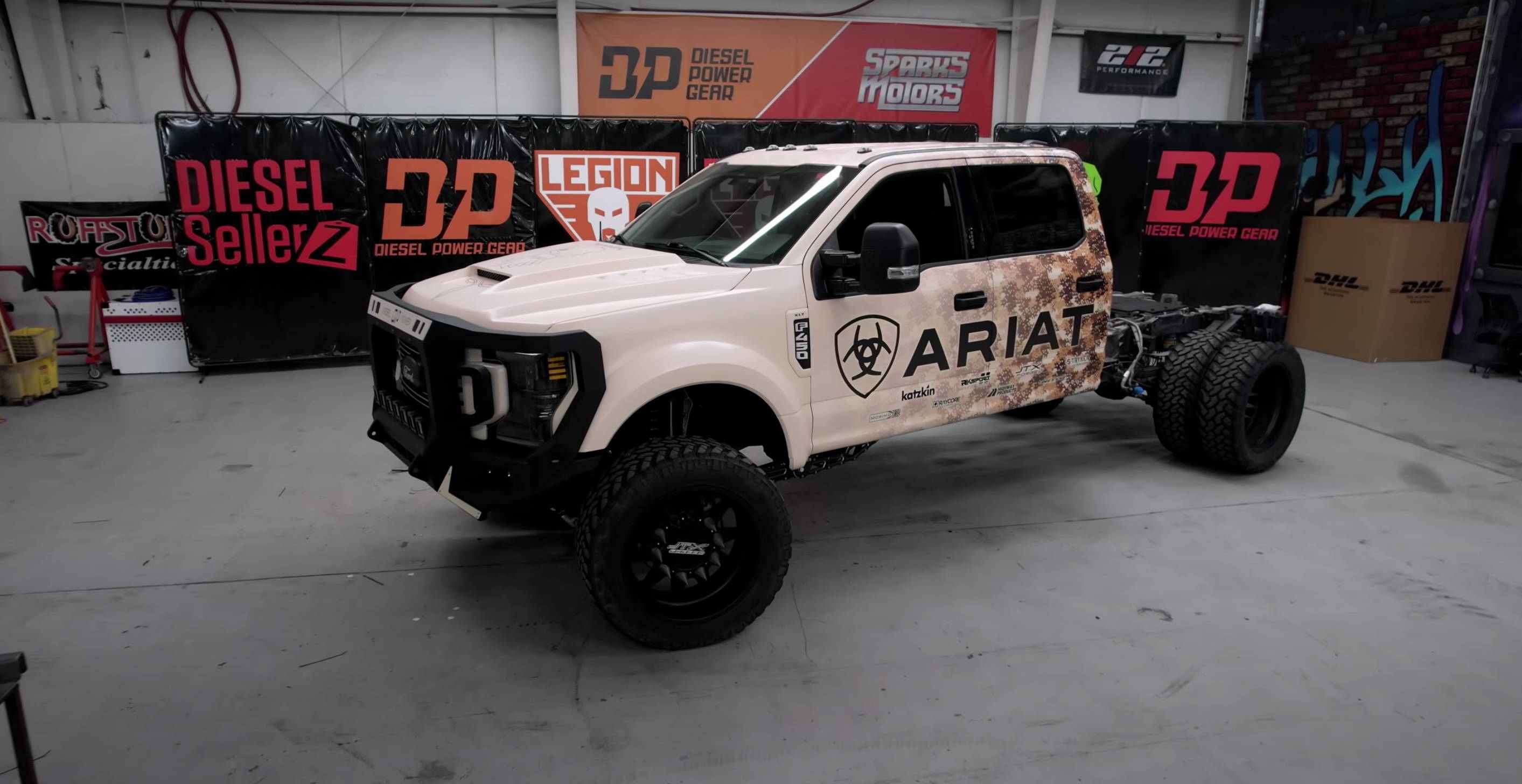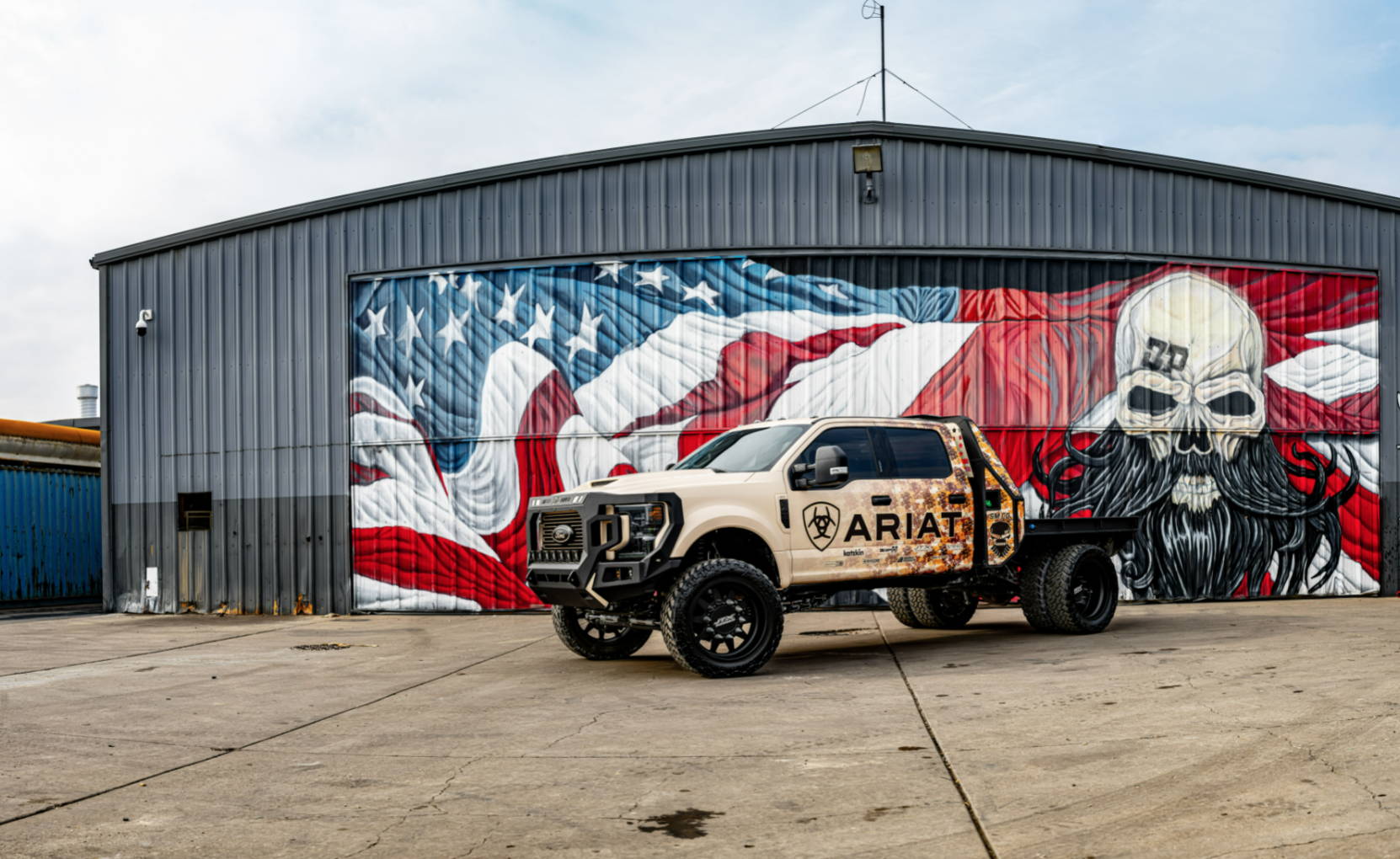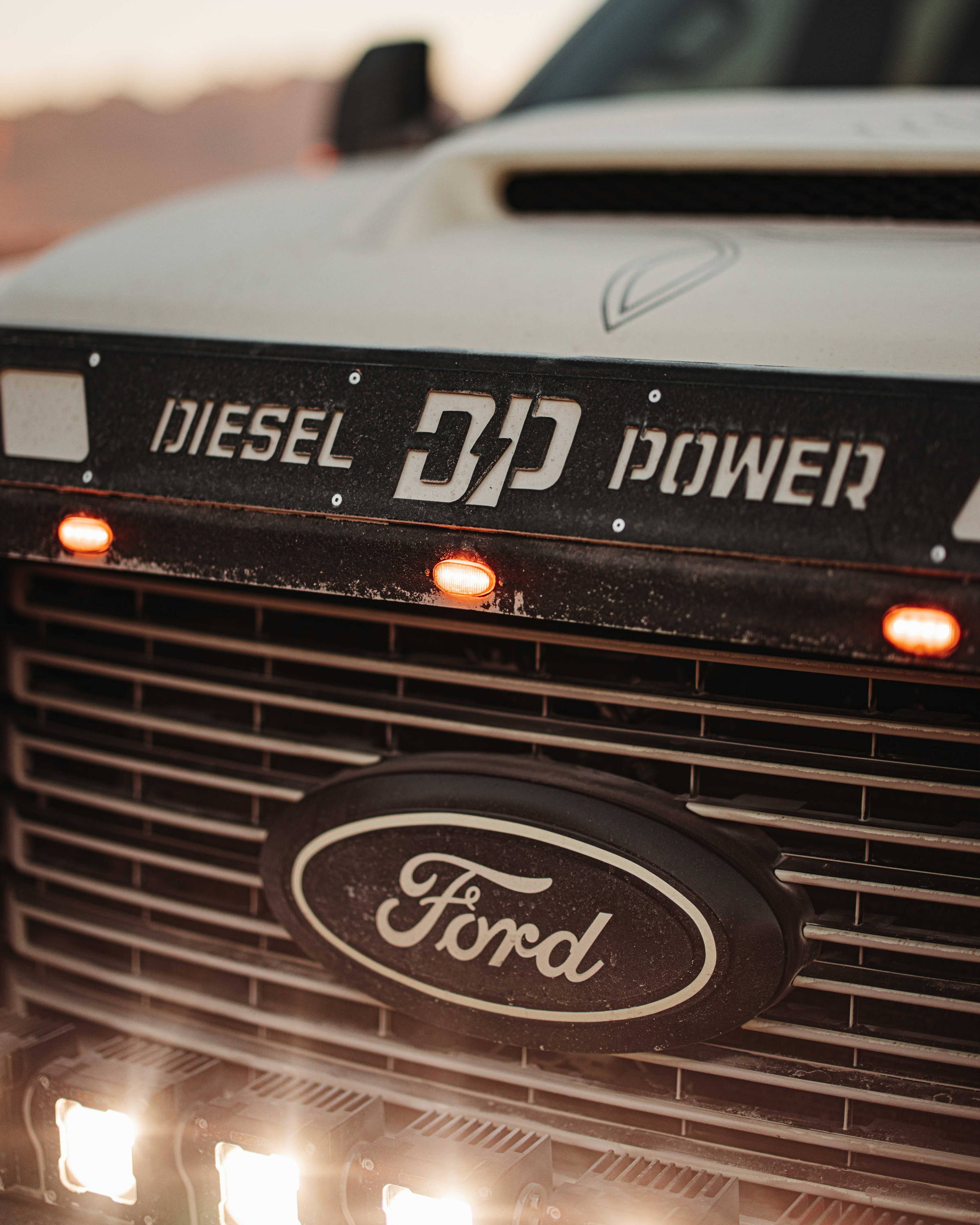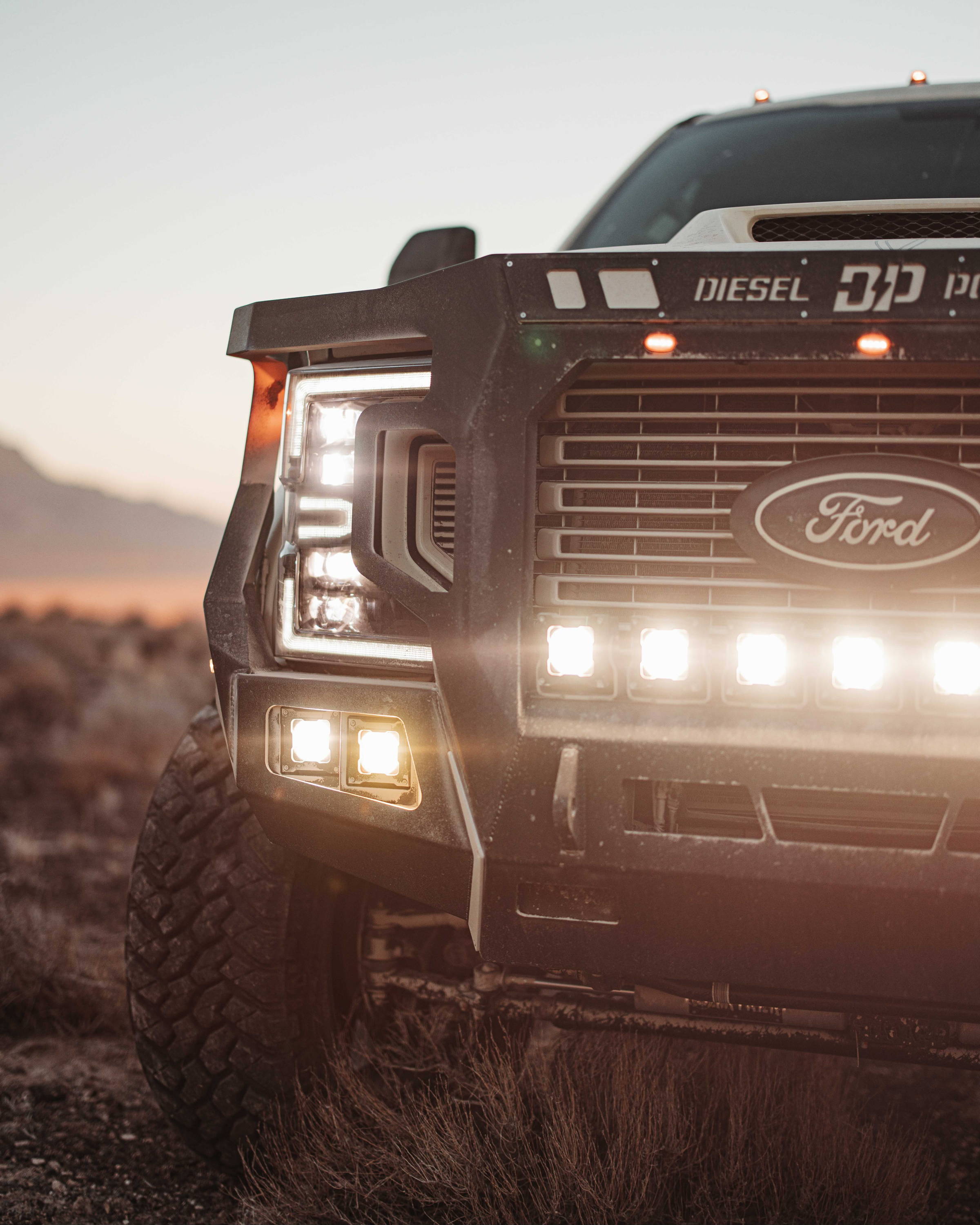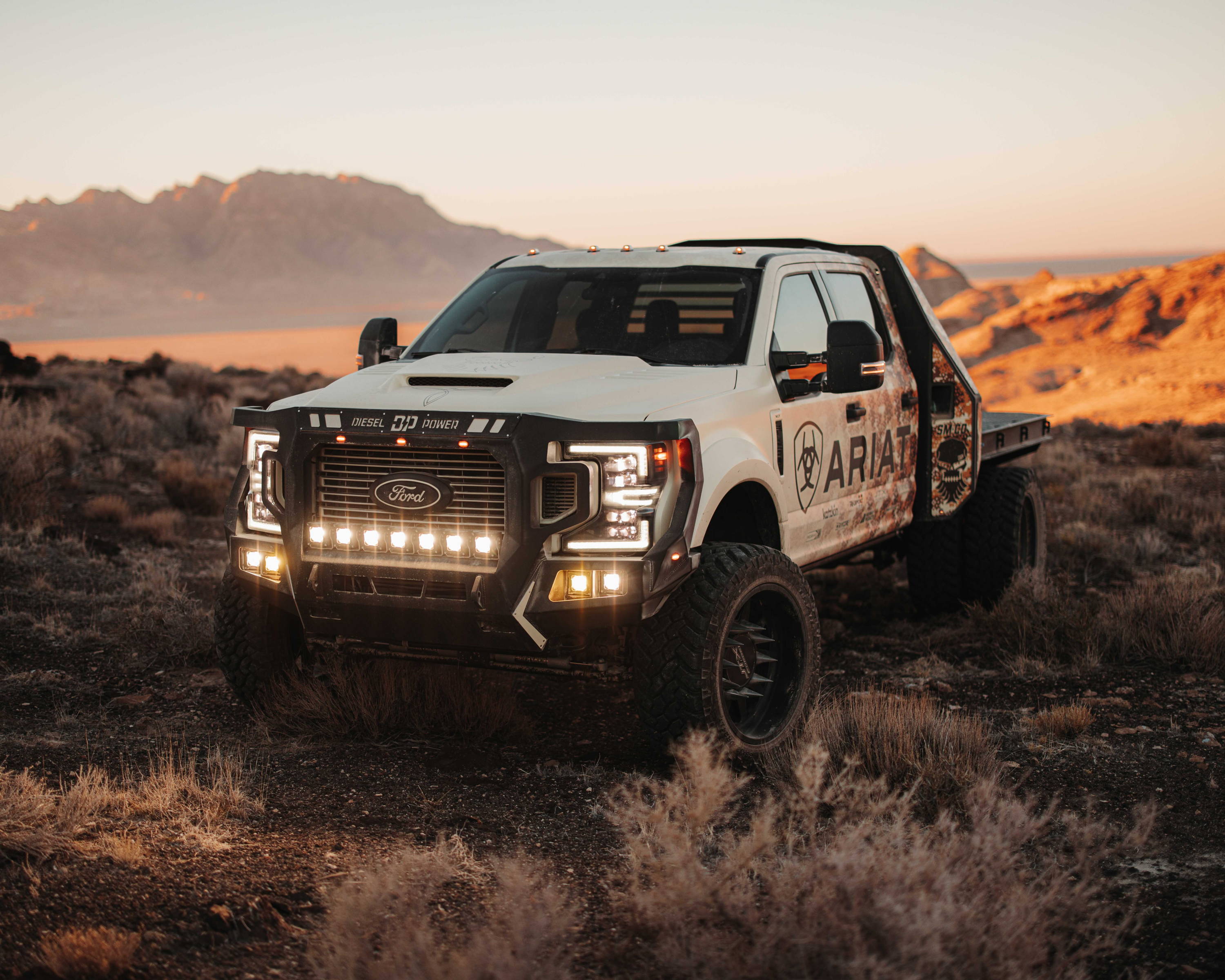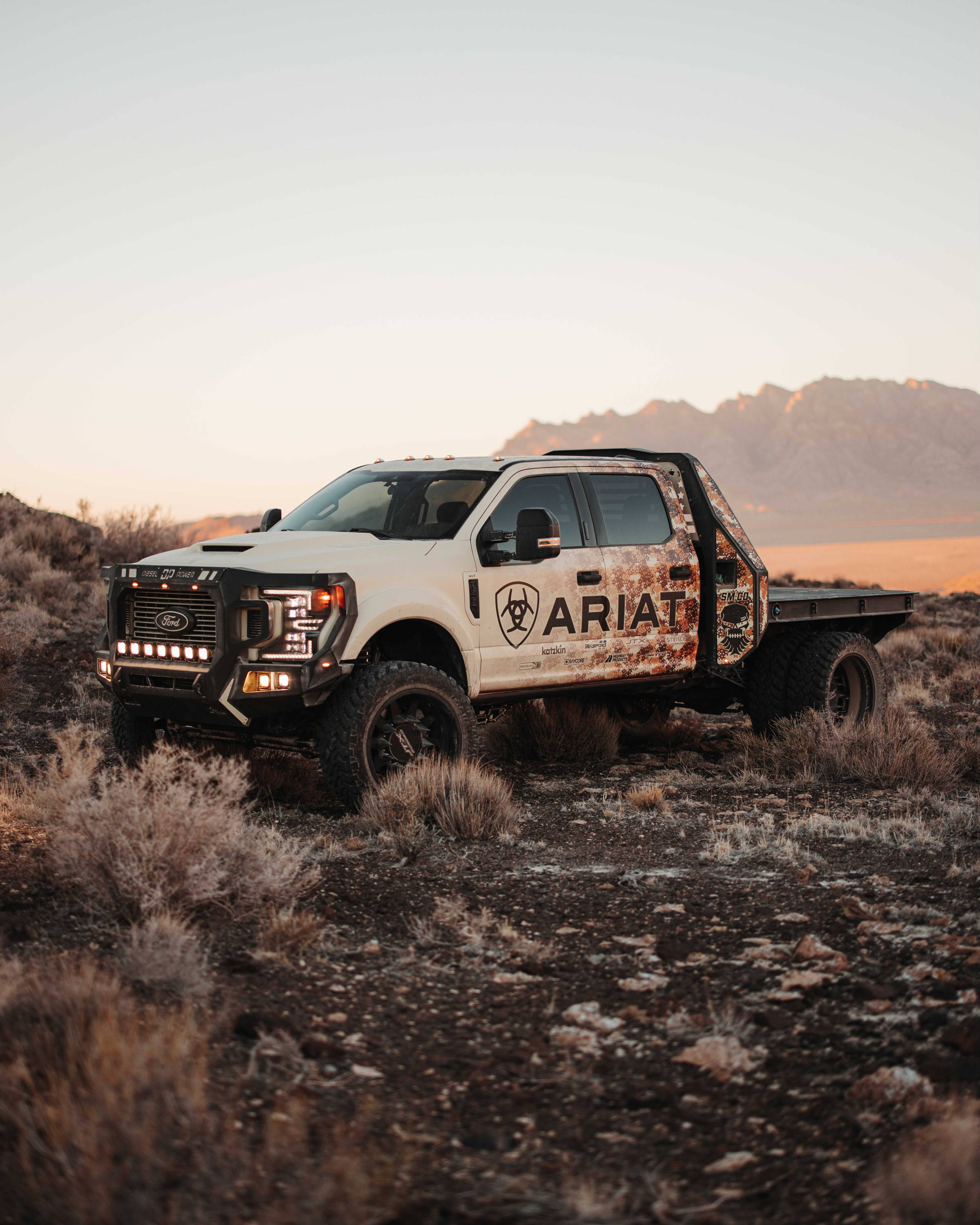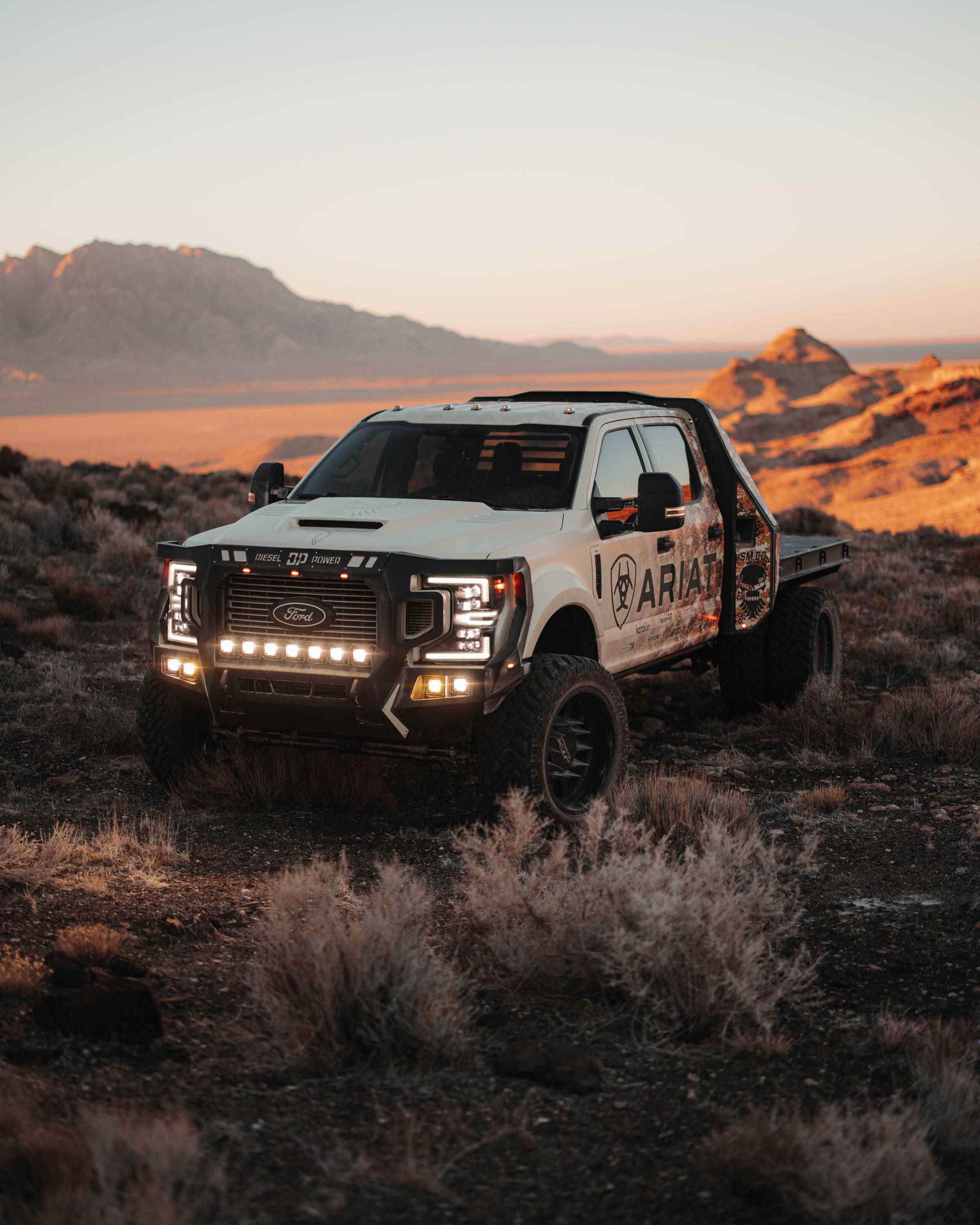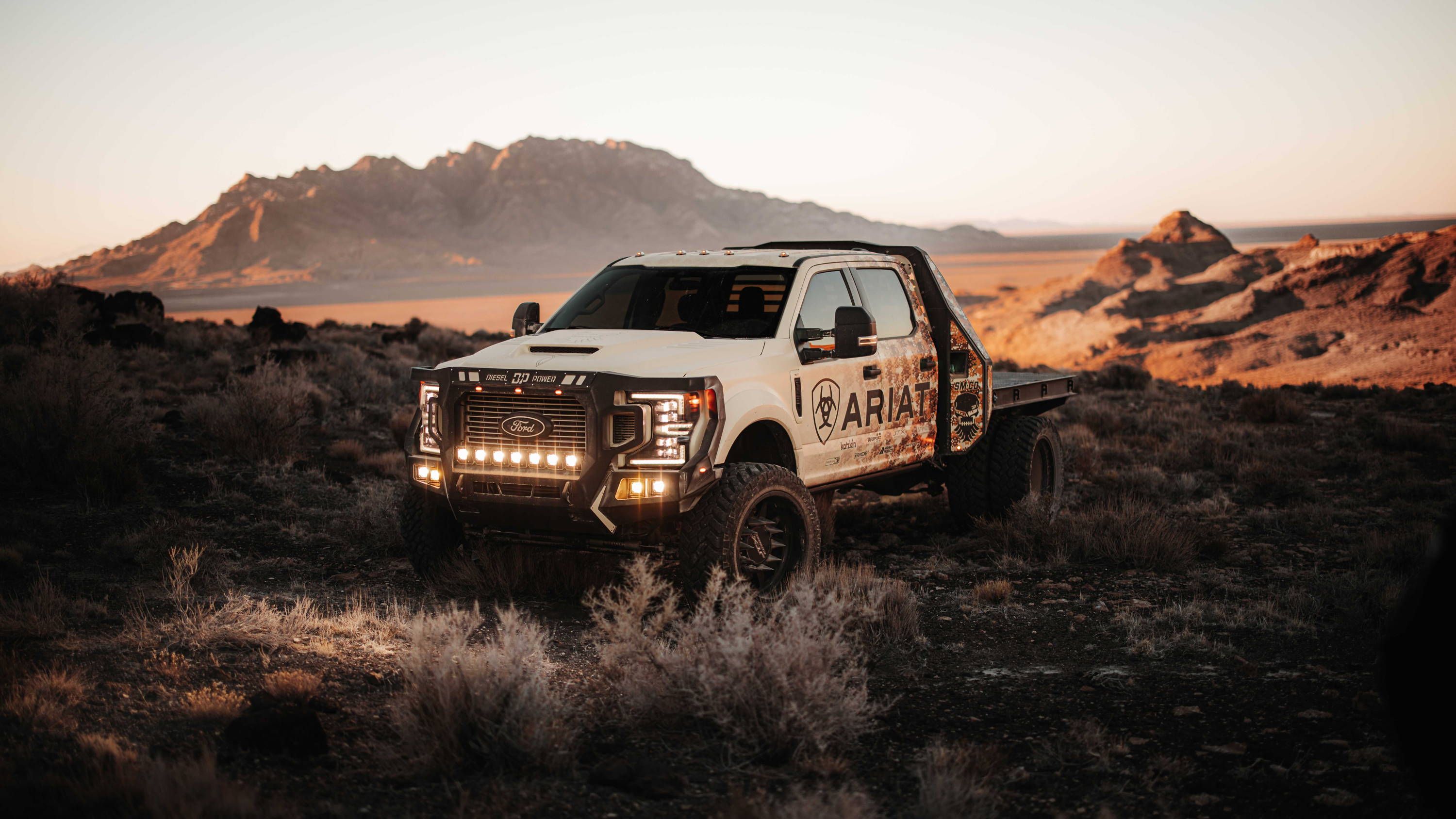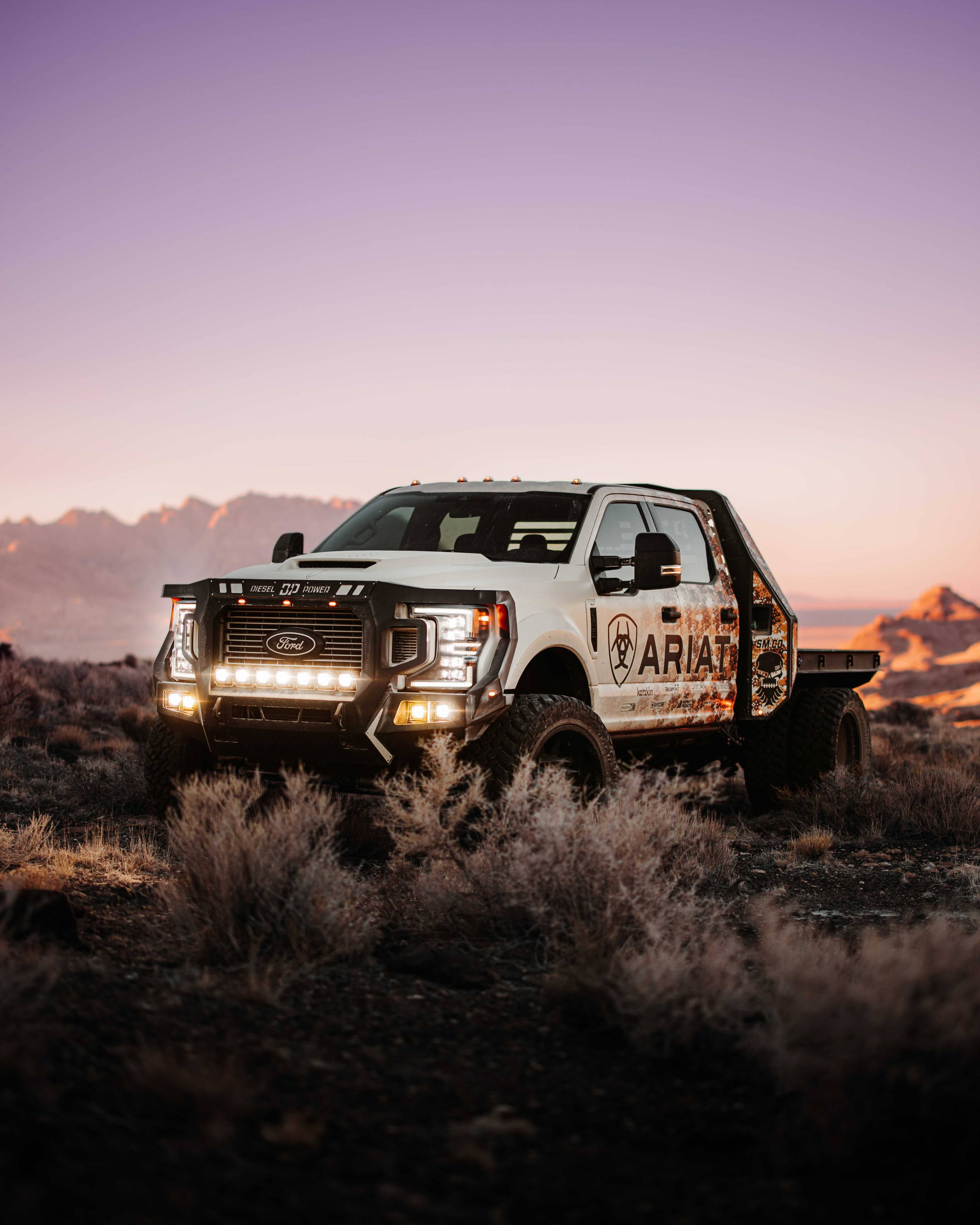 THE ARIAT
2020 Ford F-450 Super Duty
4WD 8 Cylinders
6.7L Powerstroke Turbo Diesel
4" Stryker Lift
24" JTX Forged Wheels
38" Nitto Trail Grapplers
Morimoto Custom Headlights
Katzkin Custom Leather Interior
Custom SMCO Bumper Grille Combo
Raycore LED lights
Highway Products Aluminum Flatbed
with SMCO Headache rack
Amp Steps
Custom Ariat-Themed Wrap
---
"Life on the ranch is no picnic," but with this truck it sure will make life a little easier. Let's meet our first dream truck giveaway of 2022.
This is Ariat.
Ariat is a 2021 Ford F450 custom build featuring the 6.7L turbodiesel V8. With 475 of horsepower and 1,050 lb-ft of torque, this workhorse knows how to perform and really is one of the most capable and rugged trucks out there.
To give this truck a more brute stance, we added a 4" Stryker Lift. Stryker makes its products right here in the USA. Their lift kits are made to keep the factory ride along with keeping the weight capacity of the truck.
The 4-inch lift made room for some larger shoes, so we opted for the 24" JTX forged wheels and then wrapped them with massive 38" Nitto Trail Grappler tires to give an amazing look and have the traction for any terrain.
We wanted to keep this rig looking good but also give easy access in and out of the truck, so we added the AMP Research hideaway steps. These steps retract out of the way while you are driving and working and have a durable finish.
Ariat was made to work day or night so lucky for you we added some custom Morimoto headlights to light up the night and keep you aware of what's in front of you and get you to your destination safely.
To help your view when off-road we added some Raycore LED lights in the Custom SMCO Bumper Grille. This is a one-of-a-kind look and makes this truck really pop.      
We took off the stock bed and added a Highway Products Aluminum Flatbed. Highway Products is an industry leader in high-end aluminum truck accessories. They specialize in aluminum products that are built to last forever. This makes this bed the last one you will ever need. It also cuts down on the weight of the truck. We then added our custom SMCO headache rack to help protect the cab.
Polishing off this truck's exterior look is the custom Ariat themed wrap to show some style whether you are on the farm or in the city.
Inside the spacious cab of Ariat is an impressive lineup of tech features at your fingertips. Ride in luxury and style in the Katzkin custom leather interior.
Enter today to win this truck and take it to the tough country. You know what to do. Every $5 spent on dieselpowergear.com is an entry into winning Ariat, so get those orders in. Giveaway ends Feb 14th.