DIESEL POWER GEAR GIVEAWAY
May 17, 2019 - July 8, 2019
2017 Ford F-250 Platinum
6.7 L Powerstroke
Automatic Transmission
Crew Cab
Regular Bed
Cecil Sanderson
of Lyman, Wyoming
THIS GIVEAWAY ENDED ON JULY 8TH, 2019.
Congrats to Cecil Sanderson of Lyman, Wyoming!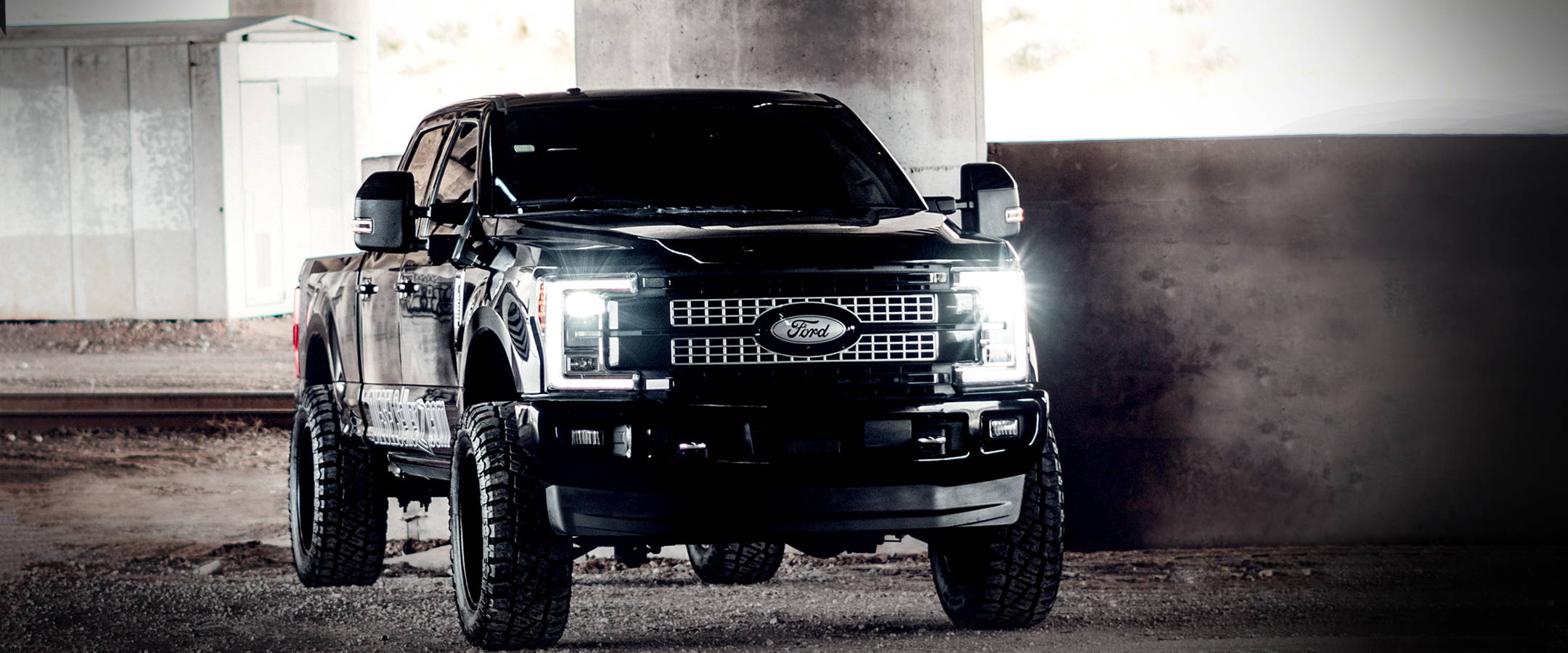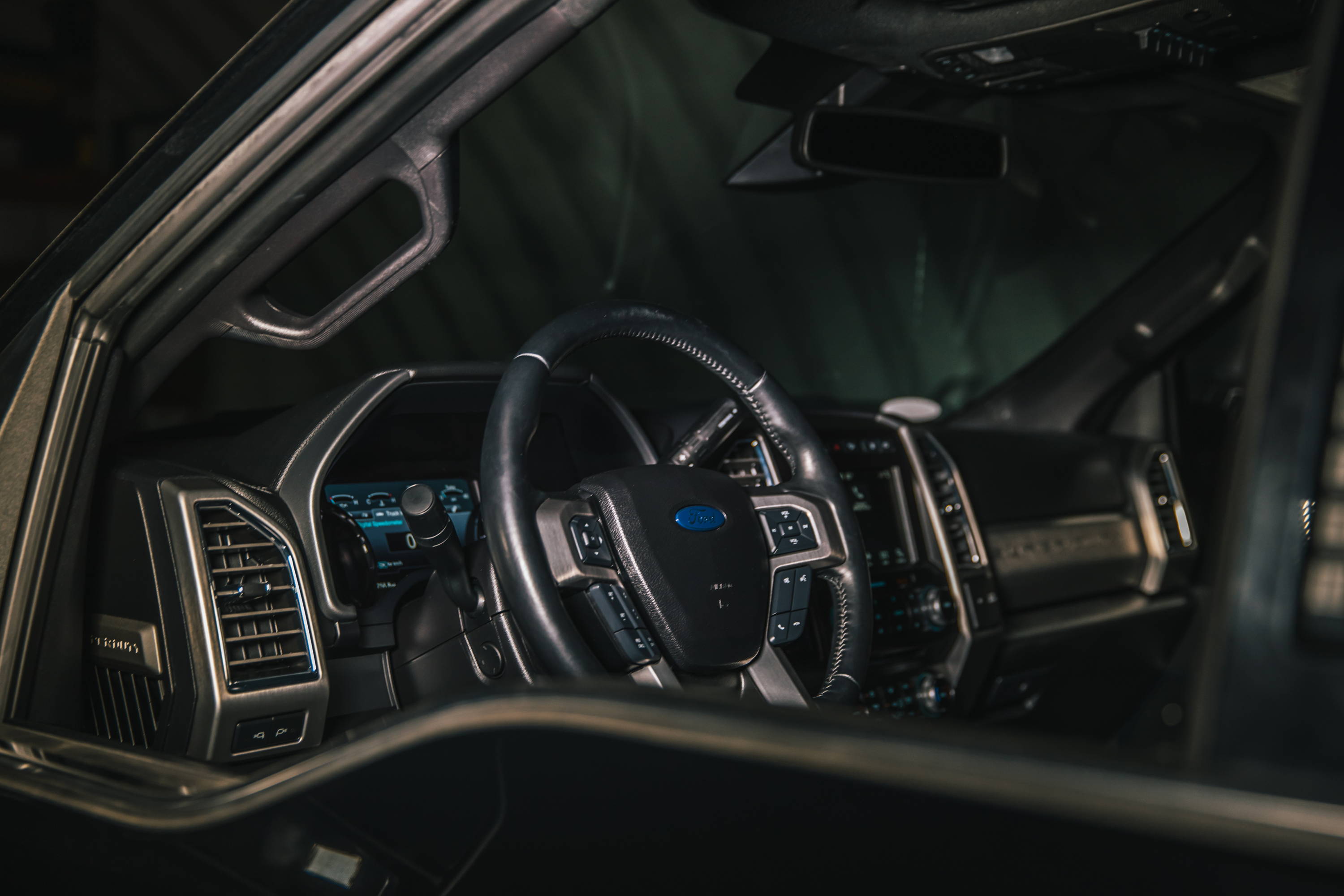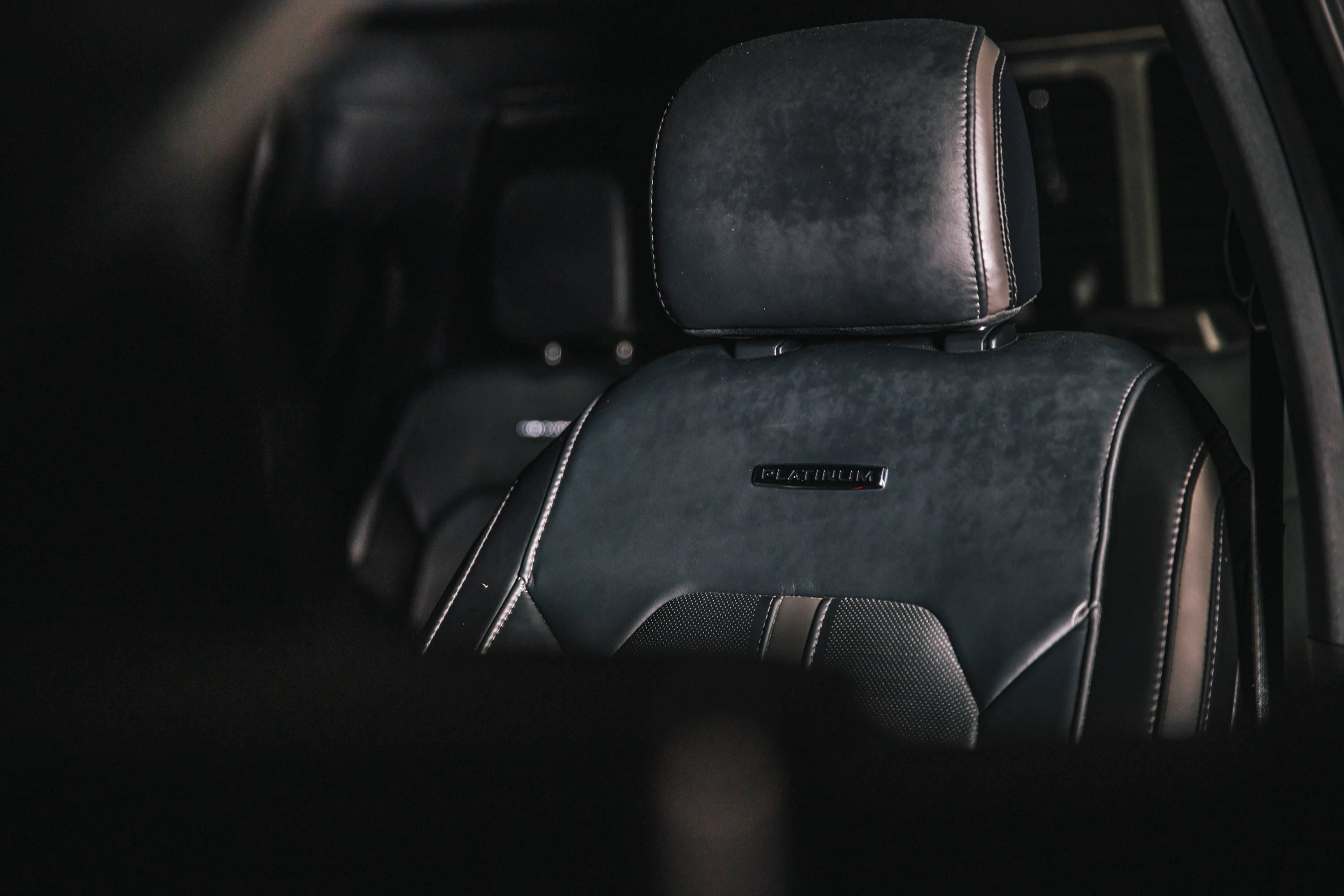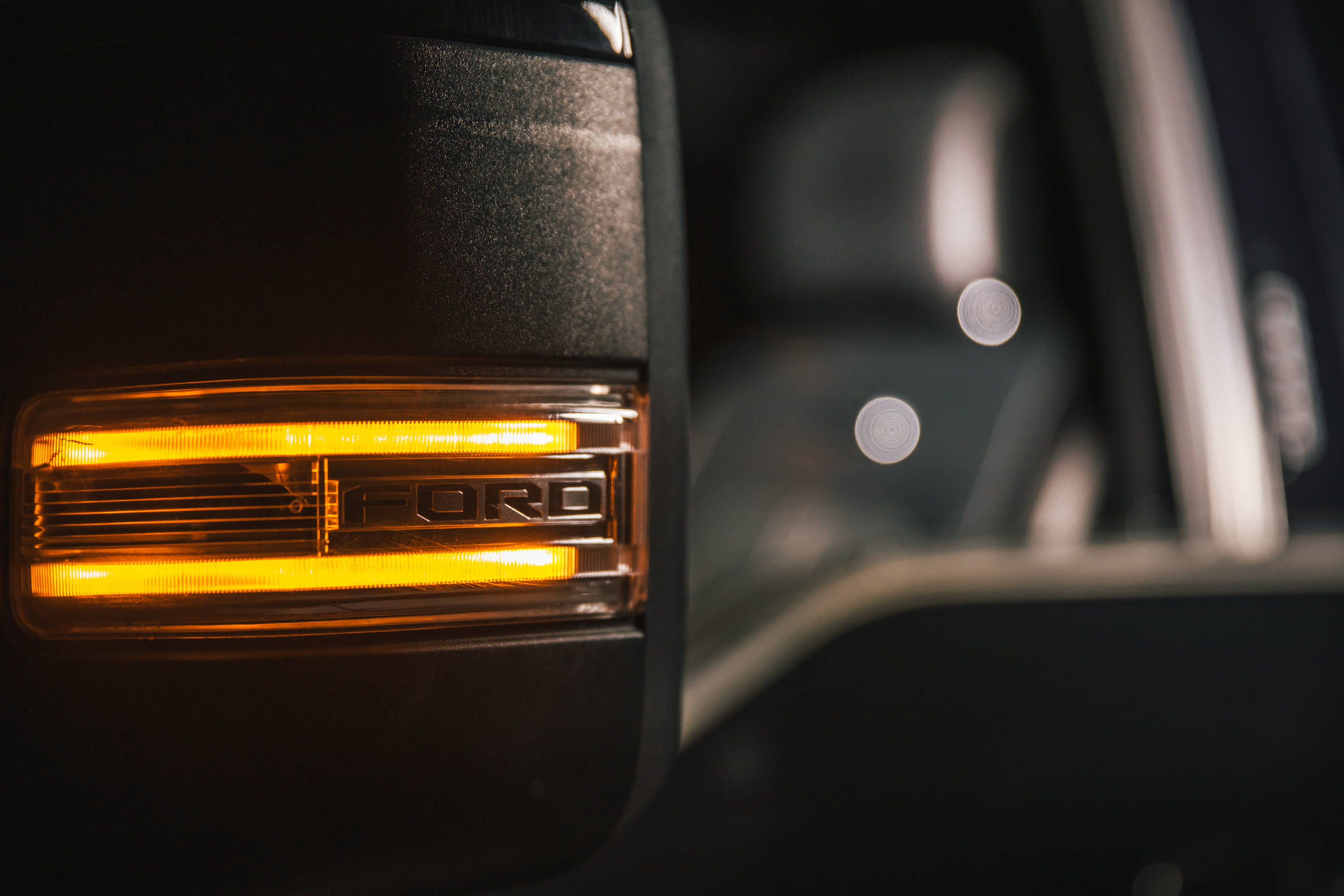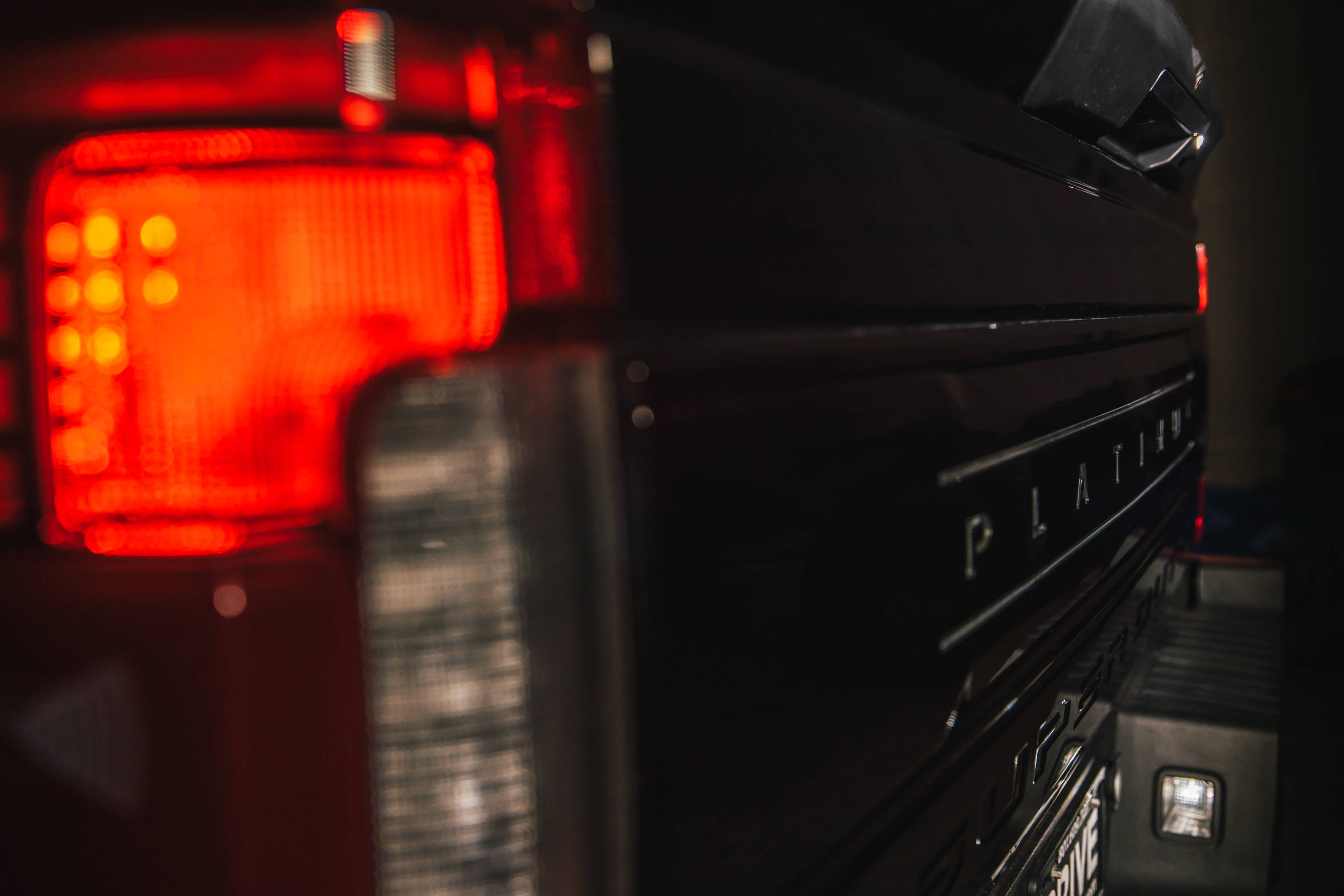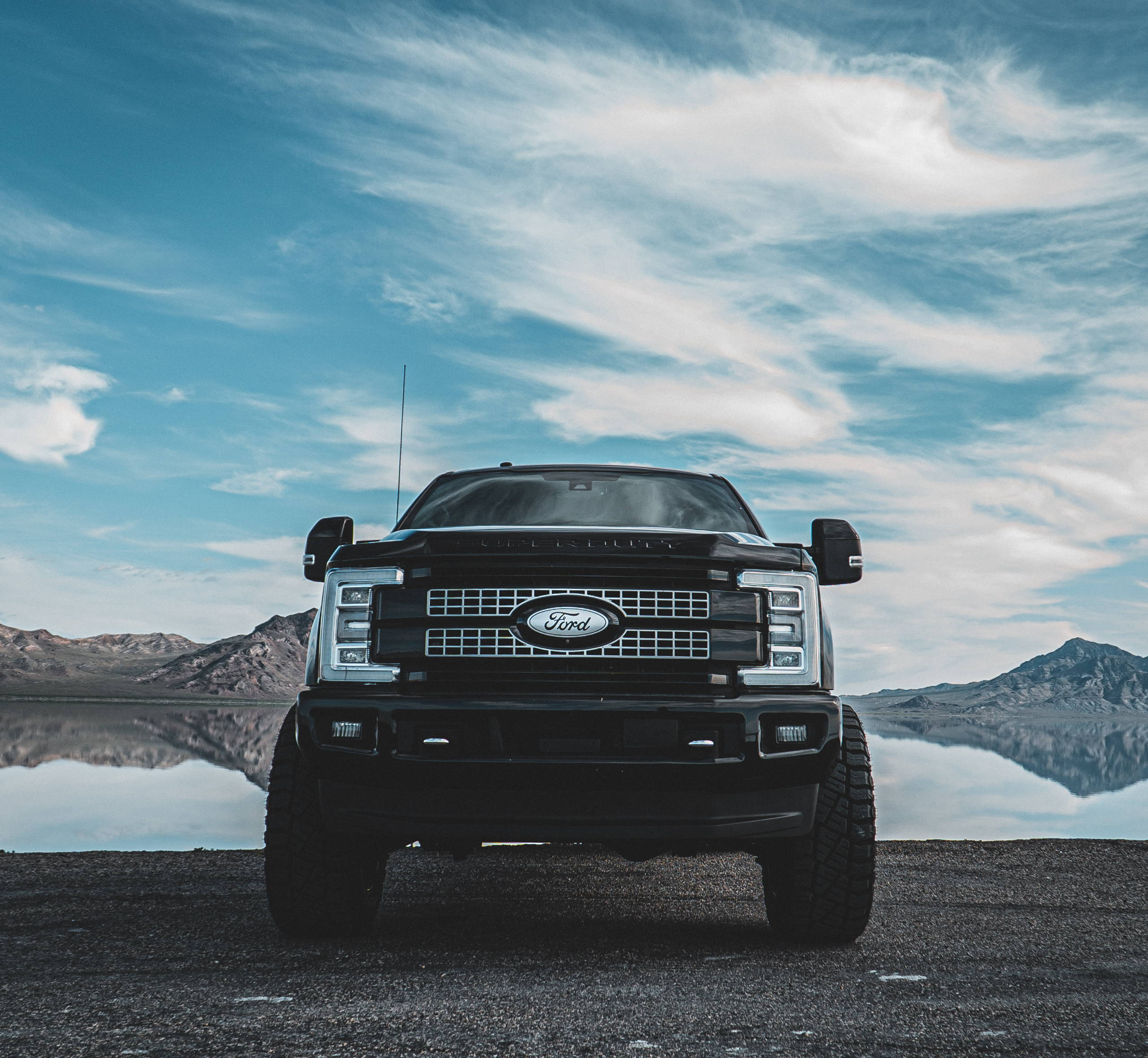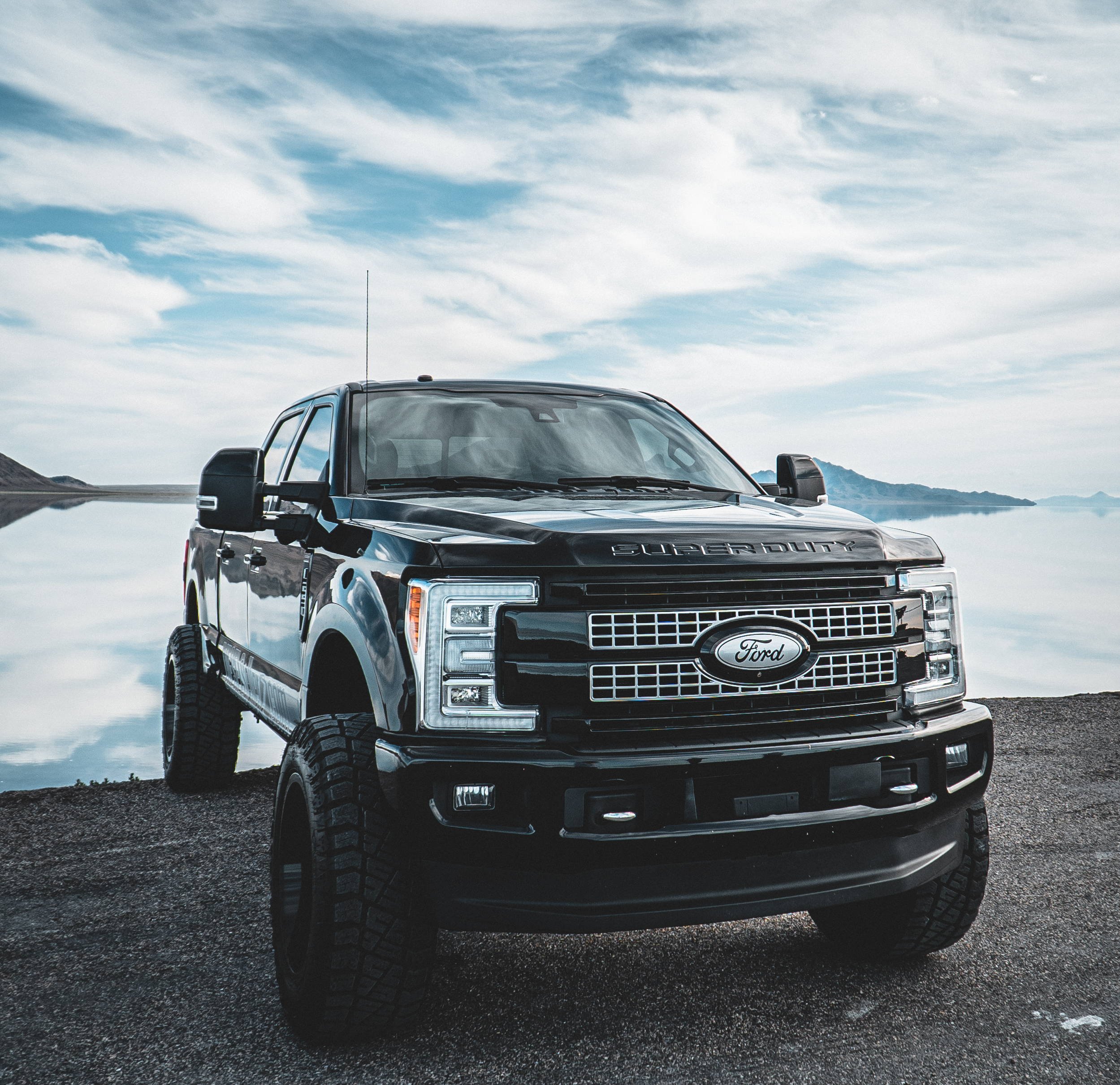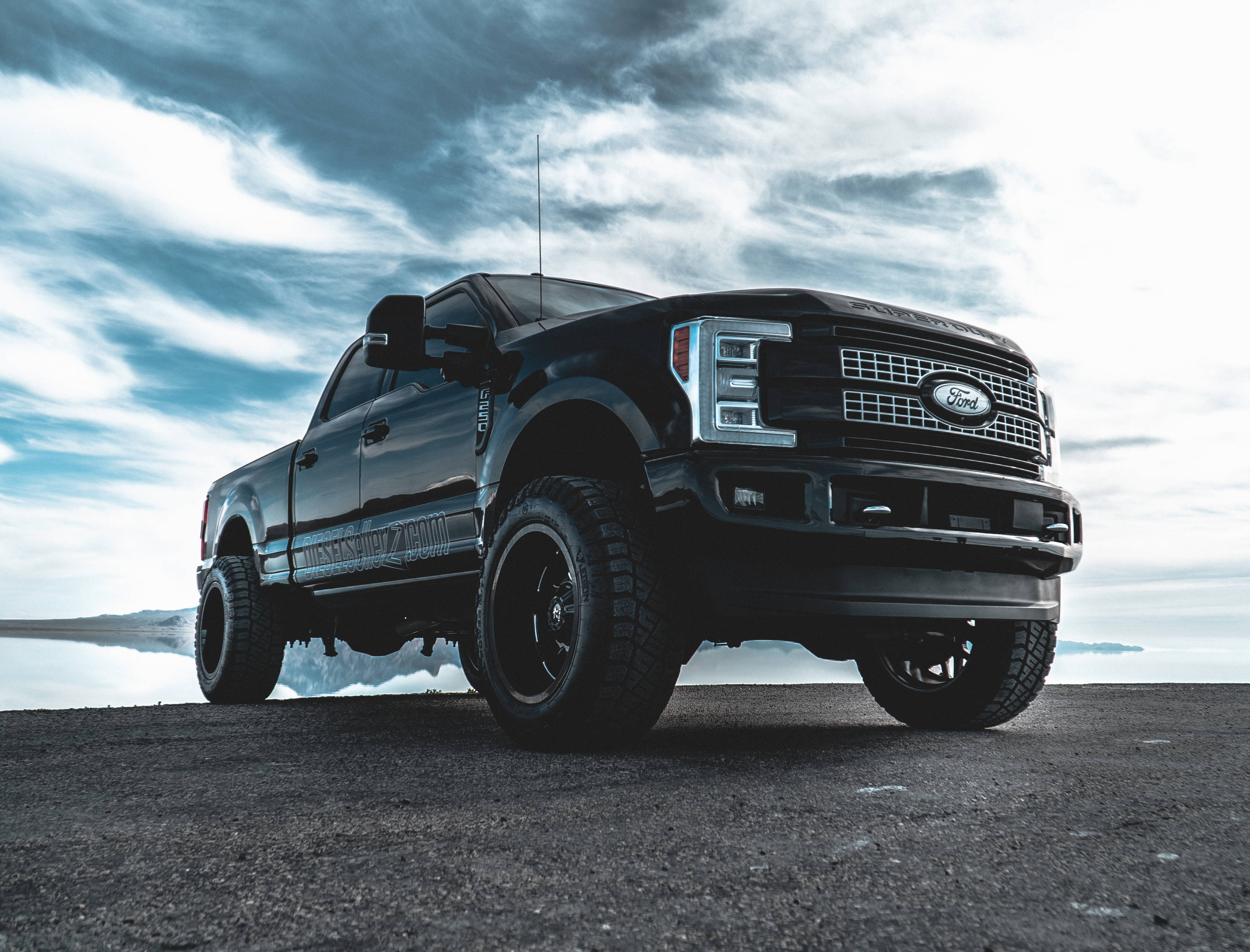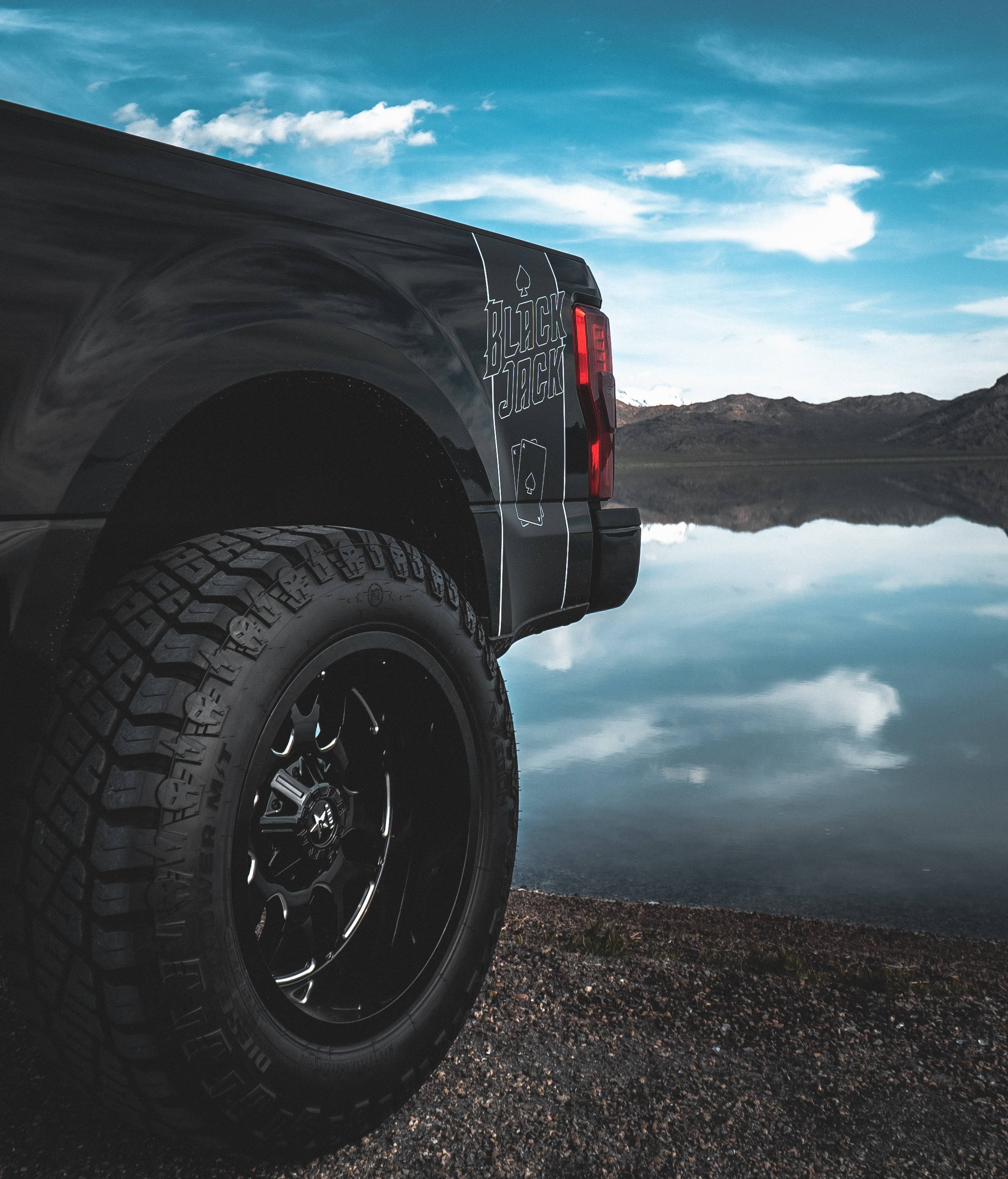 Platinum Edition (Fully Loaded) • Massaging Seats • Ready Lift Lift Kit • Fox Shocks • 37" Legion Tires
Do you like to gamble? Then Blackjack is your game. This fully loaded Power Stroke will certainly give you the upper hand, and the odds are that it can be yours!
Blackjack is a 2017 Ford F-250 Platinum Edition powered by a 6.7L Power Stroke that unleashes 440 horsepower and 925 lb-ft of work and toy towing torque. Power is transmitted by a 6-speed automatic, which improves acceleration and fuel mileage.
The large spacious crew cab allows ample space to ride comfortably on your short and long distance travel. The interior feels like a luxury sedan and is equipped with all the bells and whistles including massaging seats. No need to head to the spa when you have your own personal massage therapist every time you drive.
Blackjack is beefed up with a Ready Lift kit to level out the truck and give it more ground clearance. We have installed Fox Shocks to absorb the bumps and give it a sturdy, but smooth ride.
The look is completed with our very own 37" Legion Tires, which will suit all your adventures on and off-road.
Now it's time to play. Let the odds be in your favor. The more you buy, the more chances you have to win. Every $5 spent is one entry. Giveaway ends July 8th.