DIESEL POWER GEAR GIVEAWAY
September 1st, 2020 - September 30th, 2020
Bonnie
2014 Jeep Grand Cherokee Limited 3.0 Diesel
Clyde
2015 Ram 2500 6.7 Cummins G56 6 Speed Manual
Alvin Rivas
of Pacoima, California
THE BONNIE & CLYDE GIVEAWAY ENDED SEPTEMBER 30TH, 2020.
Congrats to Alvin Rivas of Pacoima, California!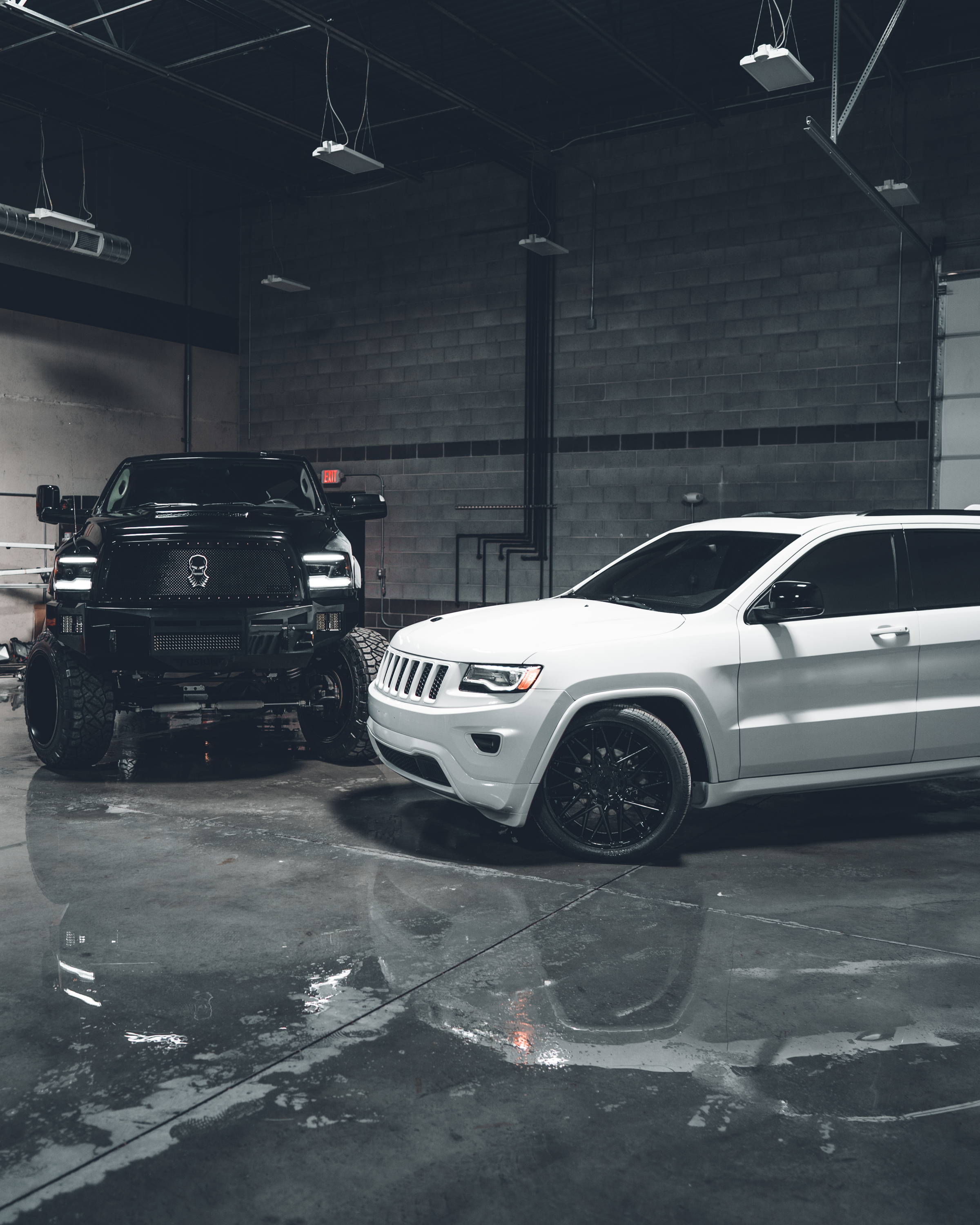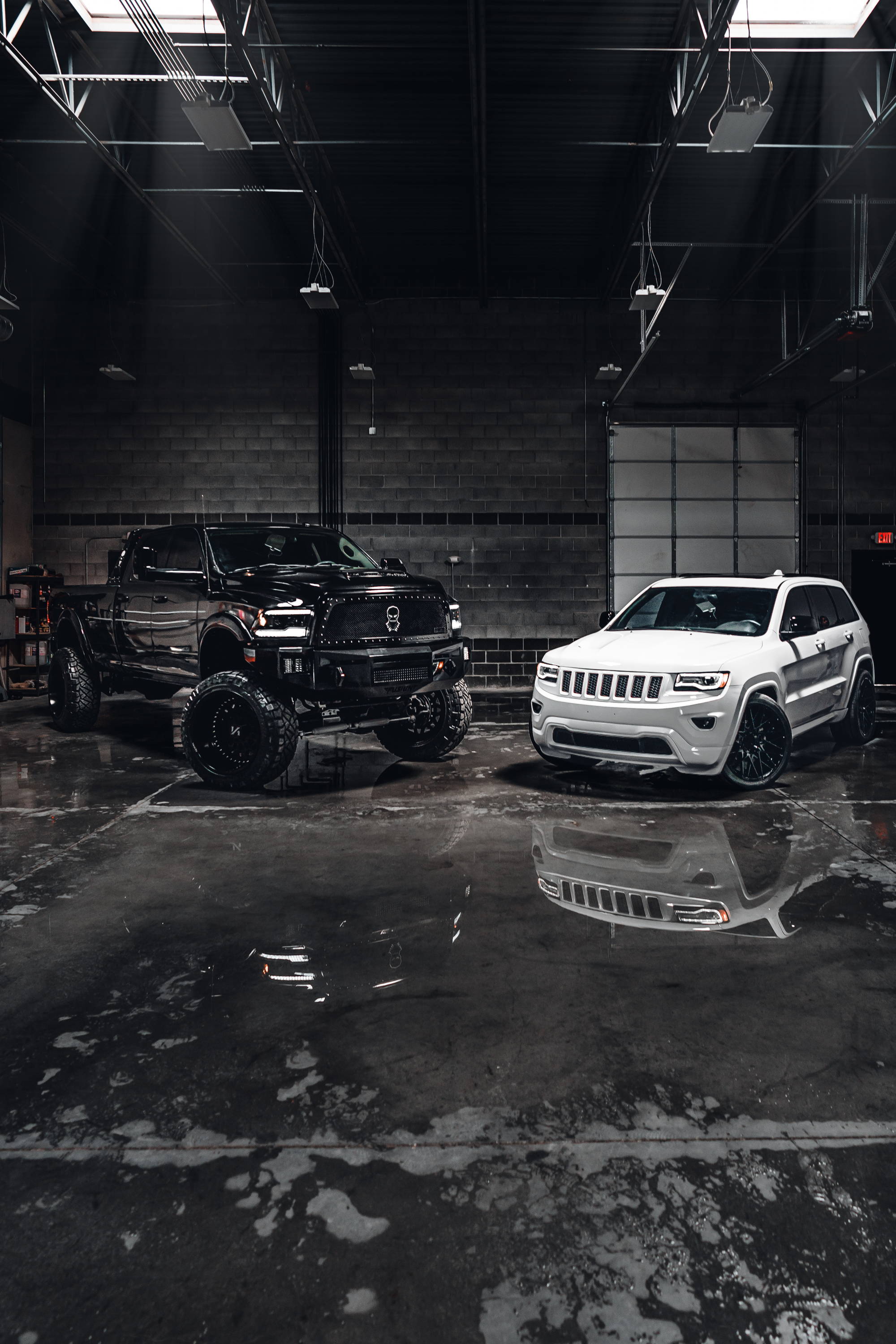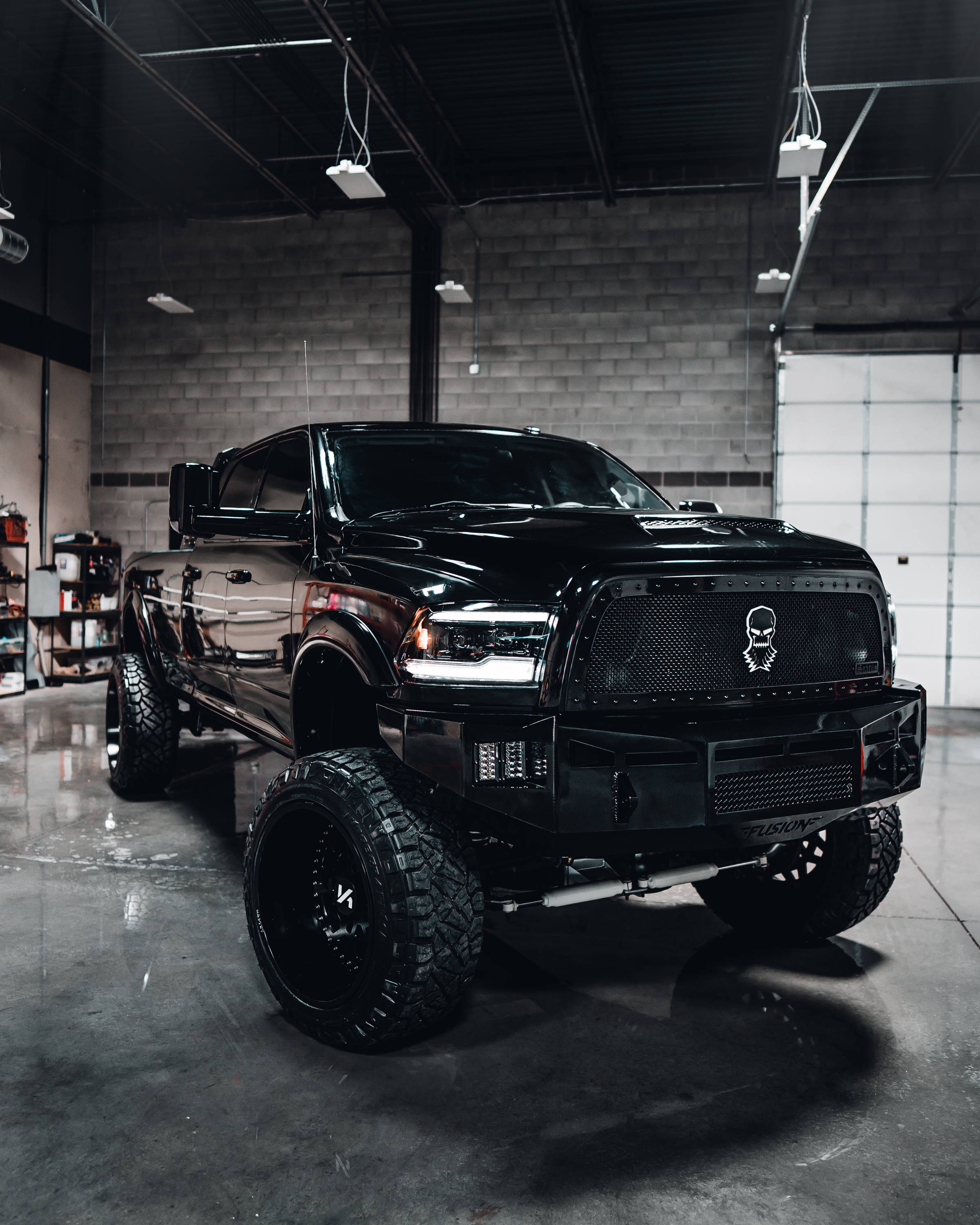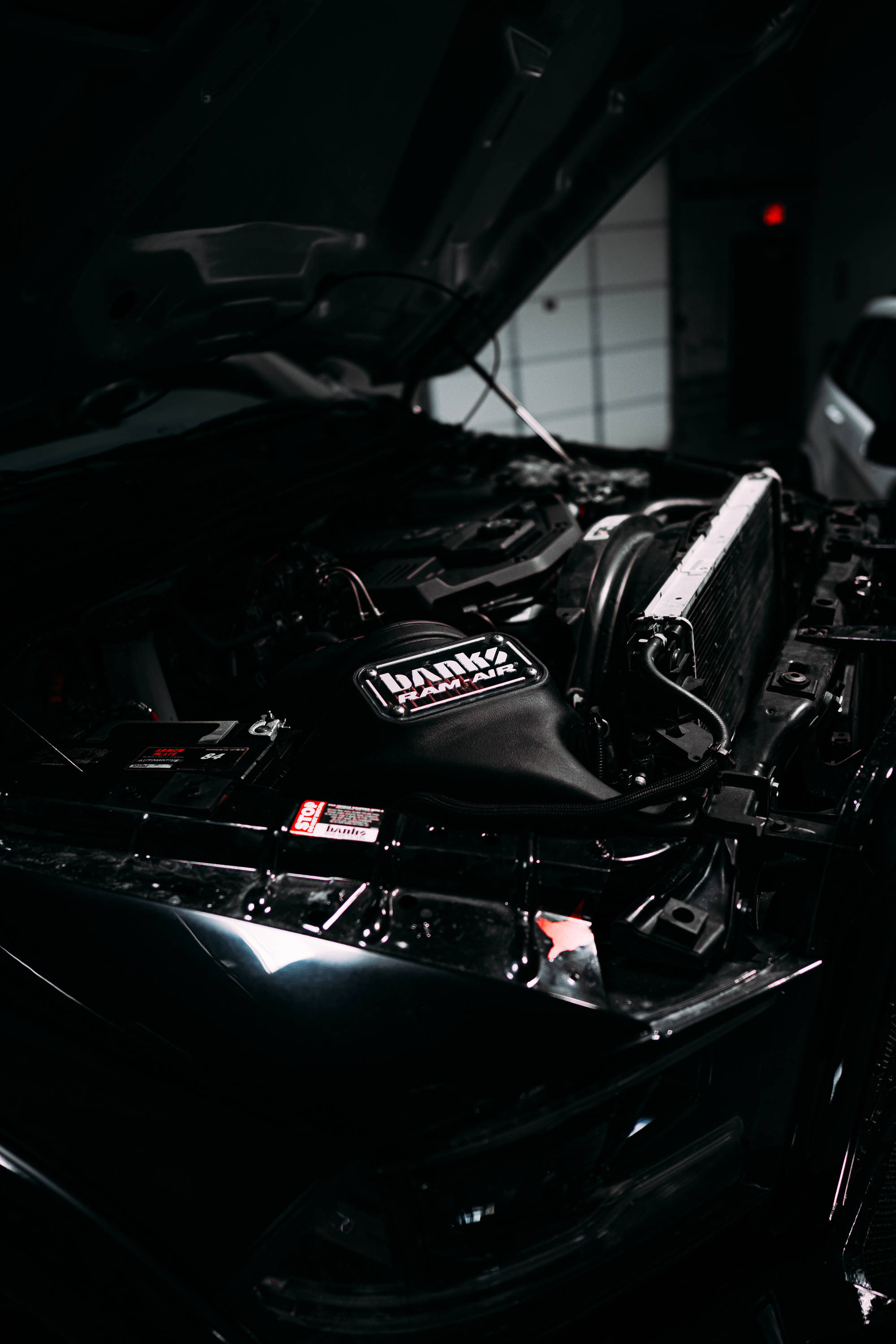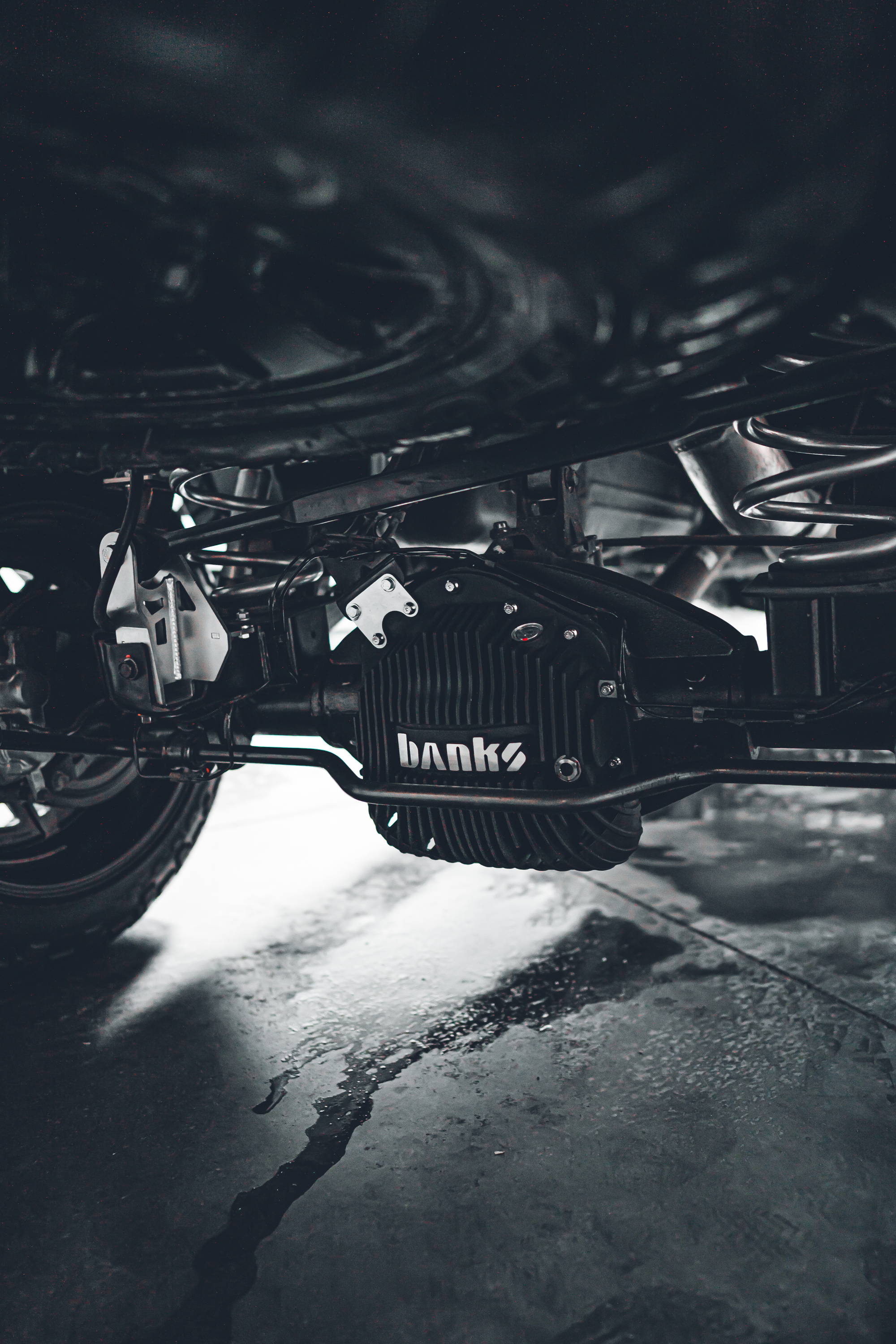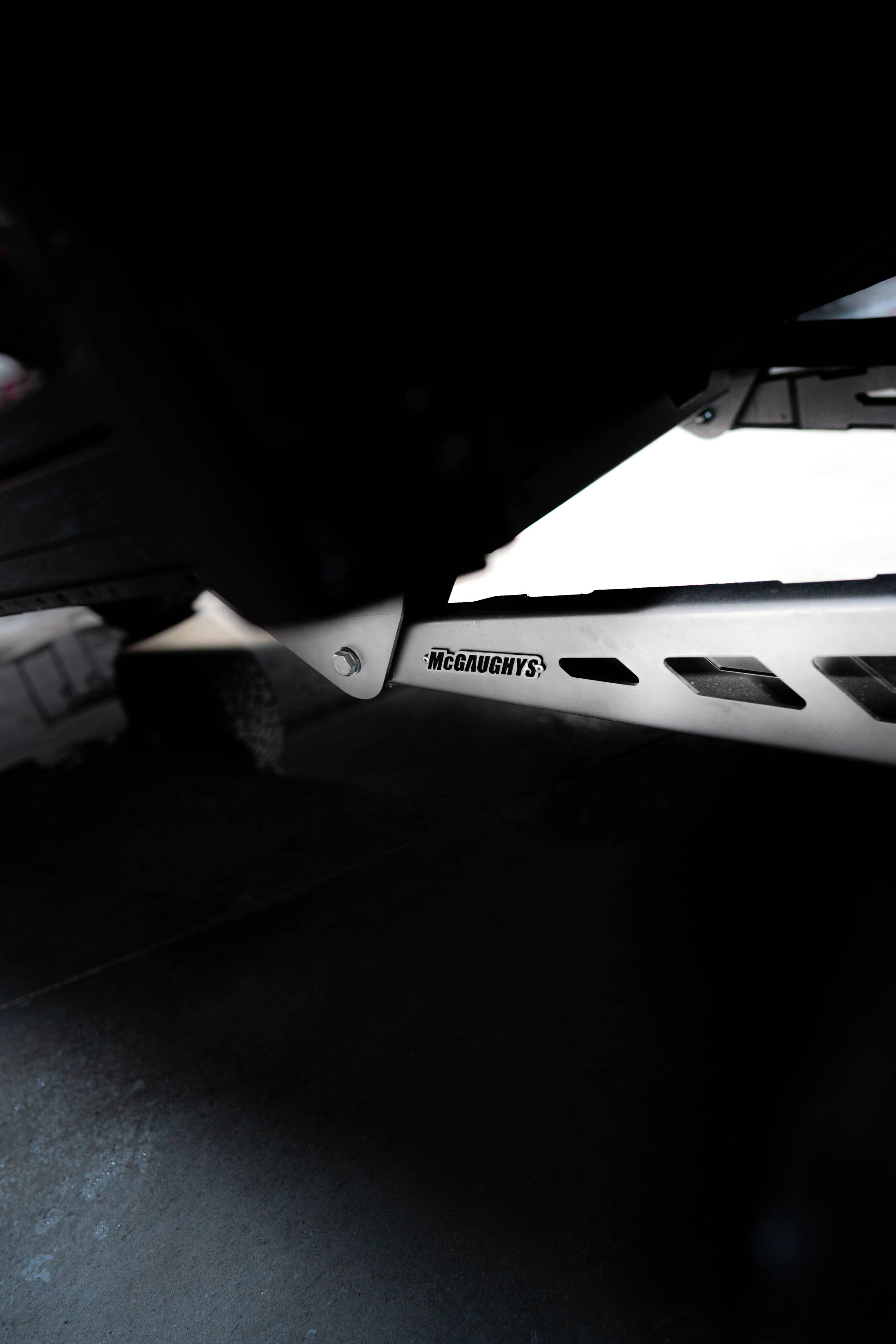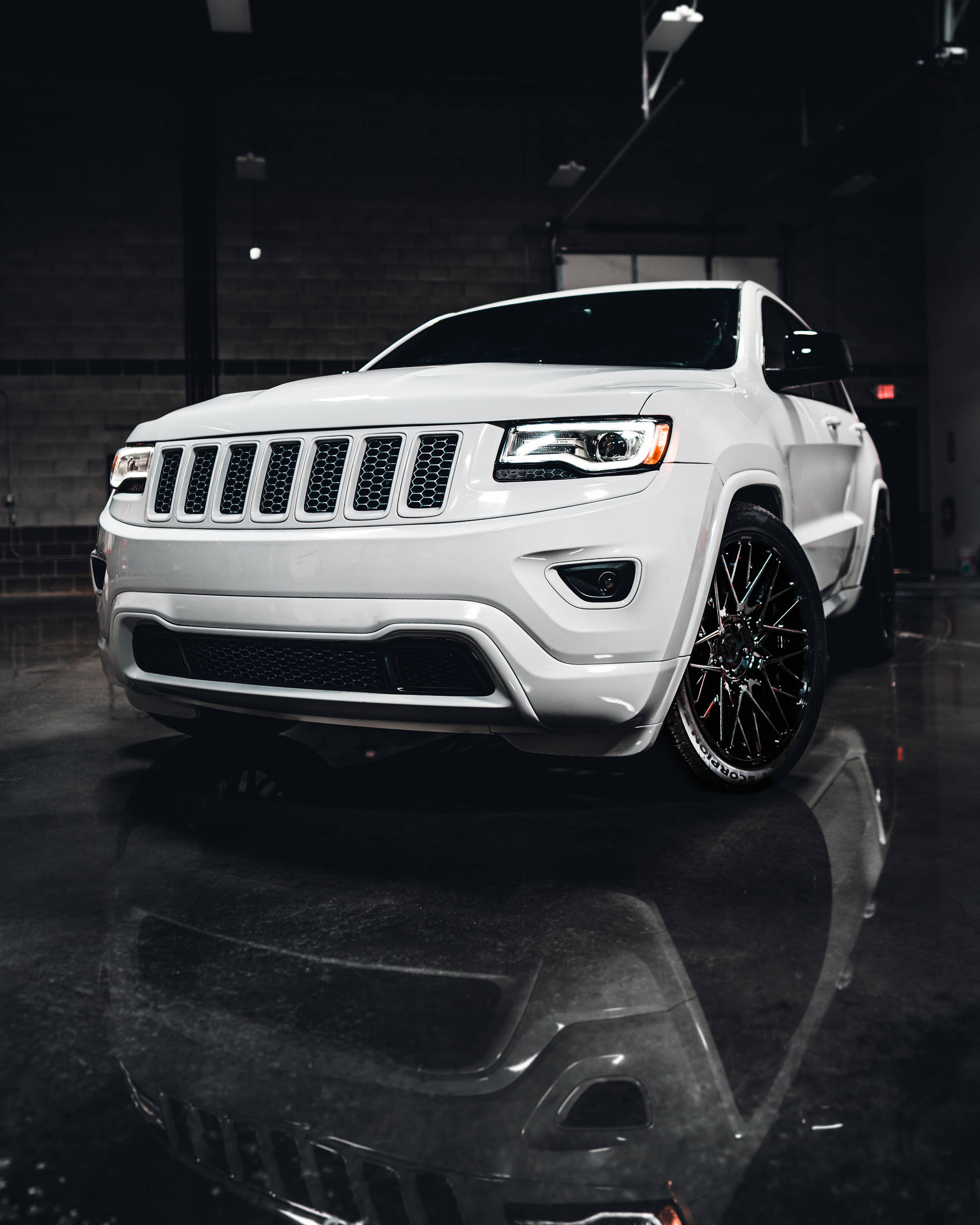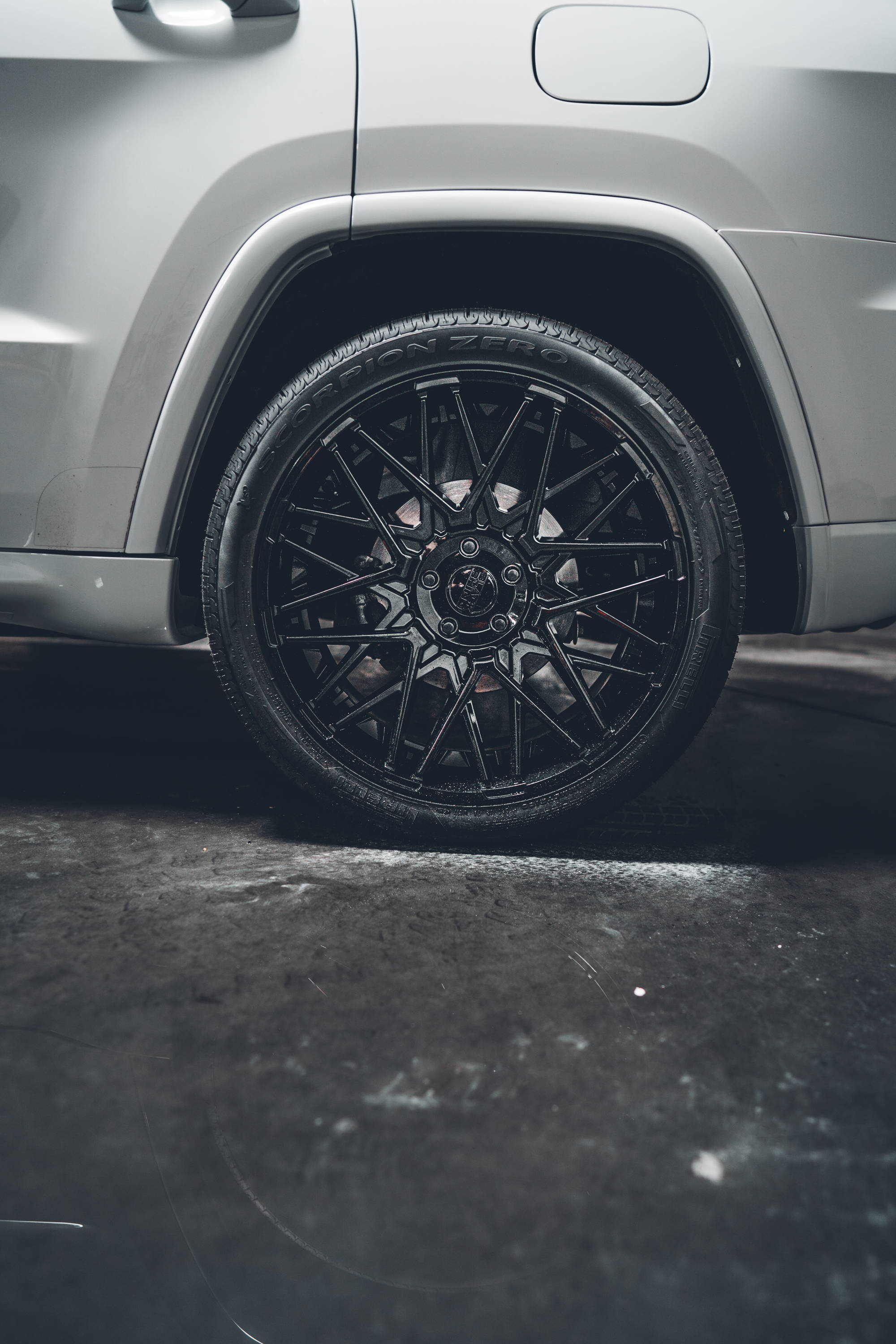 BONNIE
• 2014 Jeep Grand Cherokee Limited 3.0 Diesel
• Eibach Lowering Kit
• 22x10 Black Rhino Madagascar Wheels
• Custom Fiberglass Hood
• Banks DPF Back Exhaust
• Banks Derringer 50 State Legal Tuner
• SRT- Style Side Skirts
• Custom Black Vinyl Accents
CLYDE
• 2015 Ram 2500 6.7 Cummins G56 6 Speed Manual
• 8" McGaughy's Lift
• 24x14 Arkon Offroad Triumph Wheels
• Morimoto HID Headlights
• Morimoto LED Taillights
• South Bend Dual Disc Clutch
• F&R Fusion Bumpers
• Status Grille
• Banks Intake
• Banks DPF Back Exhaust
• Banks Diff Cover
• SMCO Headache Rack
• RK Sport Fiberglass Hood
• RBP Power Steps
• 38" Nitto Ridge Grapplers
• Rigid Lights
---
Legends never die, we build them.
This giveaway we have brought an infamous duo from American history back to life. Make an escape in Bonnie and Clyde. Two diesels, one winner!
Introducing Clyde.
Clyde is a 2015 Dodge Ram 2500 with the 6.7 Cummins and G56 6 Speed Manual Transmission. This legendary beast has been upgraded with an 8" McGaughys lift giving ground clearance for an easy getaway over any terrain. With 24X14 Arkon Off-road Triumph Wheels wrapped in 38" Nitto Ridge Grapplers, Clyde is ready to leave his mark on the pavement. For that extreme diesel performance, a Banks Intake has been added along with the South Bend Dual Disc Clutch.
This Dodge's look is all custom from top to bottom. Clyde is decked out with Morimoto HID Headlights and LED Taillights, a RK Sport Fiberglass Hood, F&R Fusion bumpers, and a new Status Grille for that charming look. We added a SMCO Headache Rack to protect the cab and threw on some Rigid Lights to give extra light when you need it most. We also went to Banks Power for their newest differential cover that is completely different than any other cover on the market. It uses air scoops to direct air up the back of the cover to cool the oil. It also has the curved back that keeps the oil flow directed to the pinion bearings. We put on Bank's DPF Back Exhaust to bring back a little more tone to help you be noticed when you are coming down the road.
Clyde has RBP Power Steps to give you that slick look, but still allow you and your crew to get in and out of your truck with out needing a ladder. These running boards will deploy and retract with your door opening or closing and provide lighting, so you do not miss your step in front of the crowd. They are made of high-grade aluminum so they will not rust like most solid steps. They have a rugged coating that keeps them looking good and helps provide traction.
Meet Clyde's partner in crime, Bonnie.
Bonnie is a 2014 Jeep Grand Cherokee Limited 3.0 Diesel. We have taken this stock Jeep and turned this beauty into an eye-catching class act. We added an Eibach lowering kit to give Bonnie a more grounded stance and threw on the SRT-Style Side Skirts to make her stand out. With the 22X10 Black Rhino Madagascar Wheels wrapped in 305/35-22 Pirelli Tires, Bonnie can make an easy escape. We added a custom fiberglass hood, put on some custom black vinyl accents, and completed her look with the Banks DPF Back Exhaust leaving those behind who chase her.
To help this give this Jeep a little more kick we installed a Banks Derringer, which is a 50-state legal tuner. Banks wanted to bring to the market a safe tuner that would not damage your vehicle and still be smart enough to keep you going down the road if something happened with the tuner. If this tuner has a fault, it simply bypasses itself and allows you to run the vehicle in stock configuration. Derringer provides 6 levels of power with up to 40 horsepower.
Adventure awaits with Bonnie and Clyde. Do not let this dynamic duo get away. With two iconic diesels up for grabs, pick your favorite and give the other one to your partner!
Every $5 spent on dieselpowergear.com is an automatic entry to win these legendary diesels. Run away in Bonnie and Clyde. Are you ready to be the winner?