DIESEL POWER GEAR GIVEAWAY
February 15th, 2022 - February 28th, 2022
Michael White
of Swanzey, New Hampshire
THE BRUTUS GIVEAWAY ENDED FEBRUARY 28TH, 2022.
CONGRATS TO...
Michael White of Swanzey, New Hampshire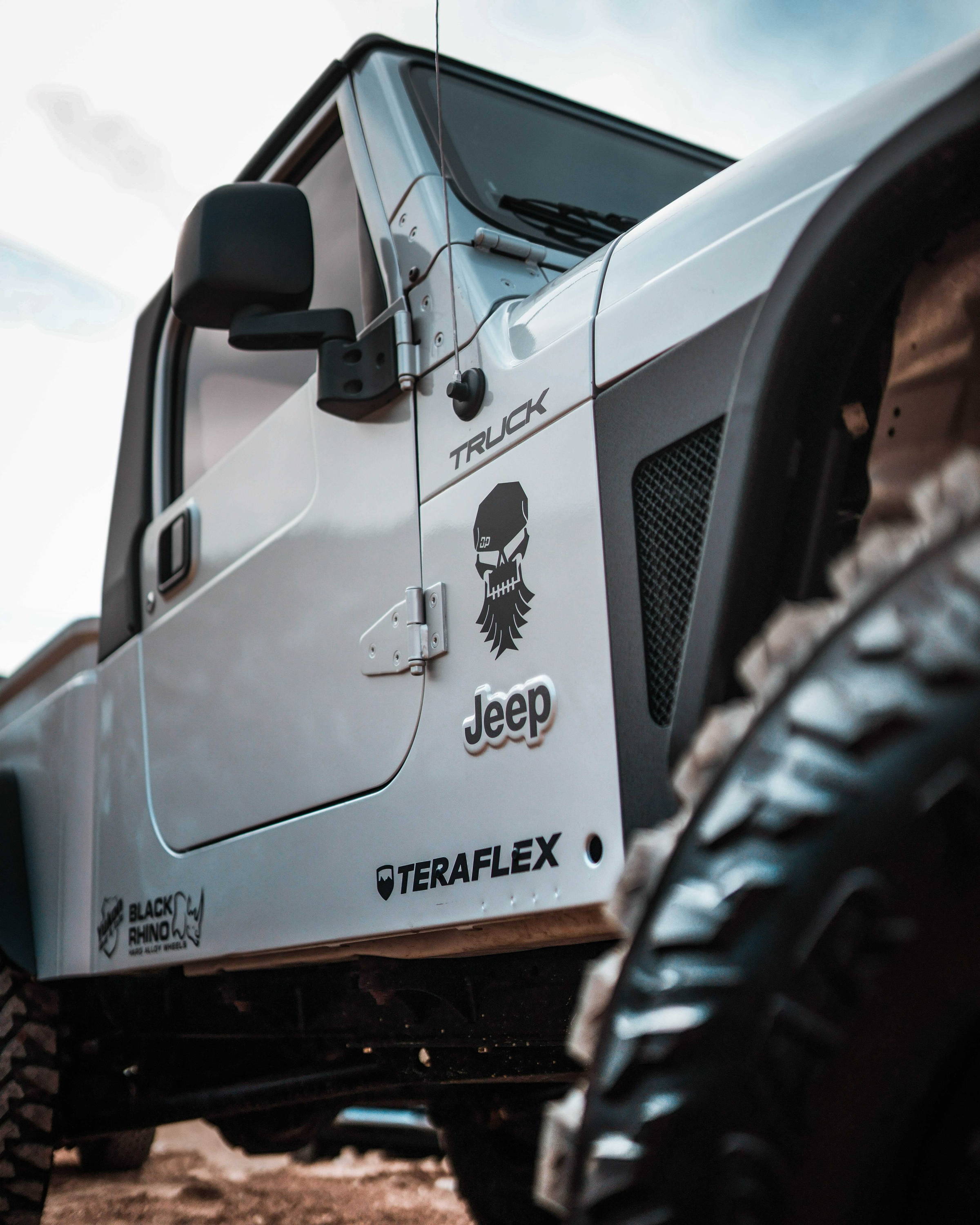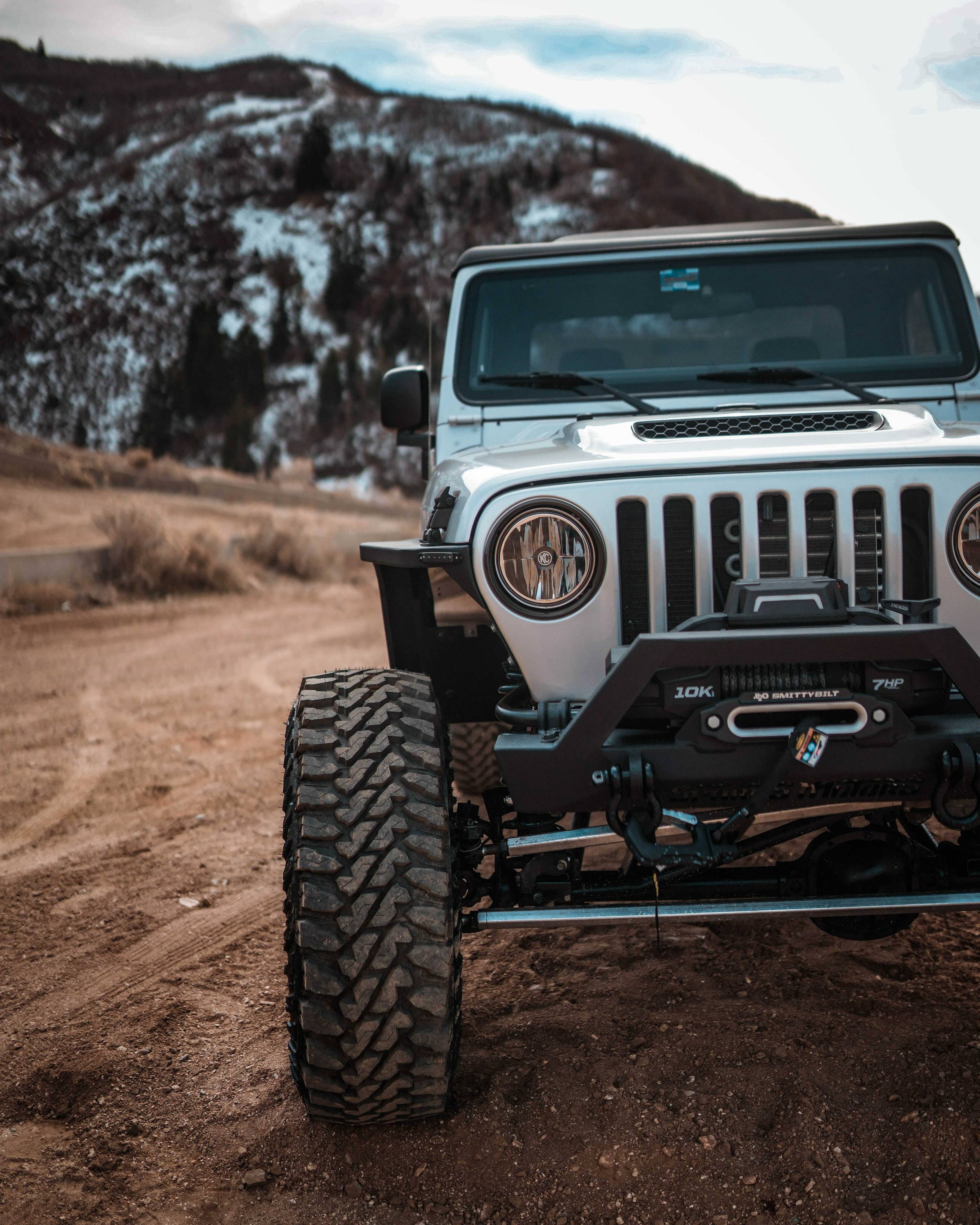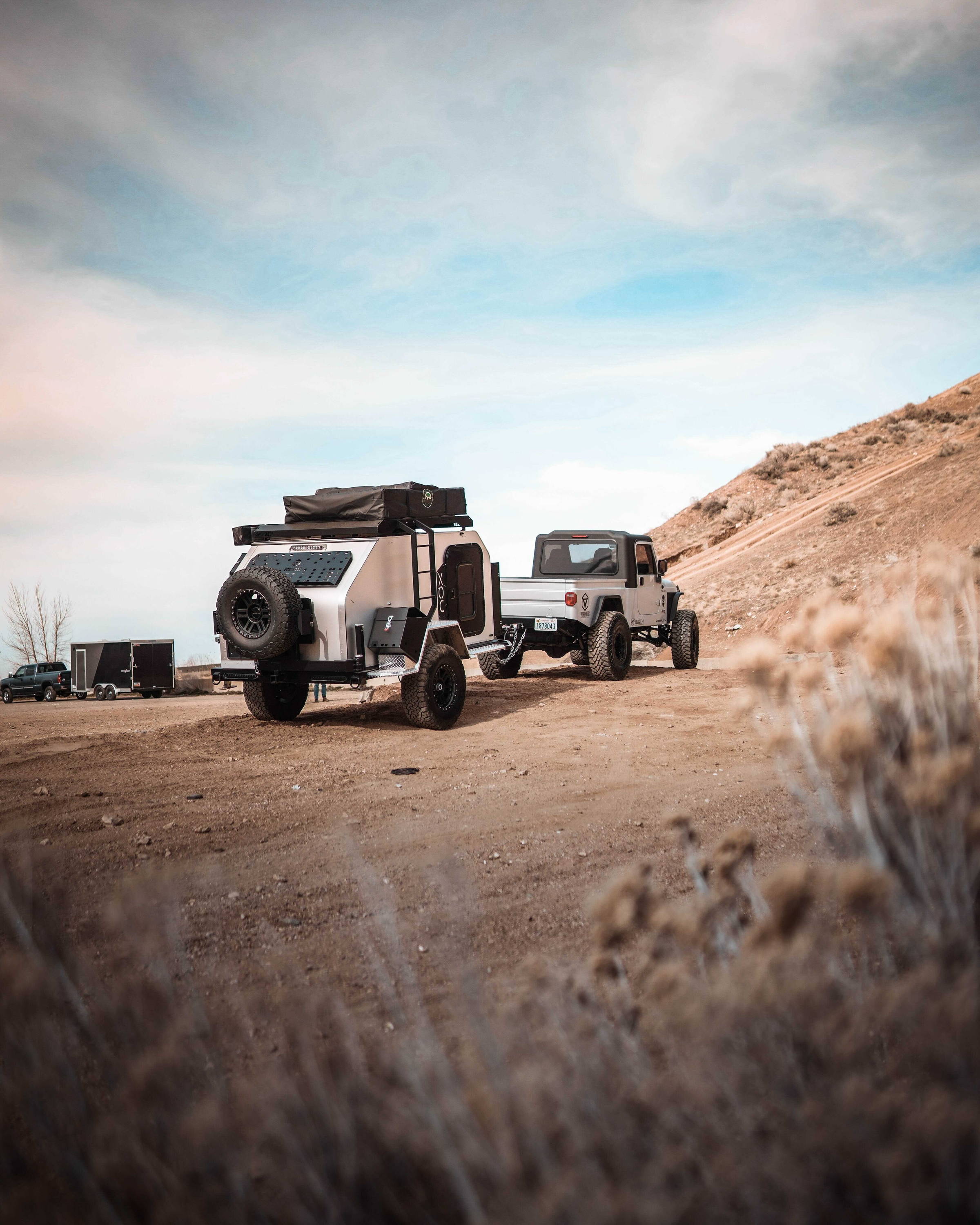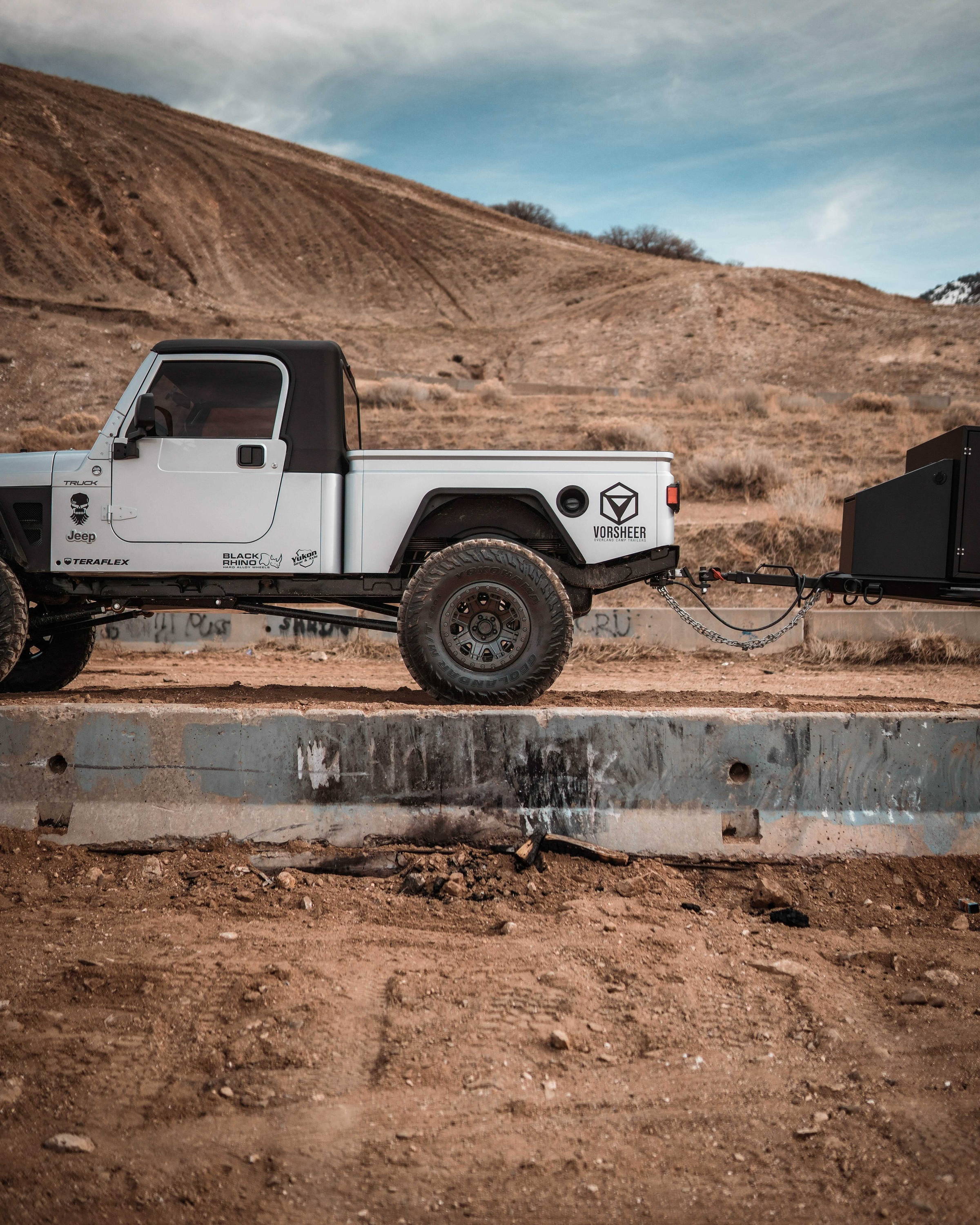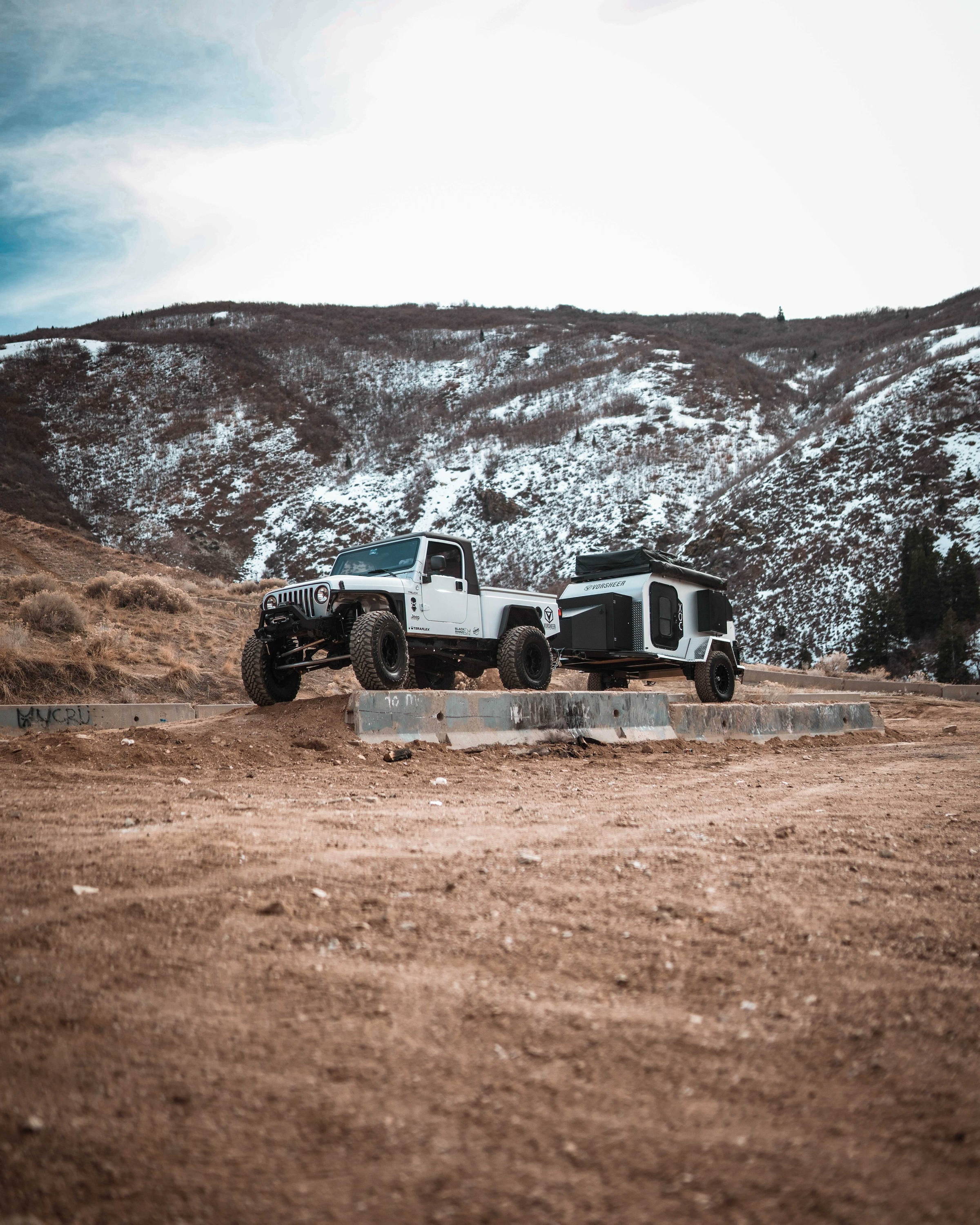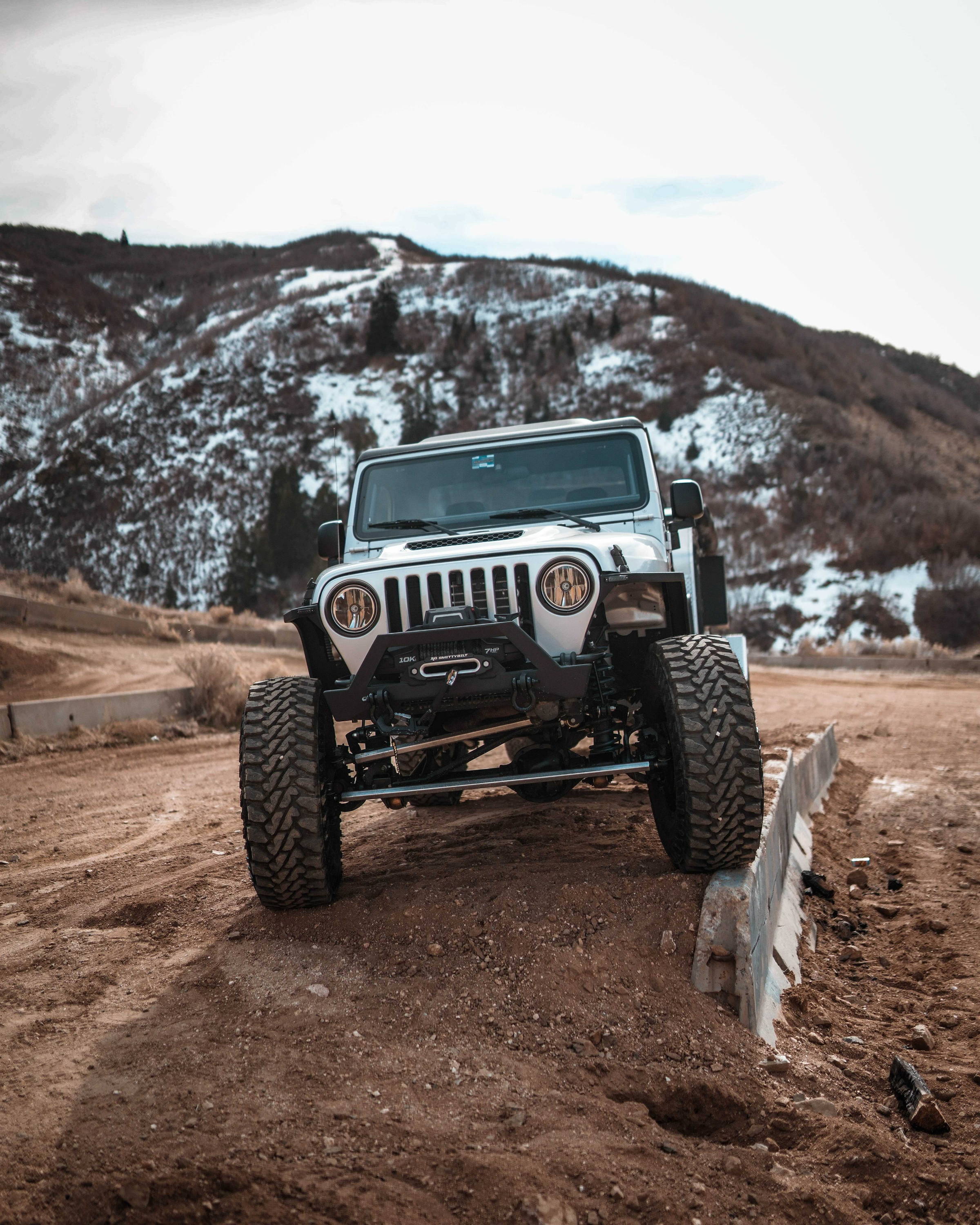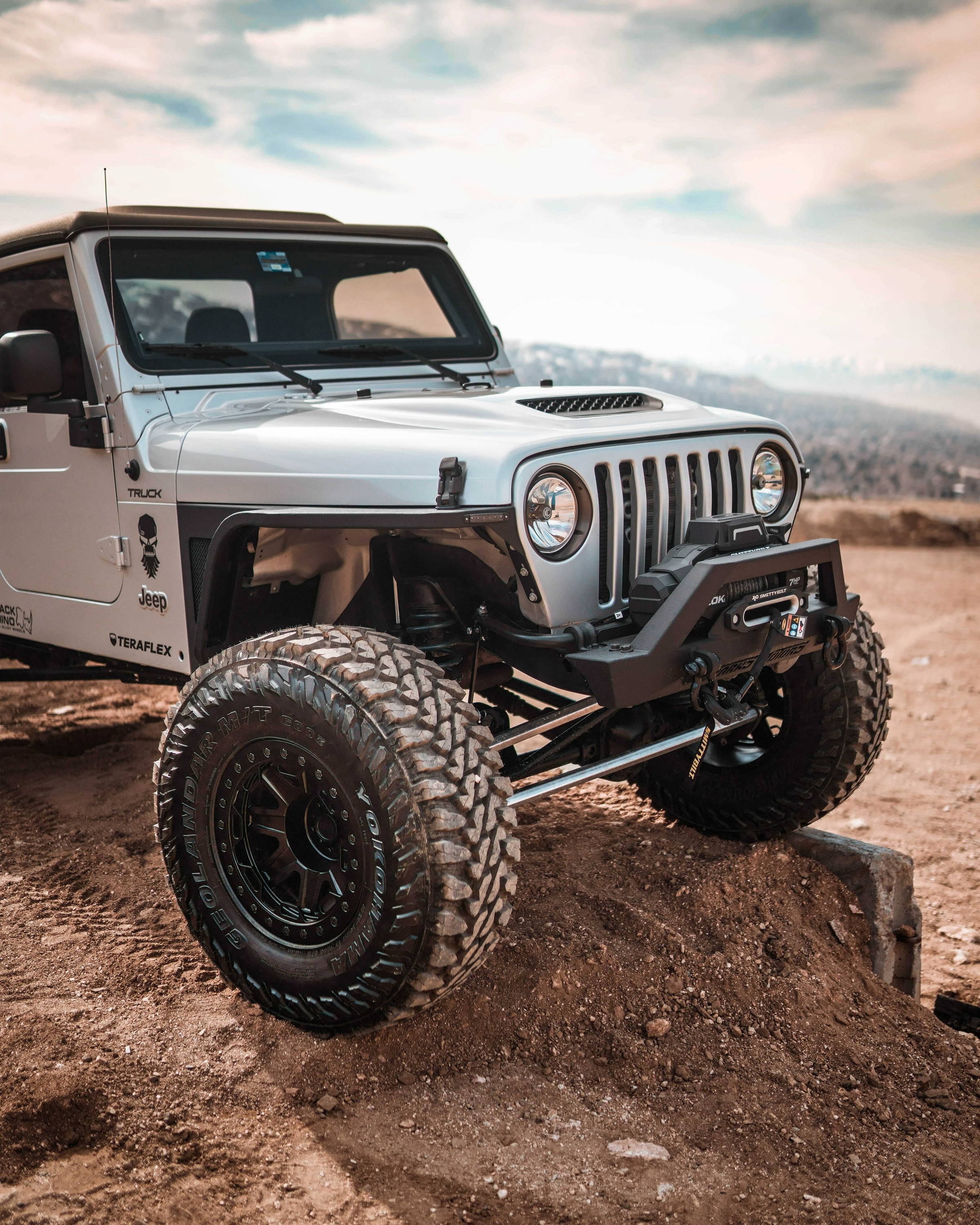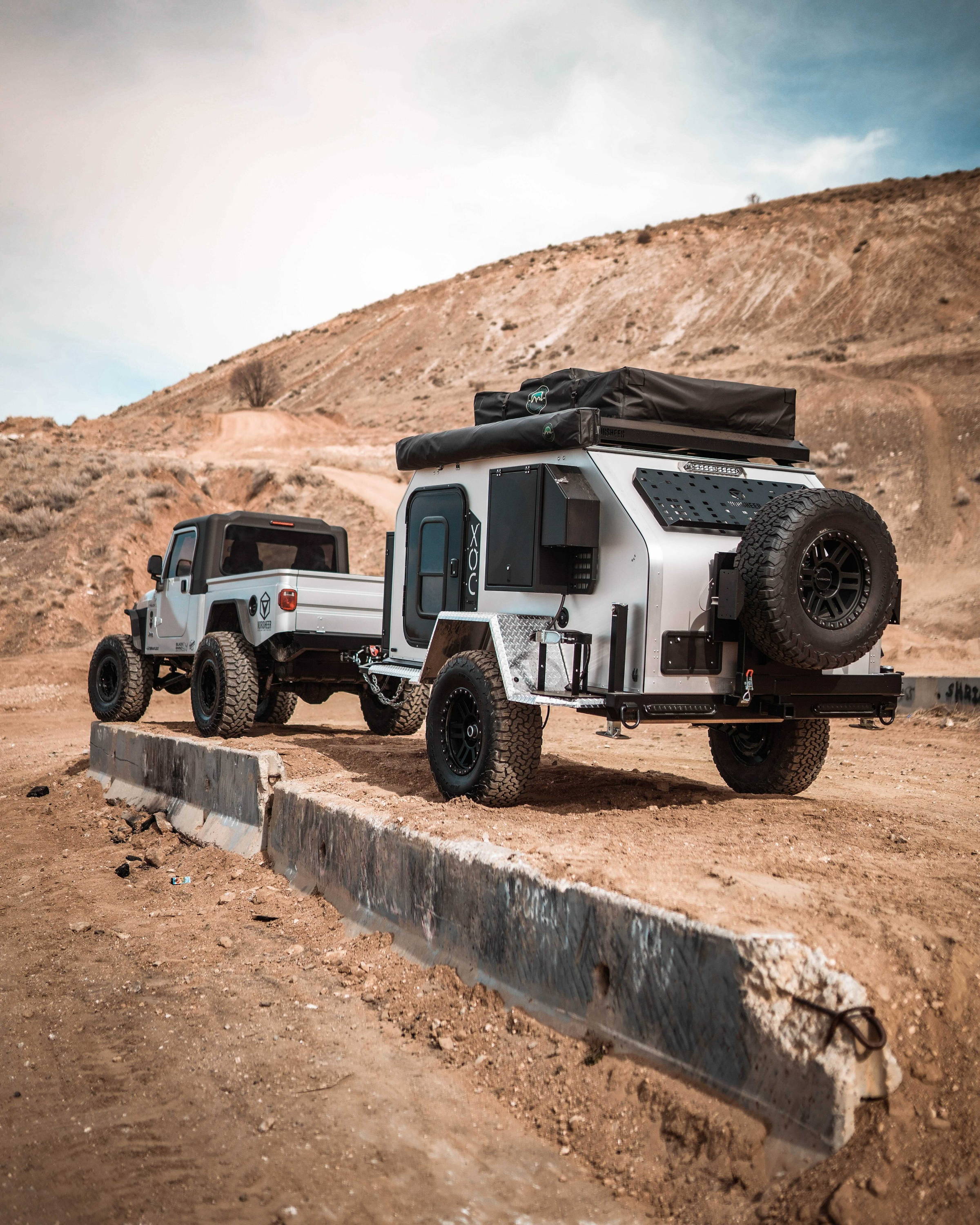 BRUTUS
Custom Jeep Wrangler Pickup
&
Vorsheer Trailer
5" Teraflex Pro Long Arm Lift
37" Nitto Trail Grappler Tires
17" Black Rhino Beadlock Wheels
High Line Metal Fenders
Custom Stretched Chassis with 5 ft. Bed
Custom Aluminum Hard Top
KC Hilites LED Headlights
Custom SMCO Front Bumper
Smittybilt Competition Synthetic 9500lb Winch
Yukon Chromoly Axle Shafts, 4.88 Gears, Diff. Covers, & Differential Locker
---
What happens when you combine the most capable off-road vehicle and the functionality of a pickup? You get Brutus.
Who is Brutus?
Brutus is a Jeep Wrangler converted into a pickup. To make this truck practical, we custom stretched the chassis to add a 5-foot bed and then built a custom aluminum hard top to keep your gear dry.
To make Brutus even more capable, we added a 5" Teraflex Pro Long Arm Lift kit which gave us the height we needed to install the jaw-dropping 17" Black Rhino Beadlock wheels wrapped in 37" Nitto Trail Grappler Tires.
We want to keep this truck looking good for years to come so we added the High line metal fenders which then gave us the needed clearance for the massive tires.
To protect this brute, we installed a custom SMCO front bumper and just in case you do find yourself stuck at the bottom of a mineshaft, your buddies up top can use the Smittybilt competition synthetic 9500lb winch to pull you out.
When hitting the road at night you will have plenty of light compliments of the KC Hilites LED headlights.
We don't want you to break down in the back country, so we added Yukon chromoly axle shafts and behind the differential covers we installed 4.88 gears and differential lockers.
Yes, Brutus is a total dream machine; rough, tough, and built to stand out.
Every $5 spent on merchandise at dieselpowergear.com is an automatic entry into winning Brutus.
Get shopping quickly because this is one of the shortest giveaways we have done. It is over the end of February.