DIESEL POWER GEAR GIVEAWAY
November 1st, 2019 - December 2nd, 2019
2019 Ford Raptor
EcoBoost V6
Automatic Transmission
Tyler Hawes of Alberta, Canada
THE CARNAGE GIVEAWAY ENDED DECEMBER 2ND, 2019.
Congrats to Tyler Hawes of Alberta, Canada.
---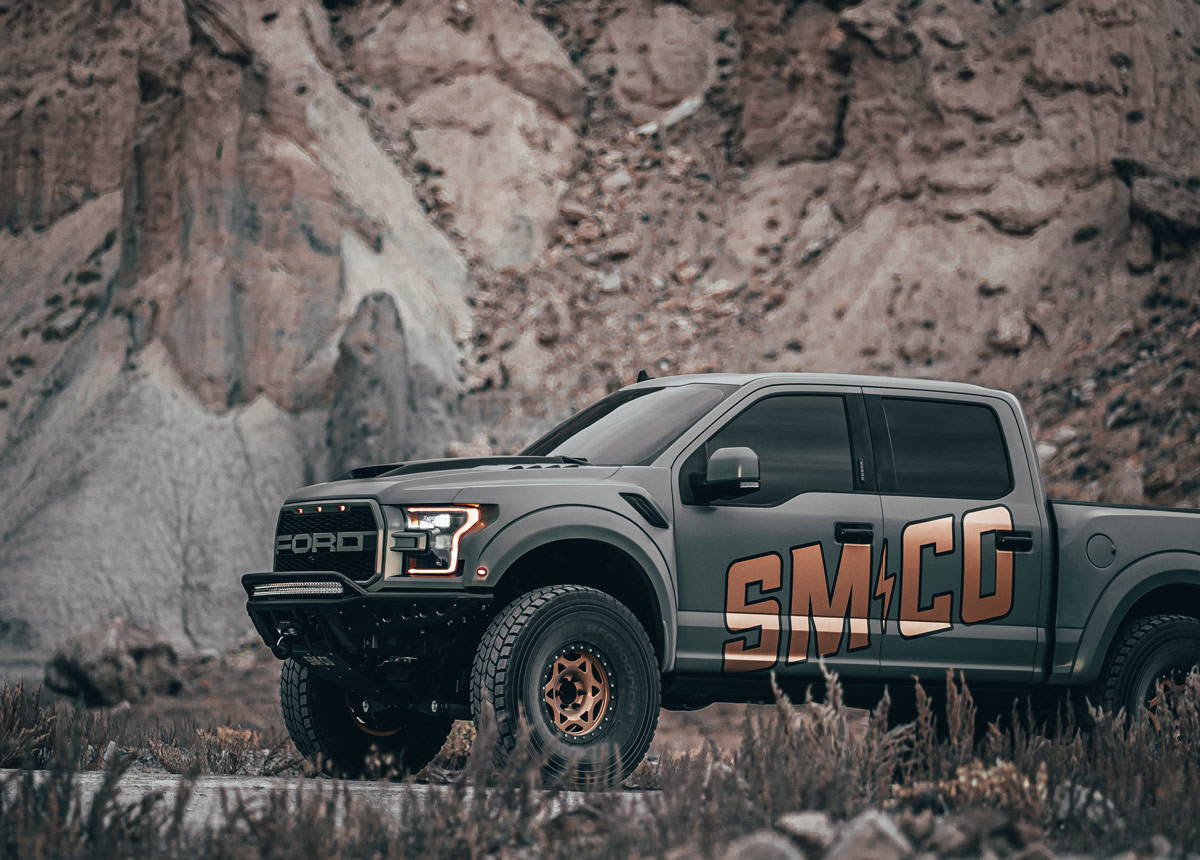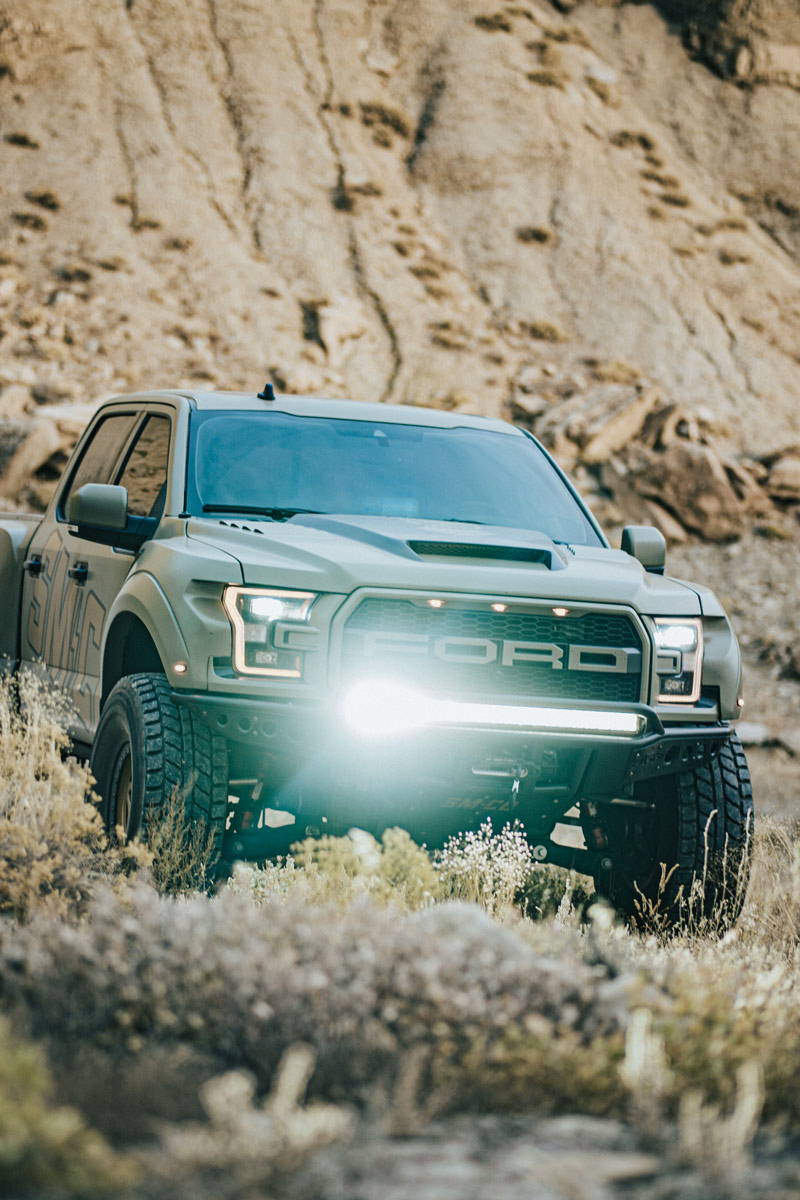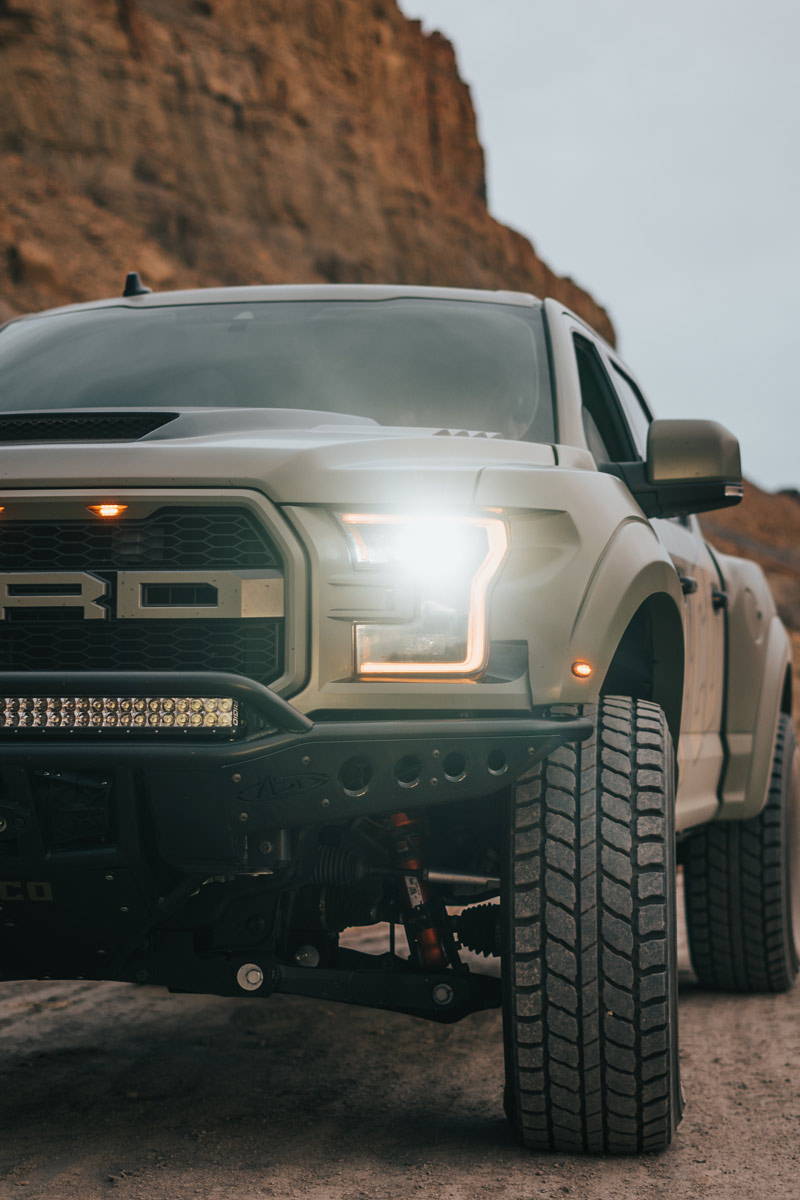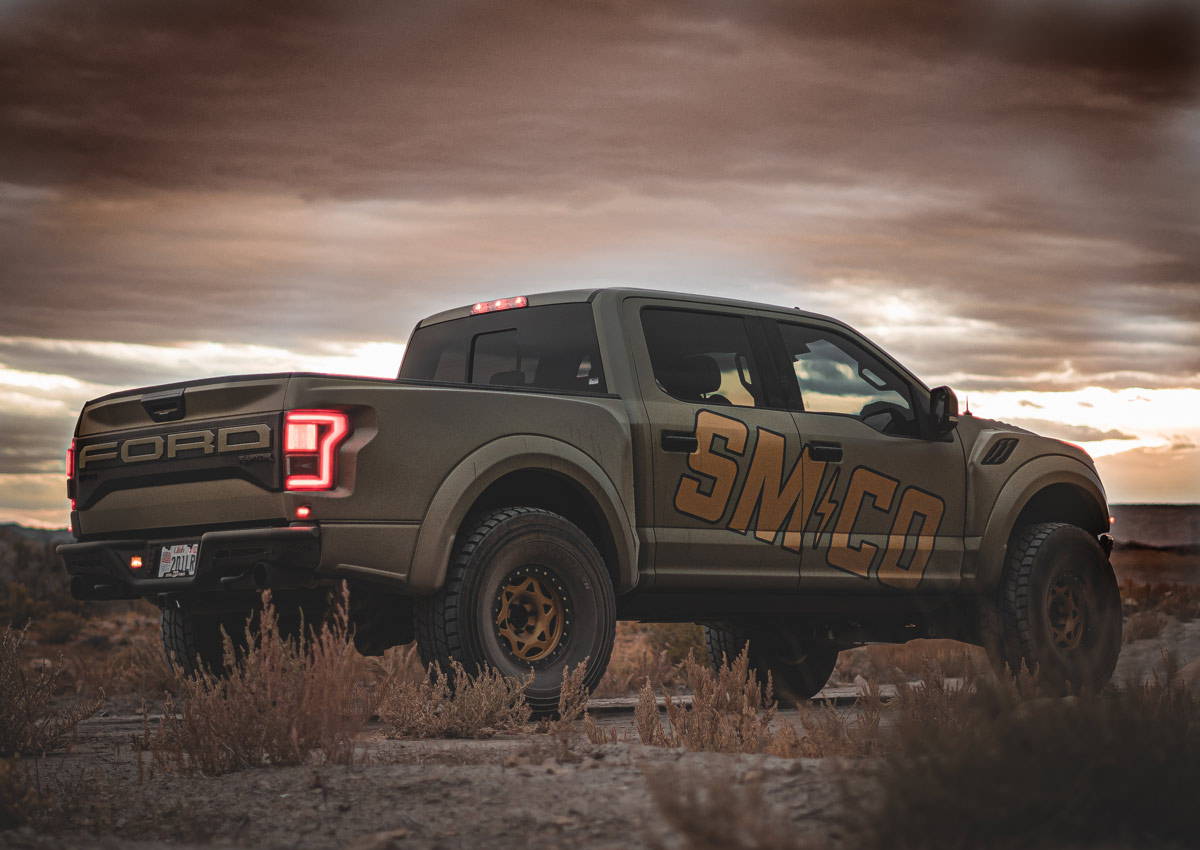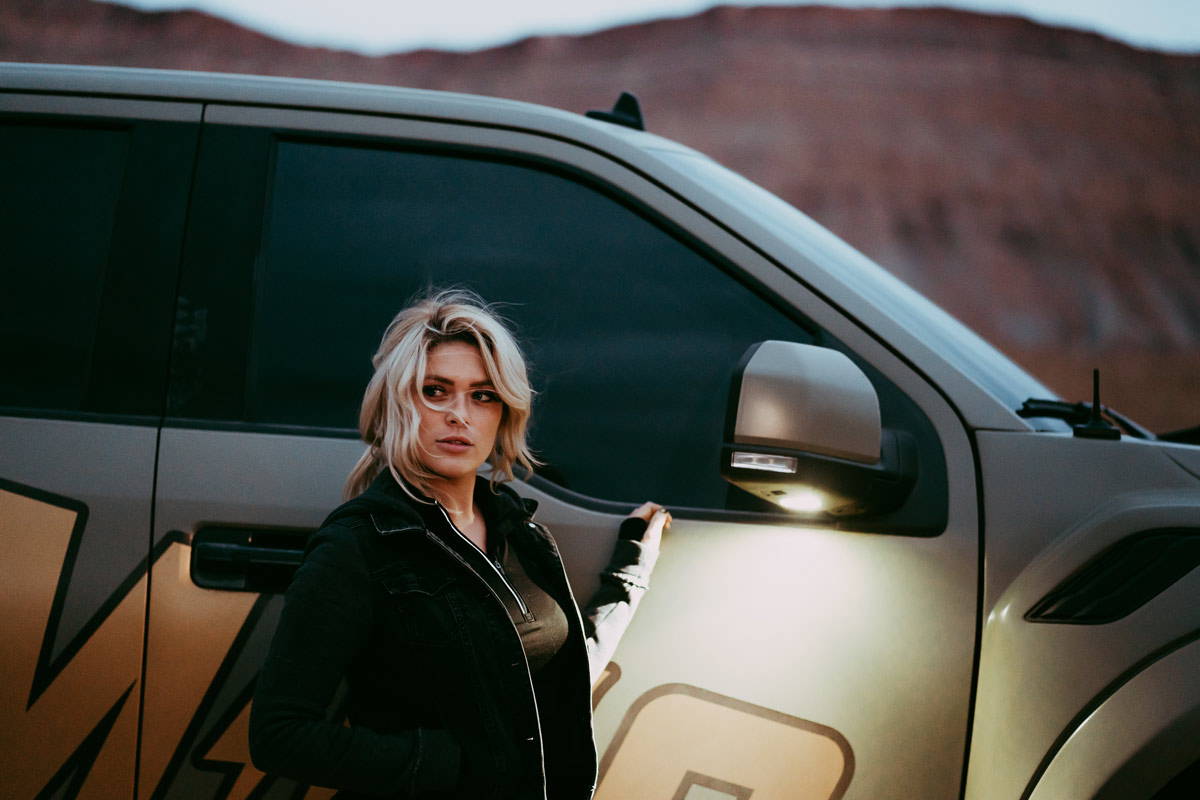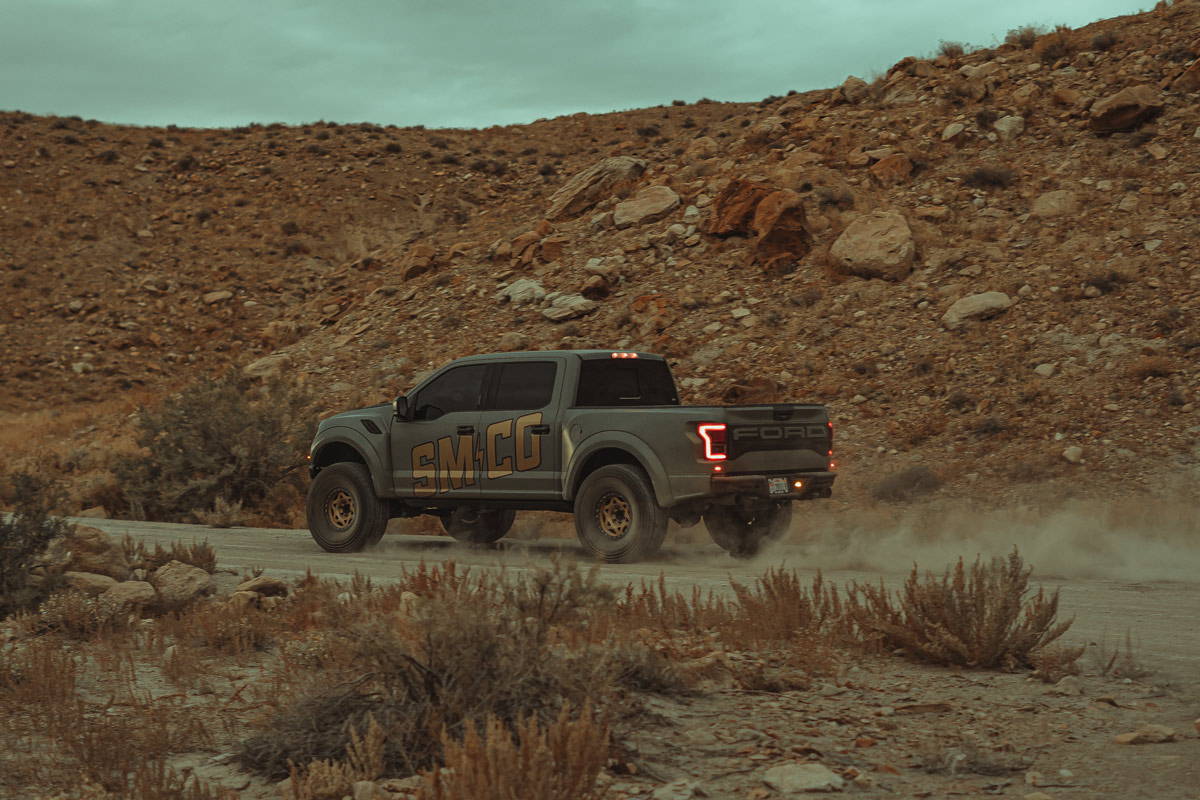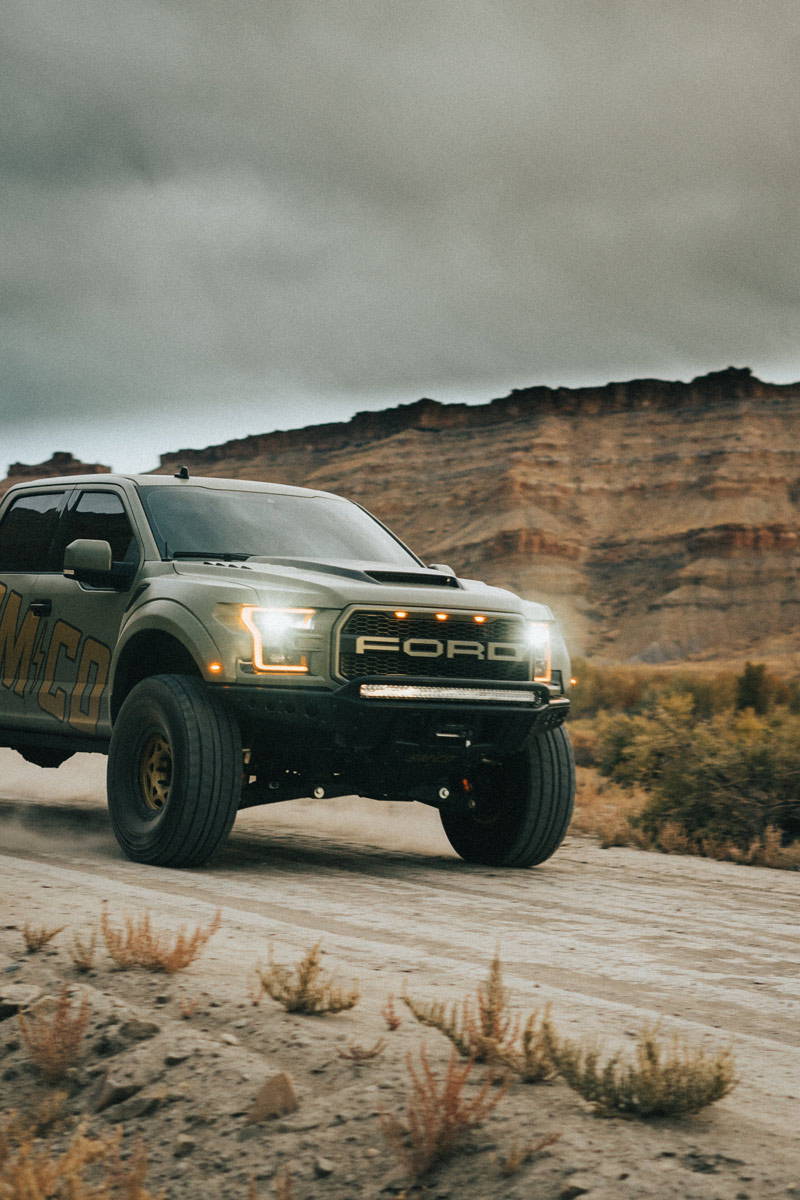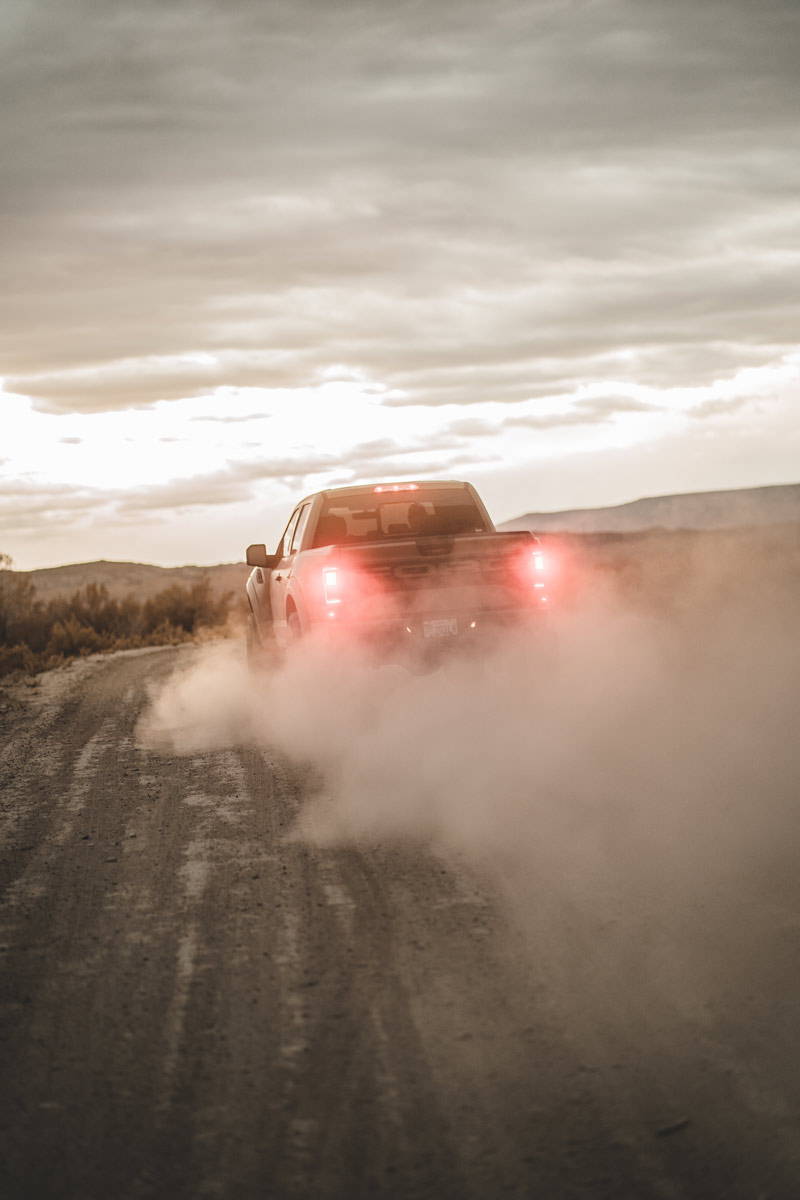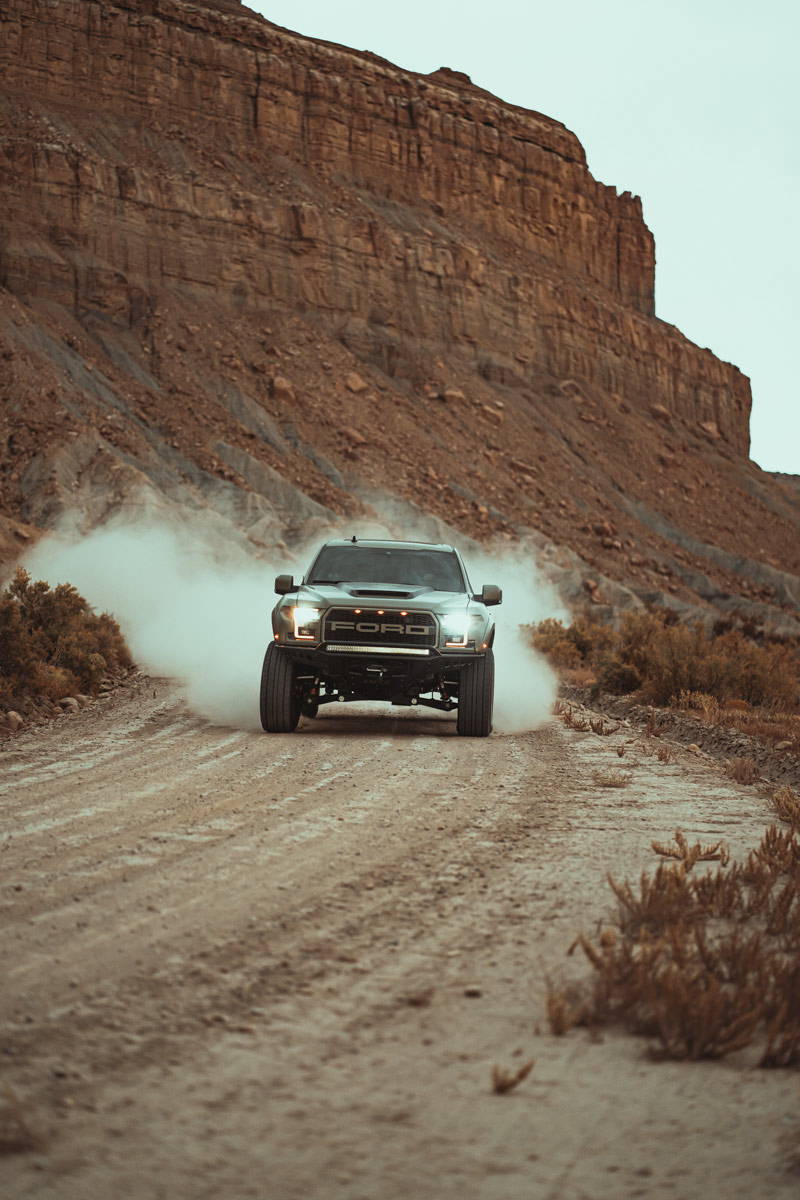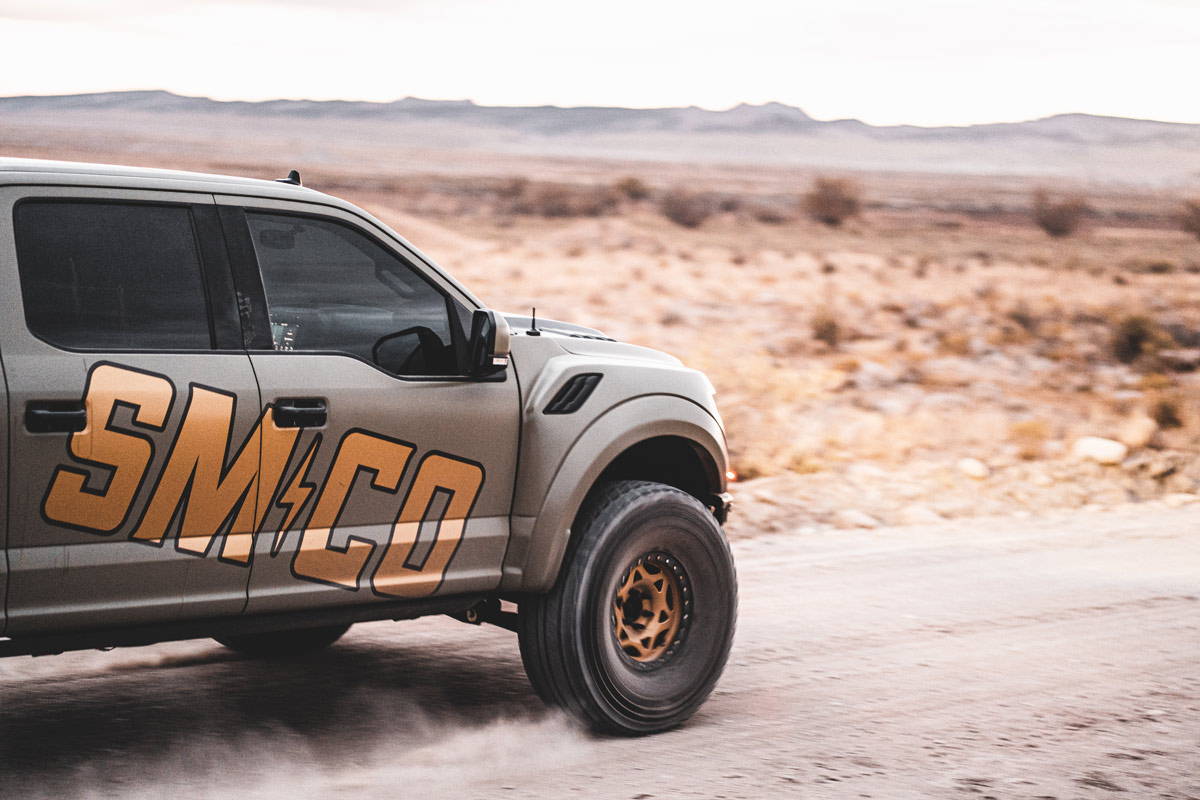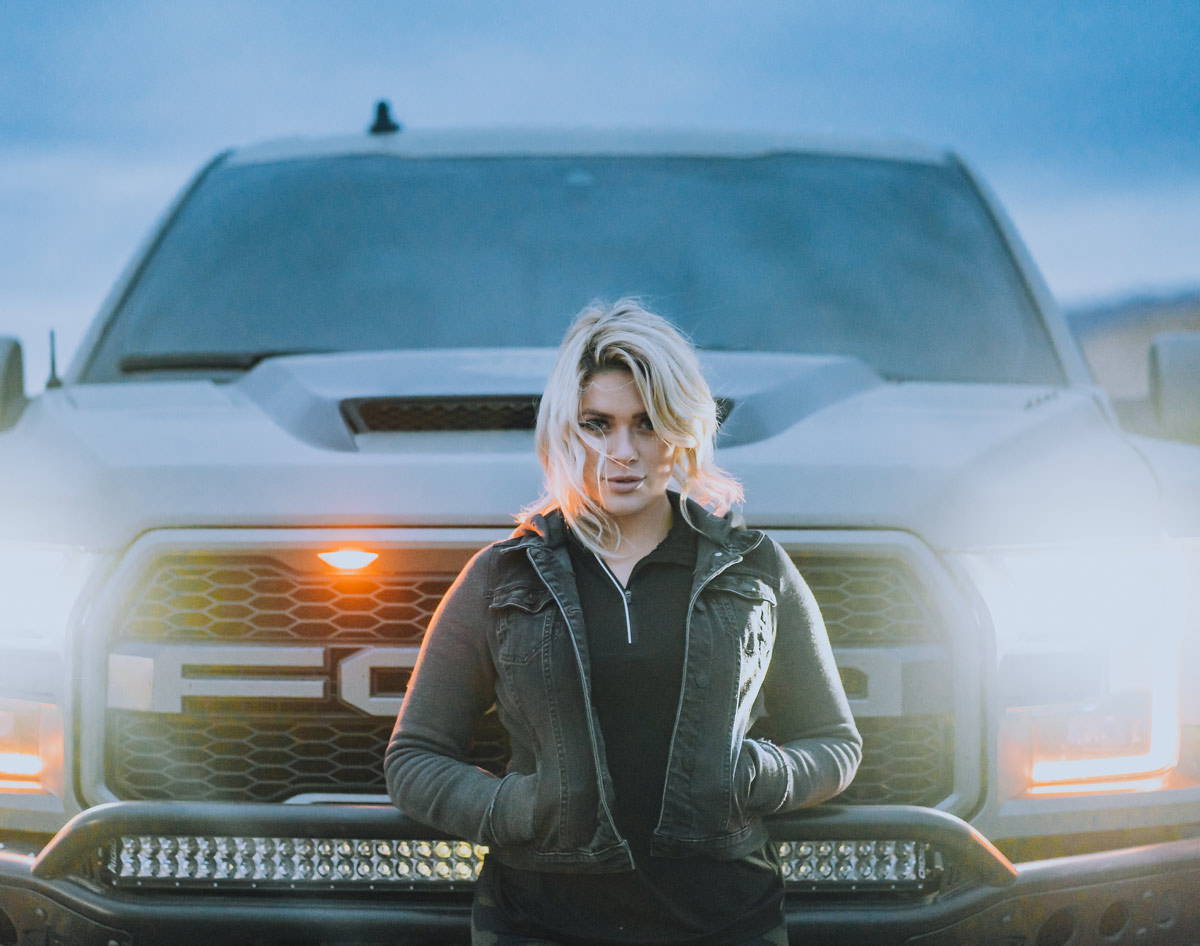 • Walker Evans 17" Wheels
• 39" BF Goodrich Tires
• Rigid Lights
• 12K Smittybilt Winch
• Fox Shocks
• OD Green Wrap
• RK Sport Hood
• Black Factory Paint
• Lacey Blair not included (sorry guys)
When Heavy D has one of his personal trucks up for a giveaway, you know it's going to be second to none!
This truck is loaded with all the goodies and has a look unmatched by any other. Experience adventure head on with Carnage.
This truck is a 2019 Ford Raptor; a truly jaw dropping truck, but with added muscle. The Raptor is known as a truck that can take the bumps on the weekend, but also is a comfortable daily driver during the week.
Carnage has some impressive upgrades to make it stand out.
The factory Fox shocks were retained to keep the ride quality and are some of the best shocks on the market. Ford and Fox shocks teamed up on the Raptor trucks to provide a shock that would meet the rugged demands that this truck is capable of.
To give a bold look, Carnage has bumpers from Addictive Desert and Fiberwerx fenders and bedsides. Included is a 12k Smittybilt winch for your off-road fun. With the added Rigid Lights on the front, playtime is anytime.
Carnage has an OD Green Wrap to show off the exterior. The RK Sport Hood not only looks good, it also draws out the hot air from the engine to keep it cool.
Inside Carnage, you and your passengers will be pampered with all the latest comforts and technology upgrades.
You definitely don't want to miss out on this unique Raptor!
This giveaway is only good through the end of November. Every $5 spent on dieselpowergear.com or through the Diesel Power app is an automatic entry into the giveaway. Slaughter each day with Carnage. Will you be the winner?