DIESEL POWER GEAR
+
CLEETUS MCFARLAND
DIESEL POWER GEAR
+
CLEETUS MCFARLAND
THIS OFFER ENDED JULY 31ST, 2021.
GET 10X BONUS ENTRIES TO WIN PATRIOT (THIS DODGE TRX)
& A 20% DISCOUNT EXCLUSIVE TO CLEETUS FANS.
USE PROMO CODE:
CLEETUS20
HOW TO ENTER
Normally every $5 spent = 1 entry to win.
But for a limited time only... every $5 spent = 10 ENTRIES TO WIN!
Offer expires 7/31/21 at midnight.
July 1st, 2021 - July 31st, 2021
2021 Dodge Ram TRX
6.2 L Supercharged Hellcat Hemi
CHECK OUT THE PATRIOT TRX, UP CLOSE & PERSONAL...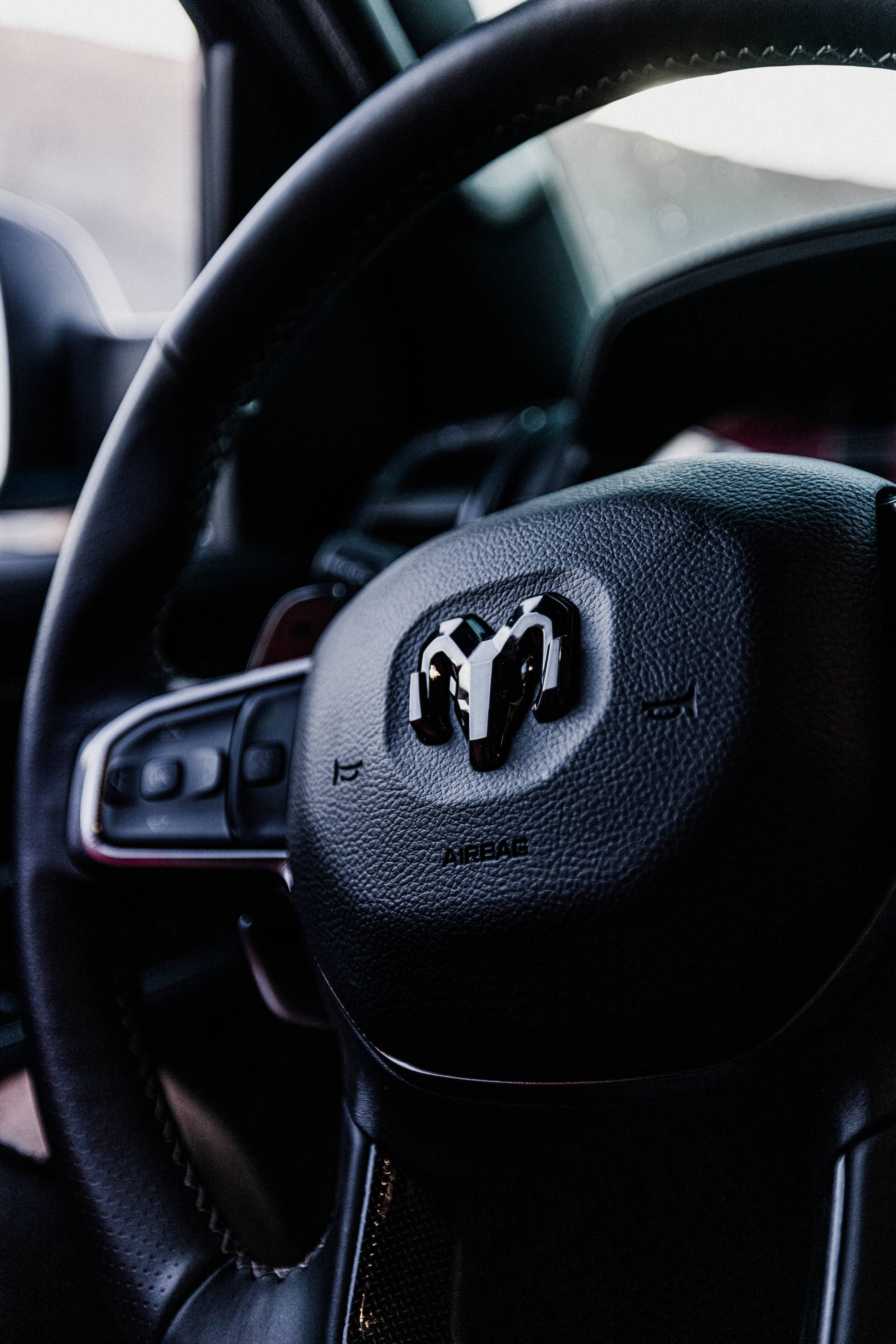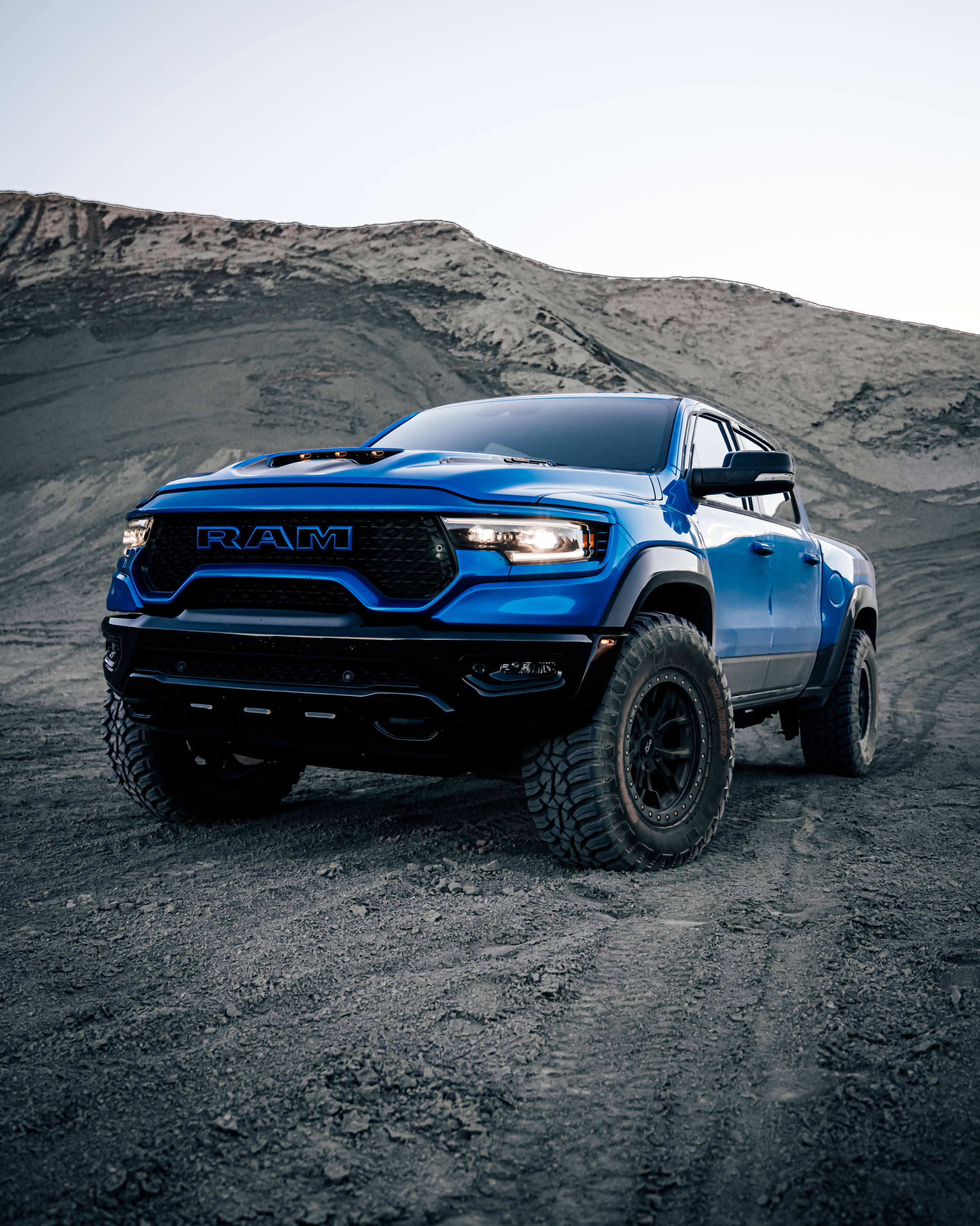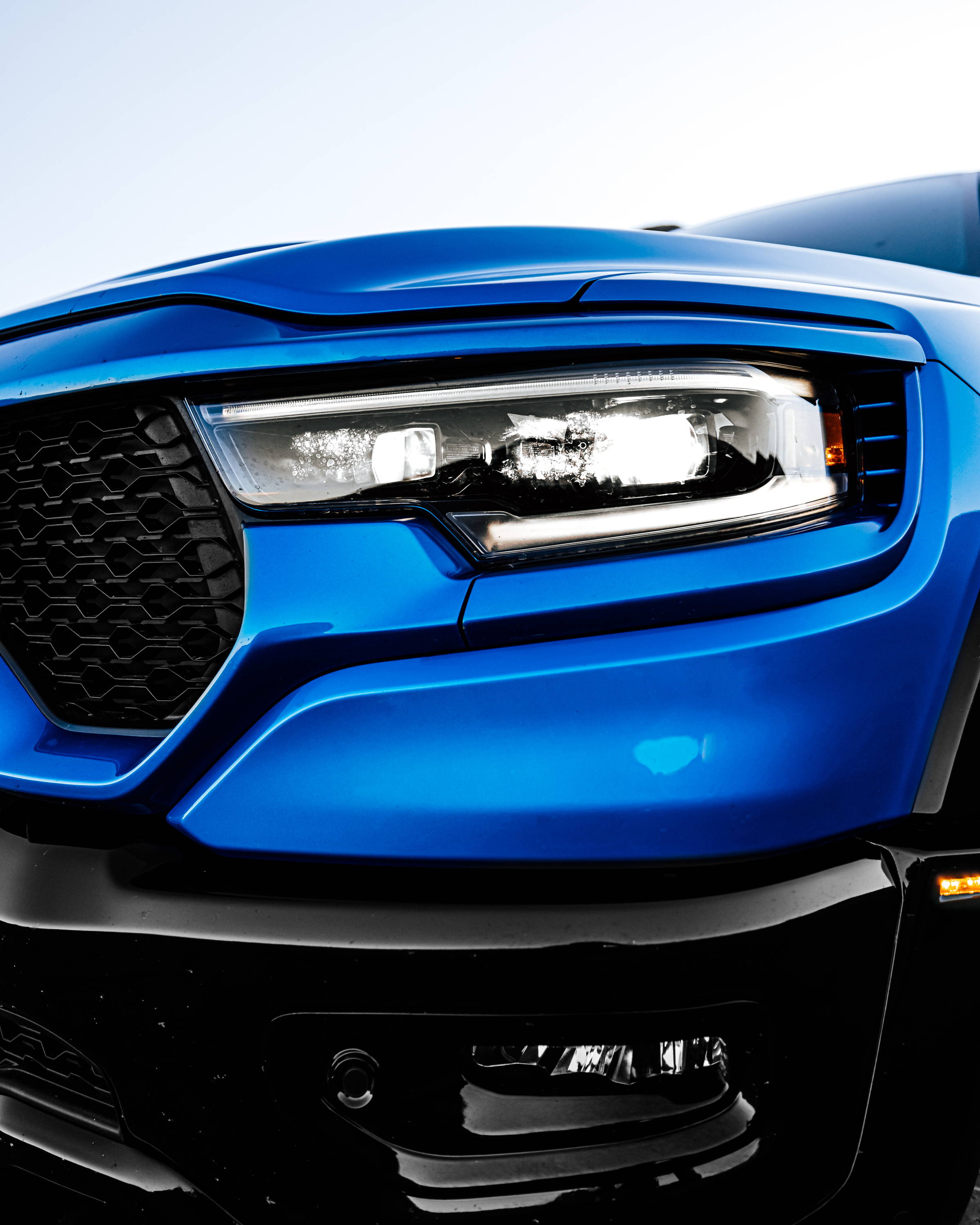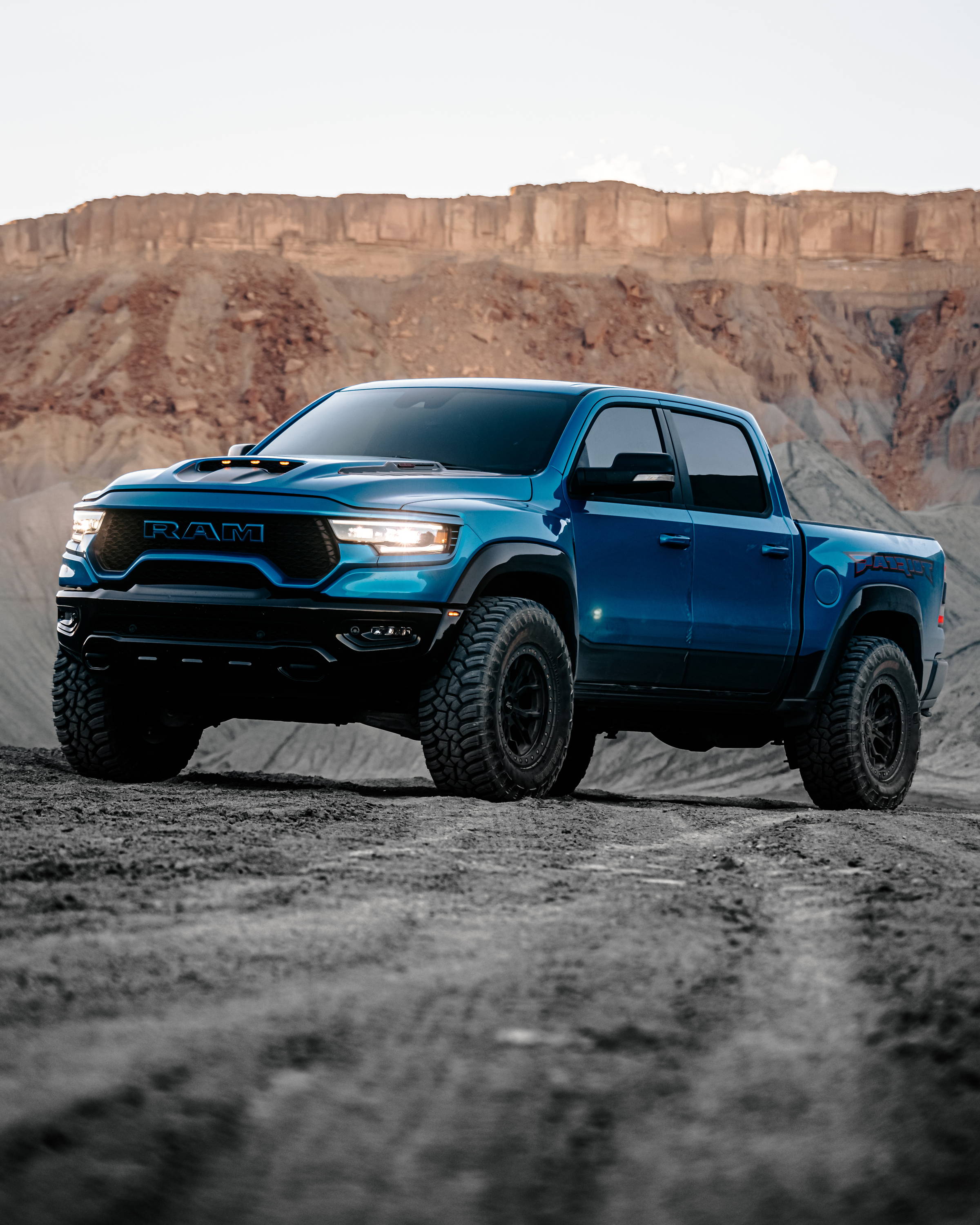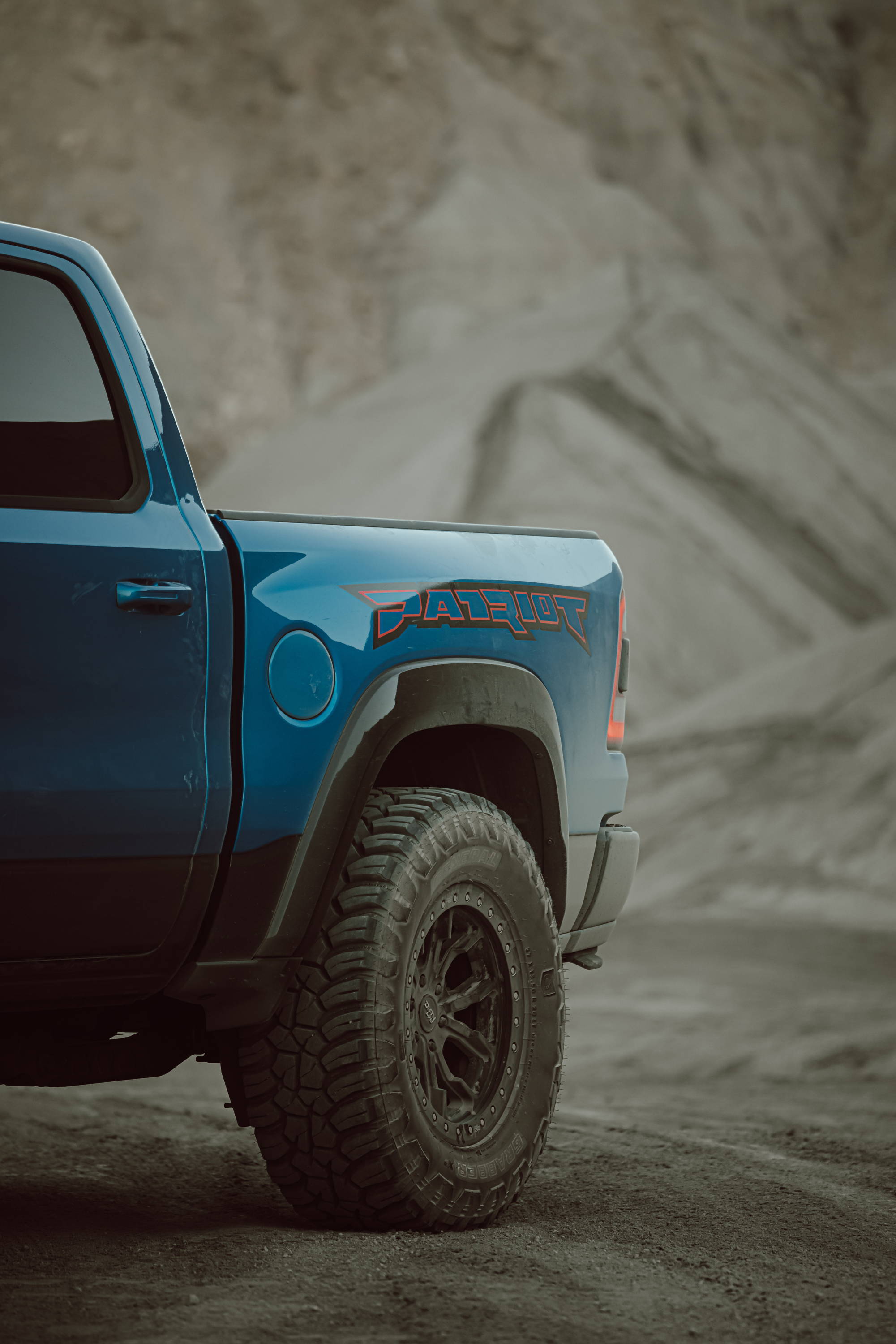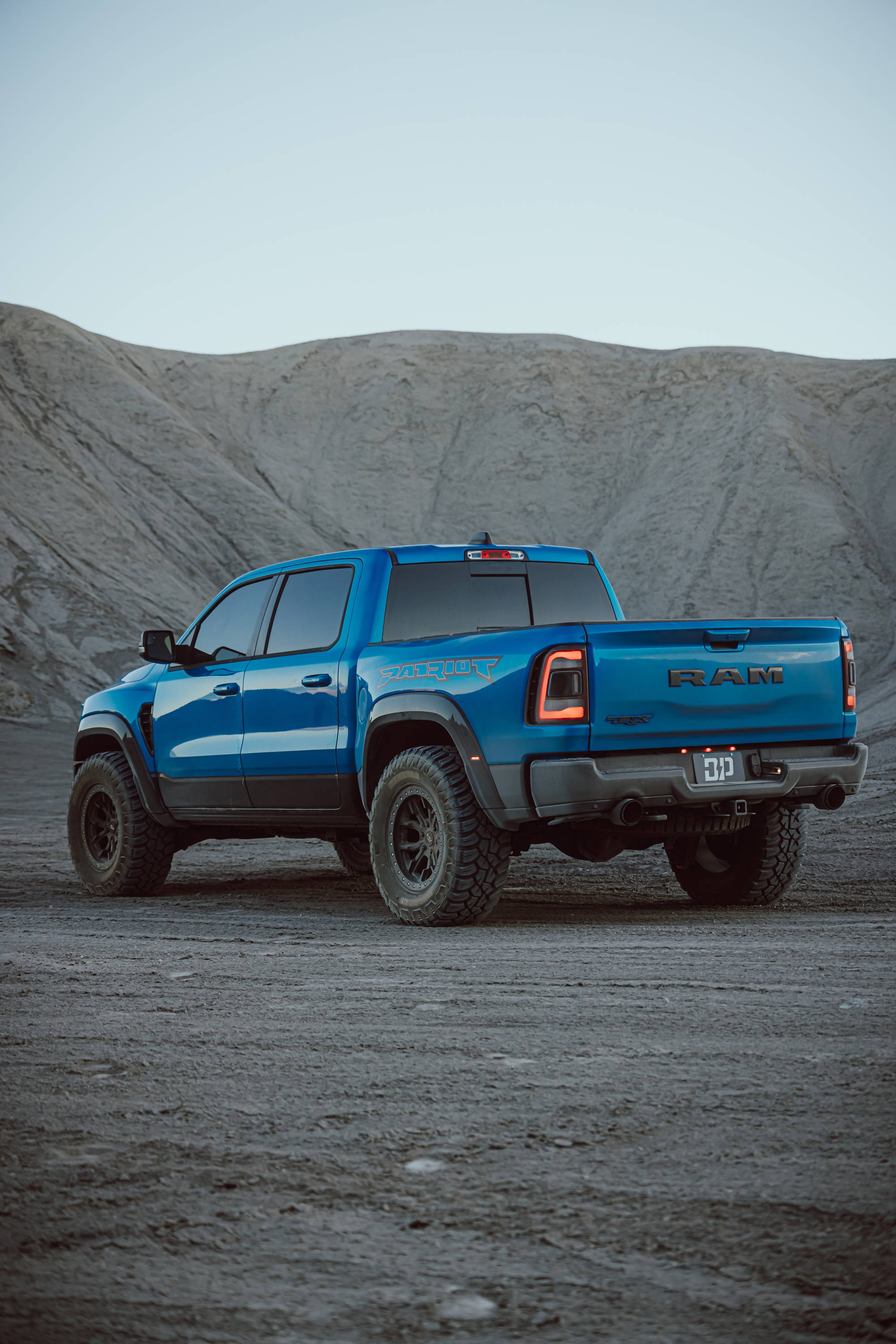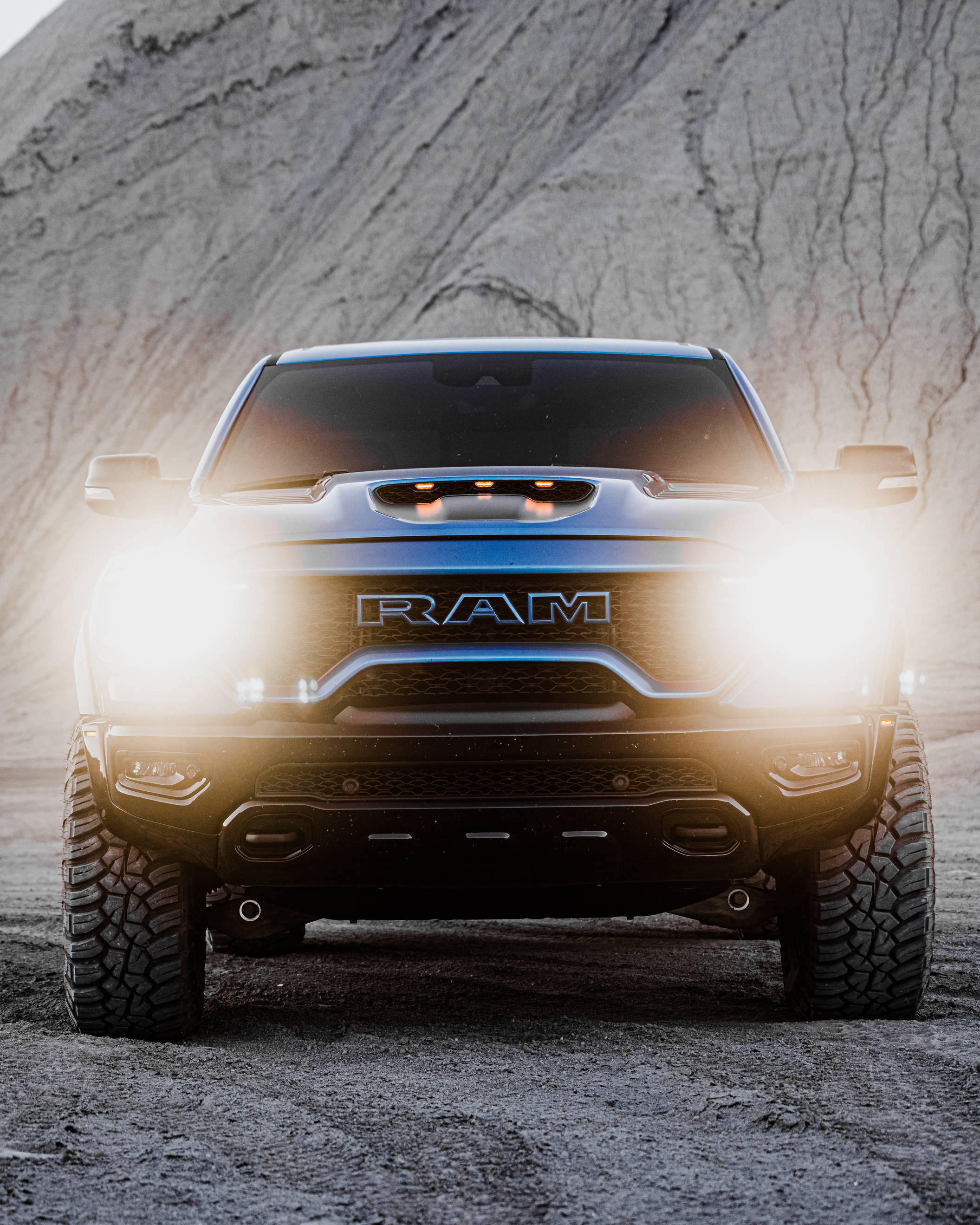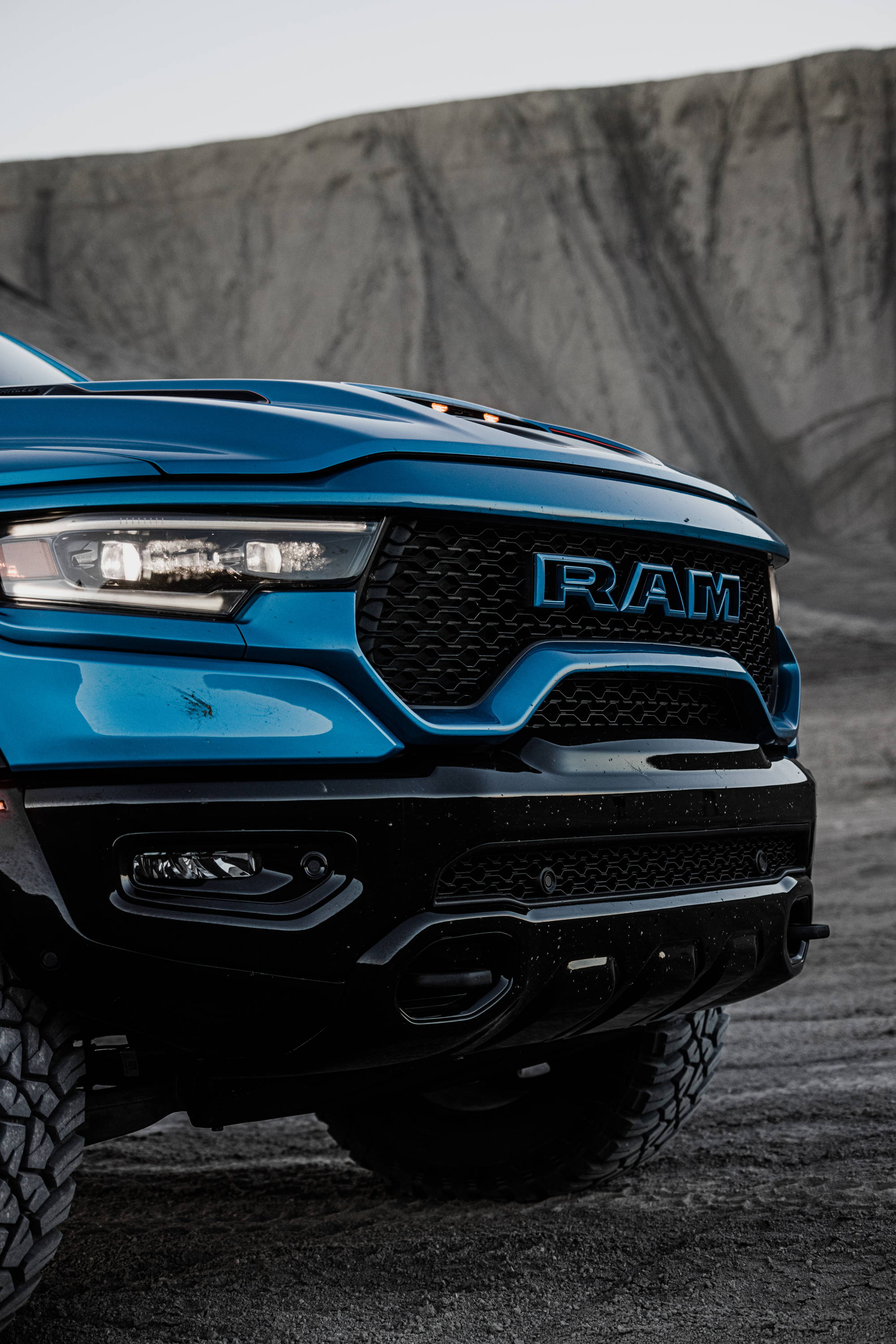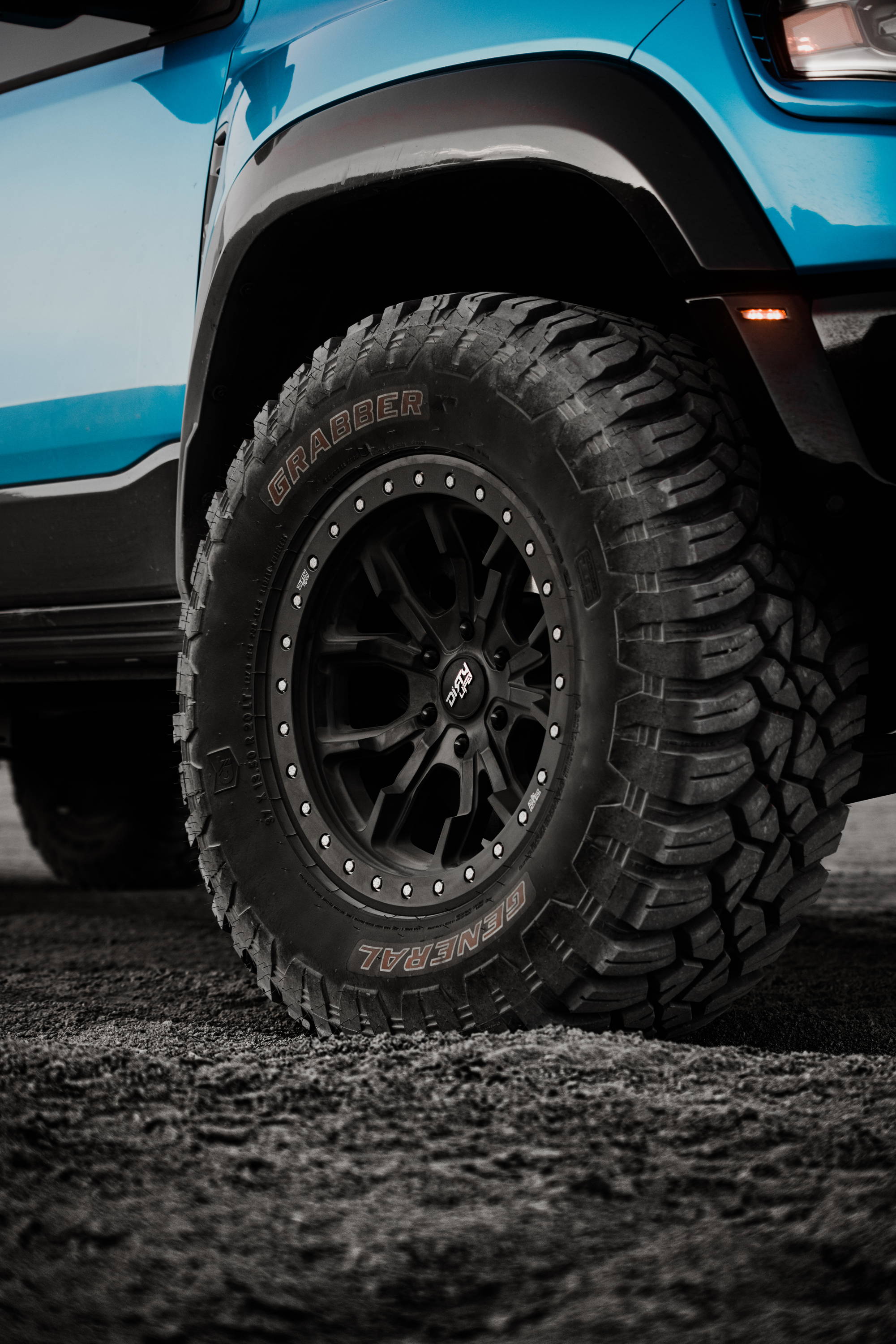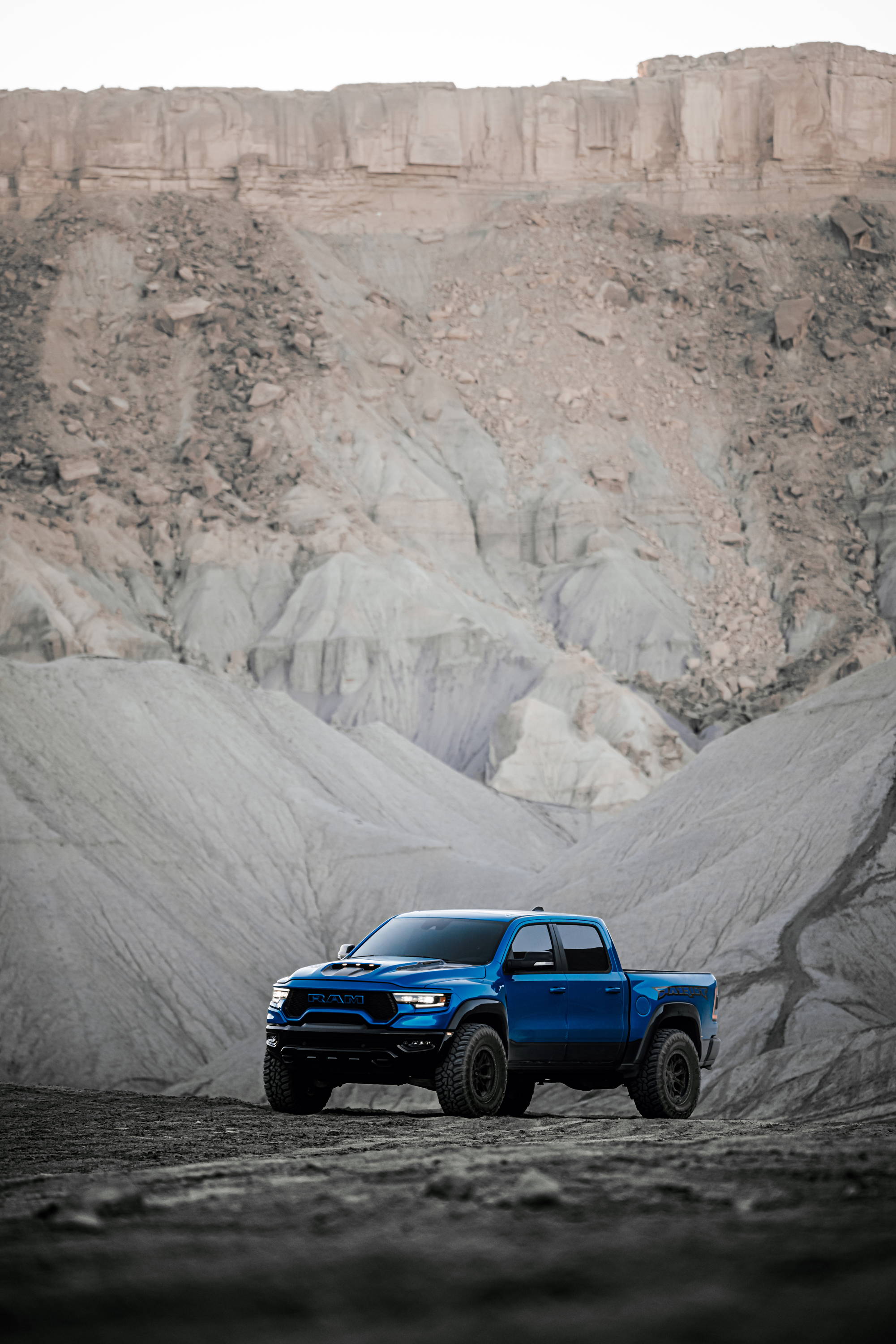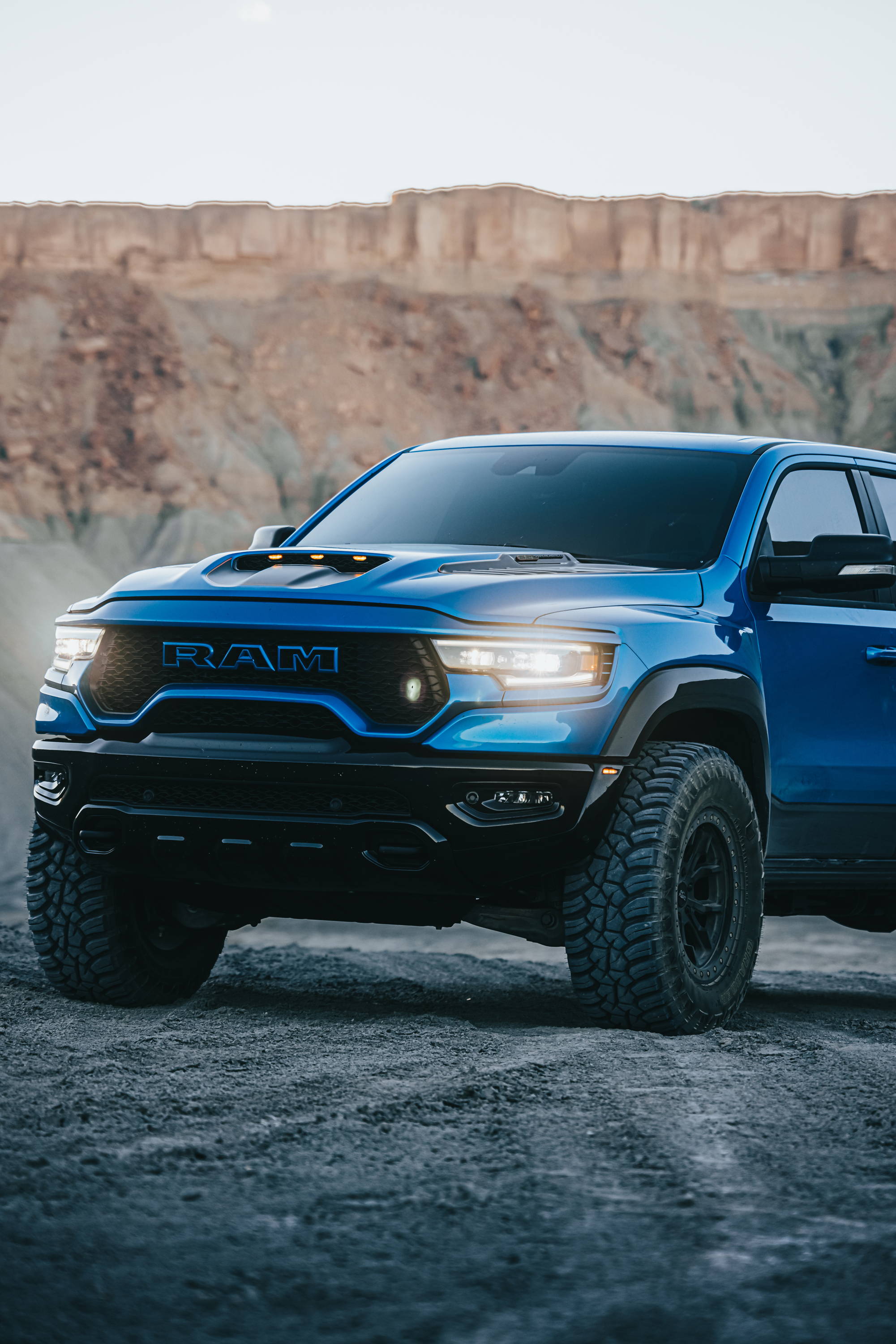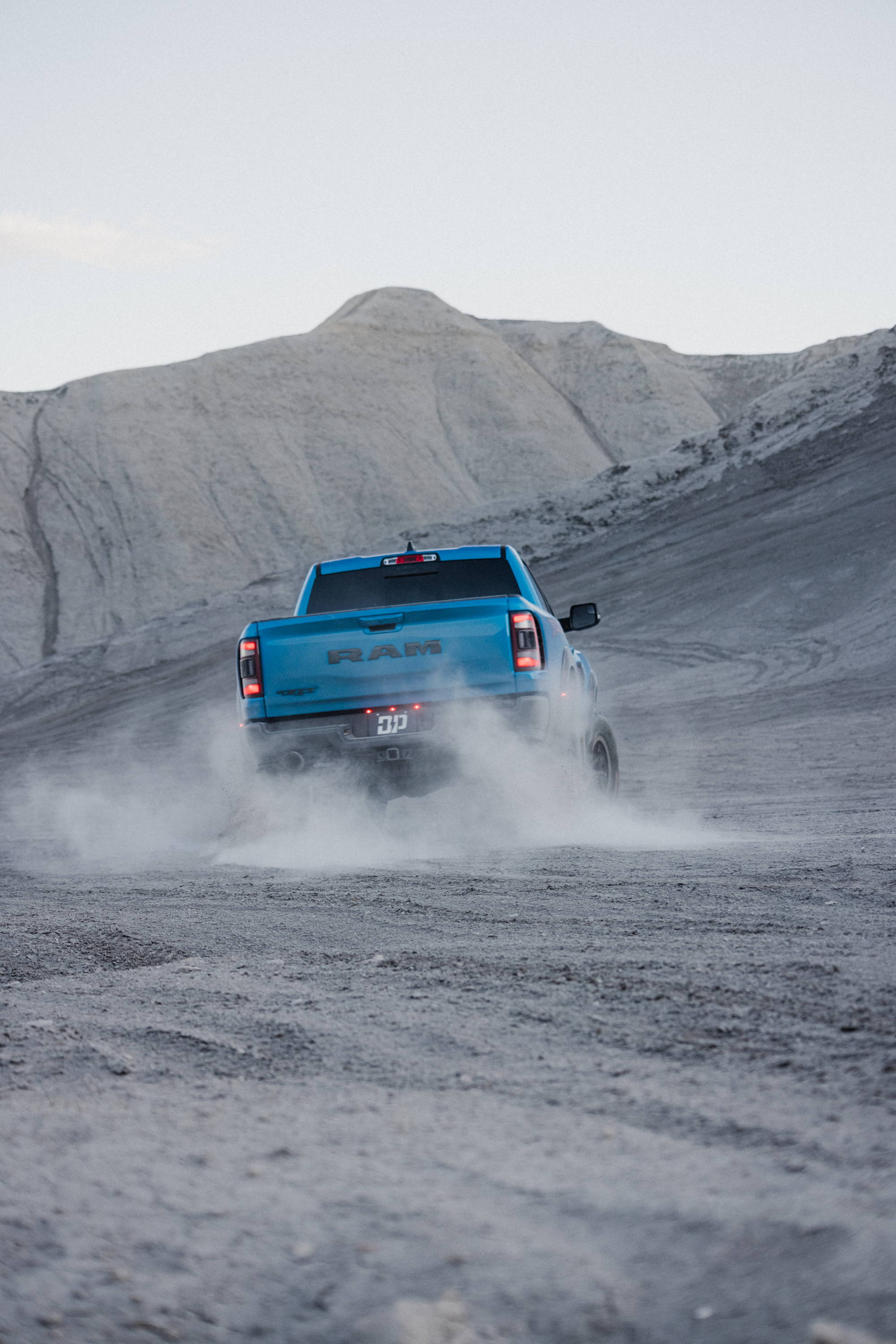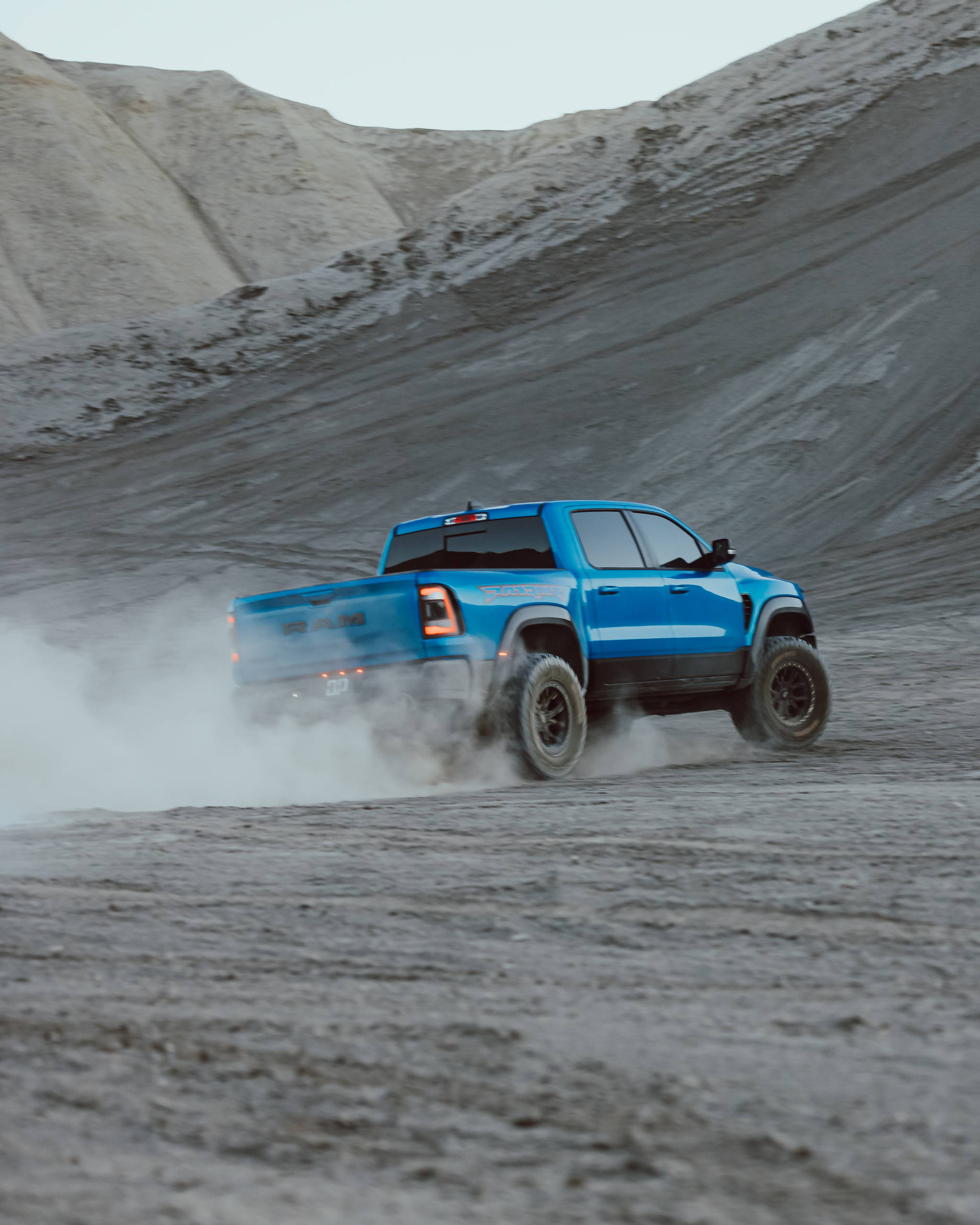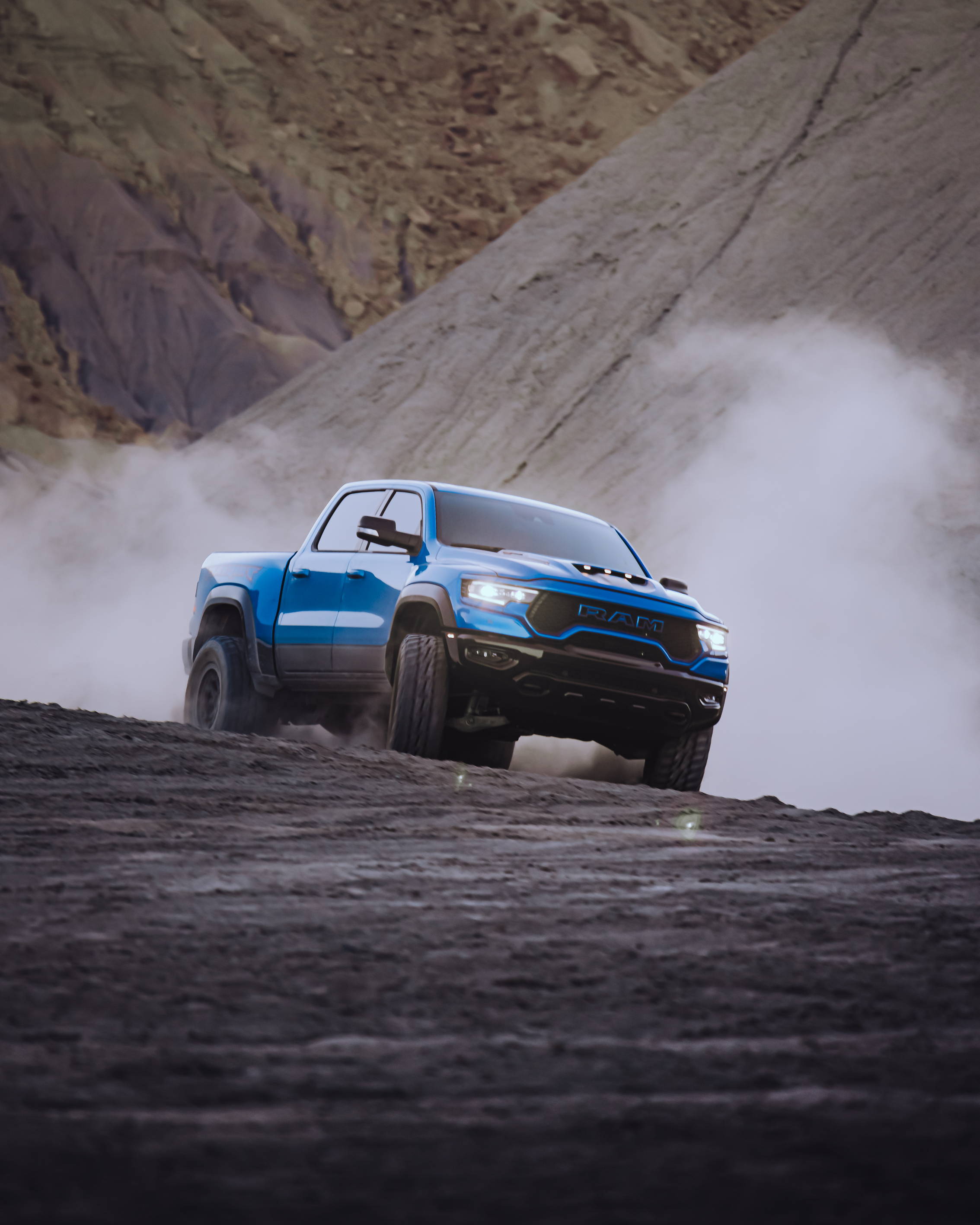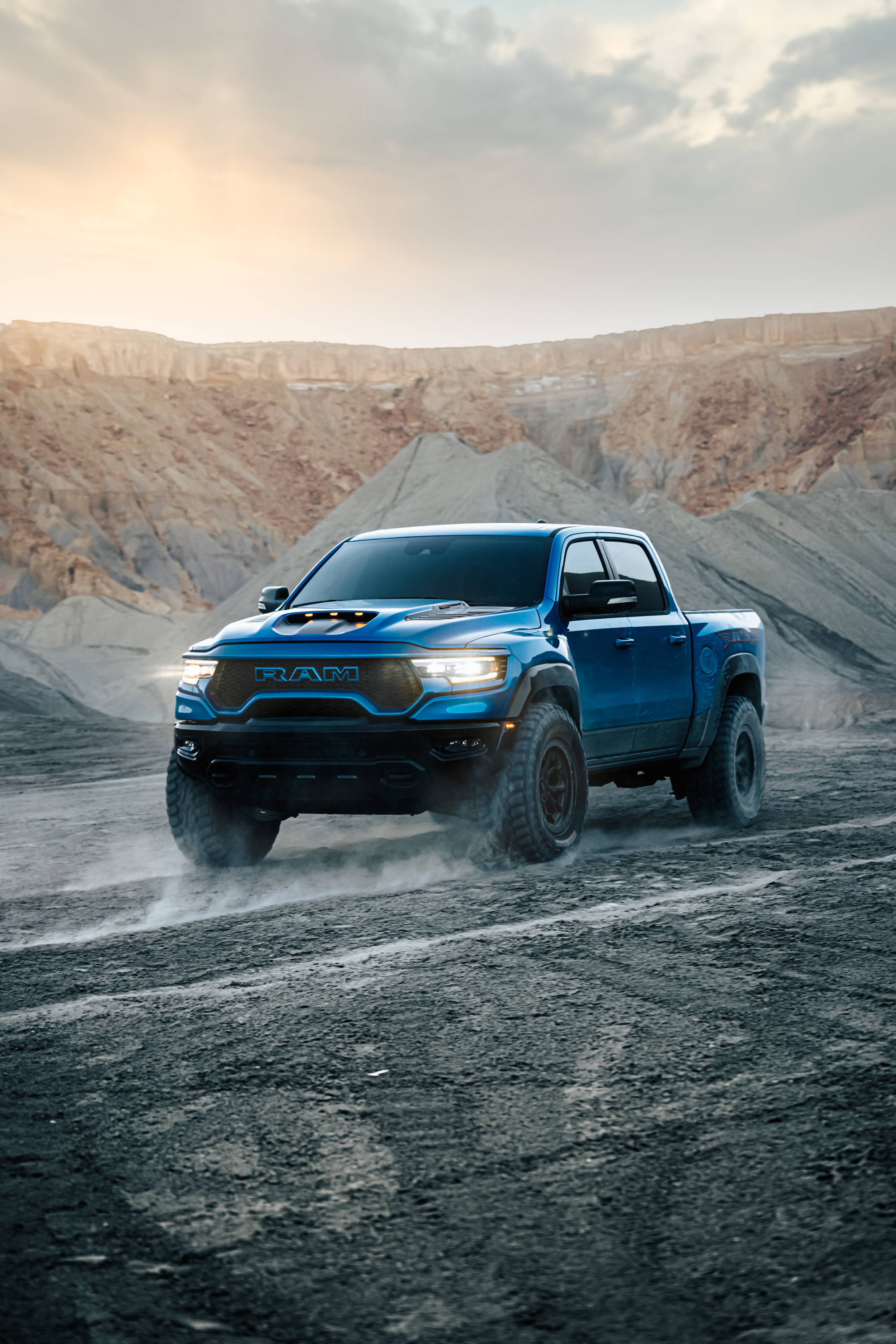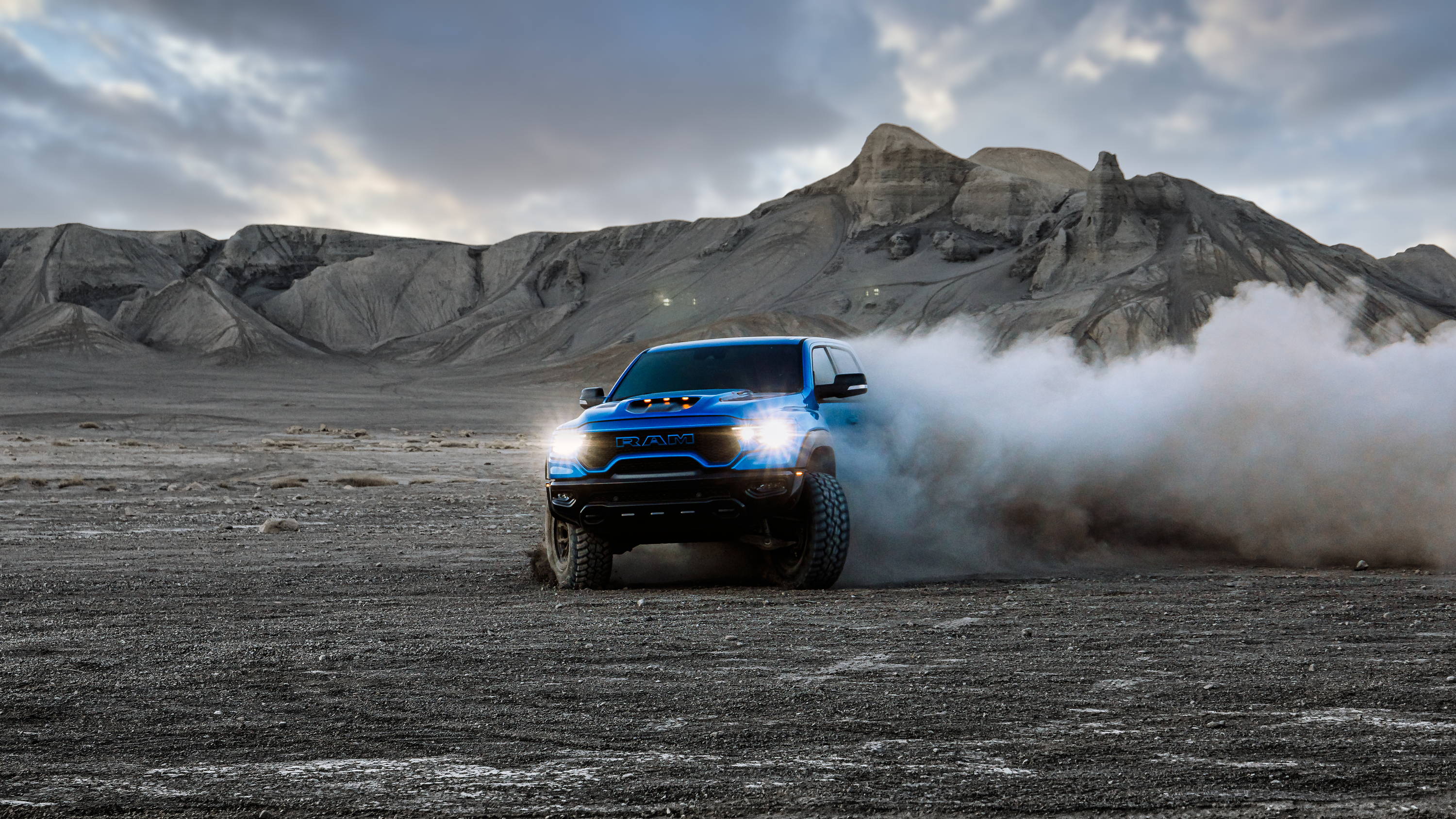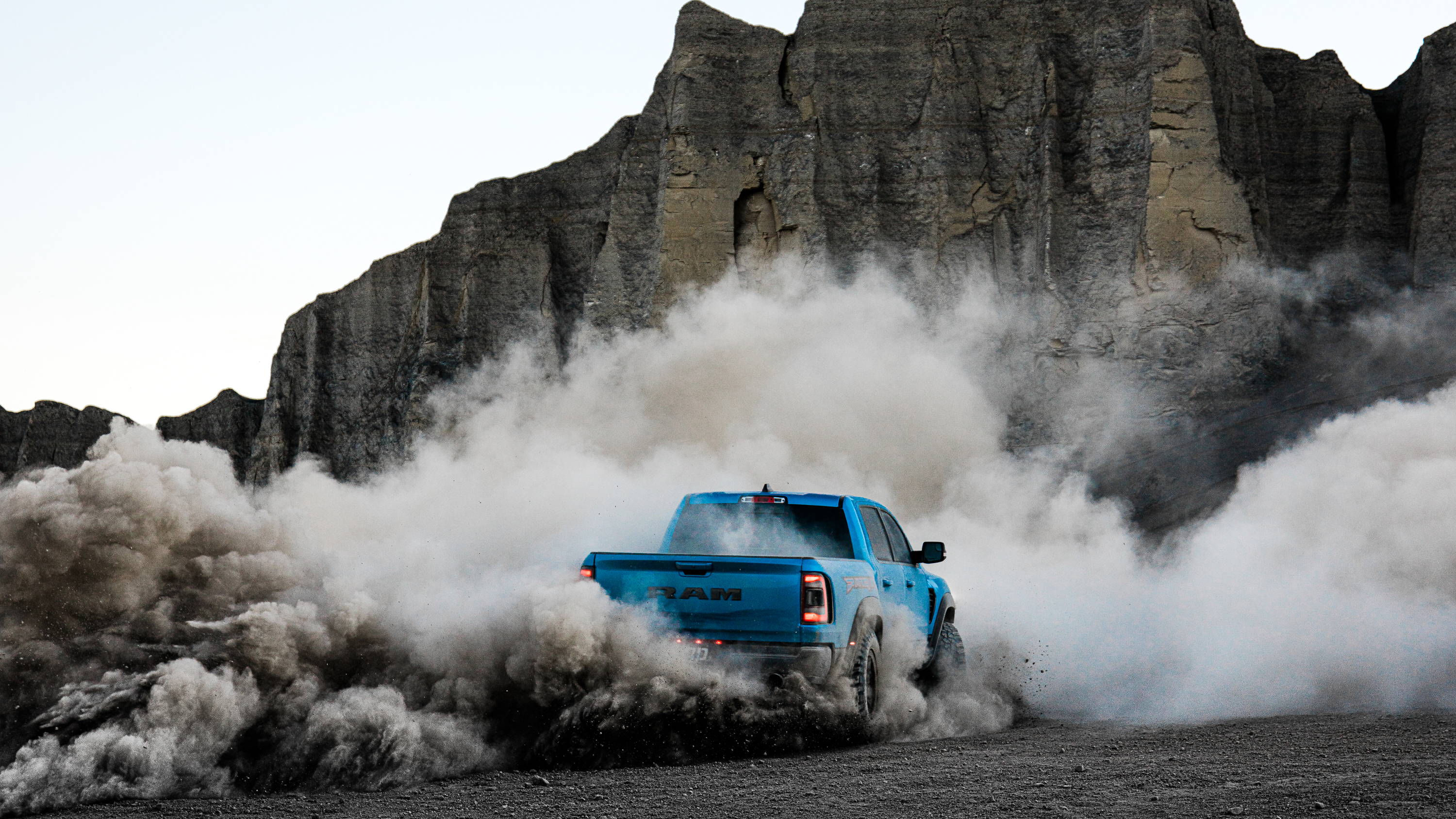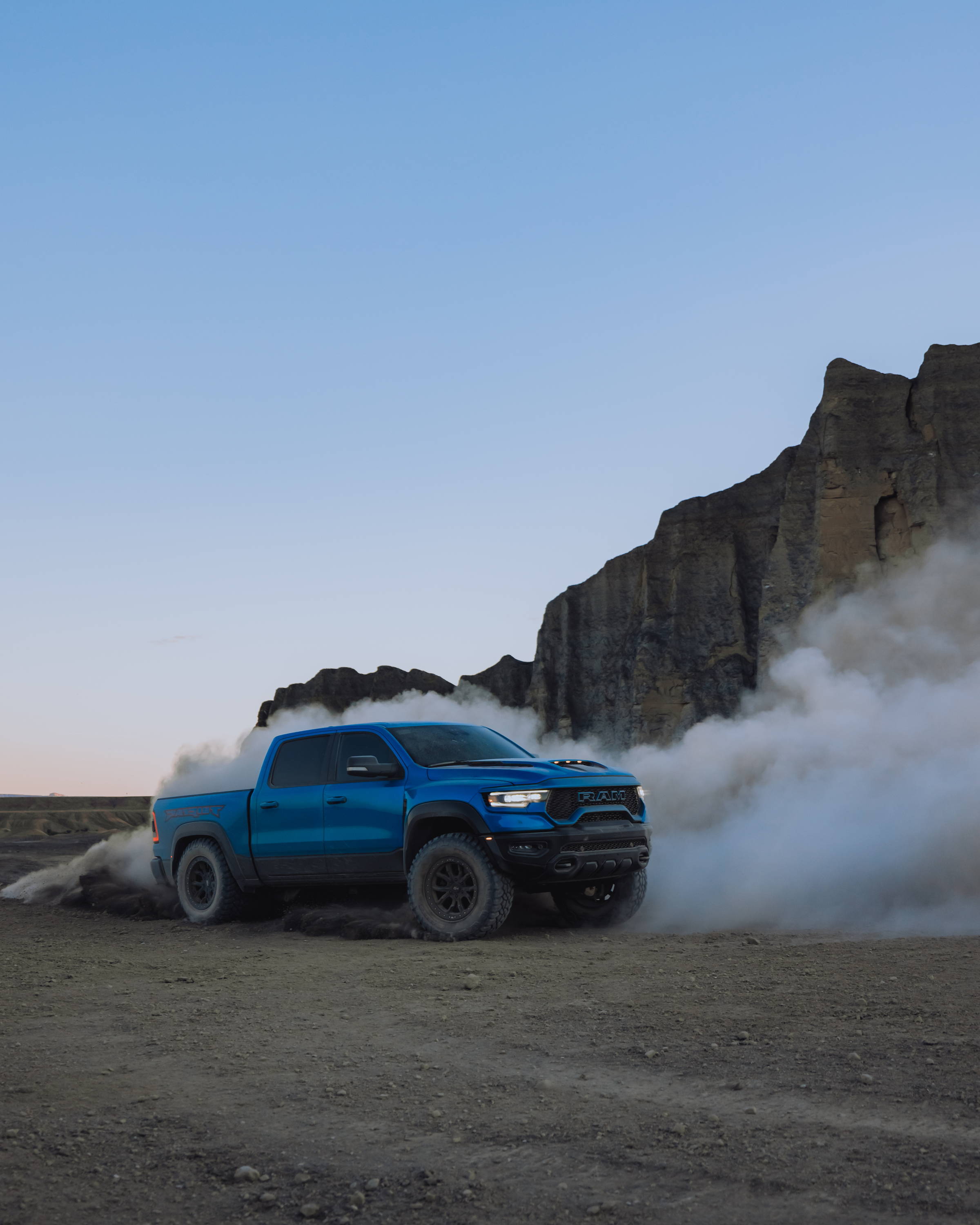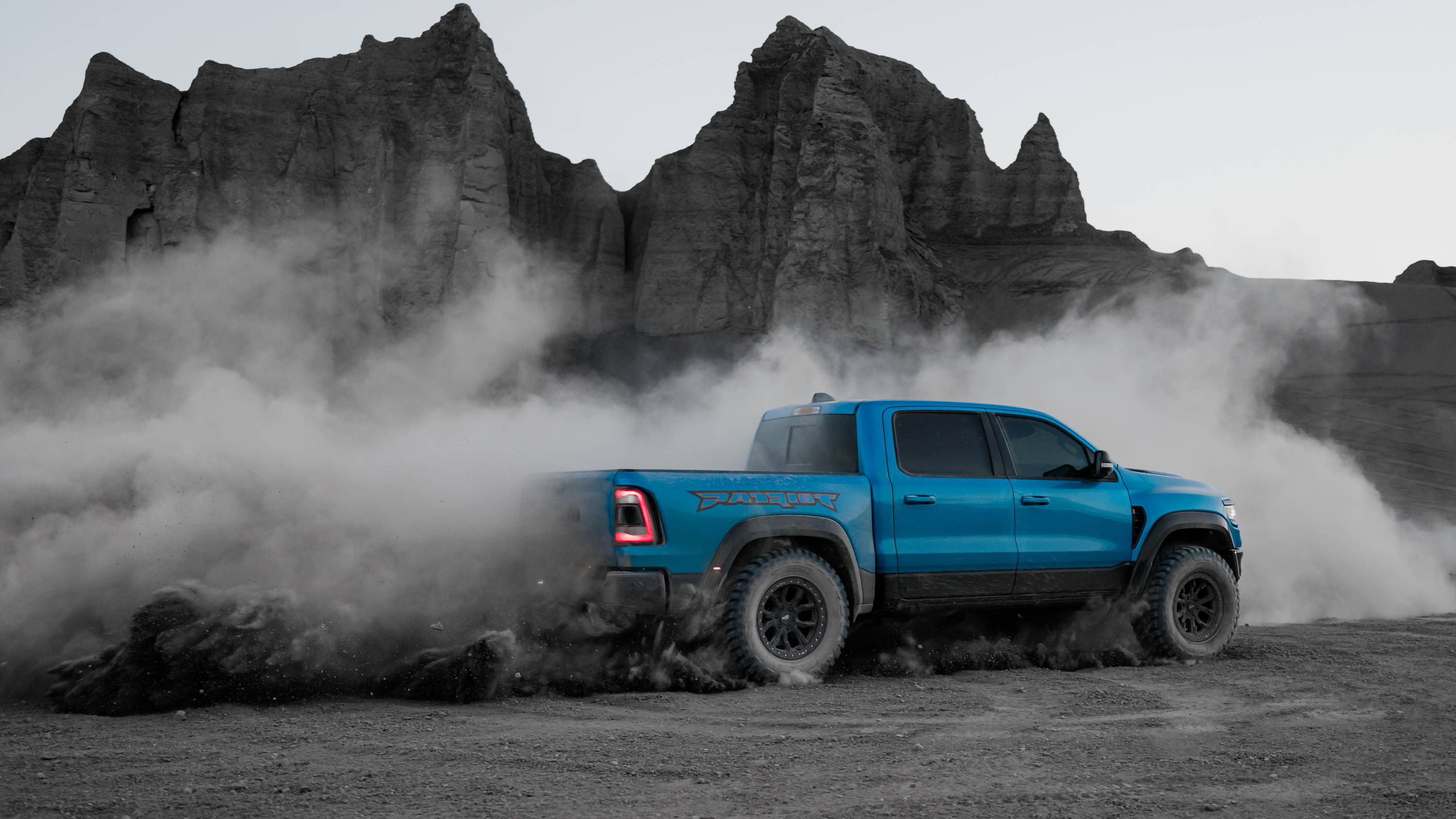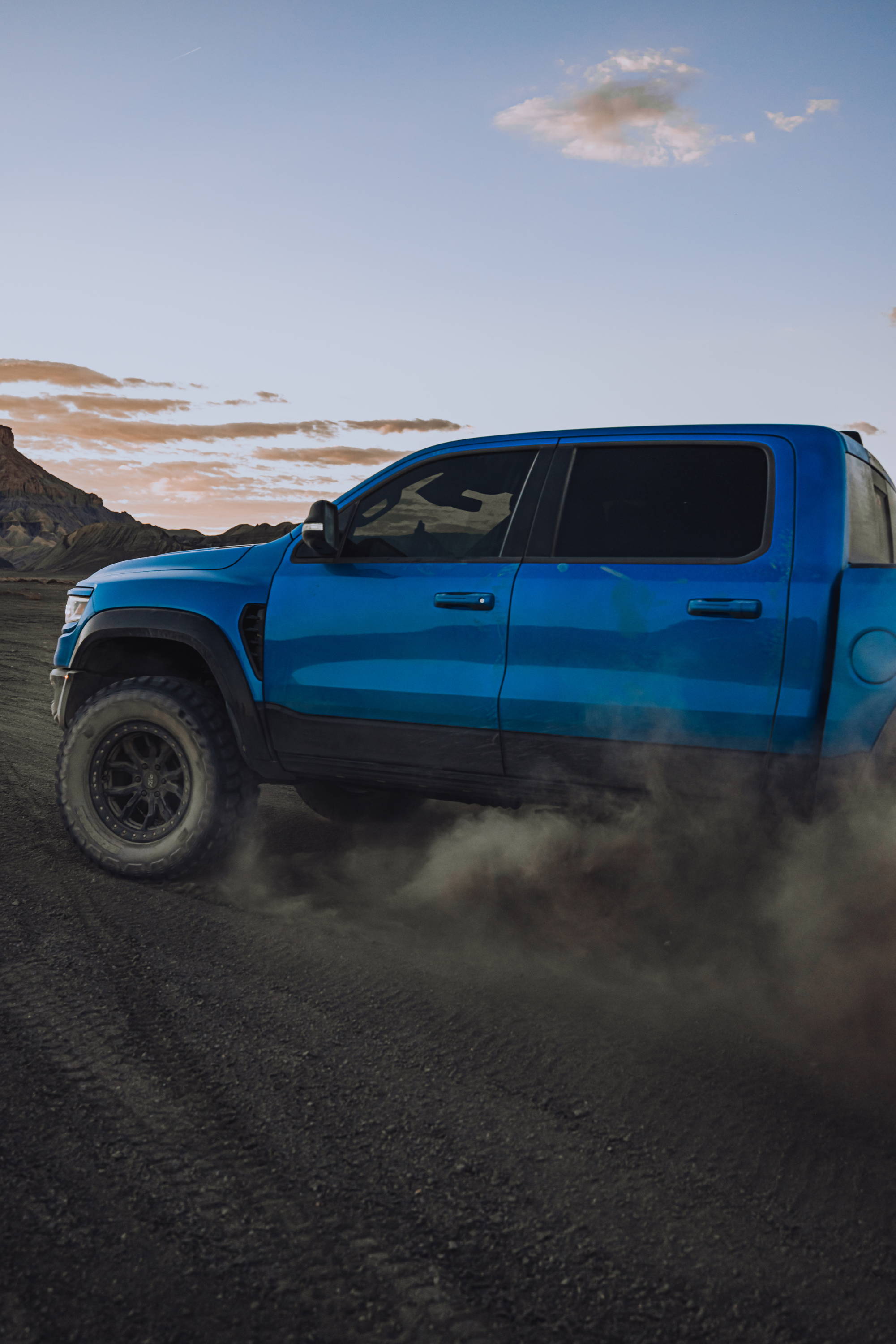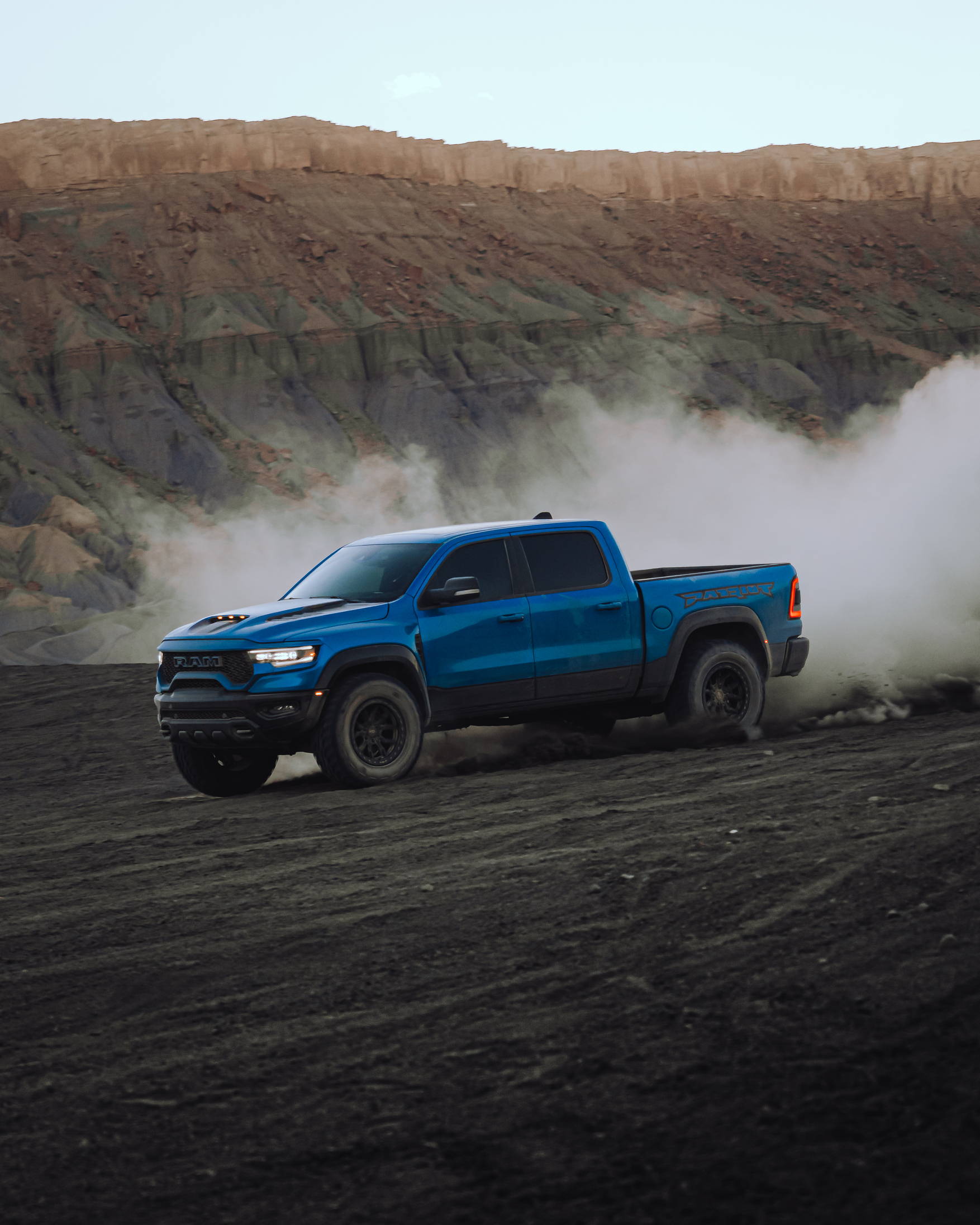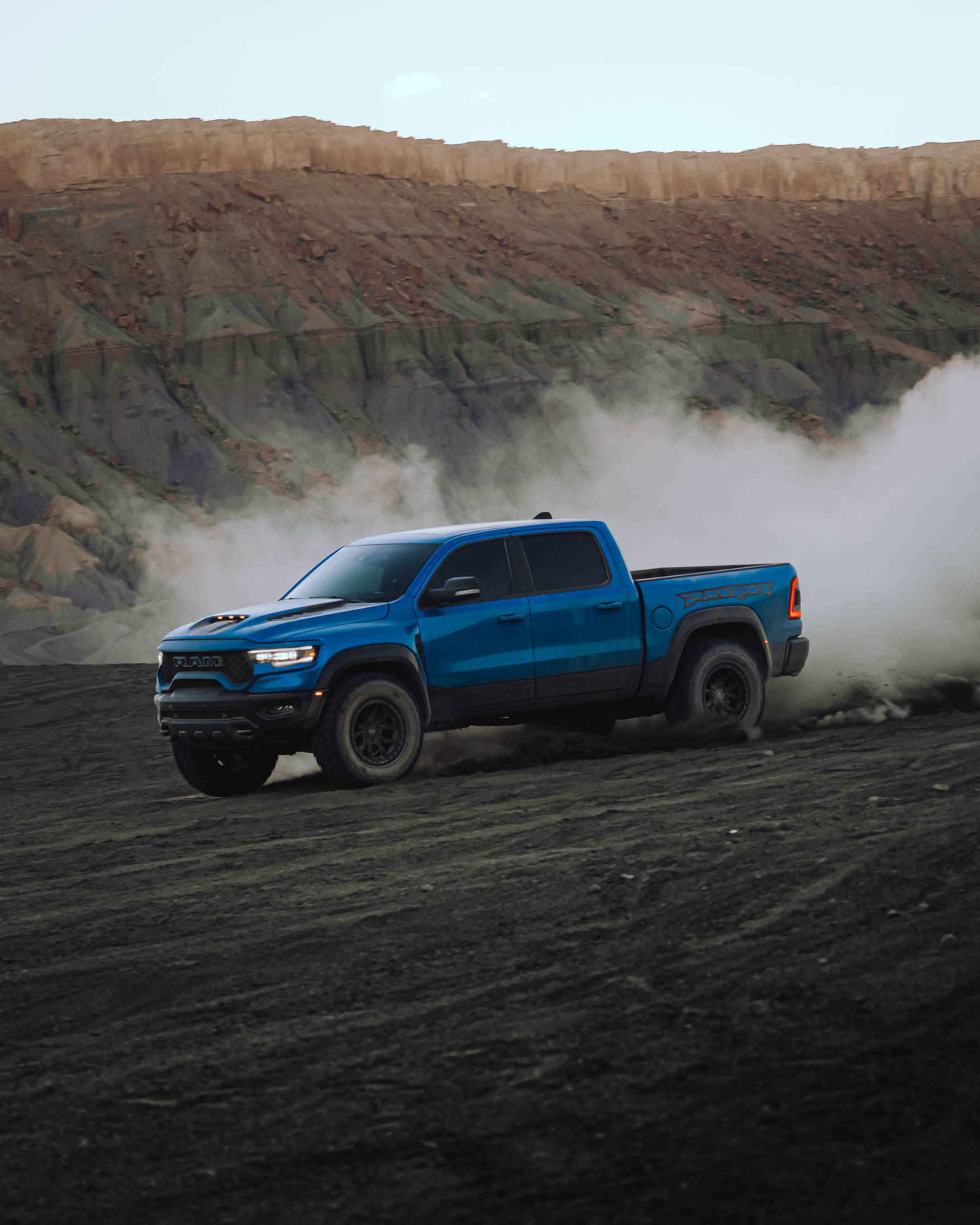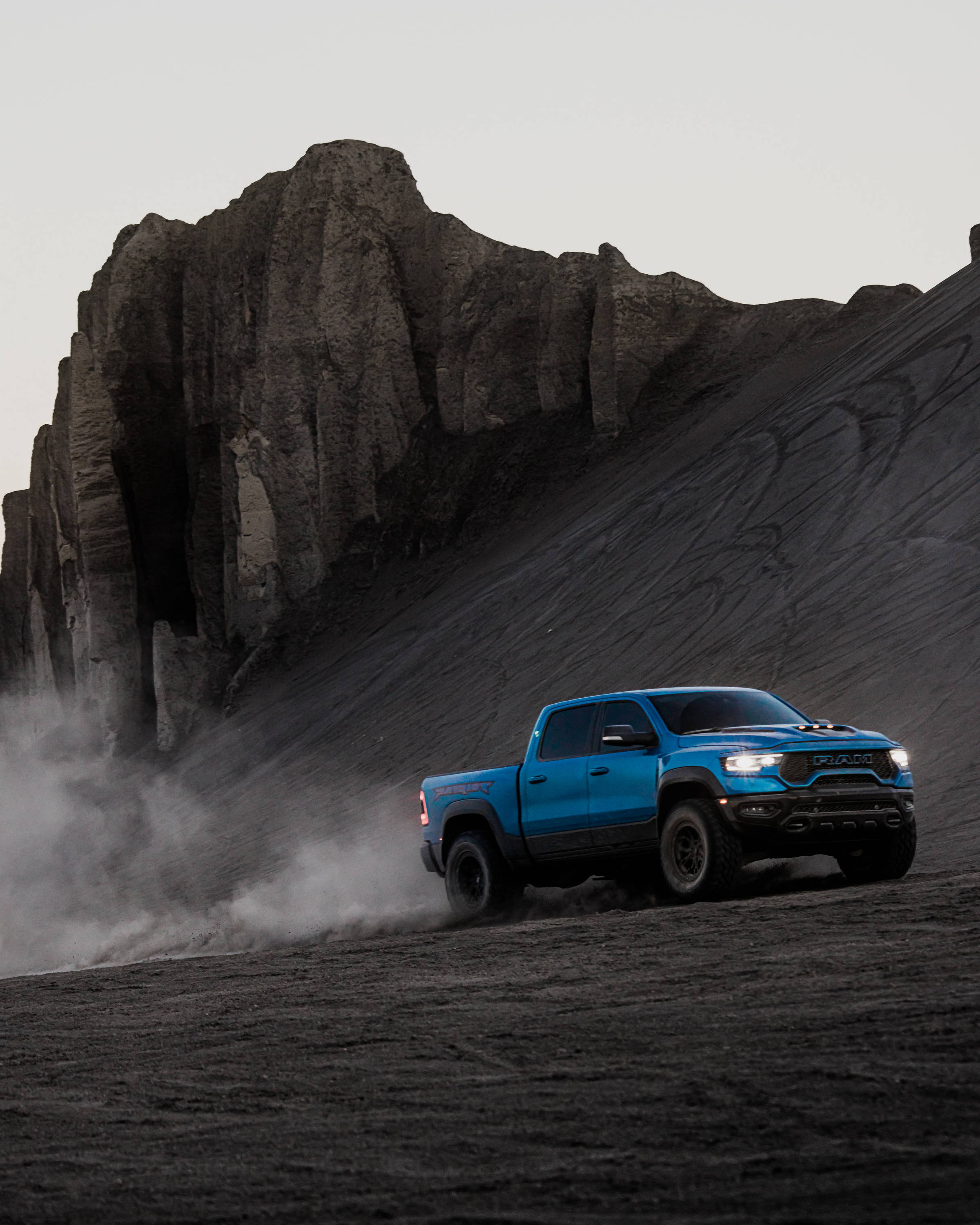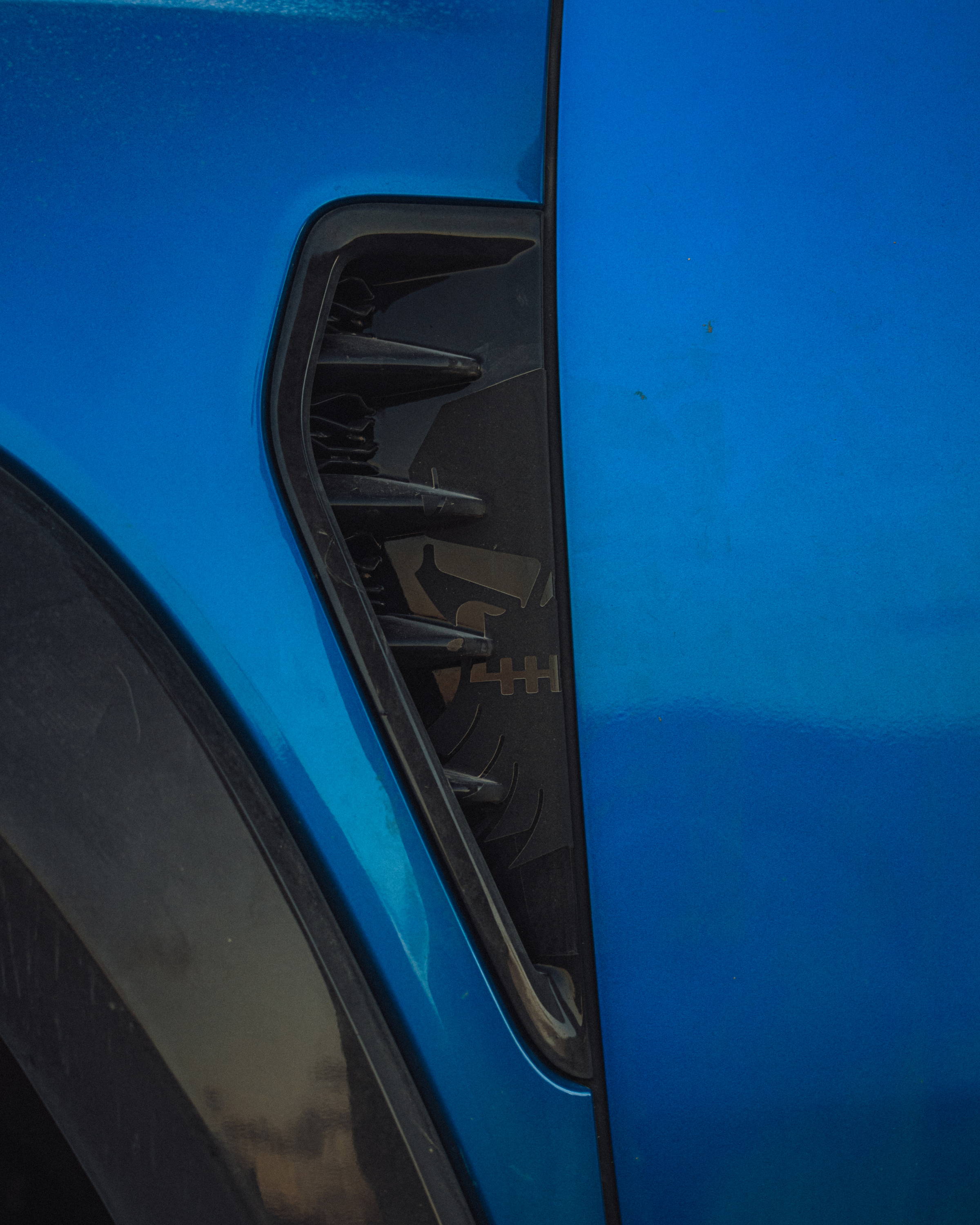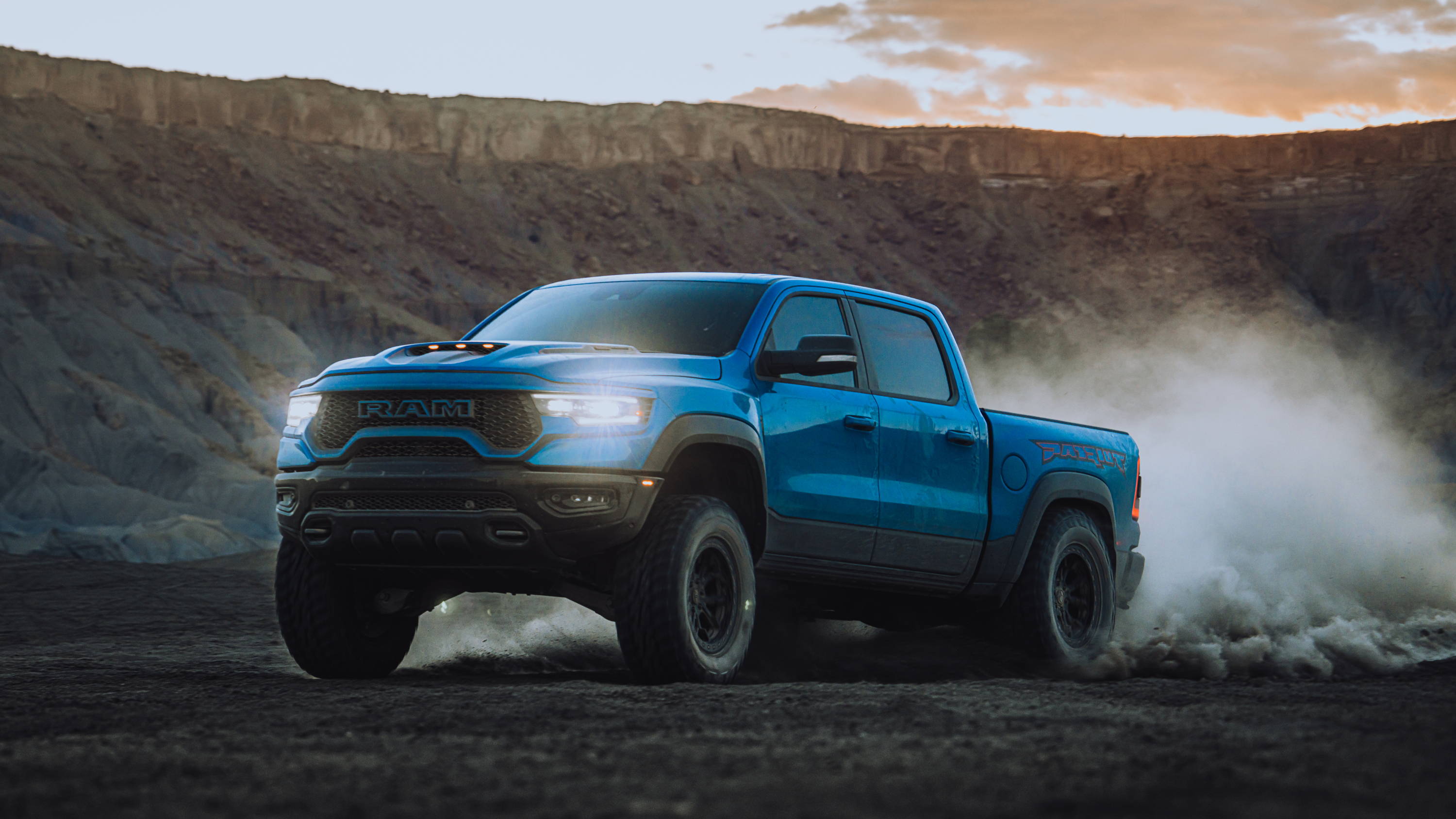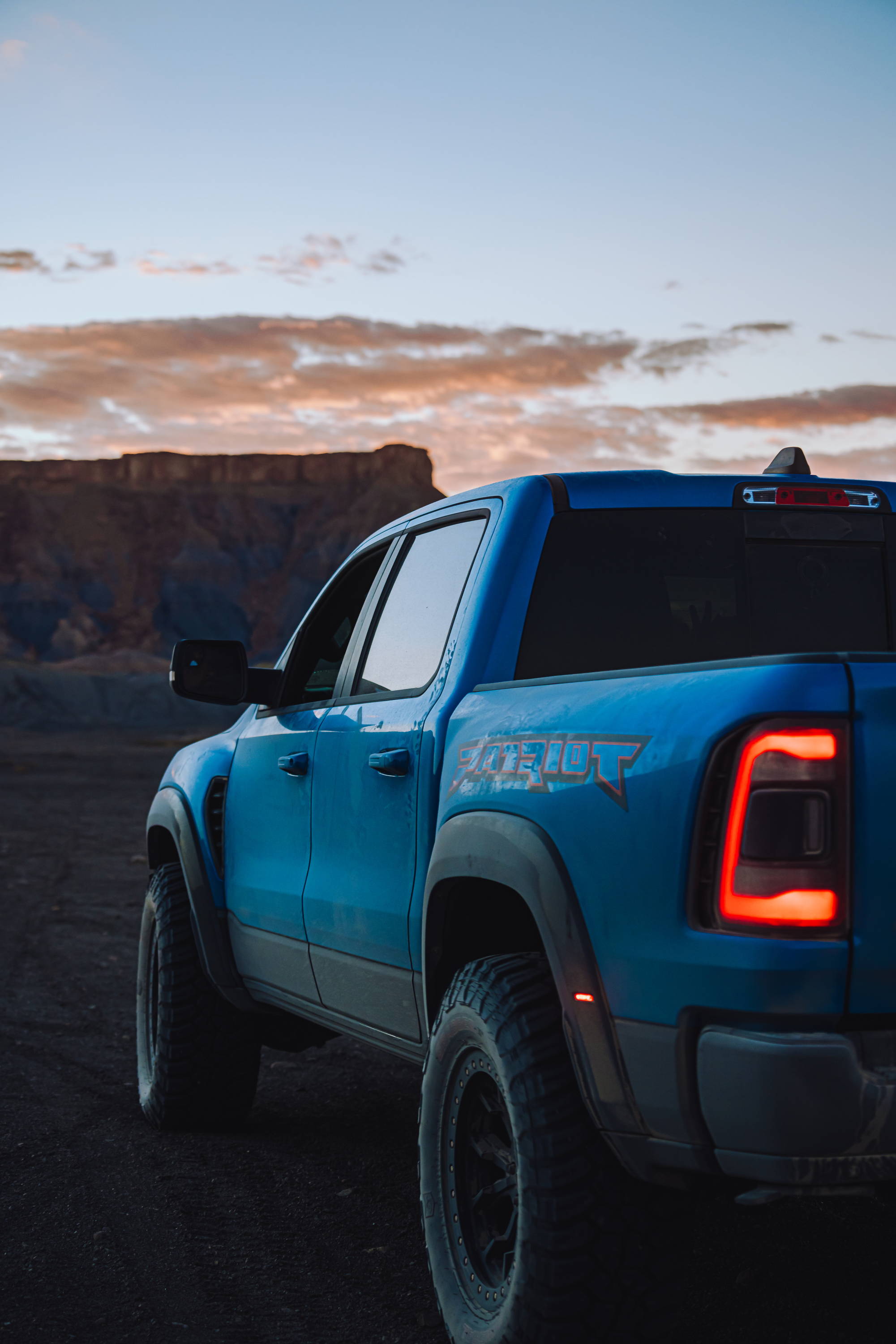 PATRIOT
2021 Ram TRX

6.2 L Supercharged Hellcat Hemi

700+ Horsepower

8 Speed Automatic

Bilstein Computer Controlled Valved Shocks

Launch Control

Ripatuned Incognito Supercharger Billet Pulley System

Ripatuned 108 MM Ported Snout

20x9 Dual Purpose (Street/Offroad) Dirty Life Race Wheel Beadlocks

37" Grabber X3's 6" Zone Lift
---
Freedom, horsepower, and love of country.
What do these have in common?
They are all words to describe this month's giveaway.  
Feast your eyes on Patriot!
Patriot is a 2021 Ram TRX equipped with a supercharged 6.2L Hellcat Hemi V8 and 8 speed automatic transmission.
This impressive truck puts out 702 horsepower, 650 lb-ft of torque and goes 0-60 mph in 4.5 seconds but wait that is not all.  
We wanted to make this truck to be even better, so we put on Ripatuned's Incognito Lower Pulley and a 108mm Ported Snout for the supercharger.
These upgrades give this truck some added grunt to make this TRX a true one-of-a-kind.
With a high-performance air induction system, dirt is filtered 4 times as much as its competitors for a clean, efficient, and fast ride!
This is the truck that was built to take on the Ford Raptor with its jaws wide open.
The TRX was originally thought to be short for T-Rex, the king beast from days of old.
Well, that wasn't actually the case, but the saying stuck and so we have the truck that is the most powerful production street legal half ton pickup ever built.
The TRX is the first Dodge truck to feature Launch Control with Launch Assist that monitors and regulates the RPM and wheel slip feedback which aids in maximum performance.
Also, a first is the new computer controlled Bilstein Shock system designed for optimal performance on and off-road.
Patriot has plenty of ground clearance for all those adventures with the 20x9 Dual Purpose (Street/Off-road) Dirty Life Race Wheel Beadlocks wrapped in 37" Grabber X3's.
You will get starry eyed when you see the inside of Patriot.
With a head up display and all the comforts at your fingertips, feel safe and at ease as you explore on and off-road.
The steering wheel features integrated shift paddles allowing for 8 drive modes including snow, sport, mud, sand, and even a custom mode to meet your specific driving conditions.
Have we got your attention?
You need this TRX.
Celebrate your American pride with Patriot.
Head to dieselpowergear.com and pick out your favorite apparel and products.
Every $5 spent is an automatic entry into winning this TRX.
Good luck!
WANT TO WIN AN INDIAN SCOUT MOTORCYCLE TOO?
JOIN THE POWER CLUB.
THE INDIAN SCOUT MOTORCYCLE GIVEAWAY IS EXCLUSIVE TO POWER CLUB MEMBERS ONLY.
A subscription box for the diesel die hards.
**CLEETUS20 discount code is not valid for Power Club Subscription Boxes.**