DIESEL POWER GEAR GIVEAWAY
December 3rd, 2021 - December 31st, 2021
1993 Dodge Ram W250 Club Cab
5.9L Intercooled 12v Cummins
William Buchanan
of Tyler, Texas
THE DECEMBER DODGE GIVEAWAY ENDED DECEMBER 31ST, 2021.
CONGRATS TO...
William Buchanan of Tyler, Texas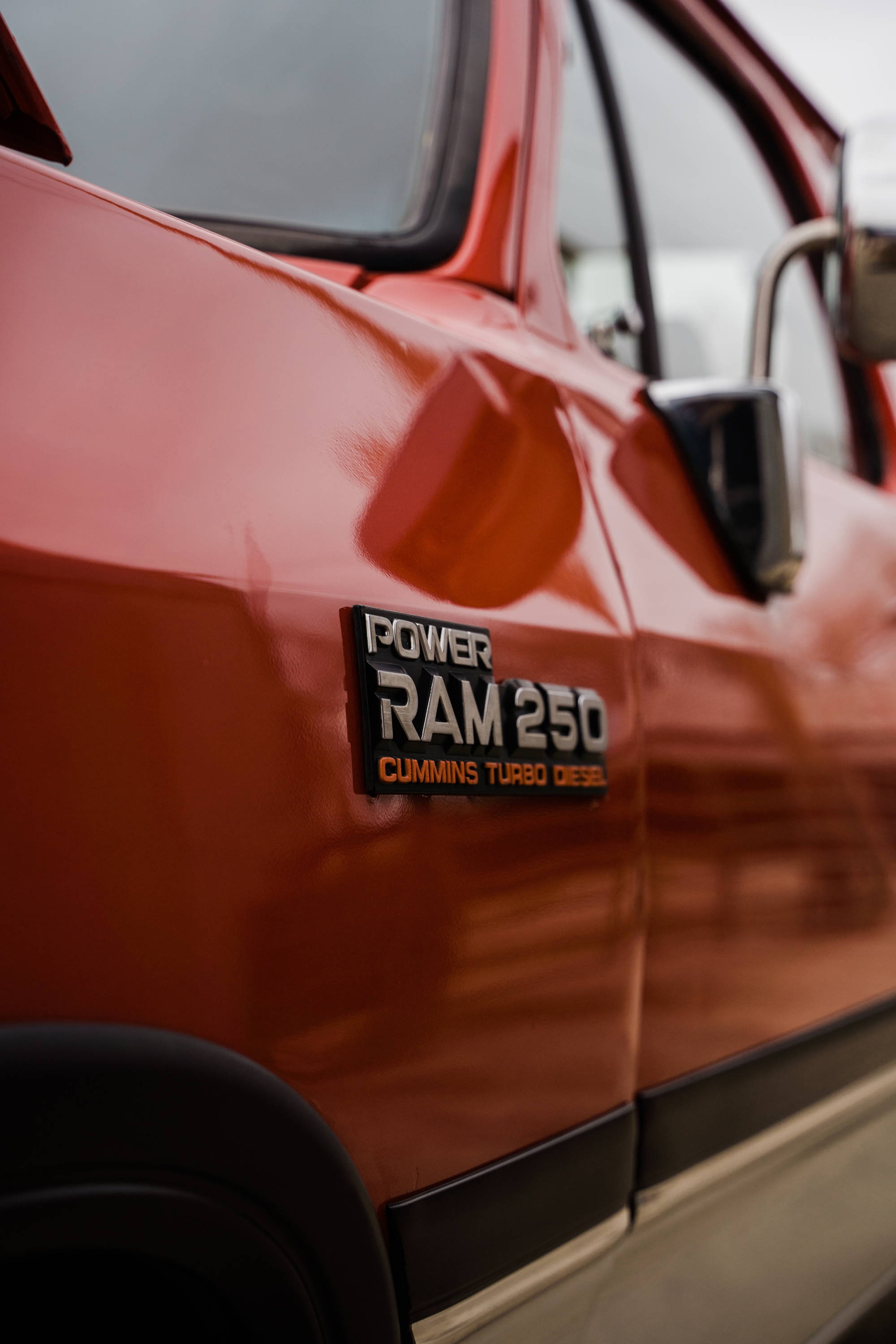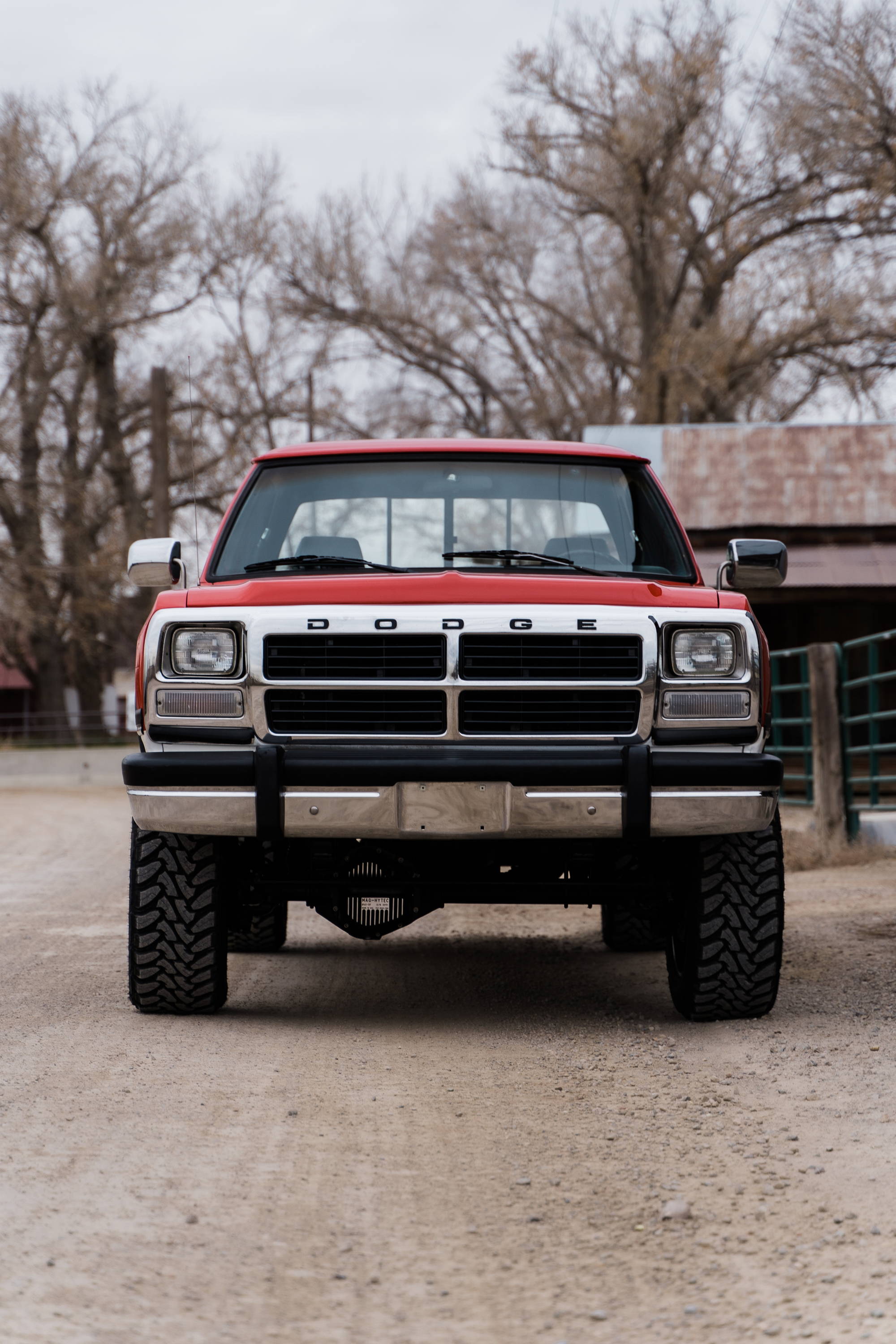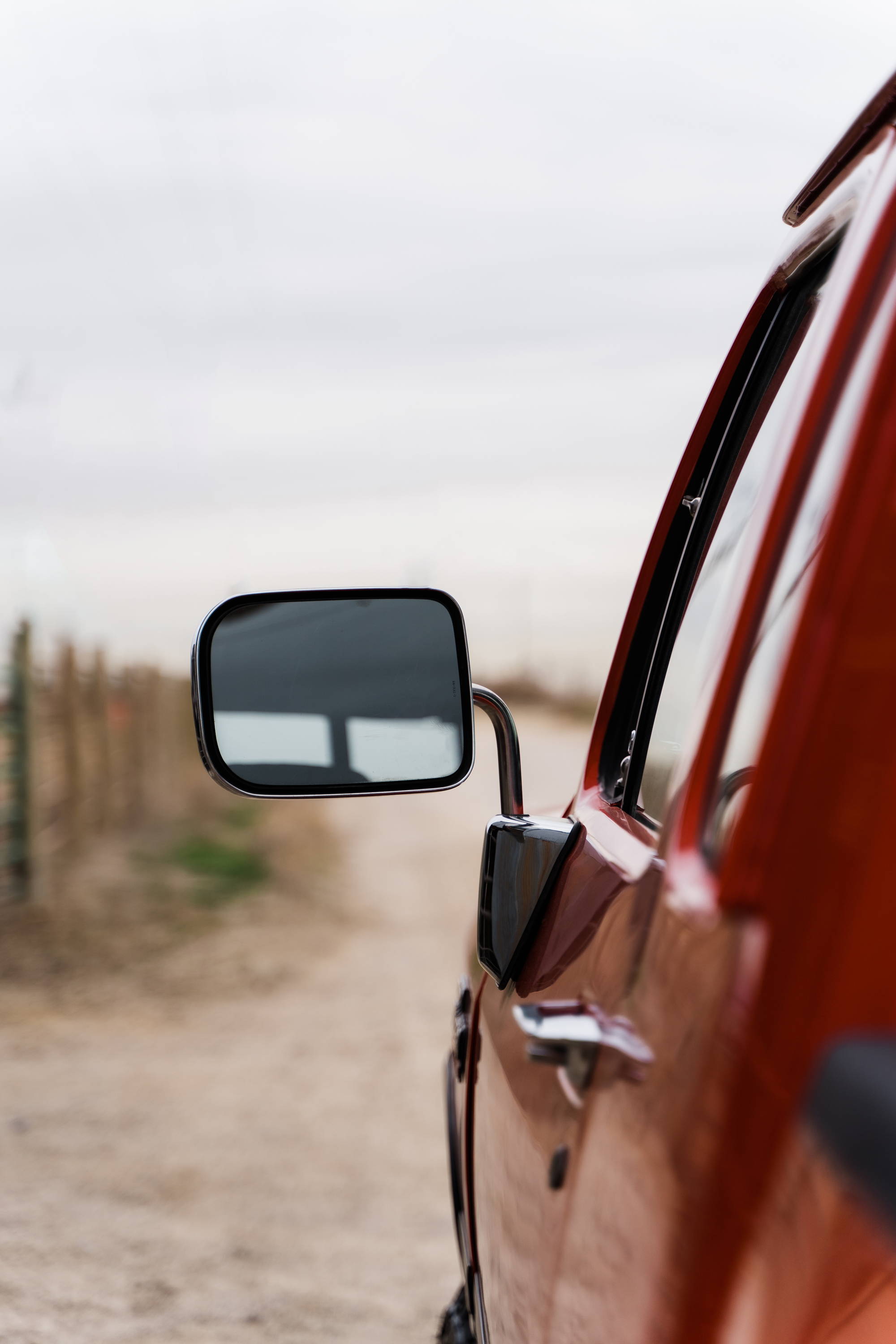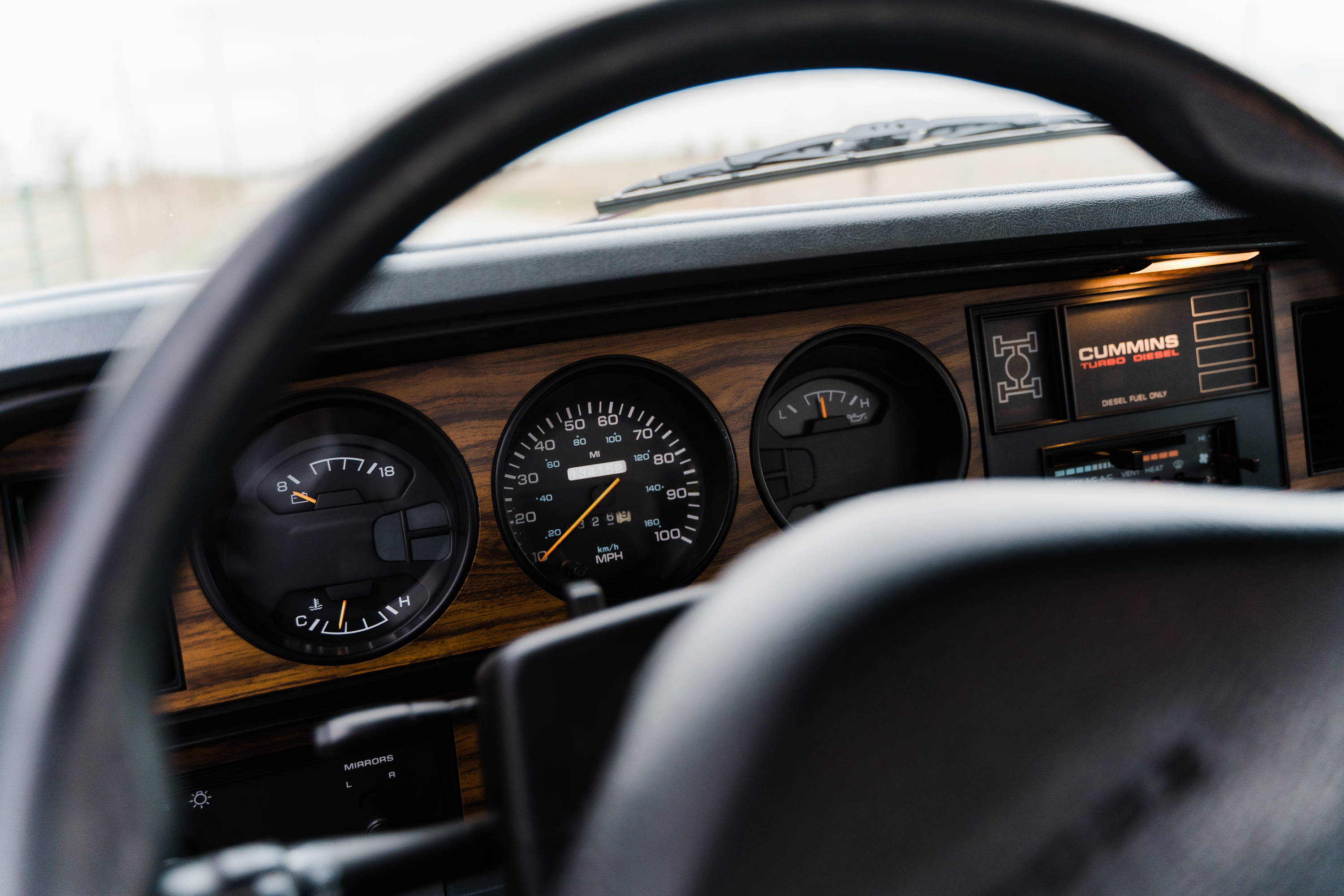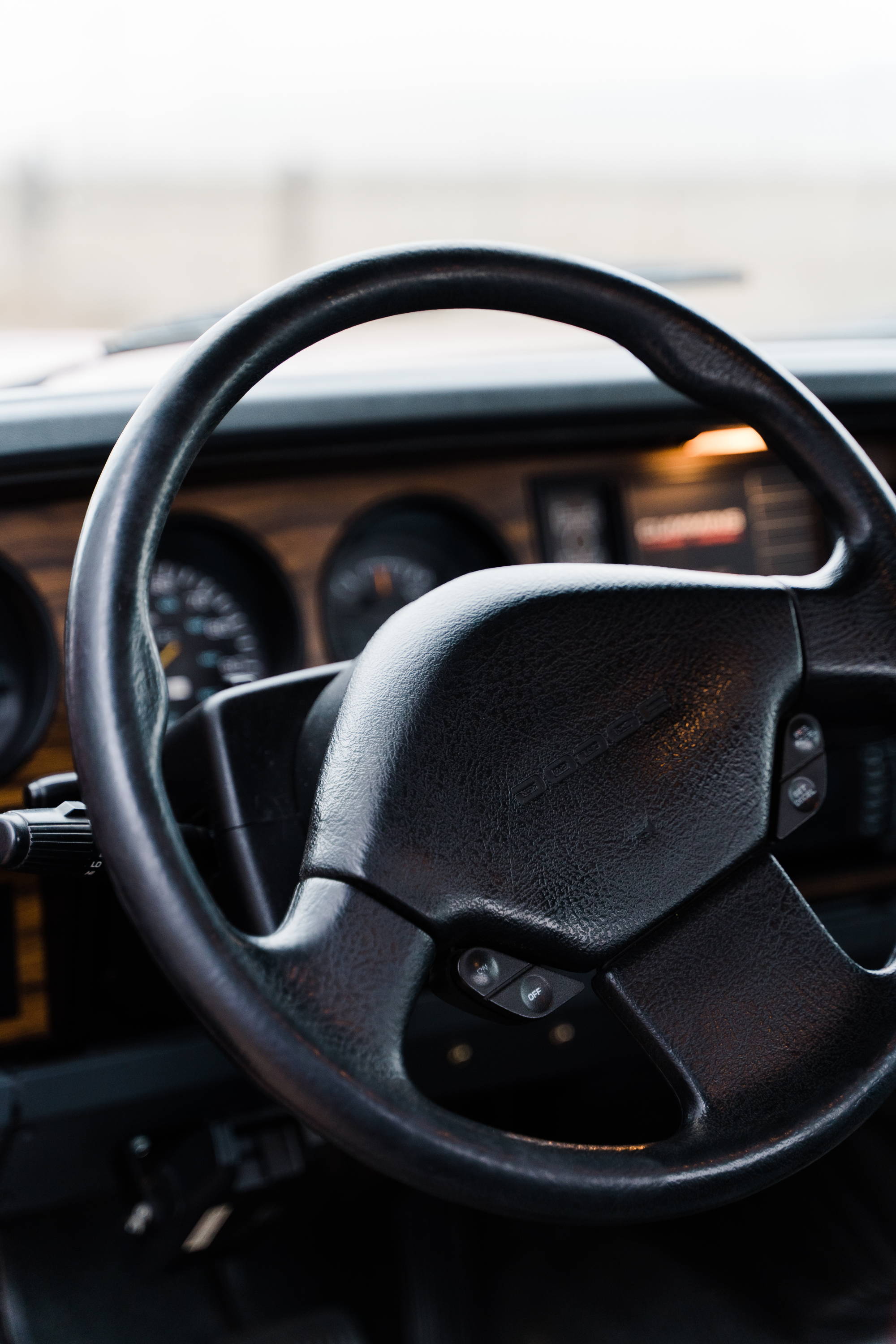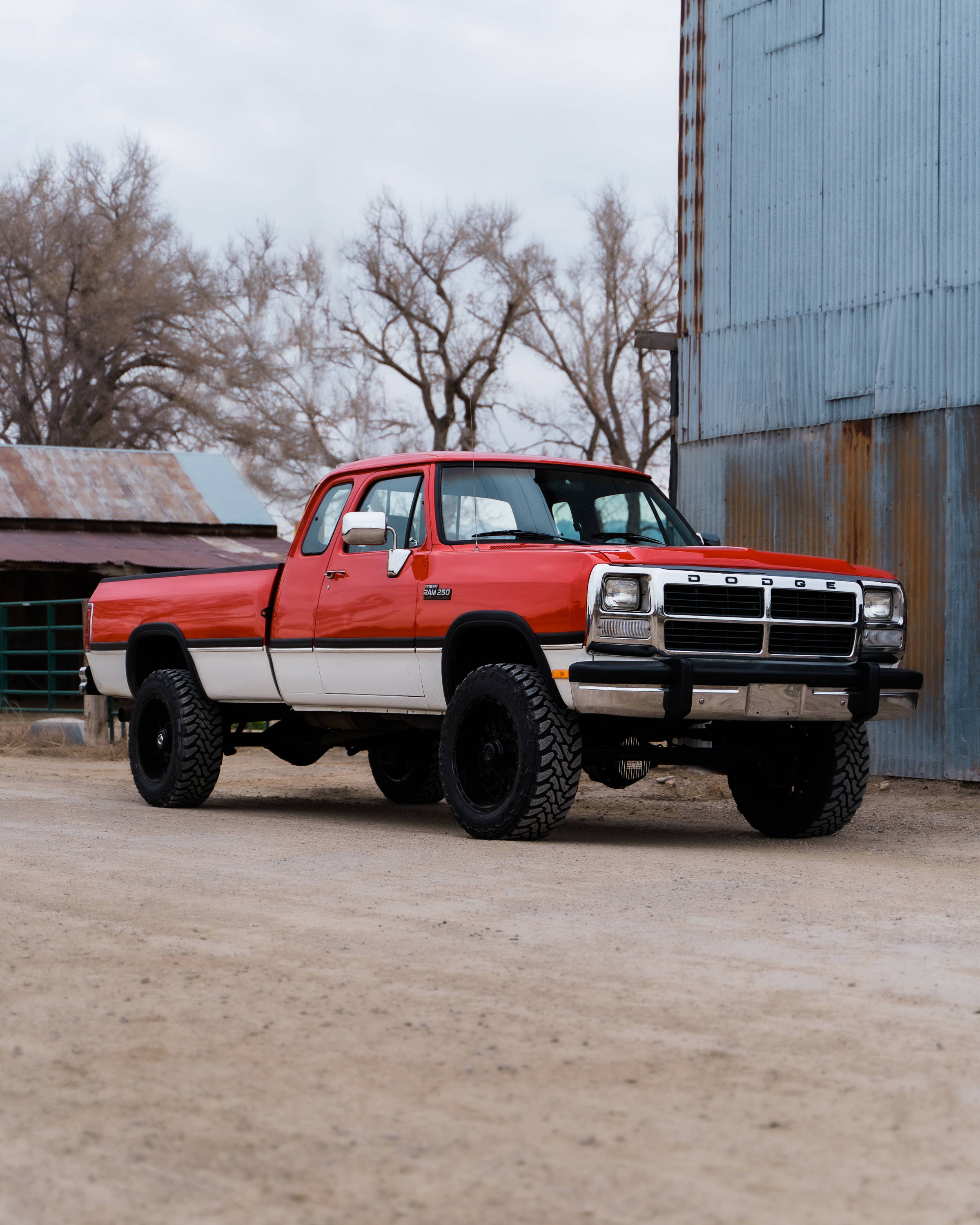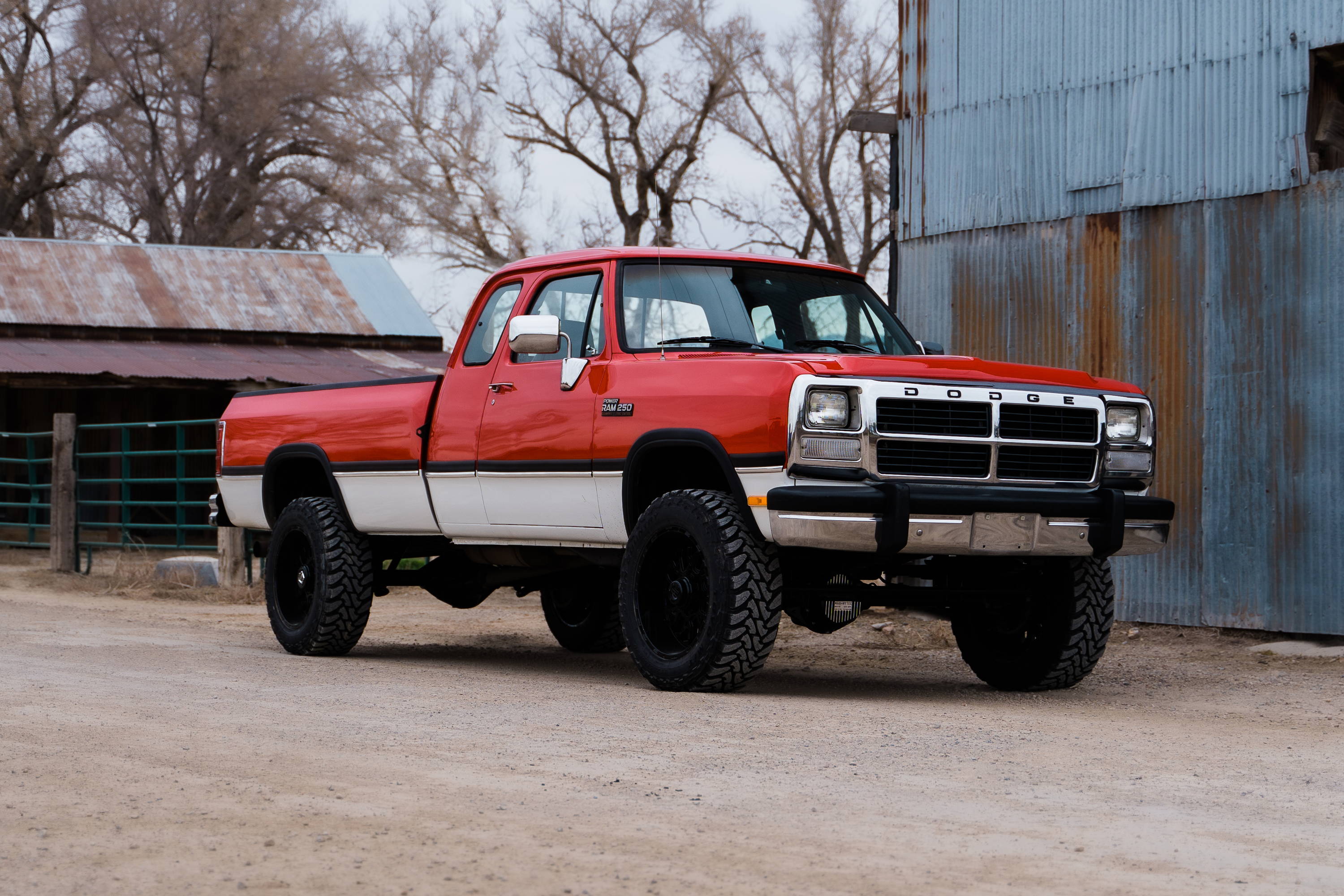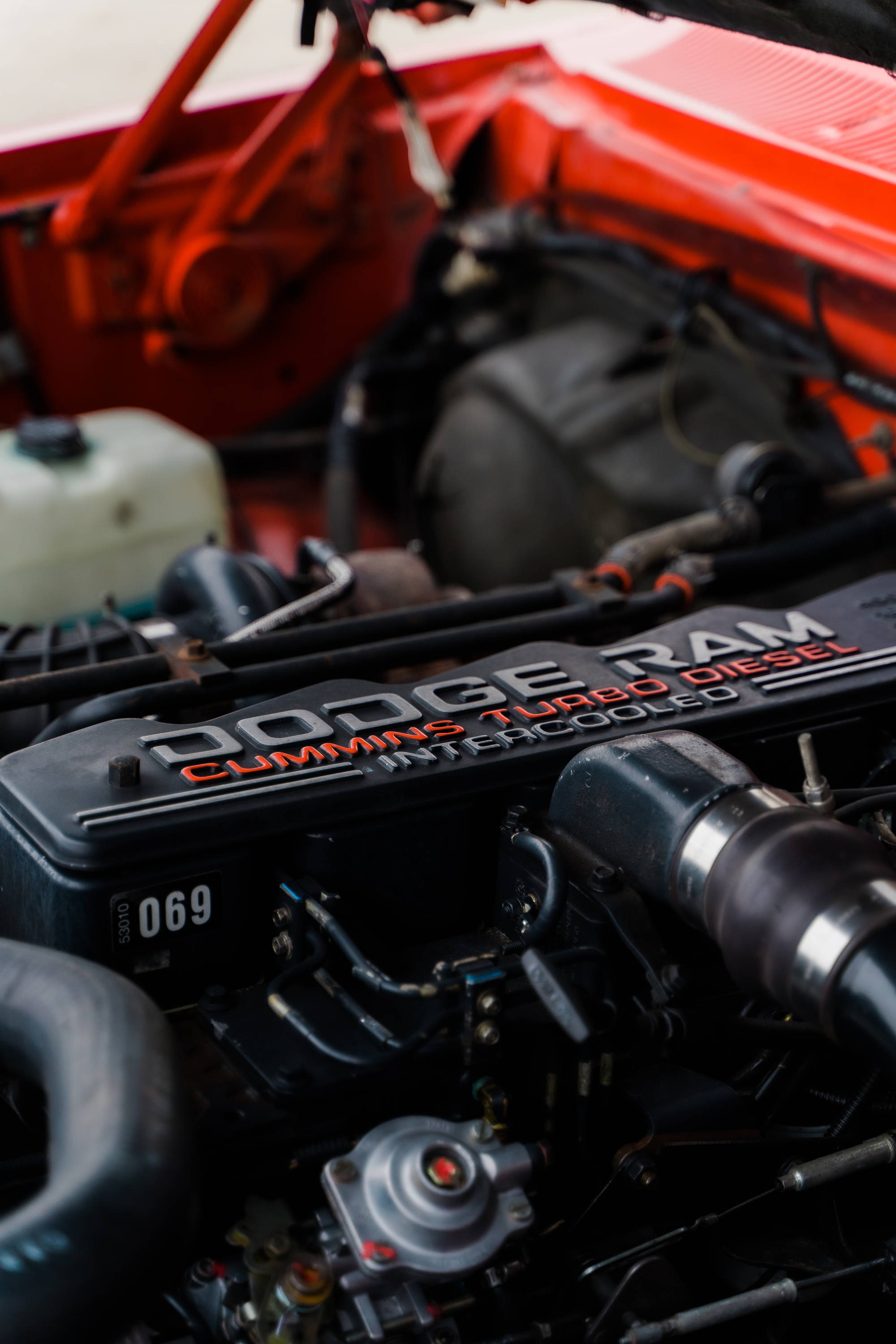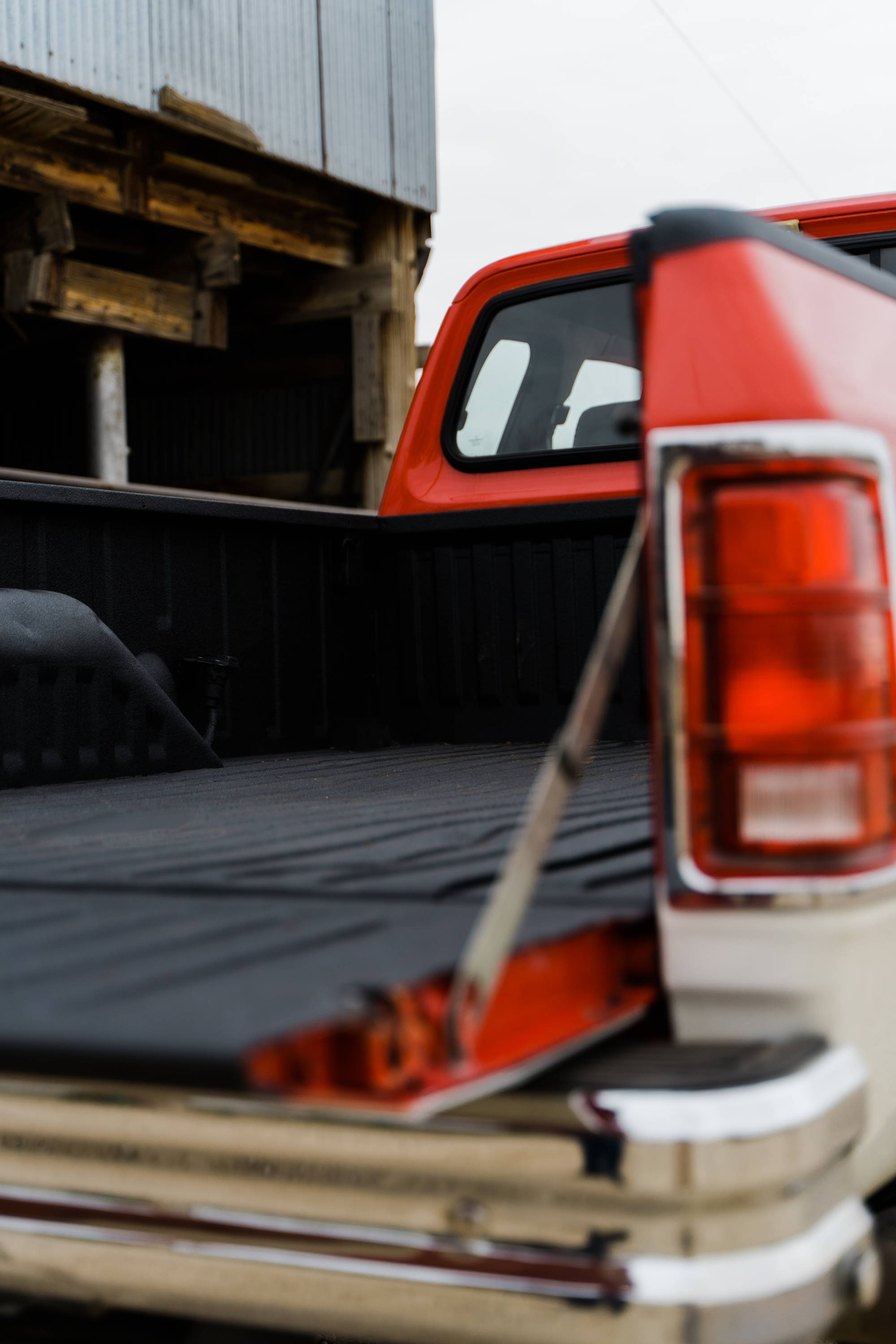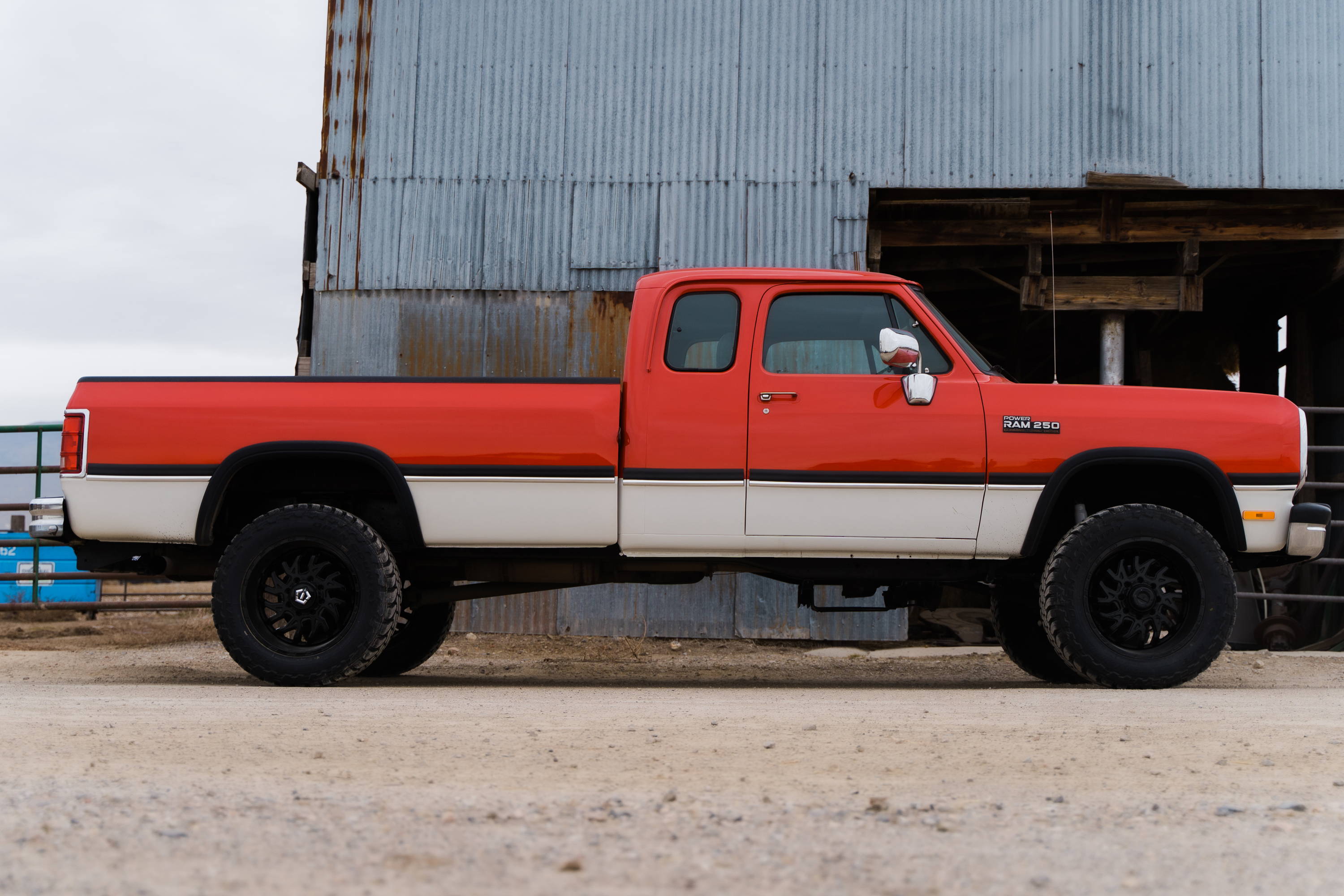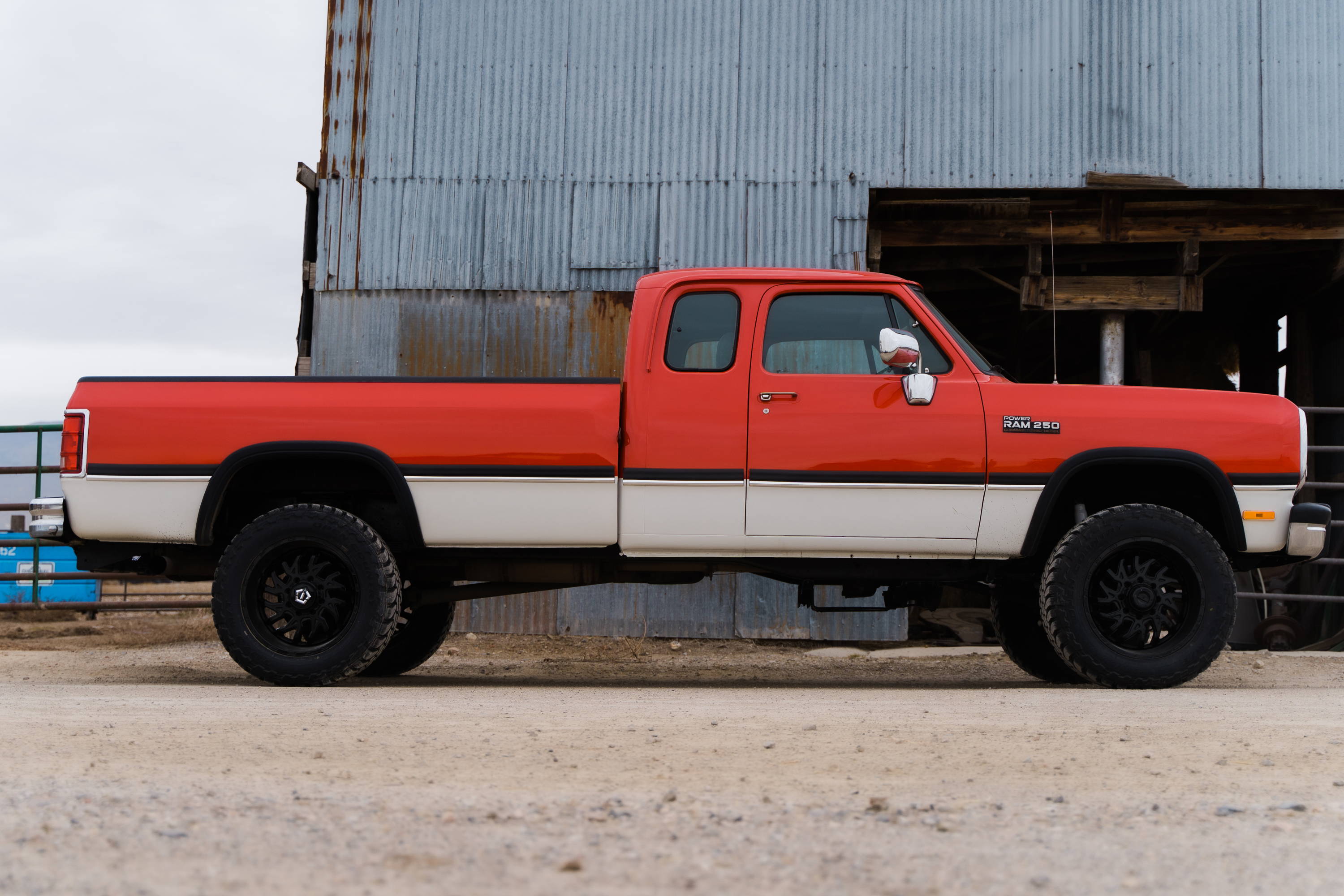 DECEMBER DODGE
1993 Dodge Ram W250 Club Cab

5.9L Intercooled 12v Cummins

5 Speed Manual Transmission

2" Superlift Level

20x10 TIS 544B Wheels

34" Toyo M/T Tires

Pristine Interior

Fully Stock Engine/Exhaust
---
Christmas is here with the best present of the year.
How does a 12-valve, jaw dropping first gen truck sound? Pretty amazing, right? The best news is that this diesel can be yours!
Ready for the details?
December's giveaway is a 1993 Dodge Ram W250 club cab diesel.
This first-generation Dodge Ram is a truck that was saved by a diesel engine. In 1989, Dodge partnered with Cummins and introduced the Cummins 5.9 liter 12-valve Cummins in their truck lineup.
The Cummins engine was originally used as an agriculture and commercial engine. It was built strong and built to work. The engine made 160 horsepower and had 400 lb-ft of torque which is low compared to today's trucks, but this engine had great technology when it was released. It came with a Holset fixed geometry turbo charger along with direct fuel injection, a first in the diesel pickup line. In 1991, an intercooler was added for an increase in fuel efficiency and added power, which was another first for the pickup line.
To get this newfound power to the ground Dodge used a 5-speed manual transmission that made it capable of handling the torque from this diesel engine. This also provided an overdrive 5th gear to give better fuel efficiency and lower engine speeds when cruising.
We added a 2" Superlift level kit on it to give it a perfect stance. This provided room to fit a set of 20X10 TIS 544B wheels and 34" Toyo MT Tires to finish off this stunning look.
You will not believe how pristine the interior is for being 28 years old. It will take you back to a day of just being able to enjoy driving and not have to worry about the latest gadgets.
This classic is clean, good looking and it could be yours! Shop dieselpowergear.com and not only add some sweet accessories and apparel to your wardrobe but have automatic entries into winning this truck. Make this your best Christmas yet!
Giveaway ends December 31st!