THE POWER CLUB
A MONTHLY SUBSCRIPTION BOX
for the diesel die-hards.
SAVE BIG & EARN BONUS ENTRIES TO GET THE WINNER'S EDGE.
INDIAN SCOUT MOTORCYCLE GIVEAWAY
FOR POWER CLUB MEMBERS ONLY
Already a member? Great! You are in.
Still not a member? Well now would be the time!
We offer exclusive giveaways to our Power Club members, and if you're already a member, you're automatically entered!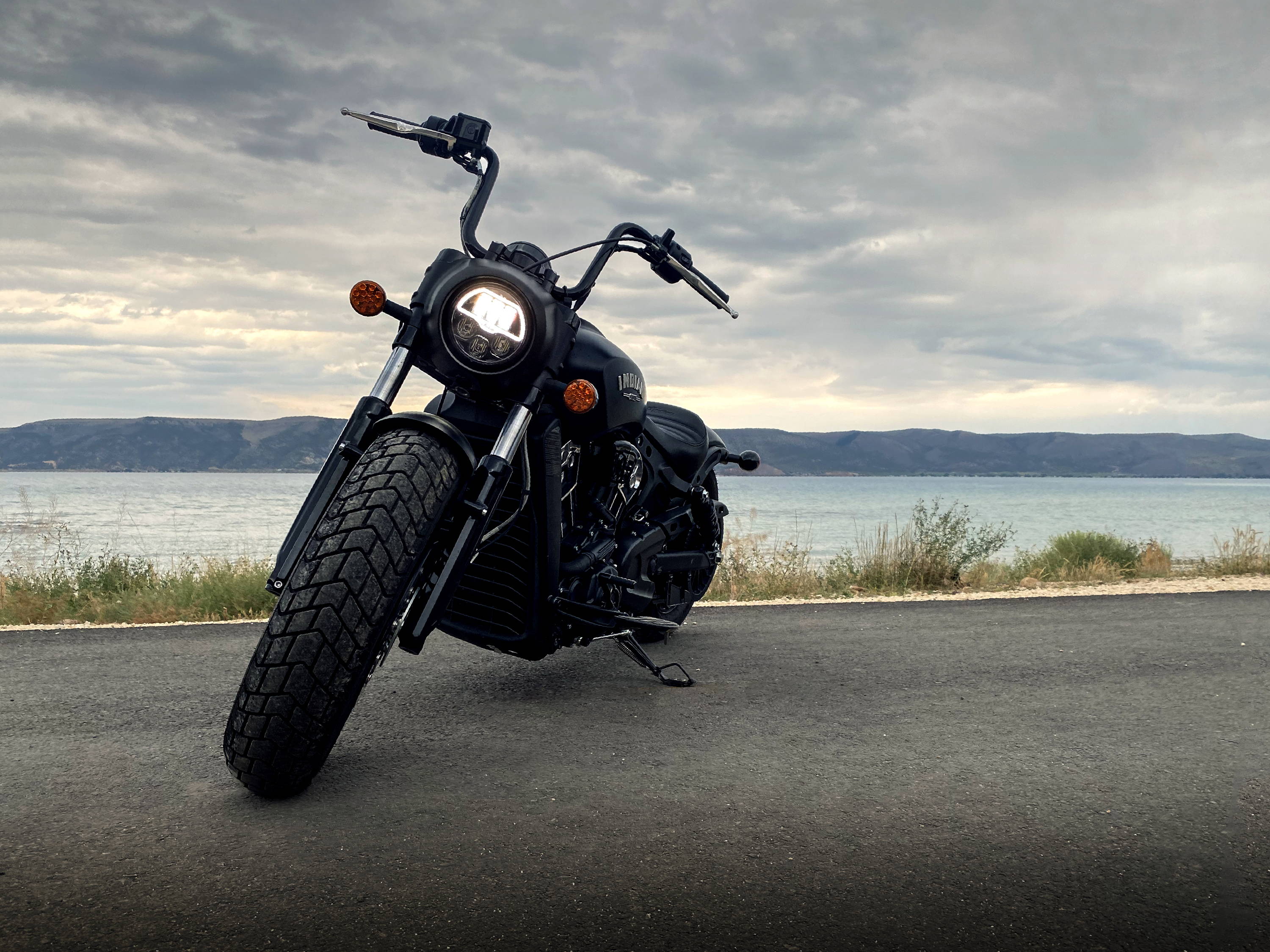 Sign up for your Power Club monthly subscription box.
Get your first box 50% off by using this code:
HALFOFF
Save 40% on a t-shirt, hat, decal, and surprise accessory.
Earn bonus entries! The longer you subscribe the more you get.
(1 month = +25, 2 months = +50, 3 months = +75, 4 months = +100, 5 months = +125, etc... up to 300 Bonus Entries per month)