DIESEL POWER GEAR GIVEAWAY
October 1st, 2021 - October 31st, 2021
2021 GMC Sierra 3500 Denali
6.6 L V8 Duramax
Jose Villanueva
of Gainesville, Florida
THE NIGHTMARE GIVEAWAY ENDED ON OCTOBER 31ST, 2021.
CONGRATS TO
JOSE VILLANUEVA
of Gainesville, Florida!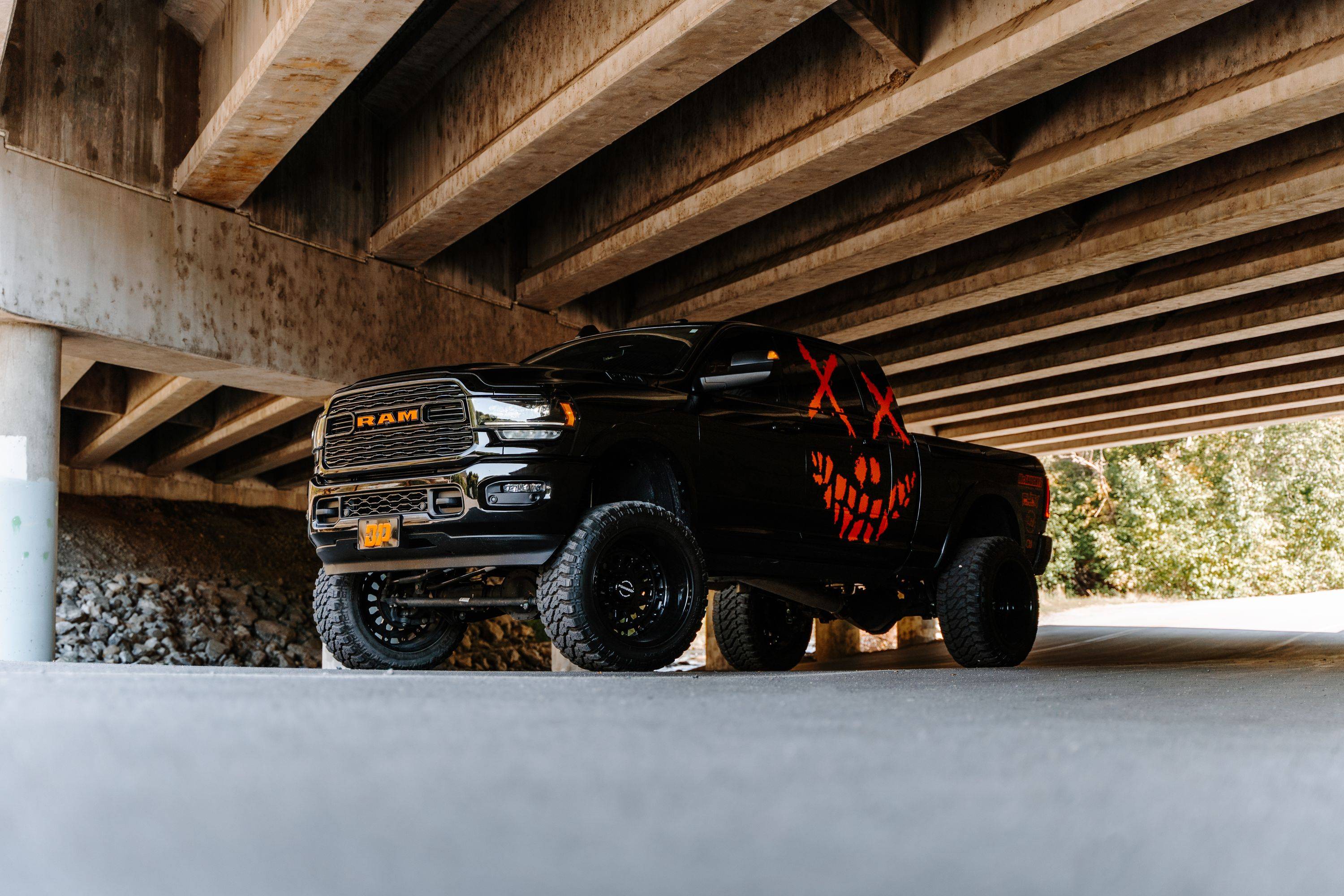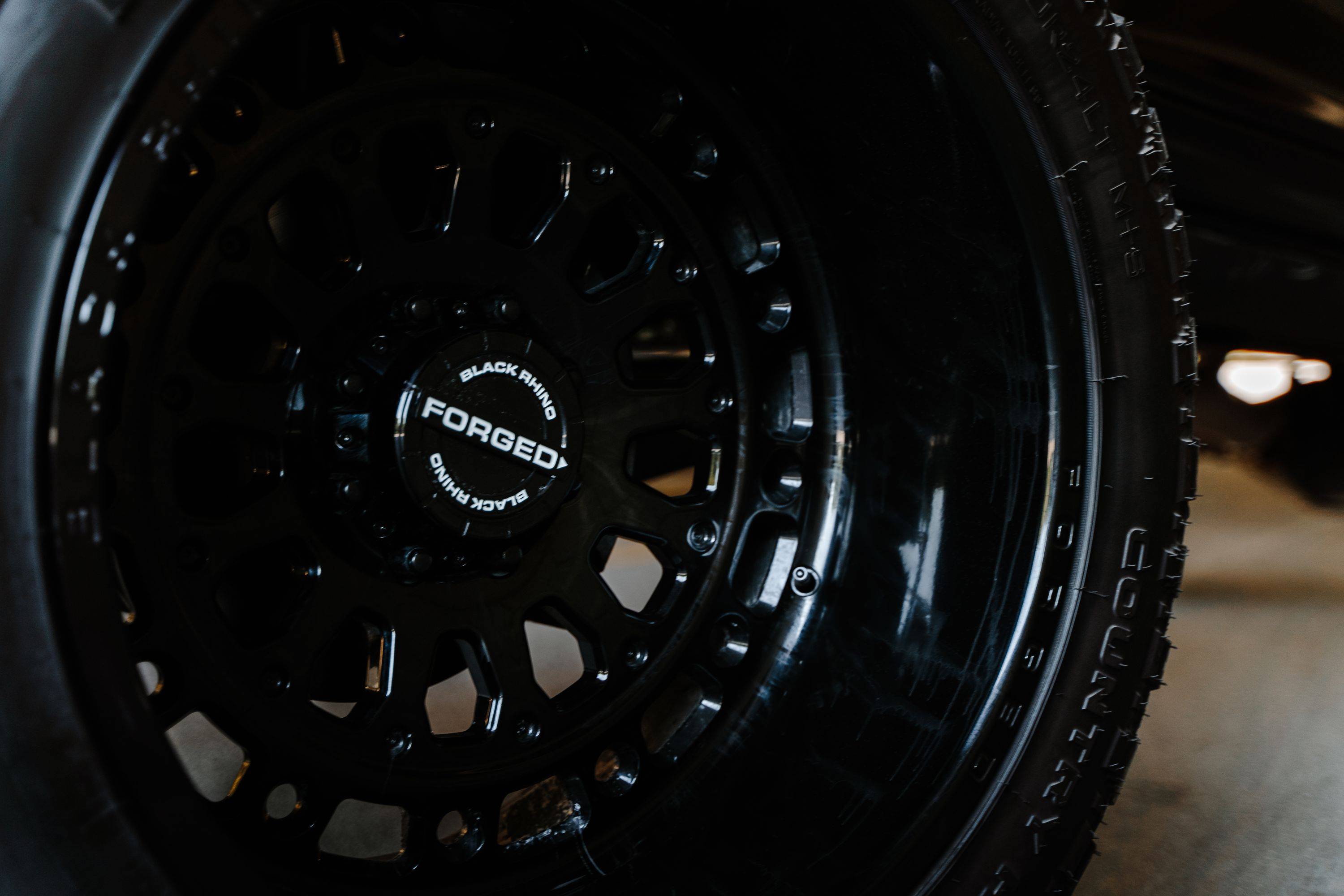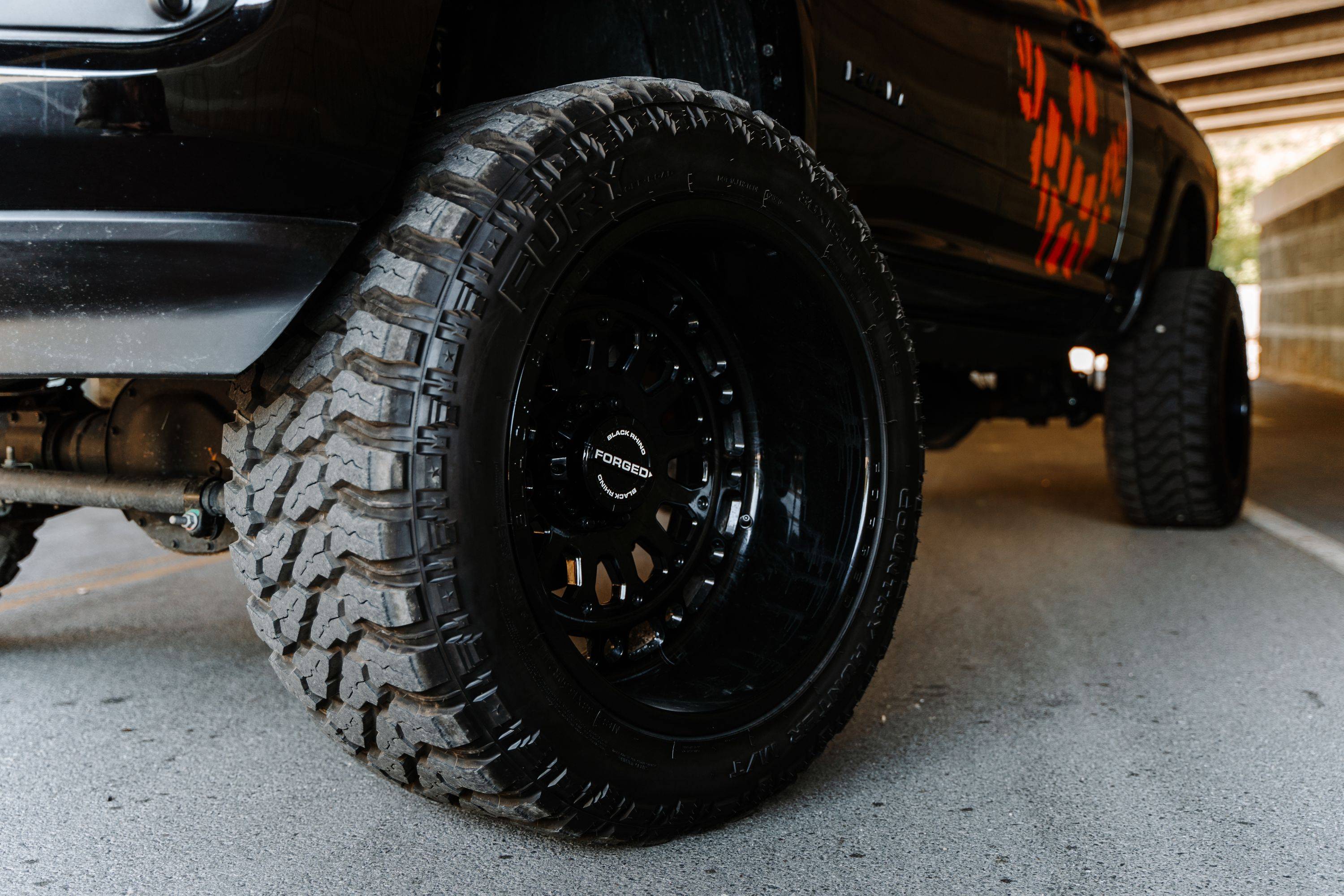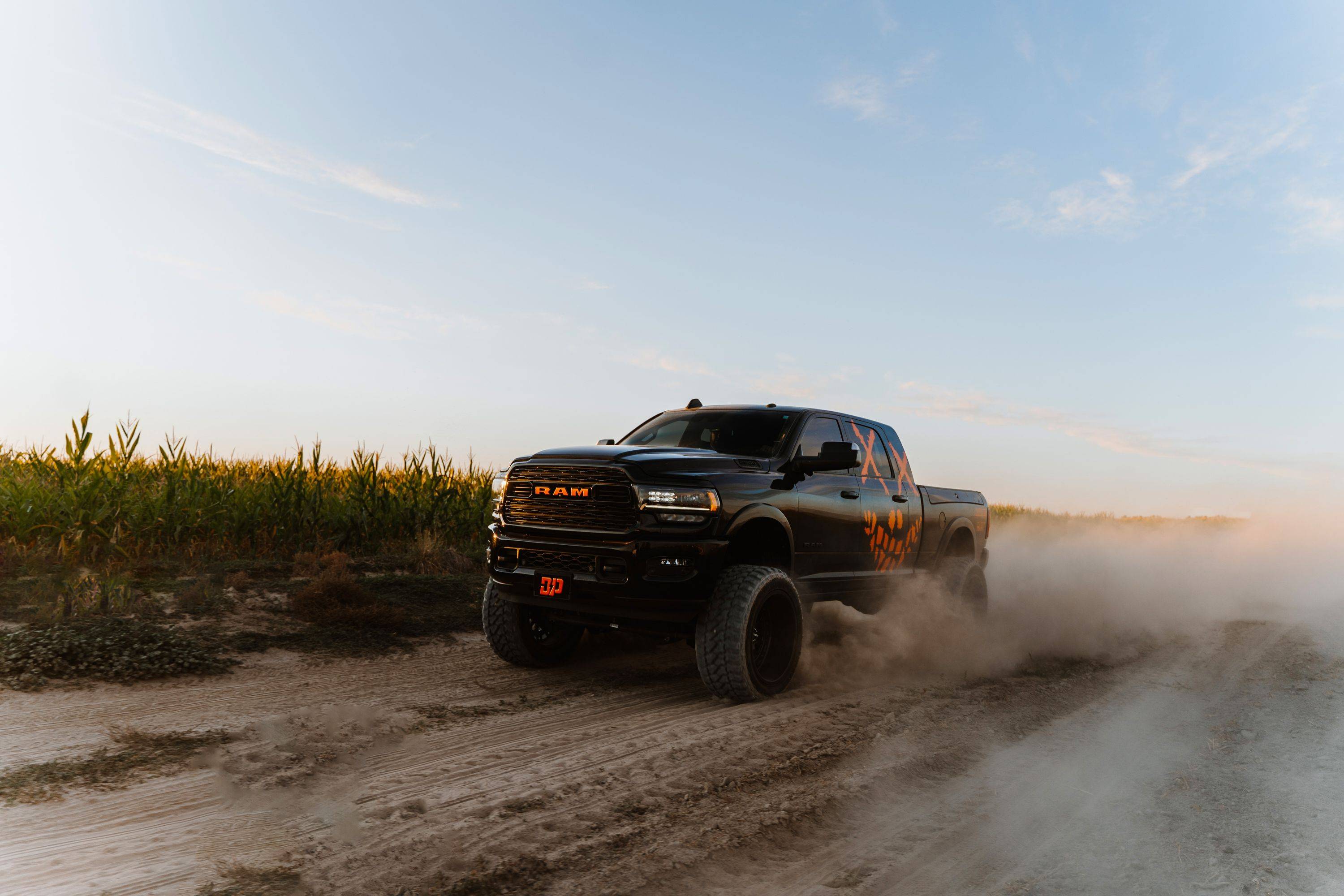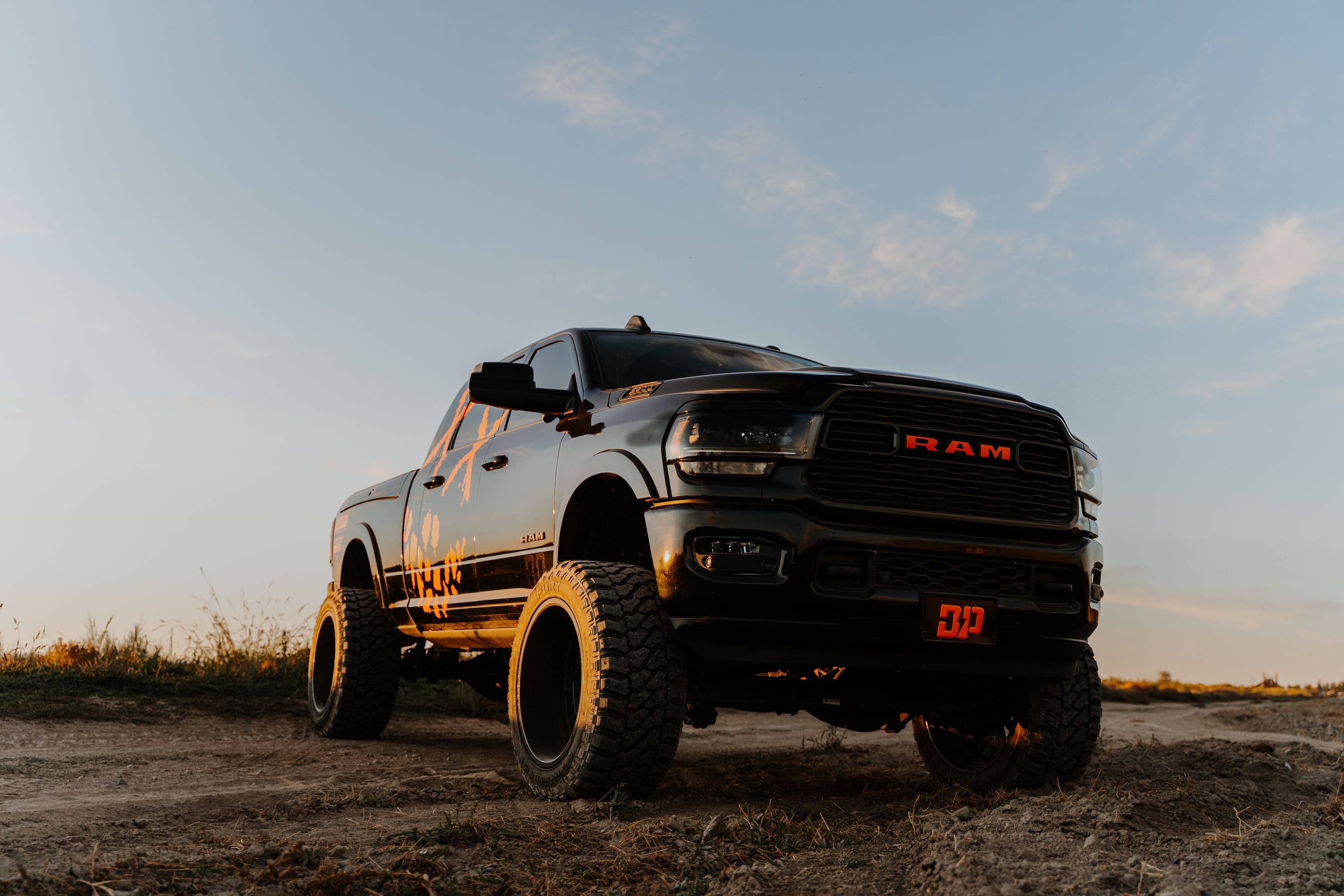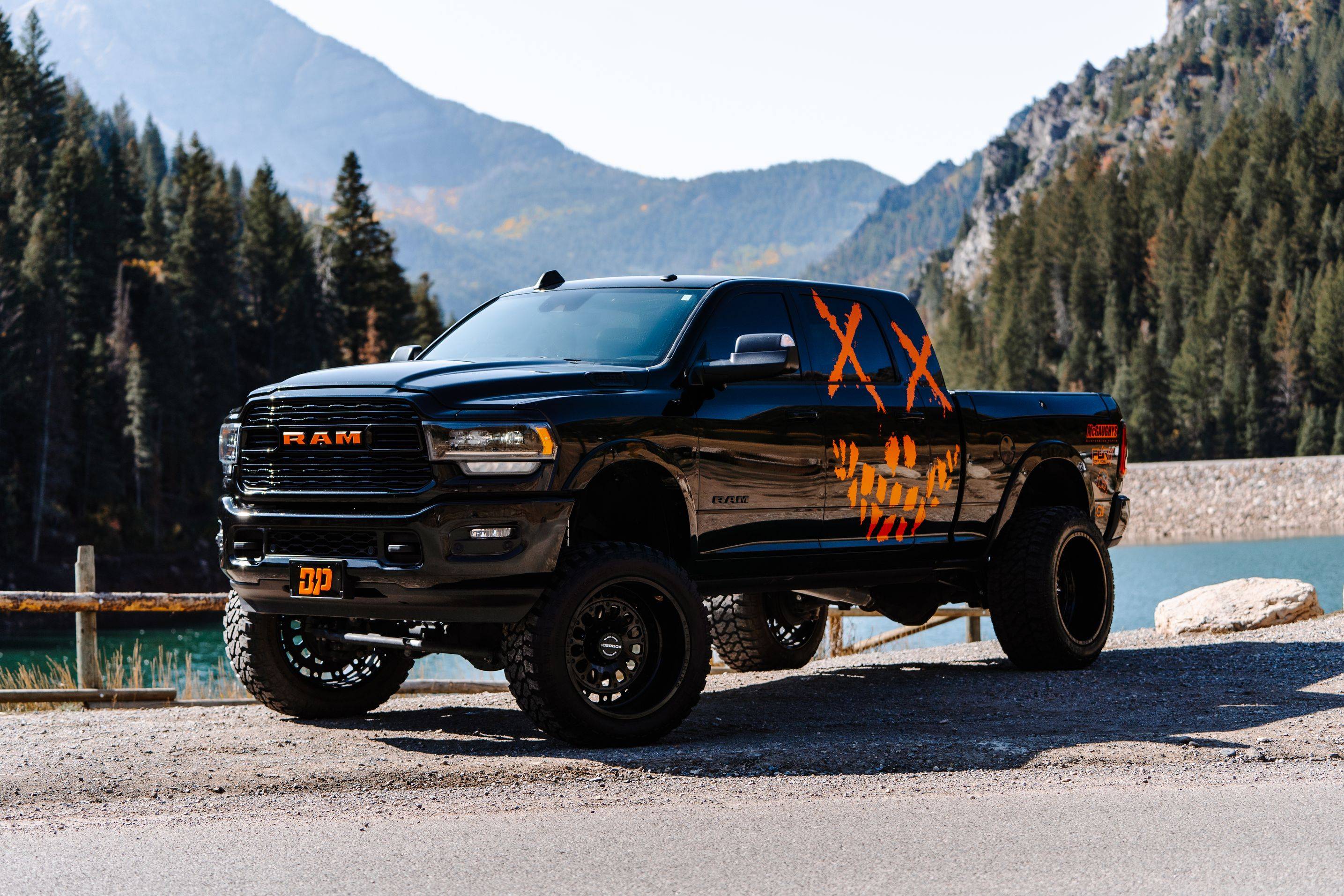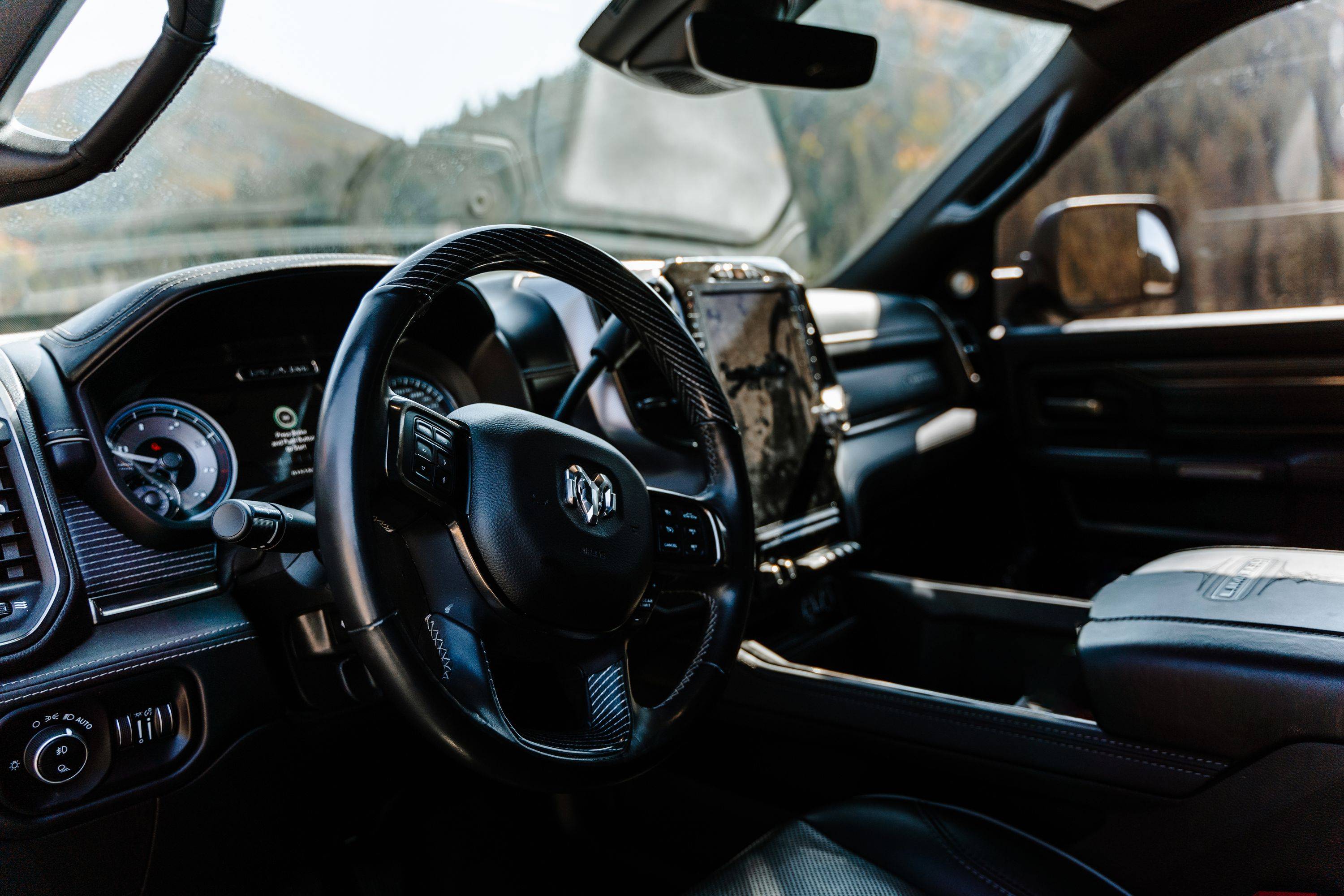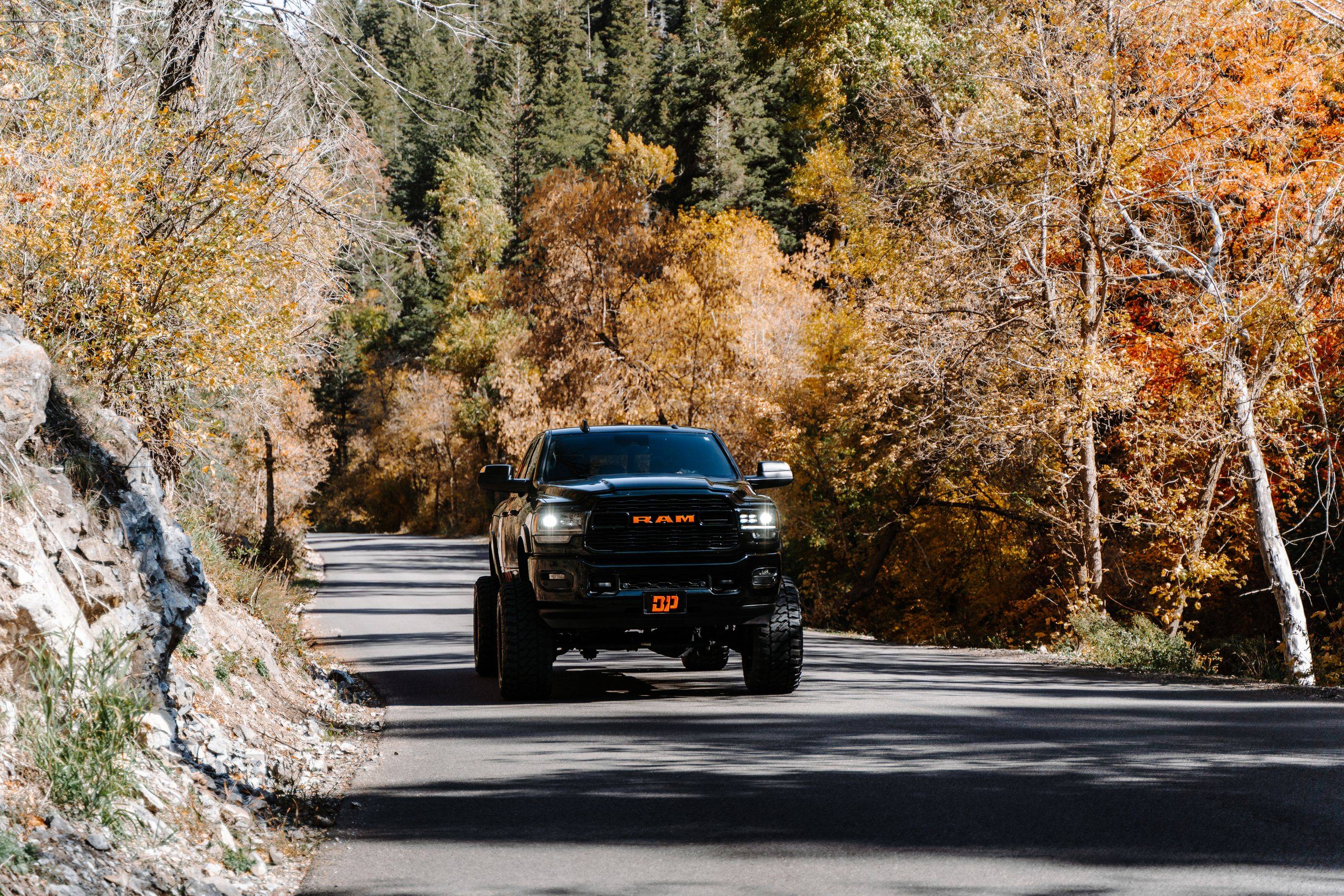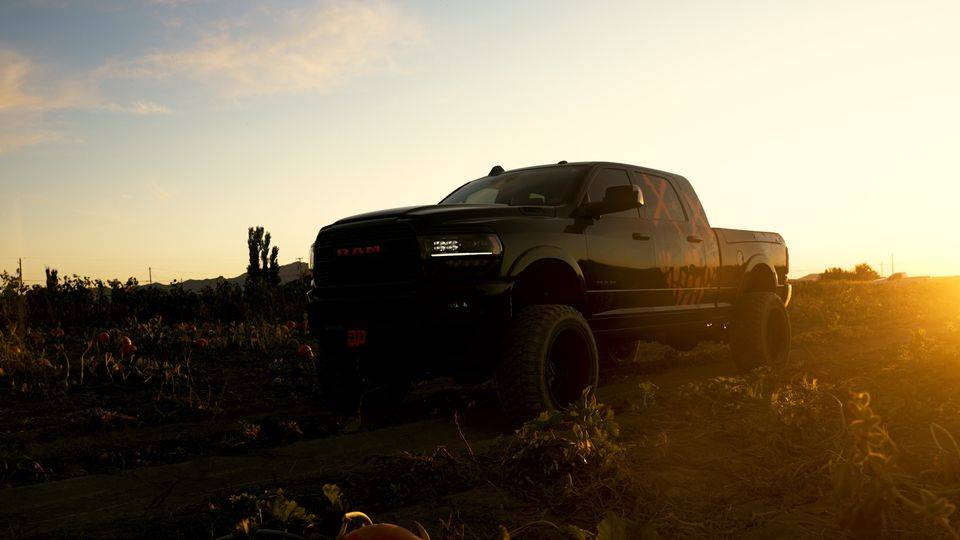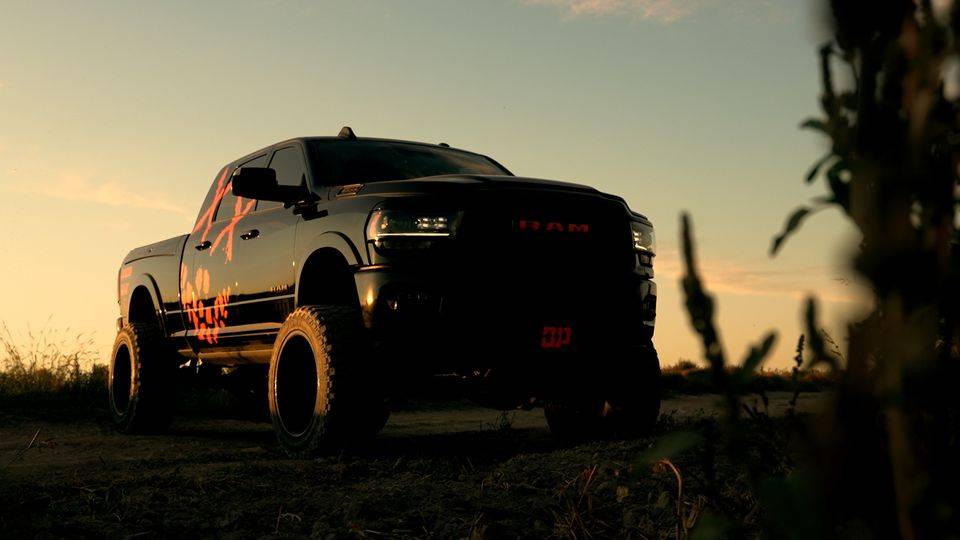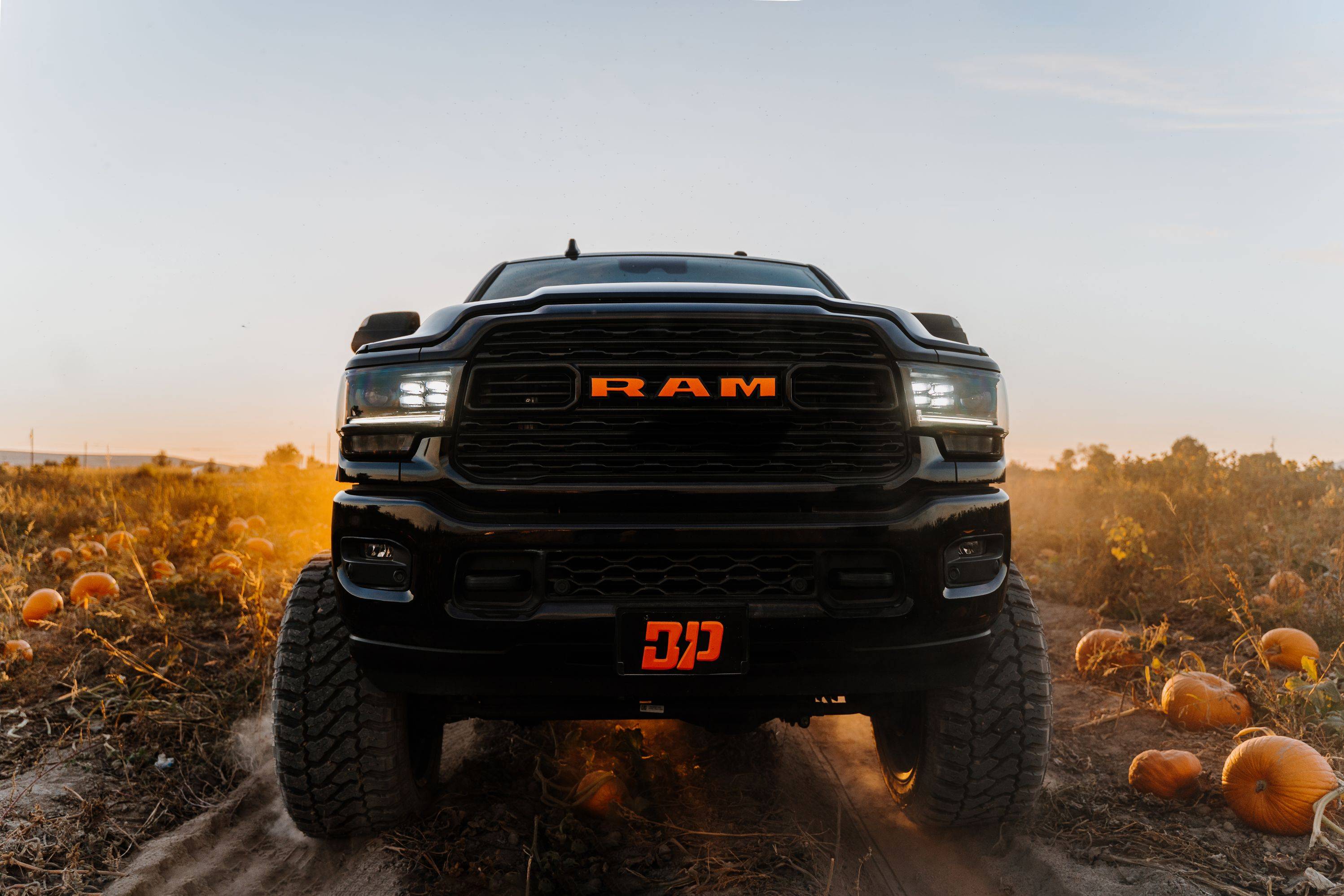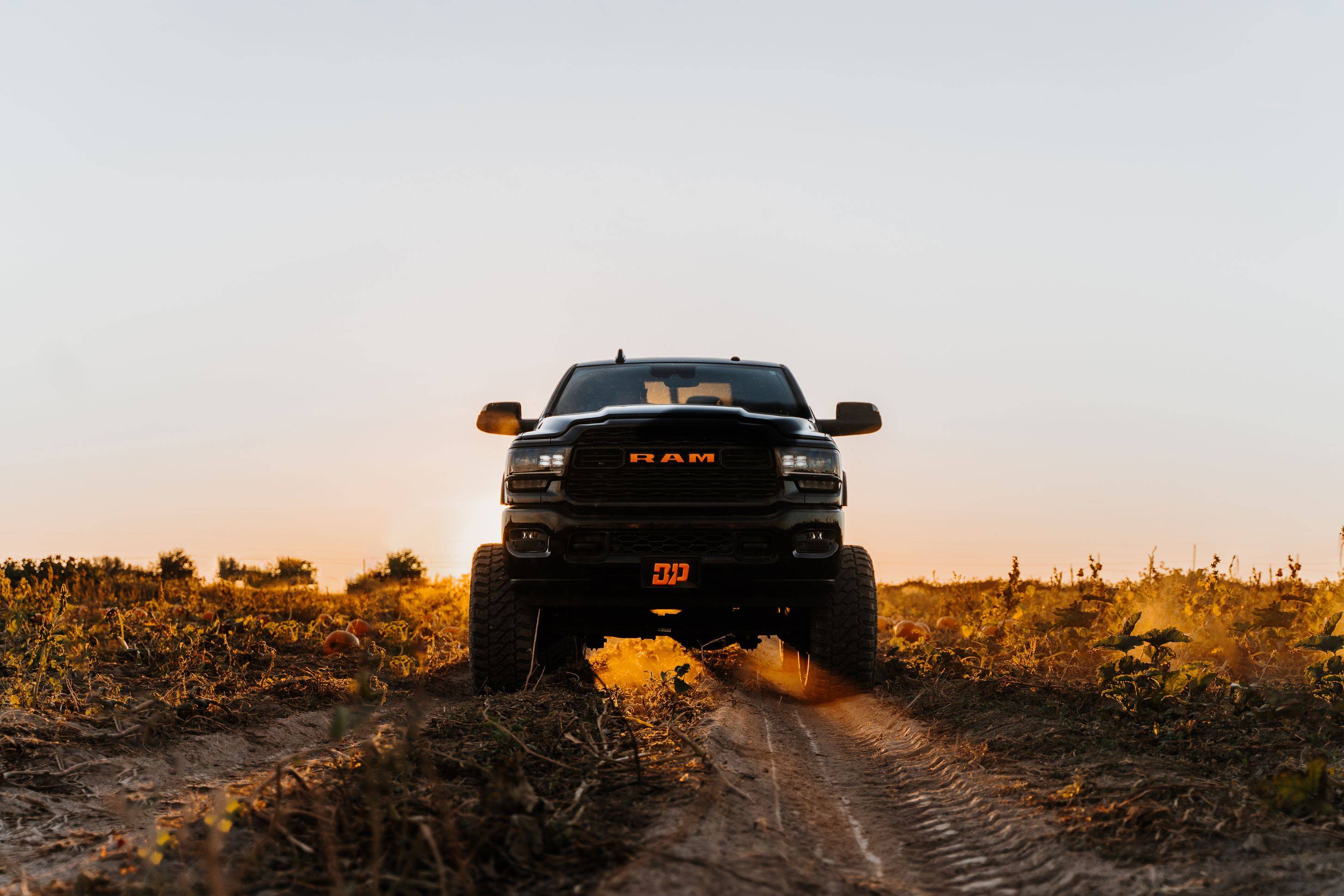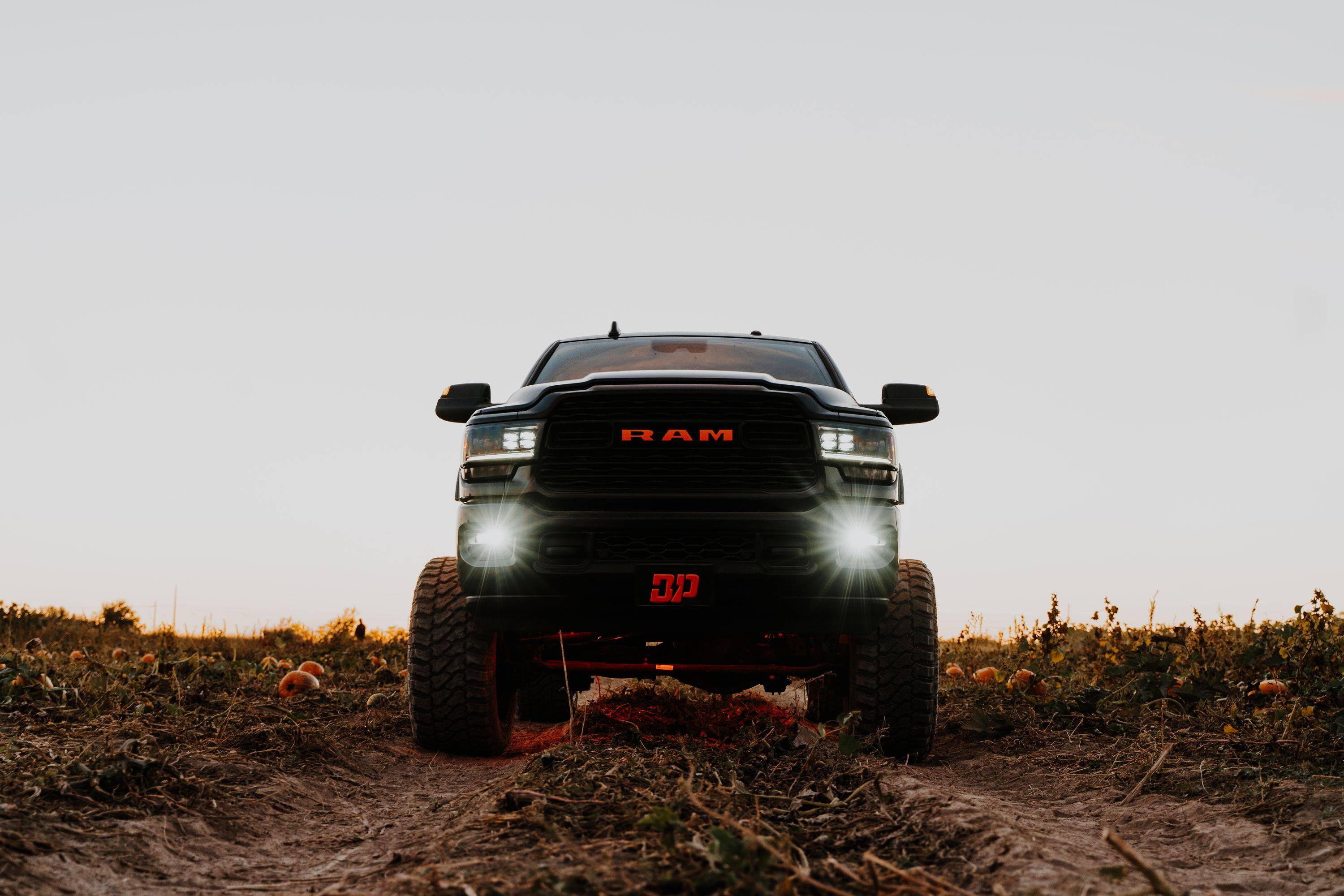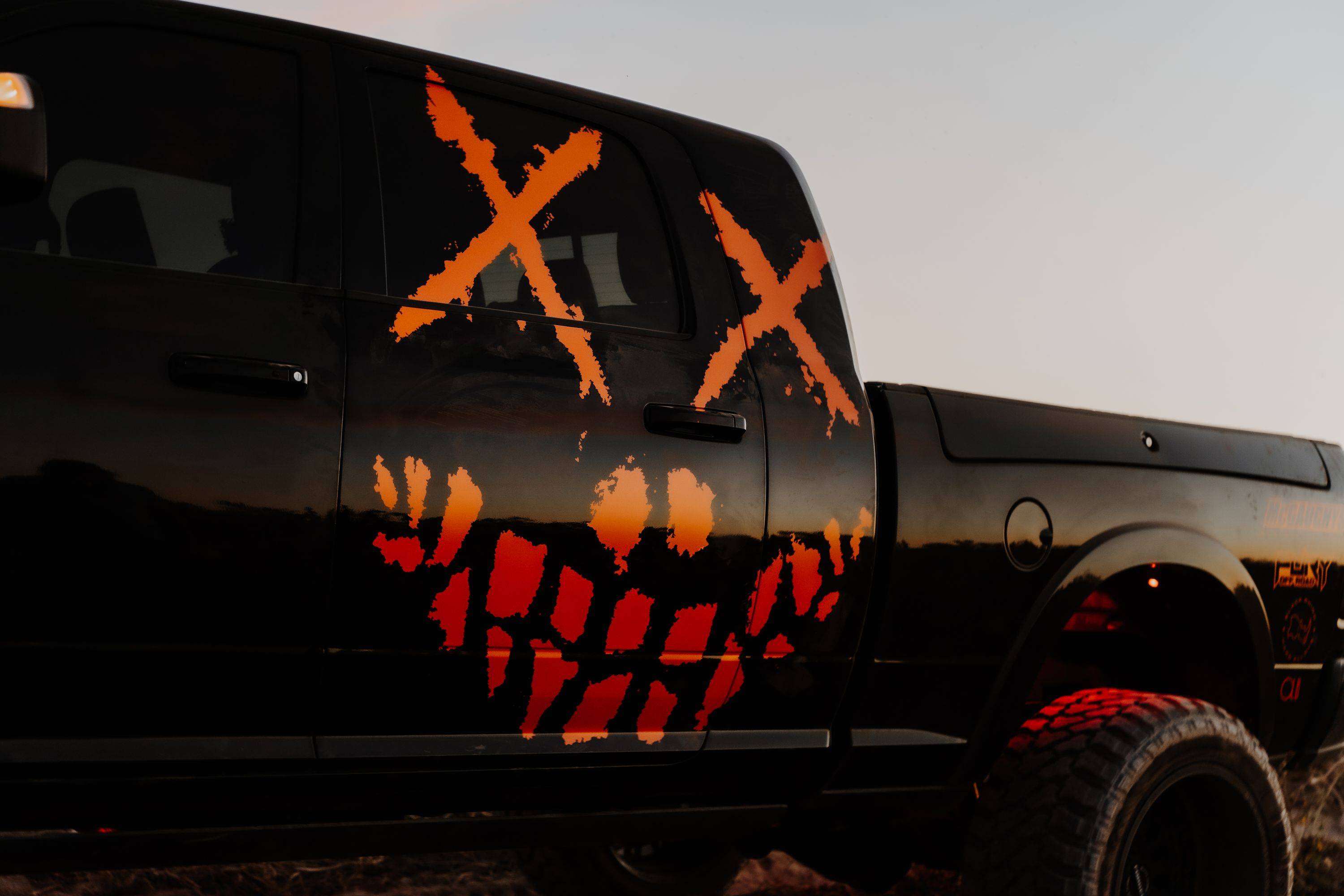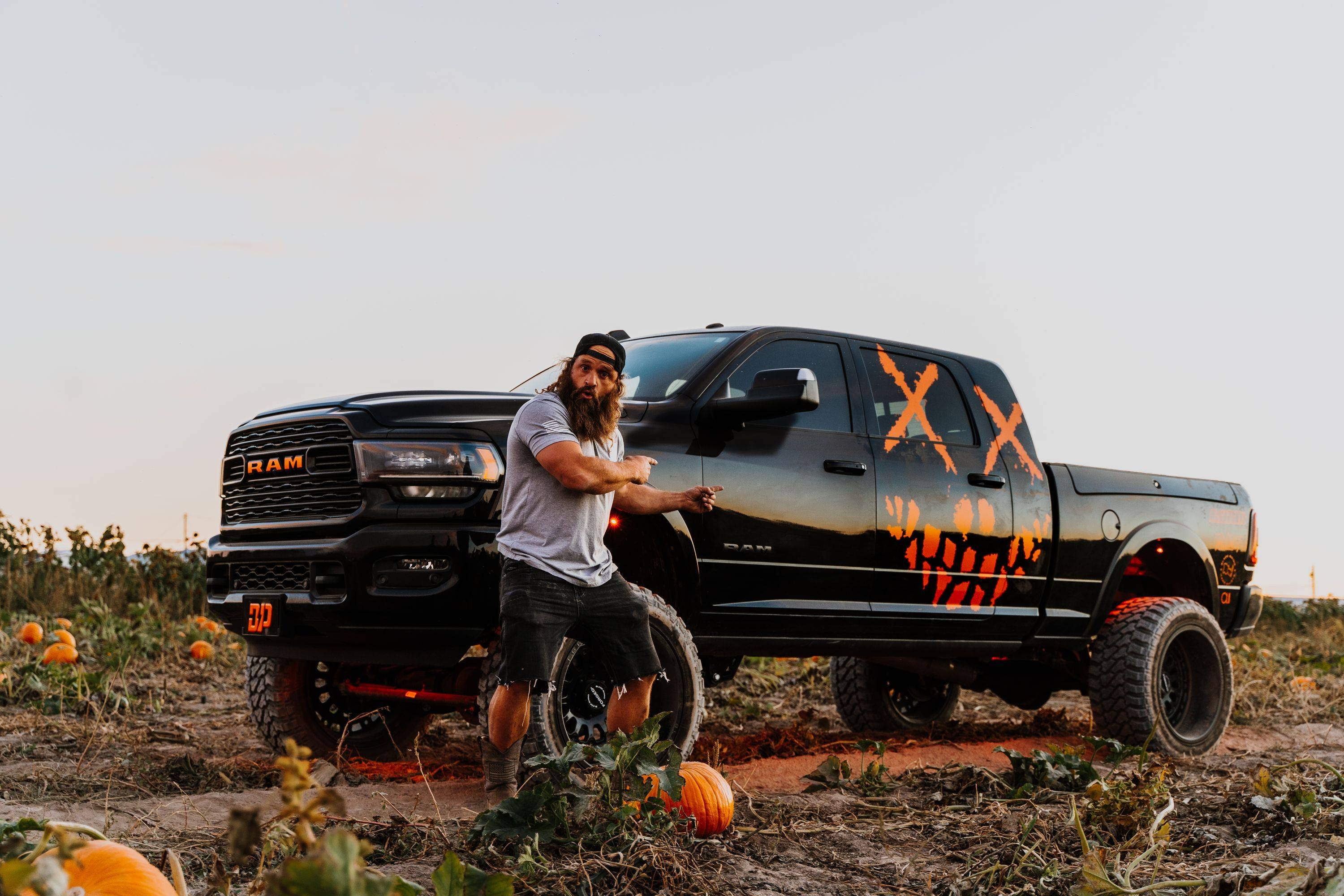 NIGHTMARE
2020 Ram 2500 Mega Cab Limited
8" McGaughys Premium Lift
38x15.50-24 Fury Country Hunter MT Tires
24x14 Black Rhino Centurion Wheels
Custom Vinyl Accents by Vinyl Wurx
---
What are the best things about October?
Halloween, Haunted Houses and Nightmares! This month's giveaway will be the only Nightmare that you won't want to sleep through.
Meet Nightmare...
Nightmare is a 2020 Dodge Ram 2500 Mega Cab Limited Edition with the 6.7L Cummins and 6-speed automatic transmission that puts out 370 horsepower and 850 lbs-ft of torque. With all that power to get you moving it's nice to have a little something to slow you down when you need it. The automatic exhaust brake does a great job of keeping speeds under control on those downhill grades.
To make this truck seem more like an enchanted dream we installed McGaughys Premium 8-inch Lift kit that takes this truck to a new level. McGaughys is made in America and is an Award-Winning suspension manufacturer of the SEMA Award and many others. So, you know you are getting a quality system that not only looks good but performs as well.
To top off the amazing lift kit we needed some stand out wheels and tires, so we chose 24x14 Black Rhino Centurion Wheels wrapped in 38x15.50-24 Fury Country Hunter MT Tires.
We added some custom vinyl accents by Vinyl Wurx that will make heads turn and stare. For the night life we put on some Offroad LED lights to let others know you are coming down the road.
Nightmare has some of the best interior and creature comforts in the truck market. From leather seats all around and leather trimmed dash and door panels to aluminum and wood accents, you will ride in comfort. With a 12-inch display you can easily keep track of all the entertainment.
This will be your best Nightmare ever!
Every $5 spent on dieselpowergear.com is one entry into winning so it's time to start shopping.
This giveaway ends October 31st at midnight.