DIESEL POWER GEAR GIVEAWAY
May 1st, 2020 - May 31st, 2020
2018 Dodge Ram 2500
6.7L Cummins
Automatic Transmission
THE NOMAD GIVEAWAY ENDED MAY 31ST, 2020.
Stay tuned for the winner! Subscribe to our YouTube to see it first.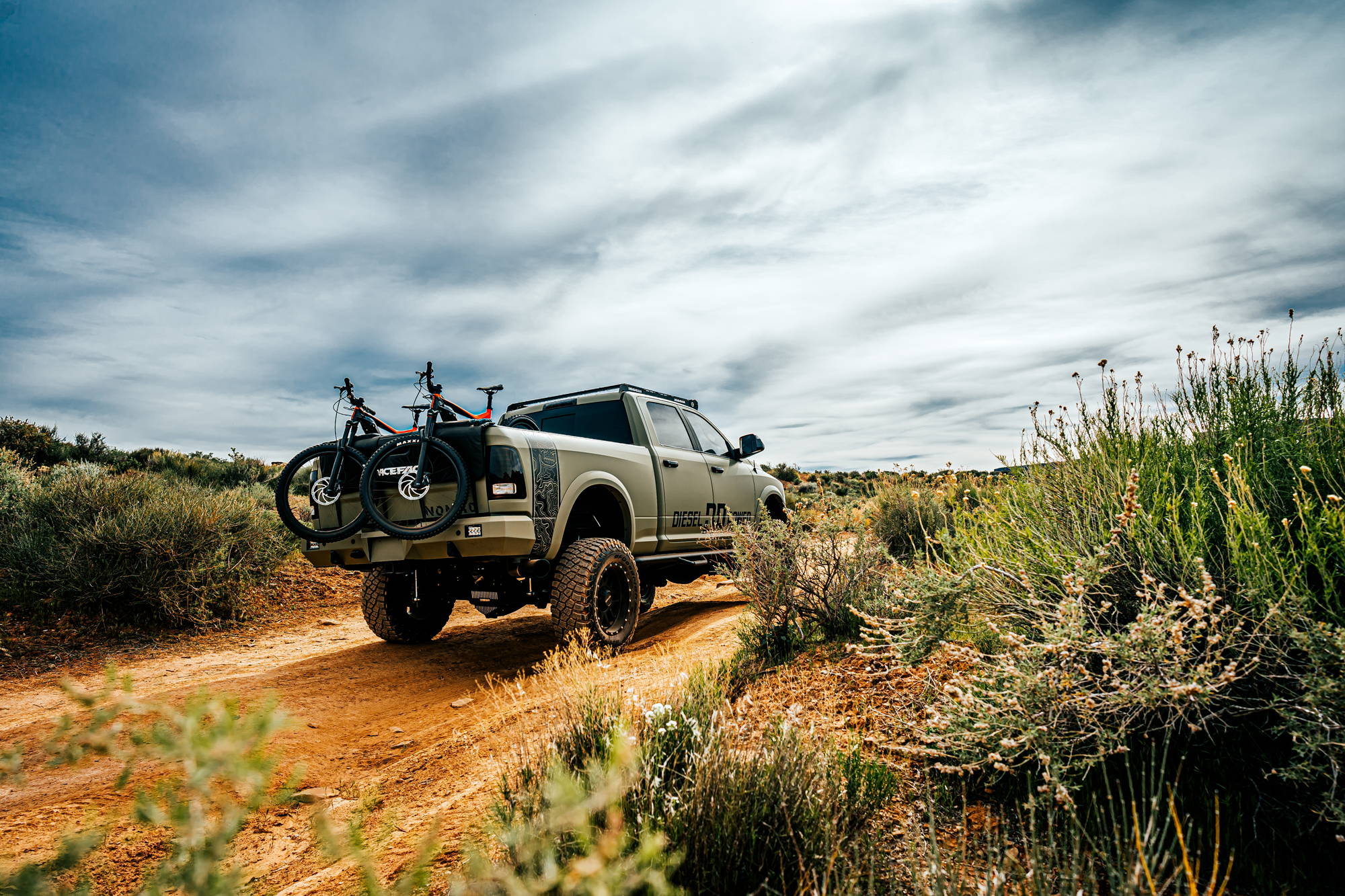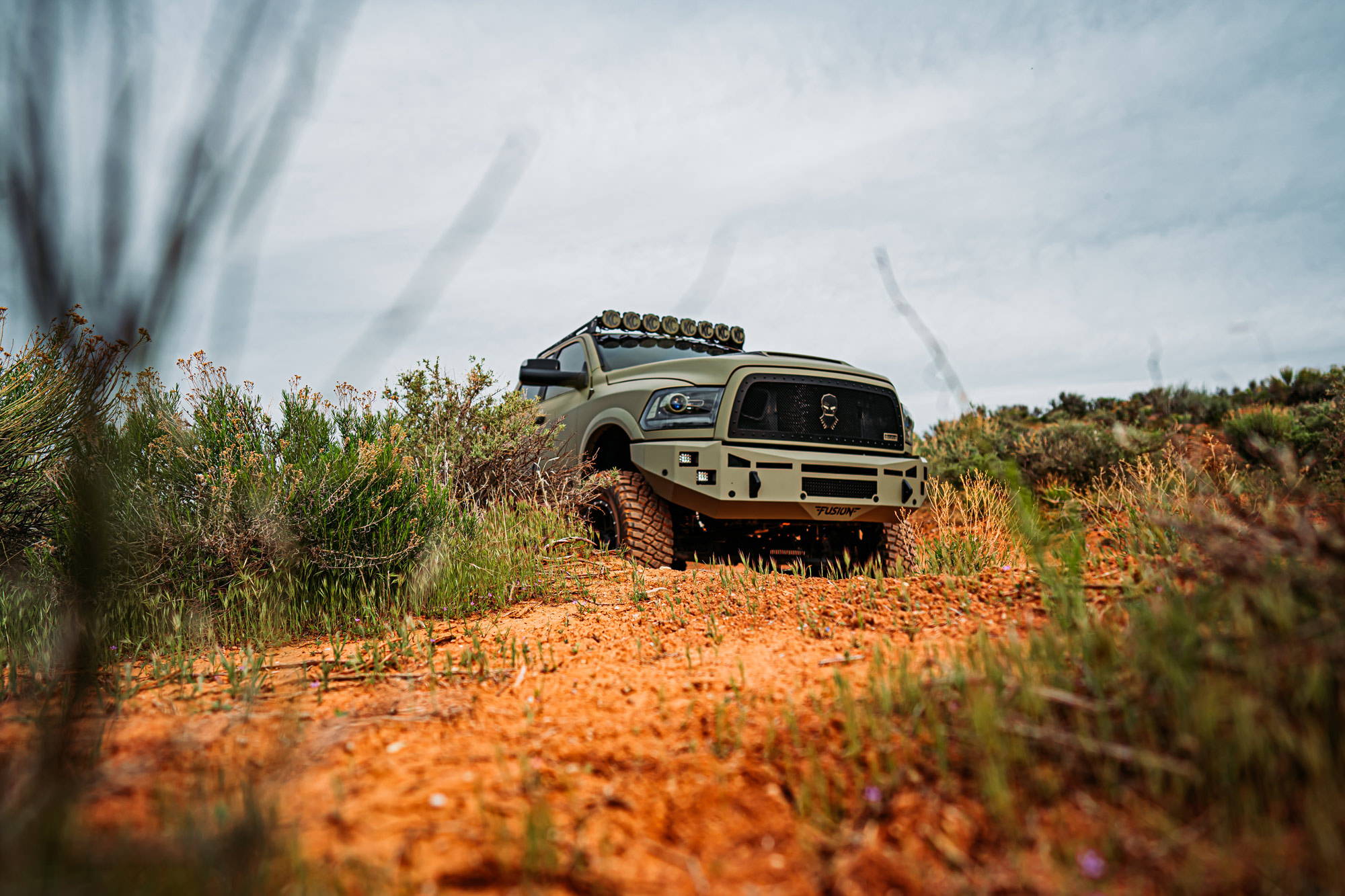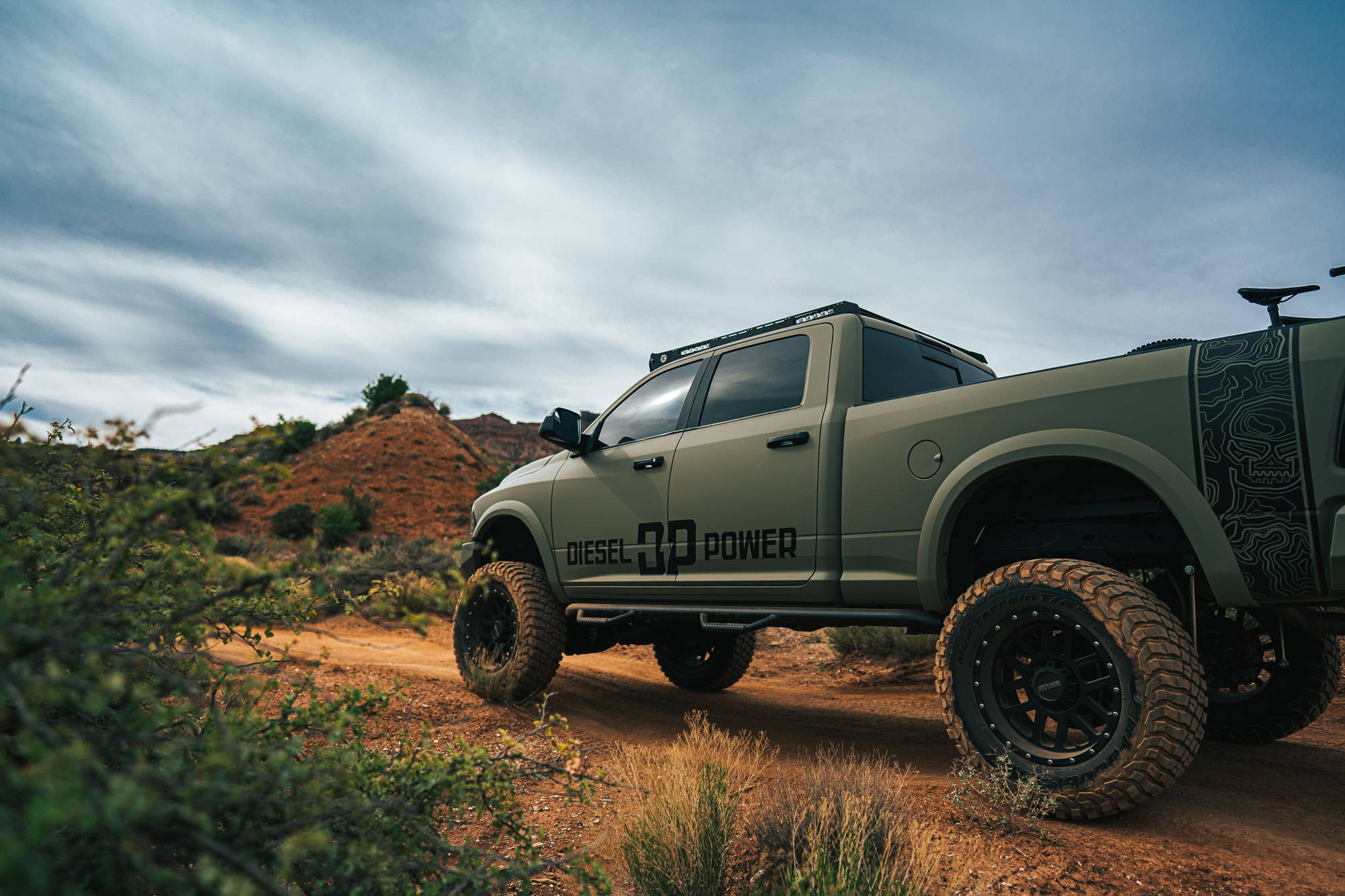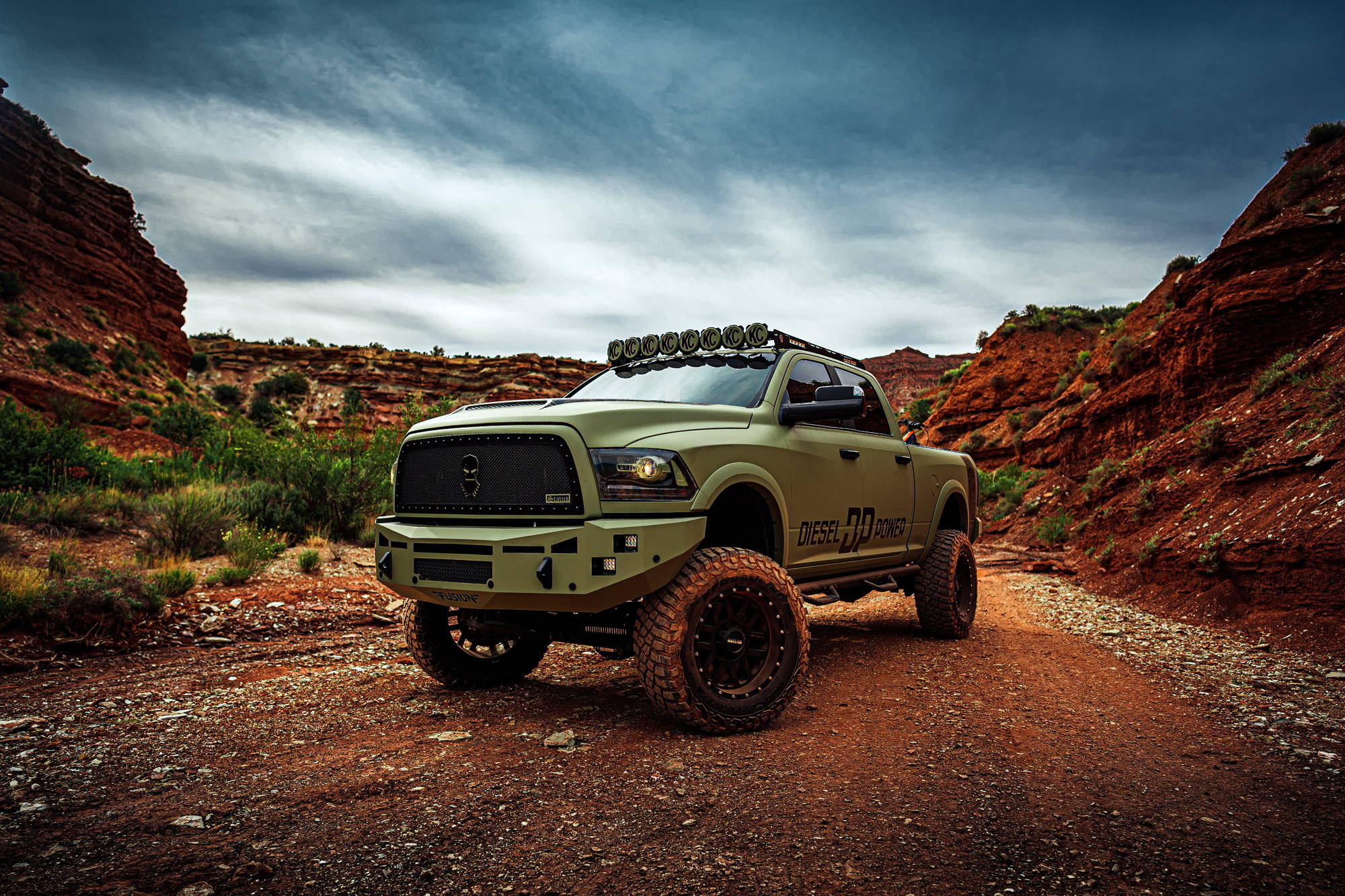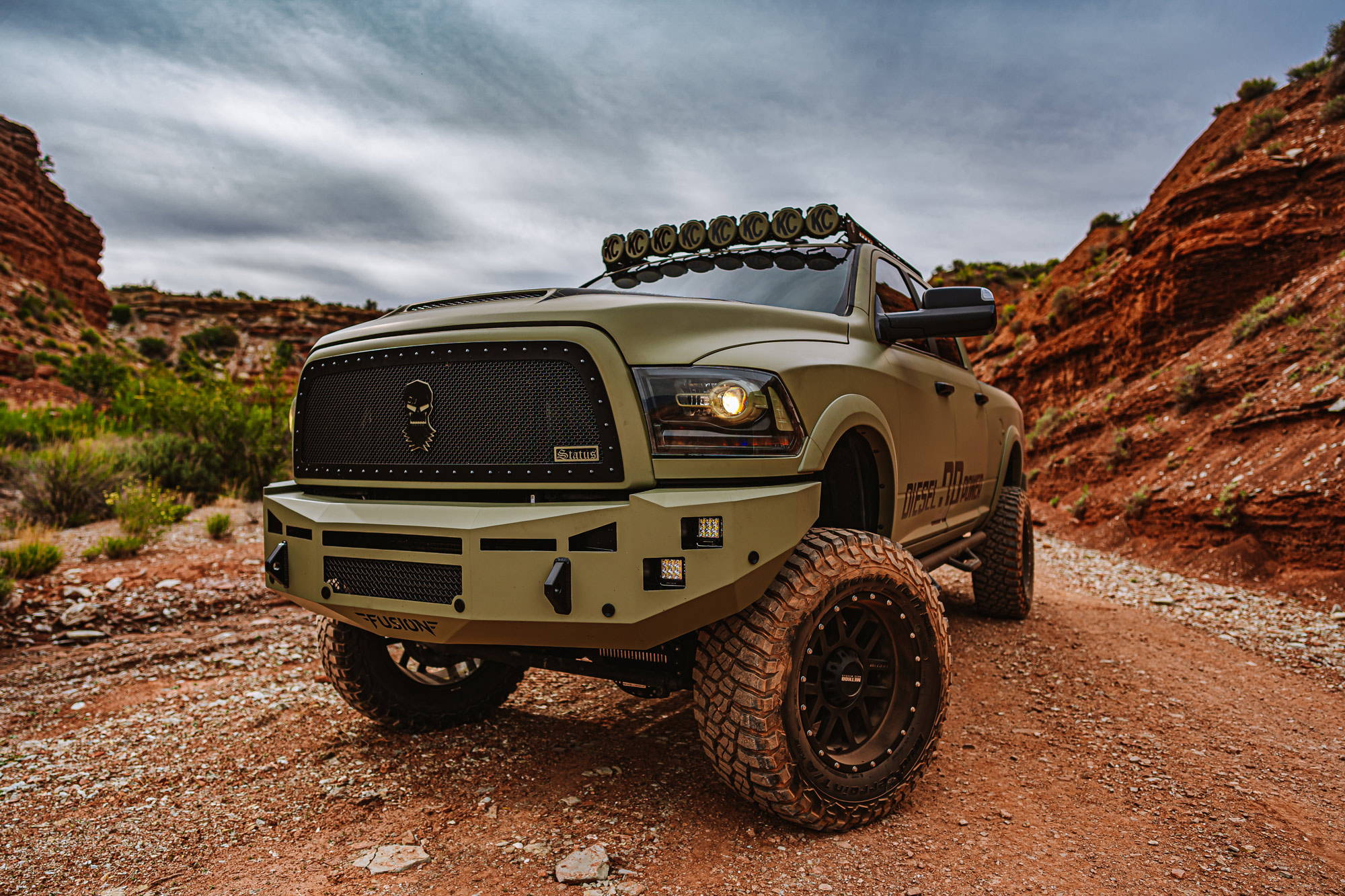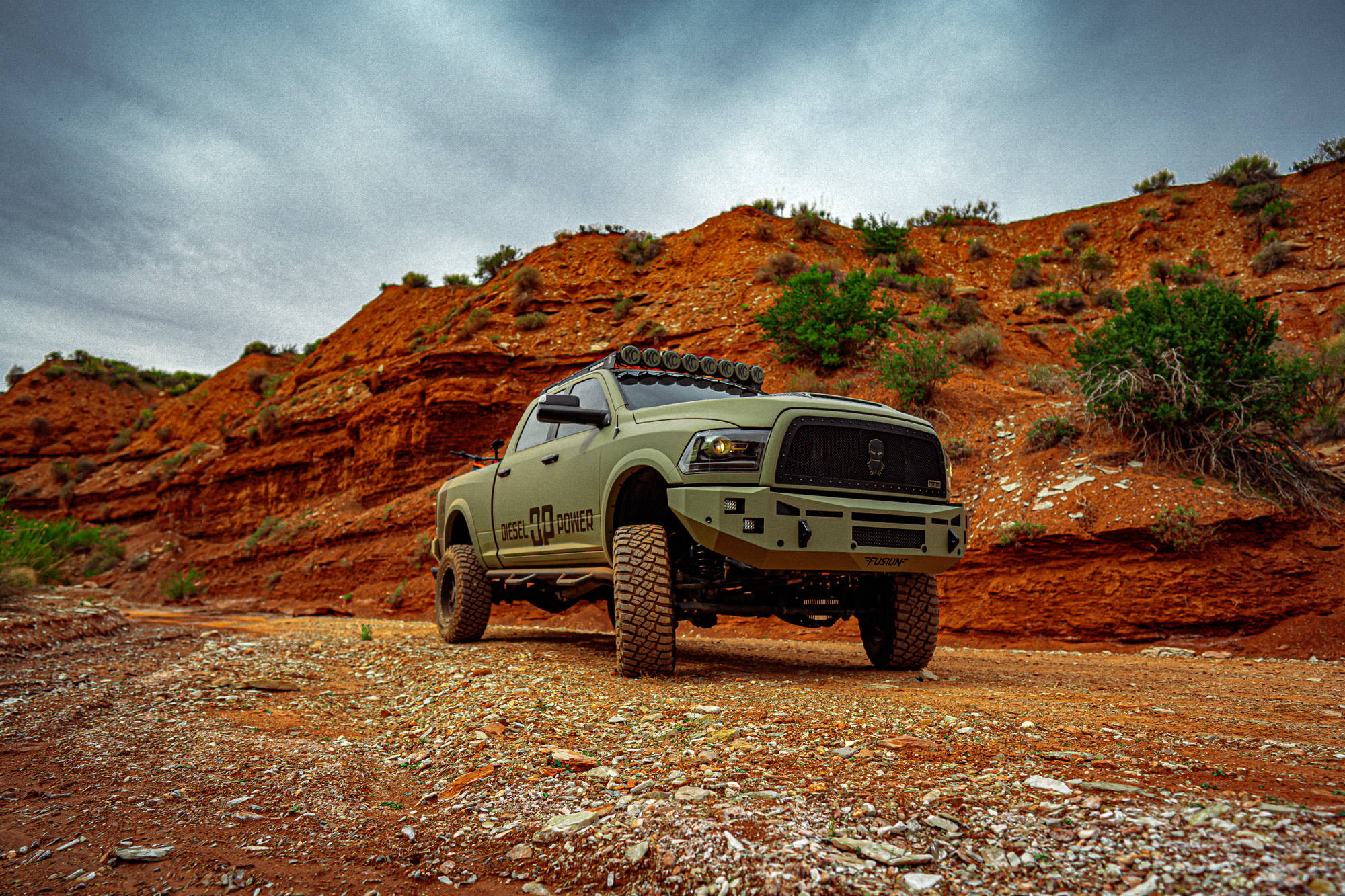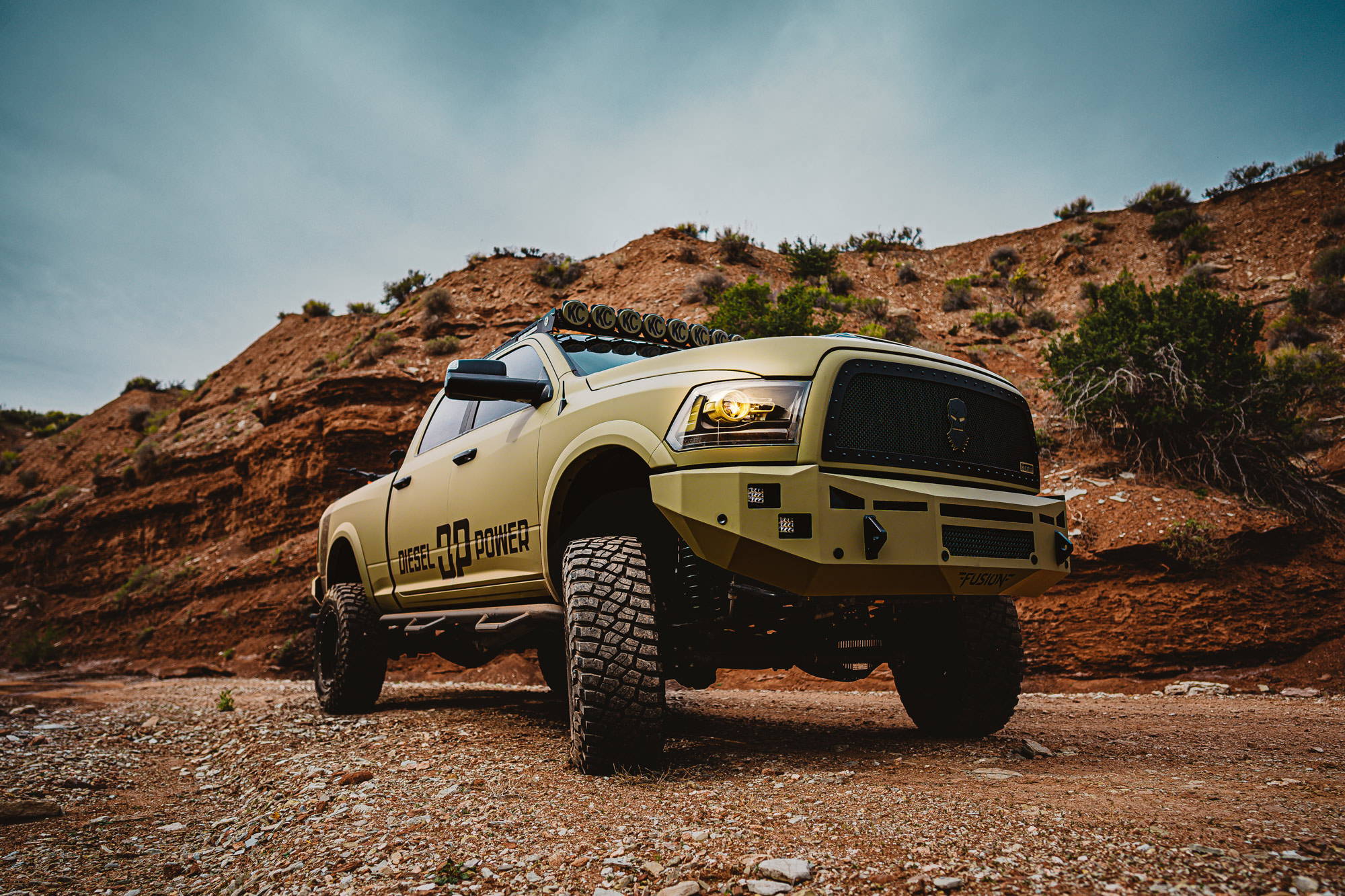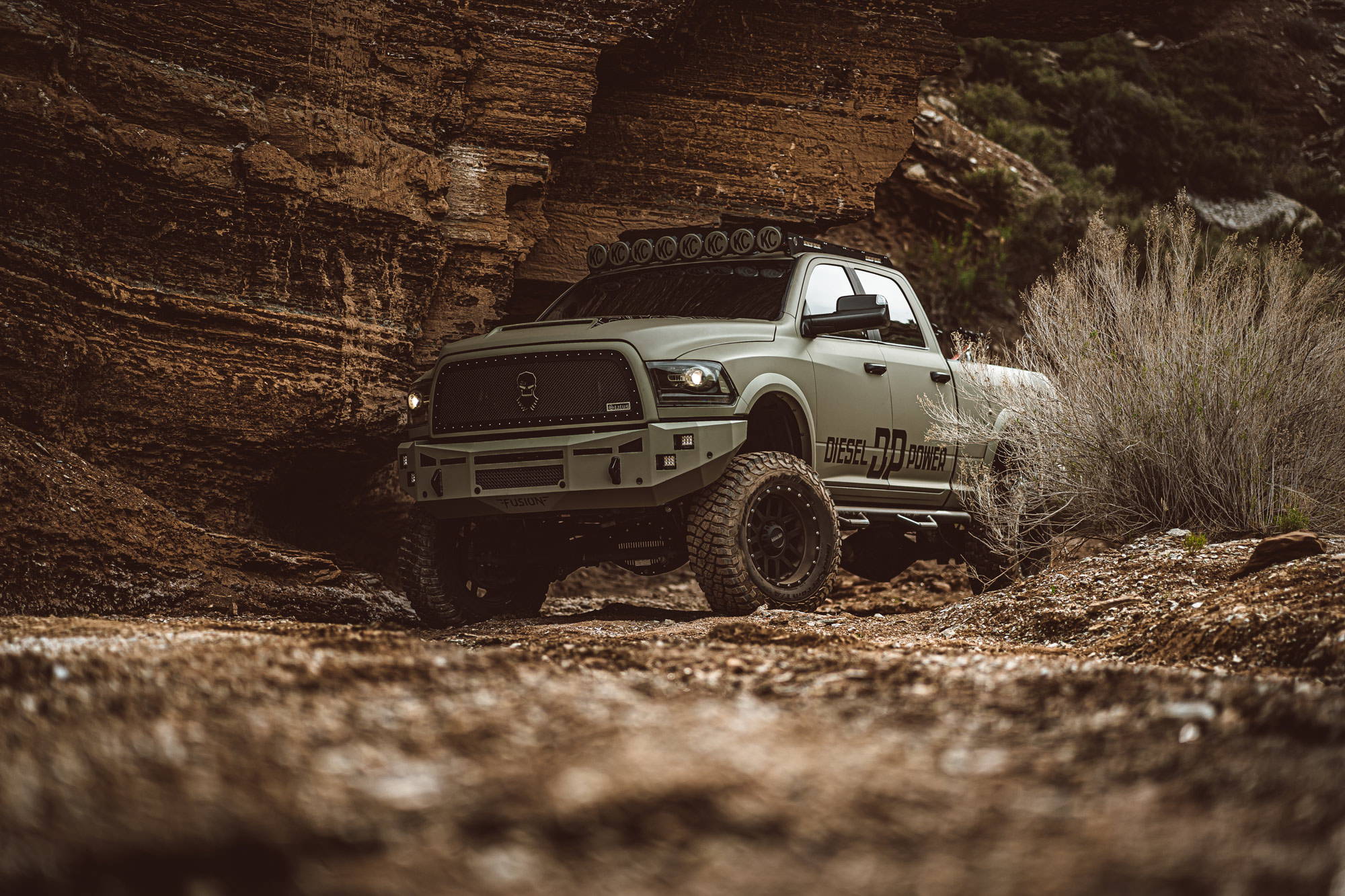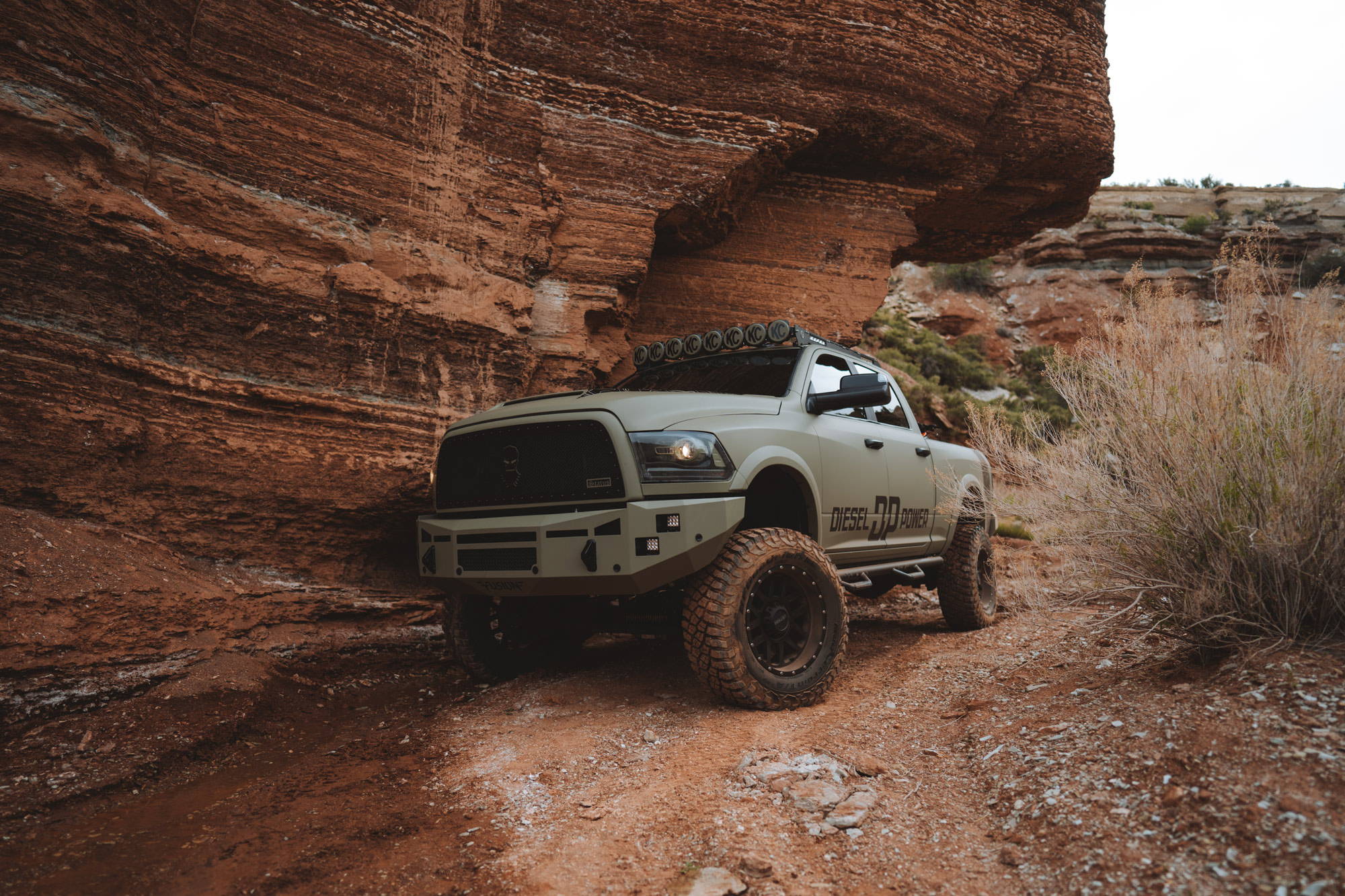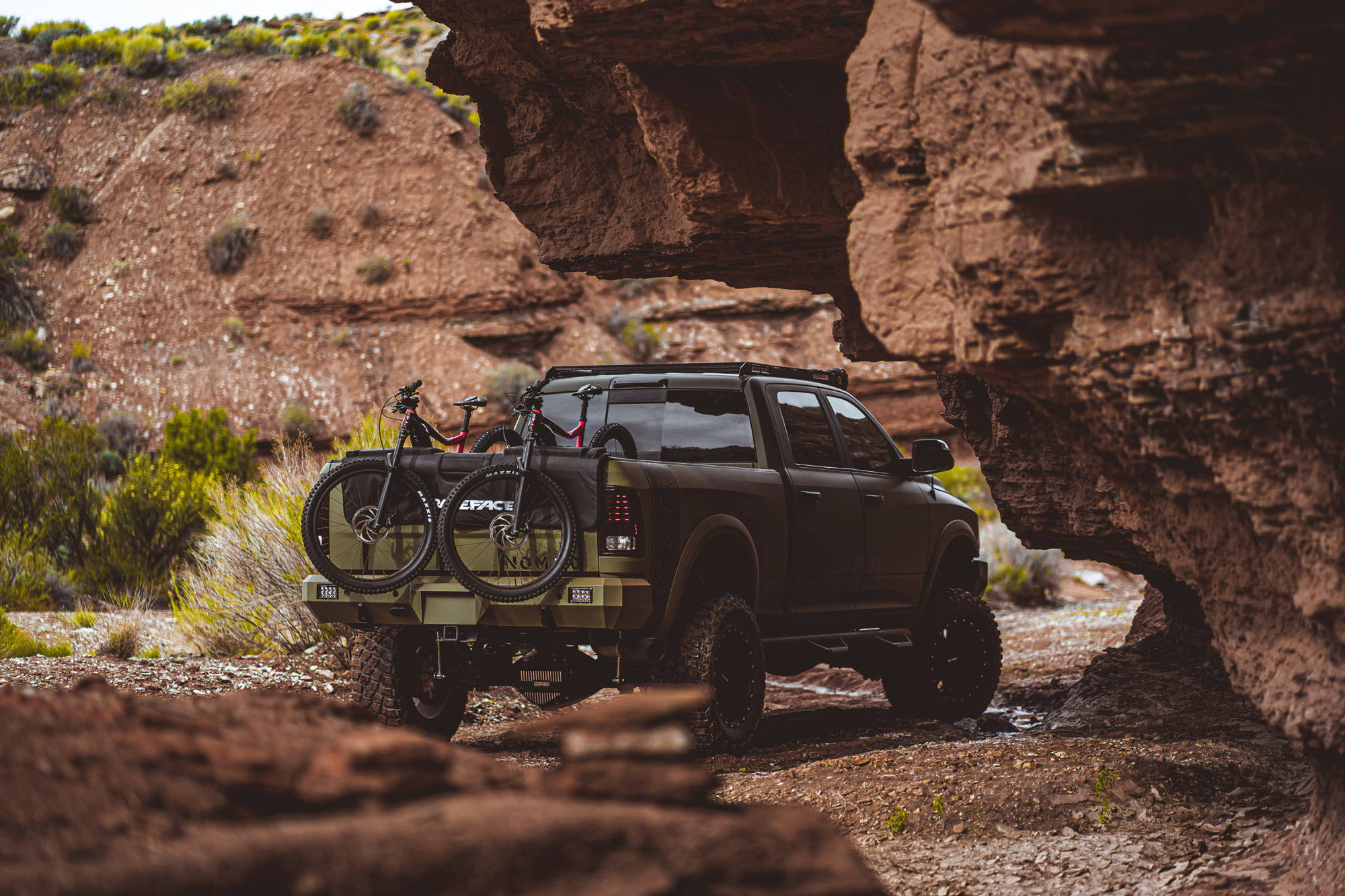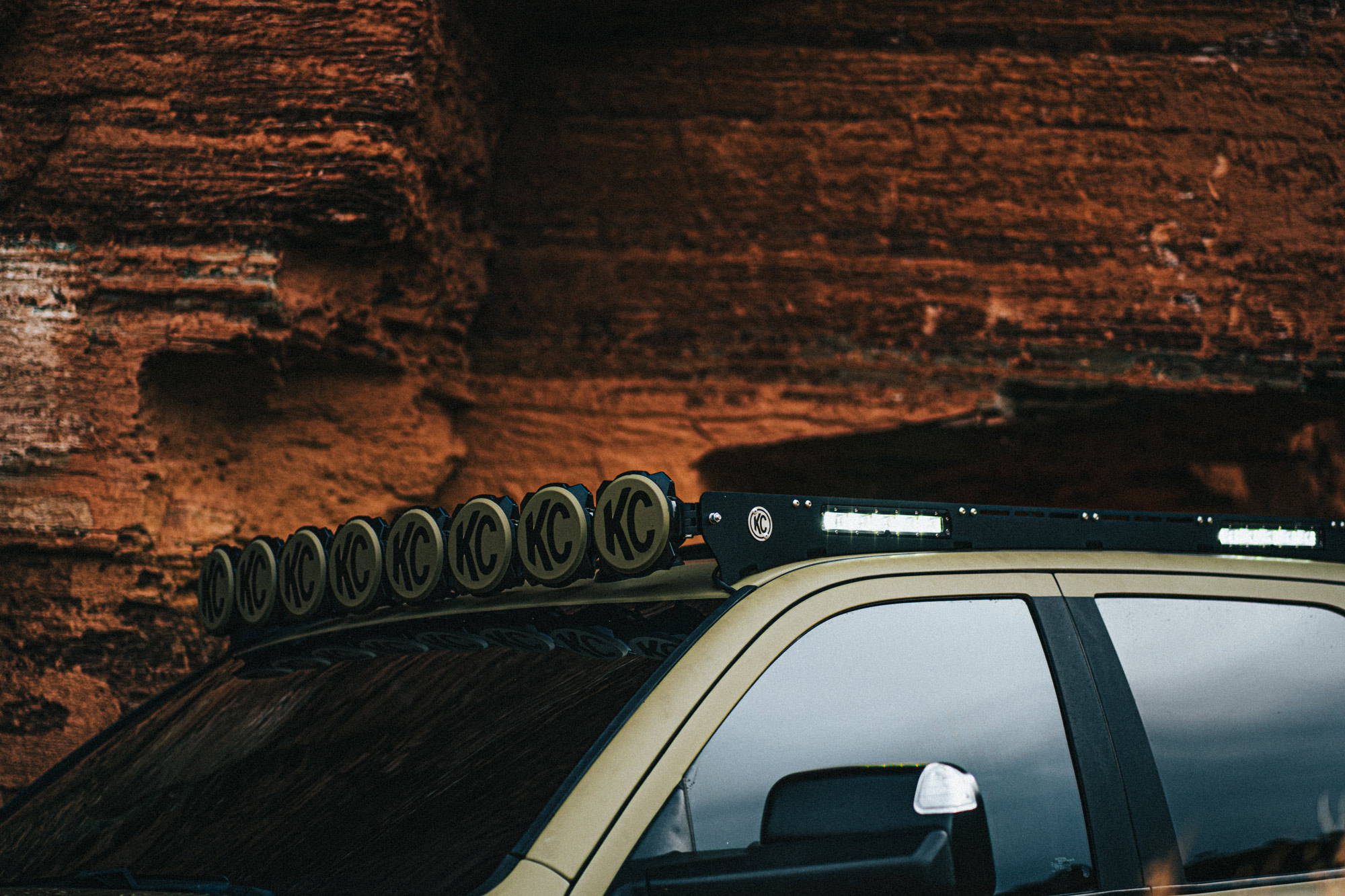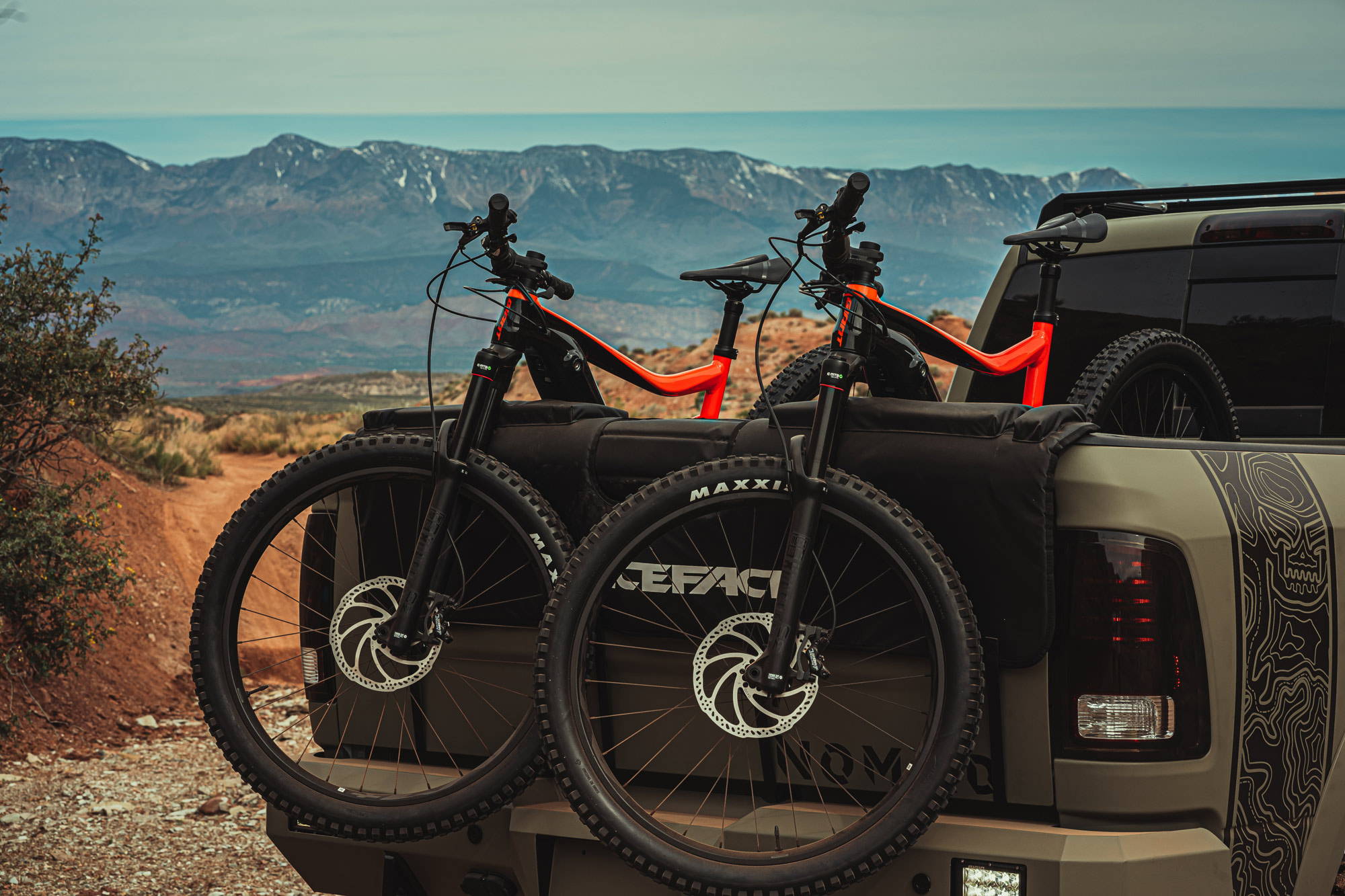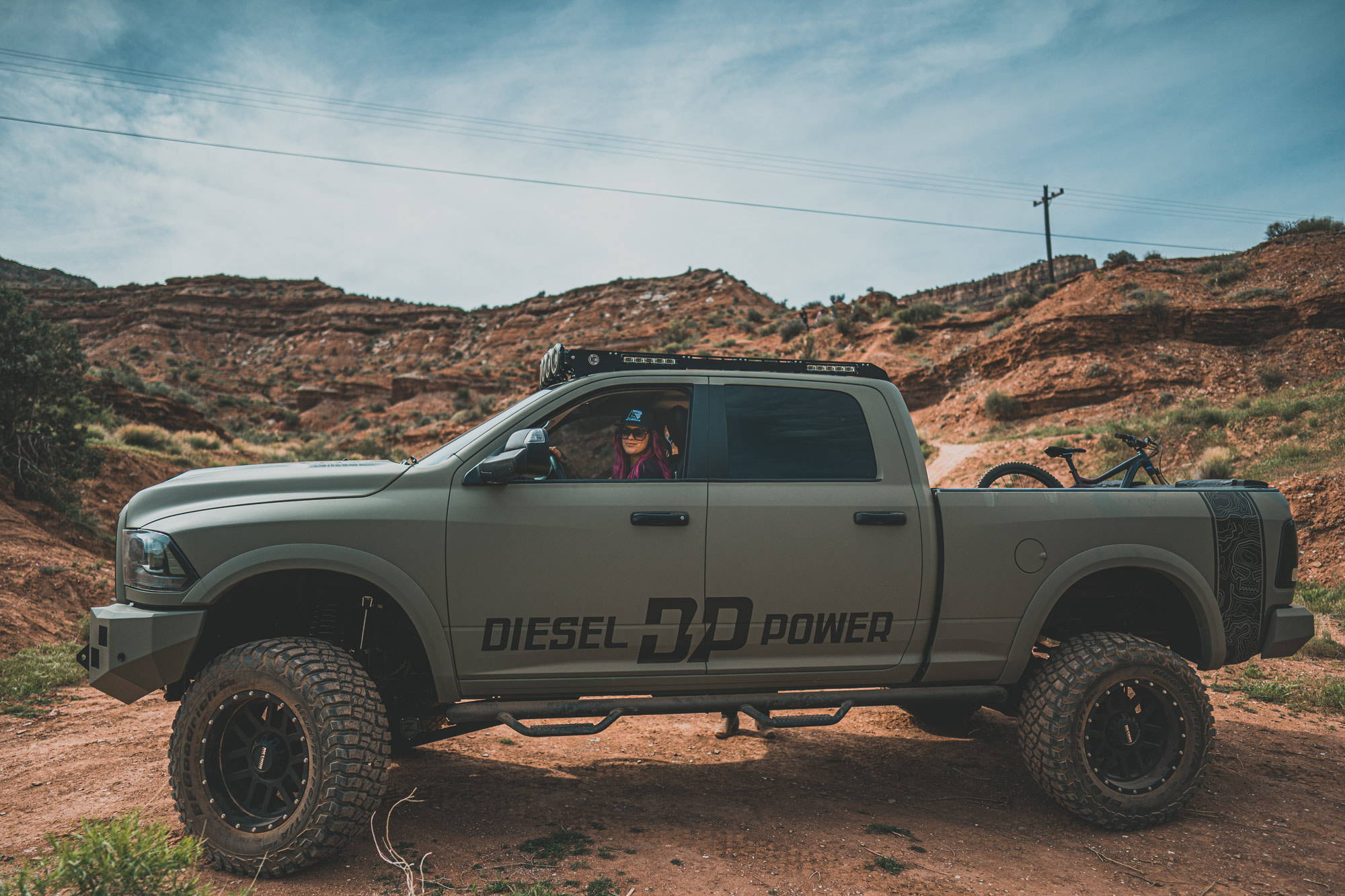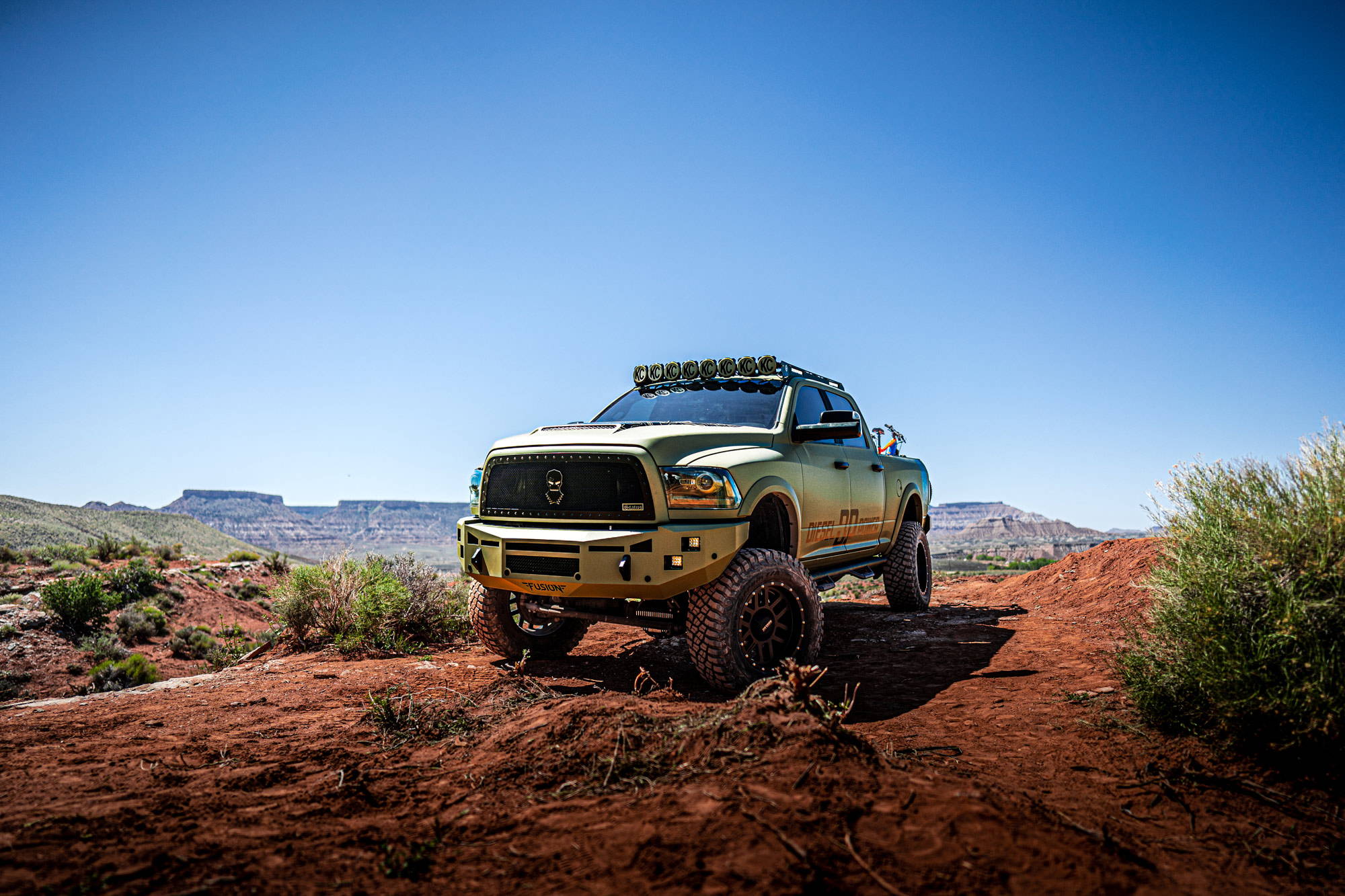 • 6" Zone Offroad Lift Kit
• 37x12.5-20 BF Goodrich Mud Terrain KM3 Tires
• 20" Method Wheels
• KC HILITES M Rack with Pro 6 LED Lights
• Front & Rear Fusion Bumpers
• Status Grille
• Rough Country Nerf Steps
• 6" MBRP Exhaust Tip
• RK Sport Hood
• MAG-HYTEC Differential Covers
• Procomp LED Front Bumper Lights
• Rigid Industries Rear Bumper Lights
---
Get ready! This giveaway is ready to break out of quarantine and wander the country one place at a time.
Meet Nomad.
Nomad is a 2018 Dodge Ram 2500 complete with the legendary 6.7-liter Cummins Turbo Diesel engine. The torque of this engine is its strong suit, which allows it to get work done when towing a trailer or getting over a steep grade. The sound and look of this beast will certainly turn heads as it is seen cruising from place to place.
We have added to the already amazing stock truck, a new RK Sport Hood to bring increased air flow and performance to the engine, a Status Grille for that one of a kind custom look, and front and rear Fusion bumpers for that rugged, heavy-duty appearance.
Included in the bumpers are Pro Comp LED front bumper lights and rear bumper lights by Rigid Industries so you can stand out anywhere and at any time.
Nomad has a 5" Rough Country lift kit to show off the 20" Method Wheels wrapped in 37x12.5-20 BF Goodrich Mud Terrain KM3 tires. We threw on some nerf steps from Rough Country to make it easy to get into this truck.
You will be ready to wander into any terrain day or night because we have also installed Pro6 LED Lights on the KC HILITES M Rack to keep the party going into the night. These lights will allow you to get where you need to go safely too.
Underneath you might notice the upgraded differential covers by MAG-HYTEC, which gives a rugged look and helps keep Nomad running at peak performance.
We topped off Nomad with a 6" MBRP exhaust tip that will amplify the sound of the Cummins and look good while doing it.
Drooling yet? You should be! Where would your first destination be?
Win this truck and be the nomad that you are destined to become.
Every 5 bucks spent on dieselpowergear.com is an automatic entry into the giveaway. Nomad needs a permanent home. Is it yours?