DIESEL POWER GEAR GIVEAWAY
October 1st, 2020 - October 31st, 2020
THE OUR TRUCK GIVEAWAY ENDED OCTOBER 31ST, 2020.
Stay tuned for the winner.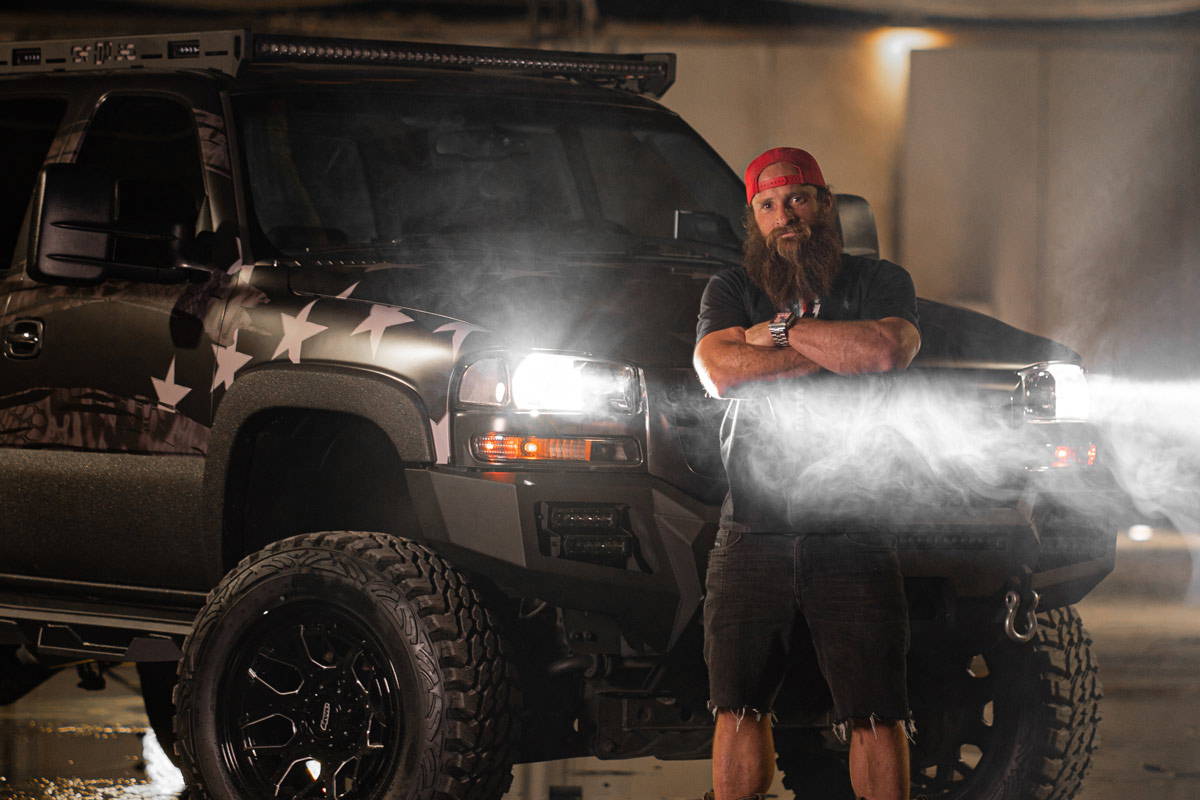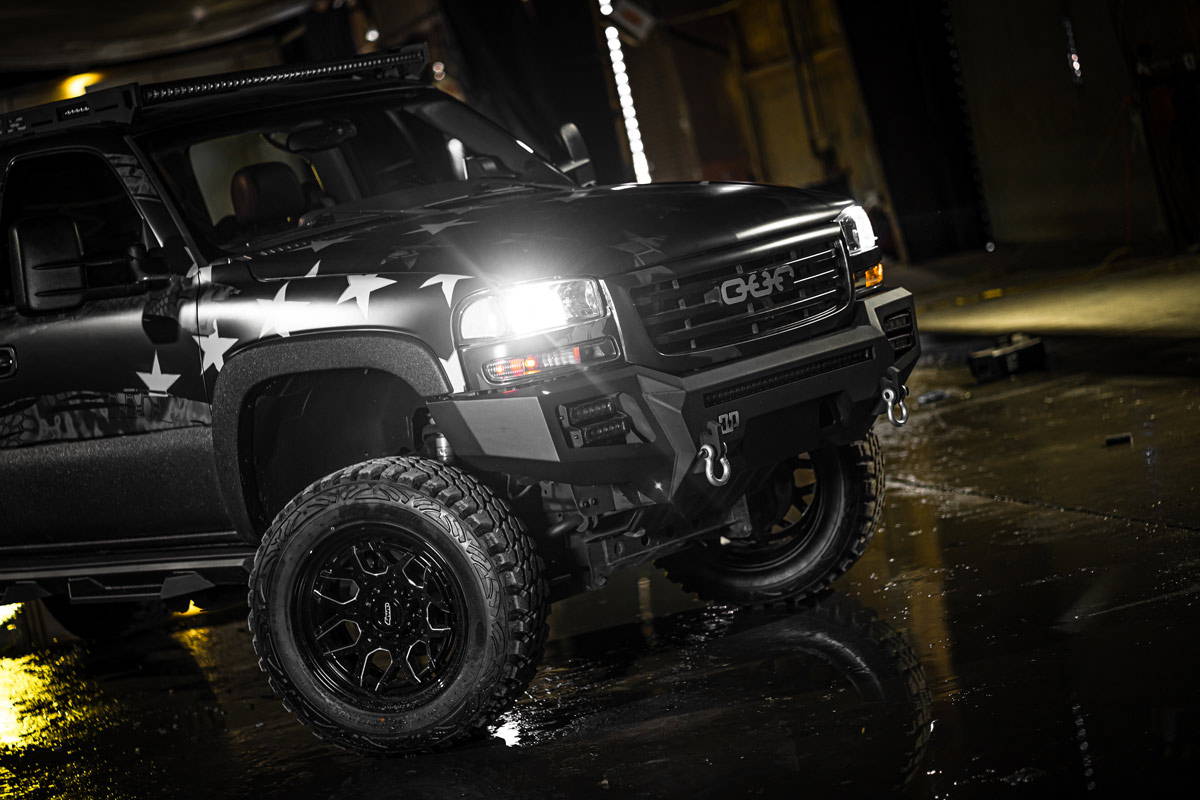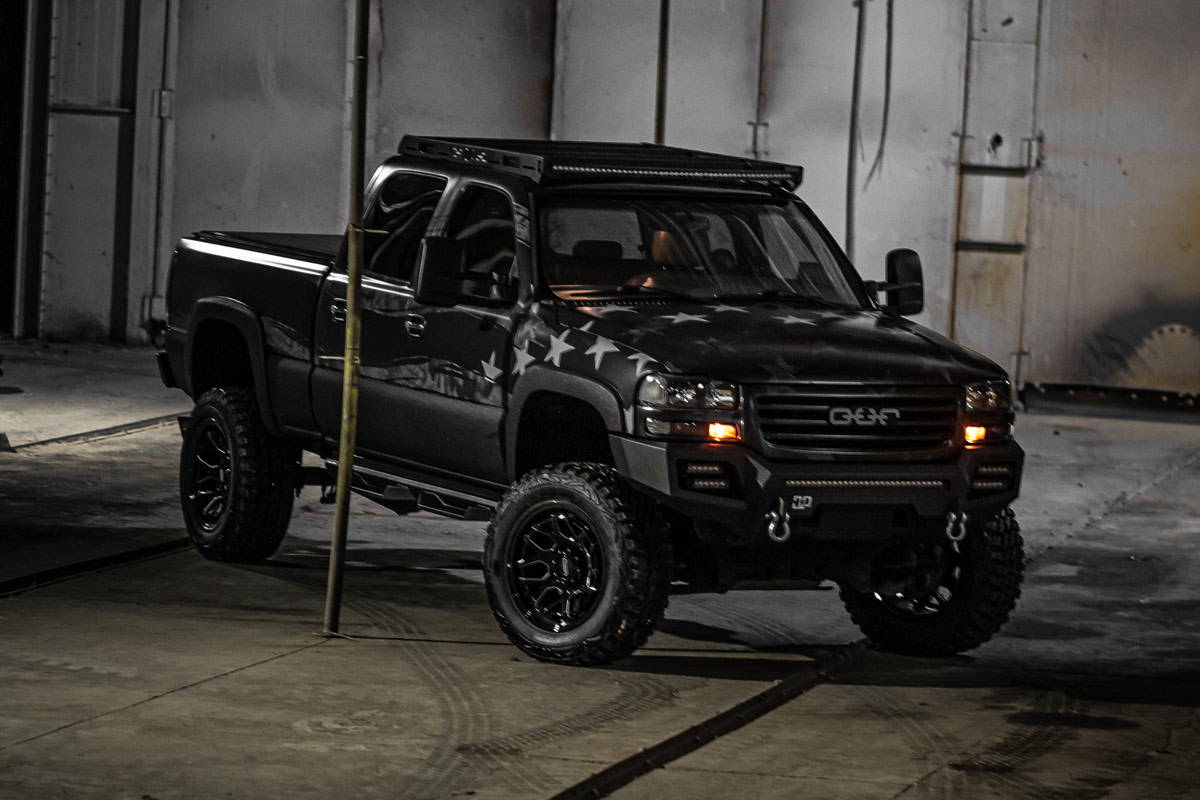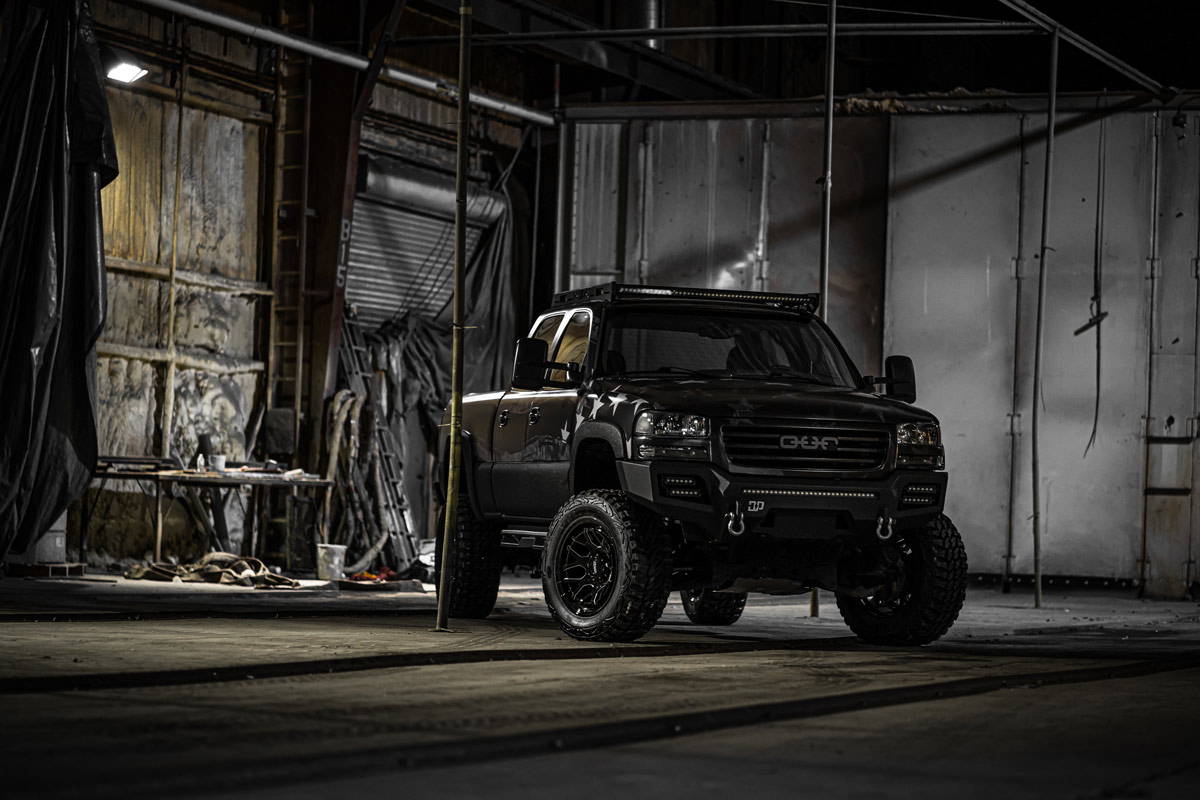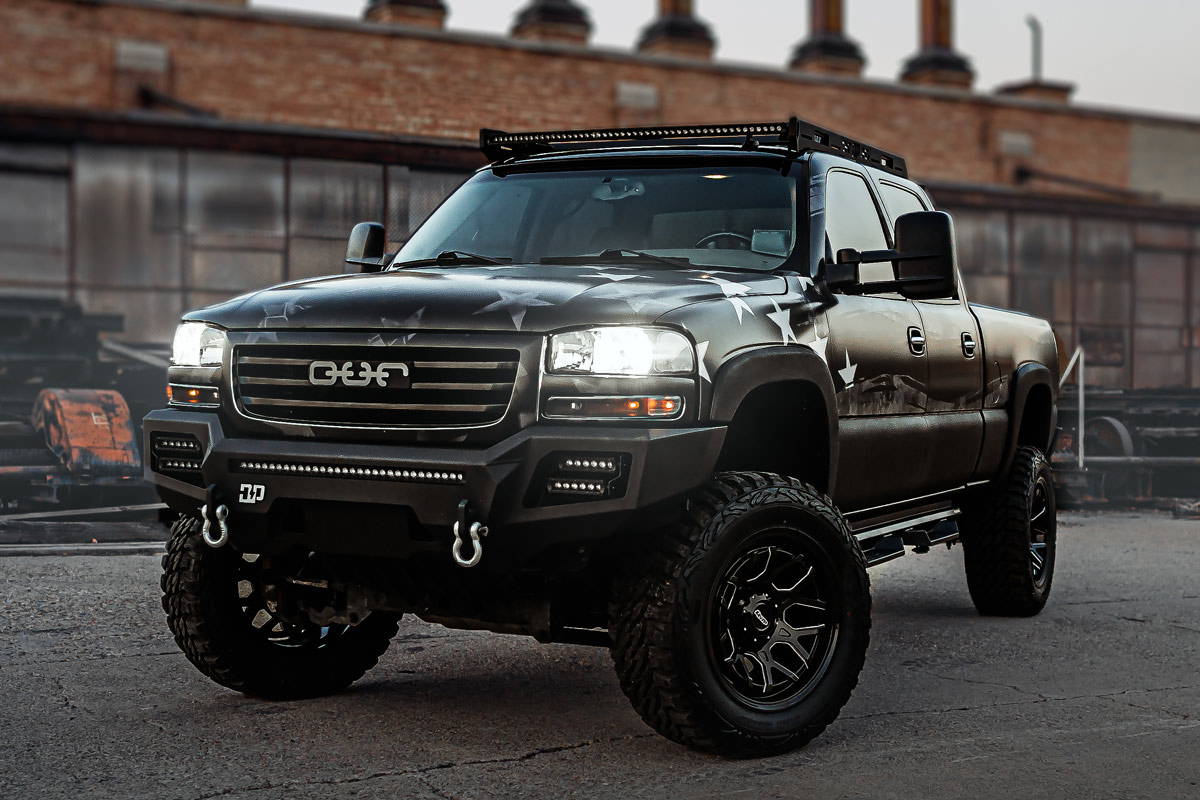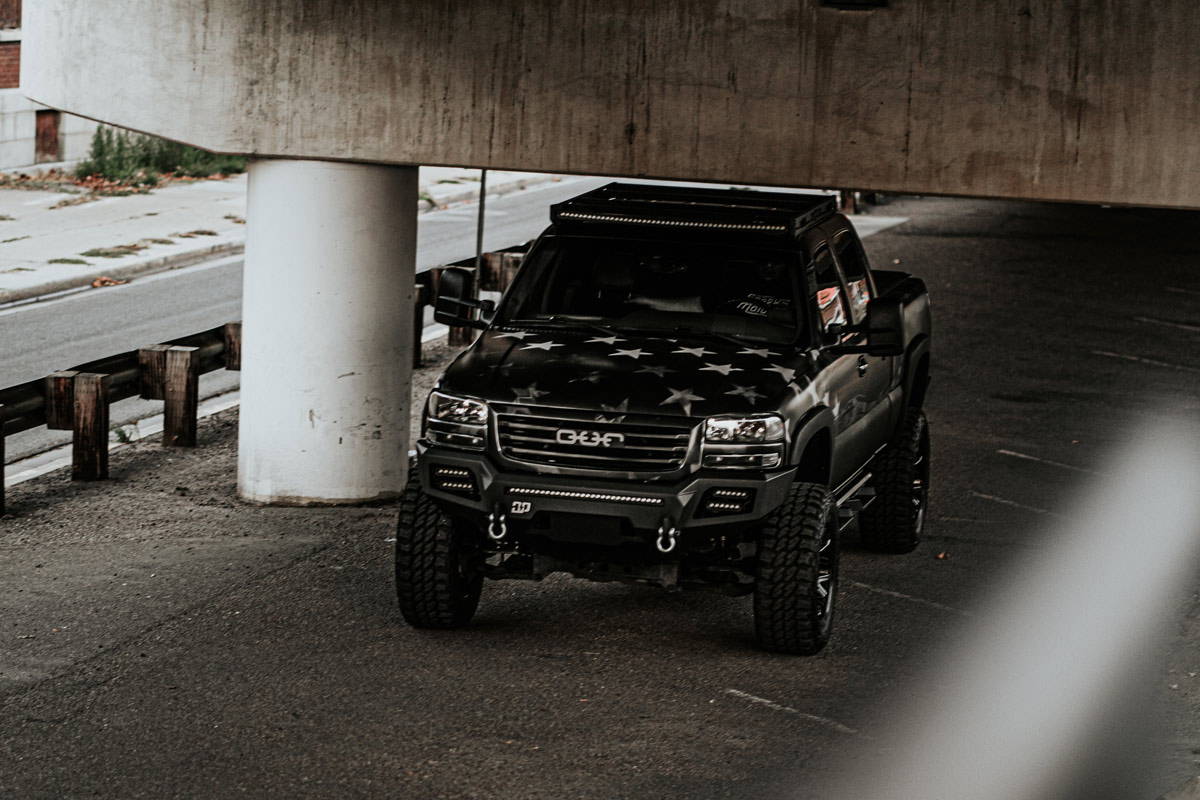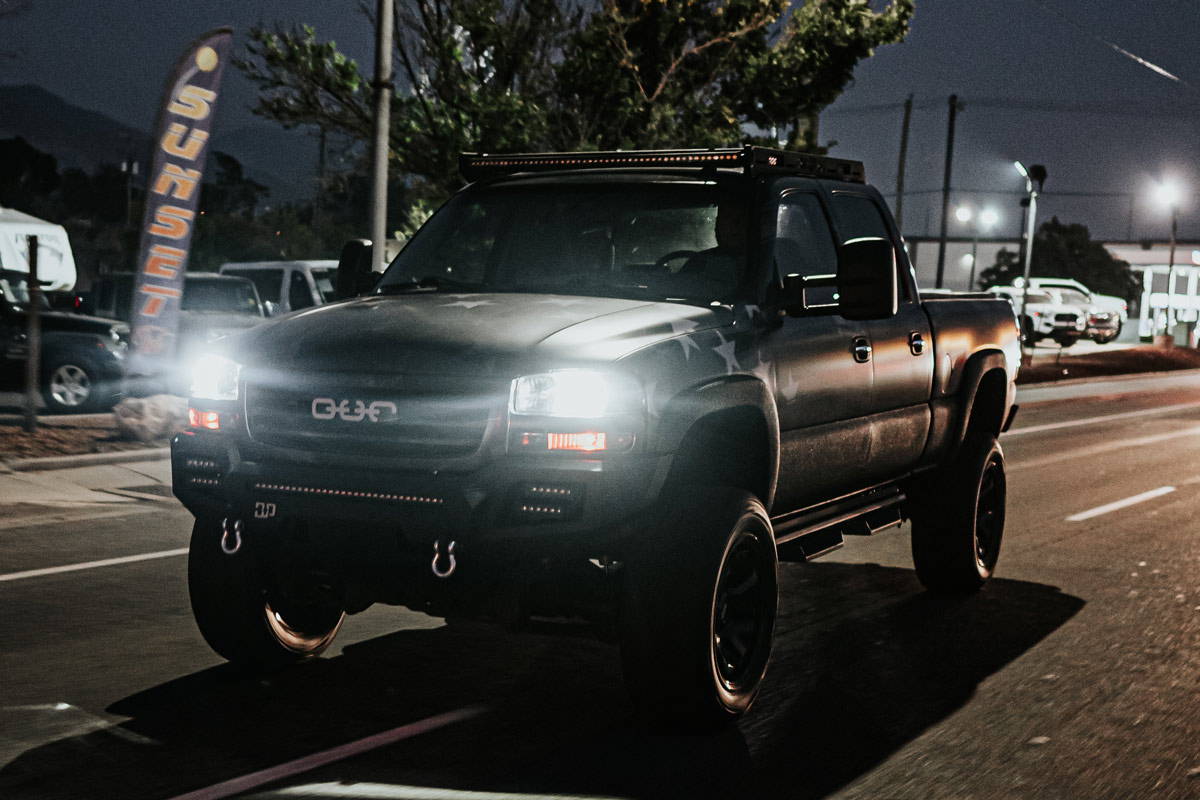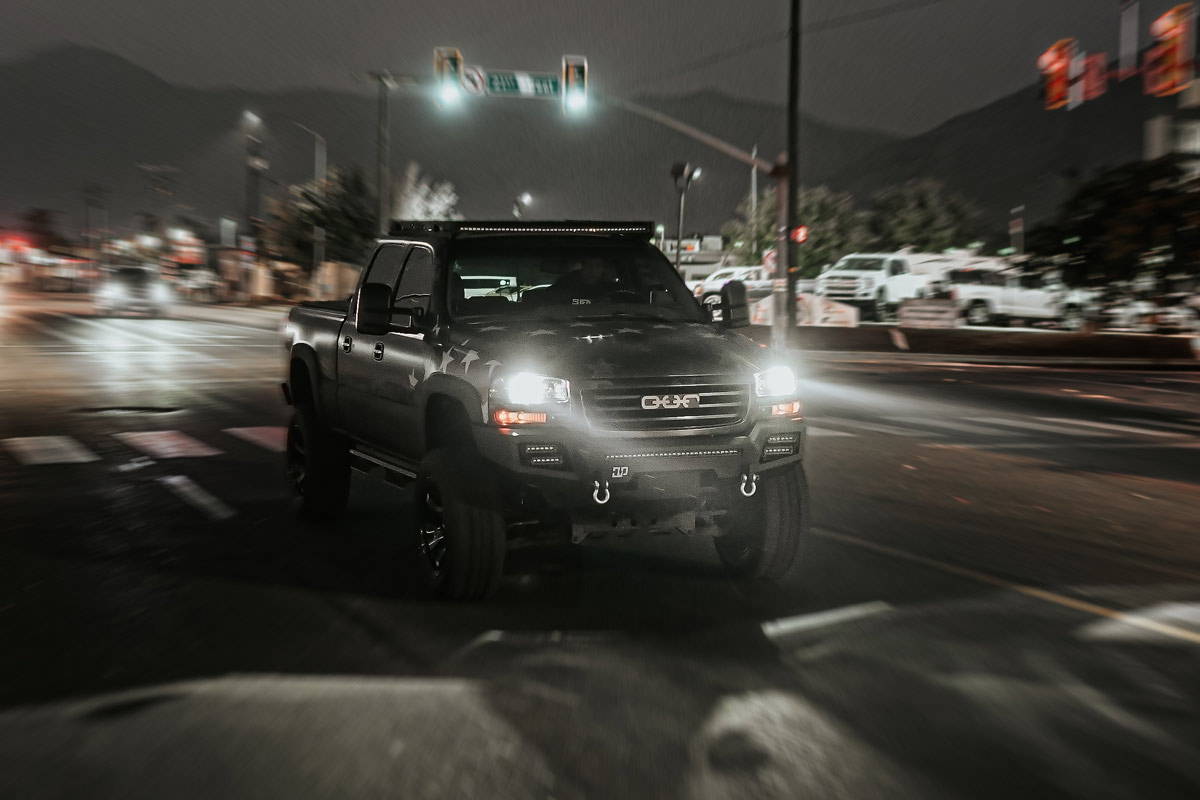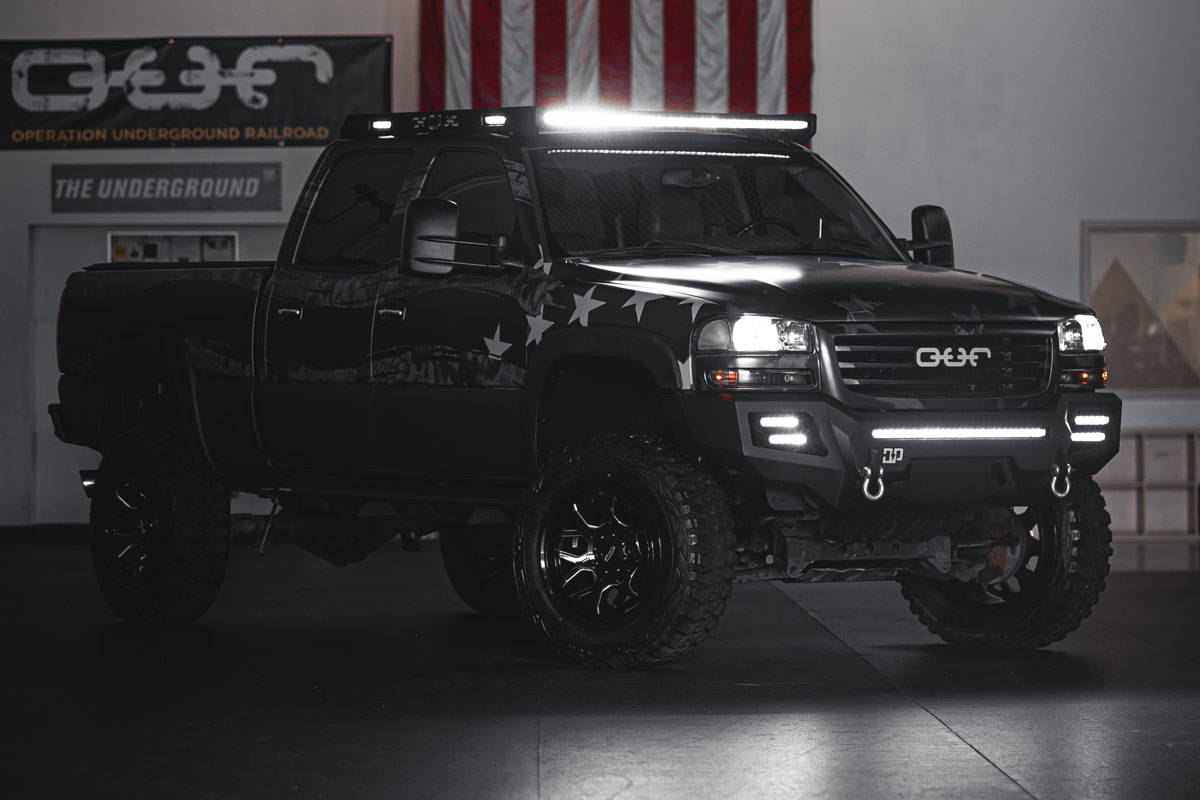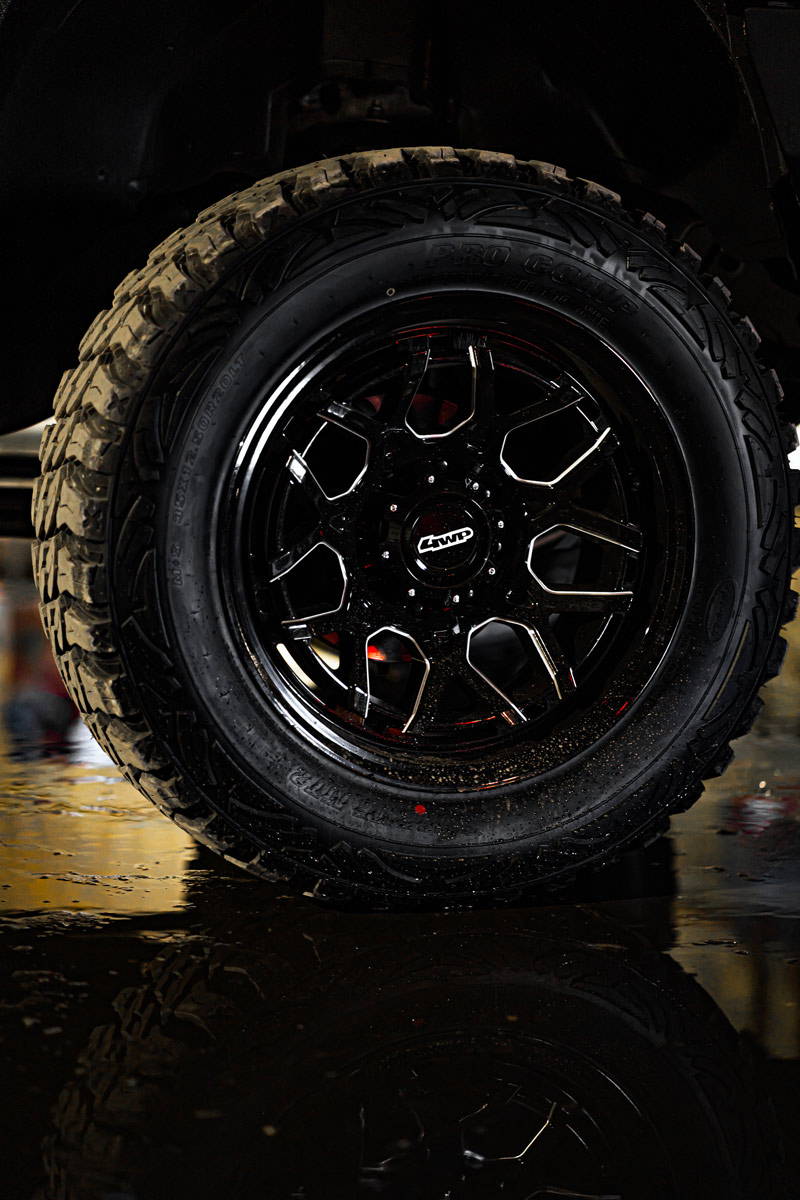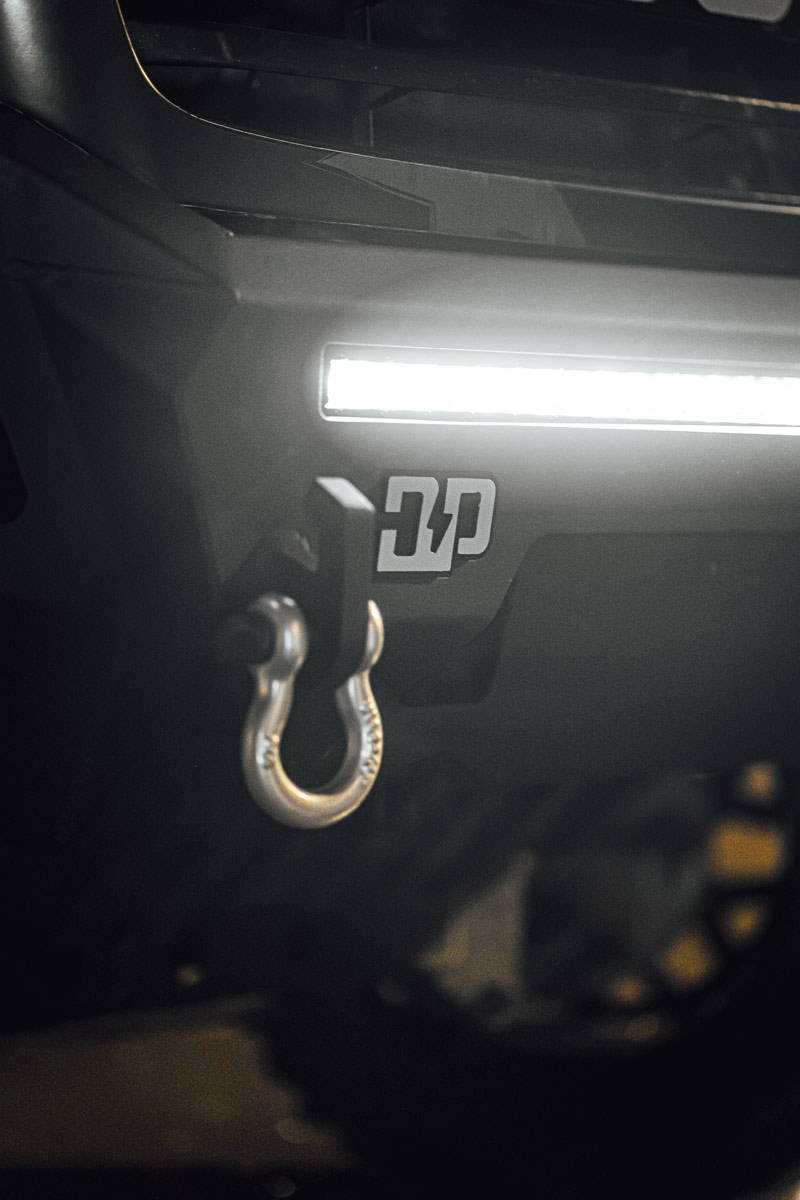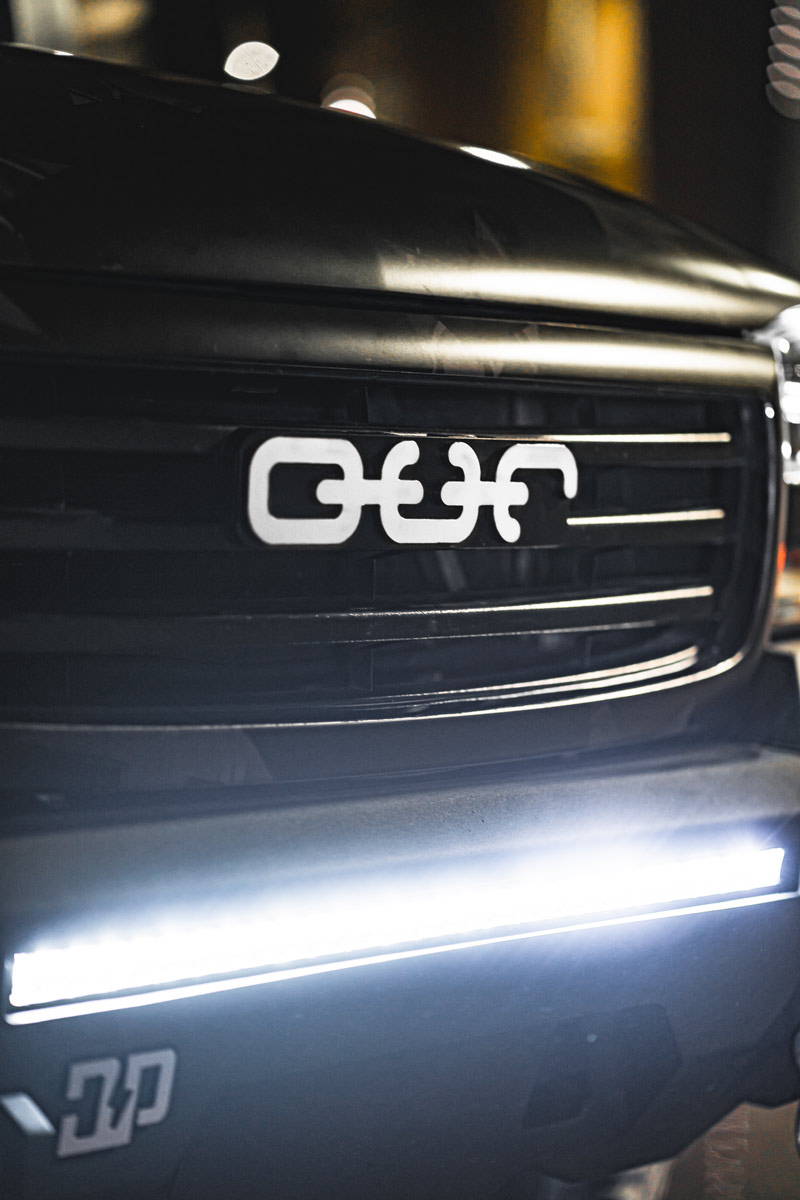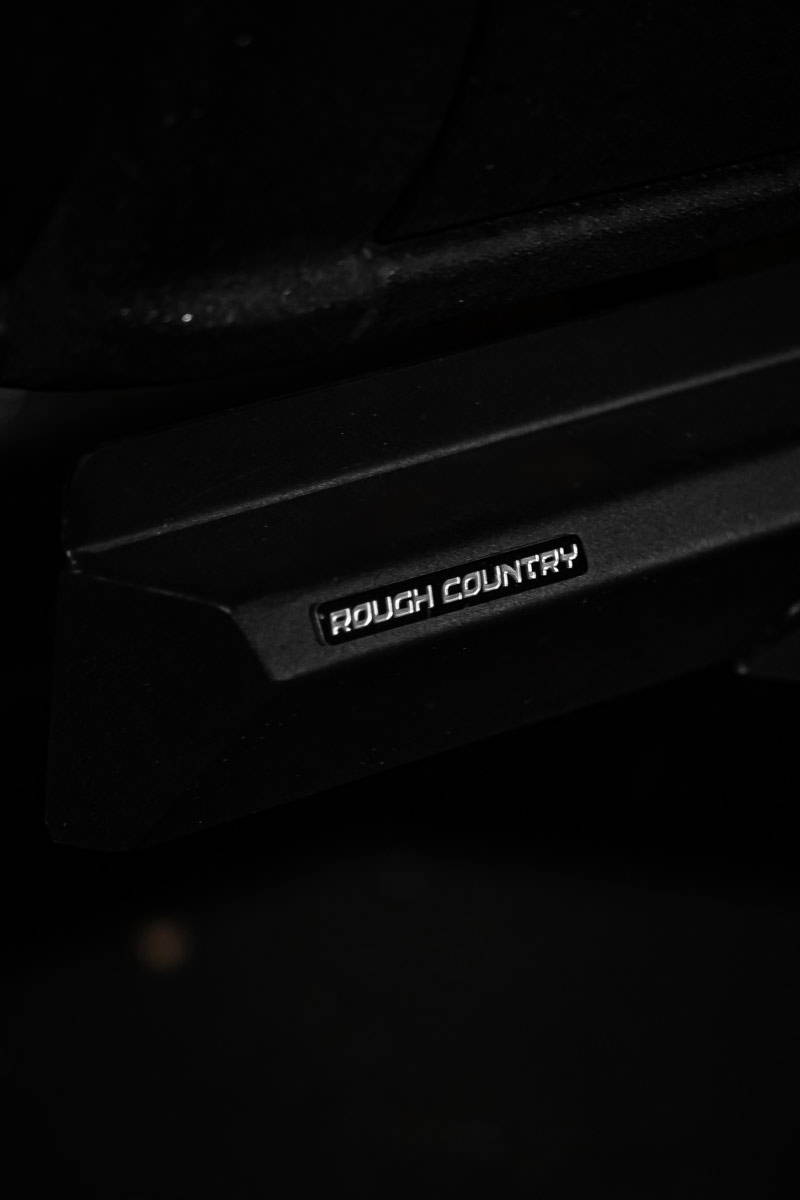 O.U.R. TRUCK
• 6" Lift with Fox Shocks
• 35" ProComp M/T Tires
• 20" 4-Wheel Parts S-Series Wheels
• Custom Sparks Motors Front & Rear Bumpers
• Custom Sparks Motors Headache Rack
• LED Fog, Reverse, & Scene Lighting
• Custom Vinyl Wrap
• Dual Exhaust
• Edge CTS2 Monitor
• AFE Intake
---
Wanna win a beautiful truck and help support an important cause at the same time?
We are joining up with O.U.R. (Operation Underground Railroad) to raise money for the fight against human trafficking. That's right, a portion of every order will go towards this empowering cause! Are you in?
Let's meet the truck.
The O.U.R. giveaway truck is a 2006 LBZ Duramax with the proven 6.6-Liter Turbocharged Duramax and the Allison transmission. The nice thing about the 2006 model year Duramax is it was the last year before the DEF emissions systems were installed, so you won't have to worry about any of those emissions issues.
To help this engine breath better we installed an AFE intake to clean the incoming air and provide less restriction. To help expel the spent fuel we installed a dual exhaust system for a better flow and to give the exhaust a great tone.
To keep a close eye on all the important engine and transmission data we went with the proven Edge CTS2 Monitor that gives you the ability to adjust what you want to see and gives you a ton of data to monitor. Edge Products has been at the forefront of Diesel monitoring for years.
We have beefed up the stance by installing a 6" lift with Fox Shocks and put on jaw dropping
20" 4 Wheel Parts Factory S-Series wheels wrapped in 35" ProComp M/T Tires to make this beast stand out.
With new LED headlights, as well as LED Fog, Reverse and Scene lighting, this diesel can be seen anywhere, anytime and on any terrain.
We added our finishing touches with the custom wrap, custom SMCO front and rear bumpers and included the headache rack for this one-of-a-kind look.
This truck is truly a diesel lover's dream and it can be yours! Enter right here on dieselpowergear.com. Every $5 spent is an entry into this giveaway.
It's time to help put a stop to human sex trafficking. Any money donated will also earn additional entries into the giveaway. What are you waiting for? Check out https://ourrescue.org and join the fight!