DIESEL POWER GEAR GIVEAWAY
July 1st, 2020 - July 31st, 2020
2020 Ford F-350 King Ranch Edition
6.7L L Powerstroke
Automatic Transmission
Sean O'Callaghan
of Seaford, New York
THE OUTLAW 2.0 GIVEAWAY ENDED JULY 31ST, 2020.
Congrats to Sean O'Callaghan of Seaford, New York.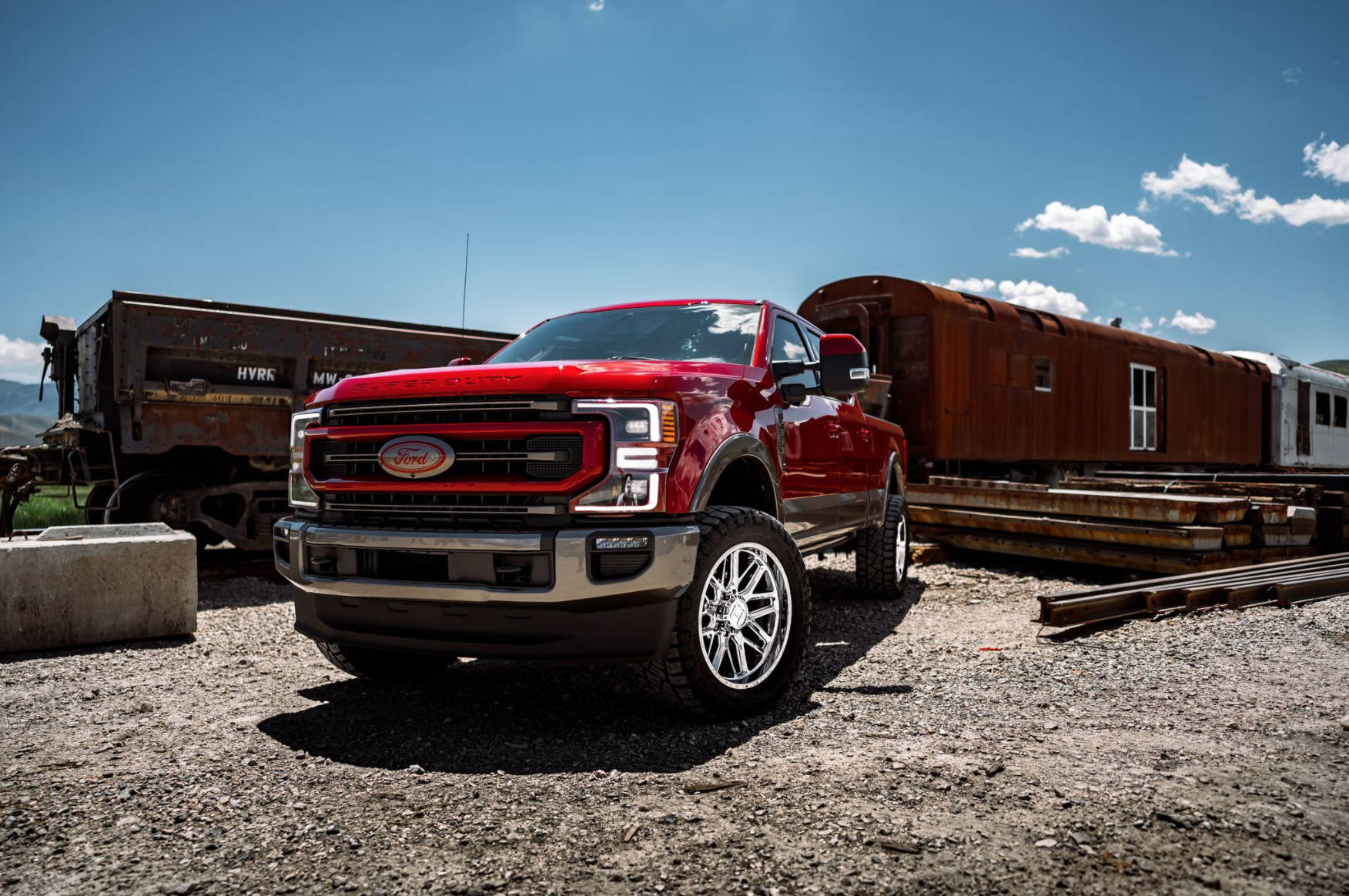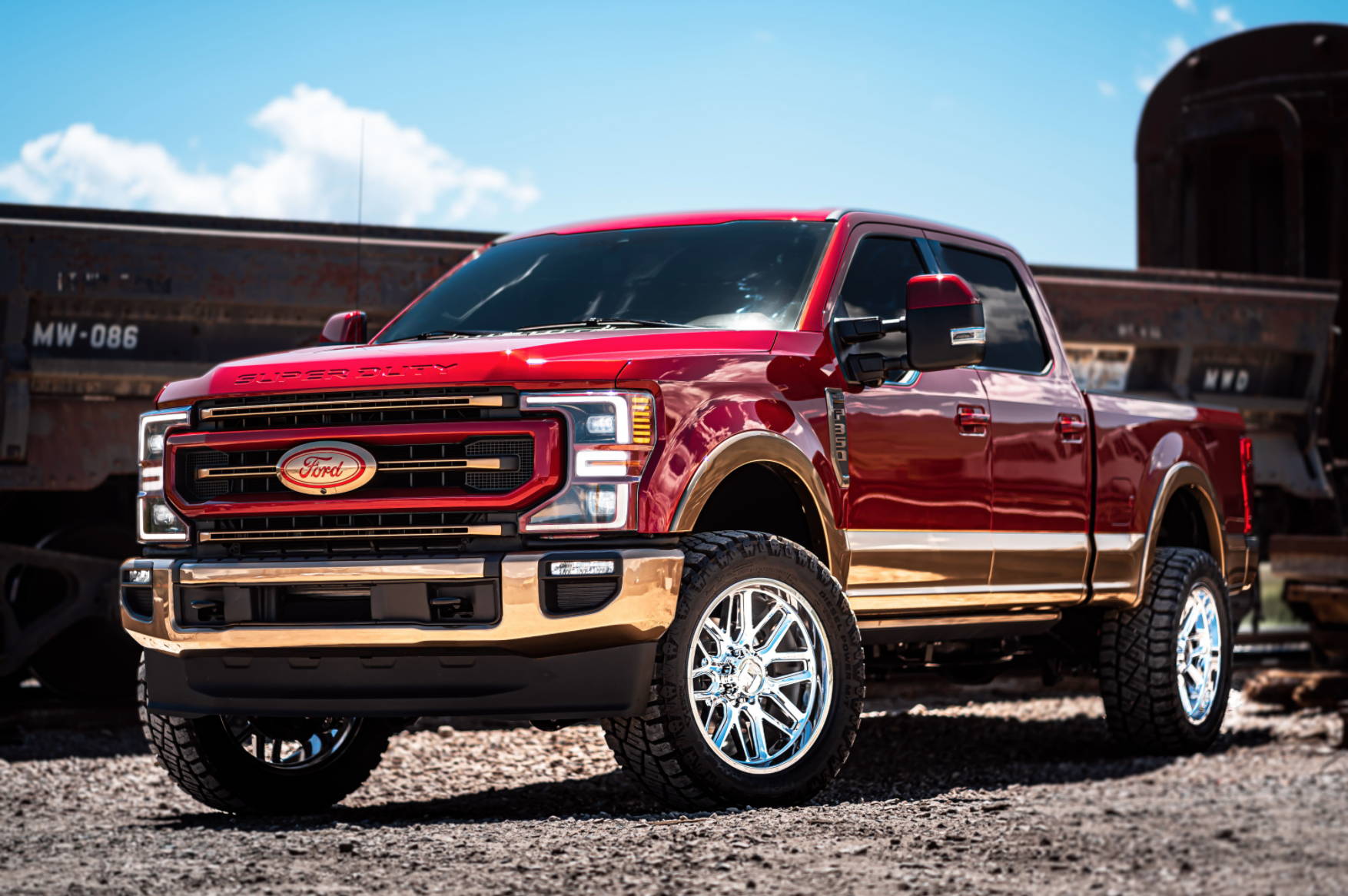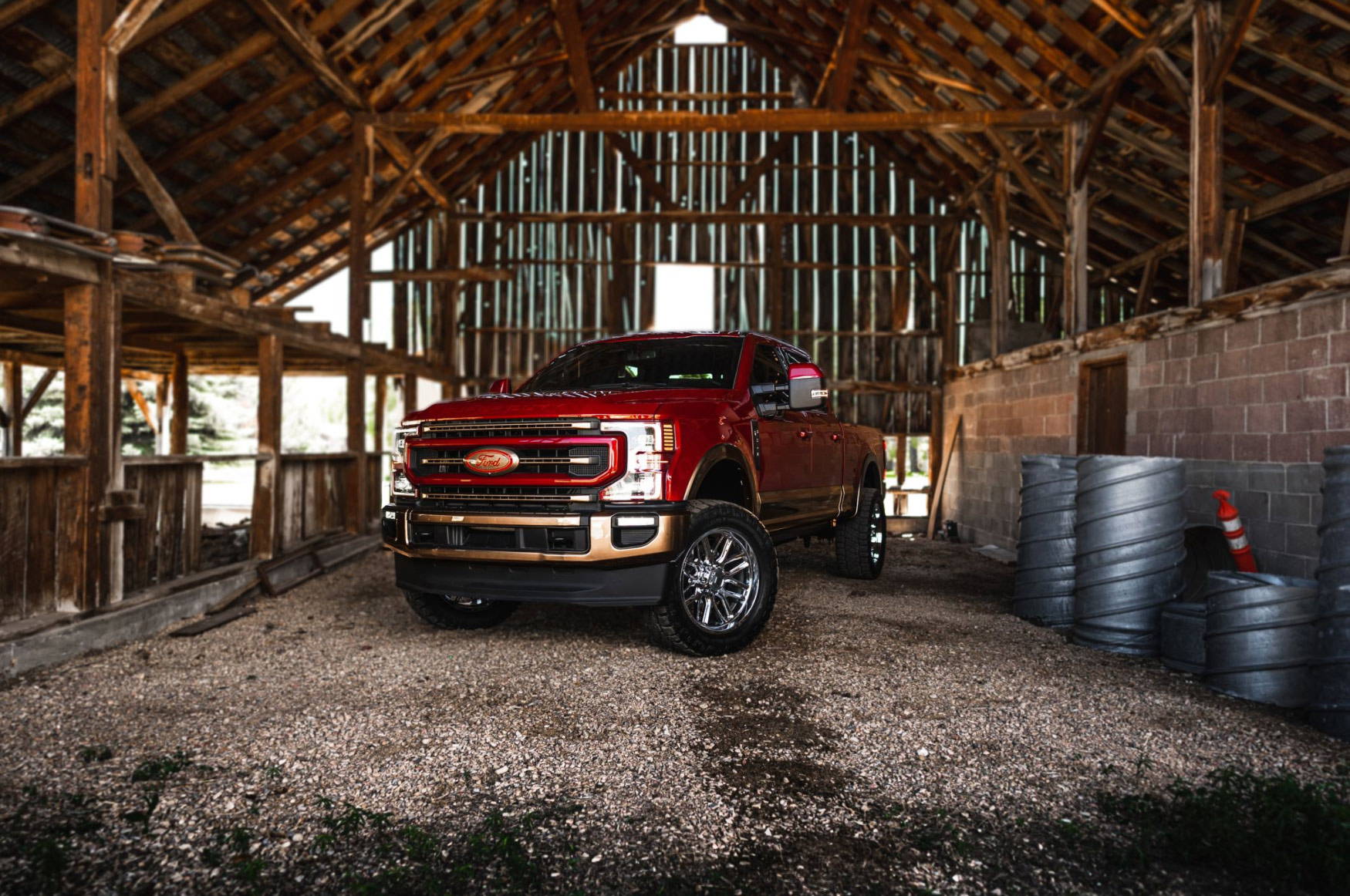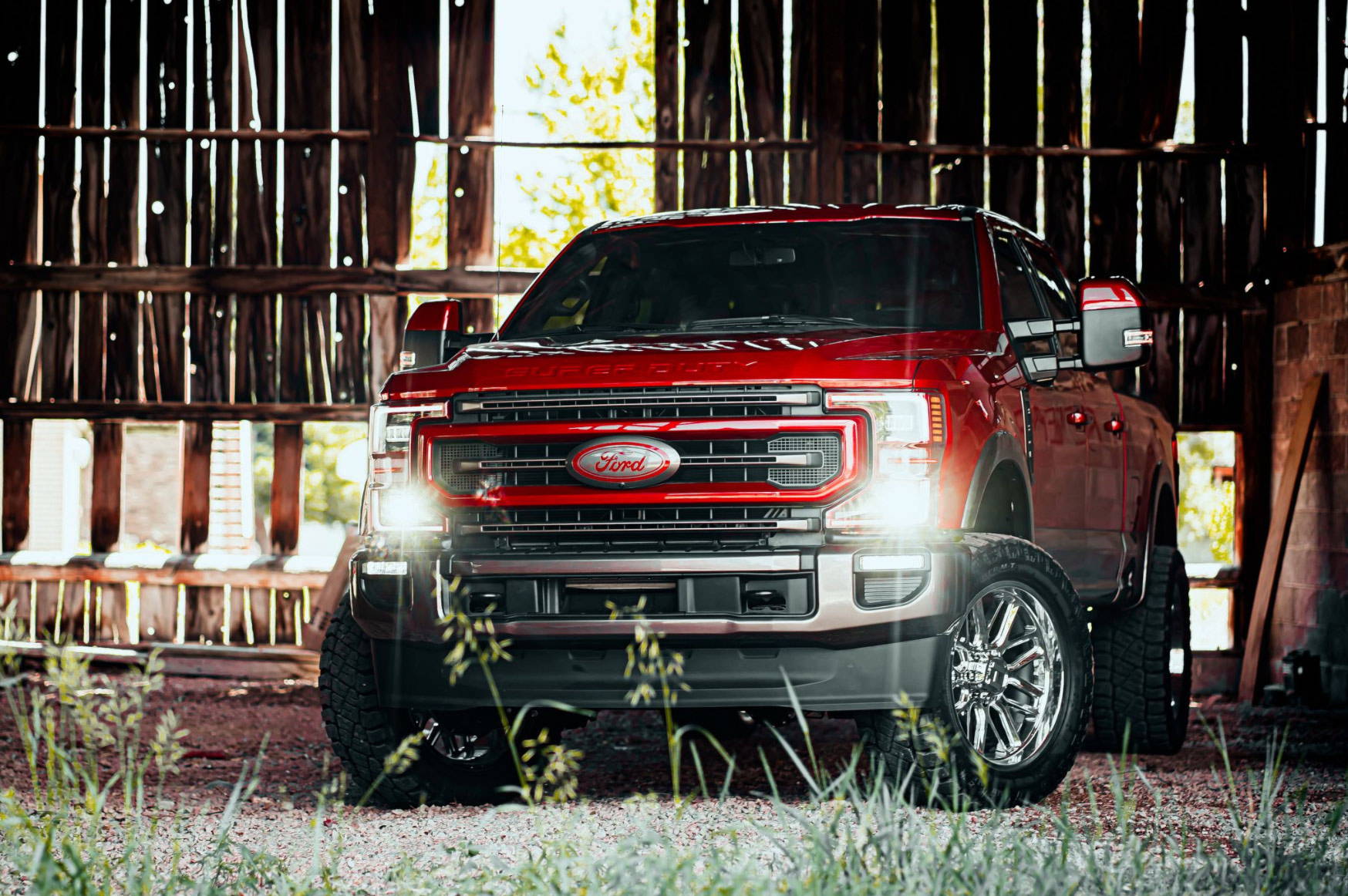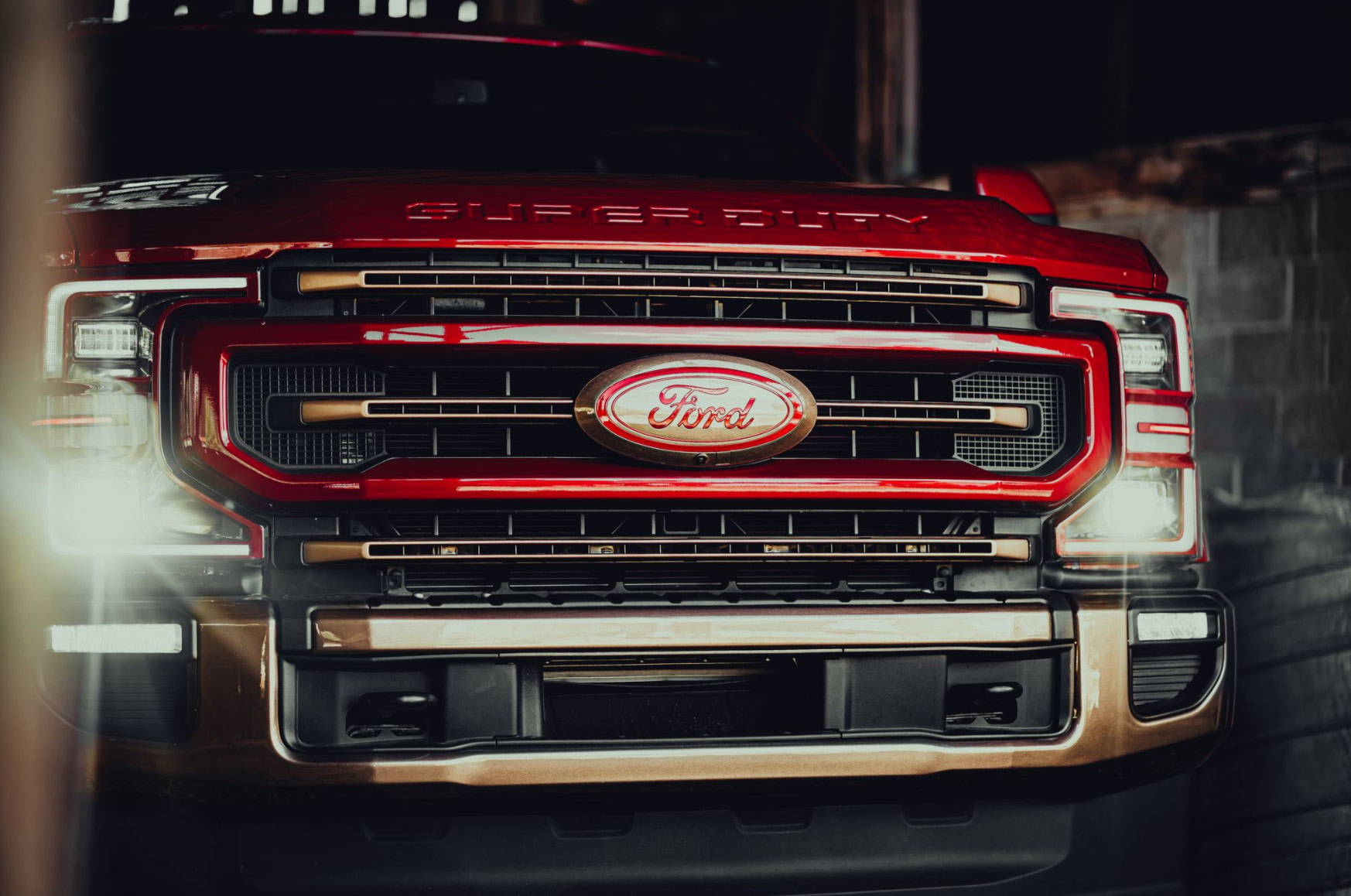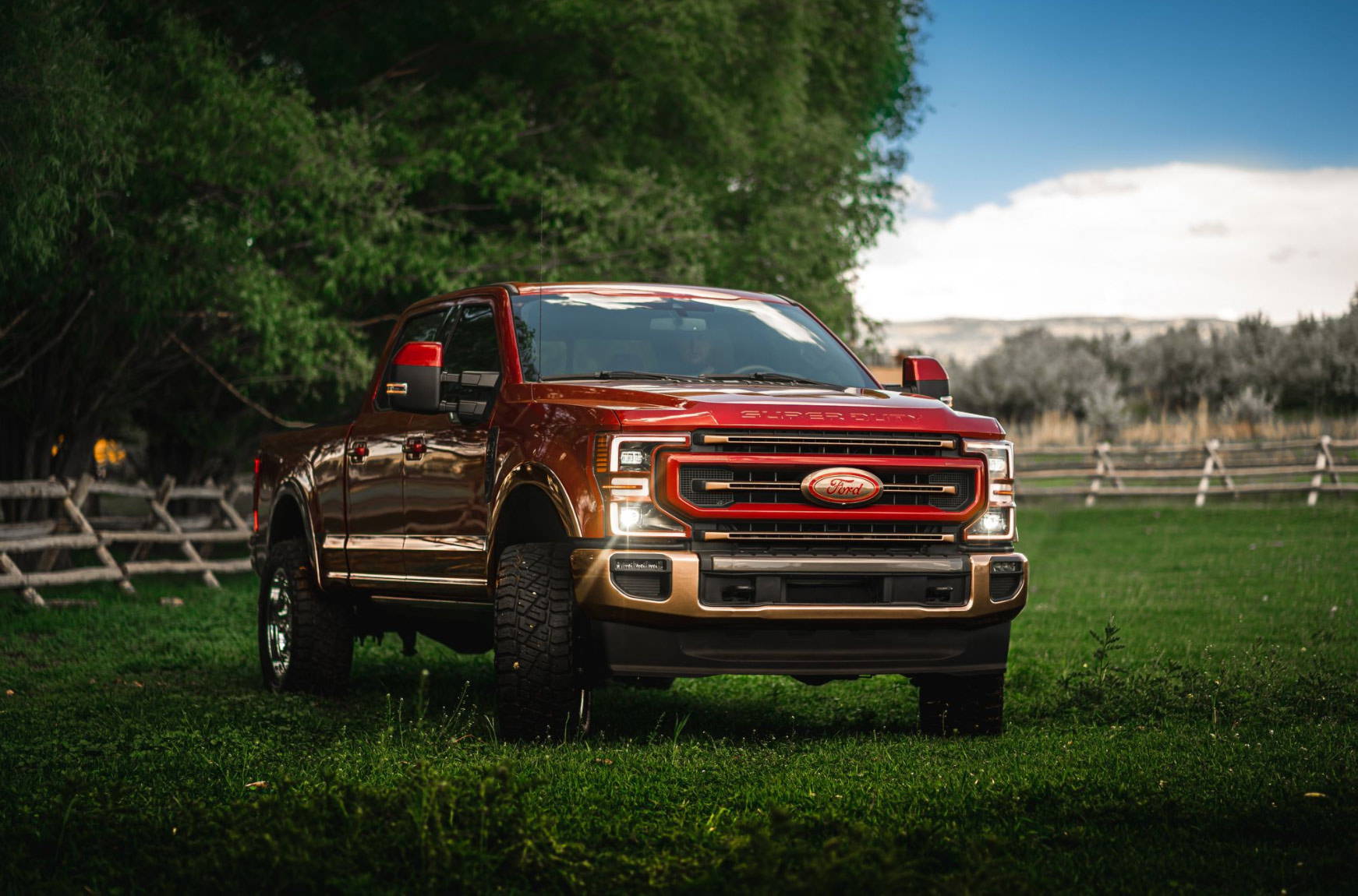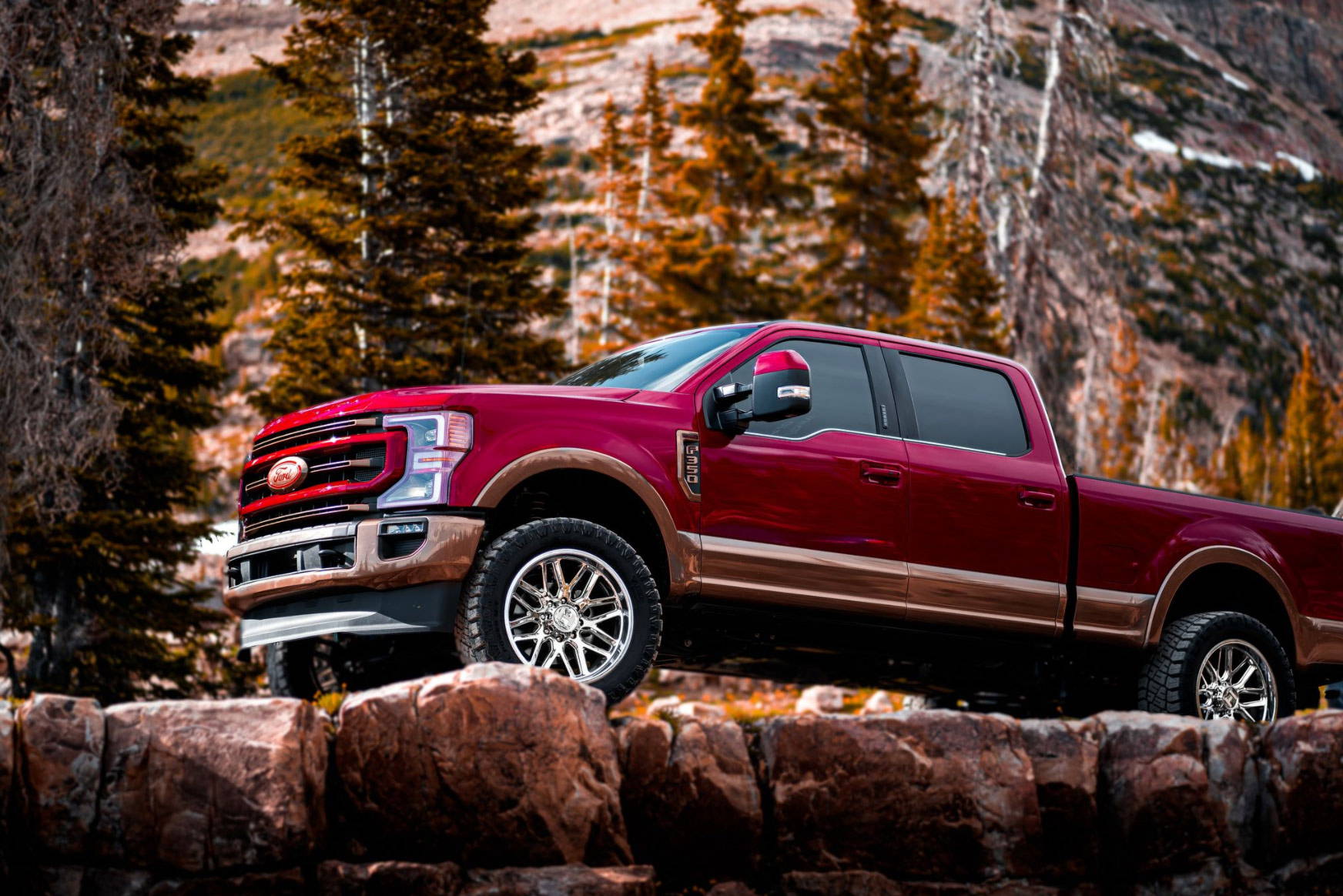 • 475 HP & 1000 Torque
• Custom Powder-Coated Front Springs
• Custom Two-Tone Outlaw 2.0 Tailgate Cover
• Clear Bra on Front Bumper, Grille, & Mirror Caps
• 325/50-22 Legion Diesel Power MT Tires
• 22x10 Hostile H120 Vulcan Wheels in Chrome
---
You spoke up and we listened! This giveaway is an everyday practical truck that is capable of anything. A truck that works and plays as hard as you do and in style. A truck that will rule the land!
The first Outlaw truck we built and gave away was an amazing truck, so we decided to bring back the name and step this one up to the next level. Introducing Outlaw 2.0!
Outlaw 2.0 is a brand new 2020 Ford F350 PowerStroke King Ranch Edition fully loaded.
All the manufacturers are pushing the boundaries of what a truck was capable of just 10 years ago and Ford has been revolutionary by taking technology to the next level.
First and foremost, everyone one wants the top dog when it comes to power. Ford is at the top with its impressive 475hp and 1000ft-lbs of torque. This is an unbelievable number that will allow you to pull trailers and work this truck like you never thought you could.
Due to this amazing power level it will allow you to pull a maximum bumper hitch of 24,200 lbs and a maximum 5th wheel towing of 32,500 lbs. Do we have your attention yet?
We have thrown on a few upgrades to make Outlaw 2.0 not look like every other King Ranch out there. We have color matched the front grille and mirror caps along with a custom two-tone Outlaw 2.0 tailgate cover.
We added a clear bra on the front bumper, grille, and mirror caps to keep the truck looking in mint condition while preventing rocks and other debris to chip the paint.
Outlaw 2.0 has a Ready lift 2.5" leveling kit along with custom powder coated front springs to give a bold appearance and stance. The look is completed with a new set of 22x10 Hostile H120 Vulcan in chrome wheels wrapped with 325/50-22 Diesel Power MT tires. This truck is made for you!
Do you wanna be the winner? Every $5 spent on dieselpowergear.com is an entry to win this iconic truck. It is time to catch this Outlaw! Do not let this one get away! Get your orders in today!