DIESEL POWER GEAR GIVEAWAY
March 1st, 2022 - March 31st, 2022
2013 Kenworth T800
Paccar Diesel
THE PHANTOM GIVEAWAY ENDED MARCH 31ST, 2022.
CONGRATS TO...
Jake Johnson of Nashua, New Hampshire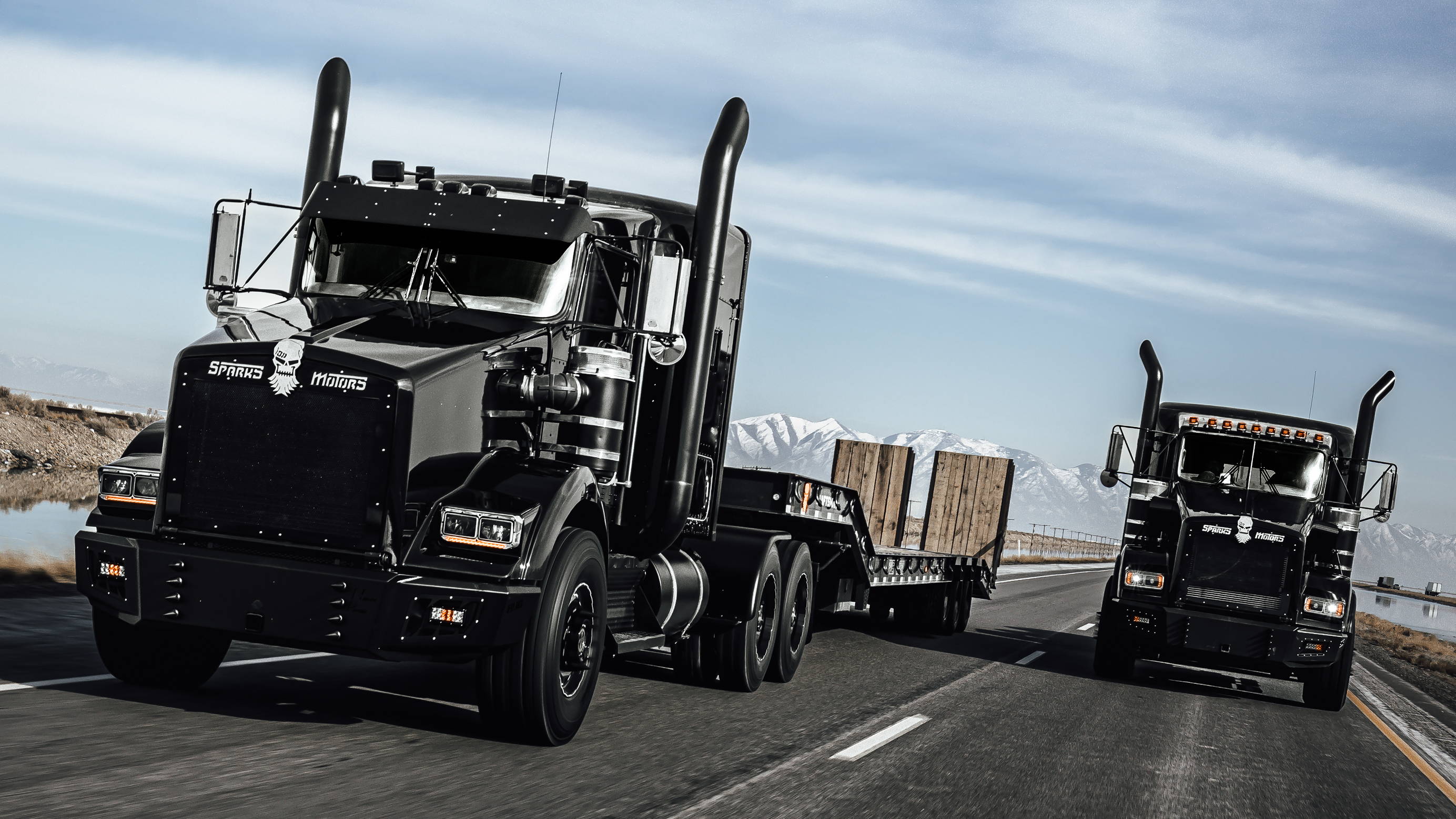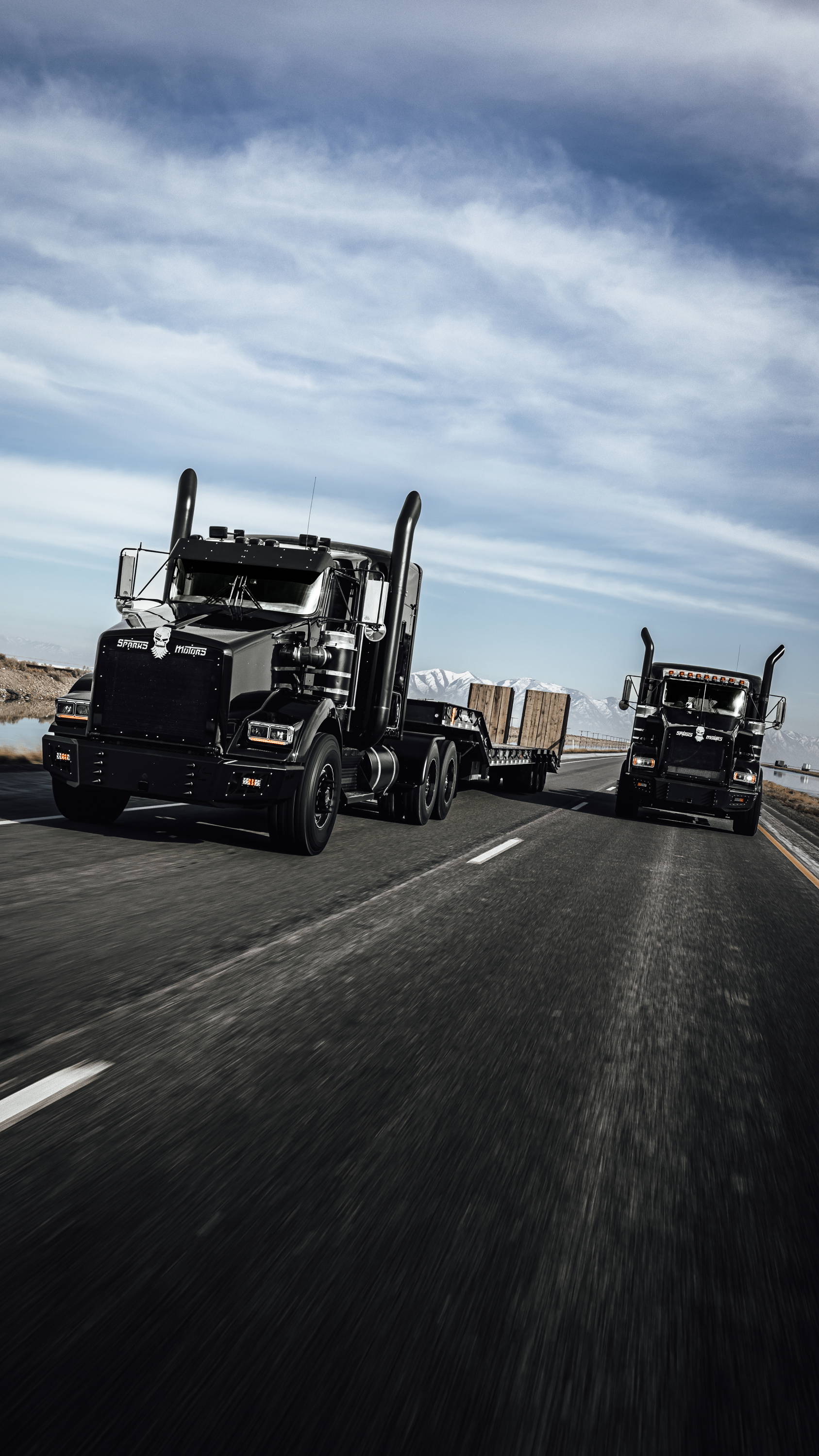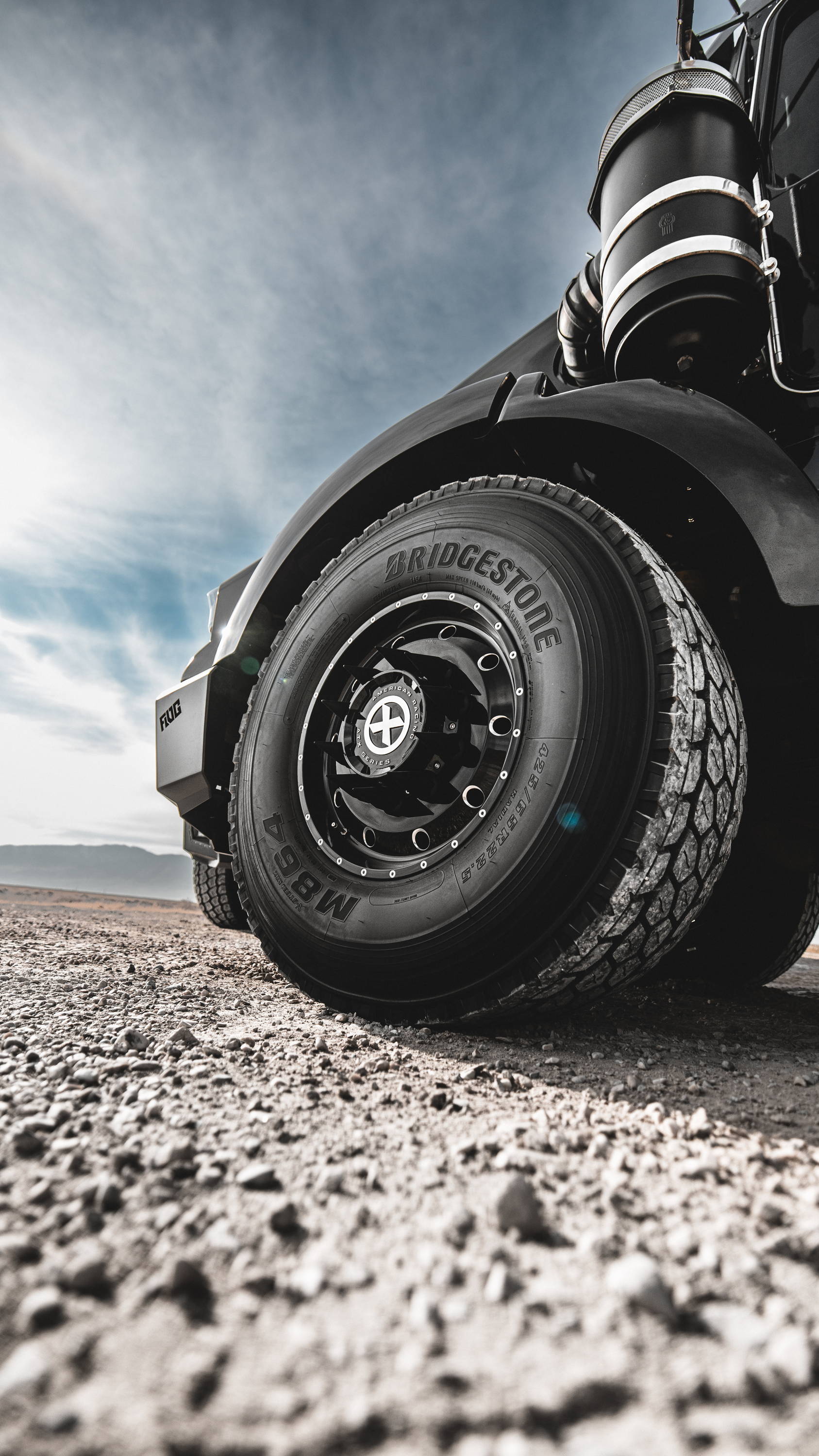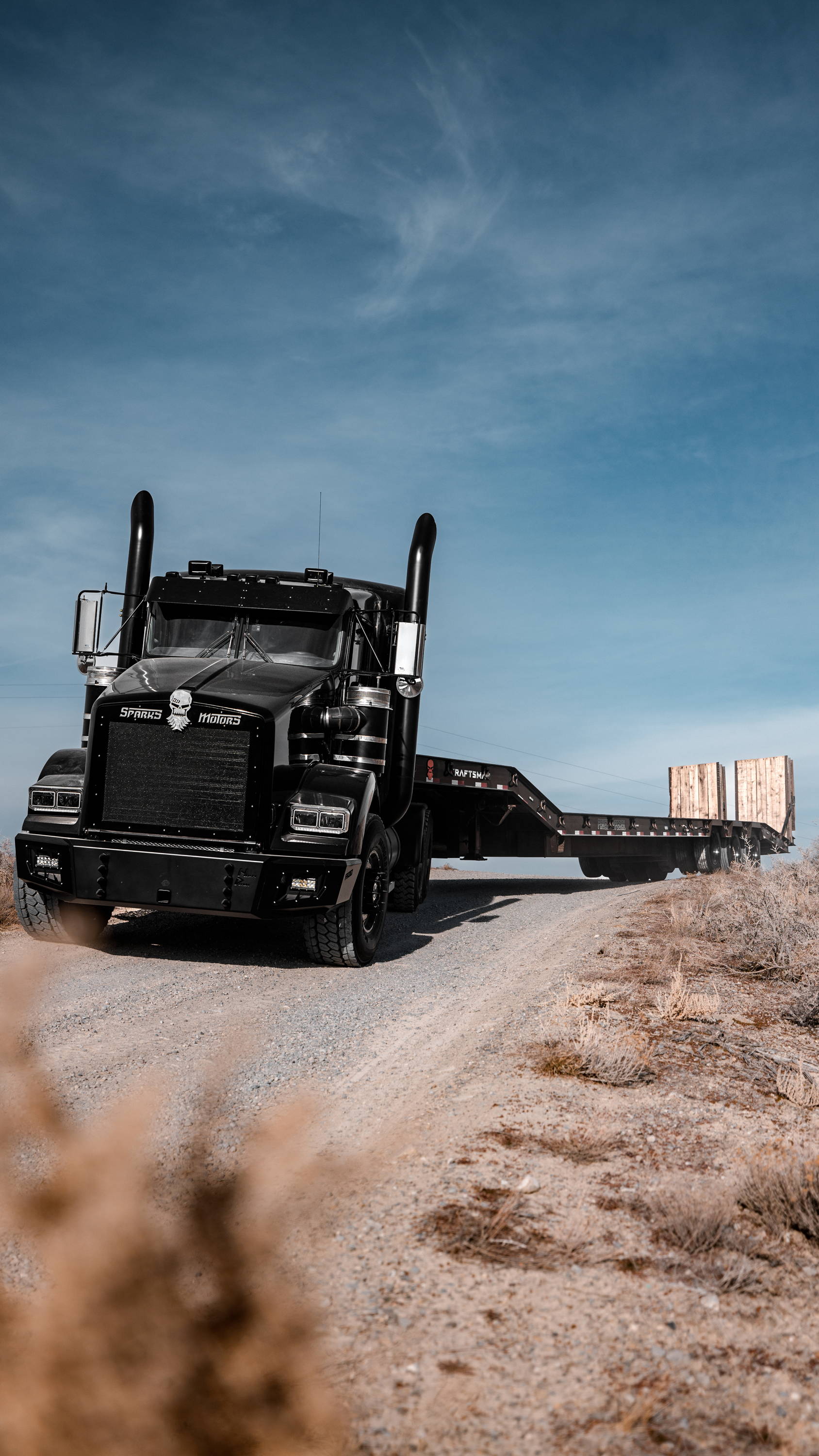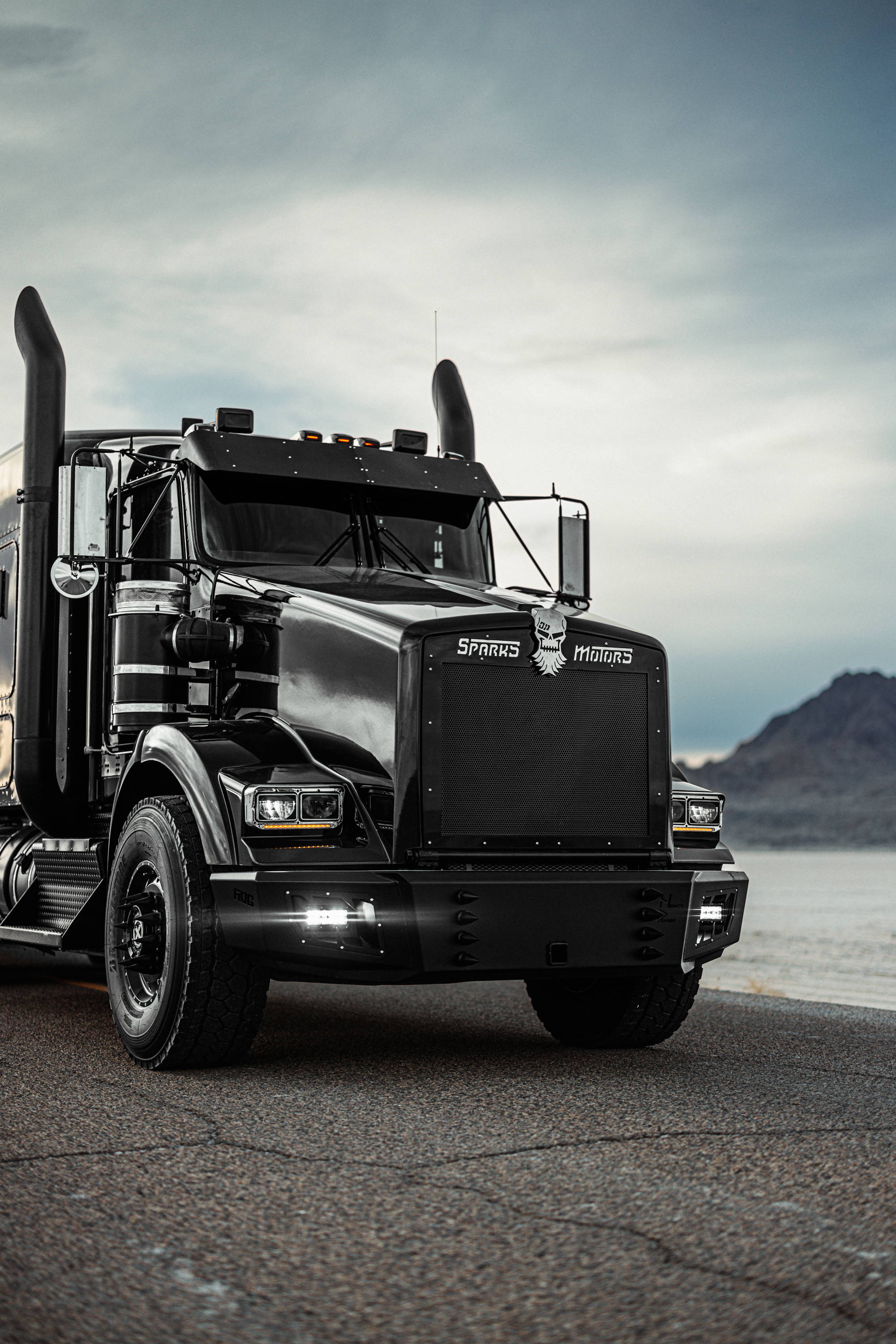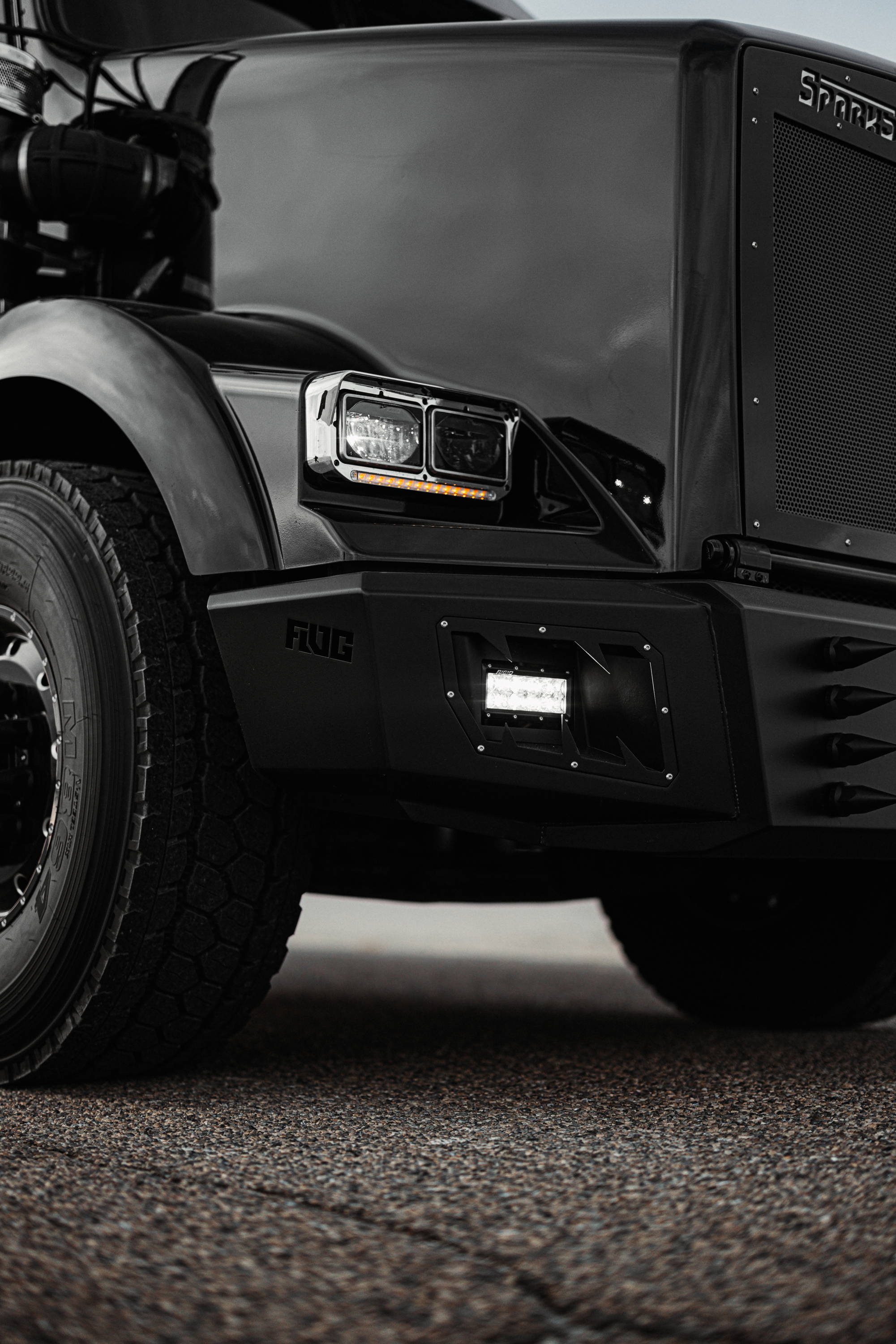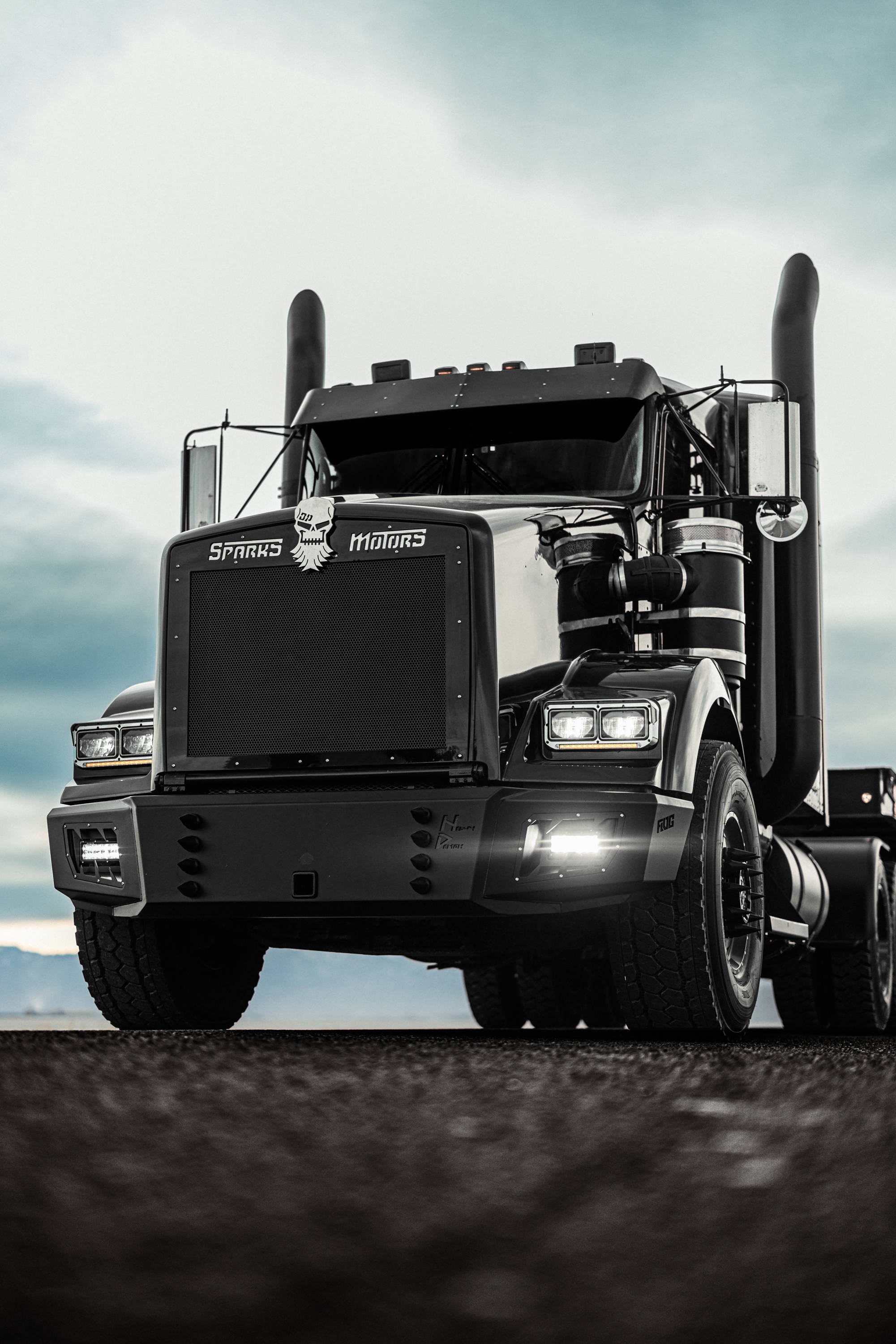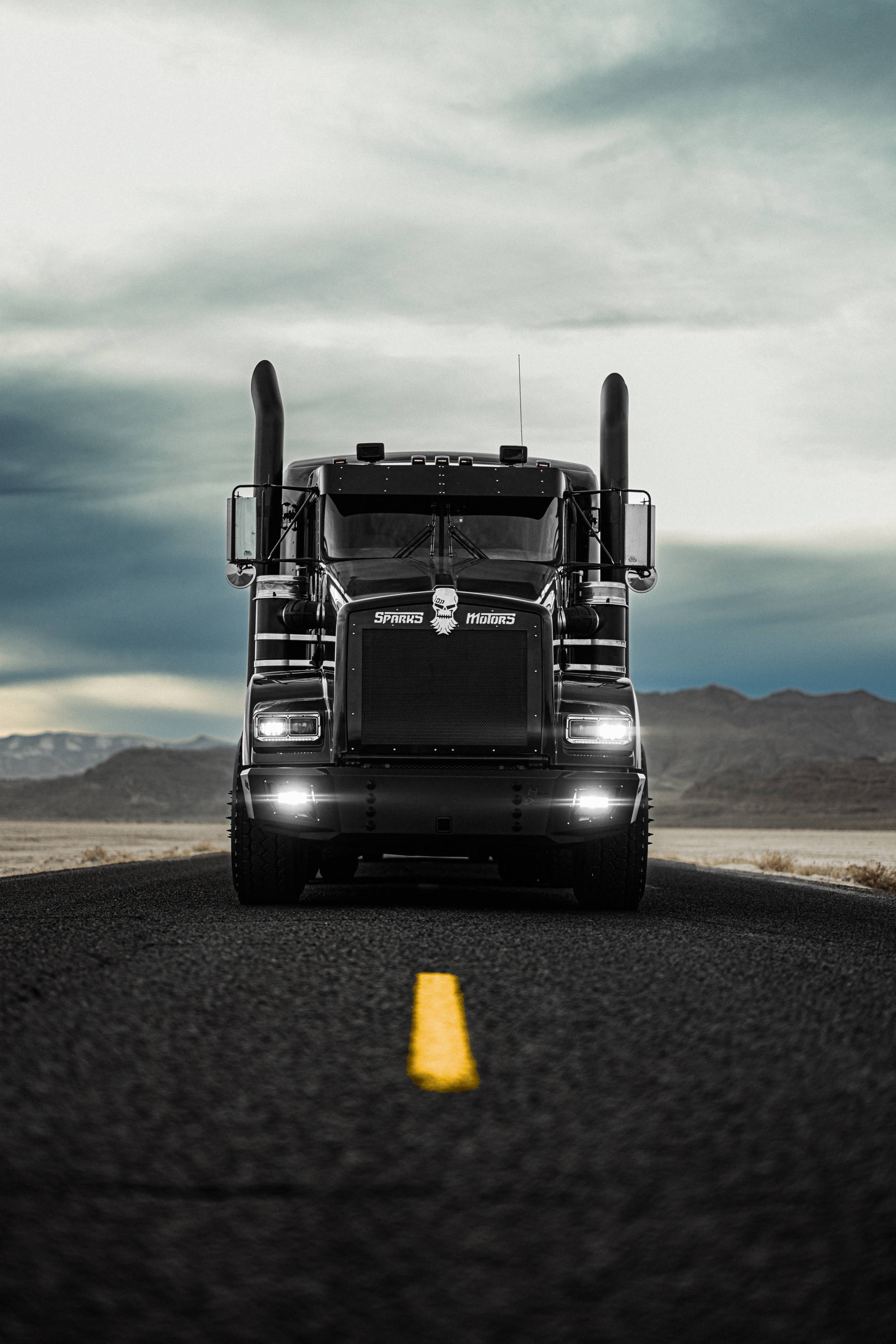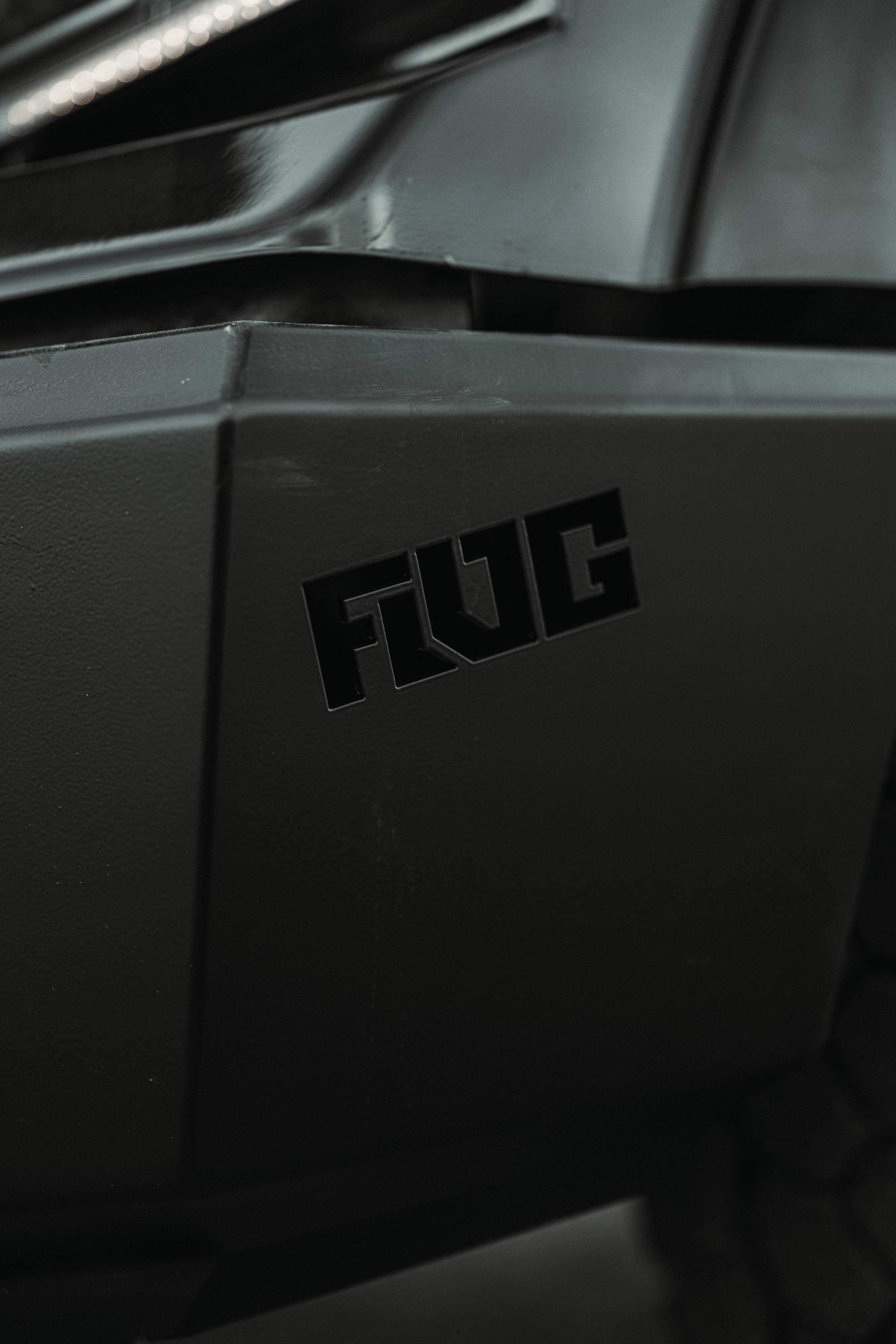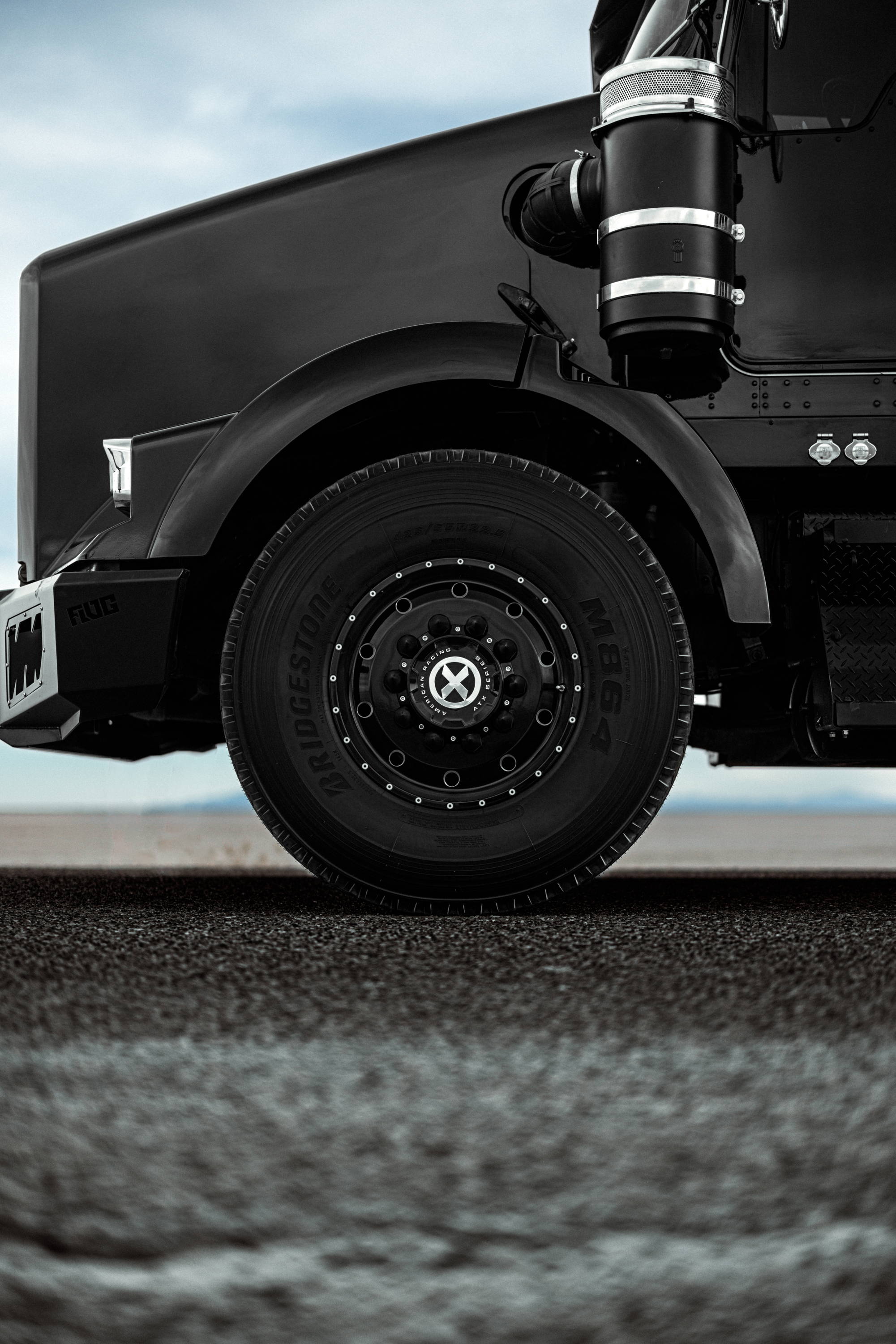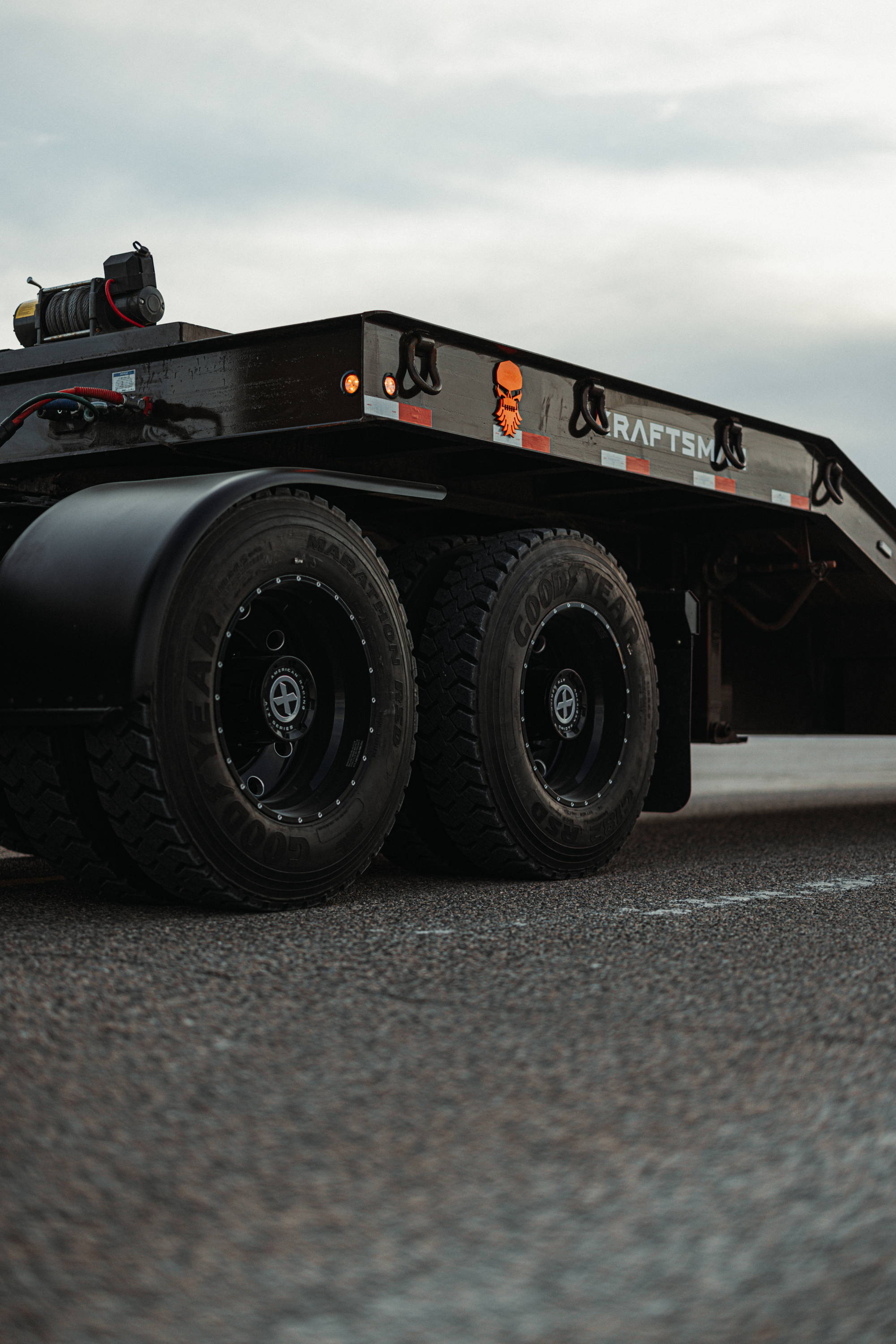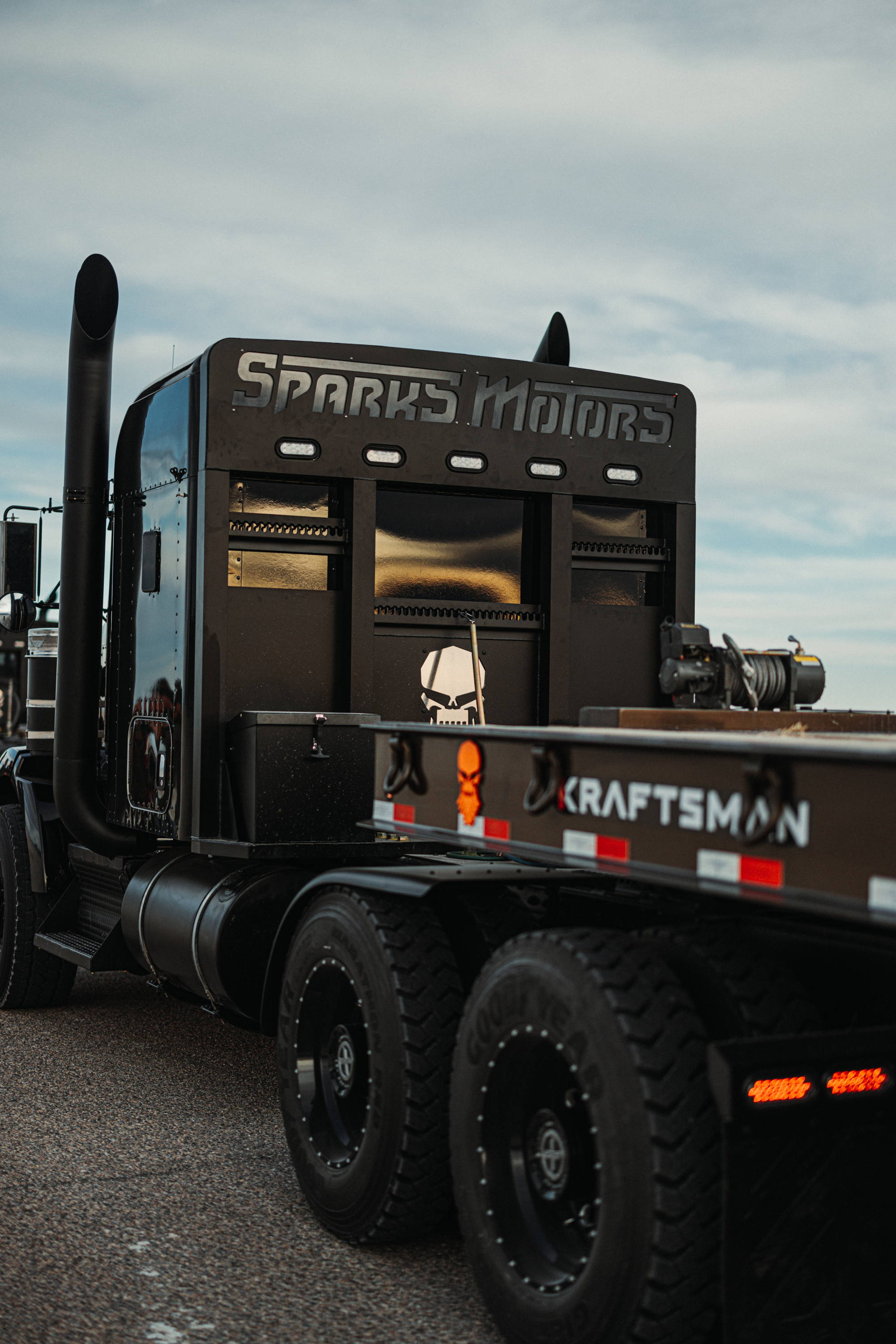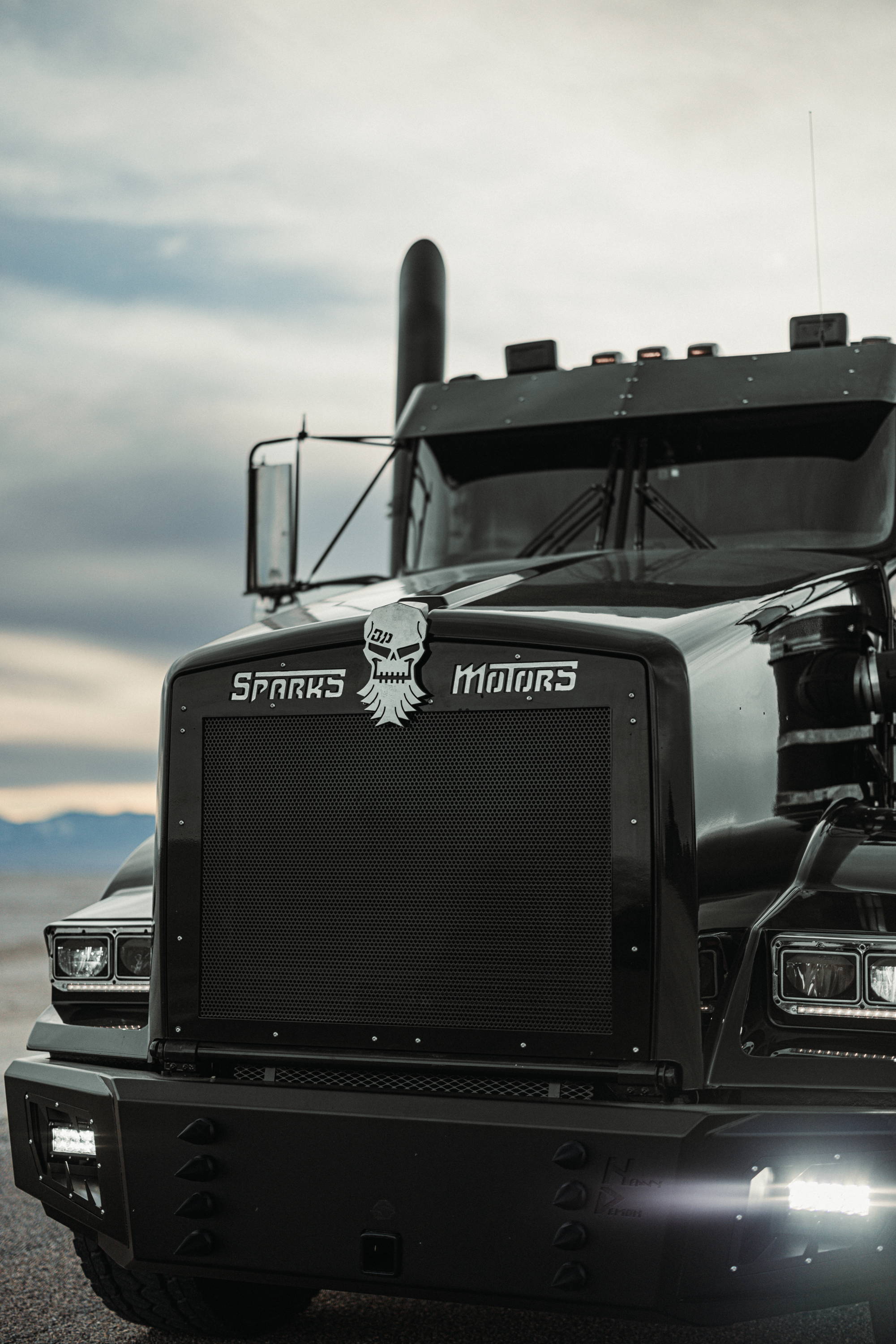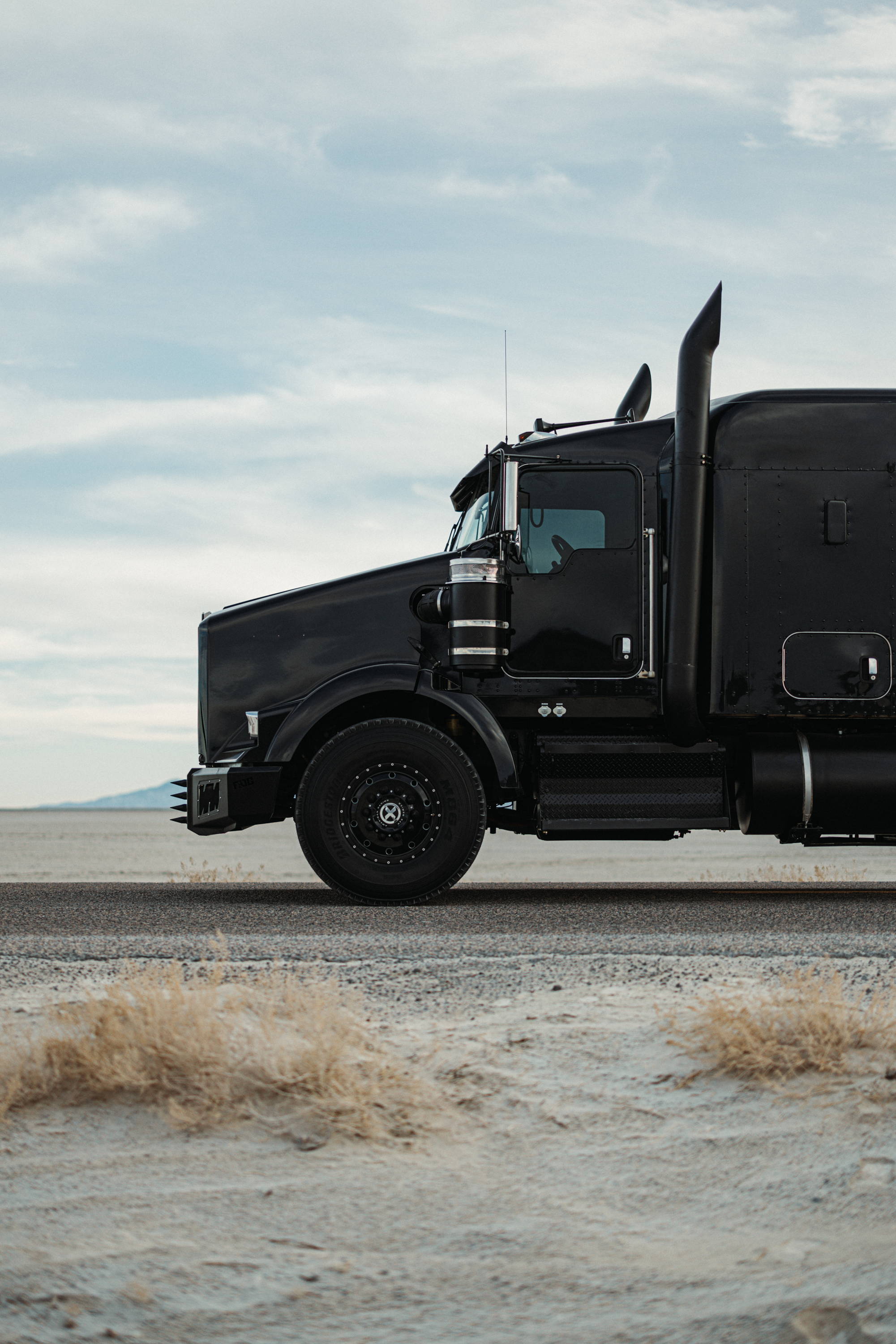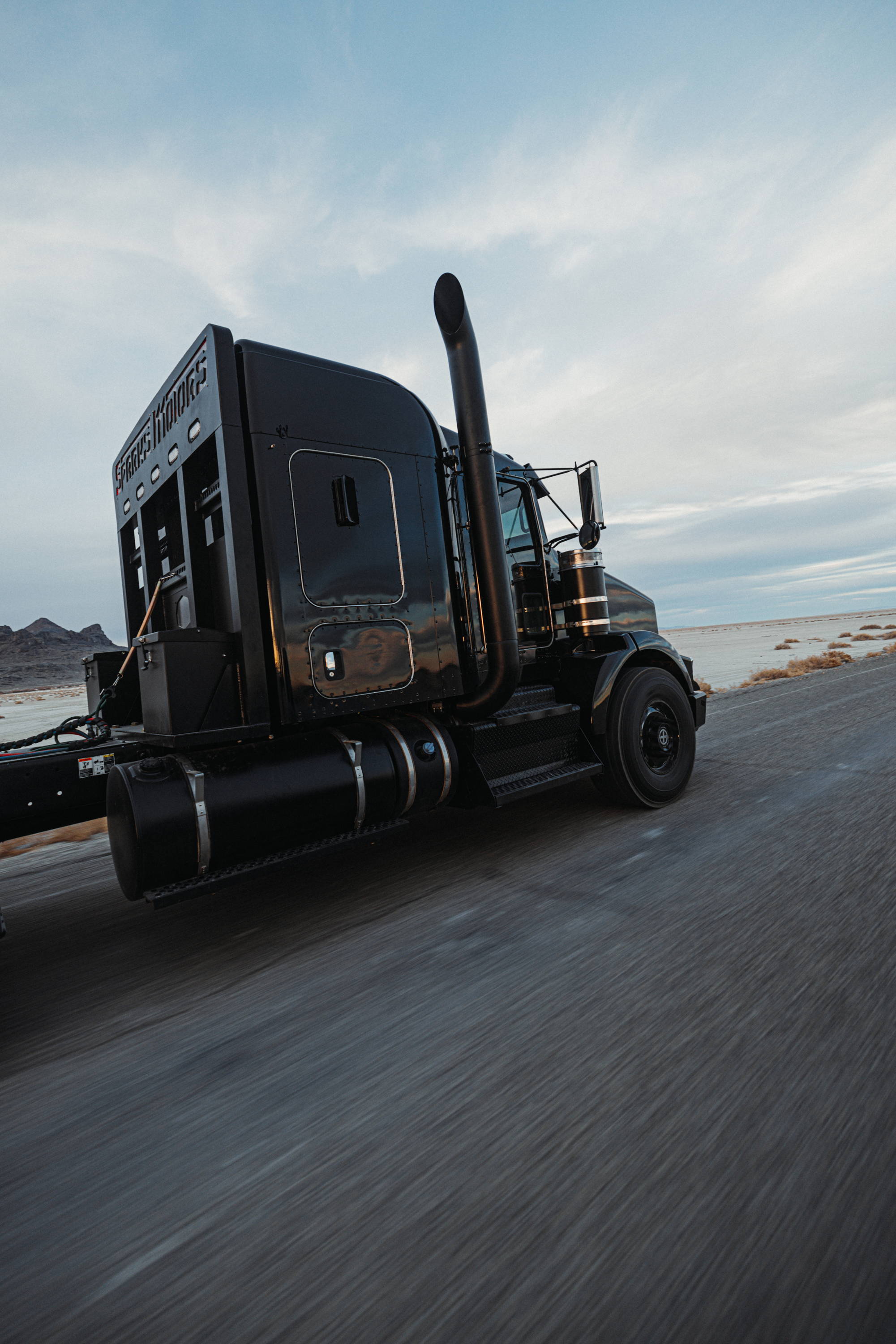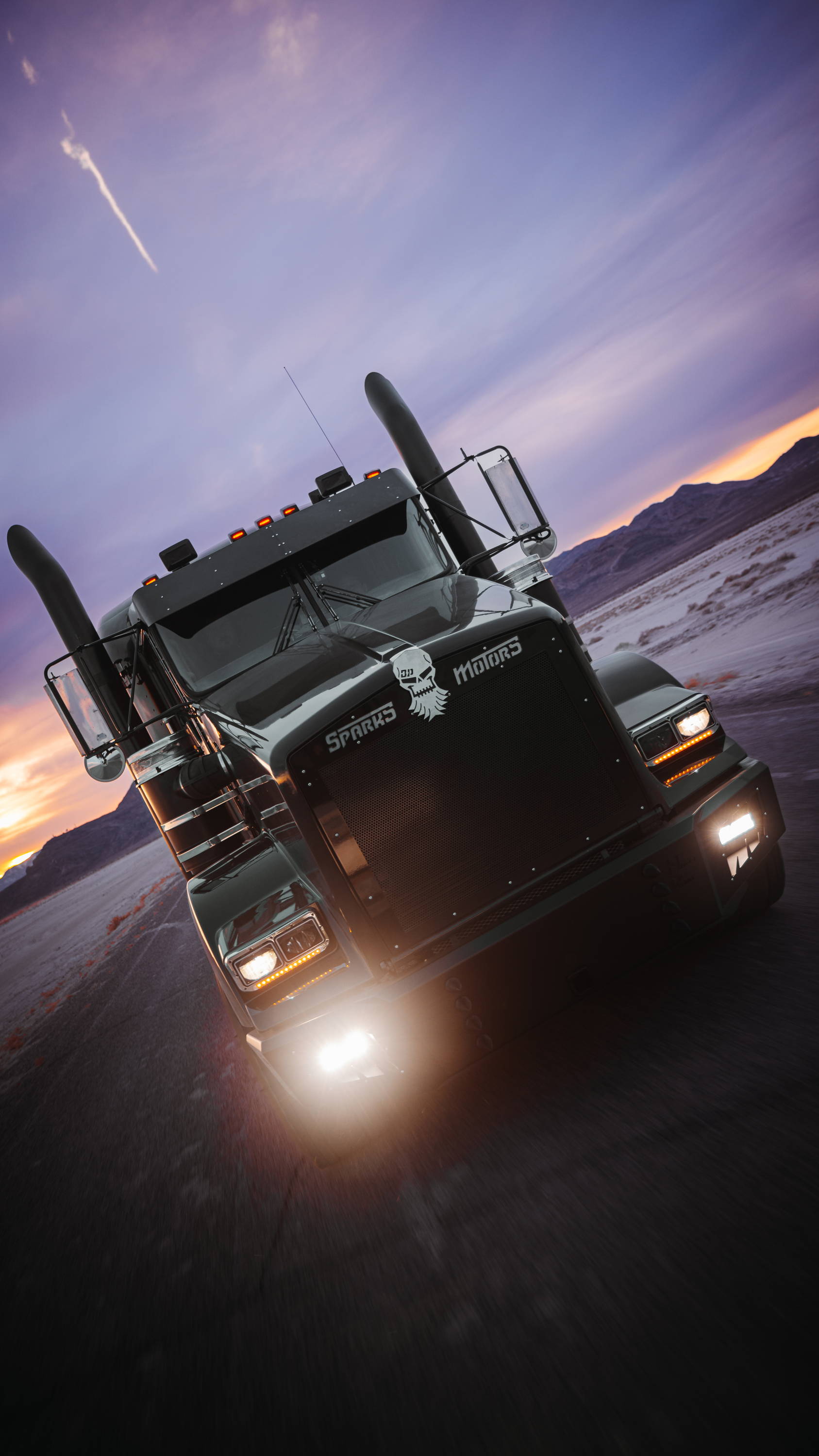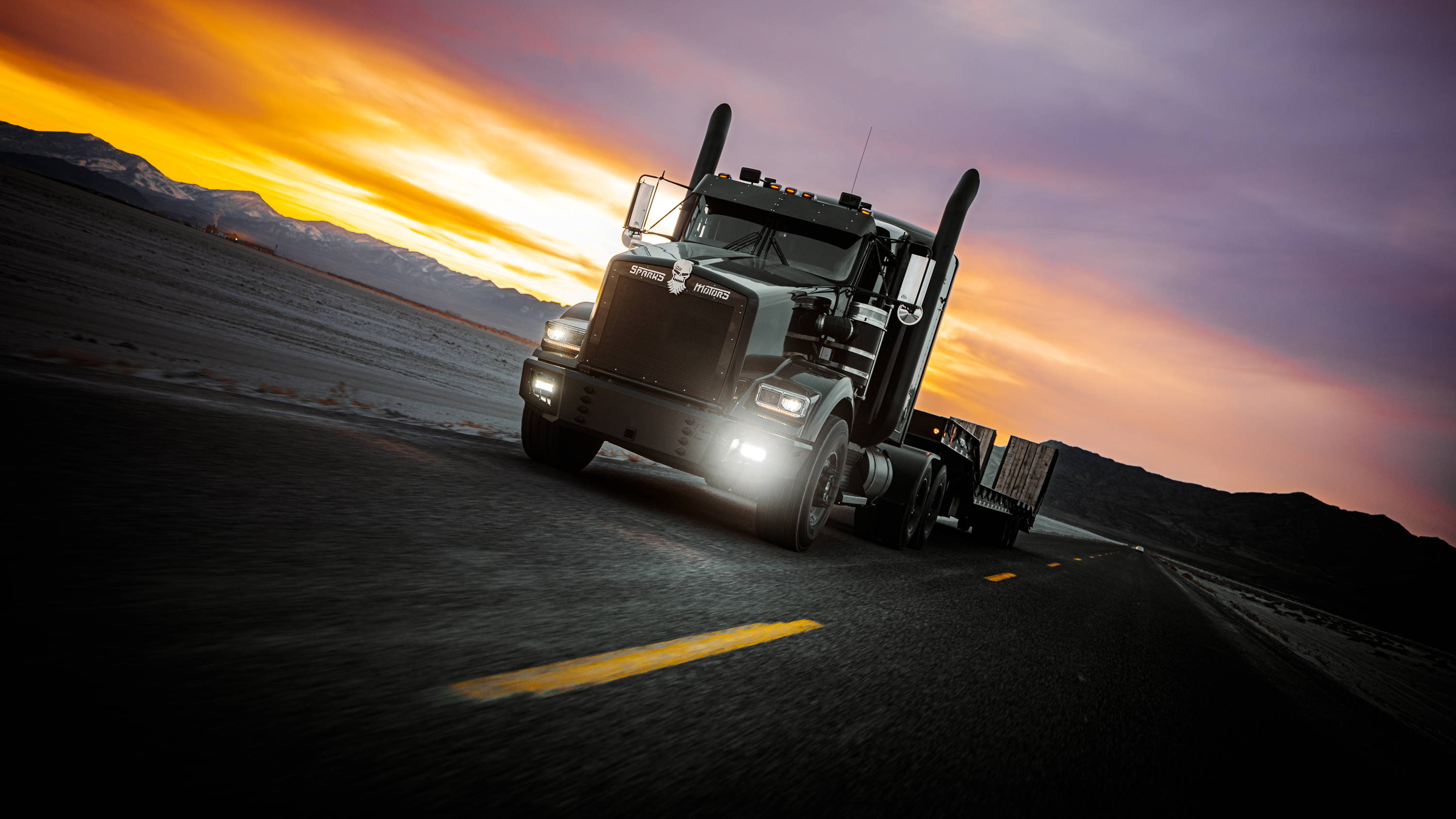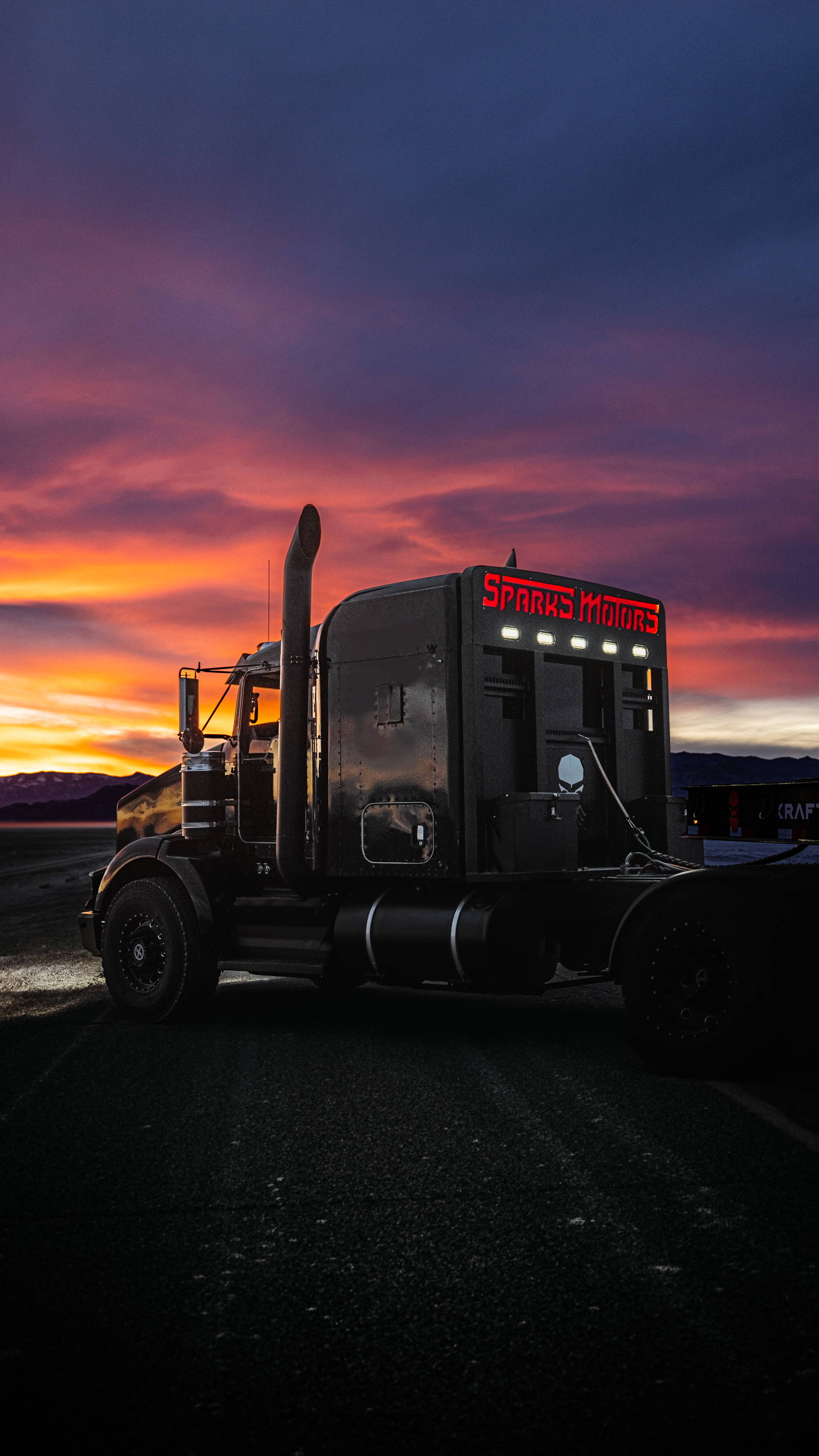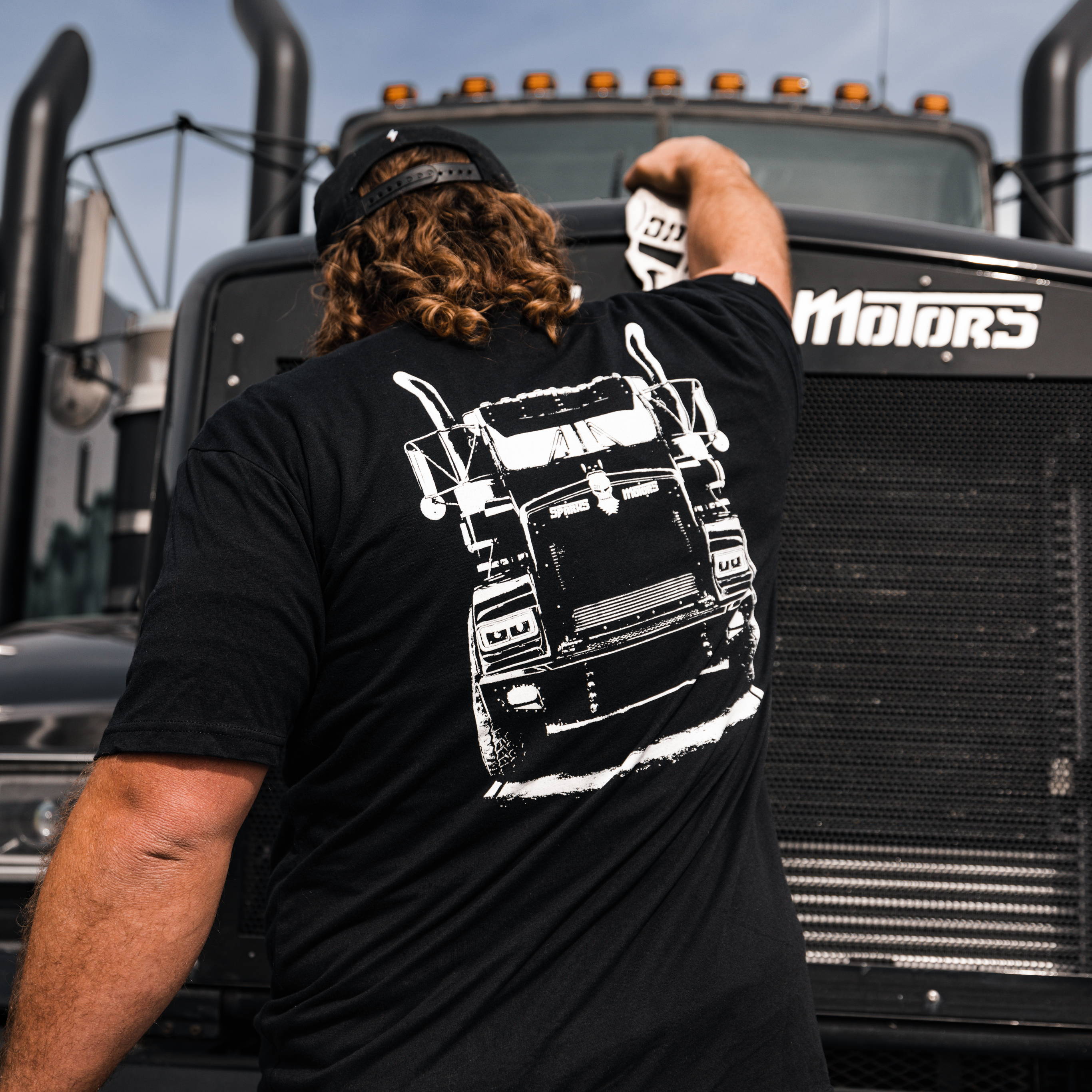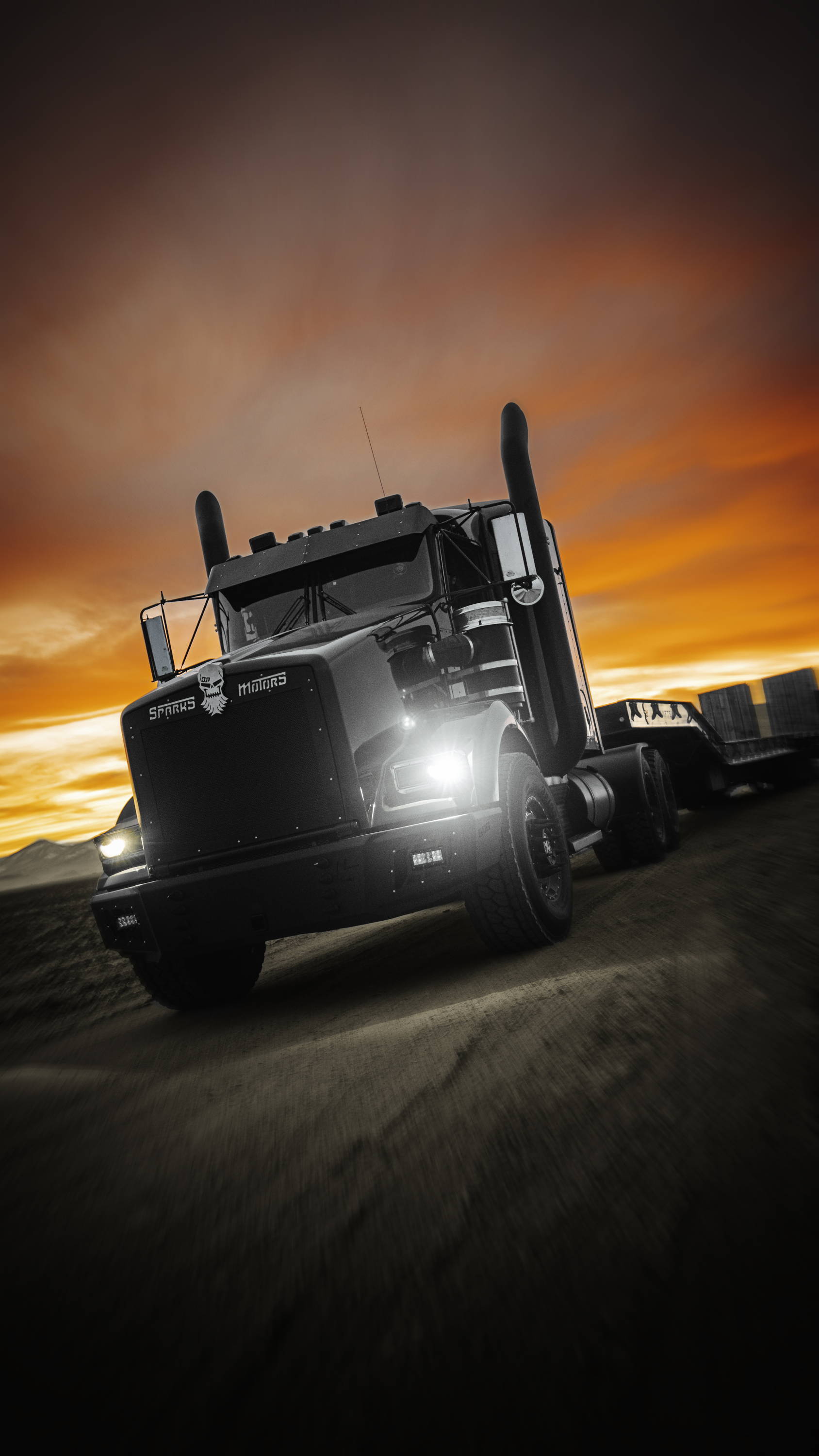 PHANTOM
2013 Kenworth T800 with Paccar Diesel
&
Kraftsman Trailer
American Racing ATX Series Steer & Drive Wheels
with Super Single Fronts
Lincoln Chrome 8" Exhaust
Custom Flog Industries Front Bumper
Custom SMCO Back Rack & Headache Rack
Custom SMCO Grille with Bearded Skull
Custom SMCO Windshield Visor
Kraftsman Flat Bed Trailer
11R-24.5 Traction Drive Tires
425/65-22.5 Super Single Steer Tires
---
Introducing the biggest, baddest, and sexiest giveaway ever!
If you love blacked out vehicles and have ever dreamed of owning your own semi, this is your chance!
You will have to do a double take to find the differences between this truck and Heavy D's very own heavy hauler.
We call this beast Phantom!
Phantom is a 2013 Kenworth T800 with a Paccar diesel under the hood that has enough power to haul massive cargo. It has heavy duty axles all around that give you more load capacity so you can maximize this truck's abilities.
You may have heard of American Racing wheels or even used them on your own vehicle, but I bet you didn't know that they also make wheels for semi trucks. We chose the American Racing ATX Series wheels all around. They give an amazing look that takes this truck to the next level.
Lincoln Chrome helped us take the 8" stacks and black them out so they will last a long time, but it also gives the Paccar diesel engine an incredible sound.
We added a custom Flog Industries front bumper which is built to take abuse, but also looks good.
On the front we added our SMCO custom grille that makes the T800 look amazing. We also included our trademark bearded skull to top it all off.
To help keep the sun out of the cab and off you we added a SMCO custom sun visor. Sun visors provide shade to the cab during the day and can also help keep the rain off your windshield on those wet days. These visors make your driving experience even better.
Headache racks can serve multiple purposes such as storage for chains and binders, but it also protects the cab from damage in case a load shifts during the drive. We think we knocked this rack out of the park with the eye-catching Sparks Motors logo cut into it.
What good is a Semi without a trailer? Don't worry because Phantom comes with a Kraftsman step deck lowboy trailer to allow you to get right to work and haul your first load.
Can you imagine your life with this set up? Now is your time to get behind the wheel of this big rig and let it change your life.
Wanna win? You know what to do!
Every $5 spent on dieselpowergear.com is an entry into winning this truck and trailer. Don't let Phantom out of your sight!