DIESEL POWER GEAR GIVEAWAY
April 1st, 2020 - April 30th, 2020
2020 Ford F-350 Lariat Sport
6.7L Powerstroke
Automatic Transmission
Keith Day
of Deltona, Florida
THE PREDATOR GIVEAWAY ENDED APRIL 30TH, 2020.
Congrats to Keith Day of Deltona, Florida!
---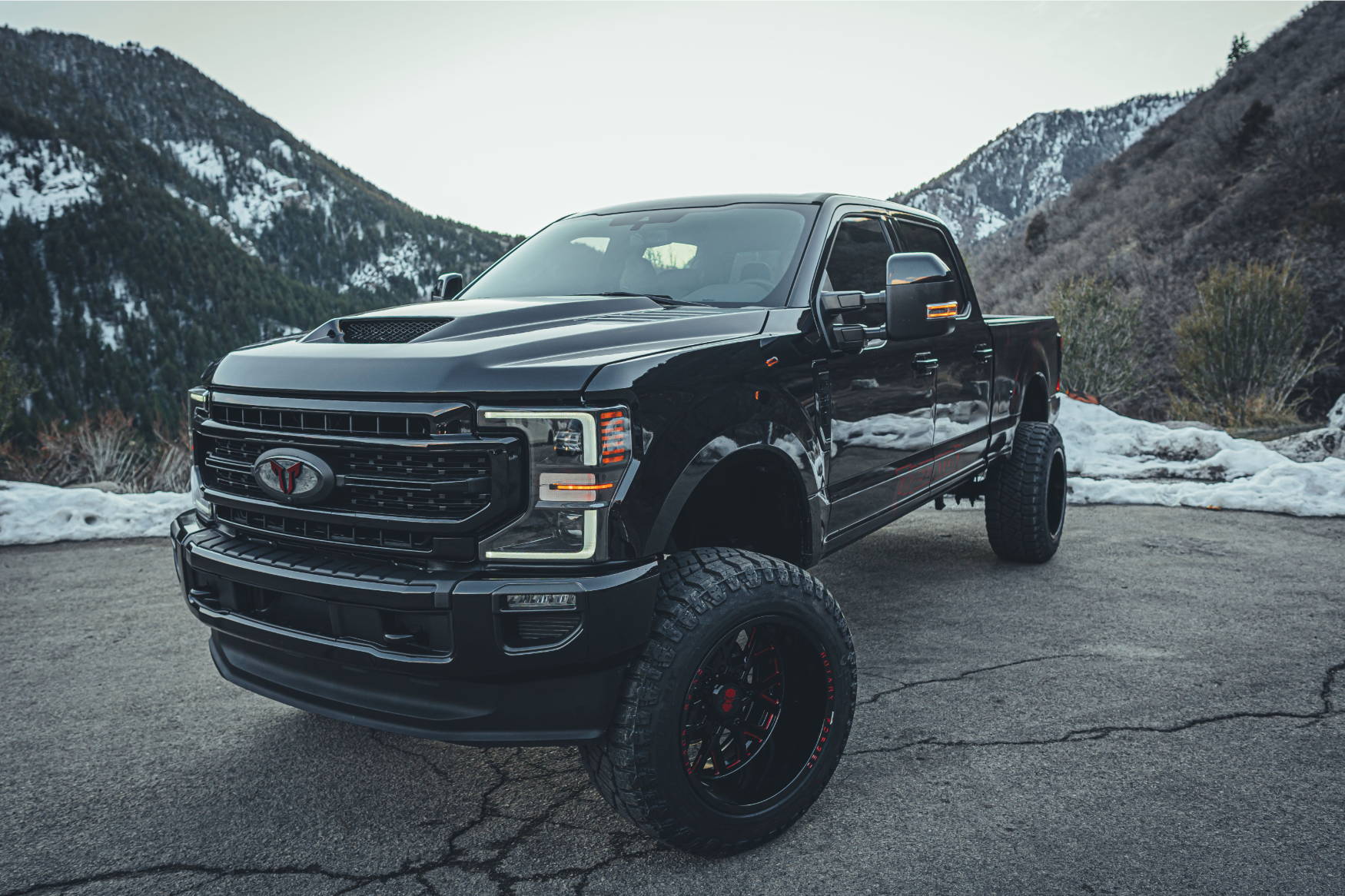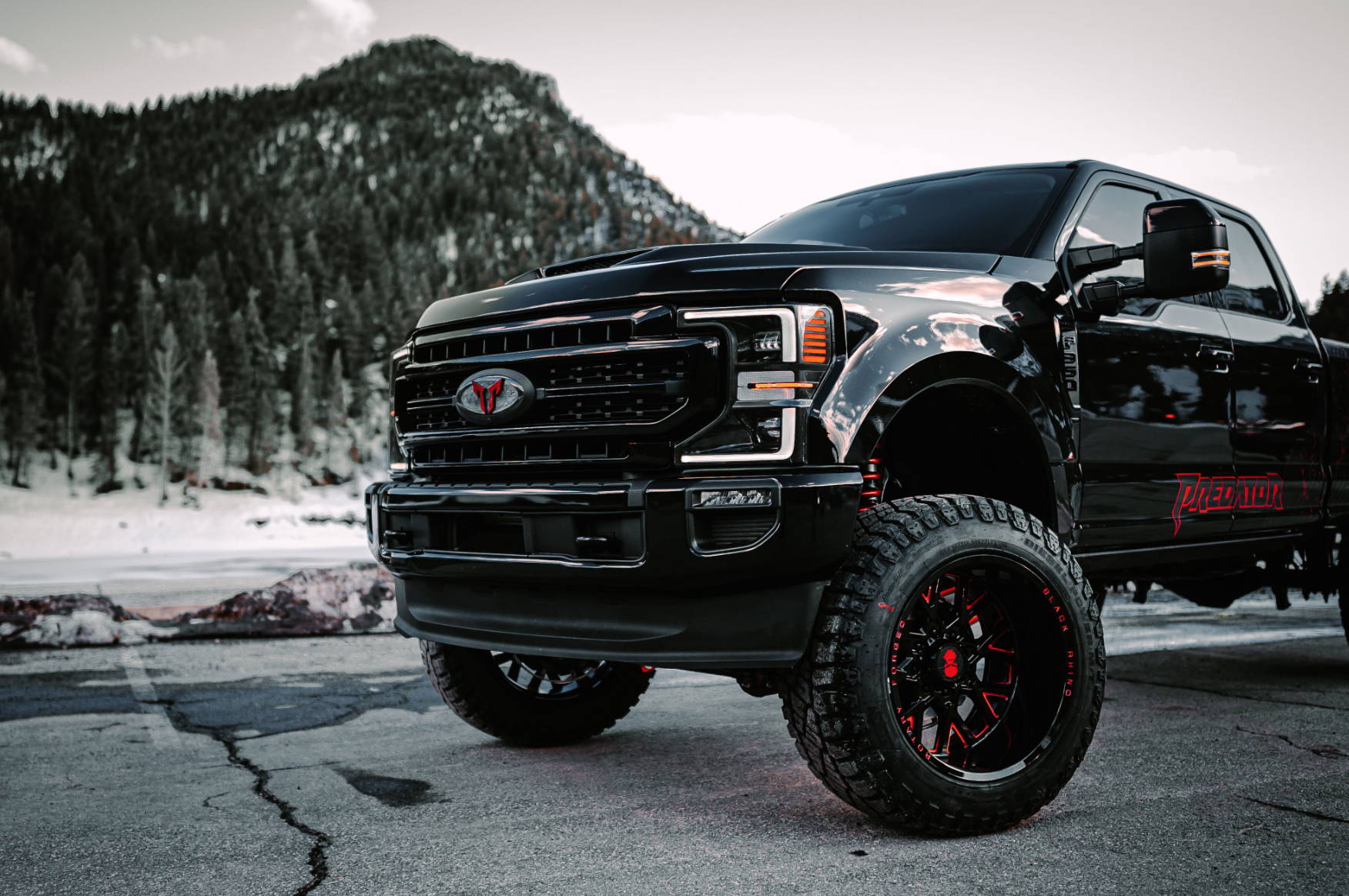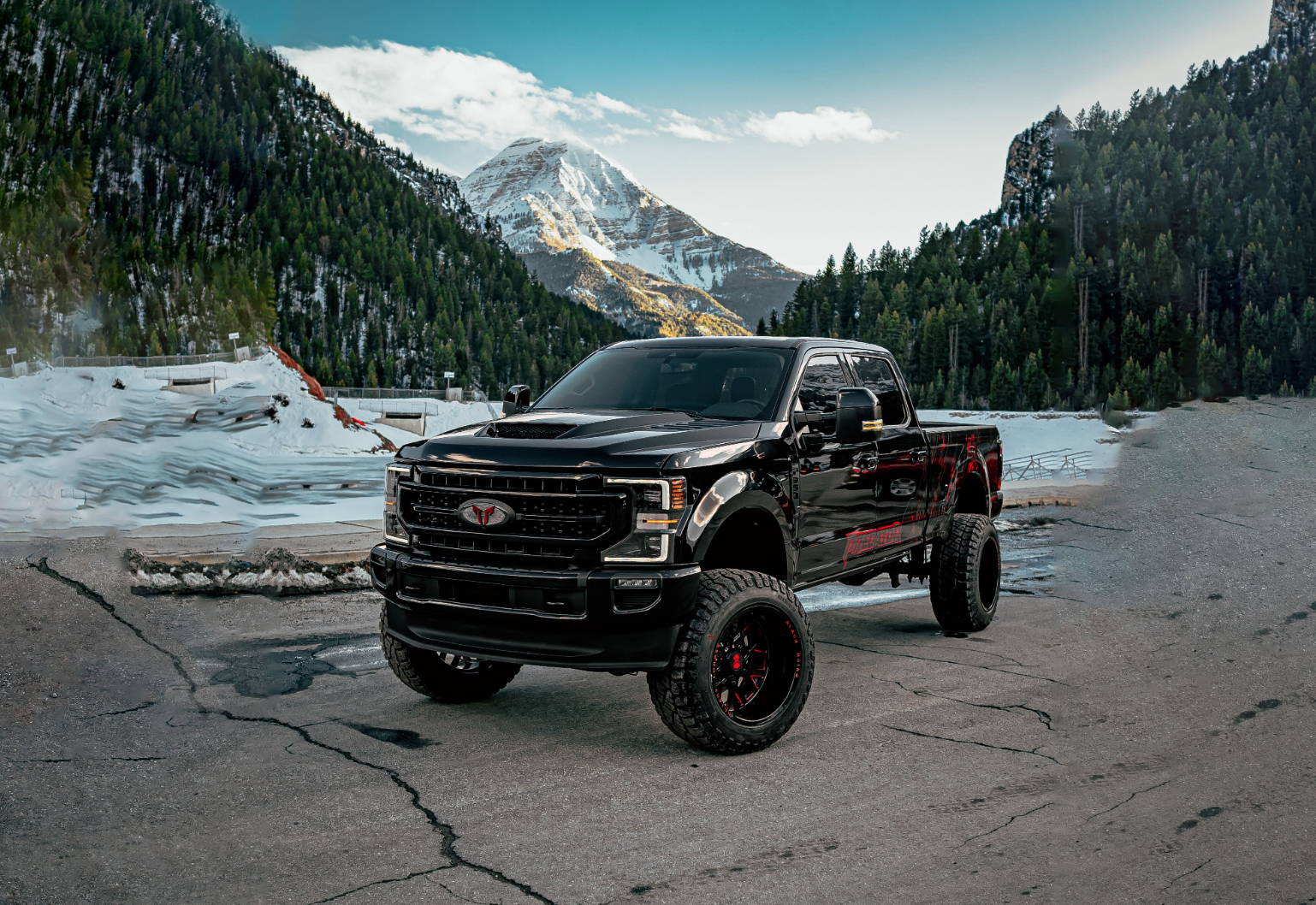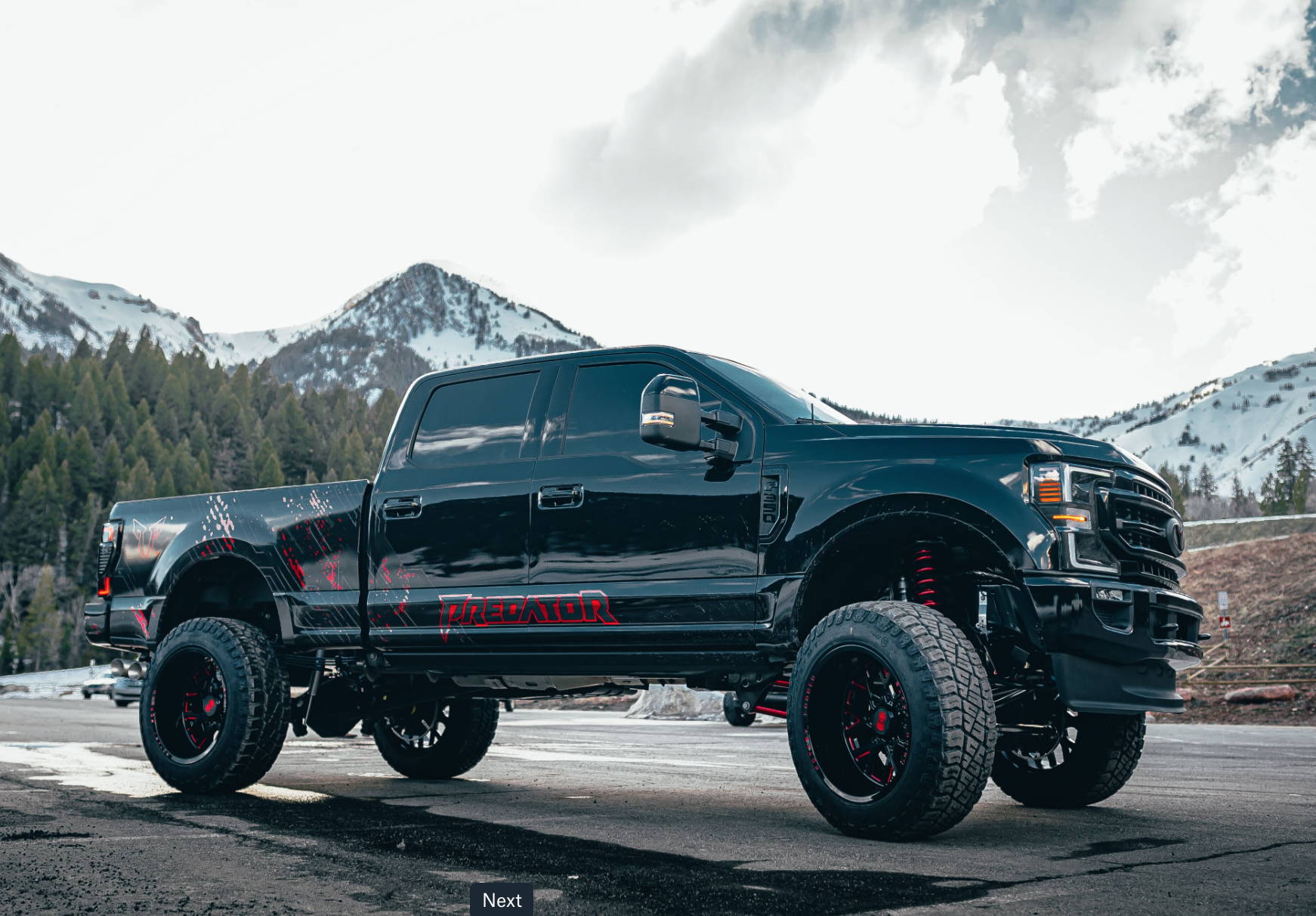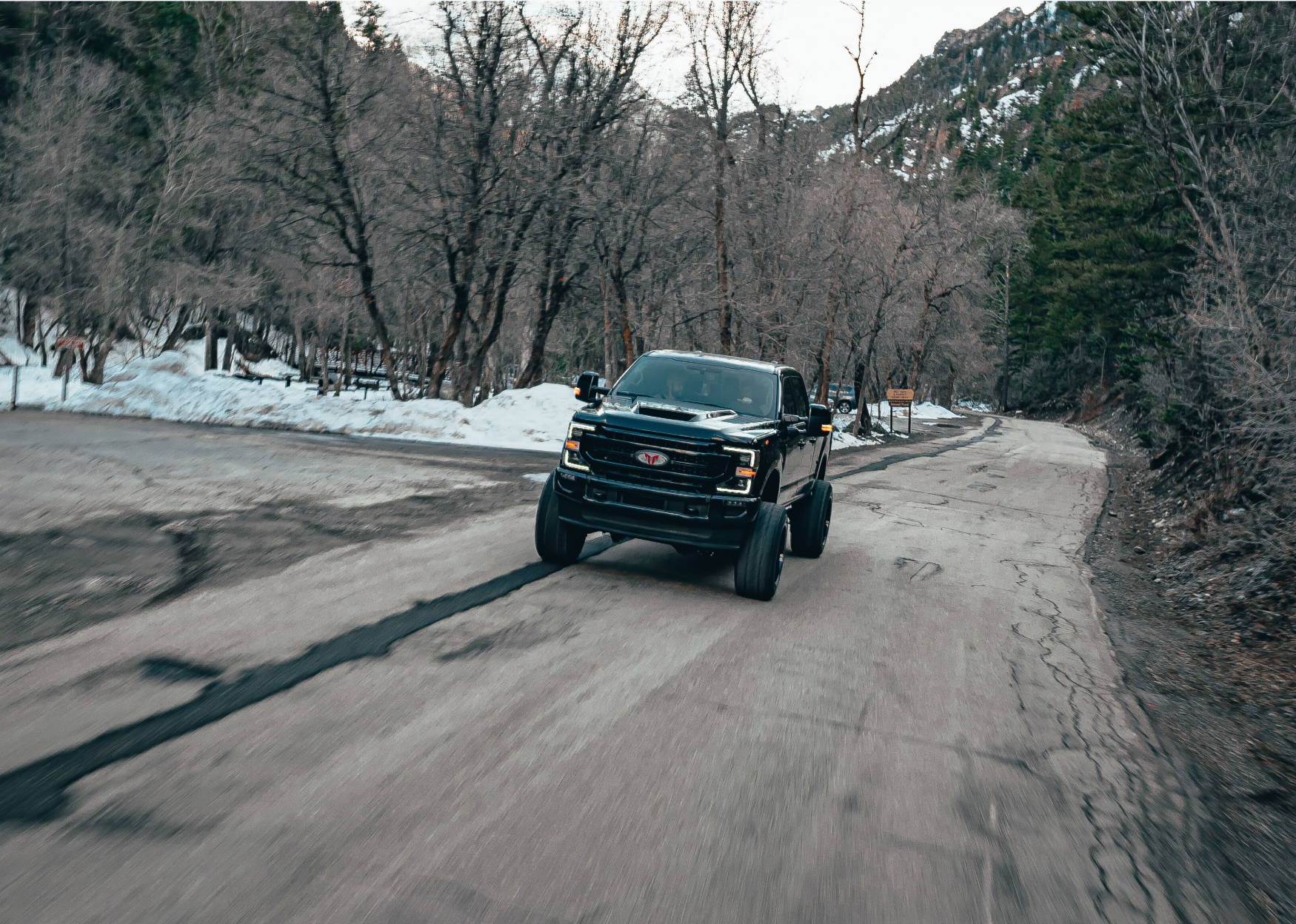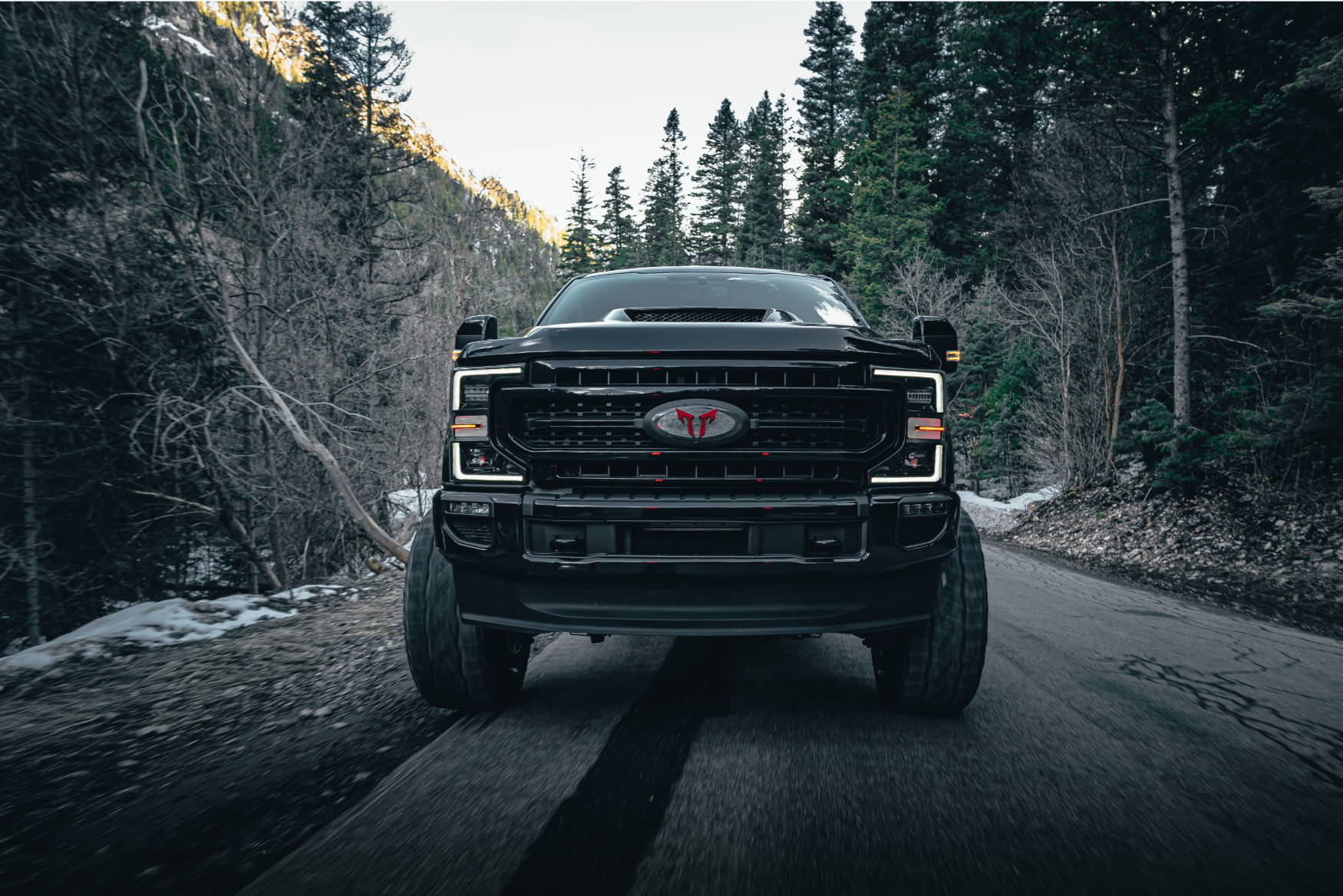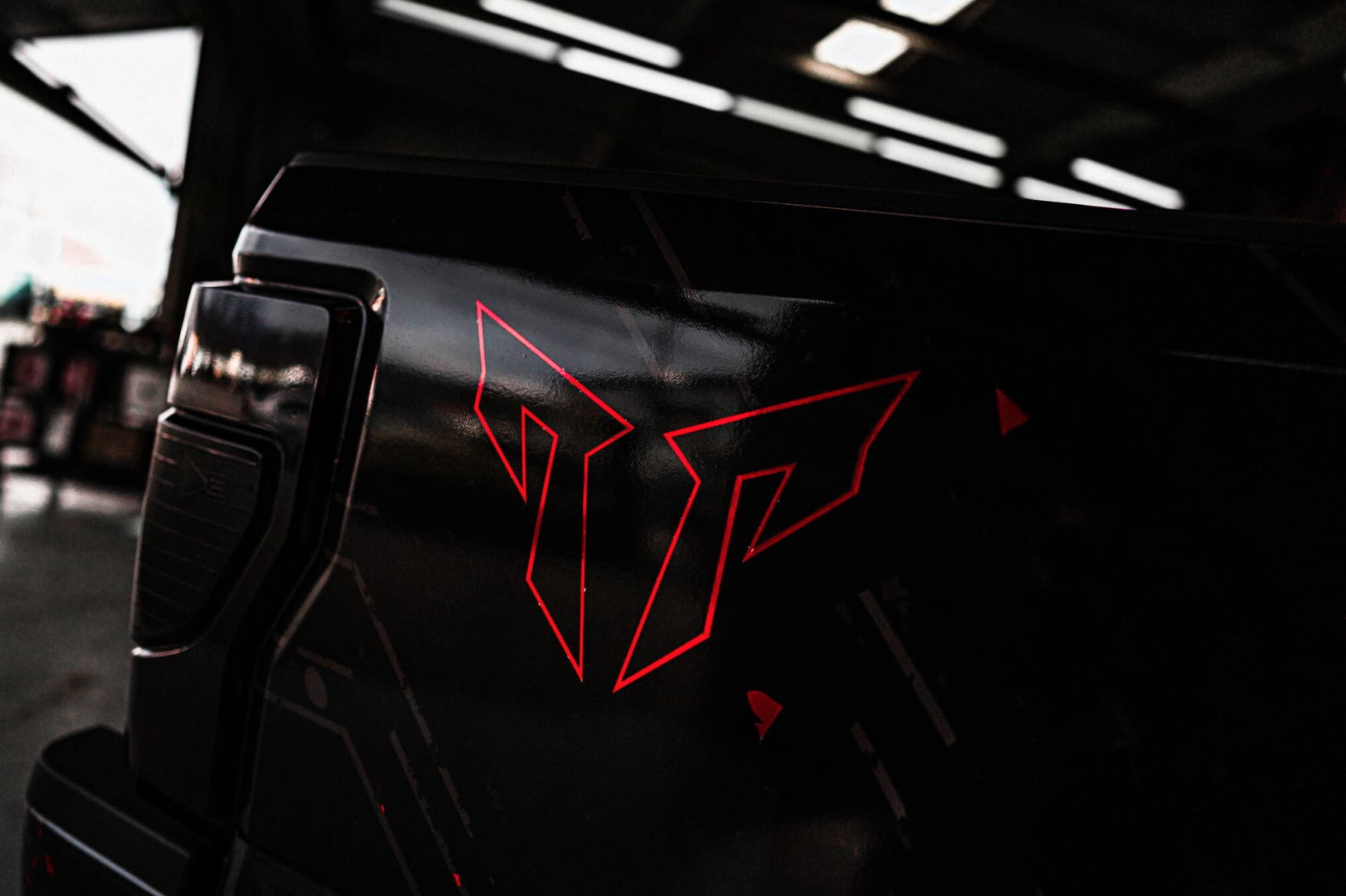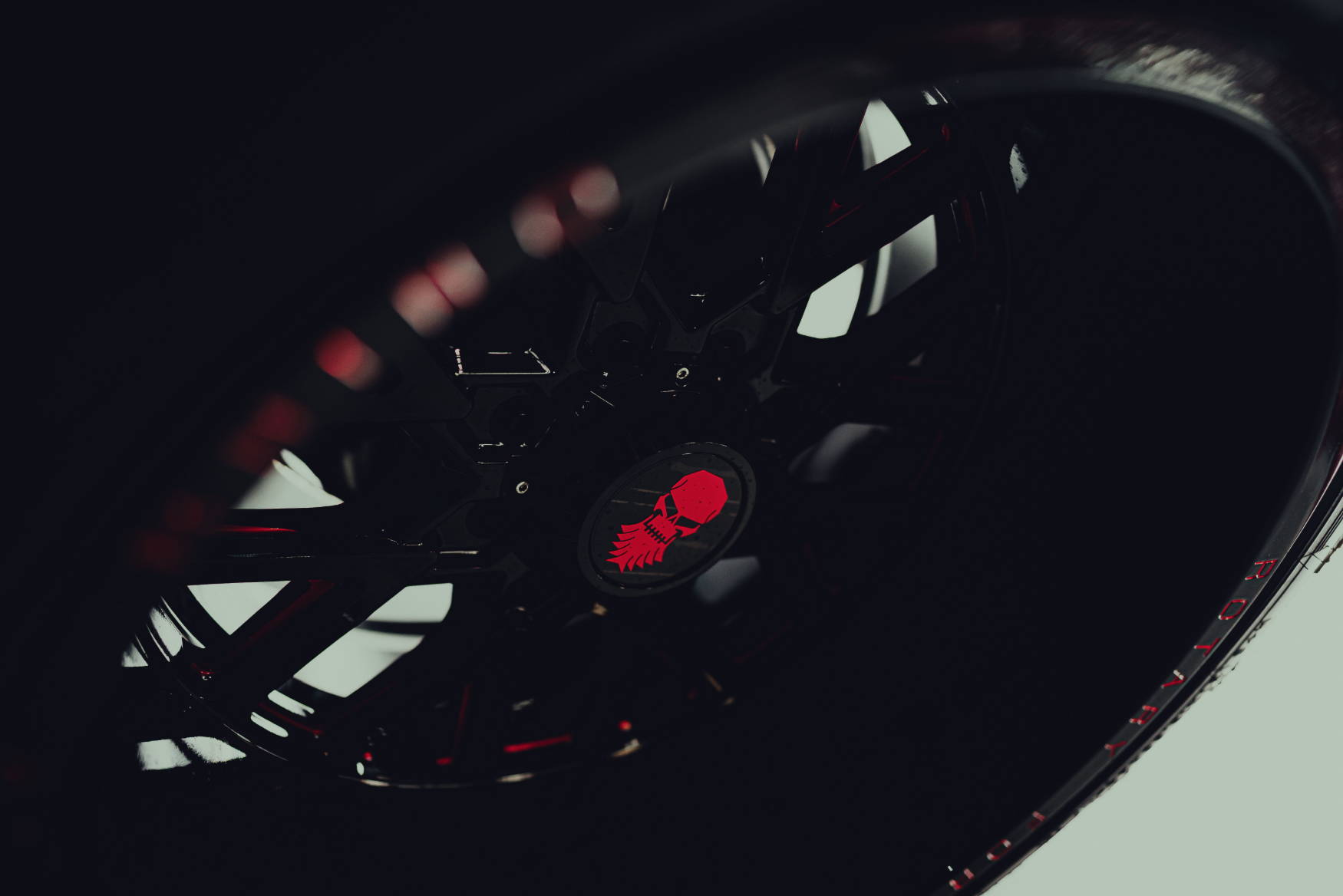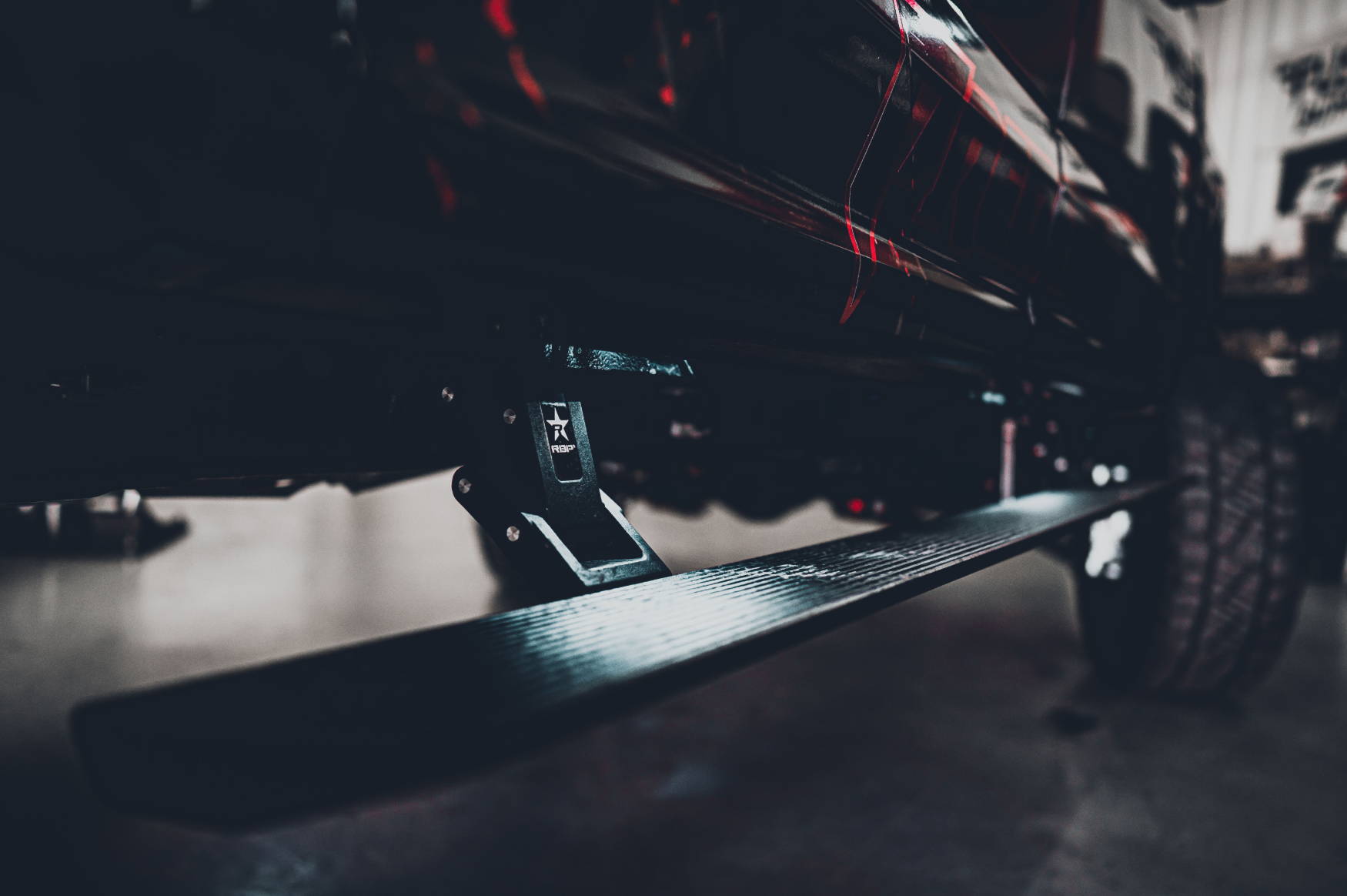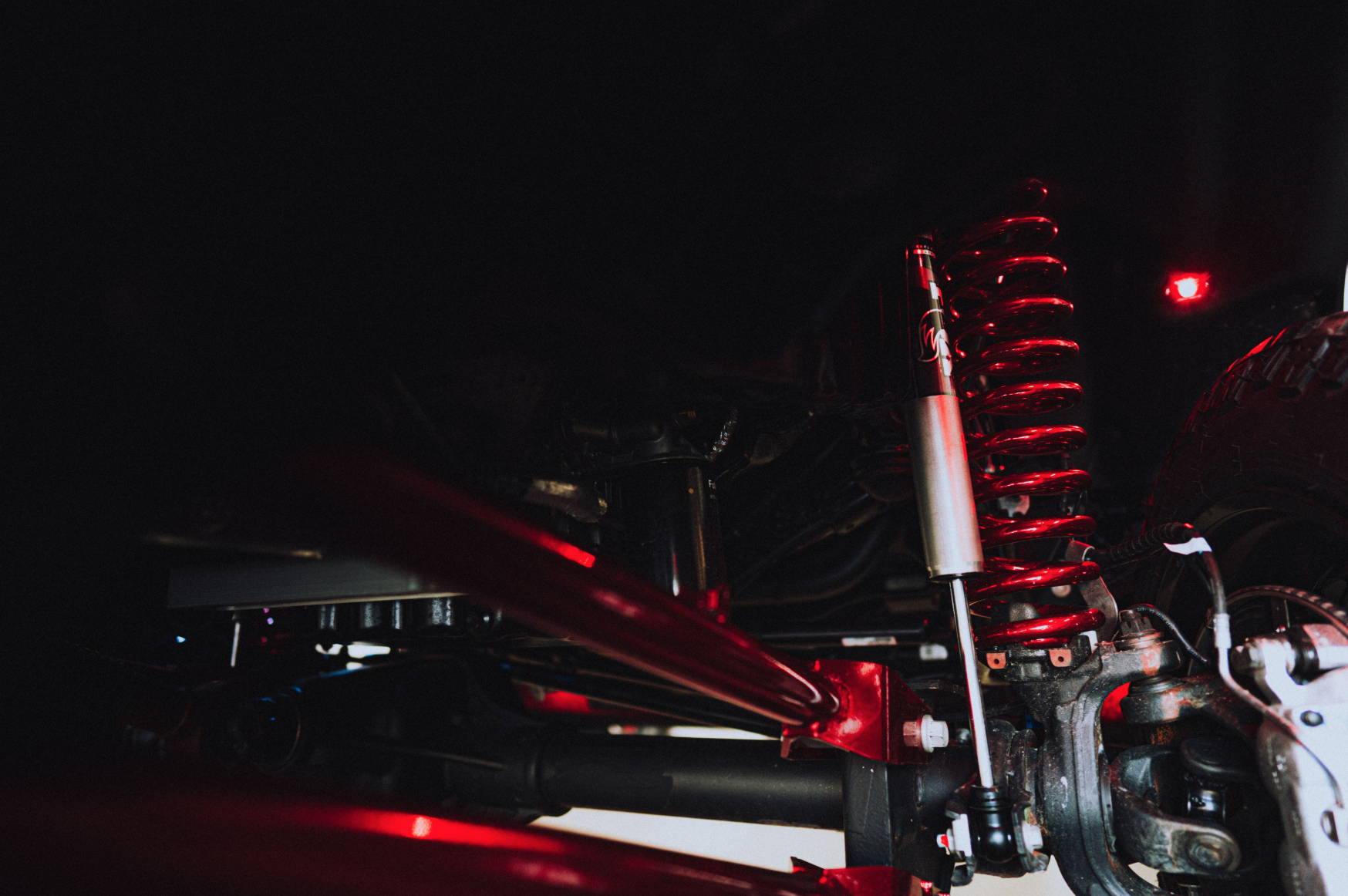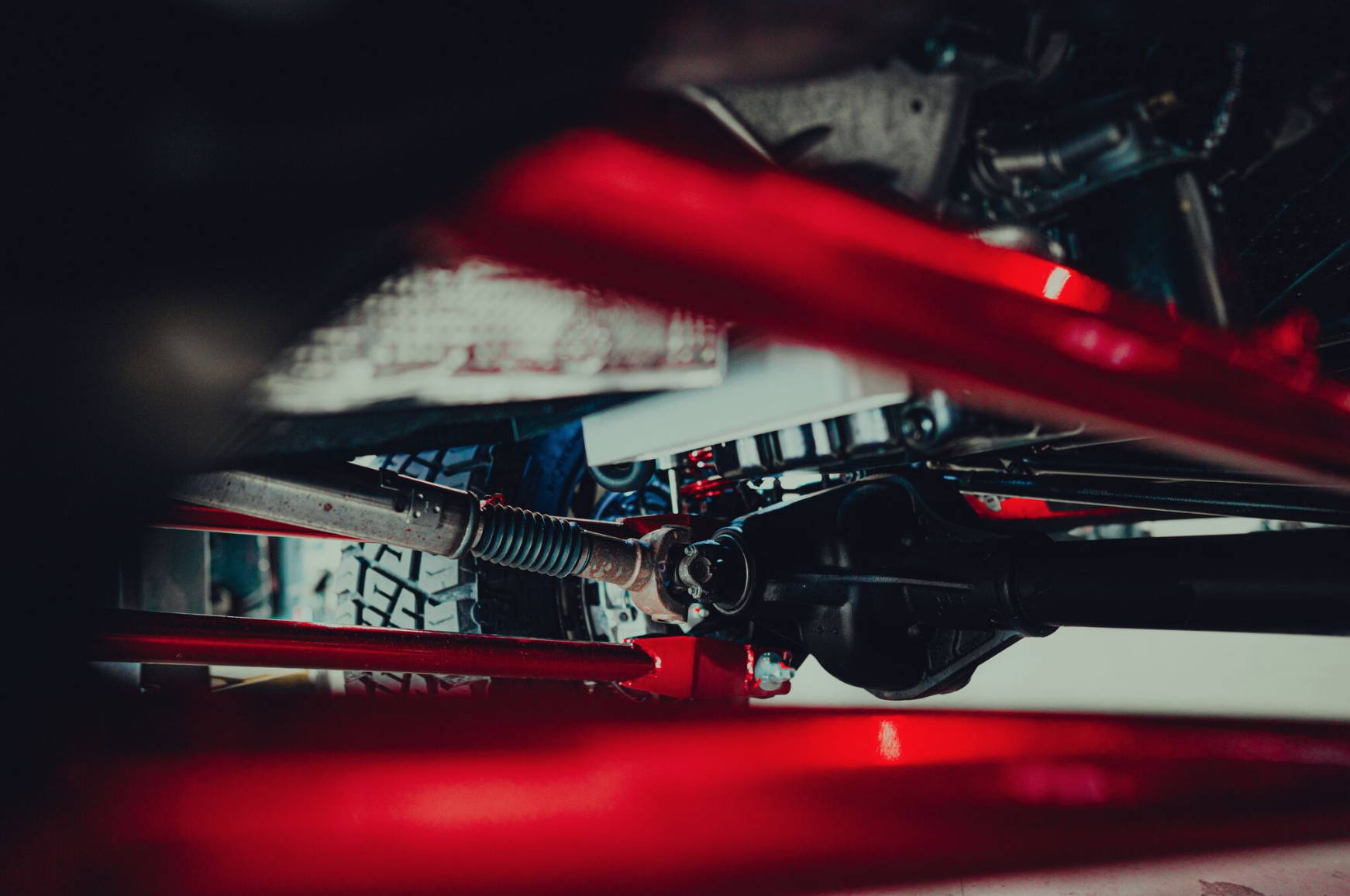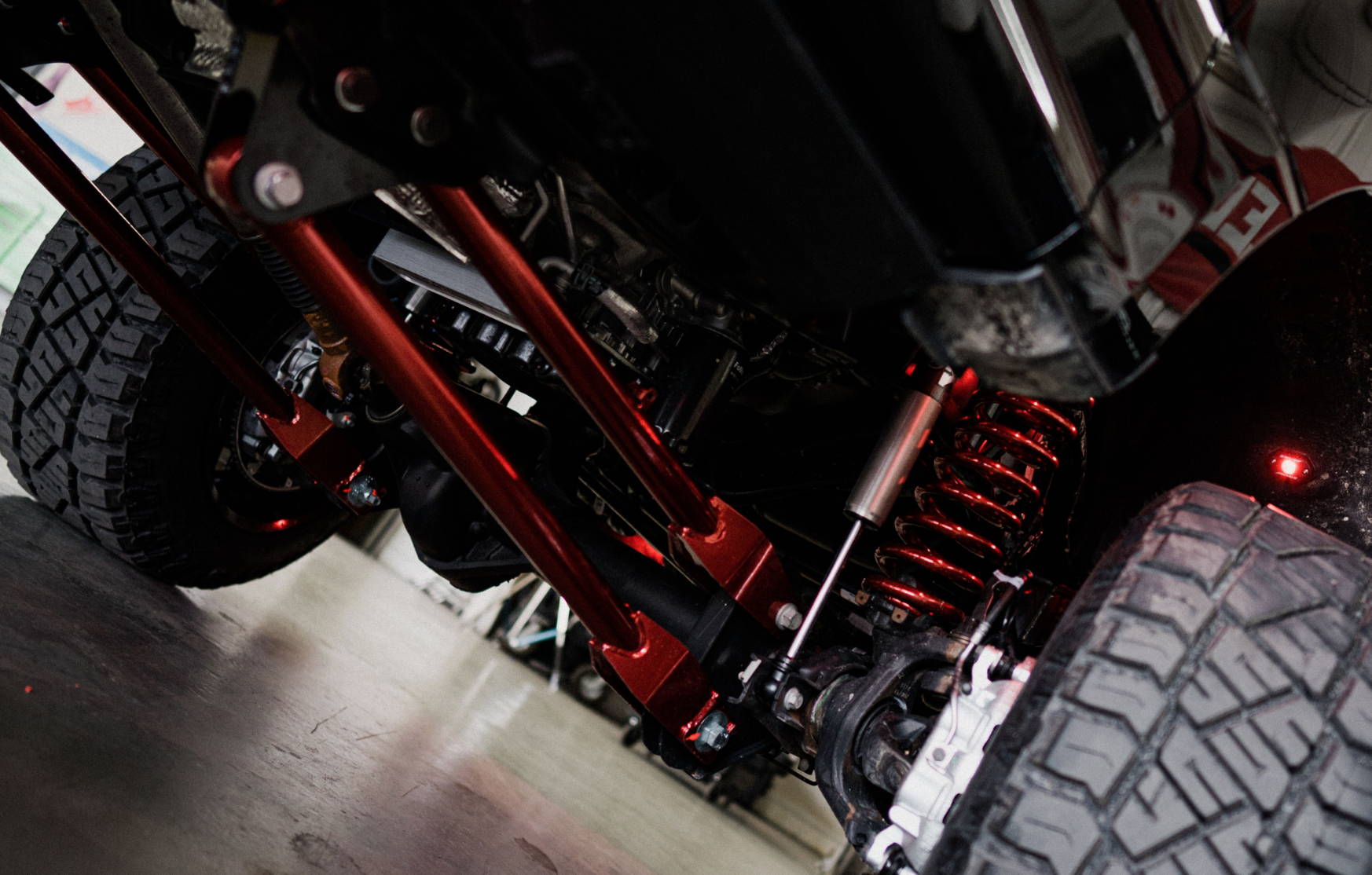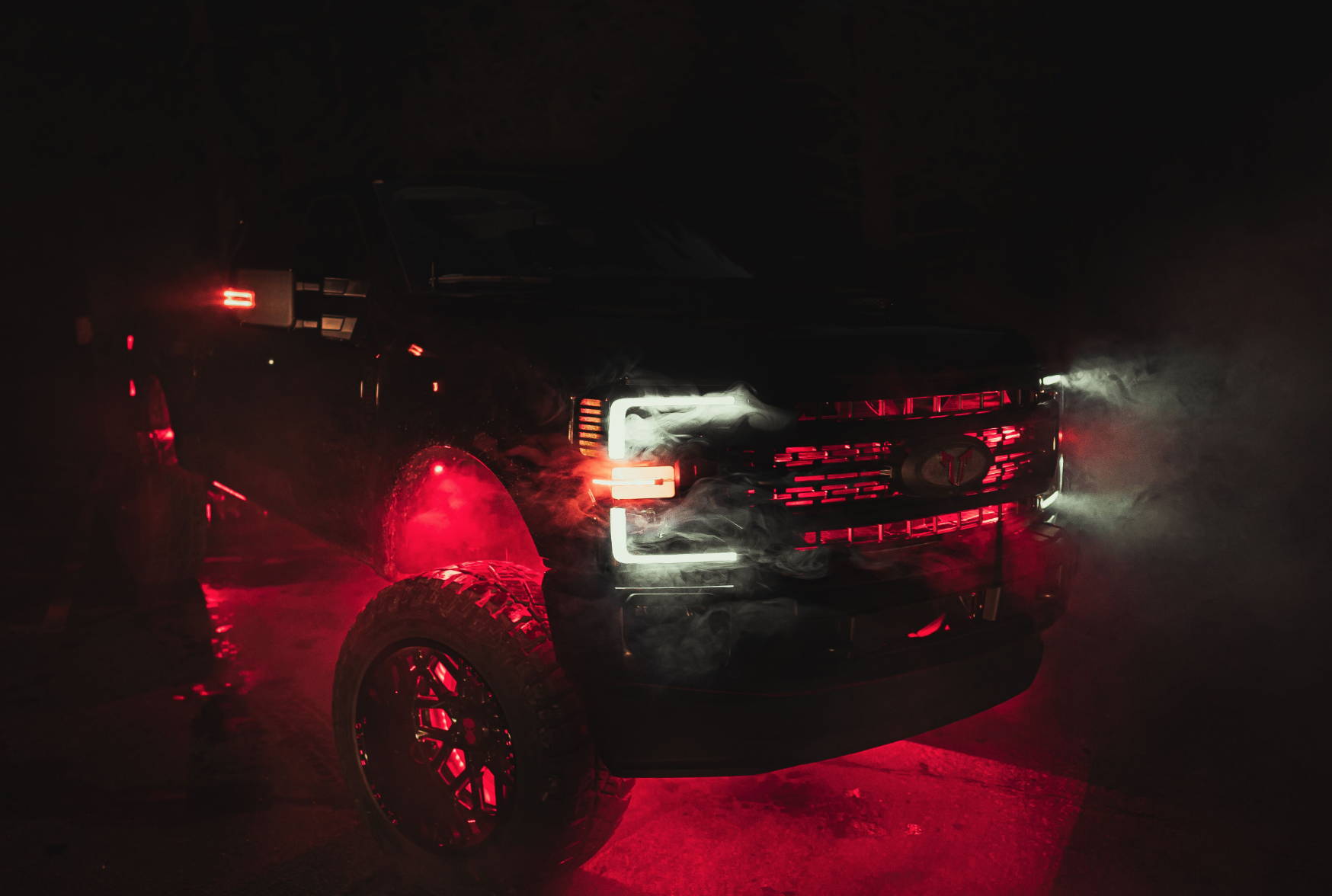 • Superlift 6" 4-Link Longarm Kit with Fox Shocks
• Custom Red Powder Coat Suspension
• 22x14 Black Rhino Grimlock with Custom Red Accents
• 37" Legion Diesel Power M/T Tires
• RBP Power Steps
• Pro Comp 1.2 Million Color LED Rock Lights & Accent Lights
• Oracle LED Wheel Ring Lights
Has social distancing got you down?
Maybe you can't go out and buy a truck, but you can certainly win one. Our latest giveaway is certainly a jaw dropper and quite the beast!
Say hello to Predator.
Predator starts its life as a 2020 Ford F350 Lariat Sport, which already has some incredible options from the factory.
We have added a few upgrades to make this truck scare the rest of the competition.
We took off the stock suspension and installed a Superlift 6" four link suspension with Fox shocks that includes custom red powder coat to keep them looking good for a long time. This lift combination allows for the best ride and to gives clearance for the massive 22X14 inch Black Rhino Grimlock wheels. These wheels have that awesome pattern and spacing that we all love, but we took it even further by adding some red accents to the wheels to really make them pop with the rest of the truck.
We wrapped the Grimlocks in our very own 37" Legion Tires to give this beast an amazing look and traction for any occasion or off-road adventure.
We installed RBP's new line of automatic power steps to give that clean, stealthy look when Predator is cruising down the road, but also have the convenience of having a step when you need to get in or out of the truck.
Under-carriage lights are all the rage these days. We installed one of the best rock light kits on the market today from Procomp. They serve a purpose when you take your truck off-road. You can see the ground around your truck when you are rock crawling or trying to get to your favorite spot during the night. They include 3 RGB LEDs per light, which are shock and impact tested as well as dustproof and waterproof. They have a low power consumption, but best of all they can be controlled with an app on your phone. What does this allow you to do you ask? Well, these LEDs have 1.2 million different hues that you can choose from at the touch of a button on your phone. What a cool feature if you want to stand out at night or get some attention driving.
We also added some Oracle LED wheel ring lights to go along with the under-carriage lighting which will help accent those amazing Grimlock wheels at night.
Inside Predator, you will rock out to the incredible B&O System with 10 speakers and a subwoofer and control the menus on the 8" Productivity screen display.
Now is the time to enter. Now is the time to win. Every $5 spent on dieselpowergear.com is an automatic entry. Don't be the hunted. Be the hunter with Predator.