DIESEL POWER GEAR GIVEAWAY
May 1st, 2021 - May 31st, 2021
ROUGH
2020 Chevy Silverado 3500 LTZ
L5P Duramax
ROWDY
2021 Chevy Colorado Z71
2.8L Duramax
Rough Winner
Isidro Guevara
of Laguna Hills
Rowdy Winner
Cody Storms
of Cheyenne, Wyoming
THE ROUGH & ROWDY GIVEAWAY ENDED MAY 31ST, 2021.
Congrats to Isidro Guevara of Laguna Hills, California (winner of Rough).
Congrats to Cody Storms of Cheyenne, Wyoming (winner of Rowdy).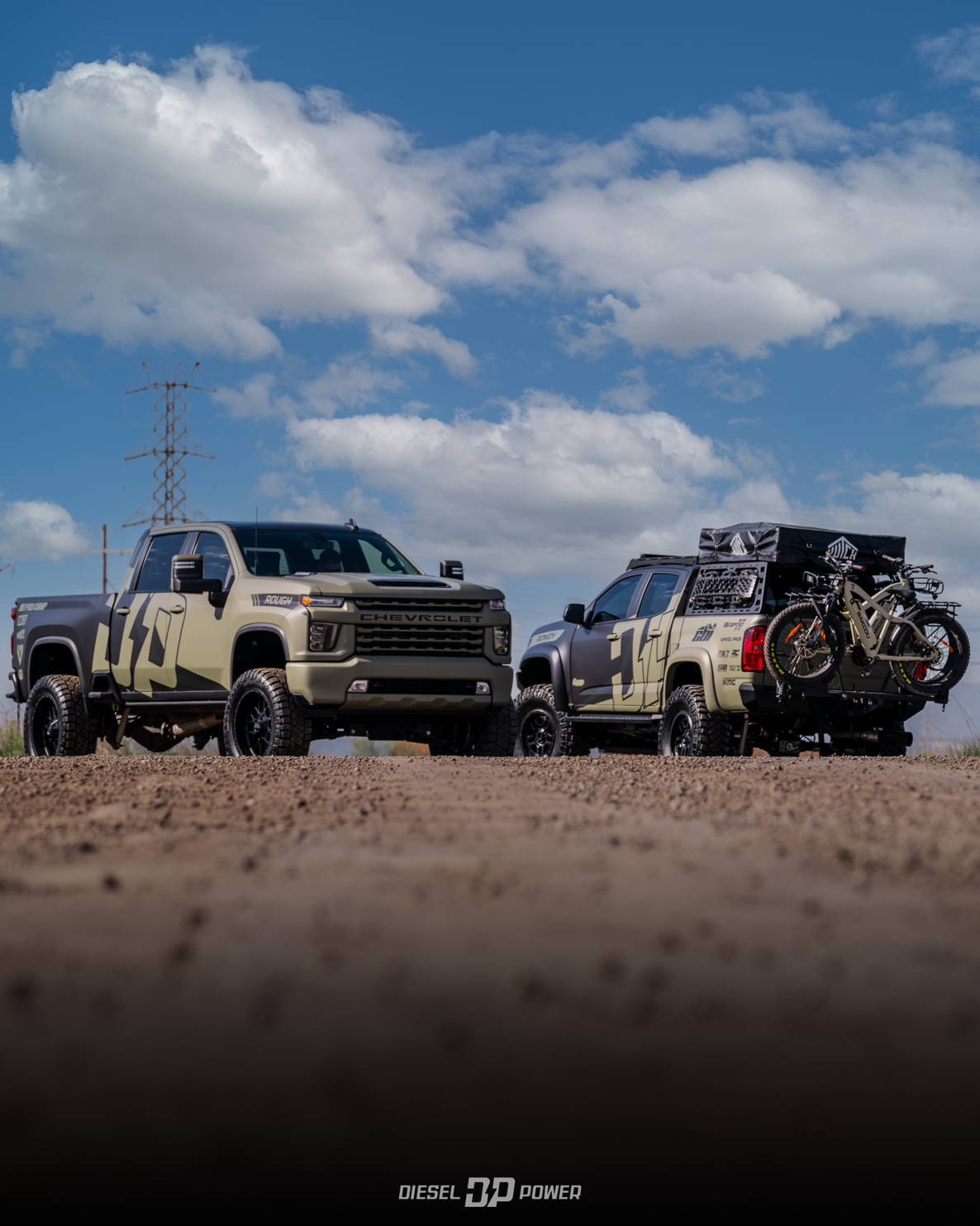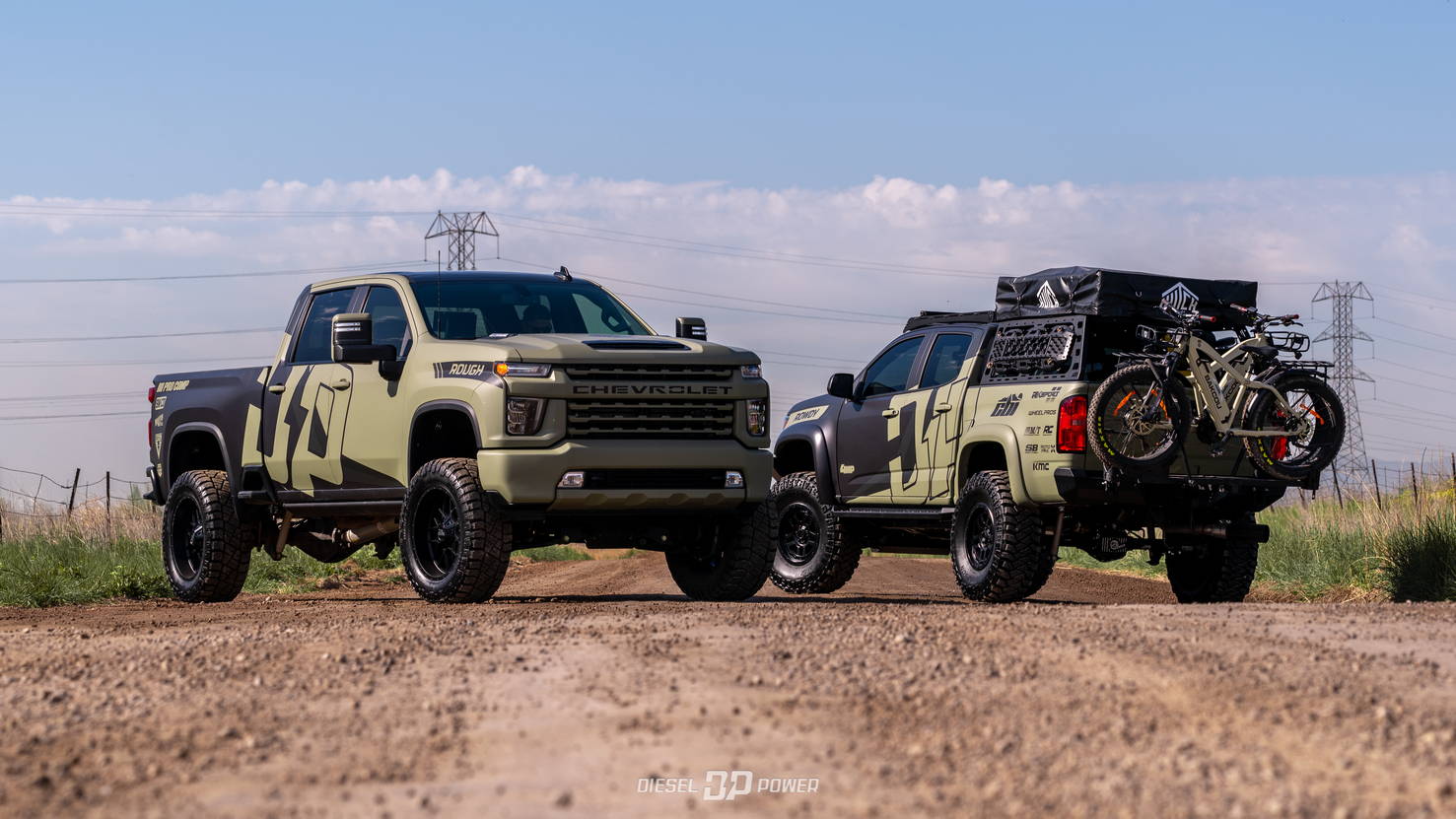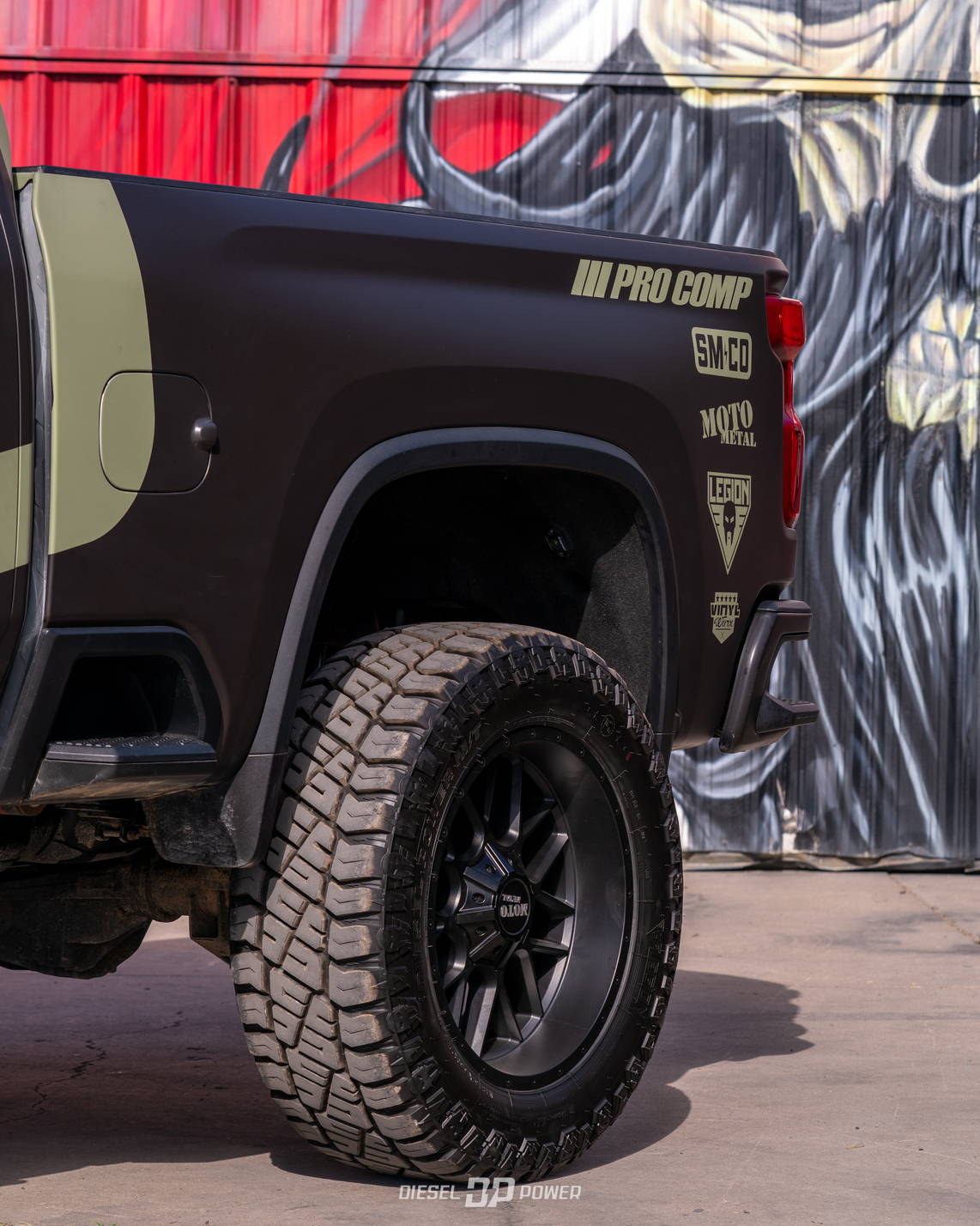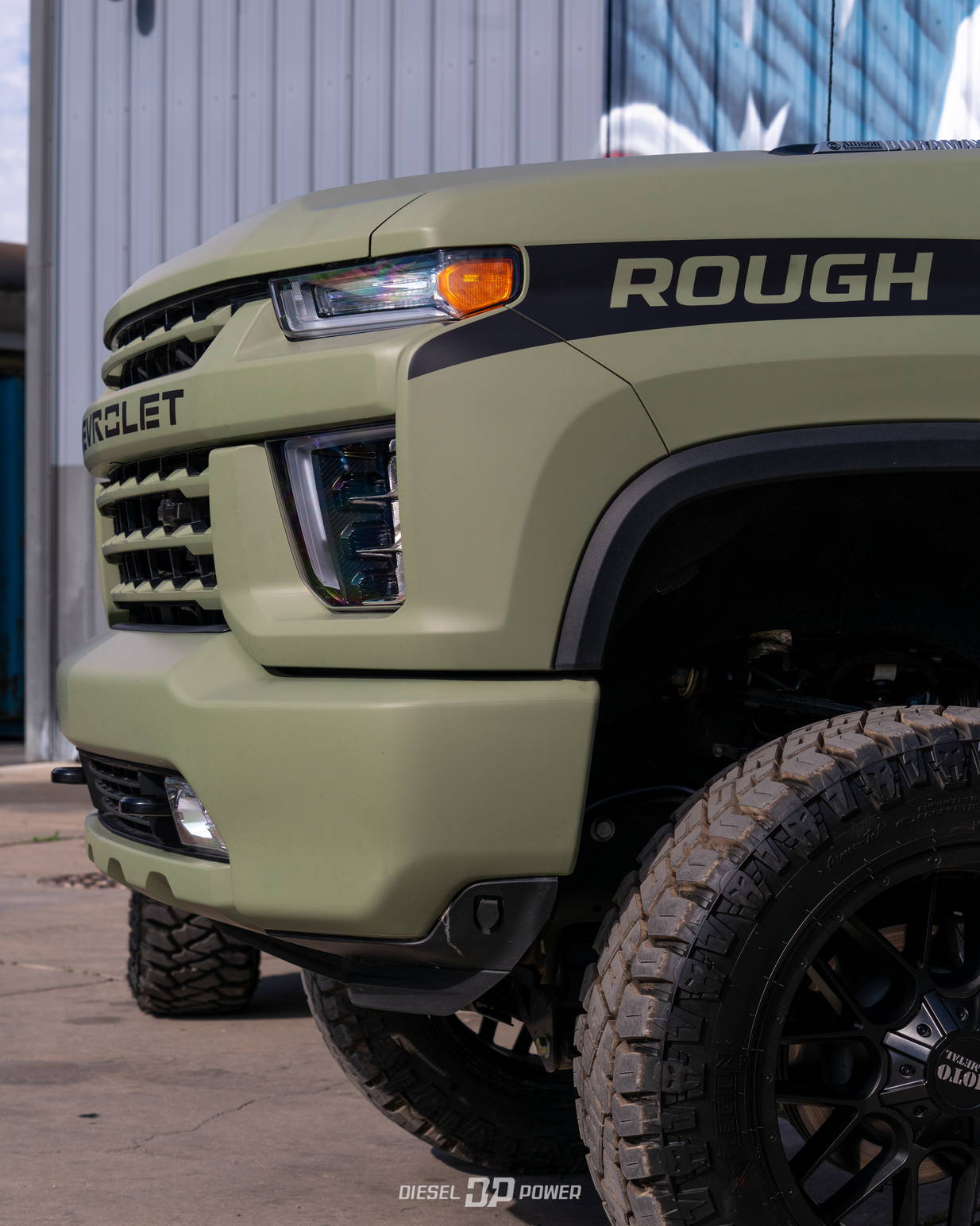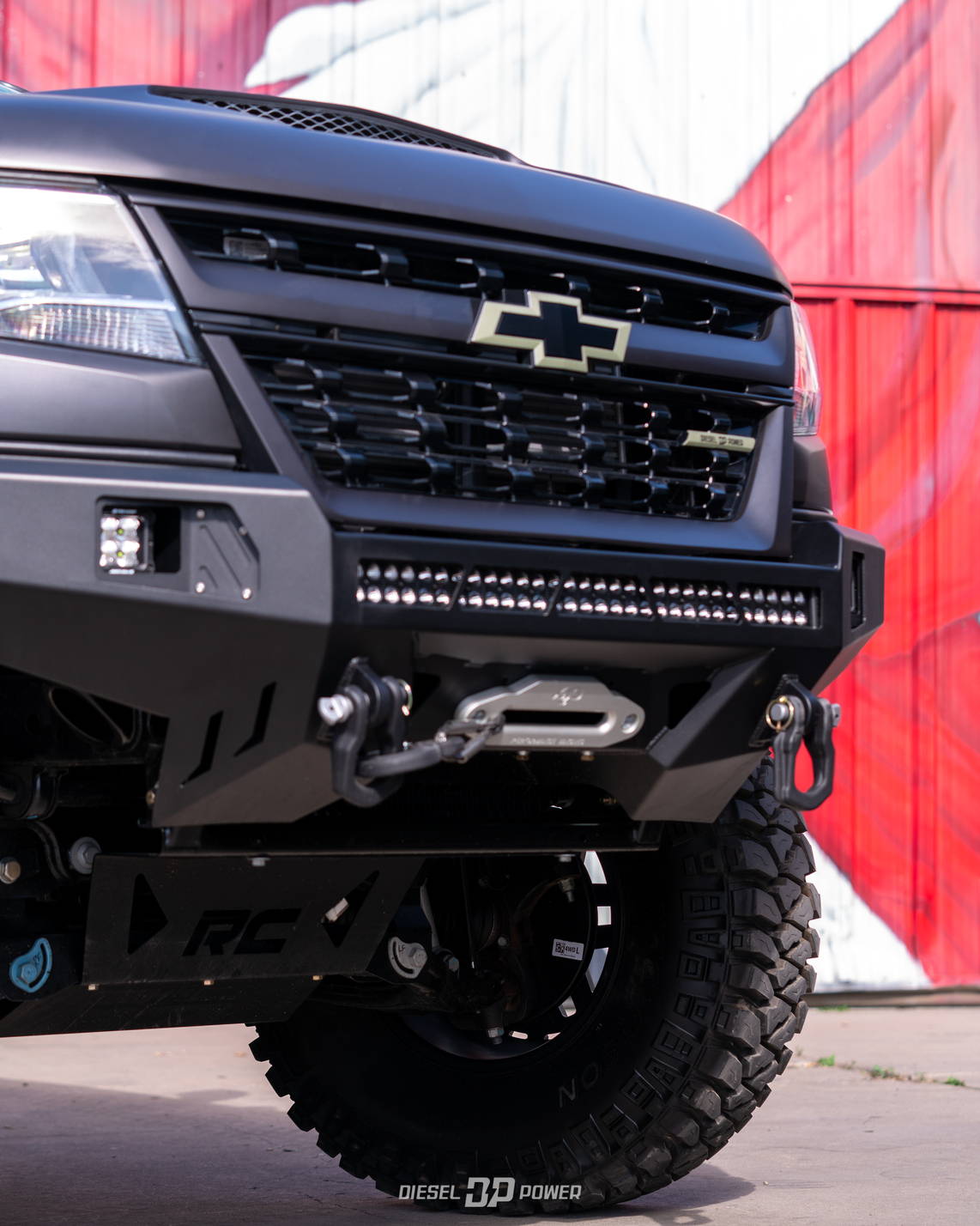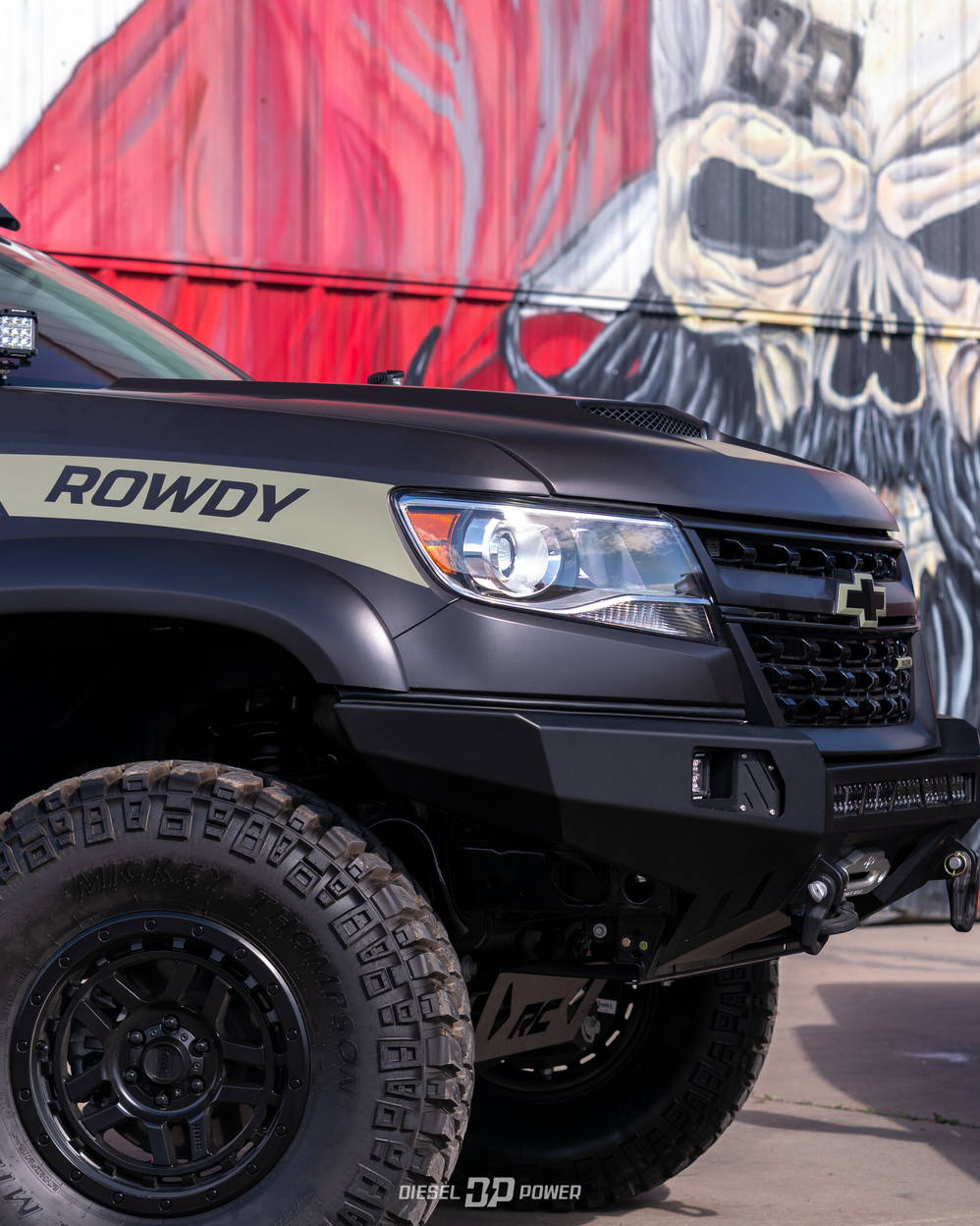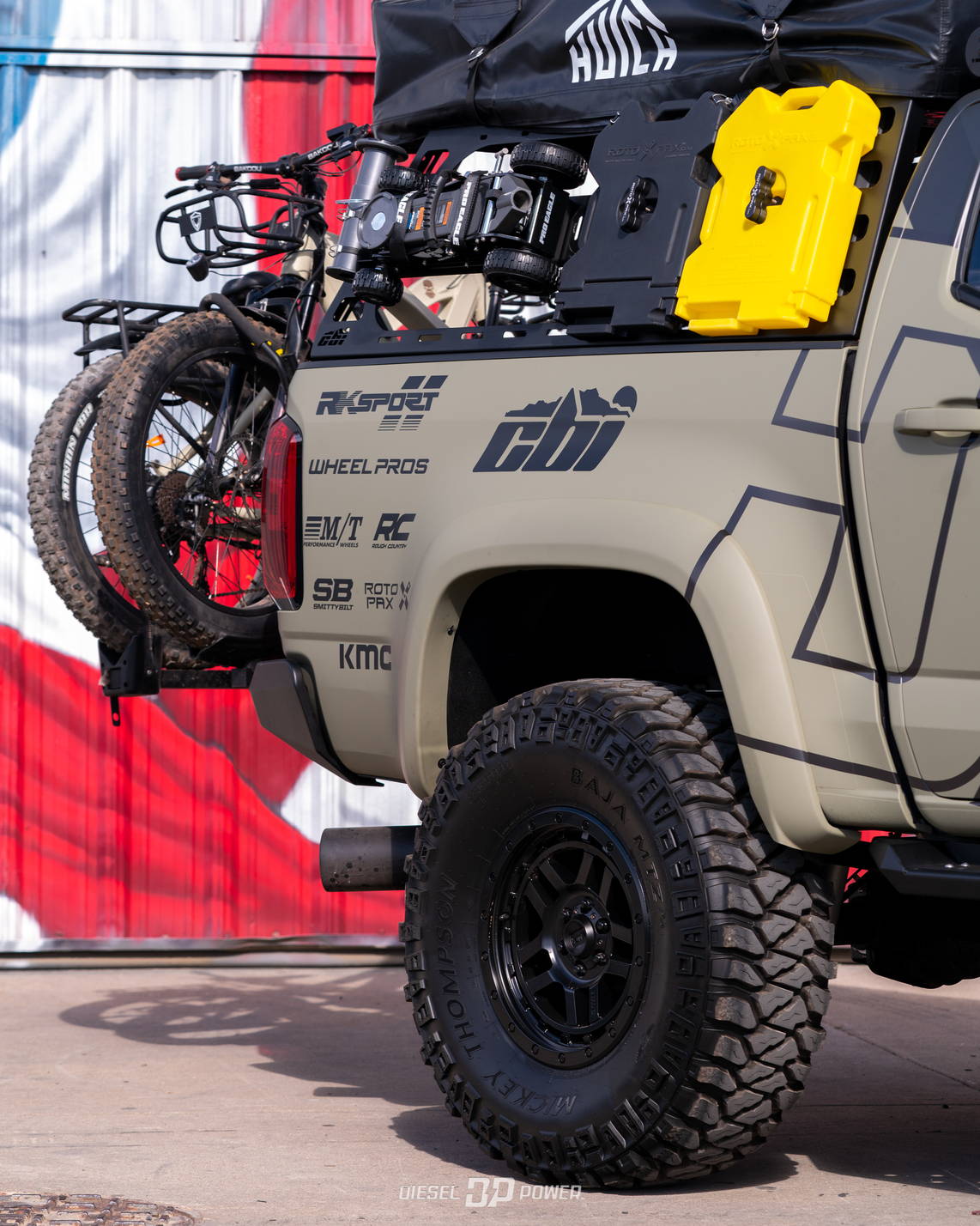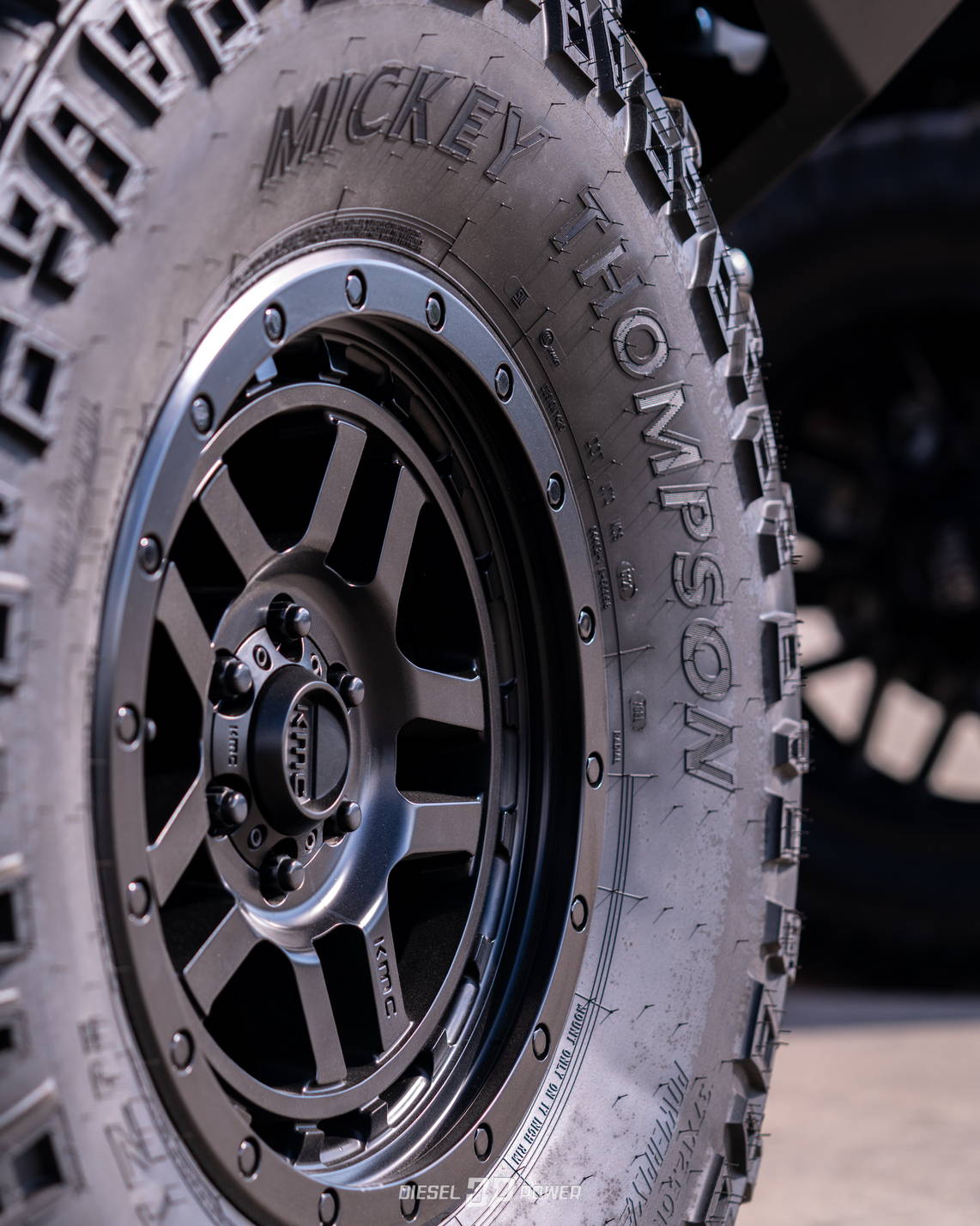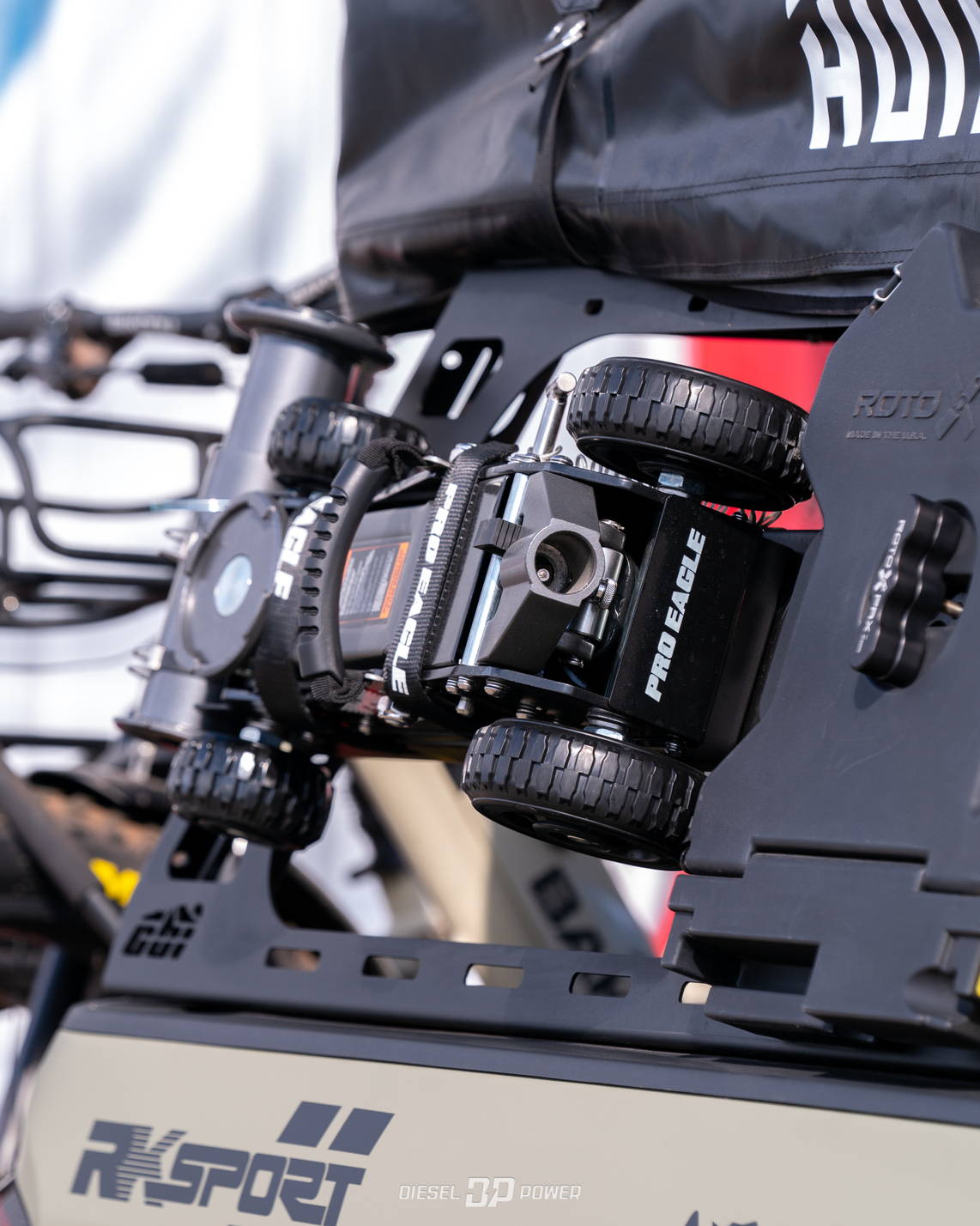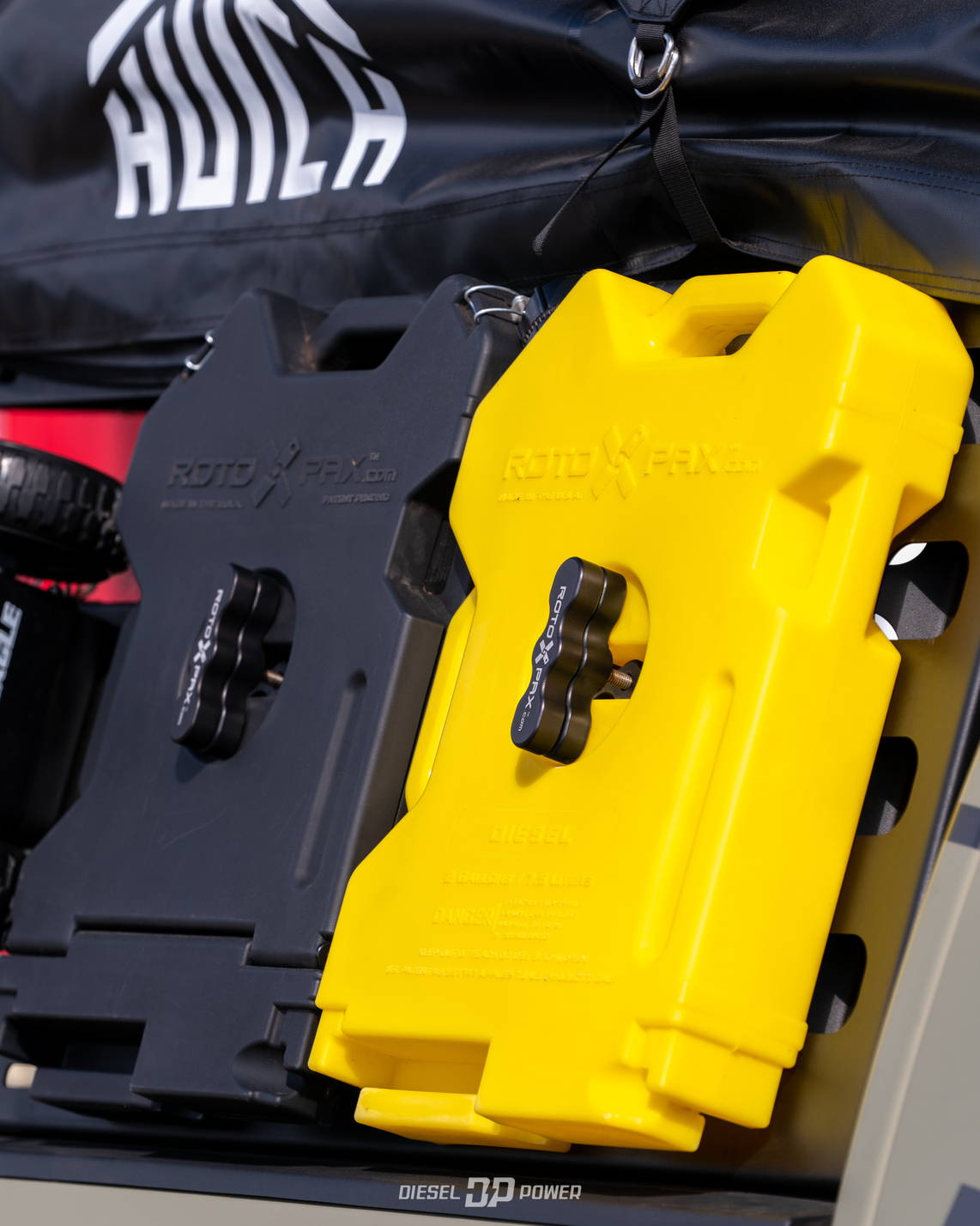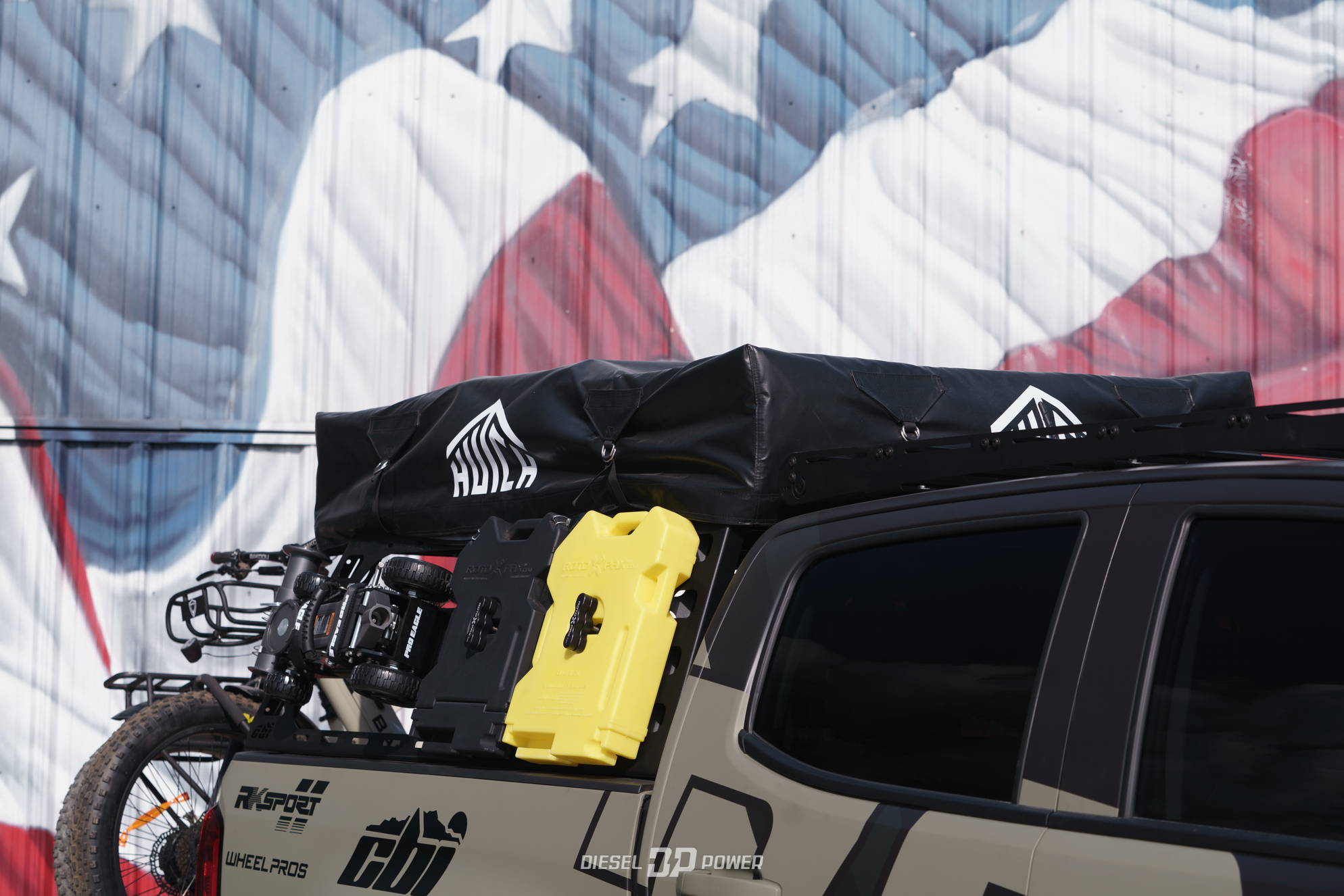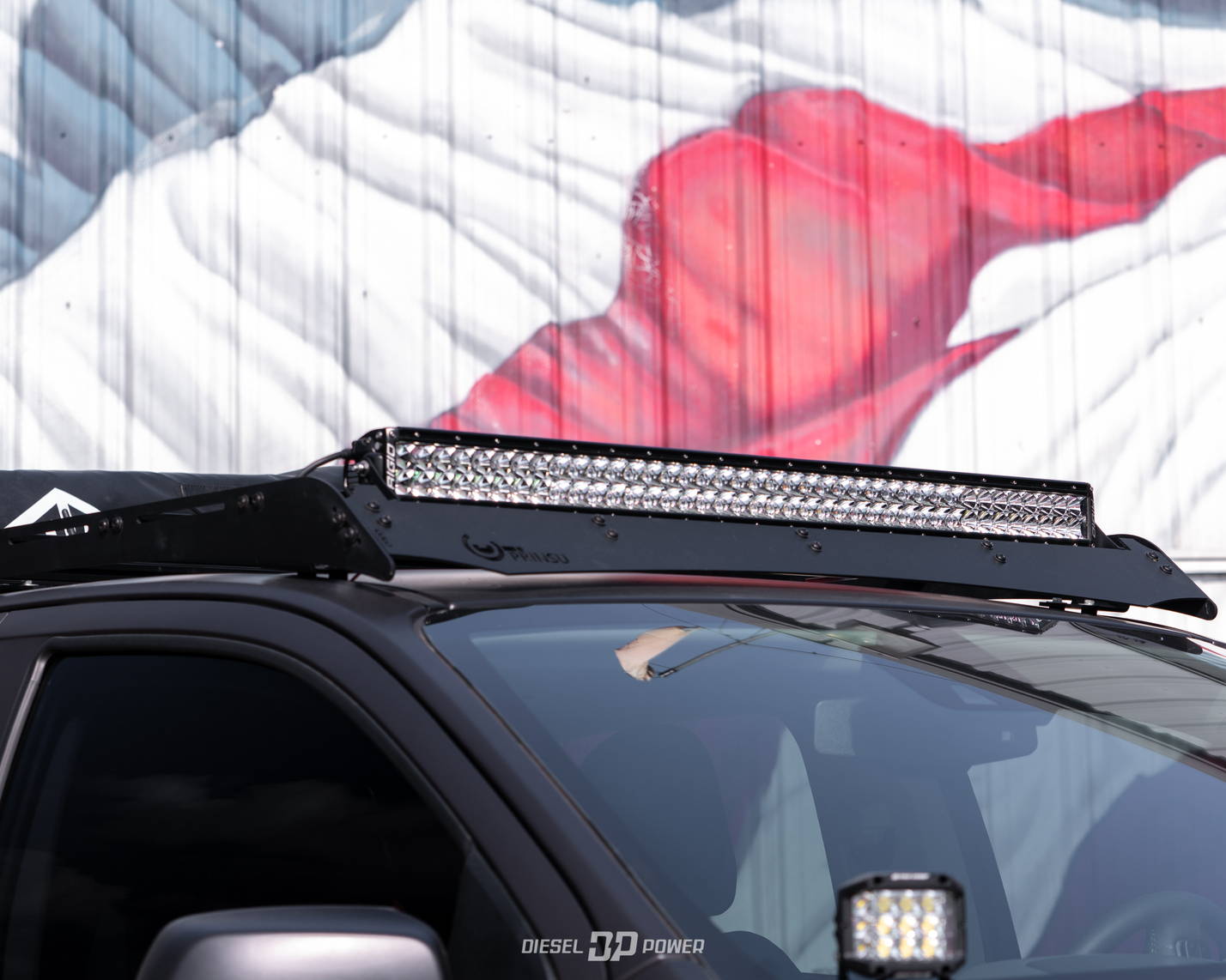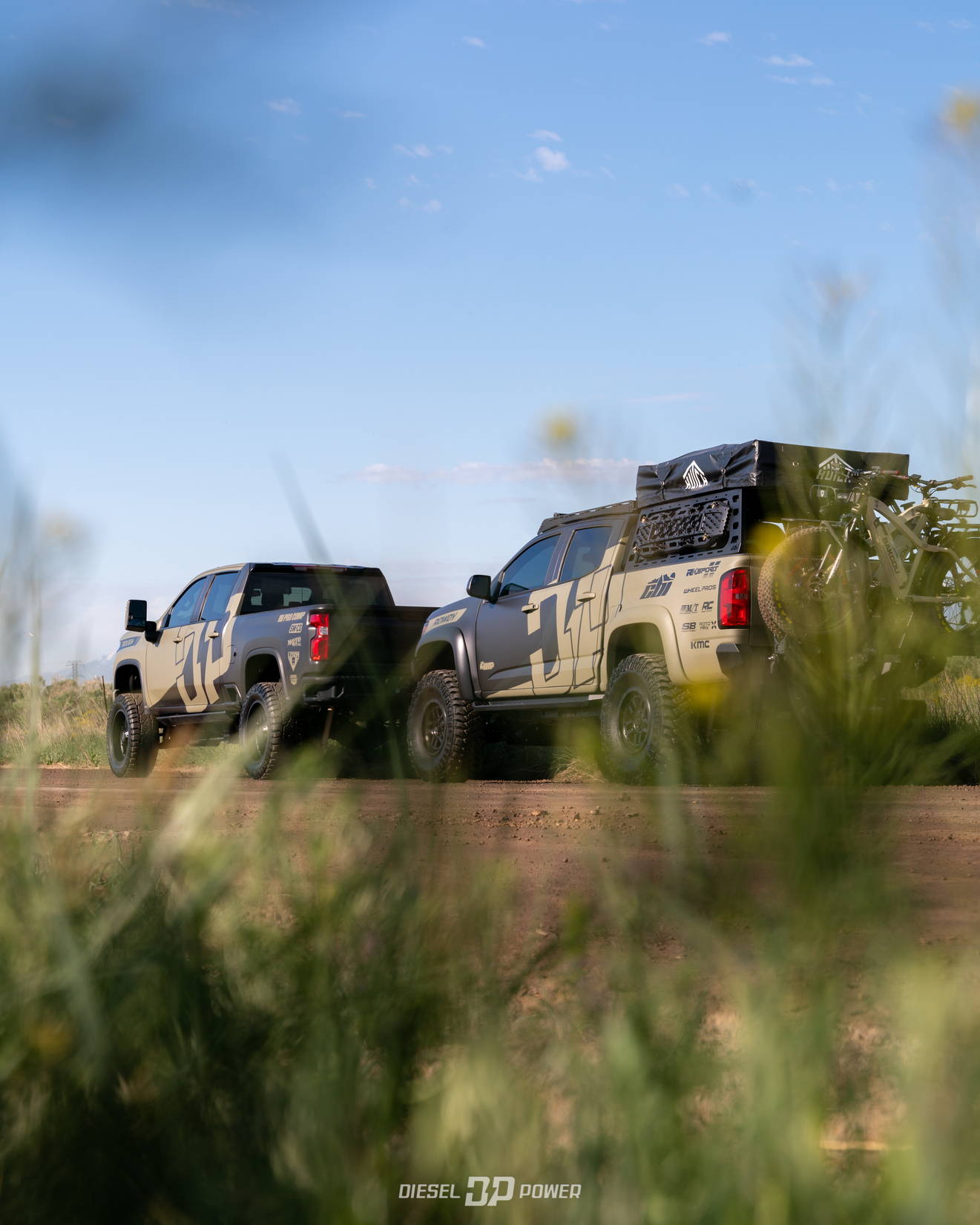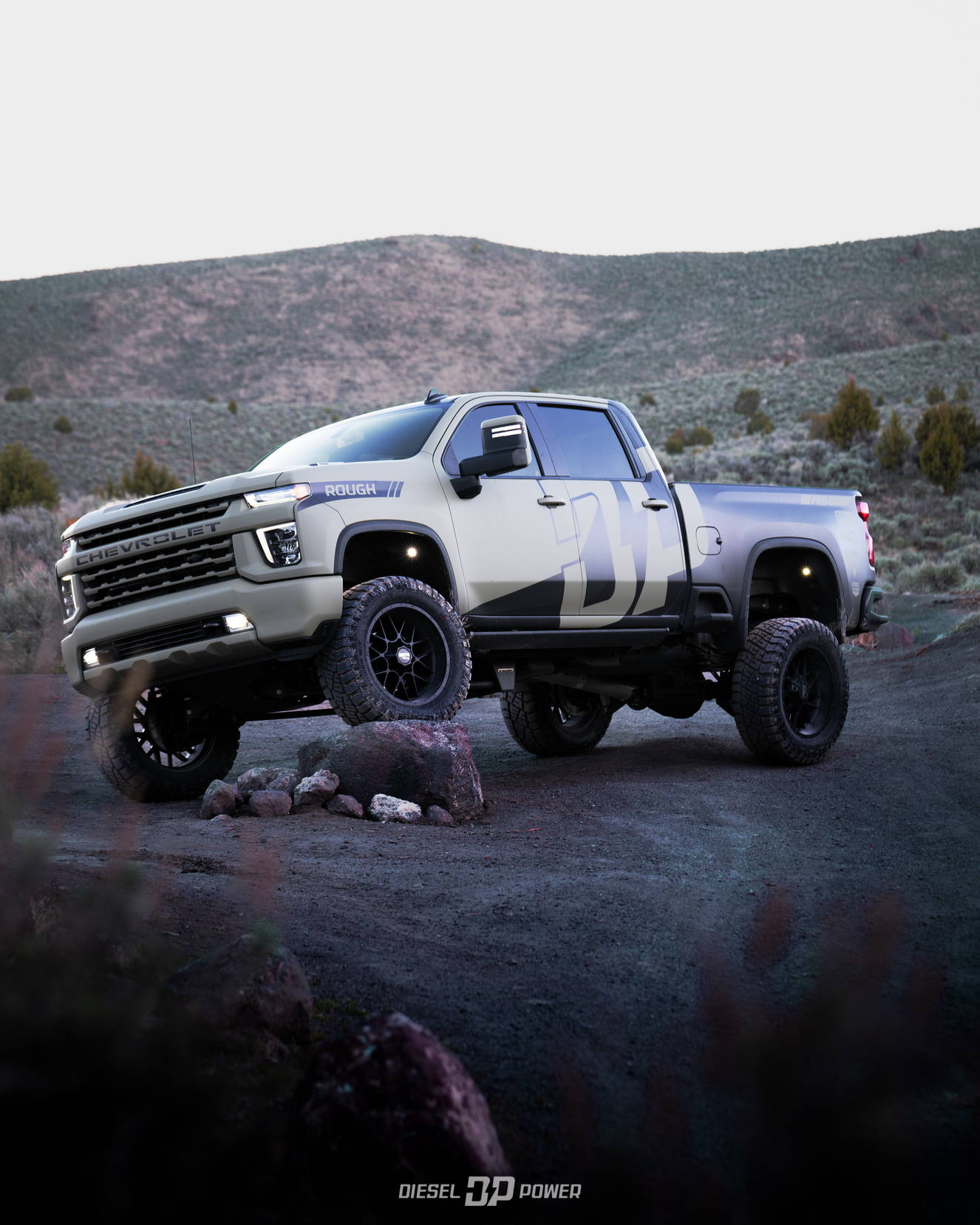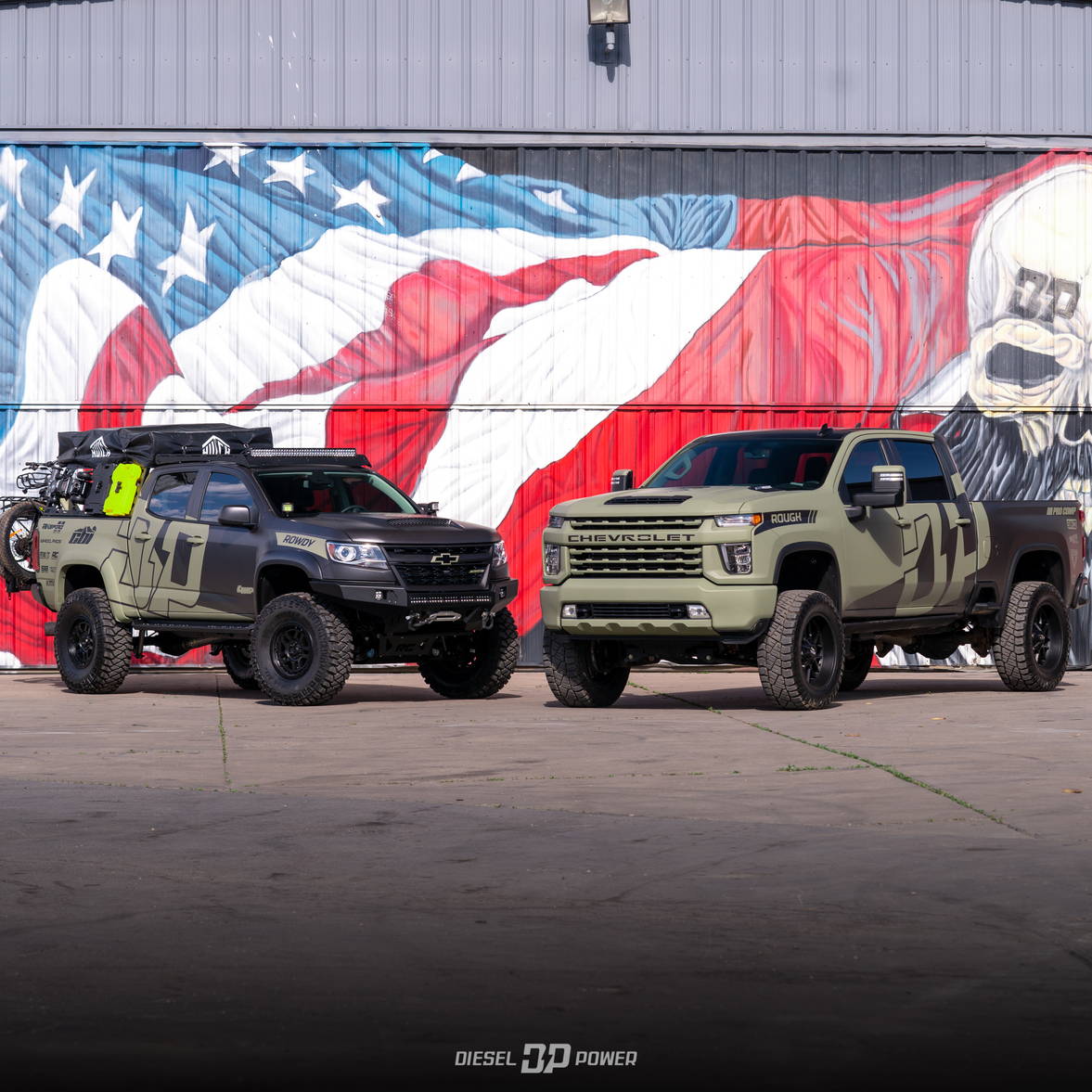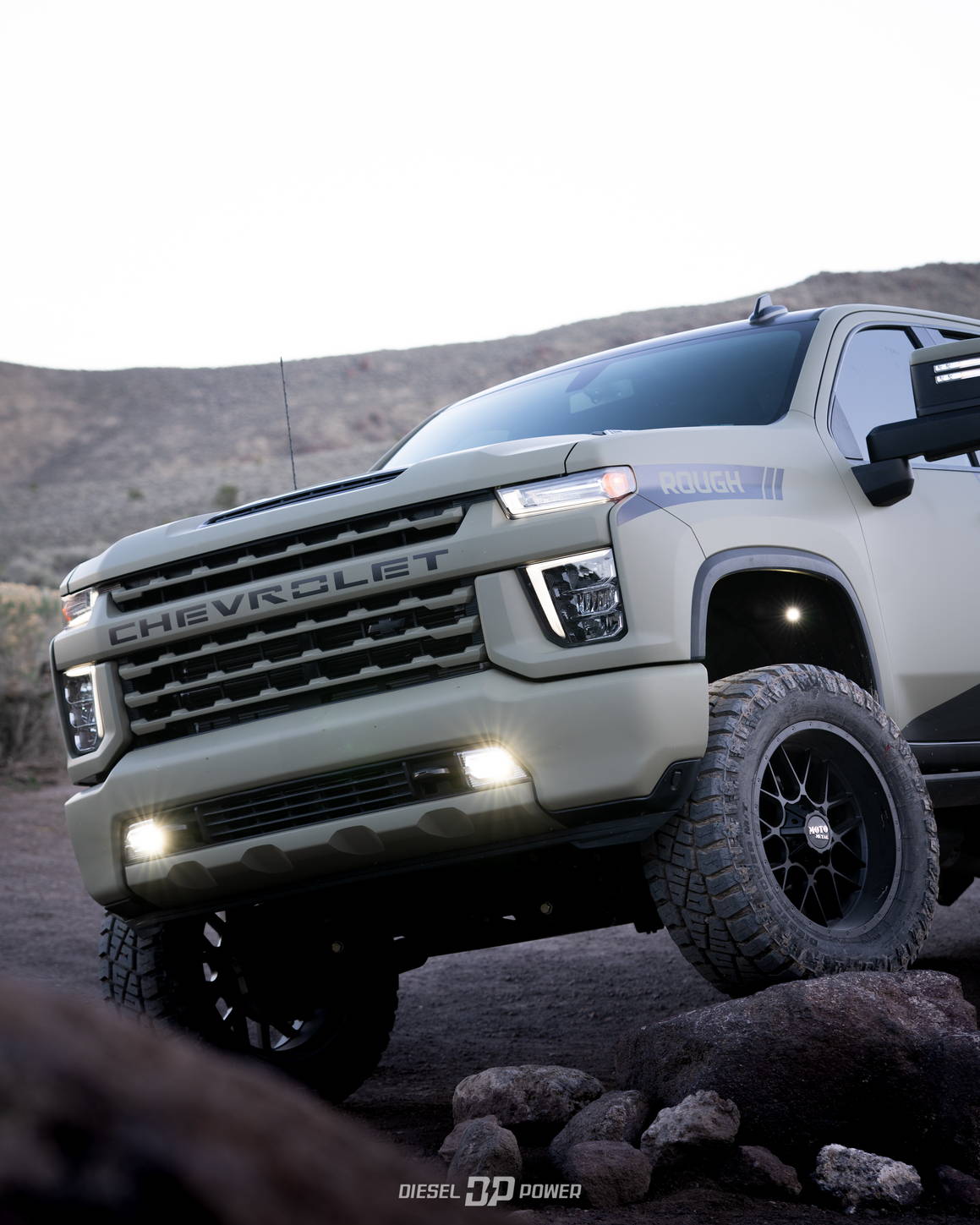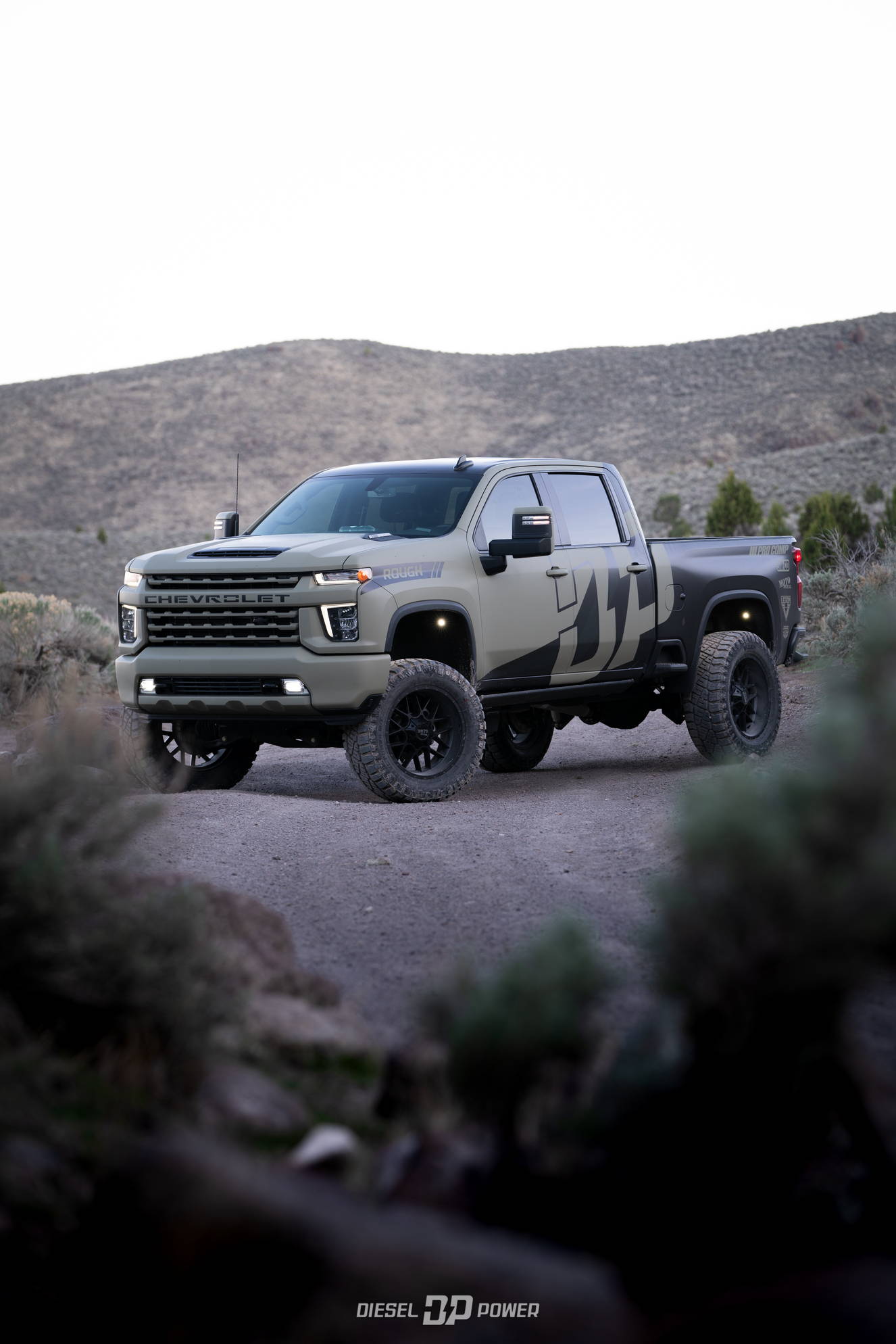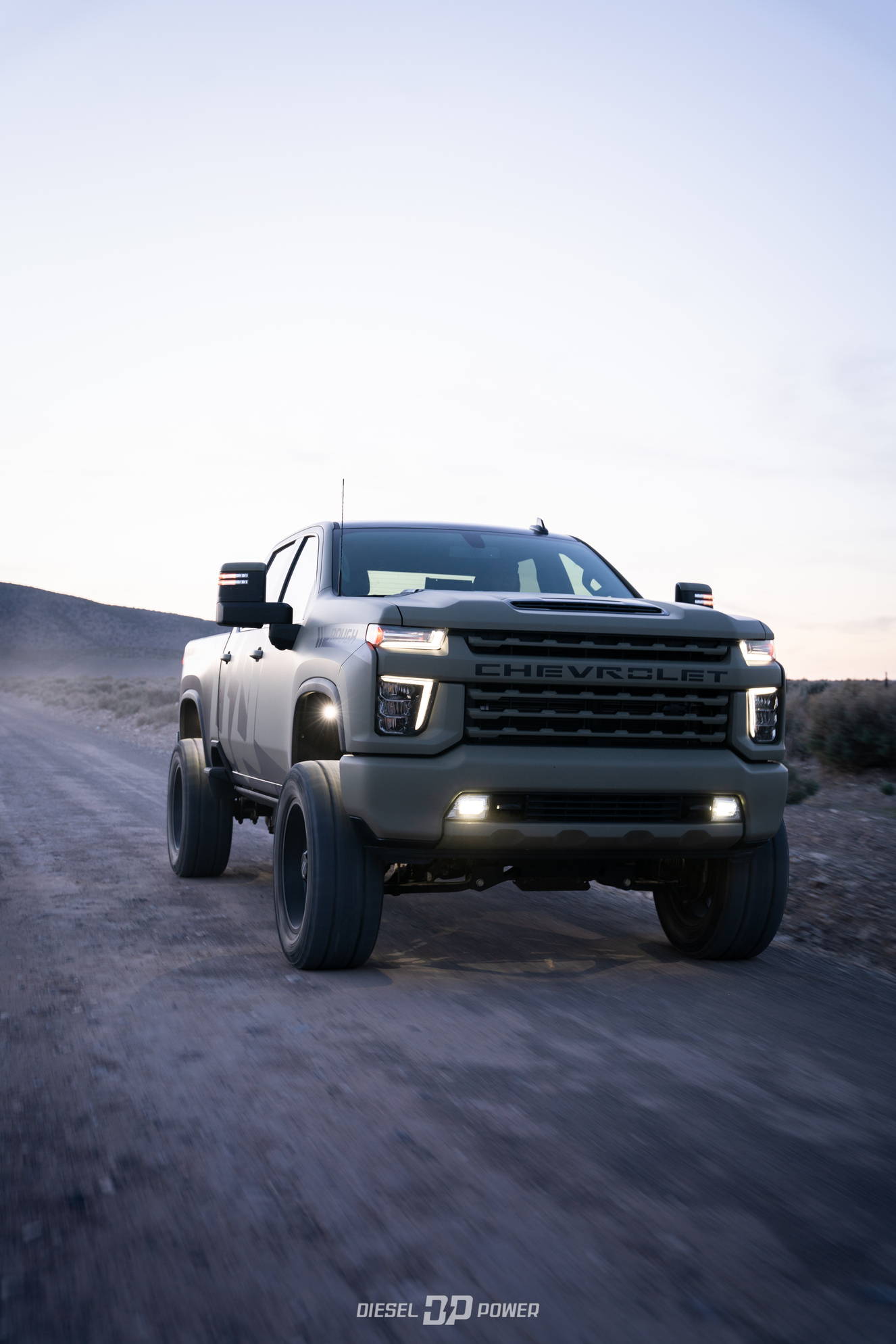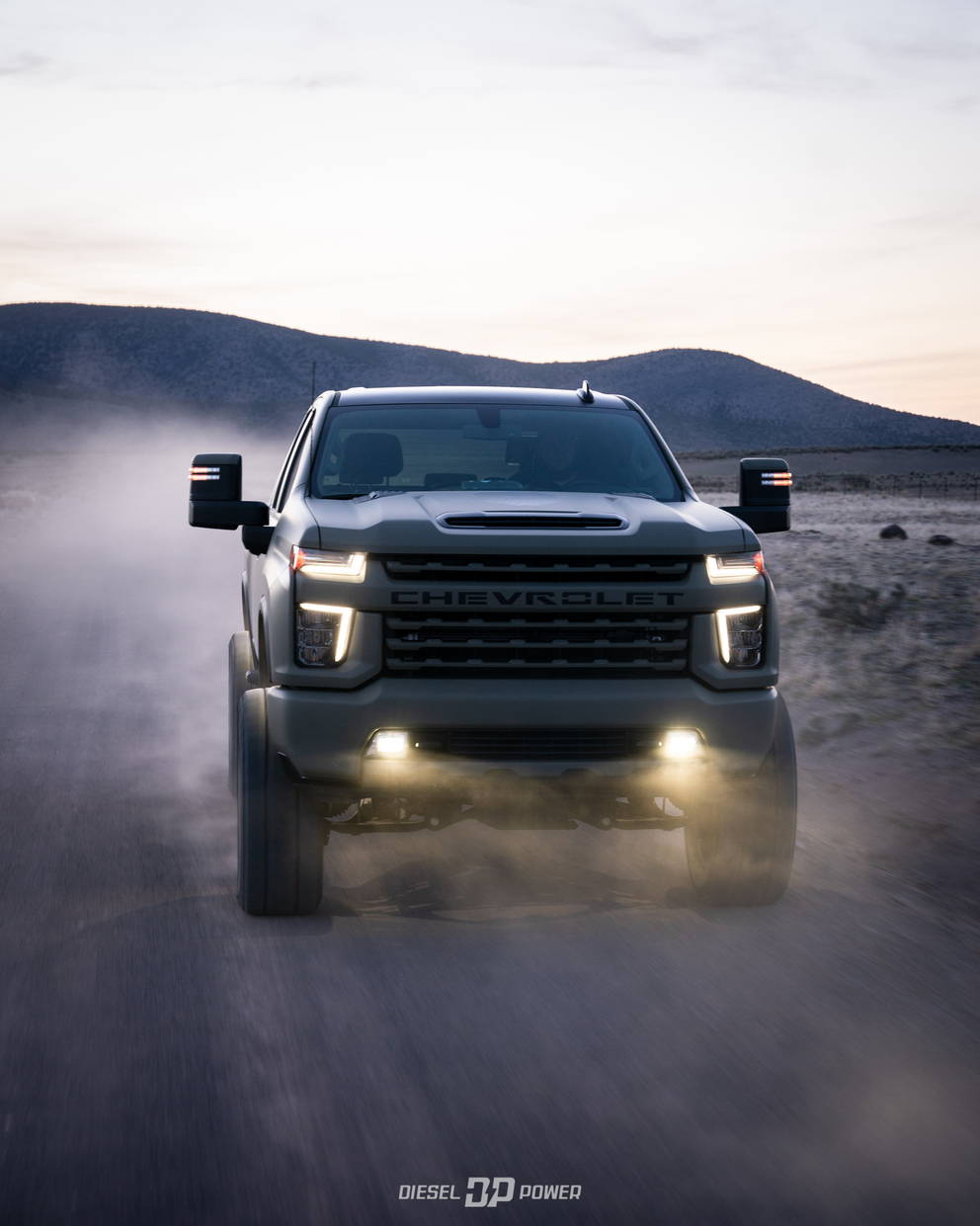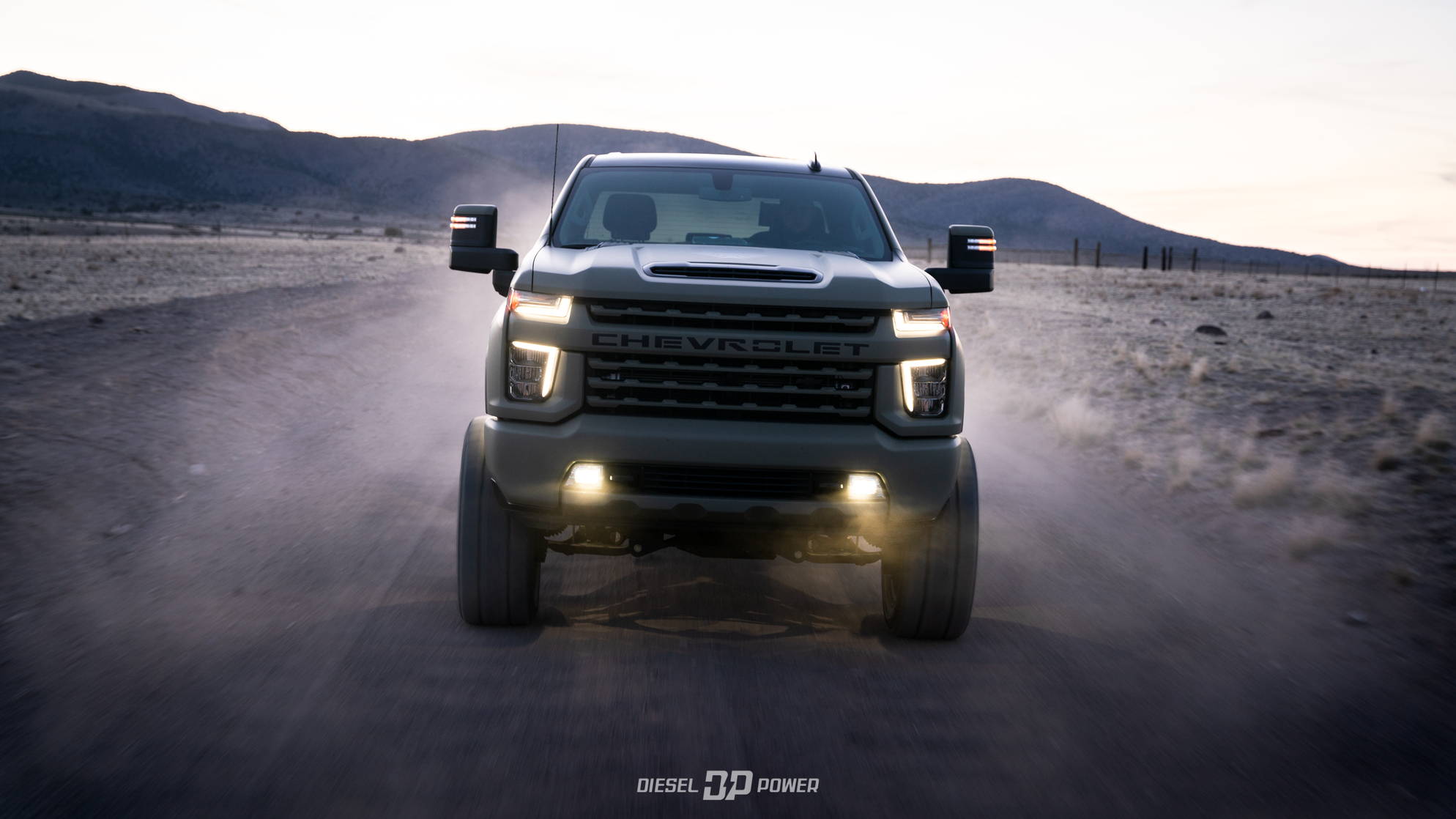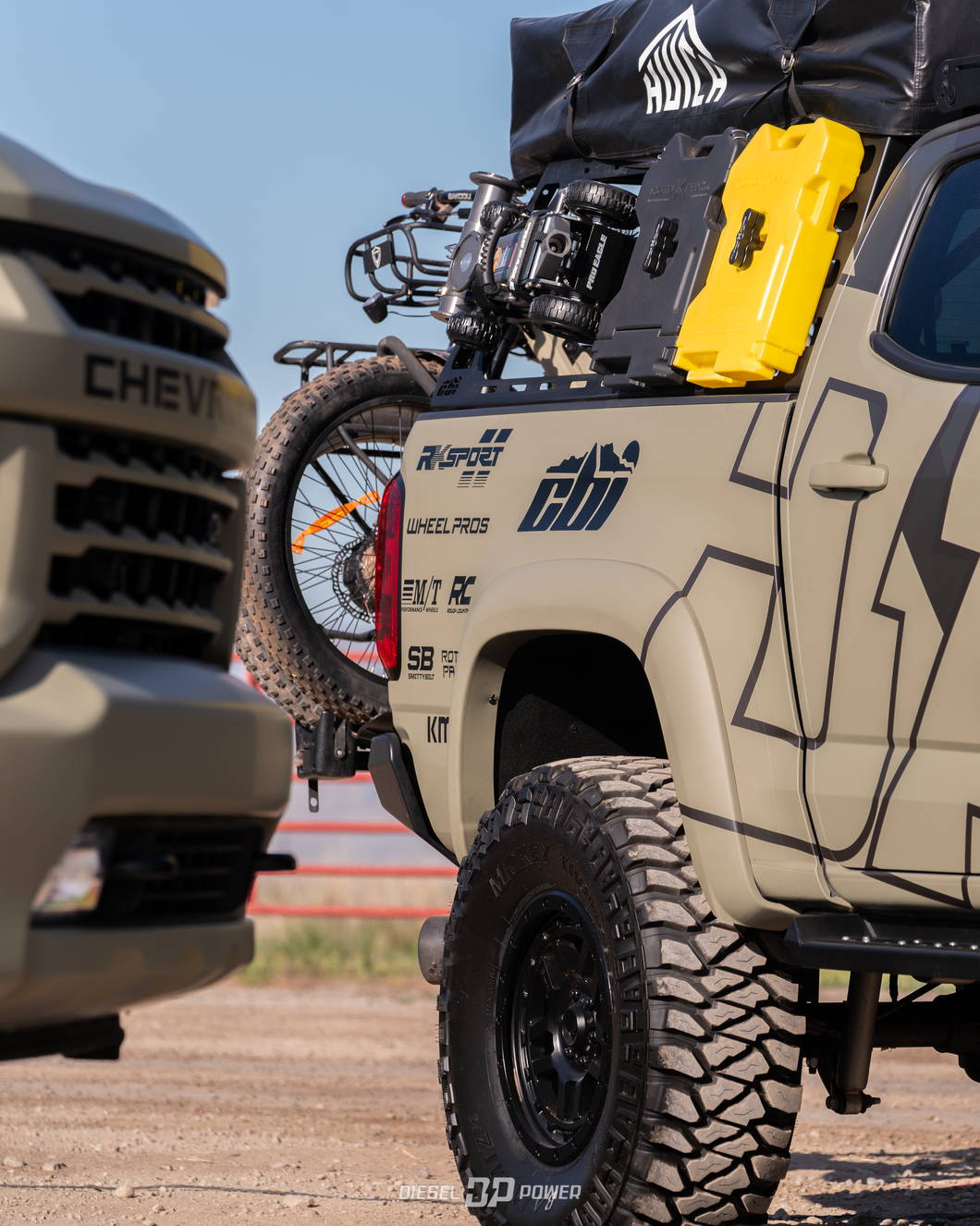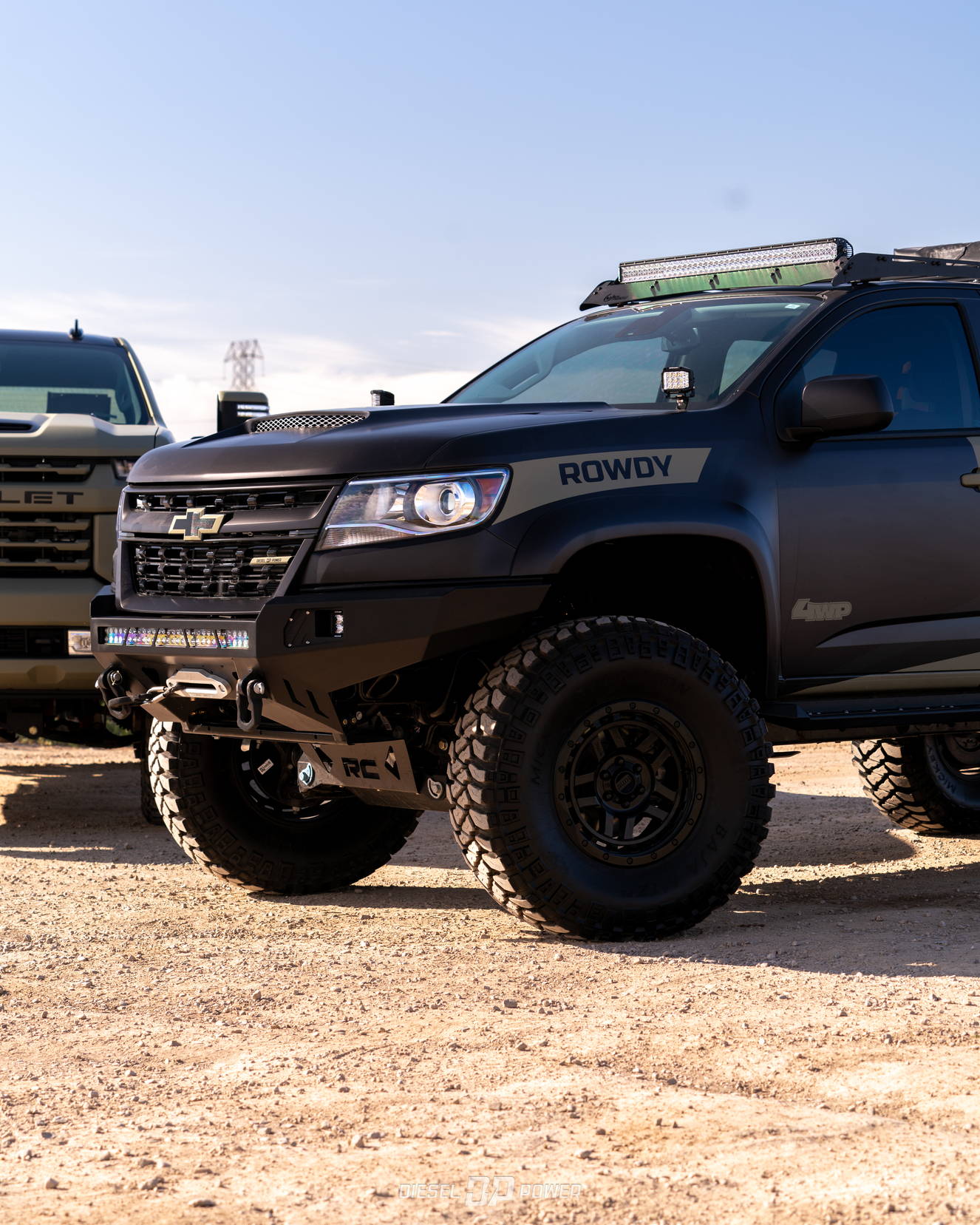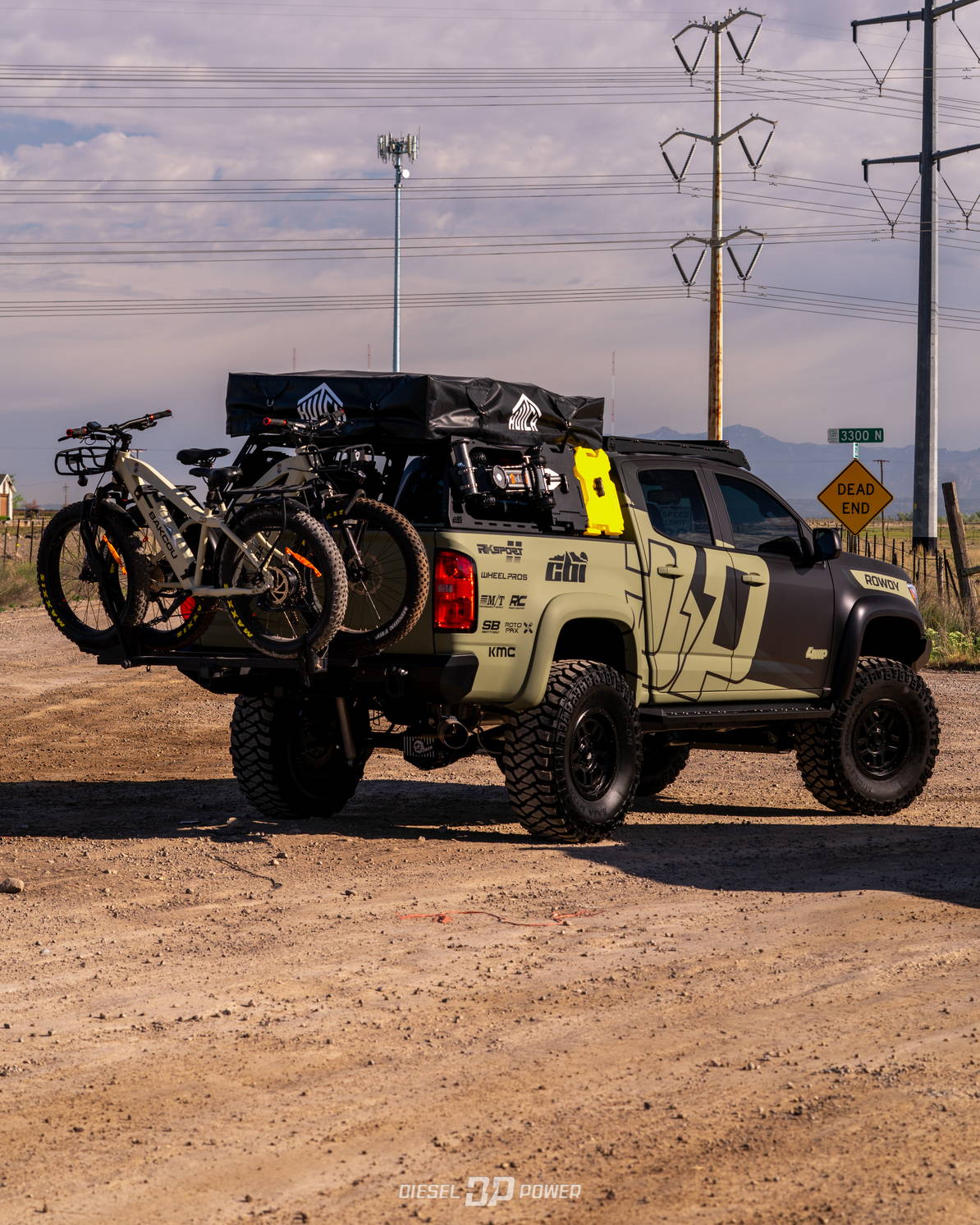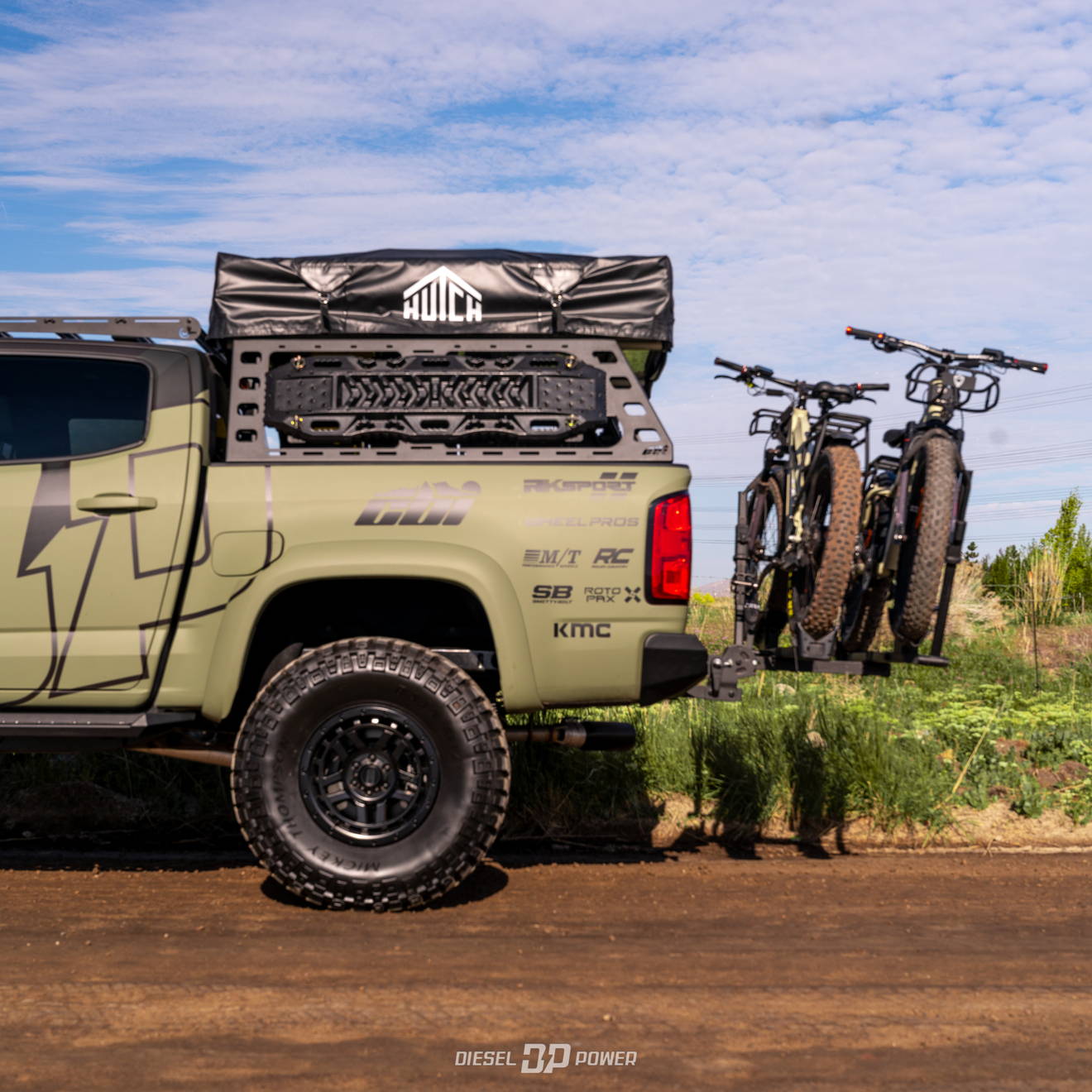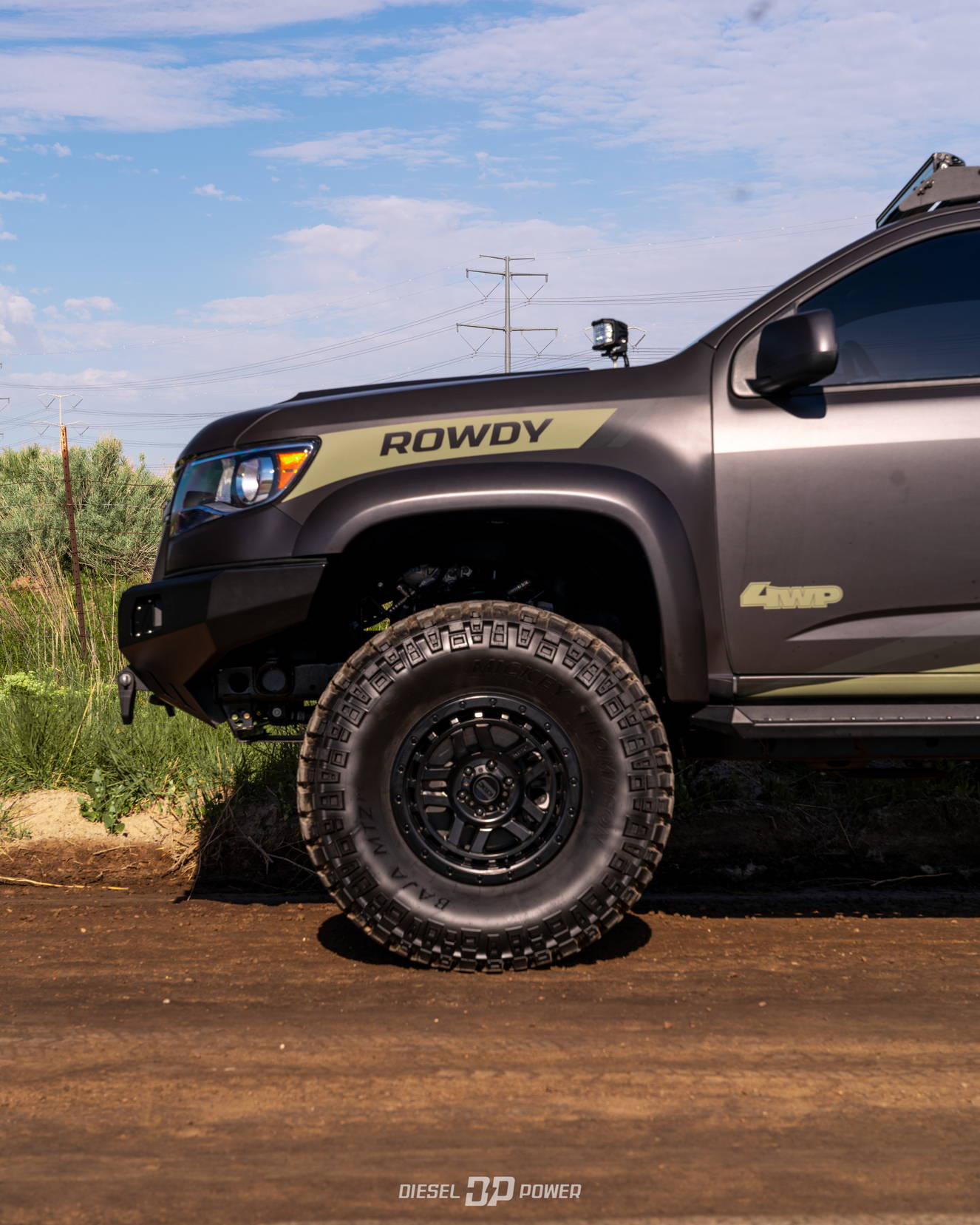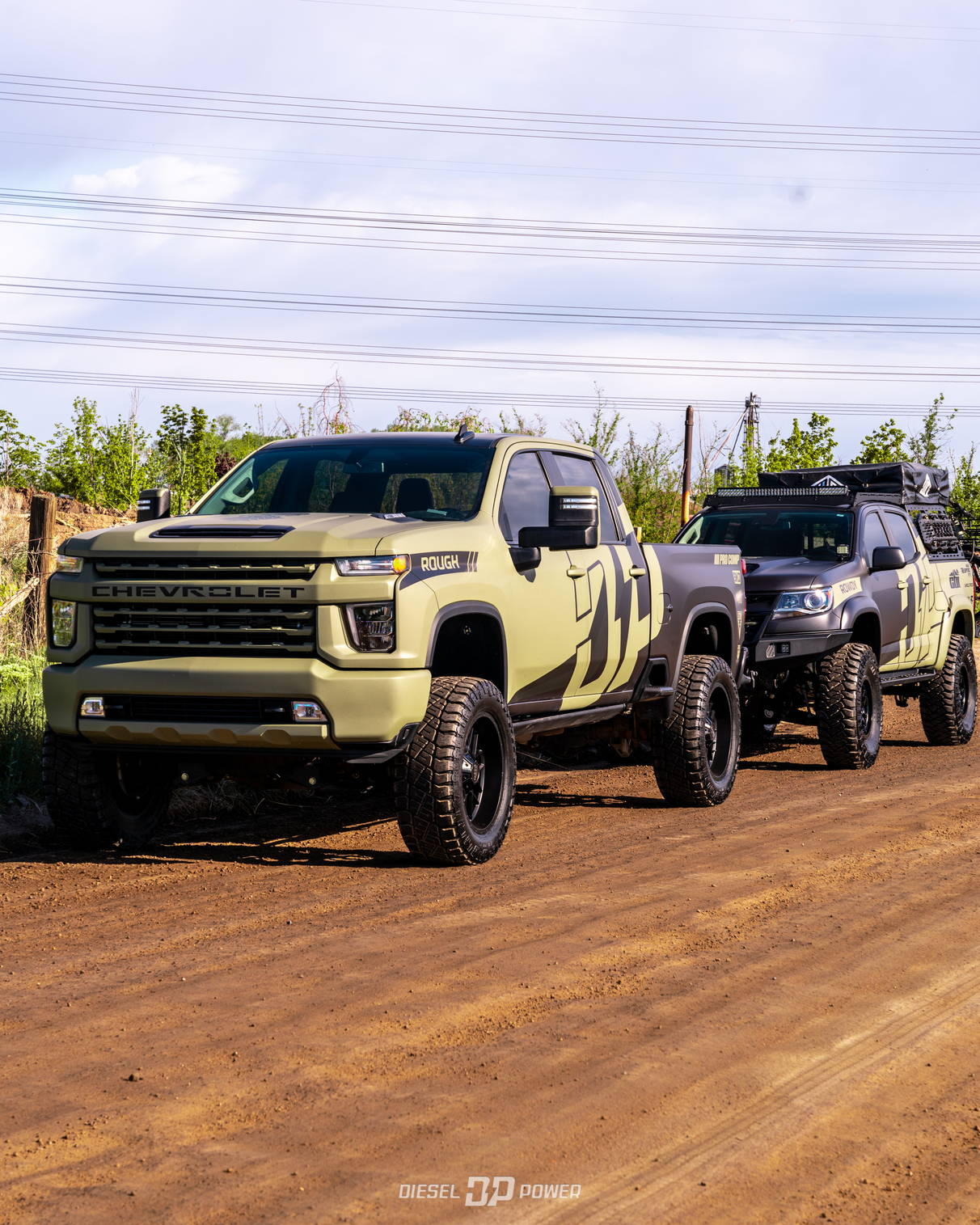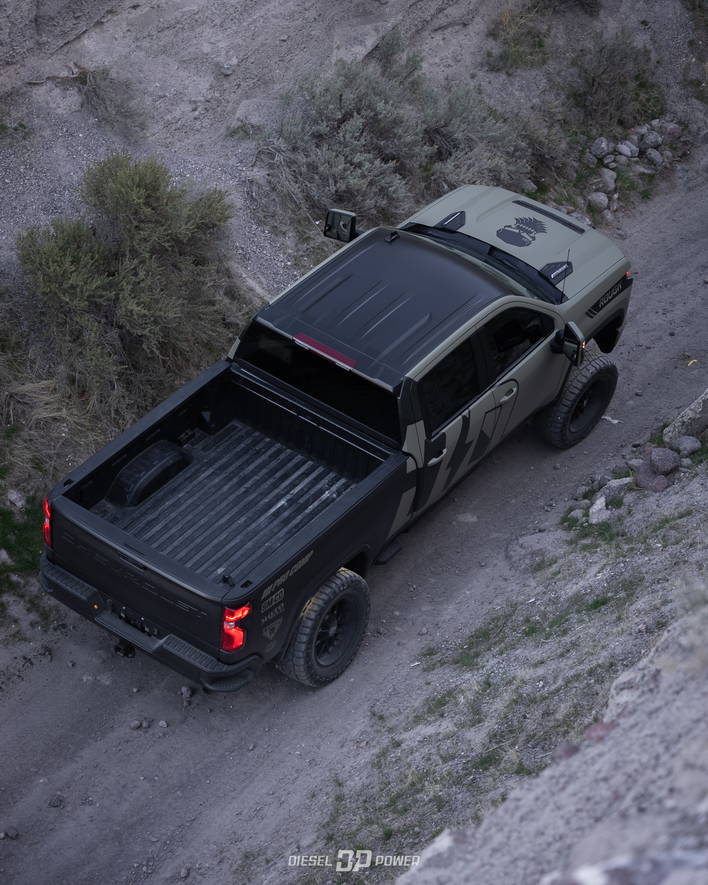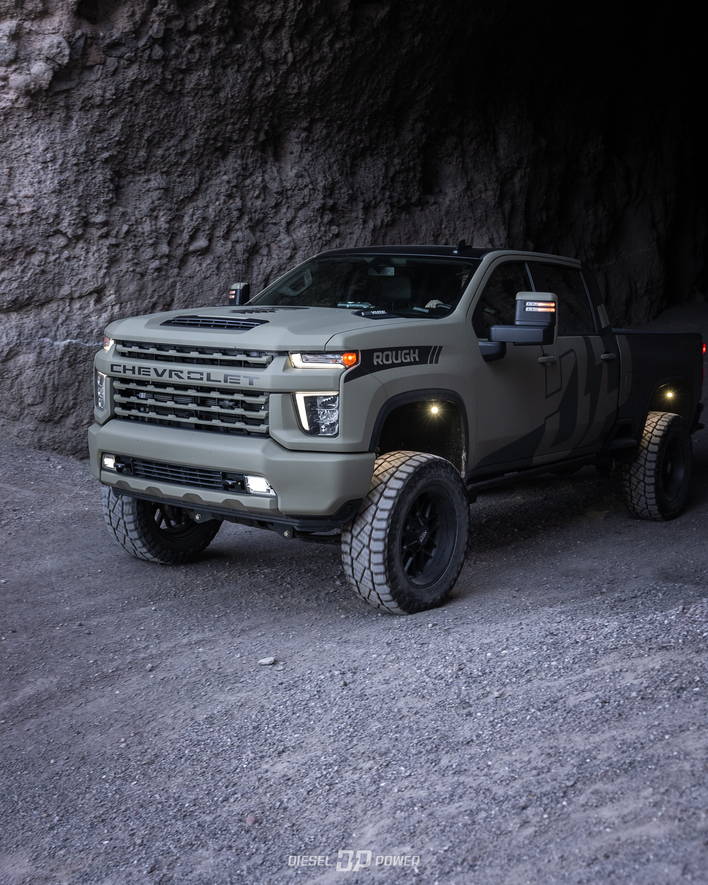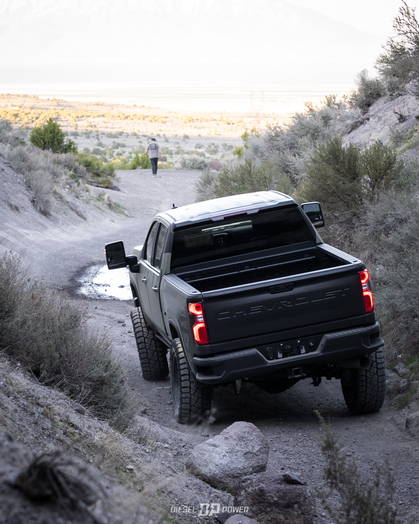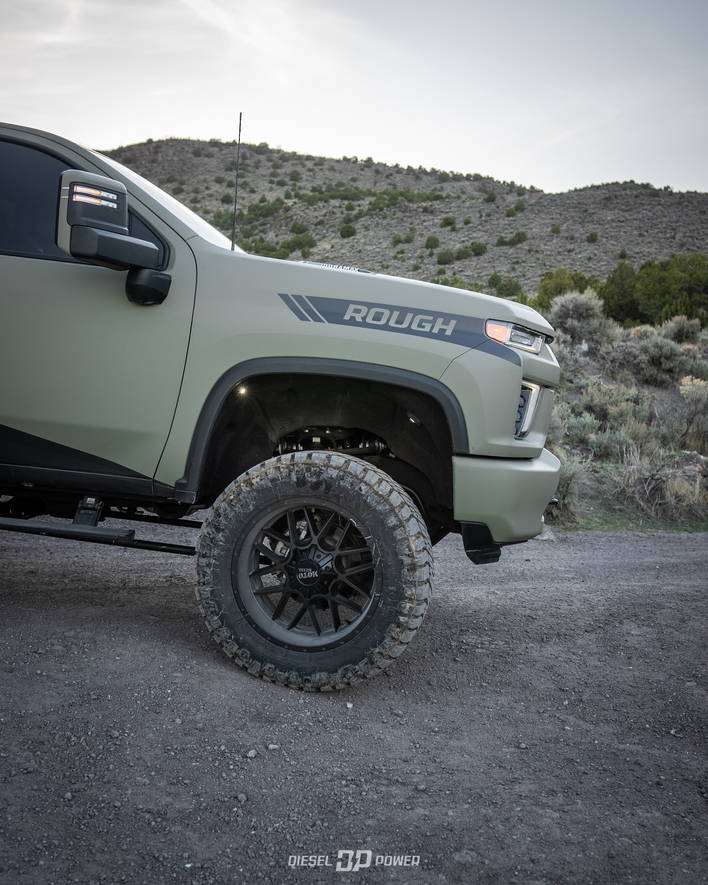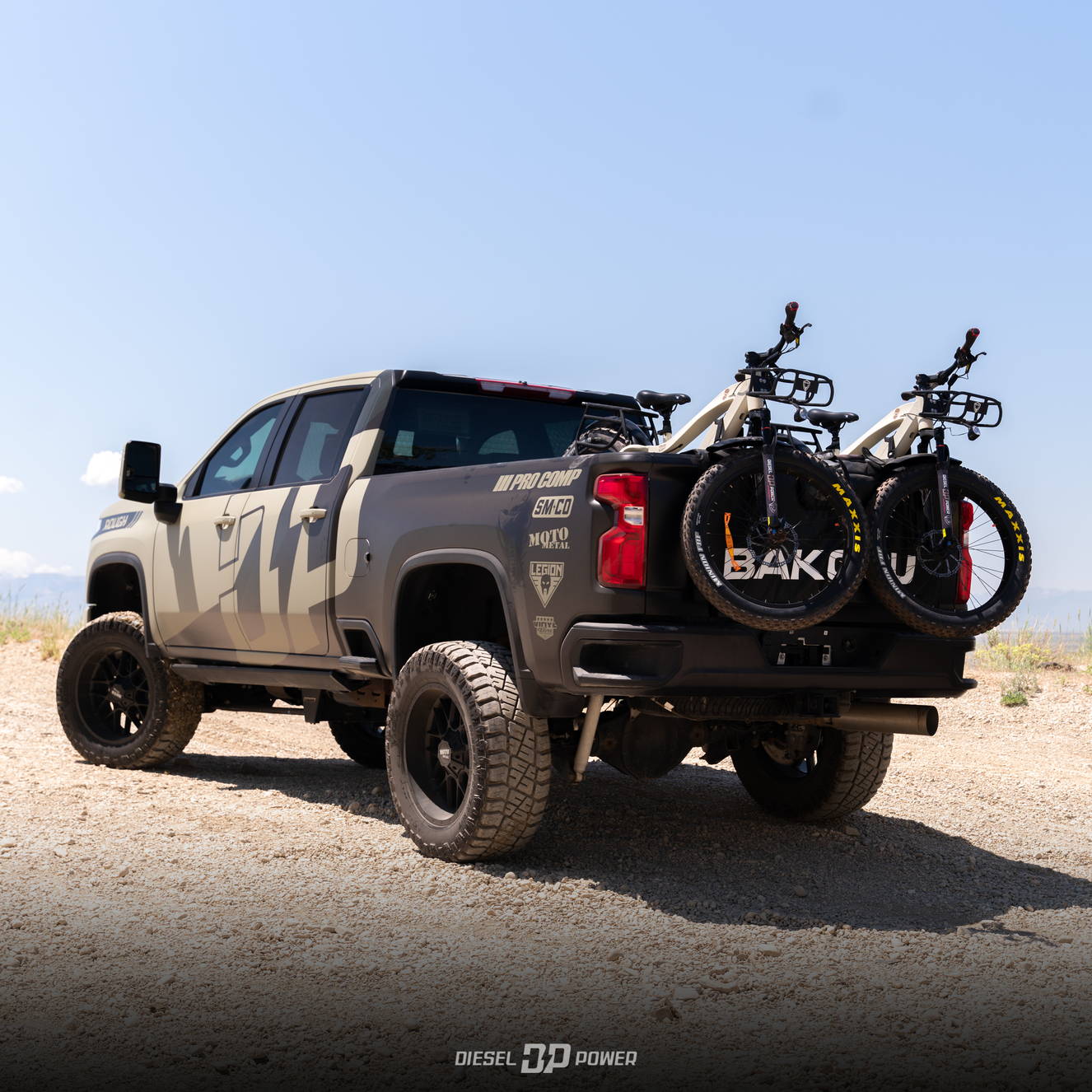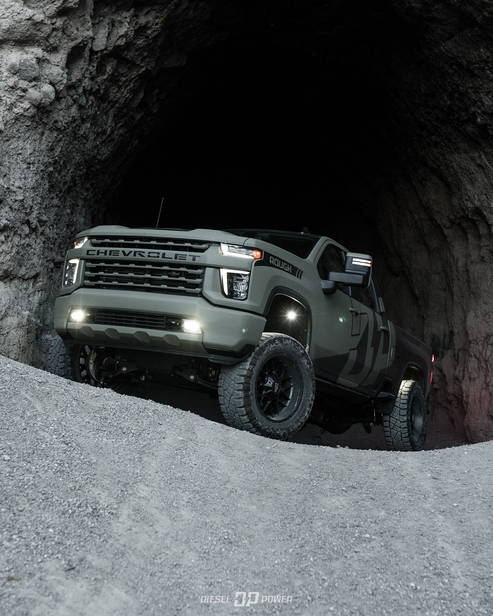 ROUGH
5.5 - 6" Procomp Lift
24x12 JTX Forged Silencer Wheels in Gloss Blac
37x13.50-24 Nitto Ridge Grapplers
Custom 'Renegade' Grille by SMCO
ProComp Rock Lights
ROWDY
6" Rough Country Lift
37" Mickey Thompson Baja Boss MTZ P3 Tires
17" KMC Recon Satin Black wheels
CBI Offroad F&R Bumpers
CBI Offroad Overland Rack & Roof Rack
CBI Offroad Side Steps
RK Sport Fiberglass Hood
Smittybilt X20 10k Synthetic Winch
Pro Comp Rock Lights
Pro Comp LED Lights
Hutch Ontario 4 Person Tent
Smittybilt Delta Recovery Points
RotoPax Fuel and Storage Packs
Smittybilt Offroad Self-Recovery Traction Boards
---
What is crazier than winning a truck? Winning two trucks!
That's right, two trucks are up for grabs in this month's giveaway. Things are about to get Rough and Rowdy.
MEET ROUGH
Rough is a 2020 Chevrolet Silverado 3500 LTZ powered by the iconic L5P Duramax and Allison 10-speed transmission. With strengthened axles and a reinforced chassis, this beast can tow 35,500 lbs. Rough puts out 910 lb-ft of torque and 445 horsepower and is ready to take on the toughest of conditions.
We threw on a few upgrades to bring out Rough's adventurous side!
We added a 6" ProComp Lift to give clearance for Rough to go anywhere and at any time.
We went with the 24x12 JTX Forged Silencer wheels in gloss black wrapped in 37x13.50-24 Nitto Ridge Grappler tires so Rough can have the traction for tearing up any type of terrain.
Next, we put on ProComp's Rock Lights to show off Rough's eye-catching wheels and tires and give light when you need it.
This diesel's look is topped off with a custom Vinyl Wurks wrap.
Rough is tough and a truck that will never let you down.
Want a chance of winning this amazing truck? Every $5 spent on dieselpowergear.com is an automatic entry into winning Rough. So, hurry up and get shopping so you can have the chance of taking this good-looking Chevy home!
Now are you ready to meet Rowdy?
INTRODUCING ROWDY...
Rowdy is a 2021 Chevy Colorado Z71 2.8L Duramax diesel. This truck puts out 181 horsepower and 369 lb-ft of torque. Rowdy can tow up to 7,700 lbs.
We decked out this Colorado from bumper to bumper with impressive upgrades.
First, we added a 6" Rough Country Lift so Rowdy can have easy clearance for the 17" KMC Recon Satin Black wheels wrapped by 37" Mickey Thompson Baja Boss MTZ P3 Tires.
To step in and out of Rowdy, we put on some CBI Offroad Side Steps which are form fitted, look good, and can handle any off-road abuse.
Next, we swapped out the stock bumpers and put on CBI Offroad Front and Rear Bumpers. The CBI Covert front bumper has an integrated winch mount and light bar. These bumpers are durable frame mounted with full steel construction.
We added Smittybilt's finest products of Delta Recovery Points, Self-Recovery Traction Boards, and an X20 10k Synthetic Winch to get Rowdy out of those sticky situations or to help others when needed.
Rowdy is showing off a RK Sport Fiberglass Hood to give a custom and bold look allowing for ample air circulation to keep the engine performing at its best.
On top of the cab, we threw on a CBI Offroad Overland Rack & Roof Rack for the option of hauling gear and keeping the clutter out of the truck bed.
Next, we added some Pro Comp Rock Lights and Pro Comp LED Lights to give light when you are cruising on or off-road.
Equipped on Rowdy is RotoPax Fuel and Storage Packs to carry the extra fuel or water for all those off-road excursions.
Rowdy's look is complete with the versatile Rooftop Hutch Ontario 4 Person Tent. Enjoy several nights in the great outdoors with your family or friends.
Doesn't this truck sound like a dream? Turn your dream into reality!
The only way to win Rowdy is to sign up for the Power Club. Stop what you are doing and go sign up to be a member.
Two epic trucks, one amazing giveaway.
Let Rough and Rowdy take you on your next adventure.