DIESEL POWER GEAR GIVEAWAY
April 1st, 2022 - April 30th, 2022
Christopher Gooch
of Denver, Colorado
THE TRON 2.0 GIVEAWAY ENDED APRIL 30TH, 2022.
CONGRATS TO...
Christopher Gooch of Denver, Colorado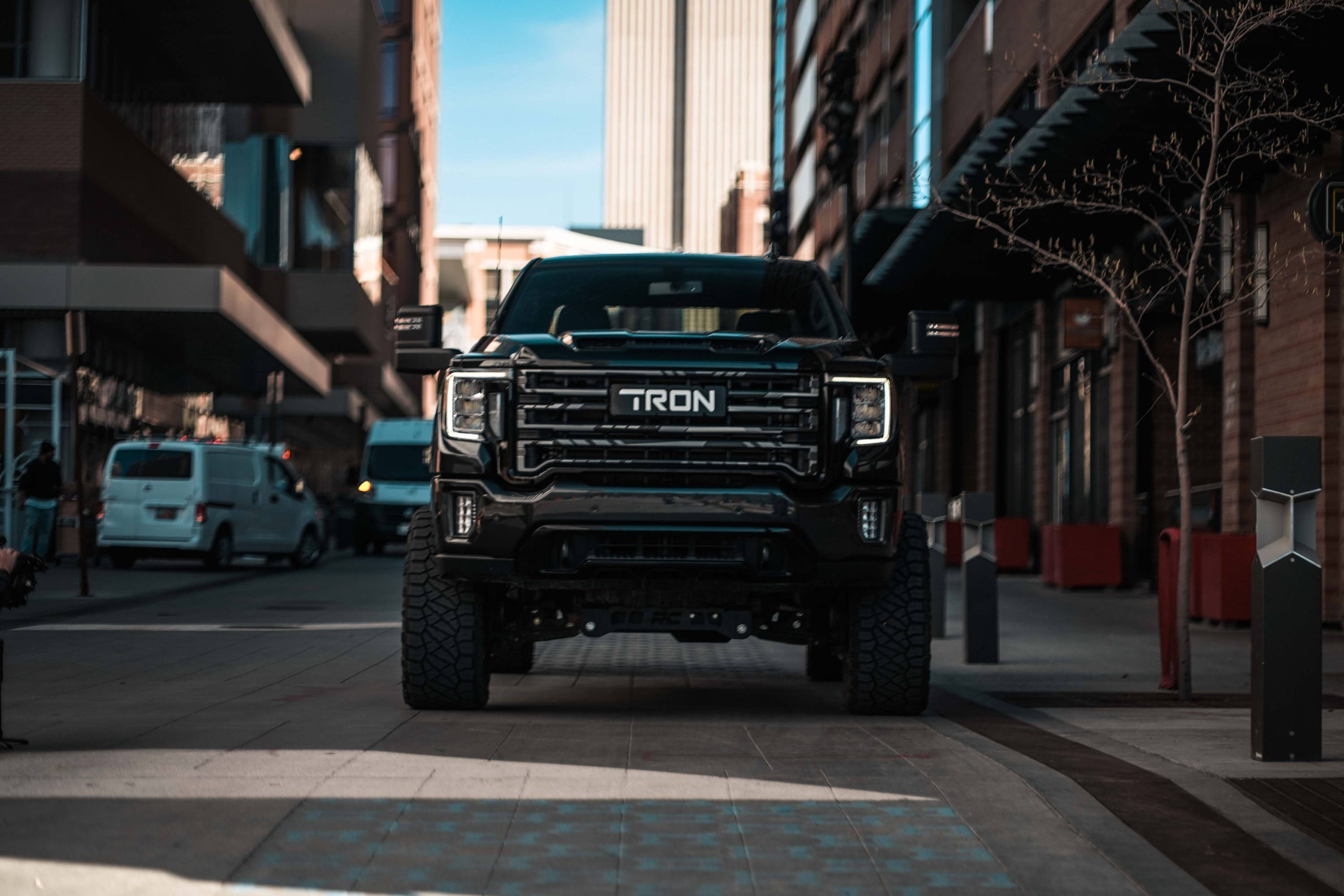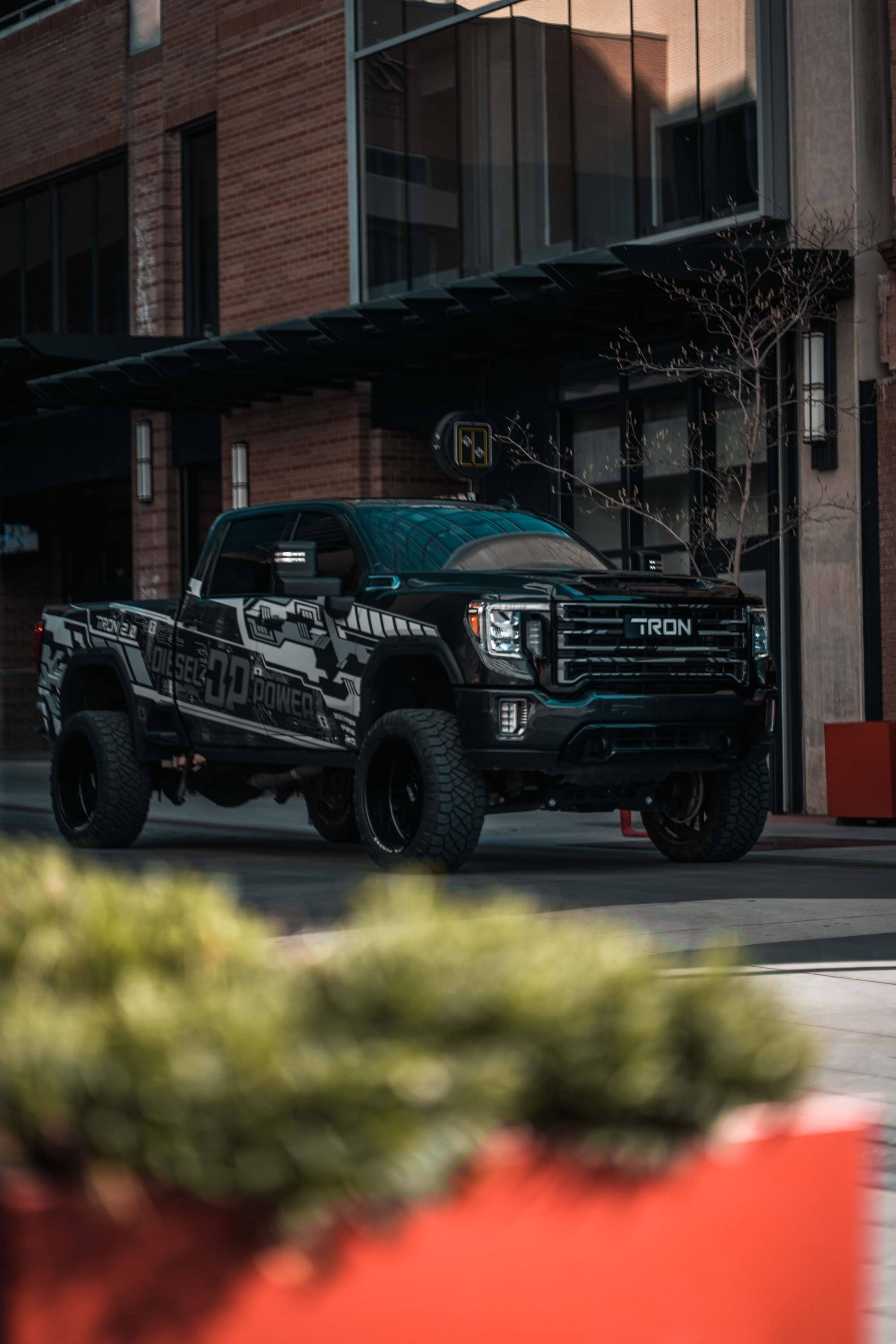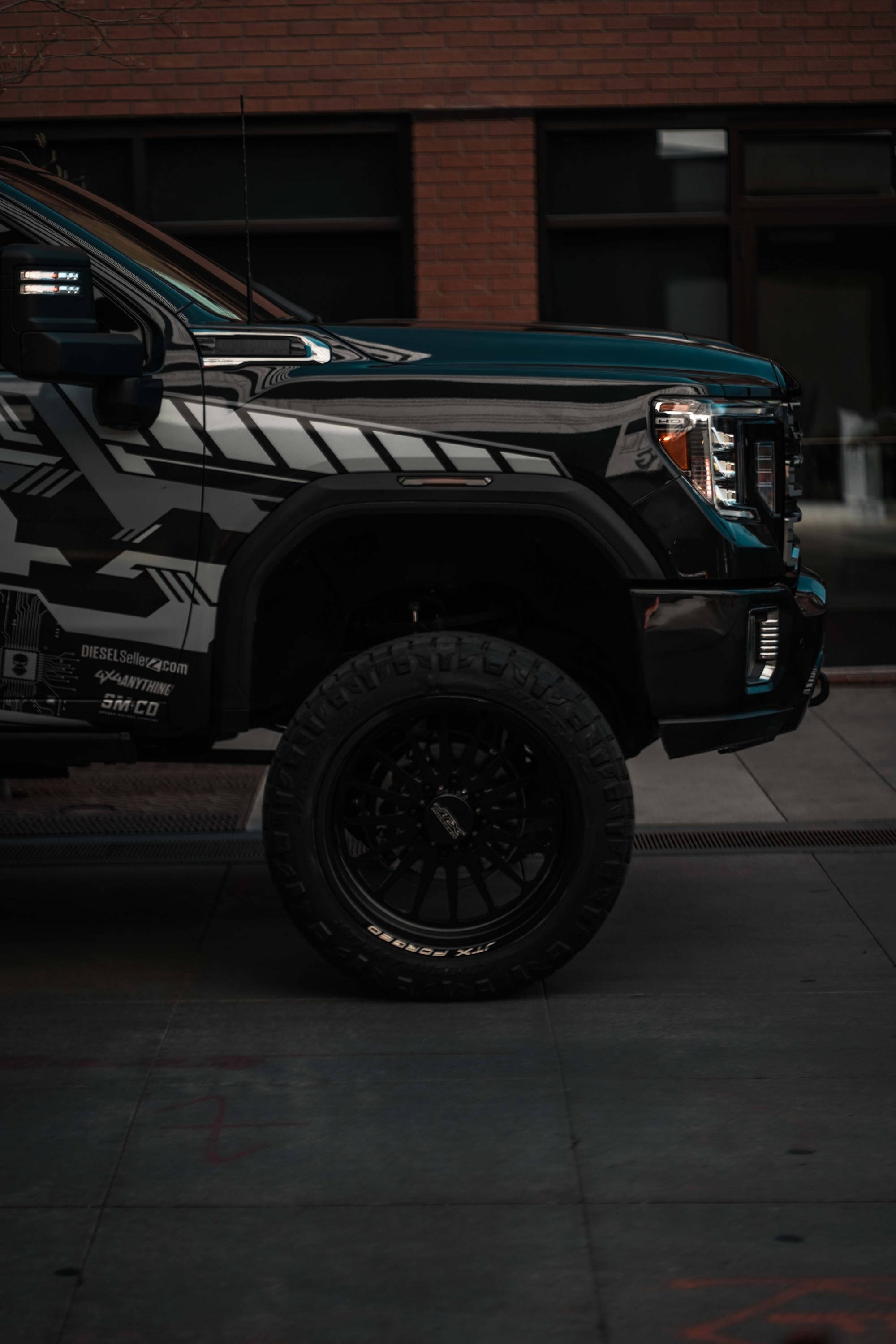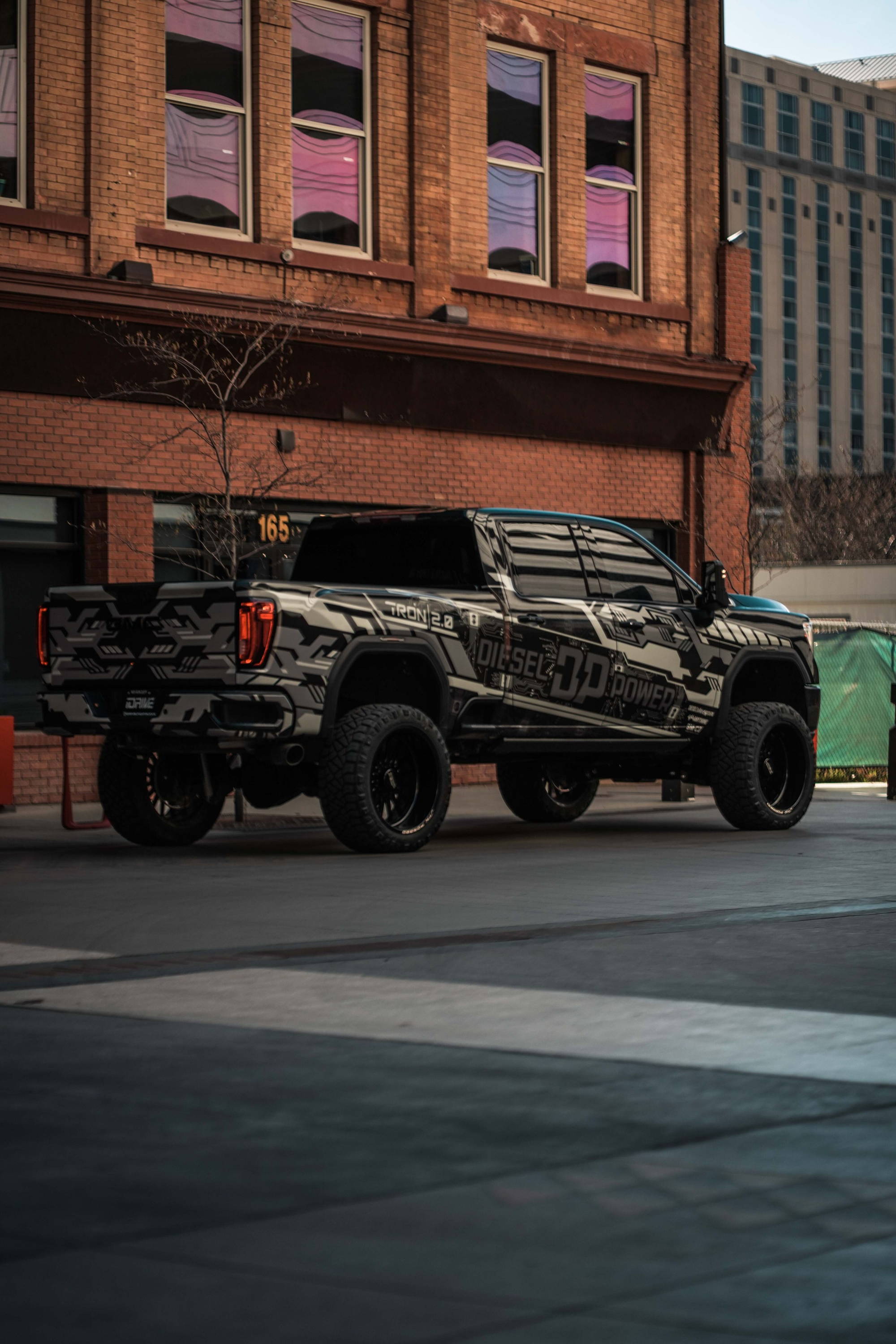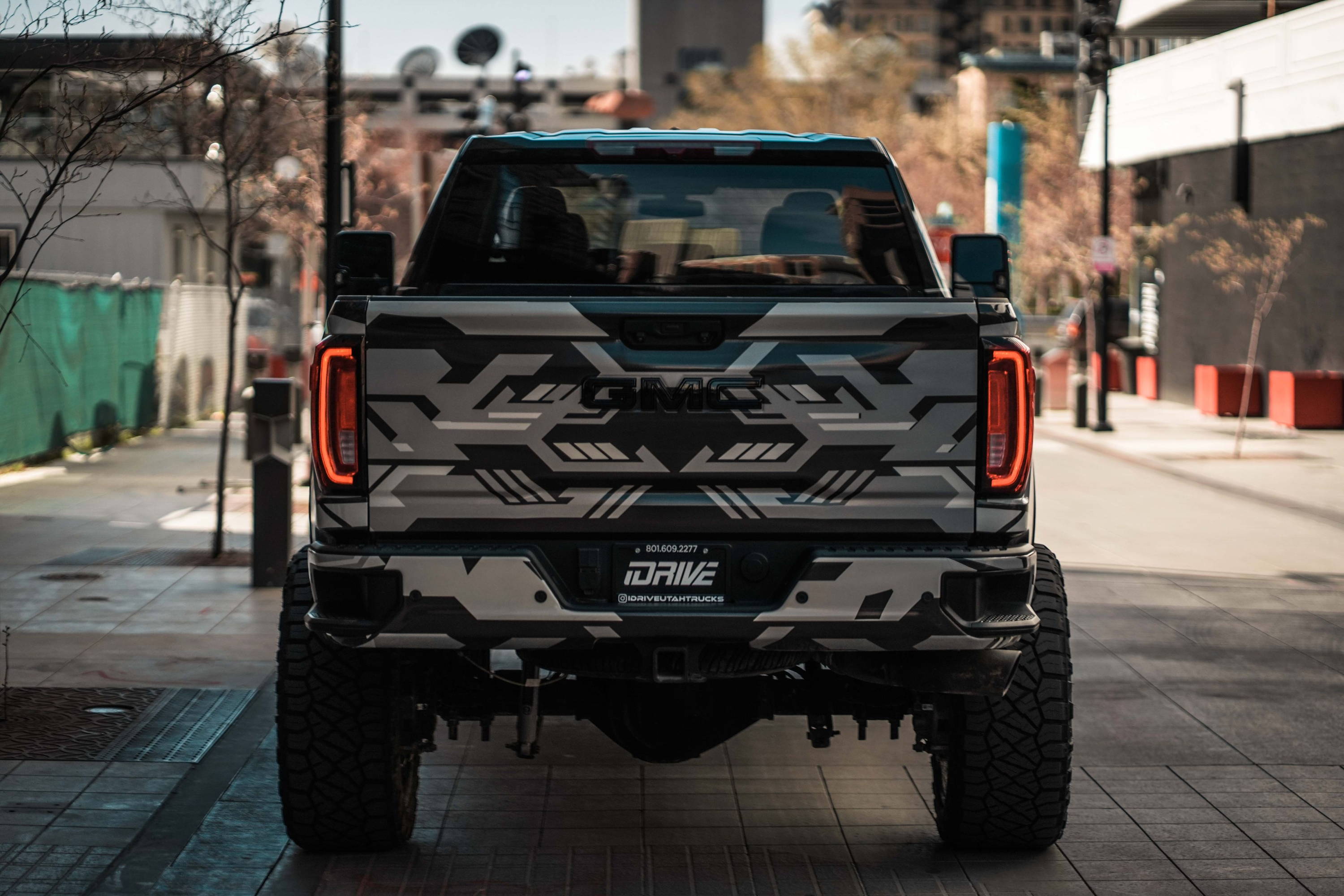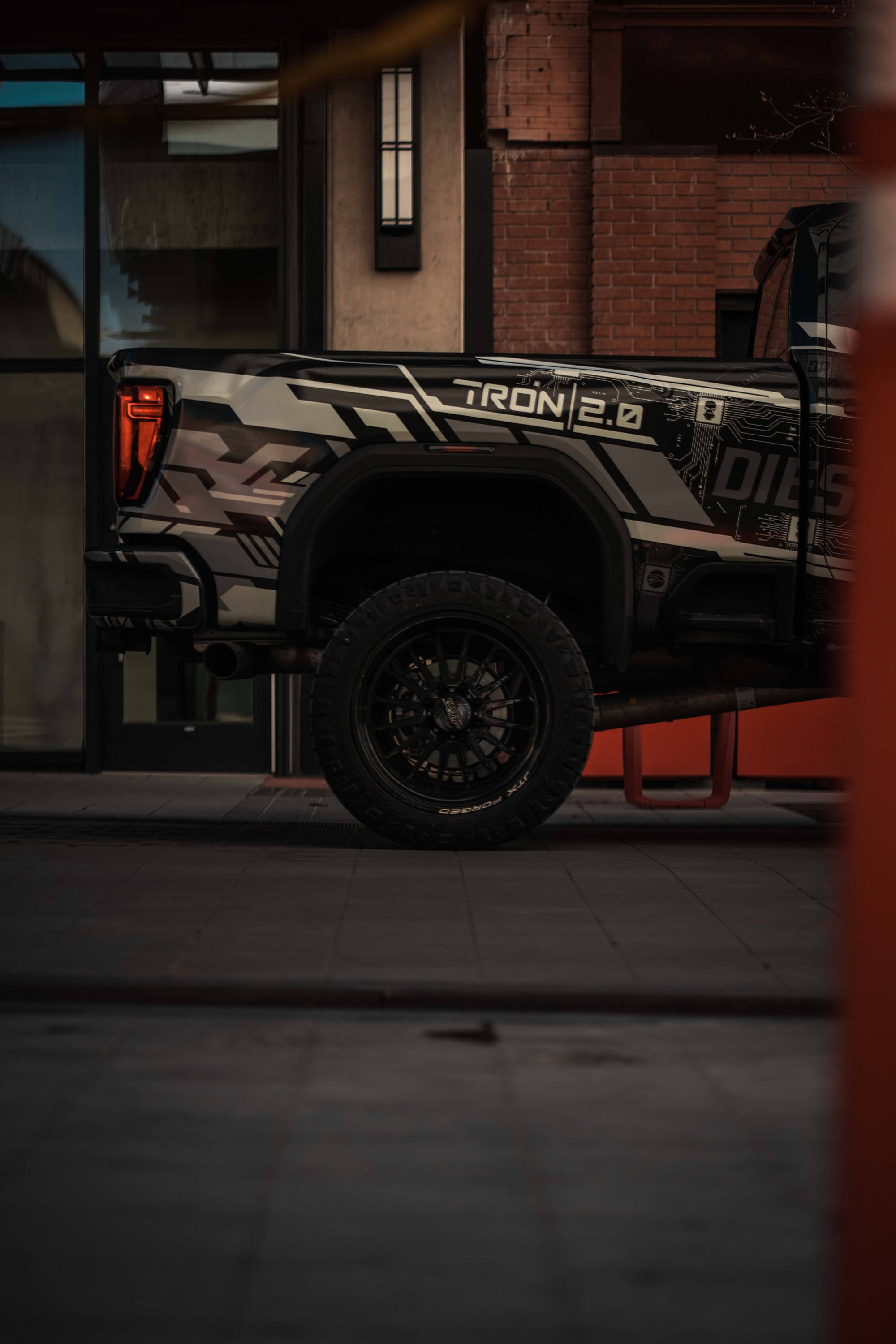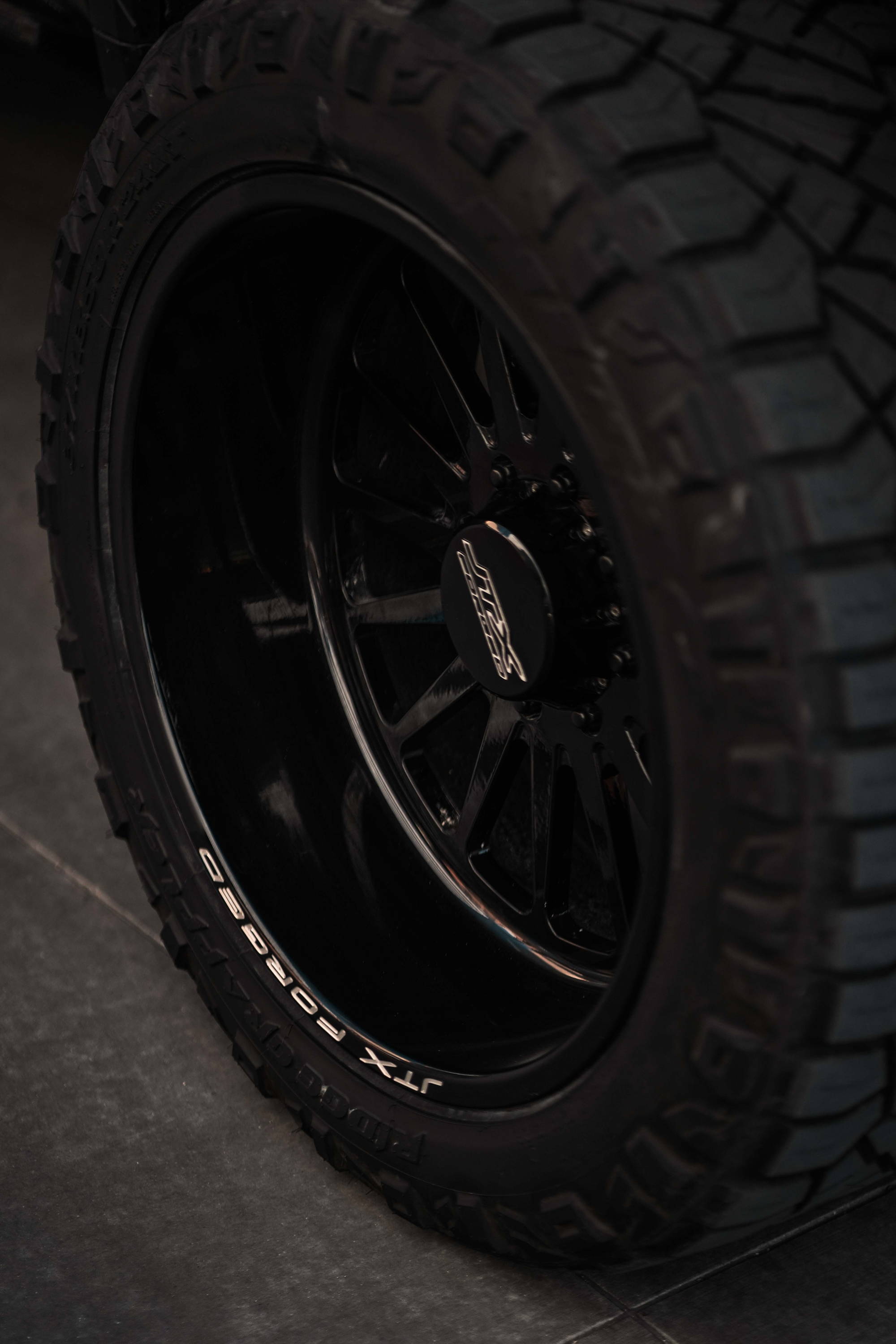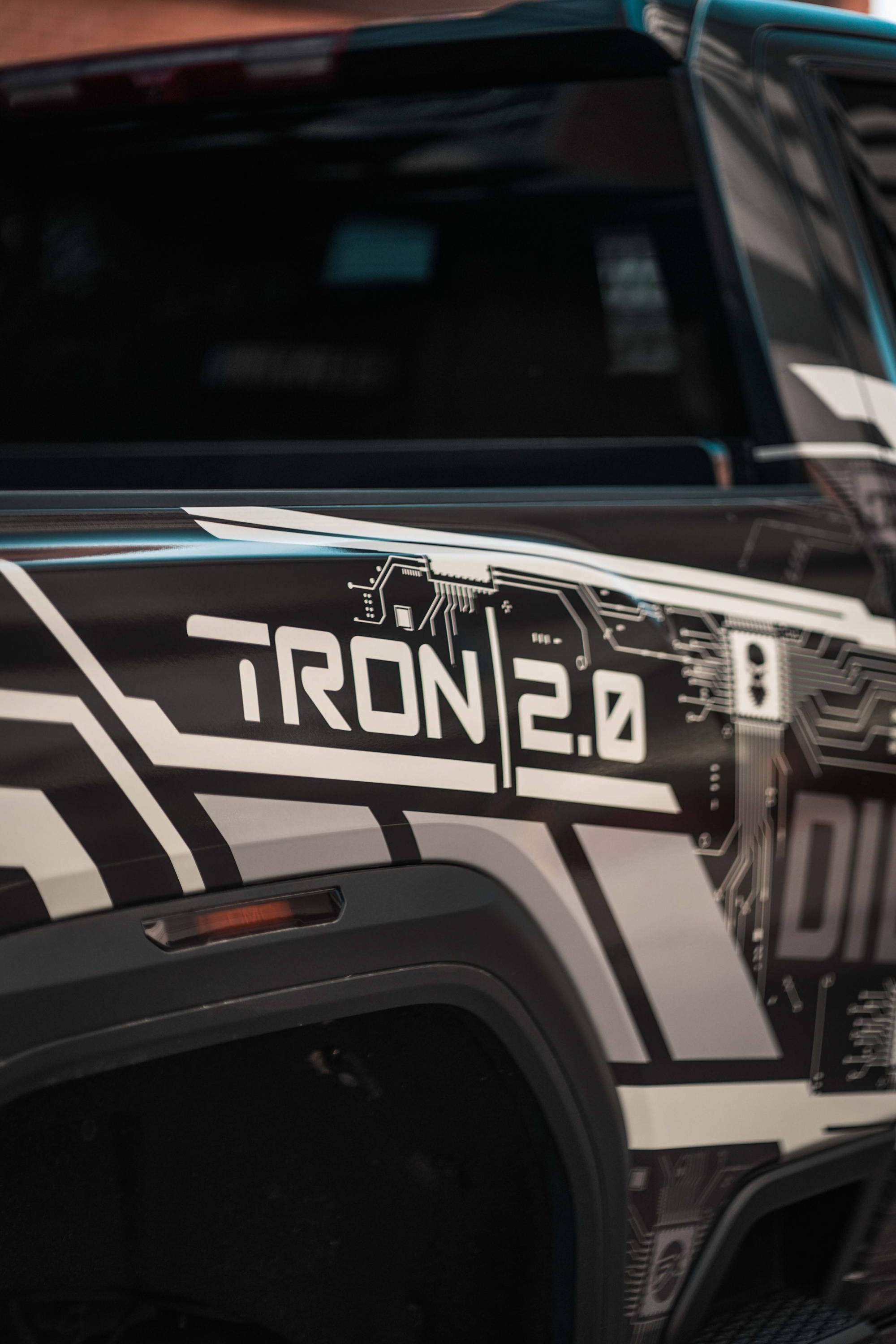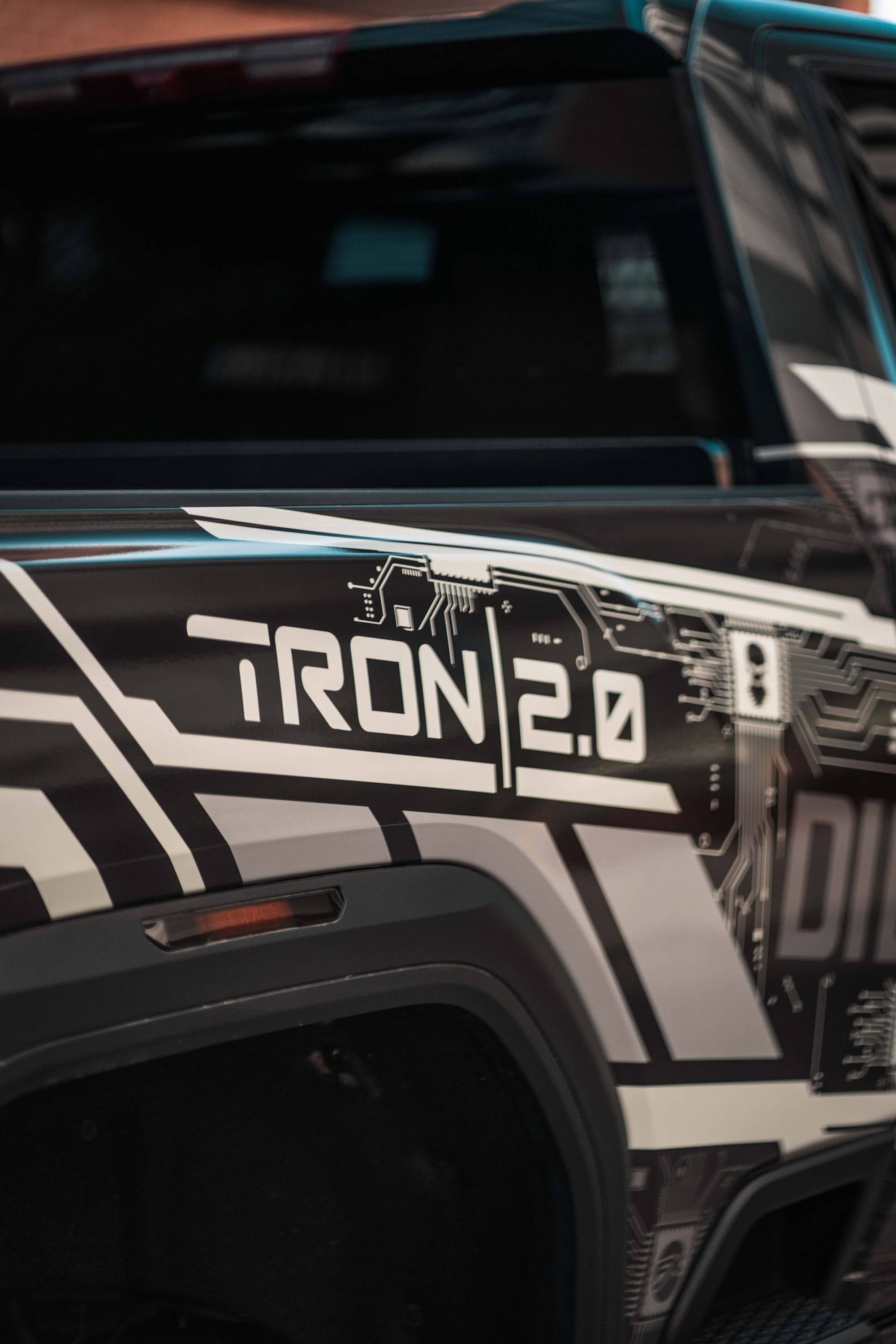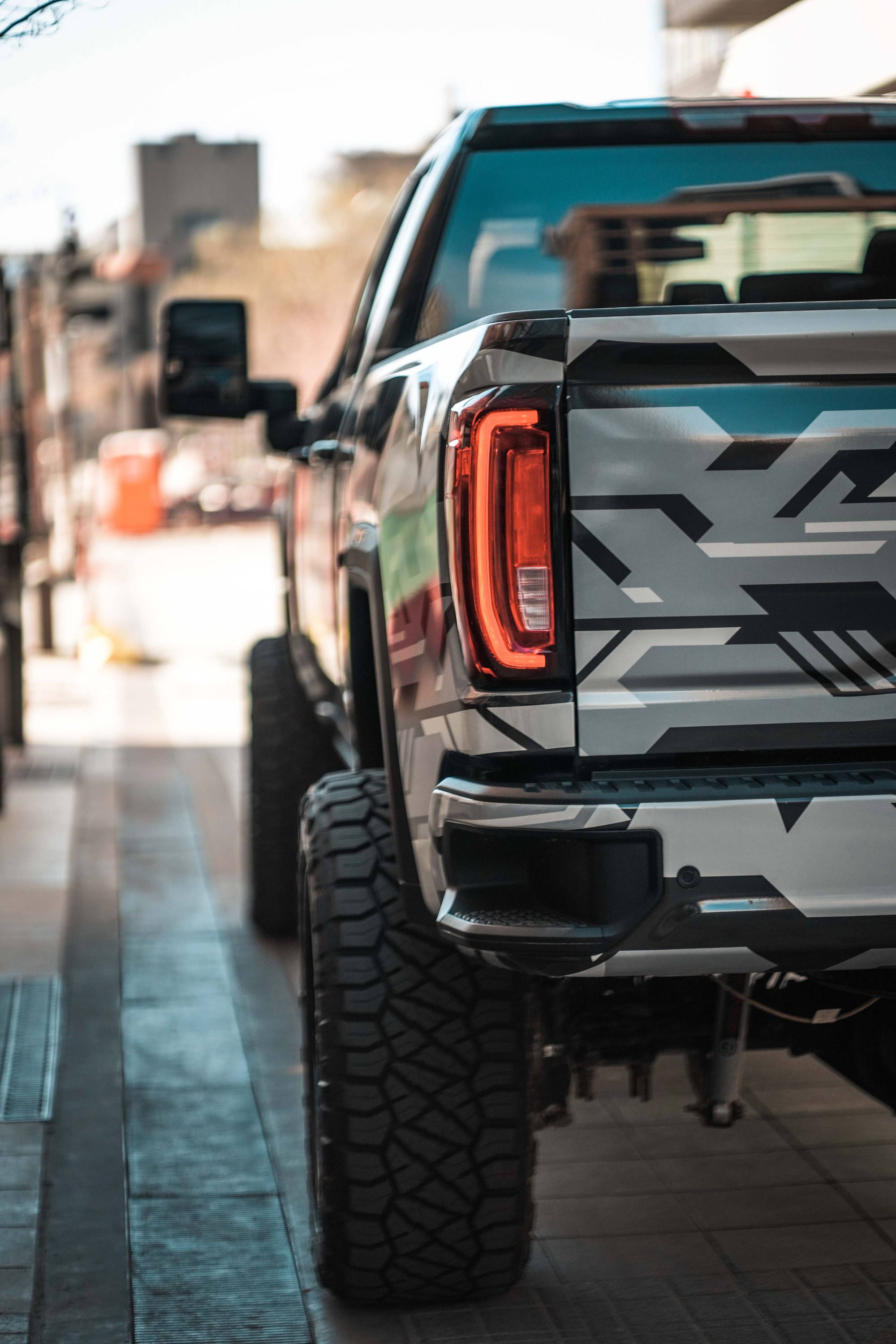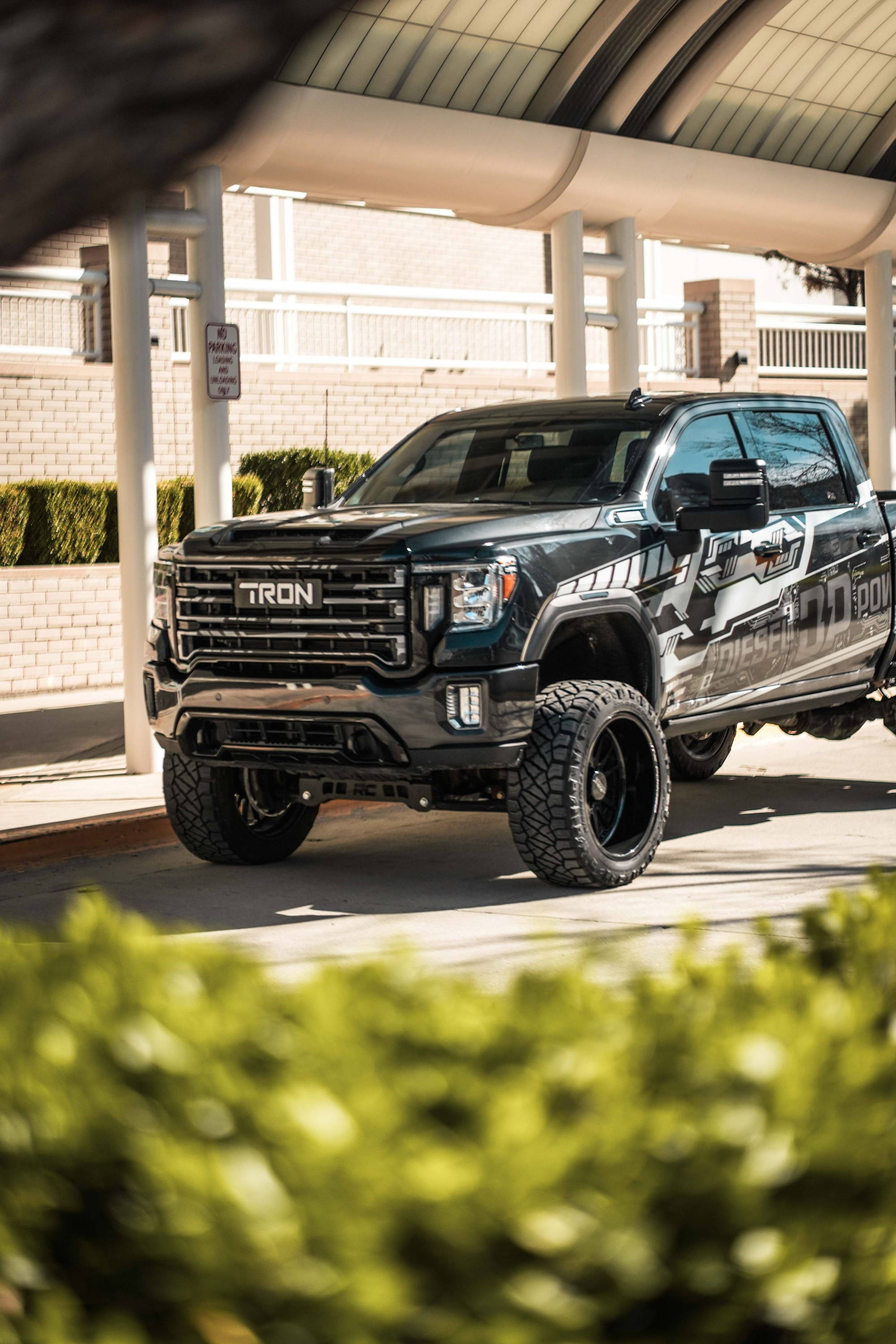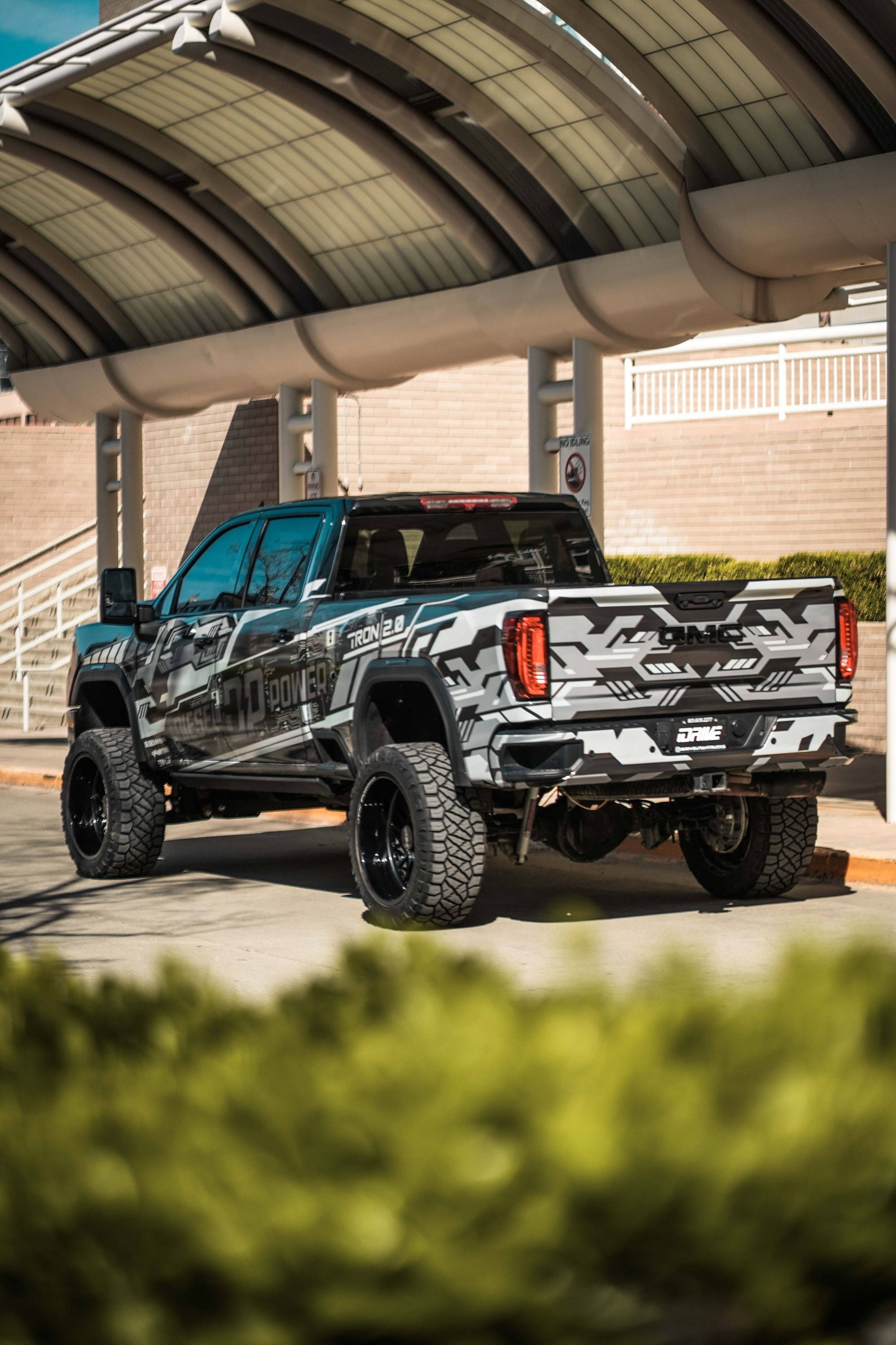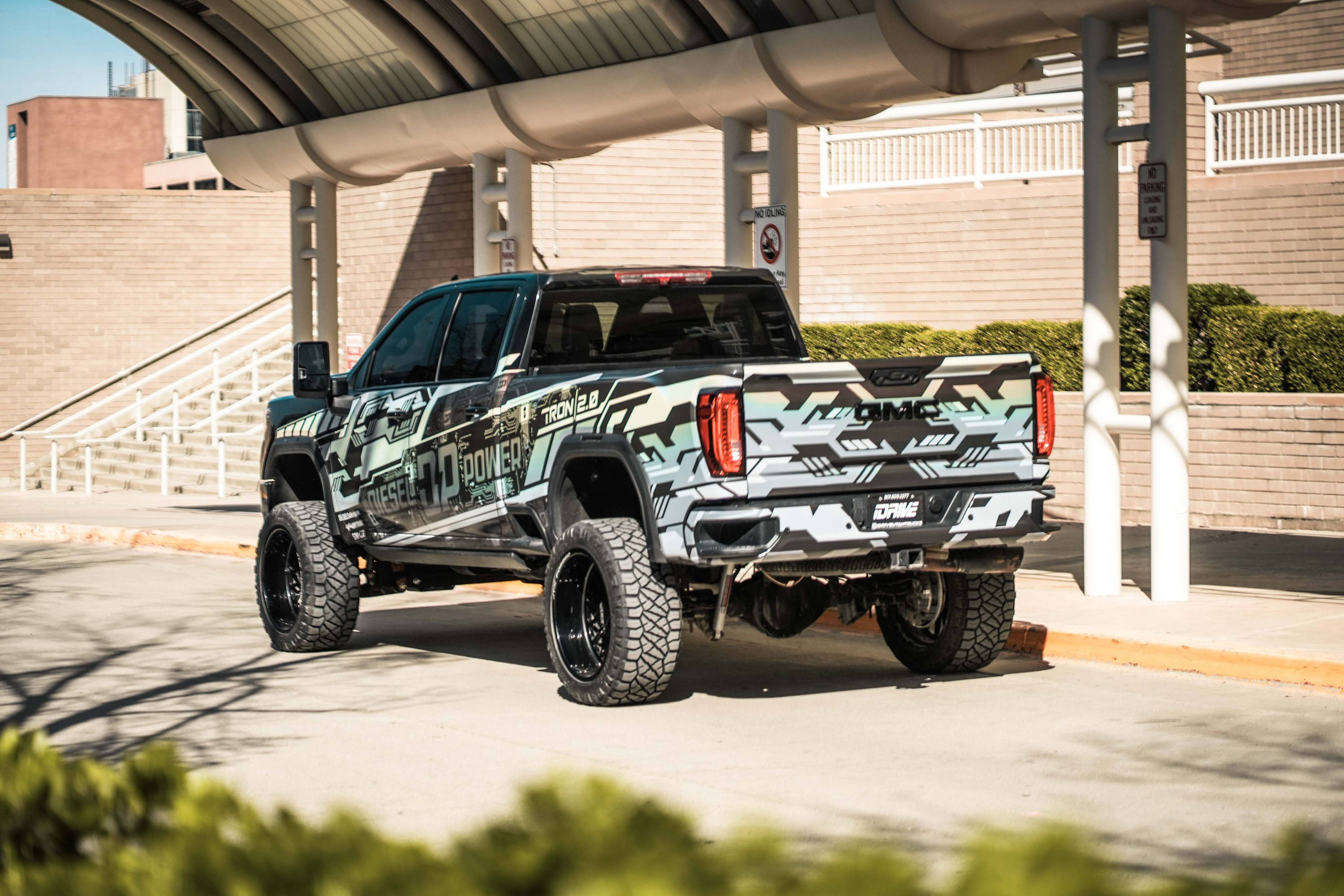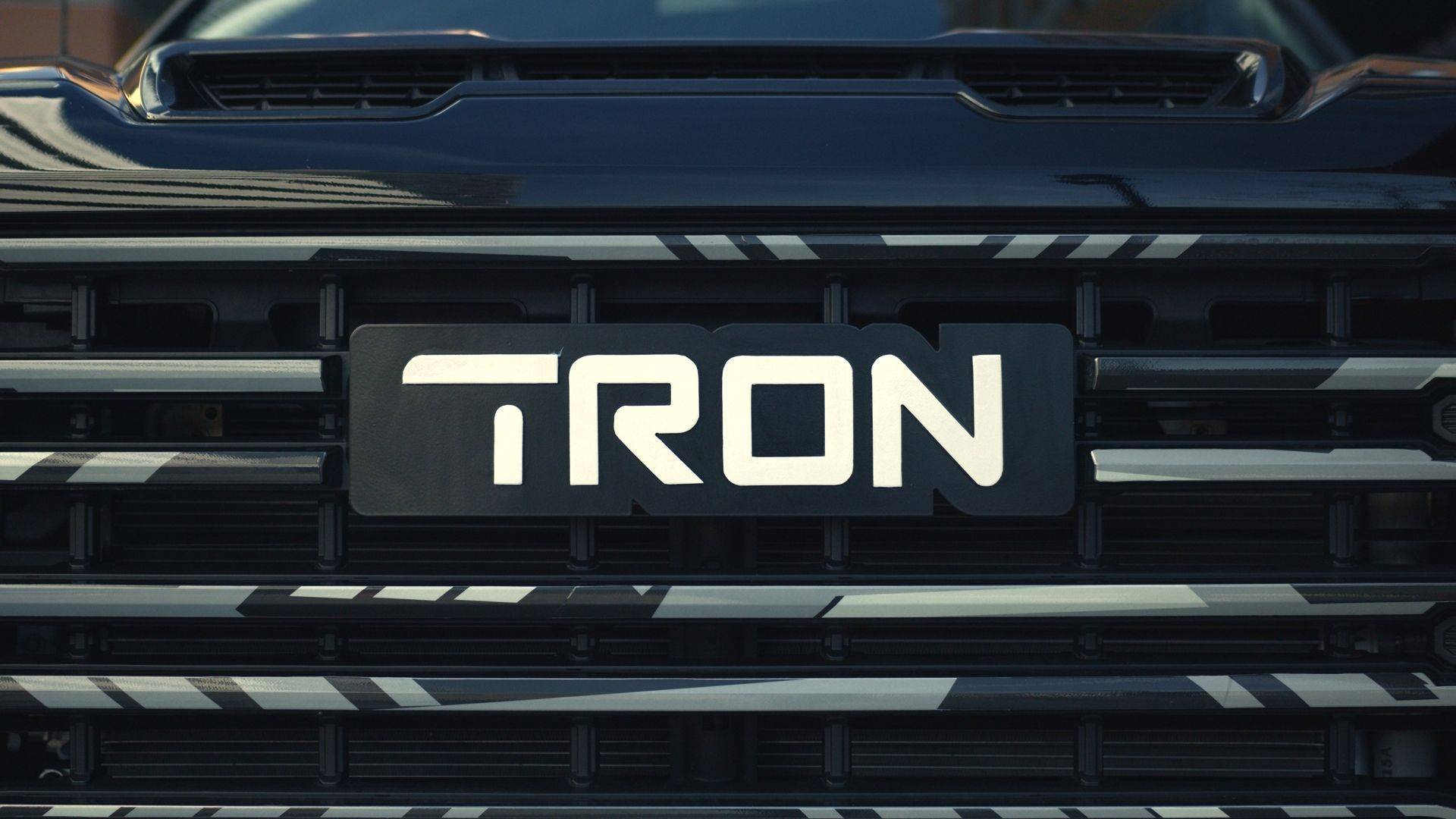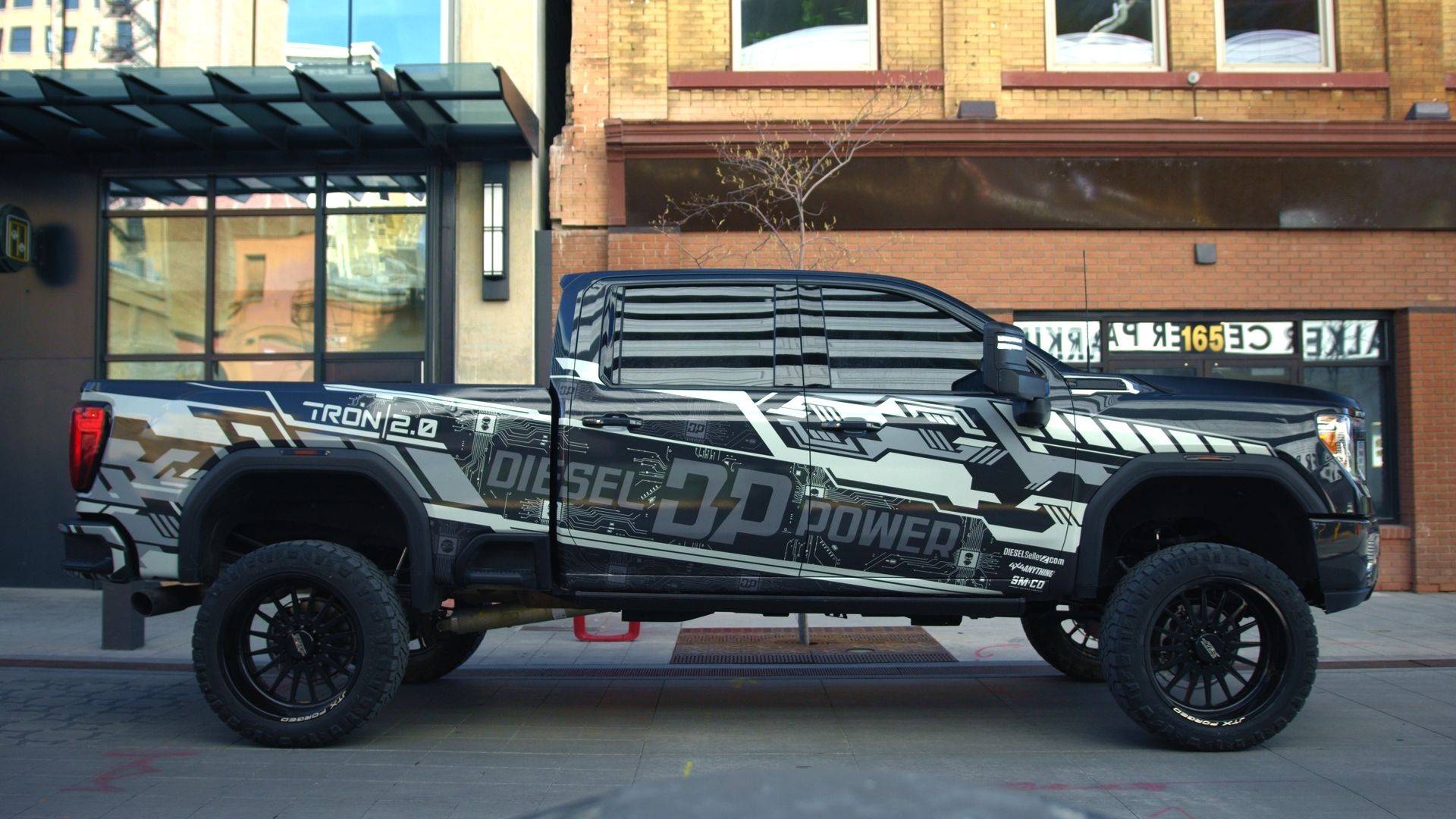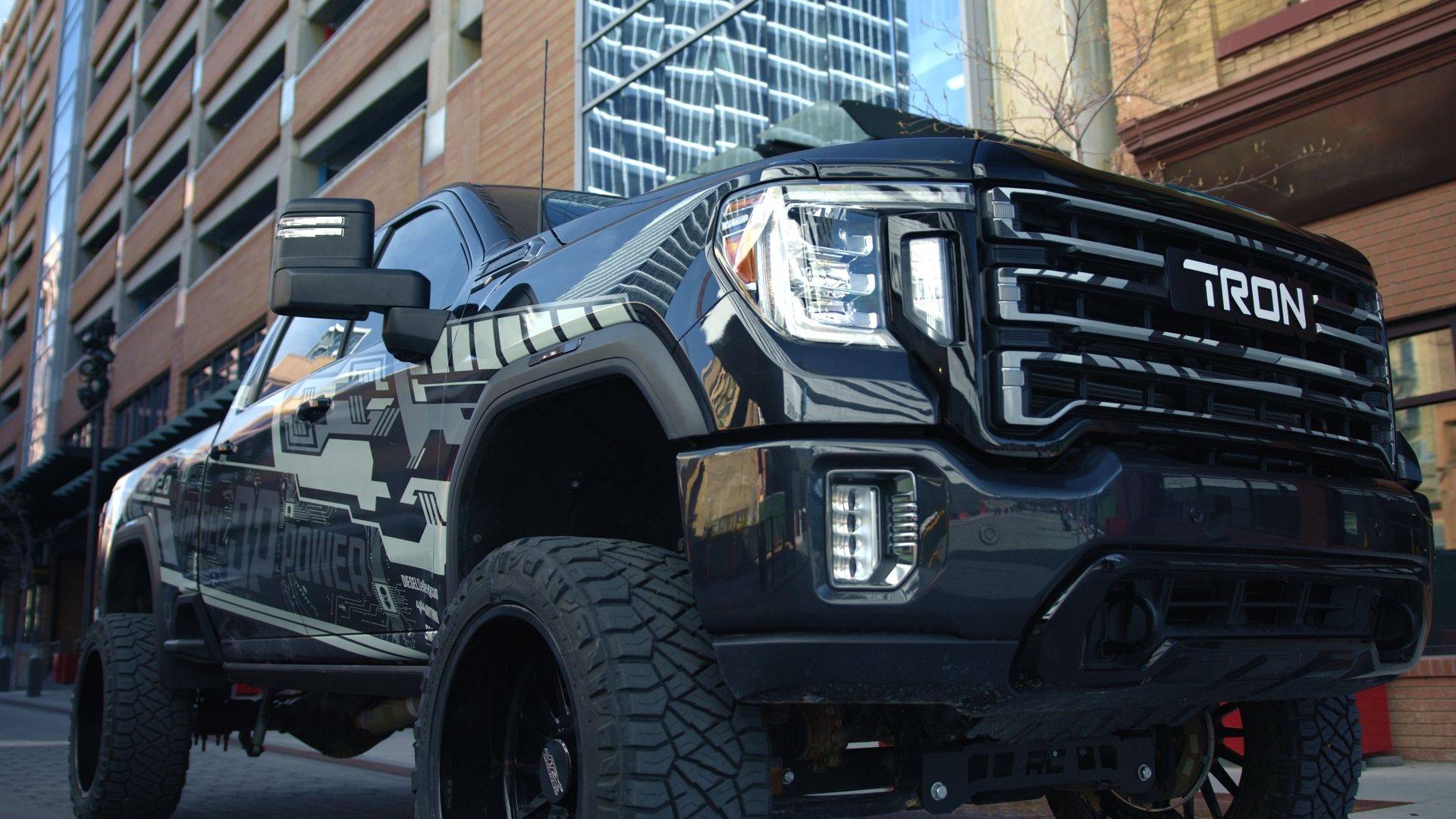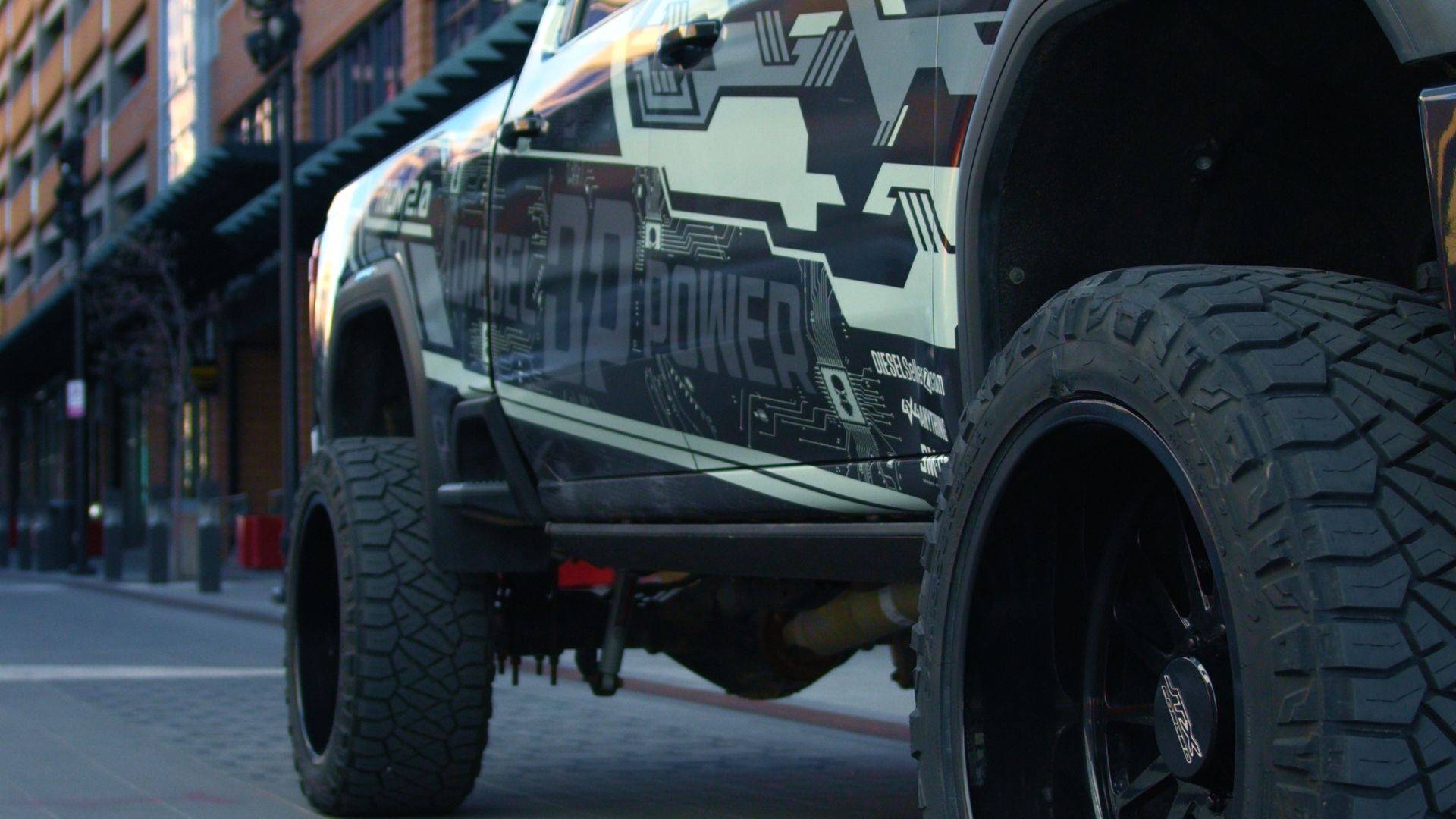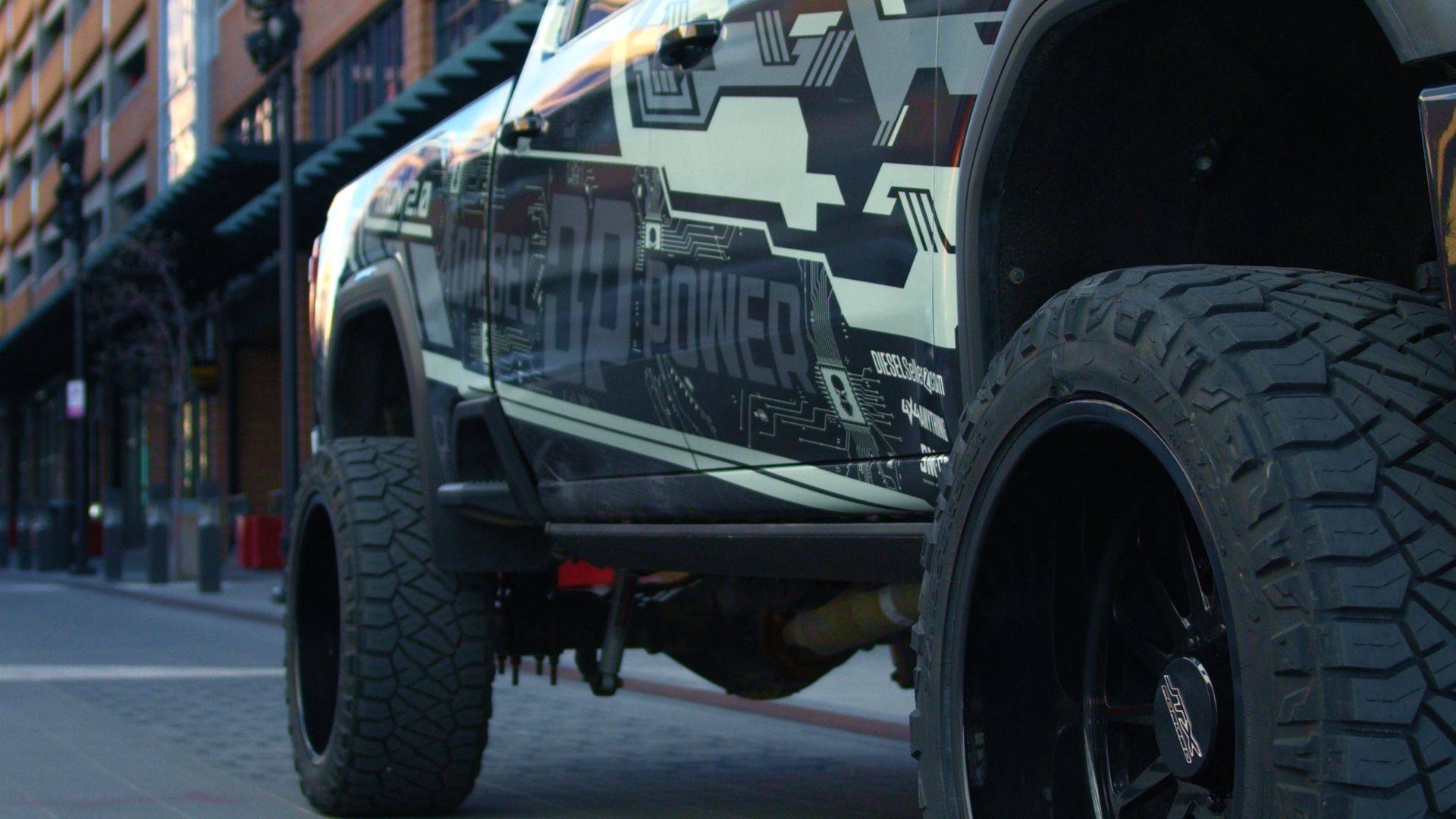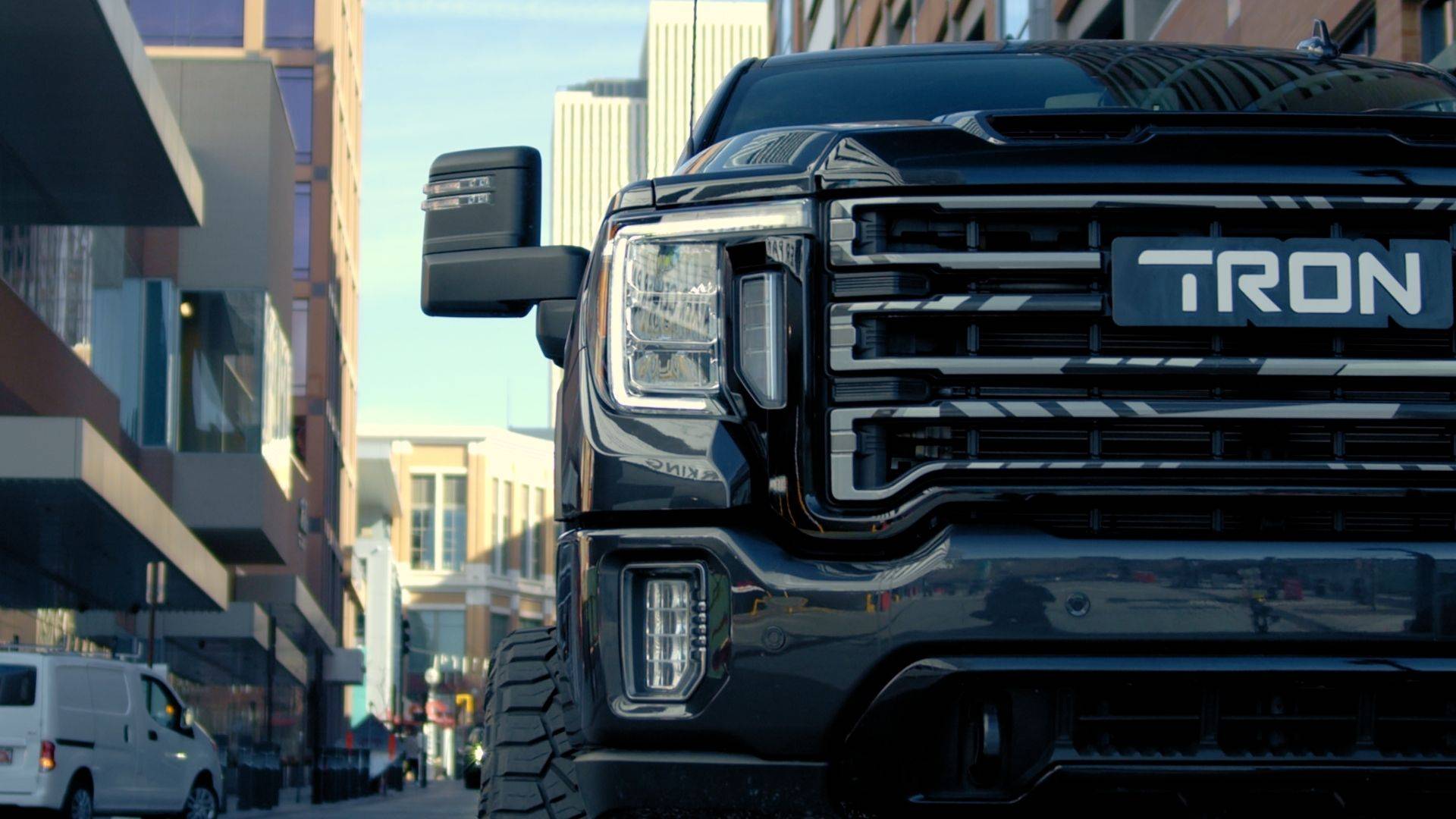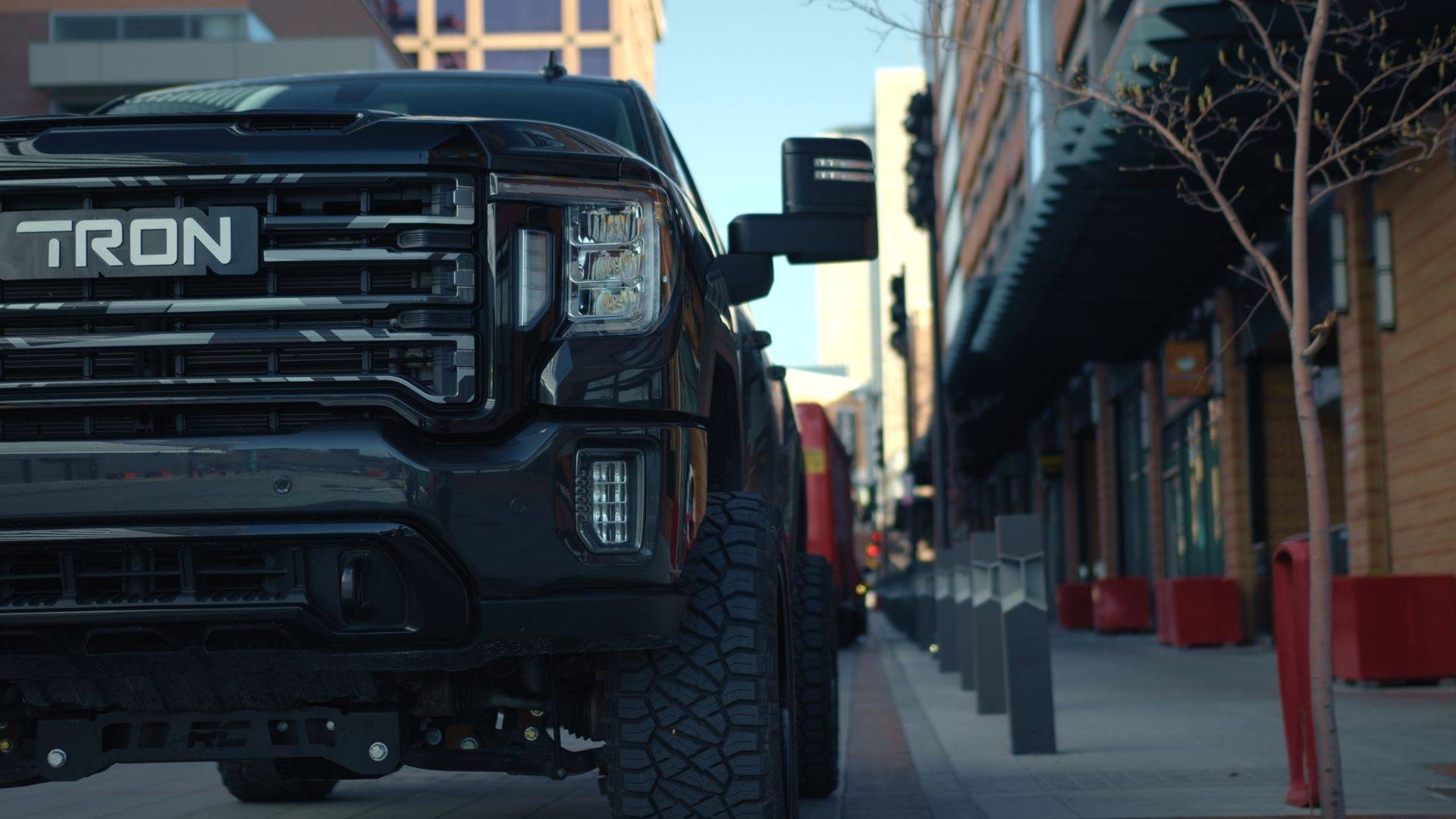 TRON 2.0
2020 GMC AT4
6" Lift
24x12 JTX Silencer Wheels
37x13.50-24 Nitto Ridge Grapplers
LED Rock Lights
LED Wheel Lights
Custom Reflective Vinyl Wrap
Custom Starry Headliner
SMCO Tron Badge on Grille
A blast from the past has given us inspiration for this month's giveaway.
Do you remember Tron?
This was such an impressive, eye-catching GMC diesel truck.
Well, Tron is back, and we have made this version even better than you can imagine.
We call it Tron 2.0!
TRON 2.0 is a GMC 3500 AT4 and is brought to life by the 6.6-liter Duramax Turbodiesel, which gives 445 horsepower and 910 lb-ft of torque. Behind that Duramax is an Allison 10-speed automatic transmission so you will have the right gear when you need it. With the increased payload and towing capacity on this model pulling your favorite trailer is a breeze.
This truck has been souped up and given the best upgrades on the market.
The 6" Lift not only makes Tron 2.0 look cool but adds some much-needed ground clearance for the bigger tires.
We have added LED Wheel Lights to show off those fancy 24x12 JTX Silencer Wheels and 37x13.50-24 Nitto Ridge Grapplers.
Don't forget about the LED Rock lights underneath that will give you some extra visibility on those off-road adventures.
On the massive grille you will notice the custom SMCO Tron badge, so everyone can identify this amazing build.
Heads will turn as they see the custom Reflective Vinyl Wrap on Tron 2.0. This unique wrap design is one of our best yet.
Inside Tron 2.0 is as impressive as the exterior! With a custom starry headliner, you will feel like you are in your own video game world! Take control with all the interior features right at your fingertips. Ride in comfort and style as you cruise around town or set out in the back country.
This is an amazing truck, and the best part is that you have a chance to take it home!
Want to experience the future in style?
Start shopping on dieselpowergear.com today.
Every $5 spent is an automatic entry for Tron 2.0.
Will you be the lucky winner?