**FINAL WEEKEND**
OF OUTLAW GIVEAWAY
BONUS GIVEAWAY: WET SOUNDS SHIVR55 COOLER GIVEAWAY
+ FREE KOOZIE
25 COOLERS // 25 WINNERS
ONE BADASS KING RANCH EDITION F-350 // ONE WINNER
FREE KOOZIES FOR ALL
---
A FREE KOOZIE FOR ALL (plus a whole lot more)
Everything ends Sunday @ midnight so get on it!!
---
NEW GIVEAWAY
Win 1 of 25 Black Wet Sounds Shivr55 Coolers ($900 value)
EVERY ORDER = ONE ENTRY
These things are BADASS! Scroll down to check them out.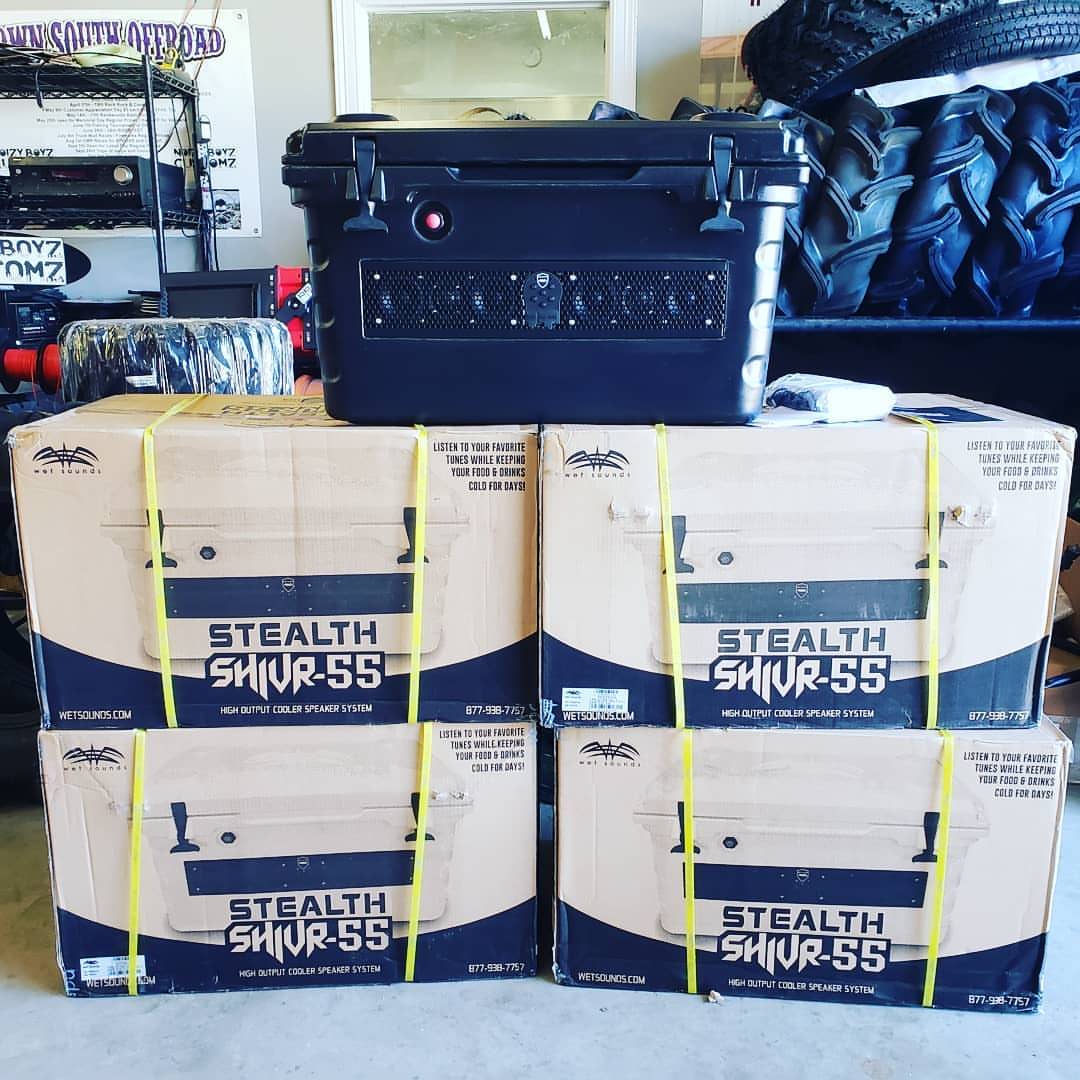 ---
NEW FREE ITEM
Get a free koozie! One of our most popular styles... for FREE!
FREE KOOZIE WITH EVERY ORDER!
Nobody walks away empty-handed this weekend!
---
LAST CHANCE
Outlaw is making her race towards the finish line!
EVERY $5 SPENT = ONE ENTRY
Giveaway ends Sunday @ midnight! Get a closer look at the truck here.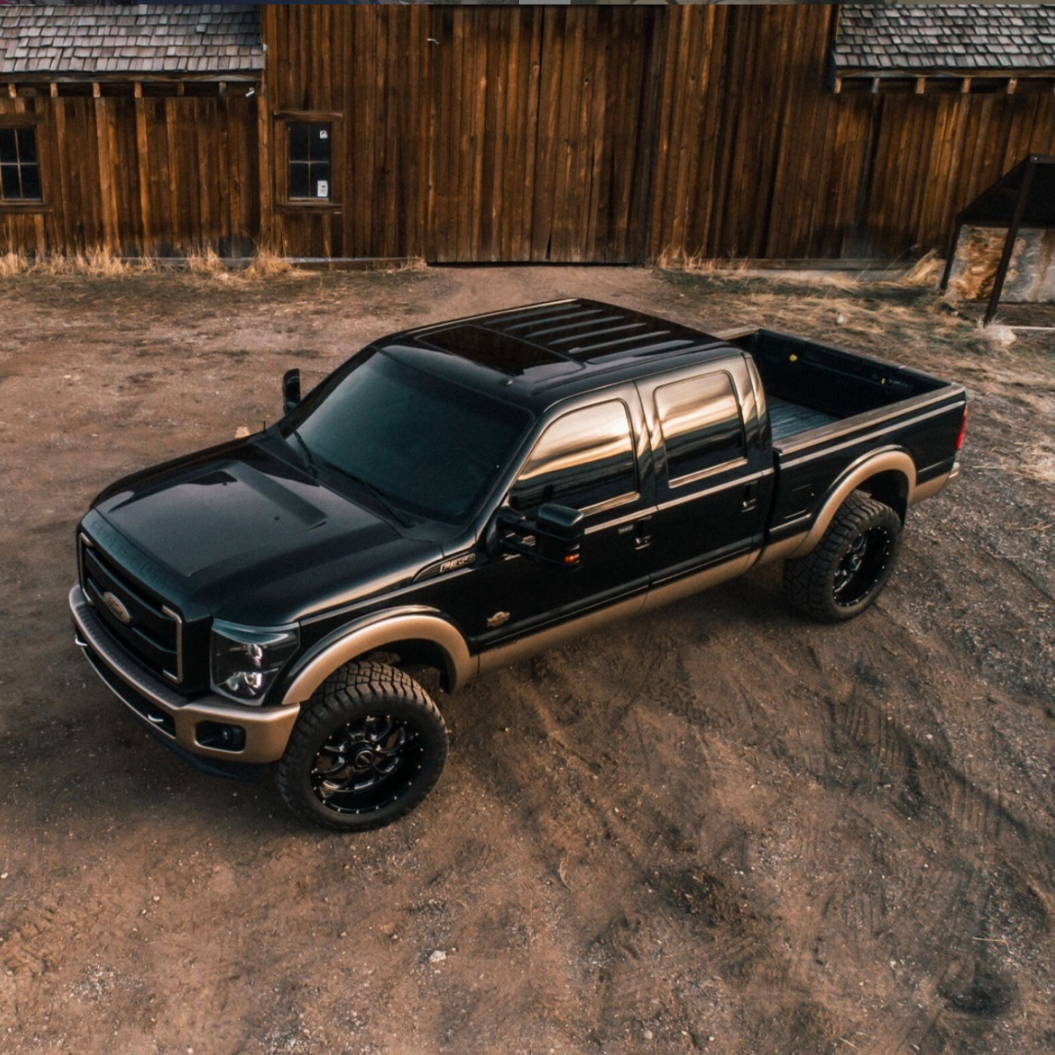 ---
COUNTDOWN TO END OF GIVEAWAY
WET SOUNDS STEALTH SHIVR55 COOLER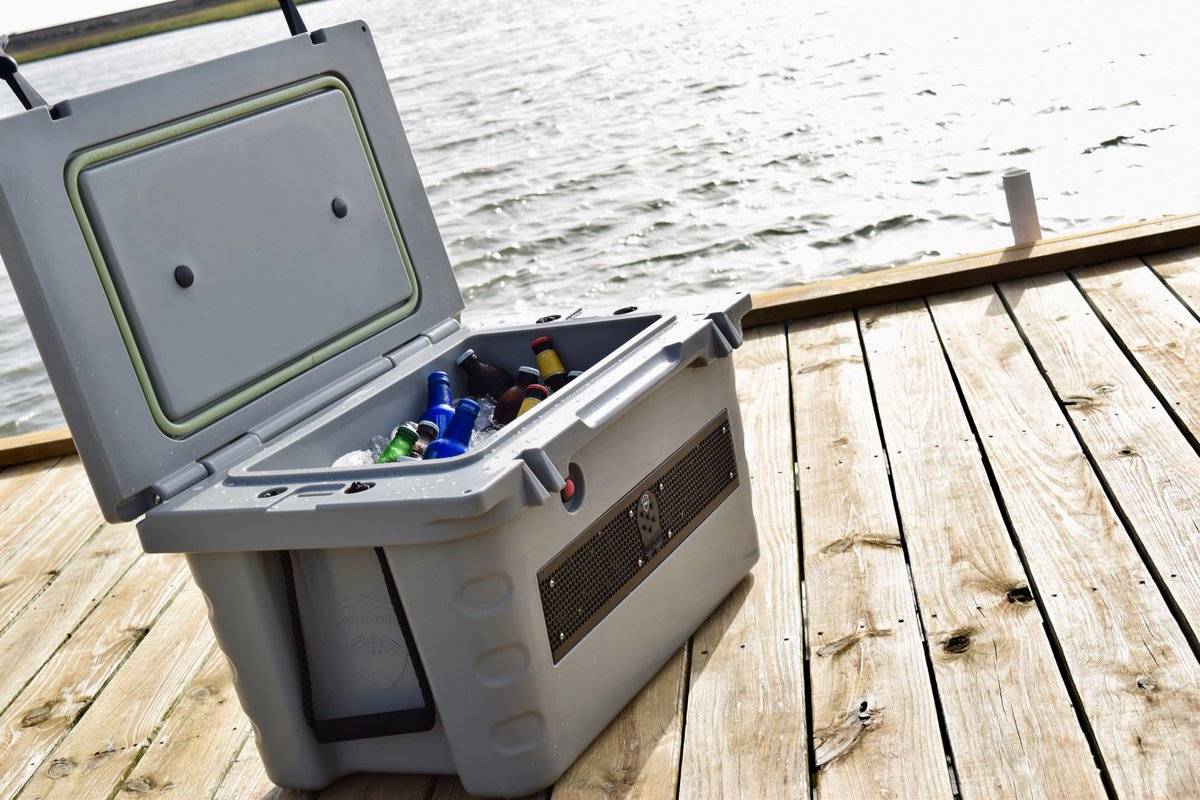 These coolers are sick!!! Here are the deets...
Wet Sounds Stealth SHIVR55 High Output Audio Cooler Speaker System

Take the awesome output of the Wet Sounds STEALTH Series sound bars, and take them anywhere! This SHIVR-55 55 Liter cooler comes packed with a specialized Stealth 6 sound bar with DSP - designed to give you all the music you want, at the volume you need, and lasts until the sun comes back up. Your buddies with those coolers with 4-letter brand names are going to lose it when they realize their reign is over. Enter 200-Watts of the good times coming out of six speakers while keeping plenty of your 12-ouncers cold - FOR DAYS.

High Output Cooler Speaker System
• Built-in Wet Sounds Stealth 6 speaker system with DSP amplifier
• Built-in Bluetooth
• Built-in Lithium Ion Battery pack for up to 8 hours of play time
• Aux input and Aux output - perfect for wireless linking multiple coolers with optional A-Link
• AC charger included
• Fully Roto-Molded Cooler for keeping drinks and food cold for days
• Double Wall insulation
• Rope Carry handles and Rubber latches
• Lockable Lid
• Eject Button-Pressure Relief Button for Easy Open Lid

Amplifier: Built-in 200 watt amplifier
Frequency Response: 40Hz to 20KHZ
Operating Voltage: 12 V
IP67 Rated: Protection from total dust ingress & immersion from 15cm - 1m depth

Dimensions  
Height: 18.5 inches
Width: 30 inches
Depth: 18.5 inches  
Weight: 40 lbs  
Capacity: 55 liters / 58 quarts
---
HAVE YOU MET OUTLAW YET??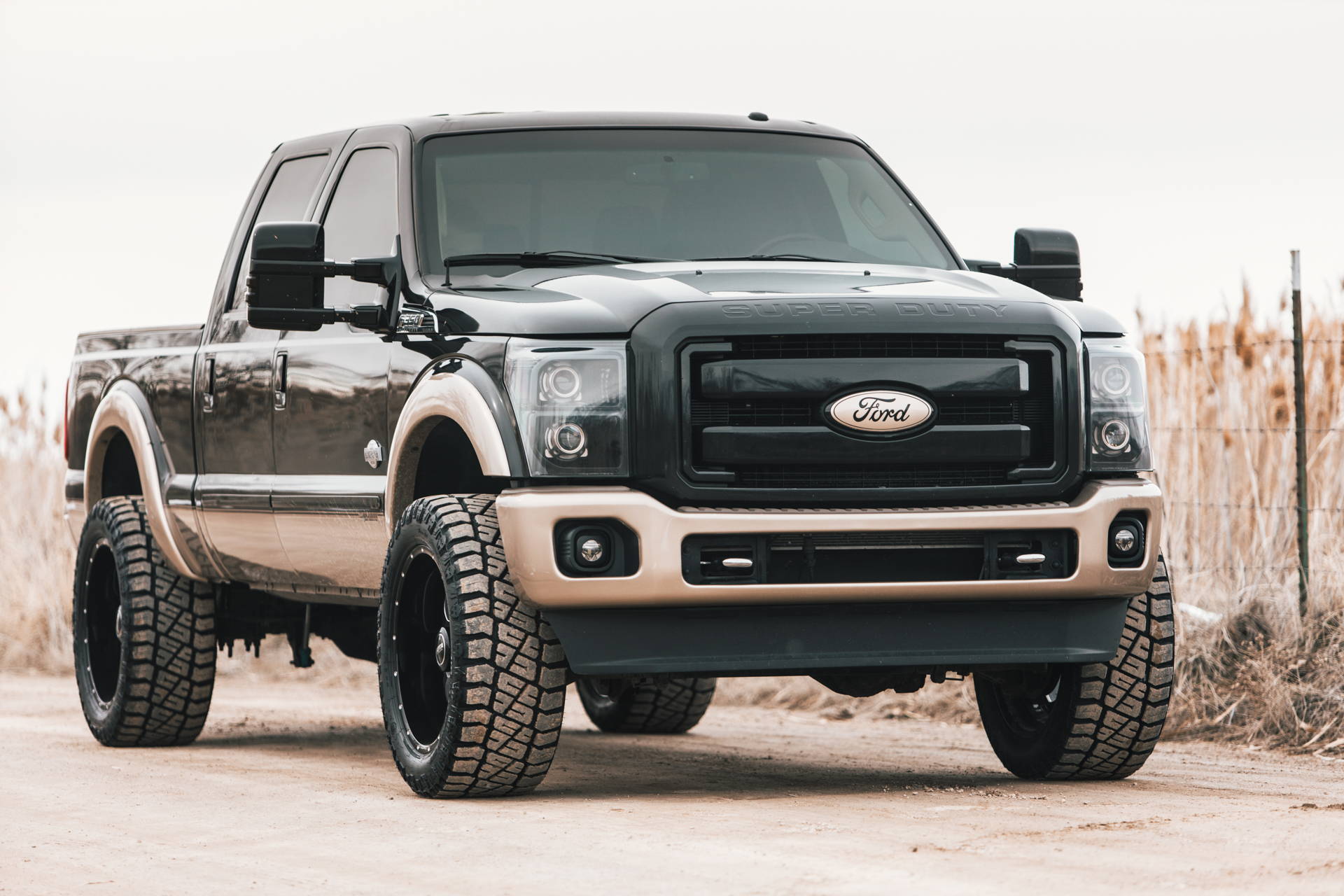 ---
SHOP OUR BEST SELLERS
and get entered to win!